The Mt. Everett Musical, "The 25th Annual Putnam County Spelling Bee" is this coming weekend! Friday and Saturday and 7pm, and Saturday and Sunday at 2pm. Tickets at door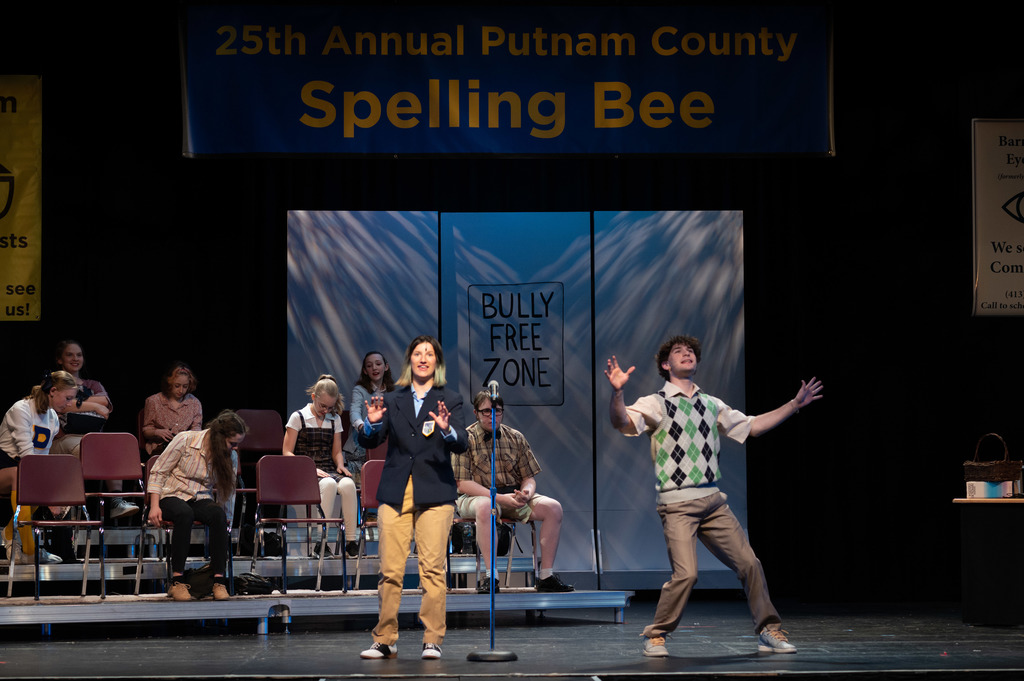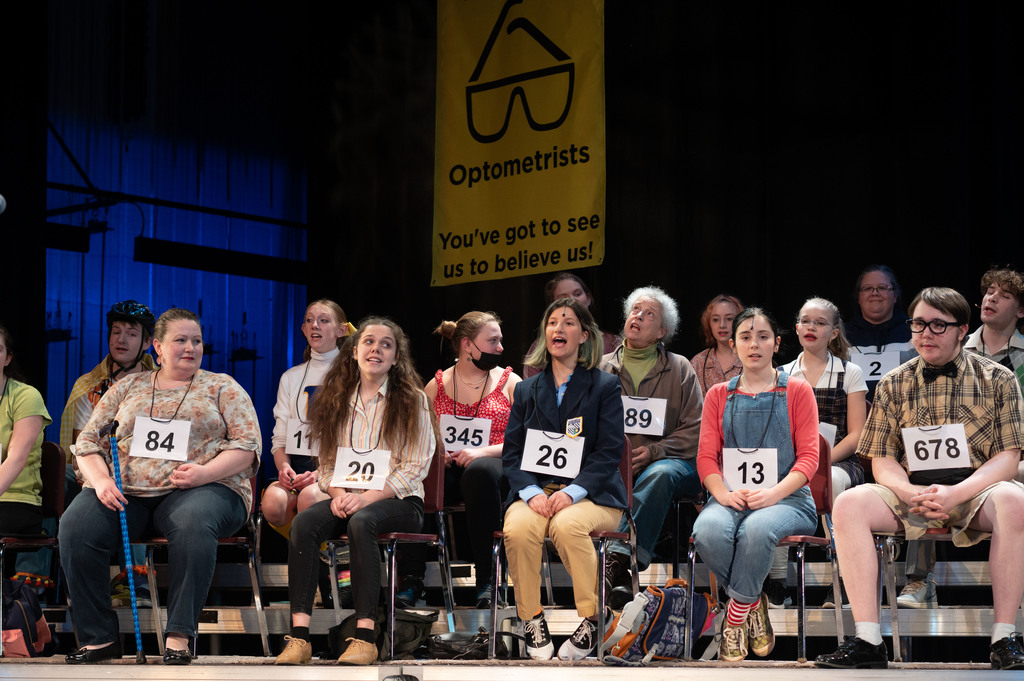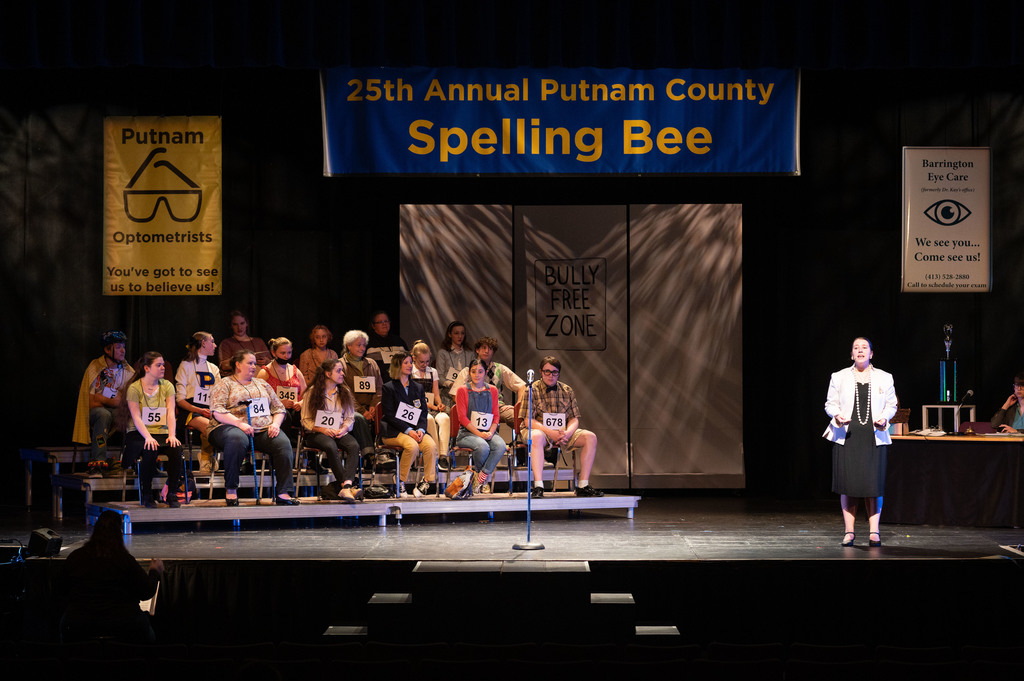 We recently welcomed Ms. Allison England who will be teaching some chorus classes at SBRSD this year. You can see Ms. England's work in action this weekend as she is also directing the upcoming musical at Mt. Everett!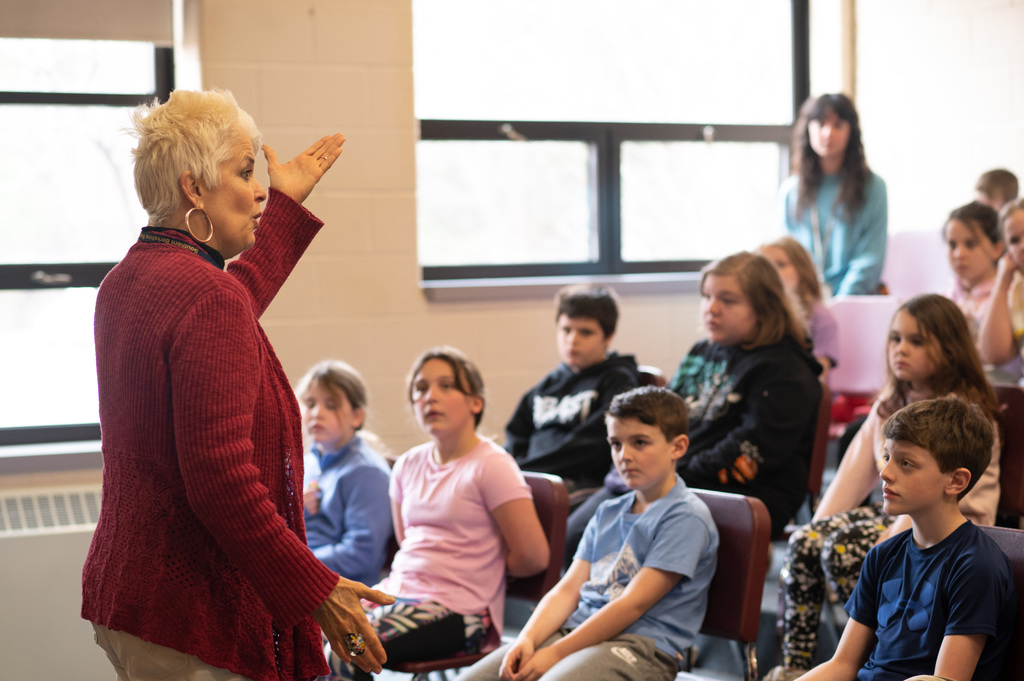 The Mt. Everett Musical, "The 25th Annual Putnam County Spelling Bee" is this coming weekend! Friday and Saturday and 7pm, and Saturday and Sunday at 2pm. Tickets at door

Ms. Petty's music class experienced exploration stations to learn about ukulele, xylophone, music library, scarf juggling, conducting and musical instrument Pictionary.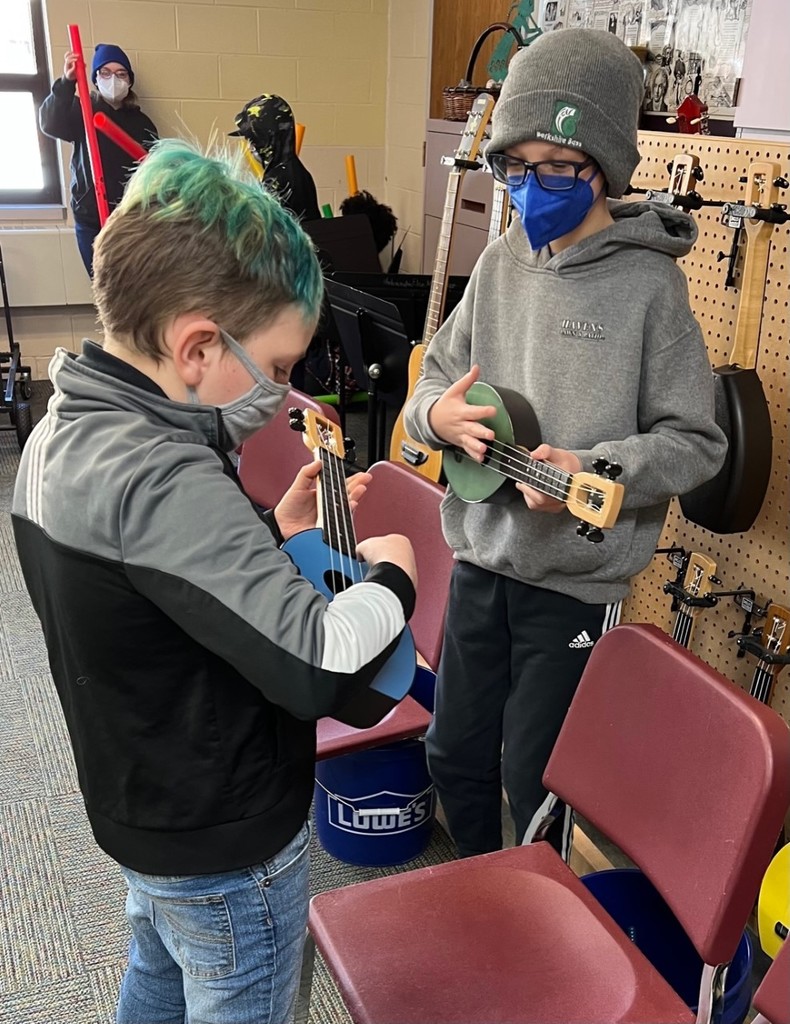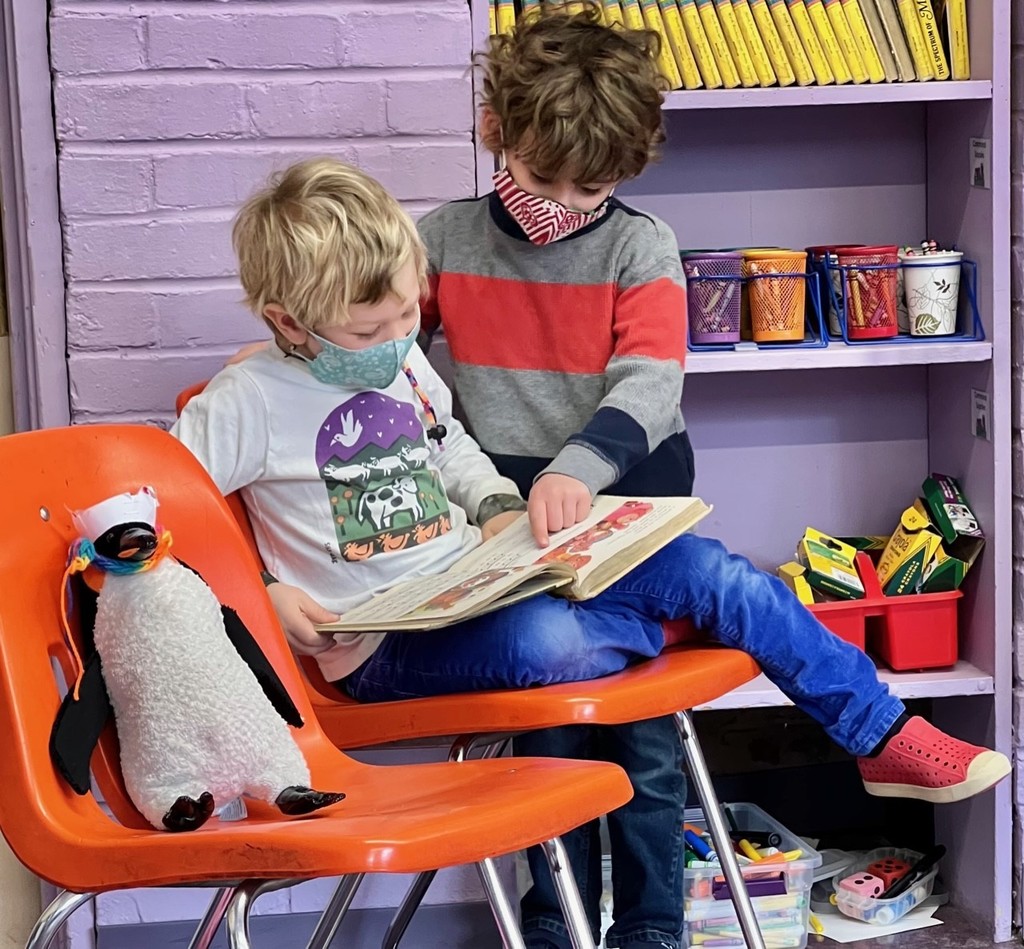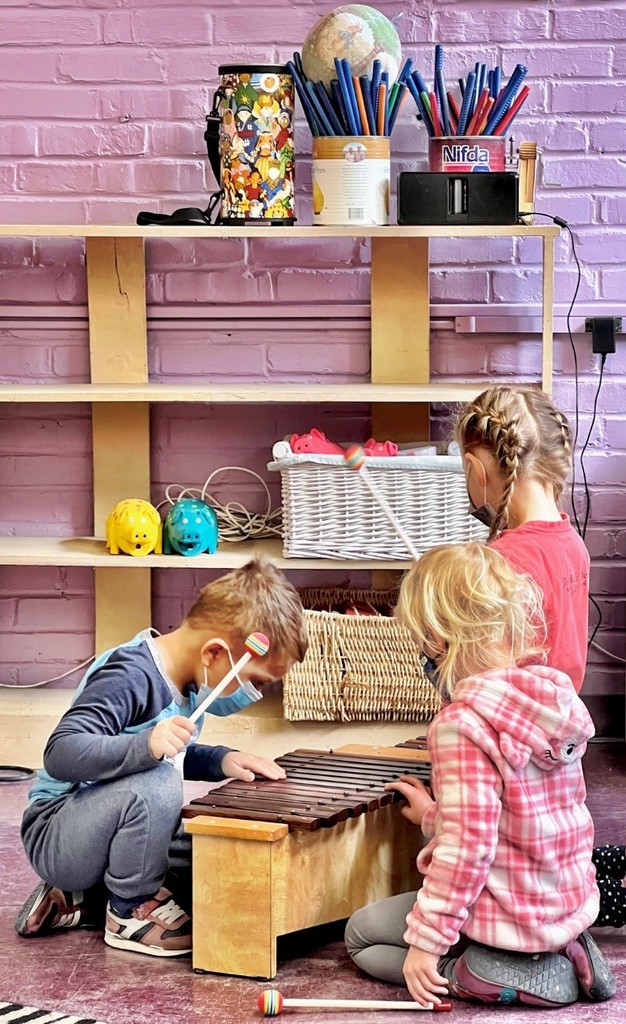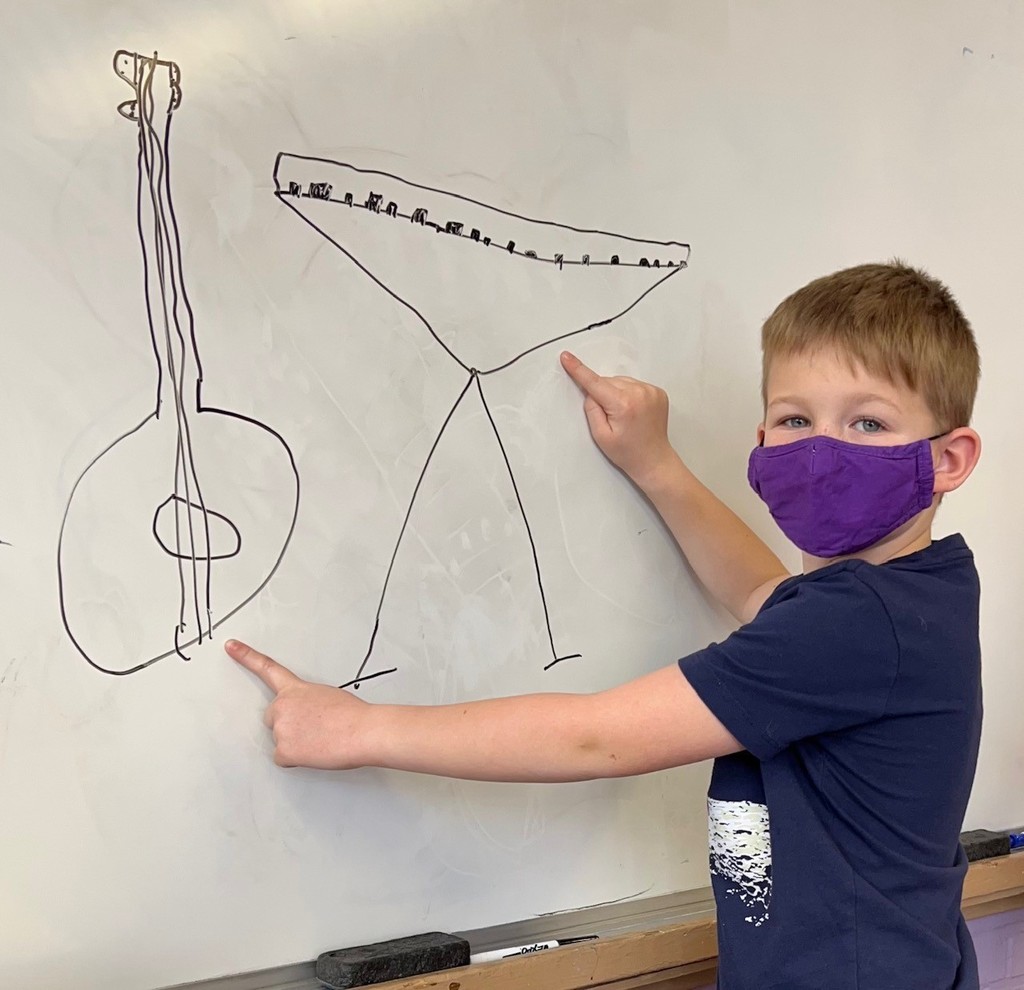 Students in Ms. Niece's 7th grade class created timelines of significant events in their lives to learn about negative and positive integers.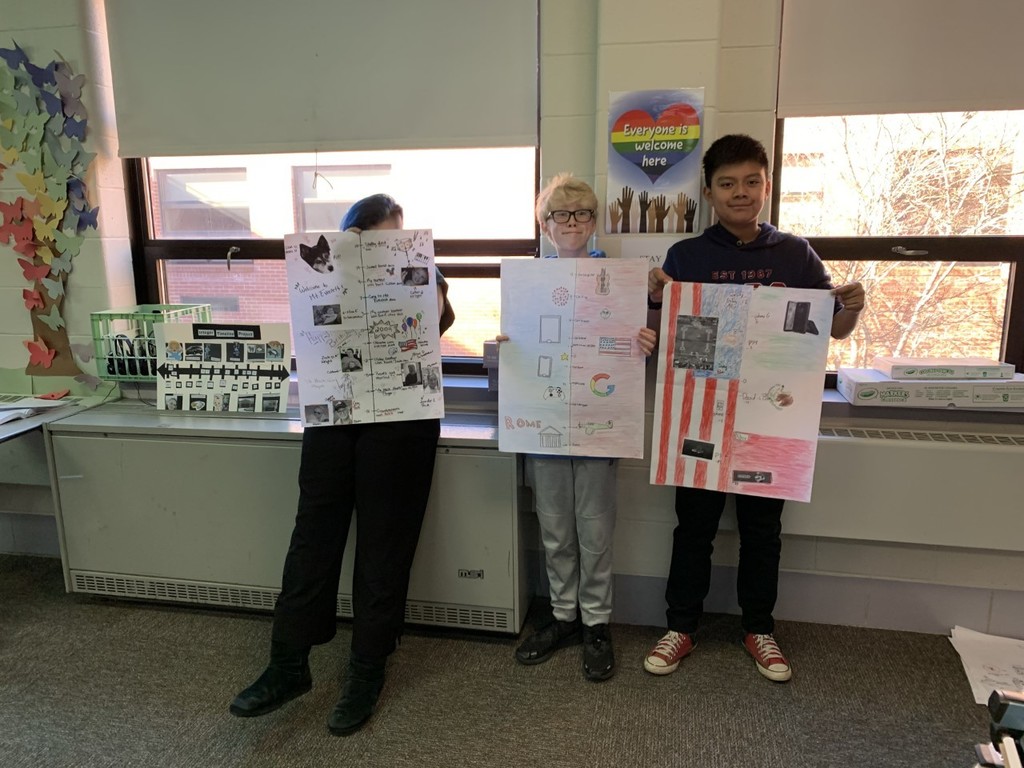 A group of students ranging from K-12 volunteered to build a Leprechaun trap in Ms. Elissa's room and managed to catch "Lucky," who escaped after making a mess and using chairs to build towers! He even left some treasures for the kids to choose from the next morning!

Mt Everett drama department presents their spring musical, "25th Annual Putnam County Spelling Bee" March 25-27! Show times are Friday and Saturday at 7pm, and Saturday and Sunday at 2pm. The musical is a comedy that originated in the Berkshires before heading to Broadway where it won two Tony awards! Tickets purchased at the door.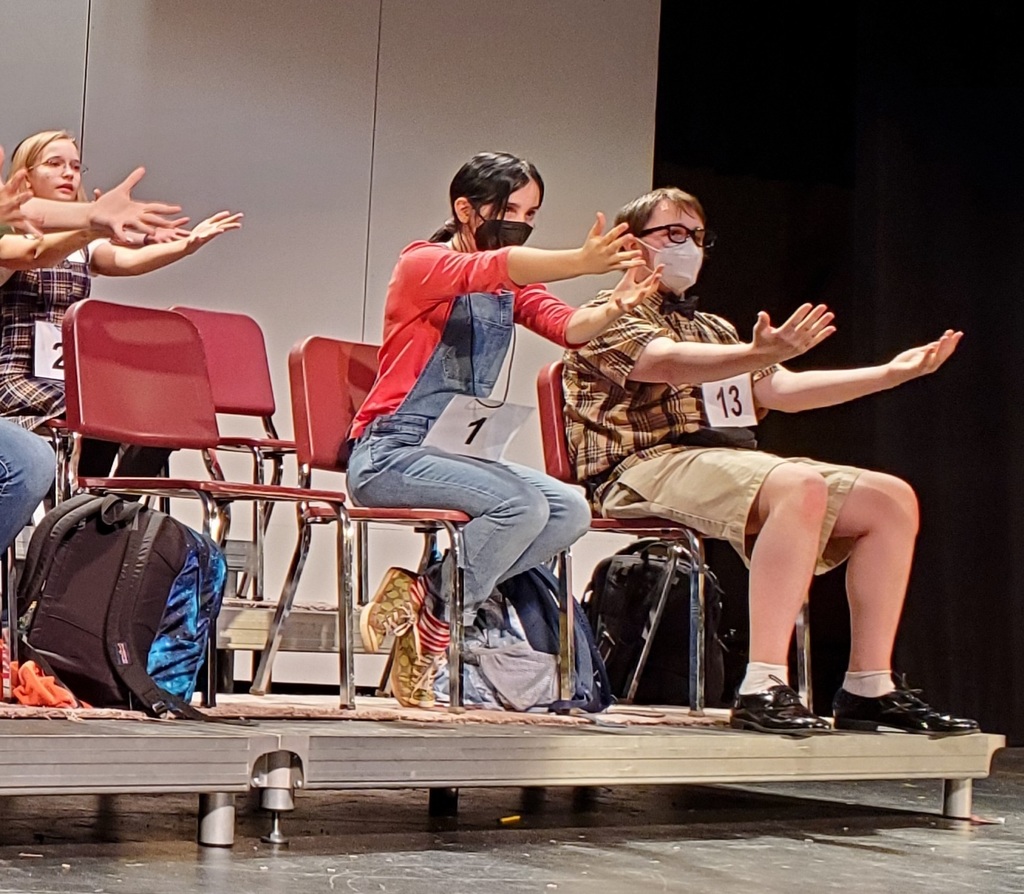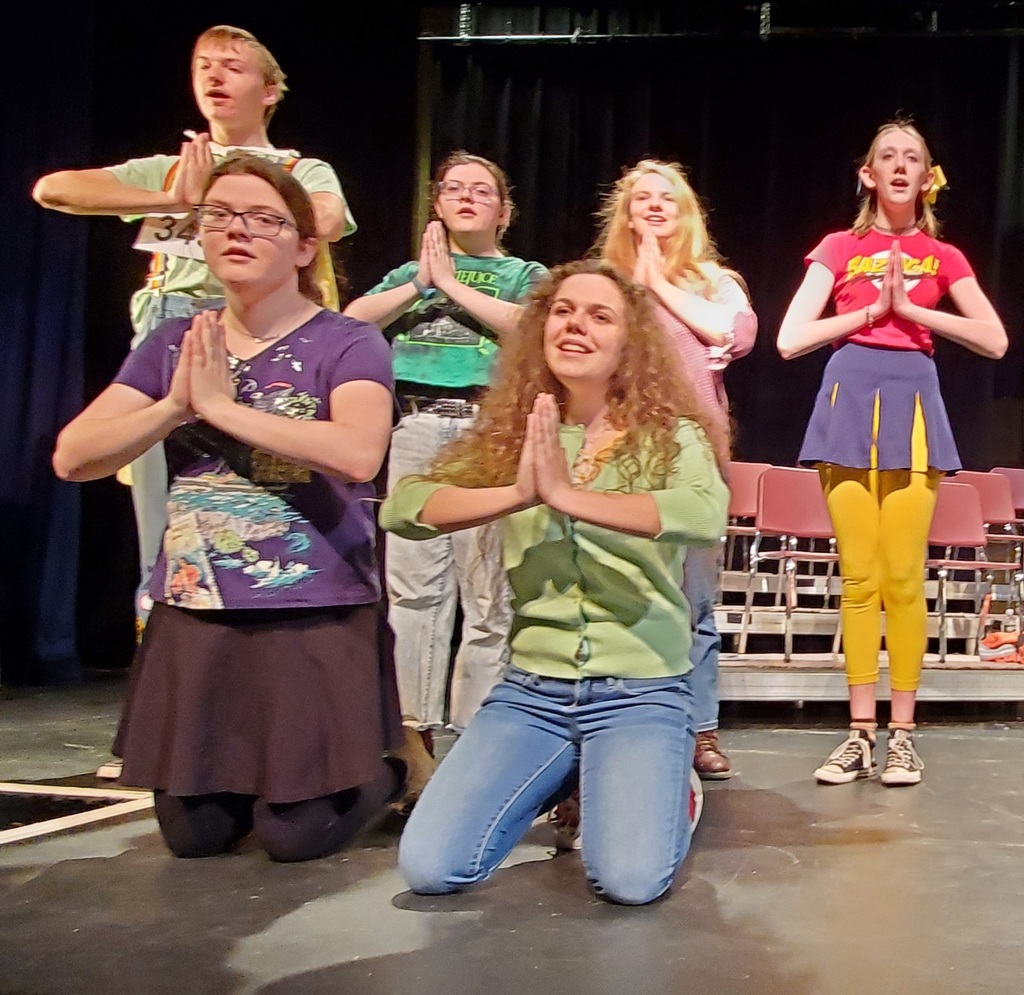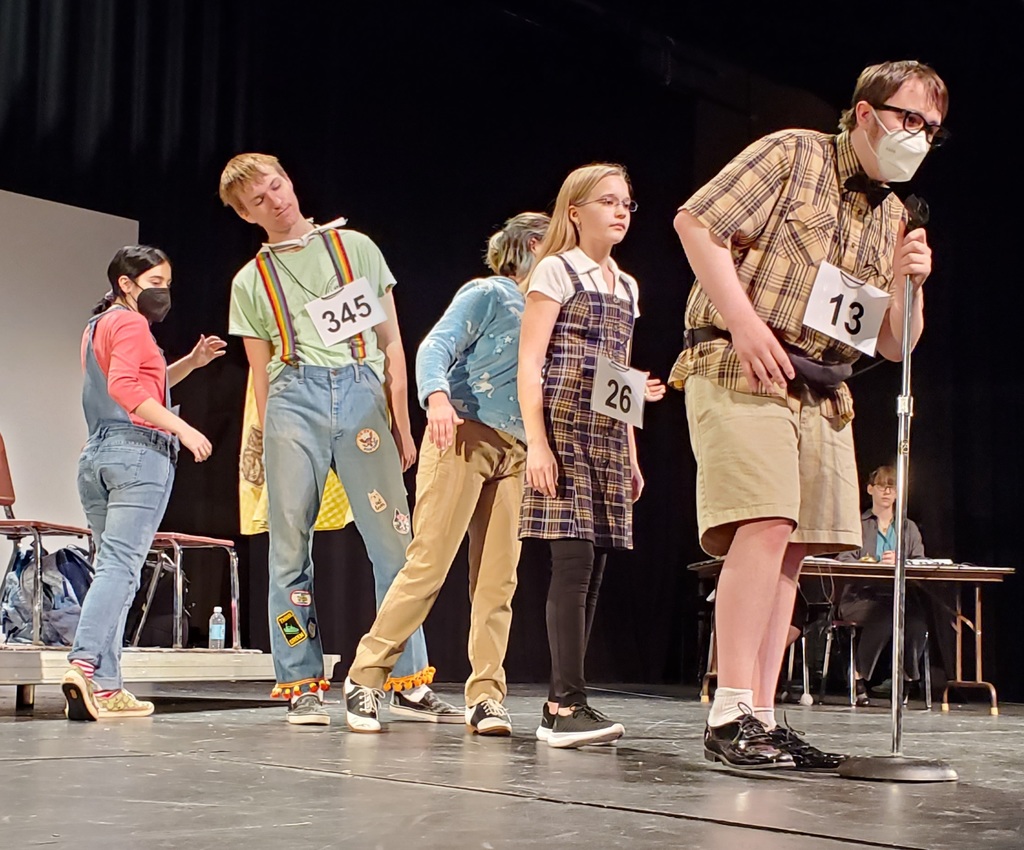 Ms. Vandebogart's students donated helpful supplies for the Ukraine aid boxes organized by Mt. Everett's Interact. On Saturday, these items will be collected and driven to a drop-off site in West Stockbridge, and later shipped to Ukraine. Donations will be collected again Friday the 26th as well.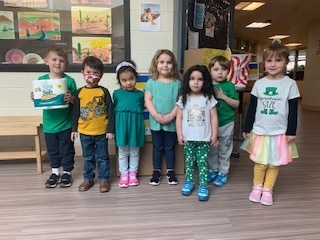 Ms. Petrucci's high school students worked with elementary children to create St. Patrick's Day themed projects this morning.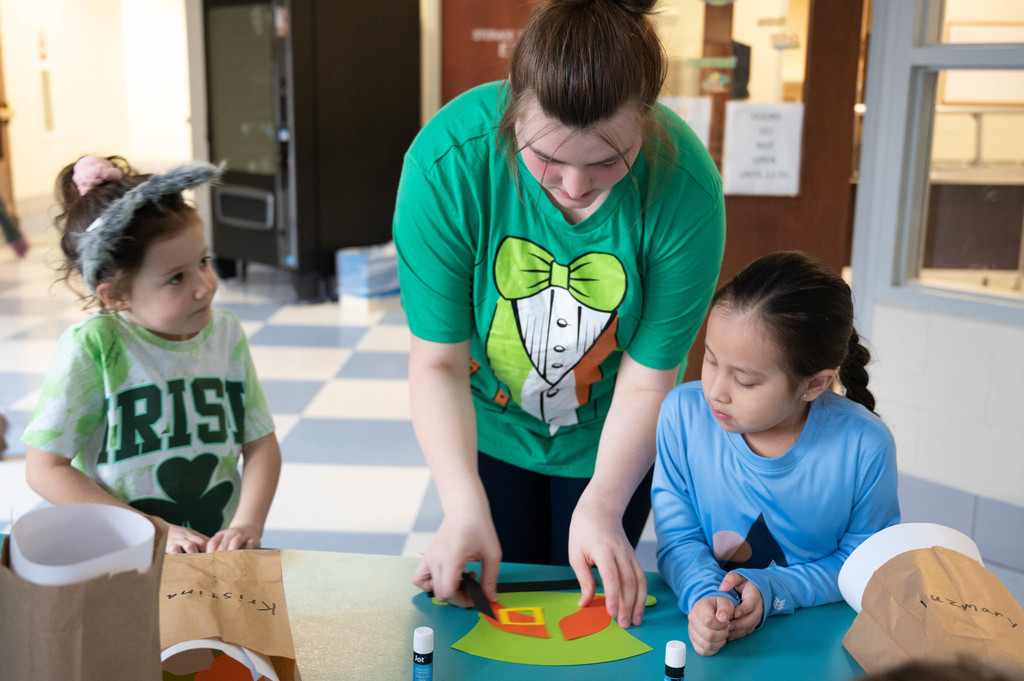 Pre-K students made the most of the remaining snow to study volcanoes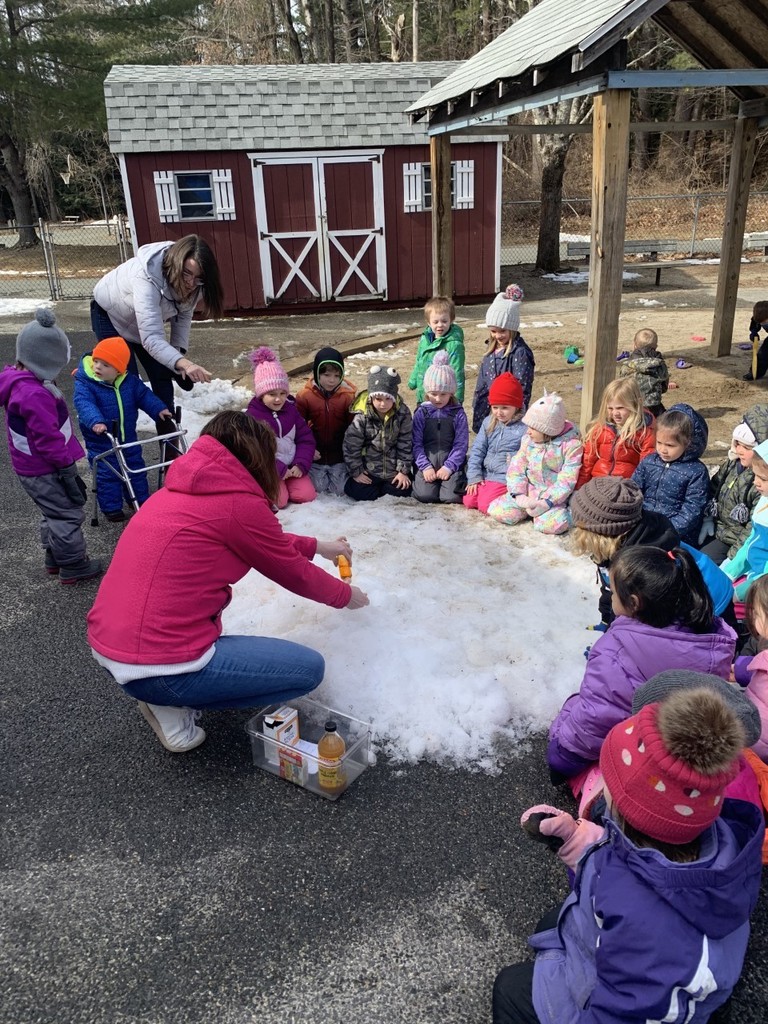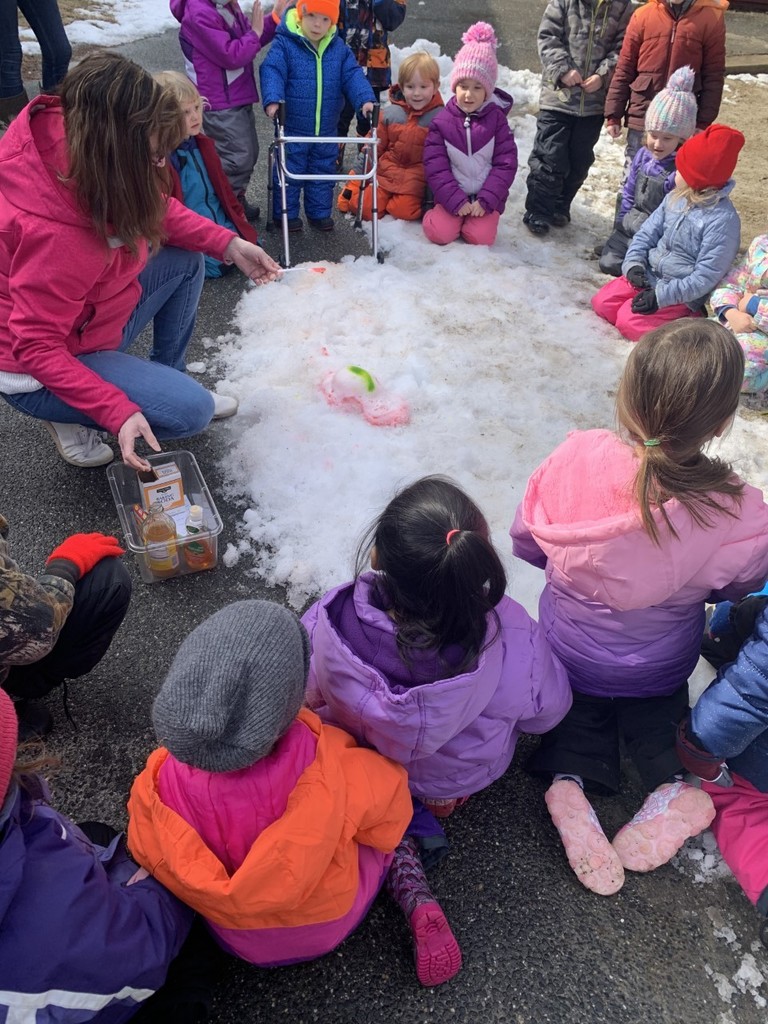 8th grade art students used linear perspective to create designs for a themed restaurant and street scene.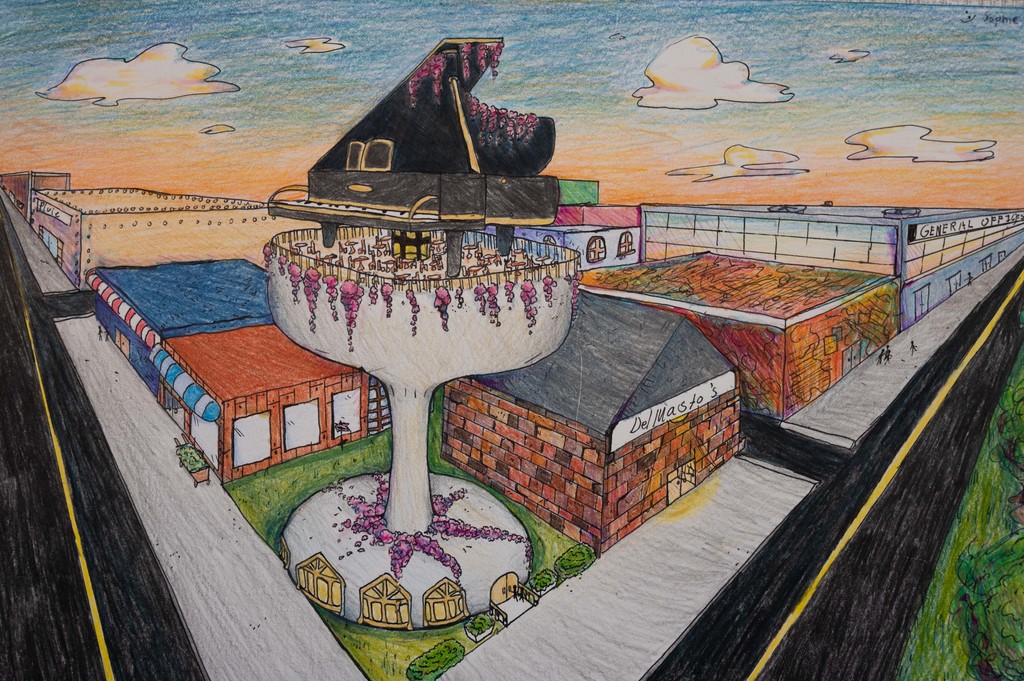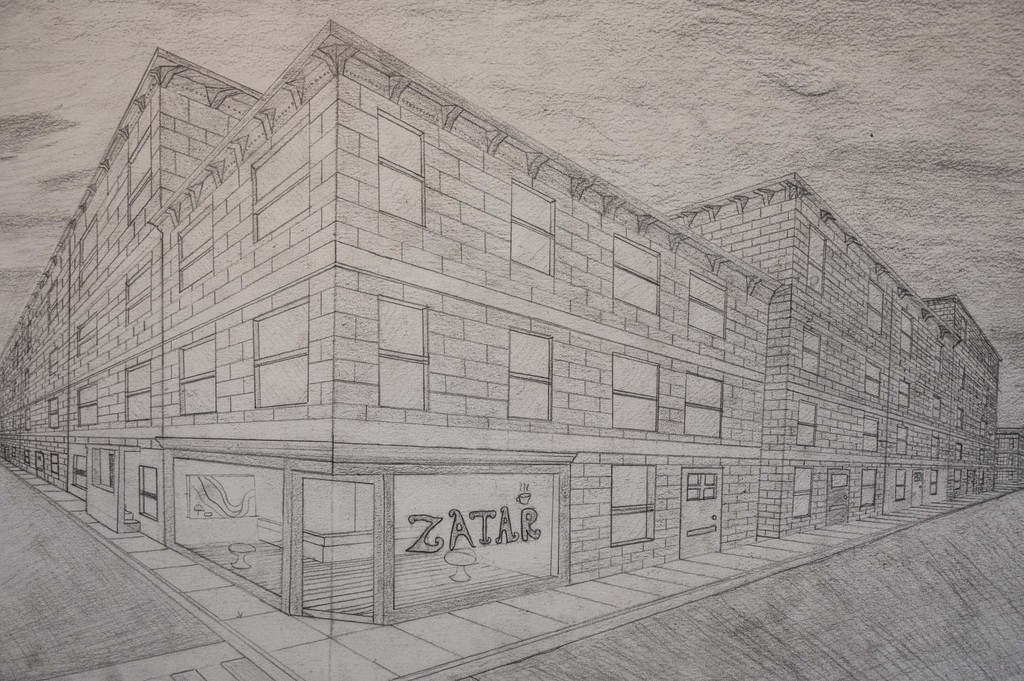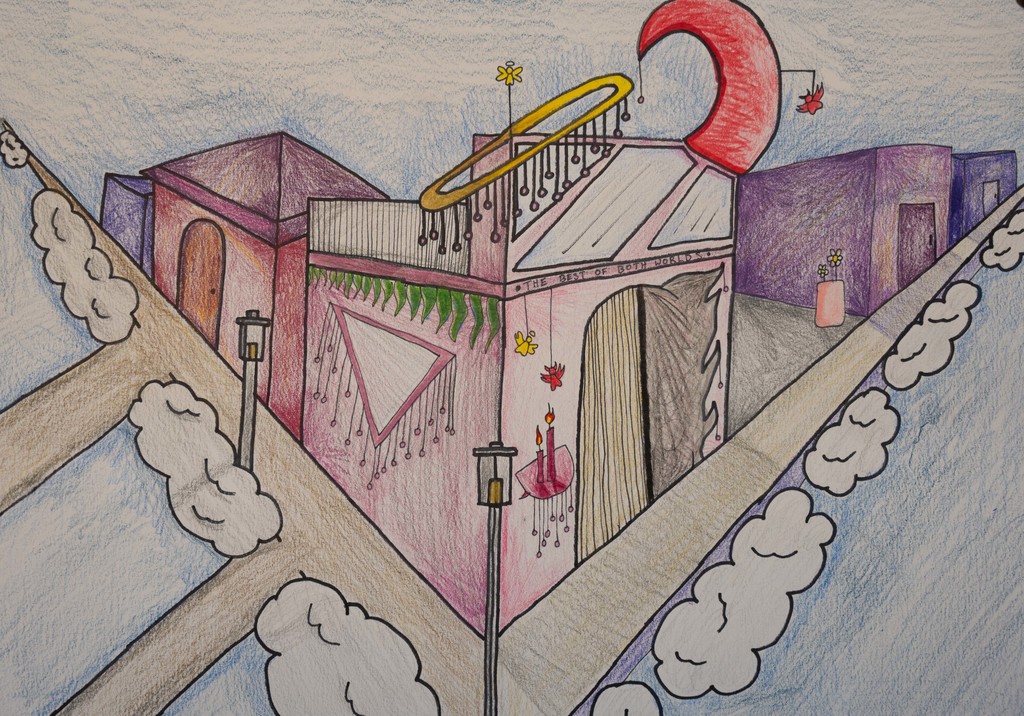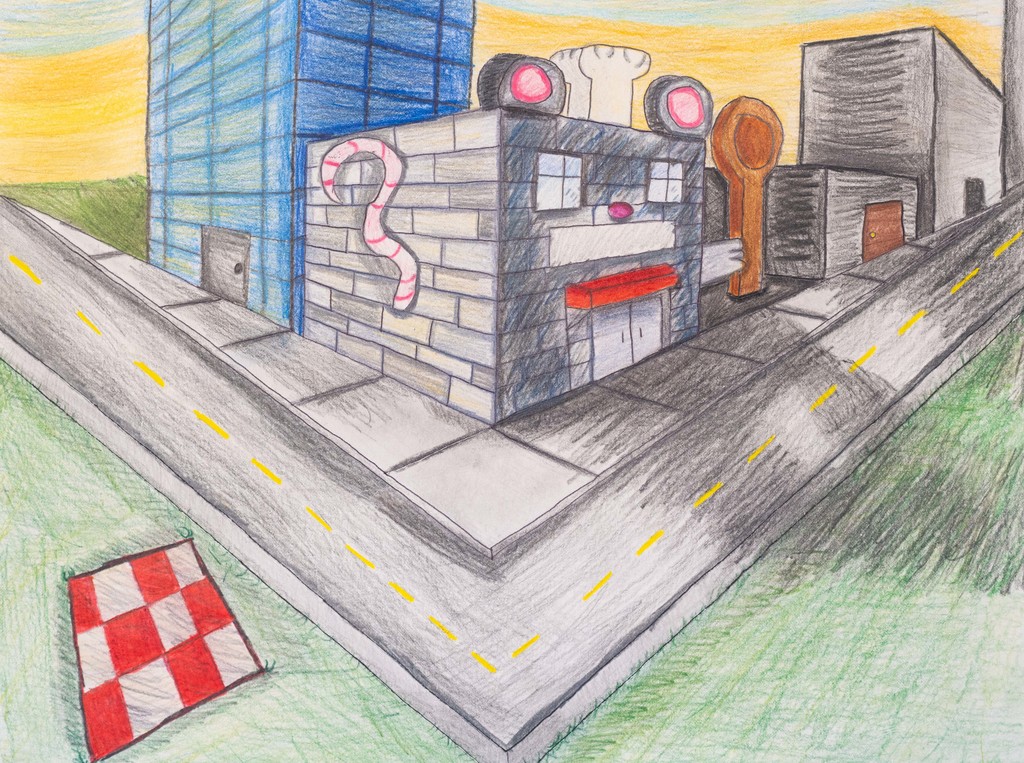 Interested in joining the Mount Everett trip to Italy?? It's happening in June 2023! Join the meeting on Wednesday, March 16th to learn more and enroll! (for current 8th-11th graders) Topic: Italy Trip- Parent Info Meeting Time: Mar 16, 2022 06:00 PM Eastern Time (US and Canada) Join Zoom Meeting
https://sbrsd.zoom.us/j/82633843248
... Meeting ID: 826 3384 3248 Passcode: 541654

The Music Department at Mount Everett offers many elective courses in addition to Choir and Band. This Spring's Guitar students are learning chords, finger positions, and theory.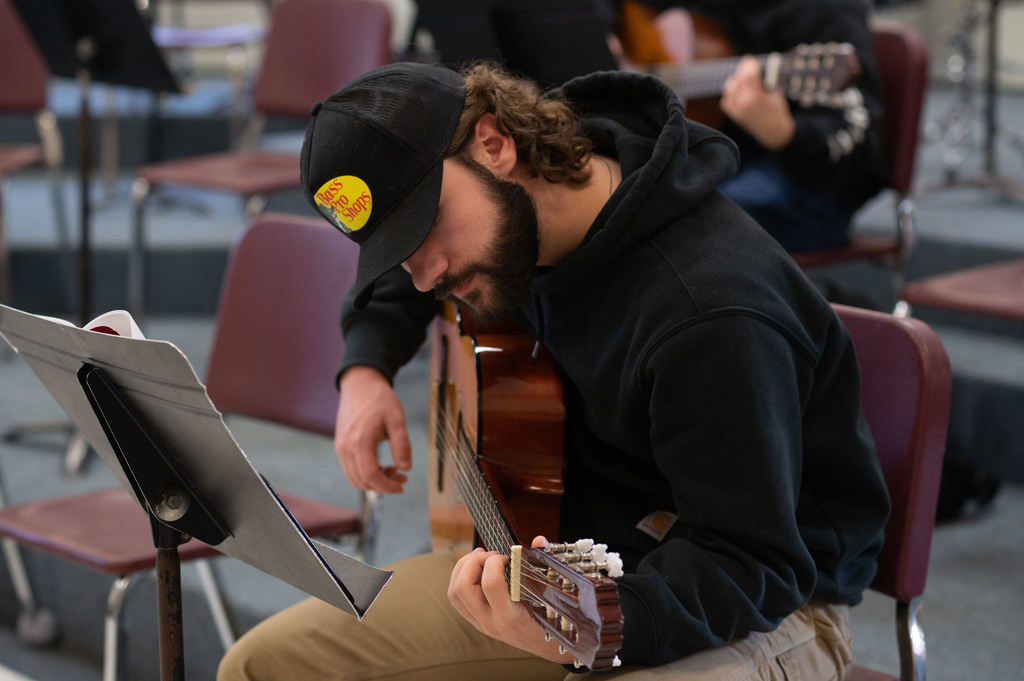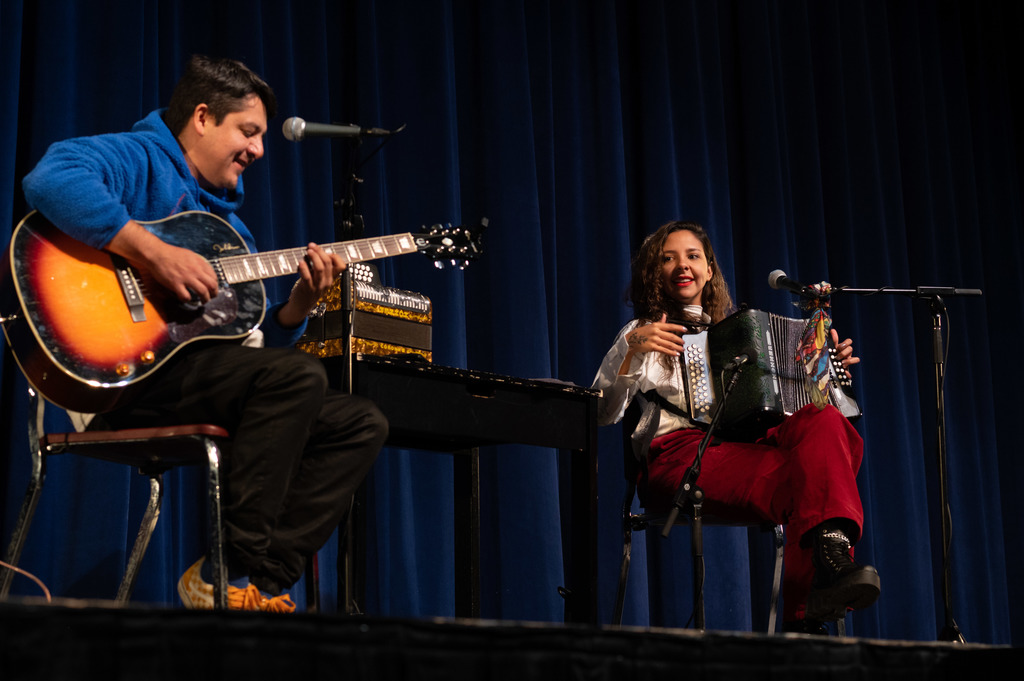 UME students have been busy in Mr. Titone's art room. Kindergarten students are creating relief compositions with paper and glue.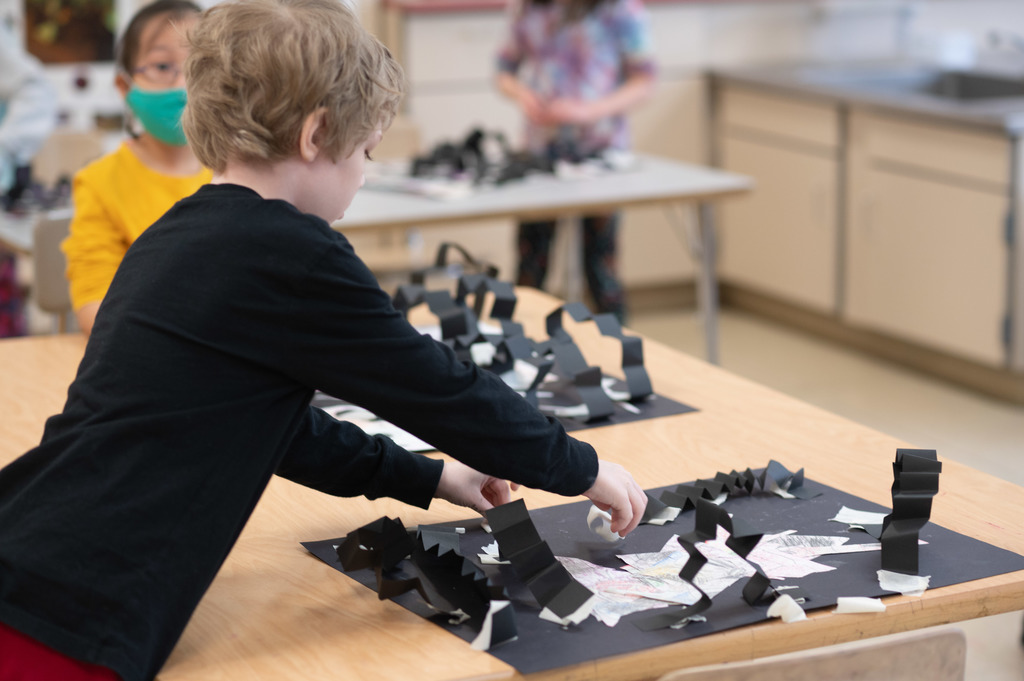 Last week, South Egremont School students visited Roberto's Pizza in Sheffield. Principal Miller tries his hand at pizza-making.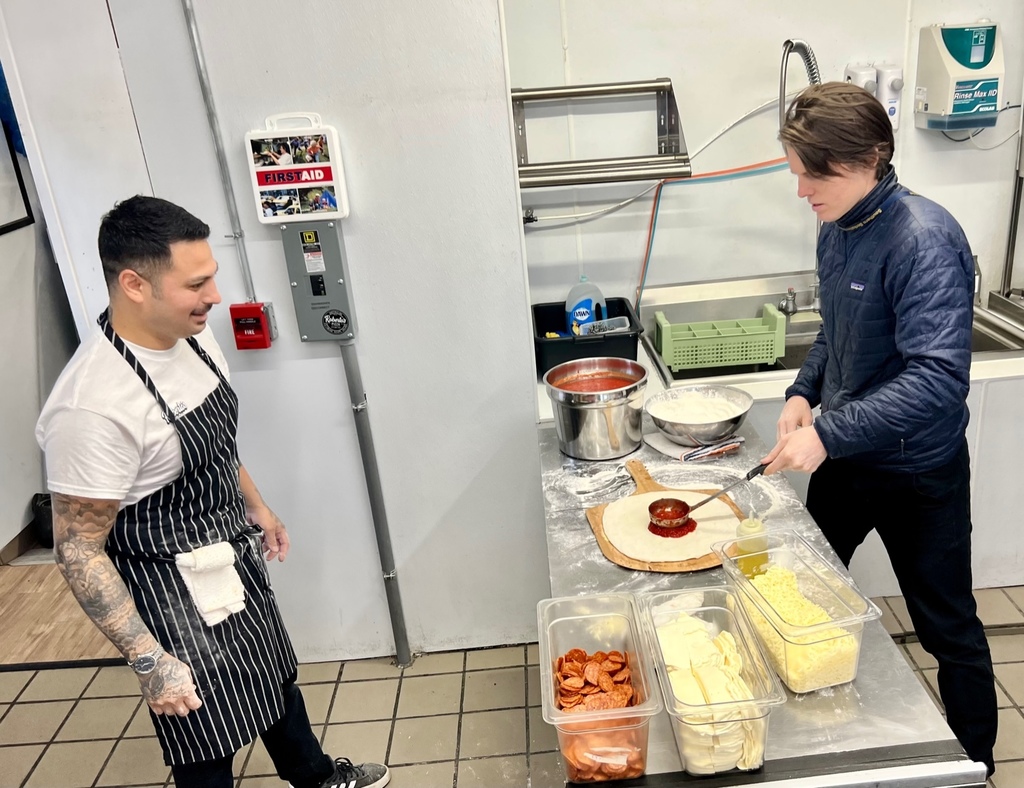 Honors Physics students created 3 dimensional models of the electromagnetic spectrum. Students learned about types of waves, as well as their properties and parts. The models explore the relationships between wavelength, frequency, and energy along the electromagnetic spectrum and show them in 3 dimensions.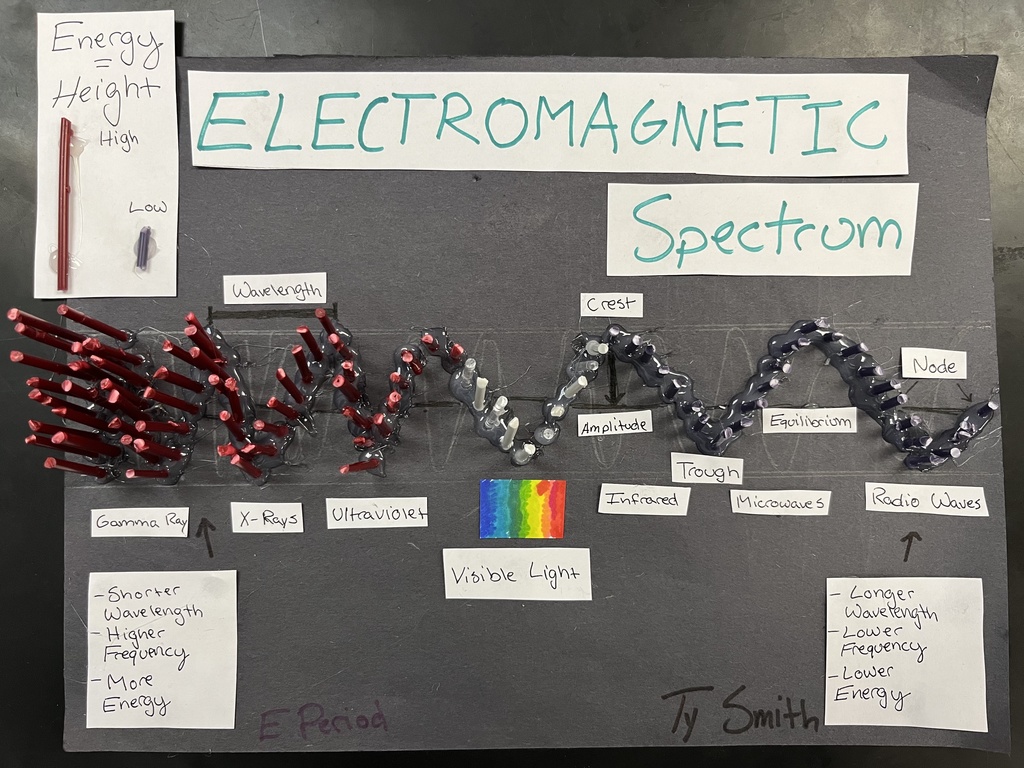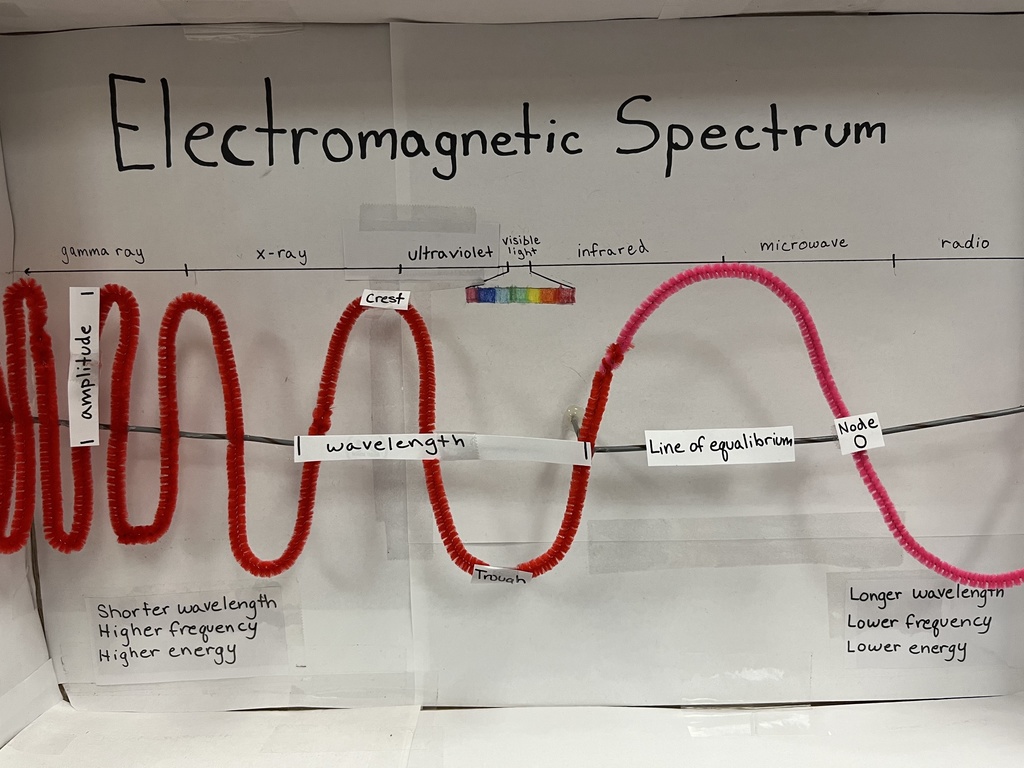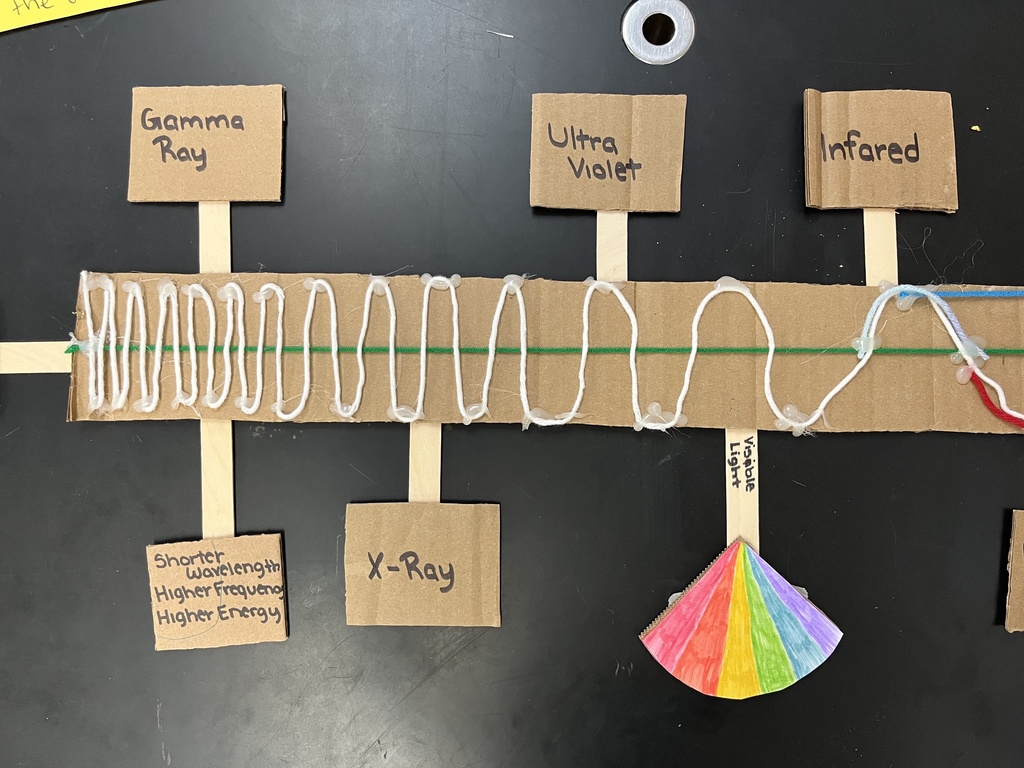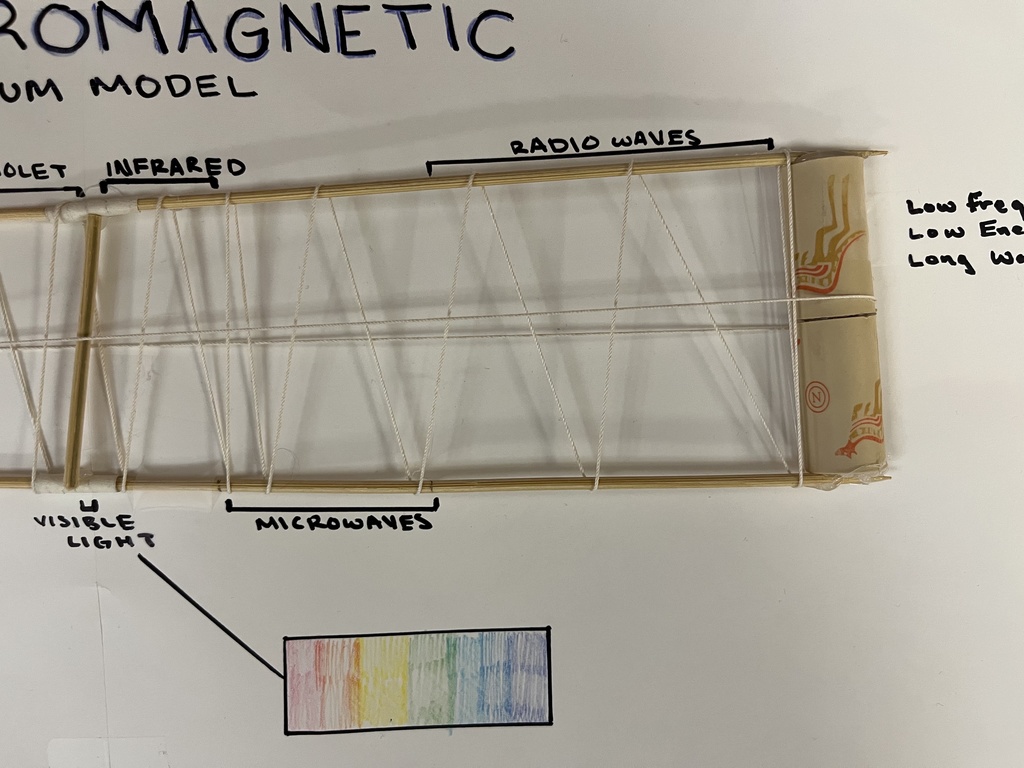 Kindergarteners at UME created a beautiful visual homage to Eric Carle's "The Very Hungry Caterpillar" as part of their author study.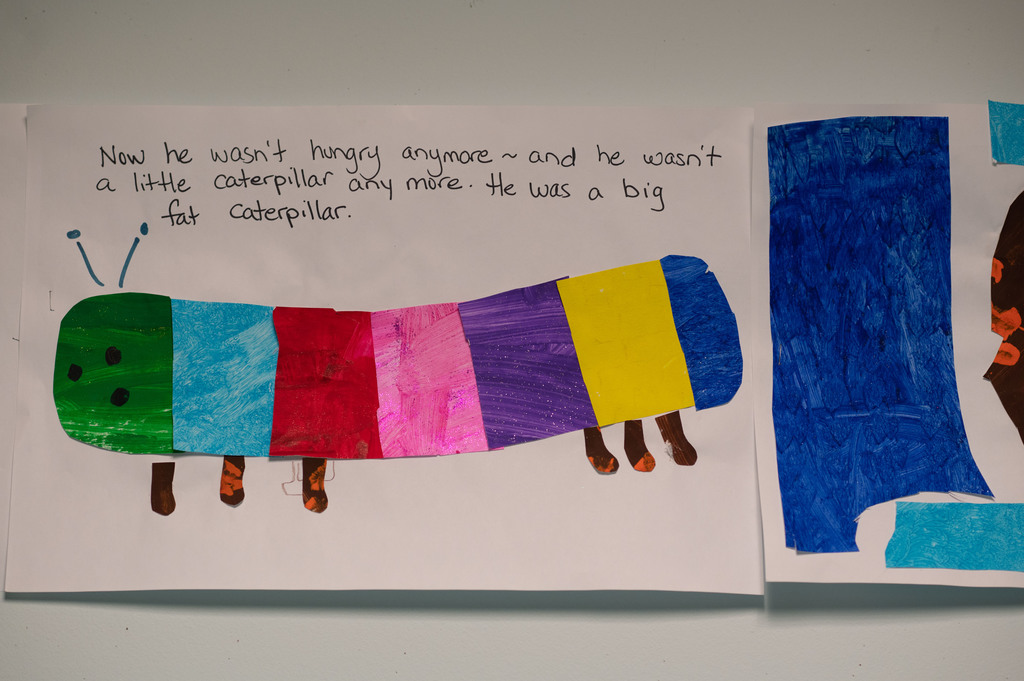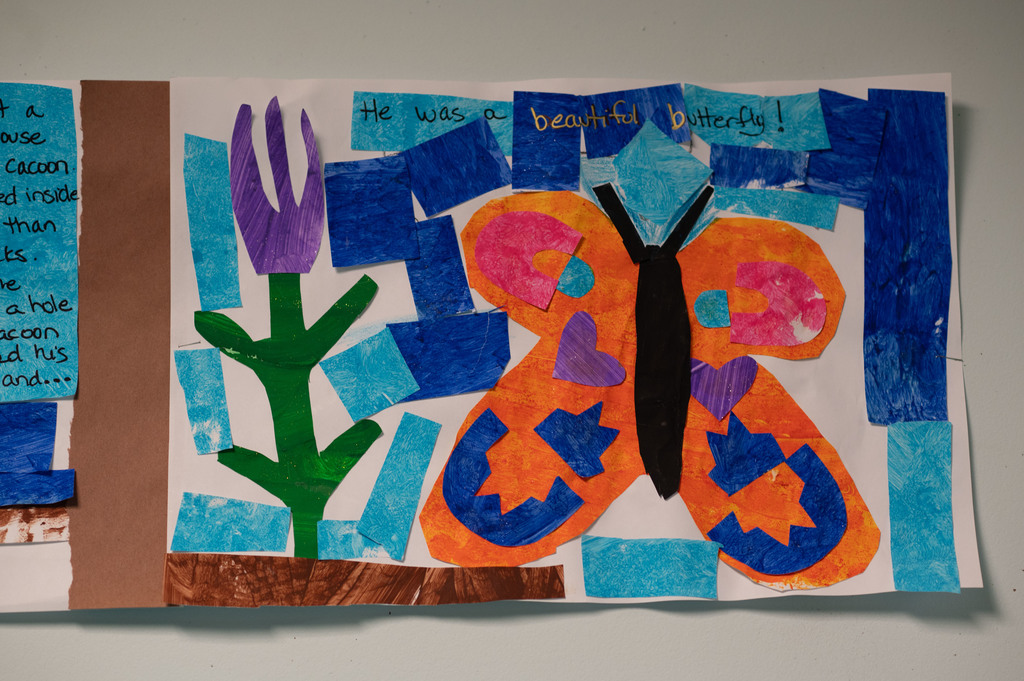 Last week, Photo One students practiced controlling exposure by making photograms in the darkroom and created abstract prints with "Intentional Camera Movement" using their DSLR cameras.