SES preschoolers are studying wind and water. They experimented with objects that float and sink. There were many questions and ideas! Why do some big things float and some tiny things sink to the bottom? Why do spoons made from wood and plastic stay on top and metal spoons clang to the bottom?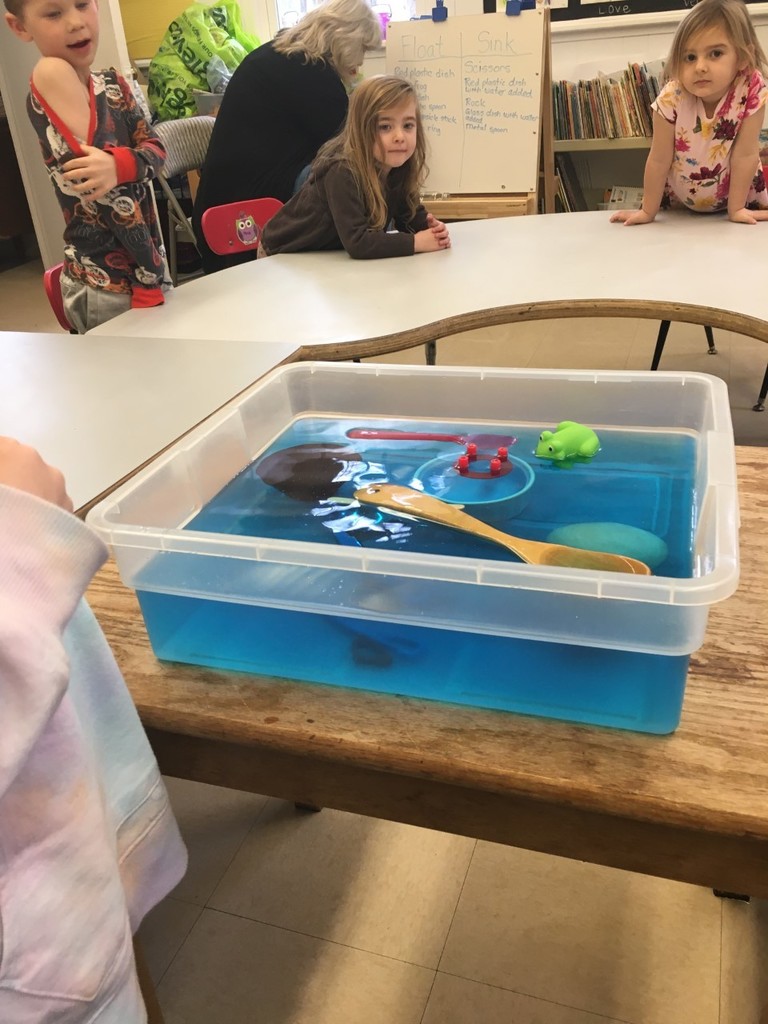 Great job to all of the elementary musicians who performed at yesterday's Winter Solstice Sing-along!

Tatum and Declan prepare for a Robotics competition on Jan. 28th in Middletown, CT. SBRSD will be sending 17 students, broken into 5 teams, from grades 6-12.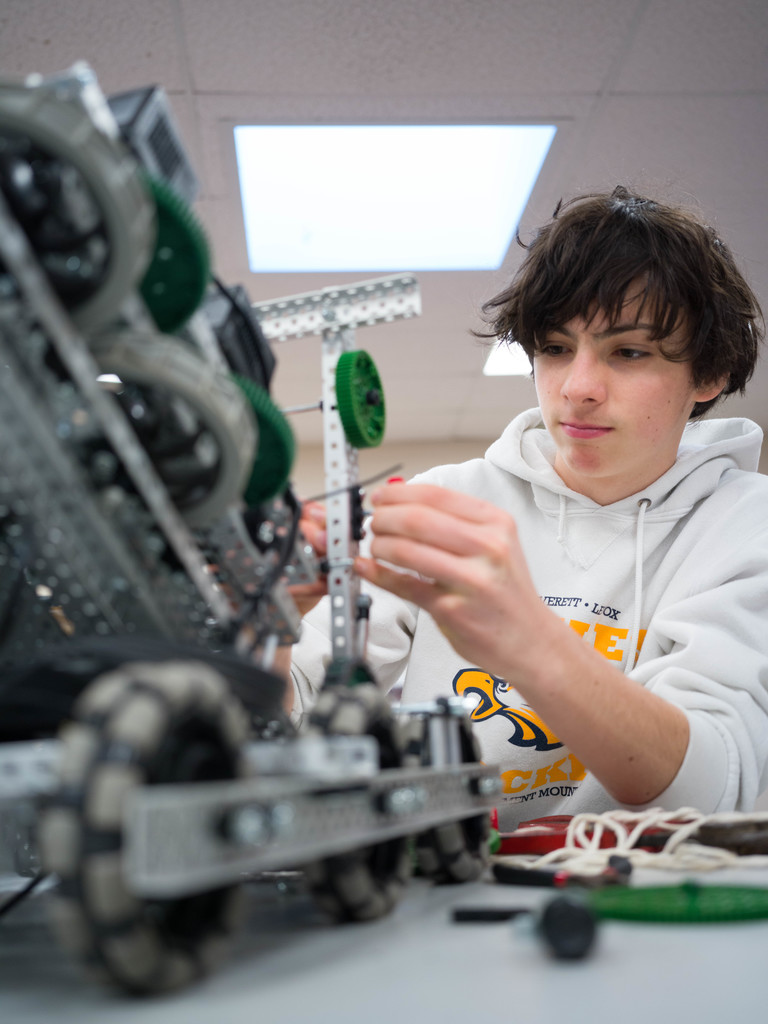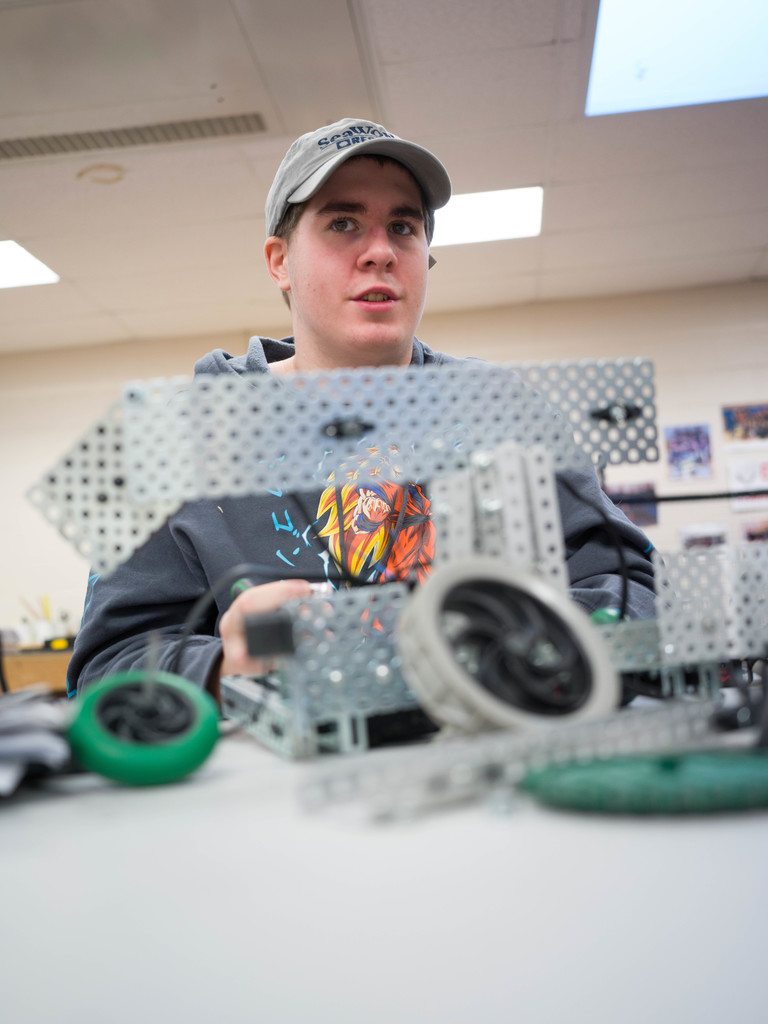 Do you have an interest in or appreciation for art? Do you want to see more art around our school and community? If so, you are welcome to apply for the National Art Honor Society. Applications are due January 19th and can be found on the NAHS bulletin board, or see Ms. Graham for more information. If we have enough interest from middle schoolers, we can organize a Junior NAHS chapter as well!

Interested in a Spanish immersion program? Mount Everett Global Education has partnered with Escuela de Idiomas Carlos V to offer both incoming and outgoing exchange programs. Upcoming is a 2 week immersion in Sevilla, Spain. This is for individual student travel and will cost $2165 euros plus airfare. They have reserved 15 seats on a flight out of Logan for the July 1st - 16th program (first come, first served). Visit triptospain.org for more information.

First responder students were invited to the Southern Berkshire Volunteer Ambulance garage today, where they got some hands on oxygen training from Community Relations officer and Mt Everett alum, Isiah Goewey.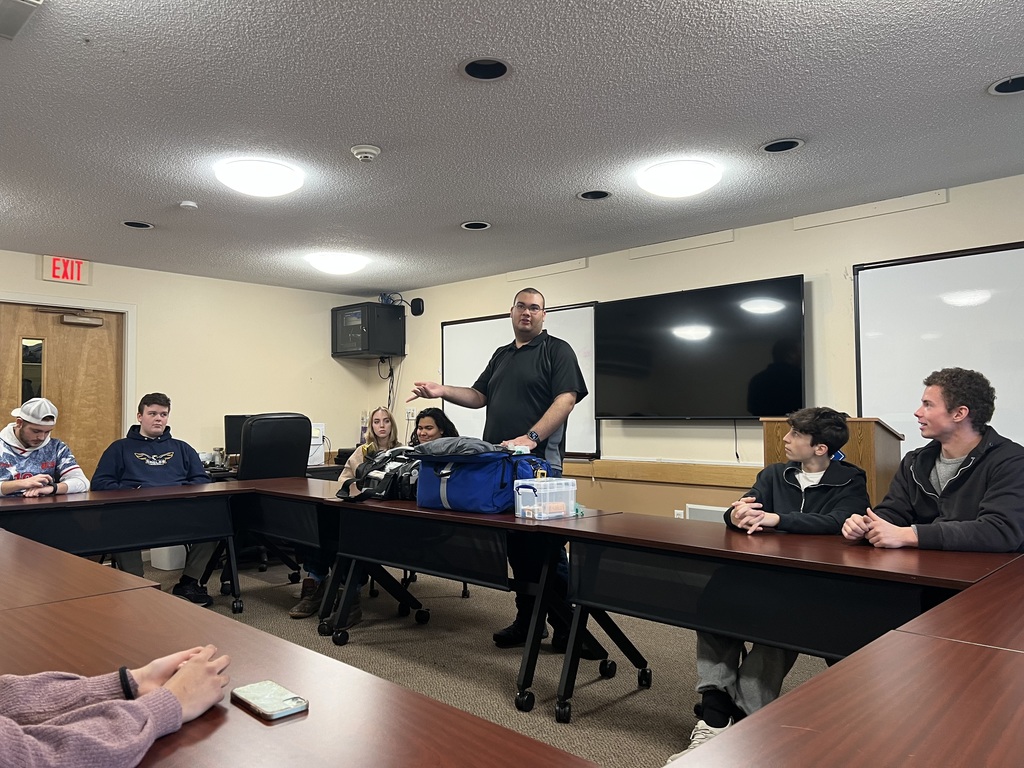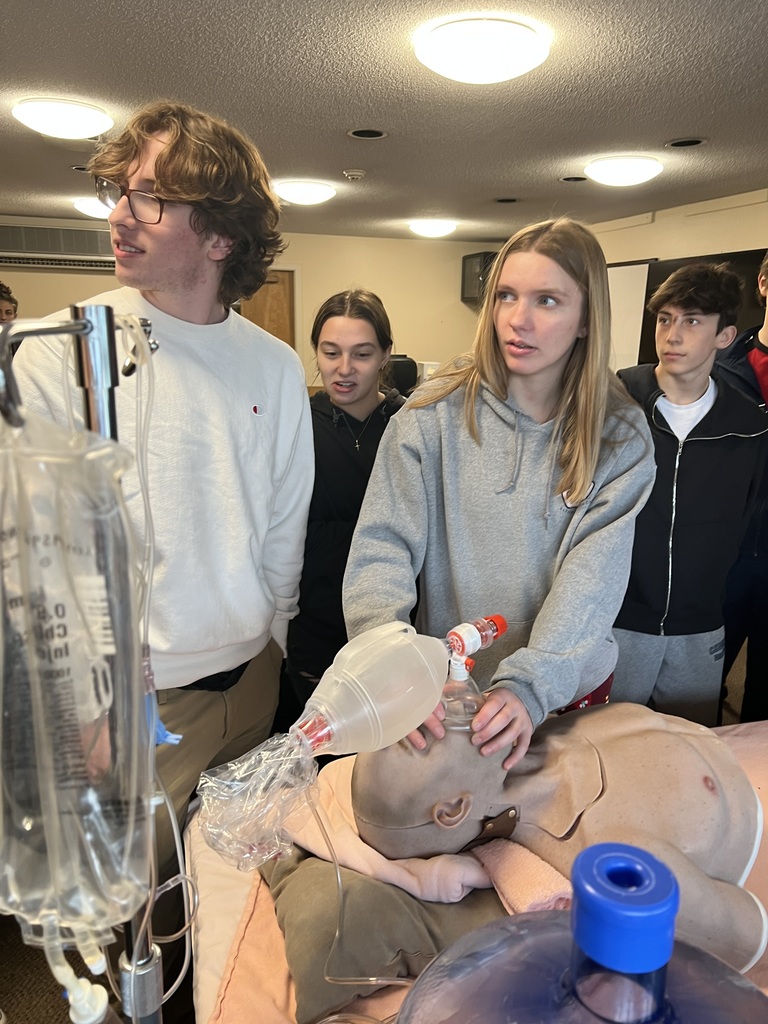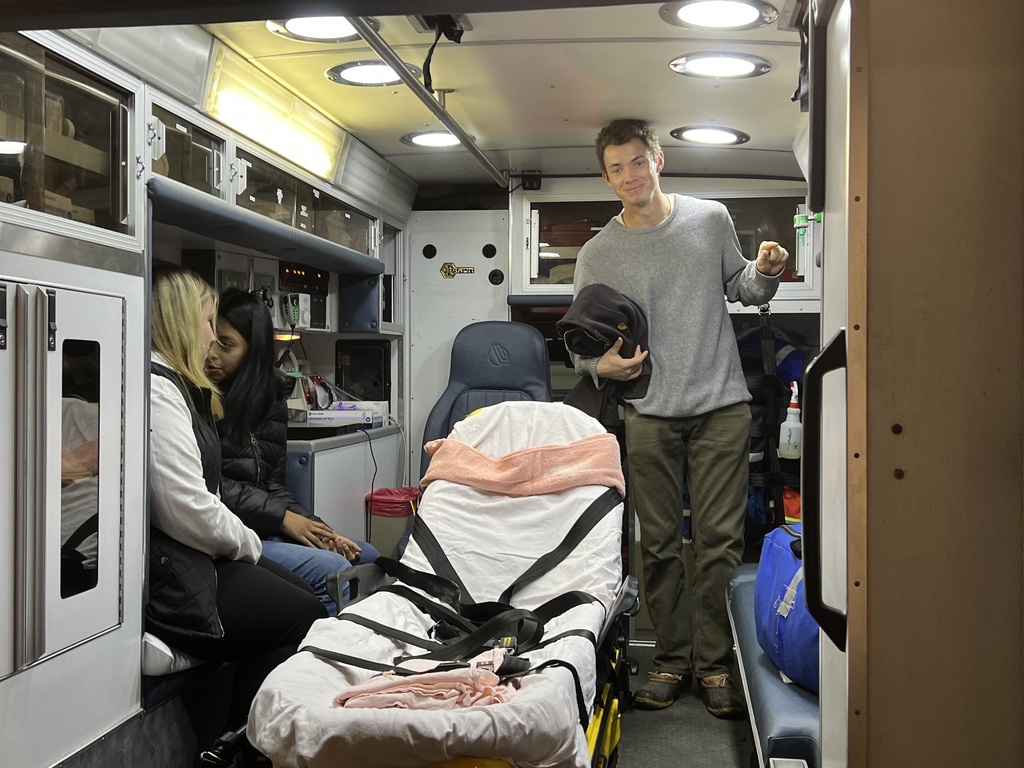 Mount Everett Hockey tied the Southwick Rams 6-6. Way to go, Eagles! Our fans proved why Mount Everett is recognized for excellent sportsmanship, time and time again.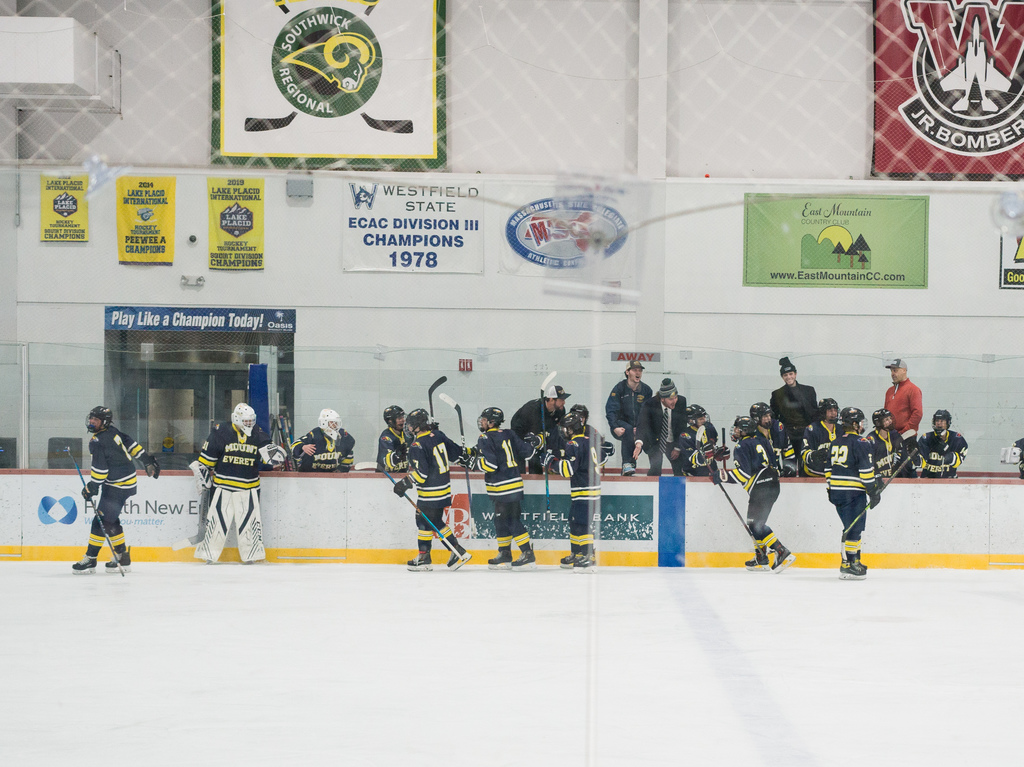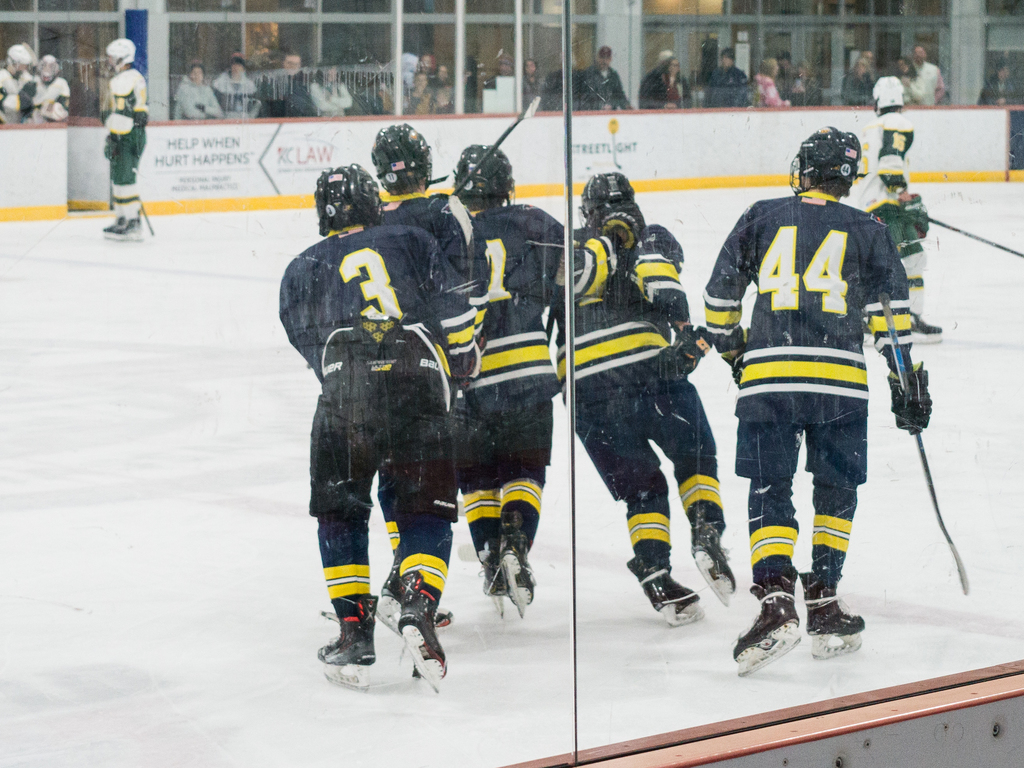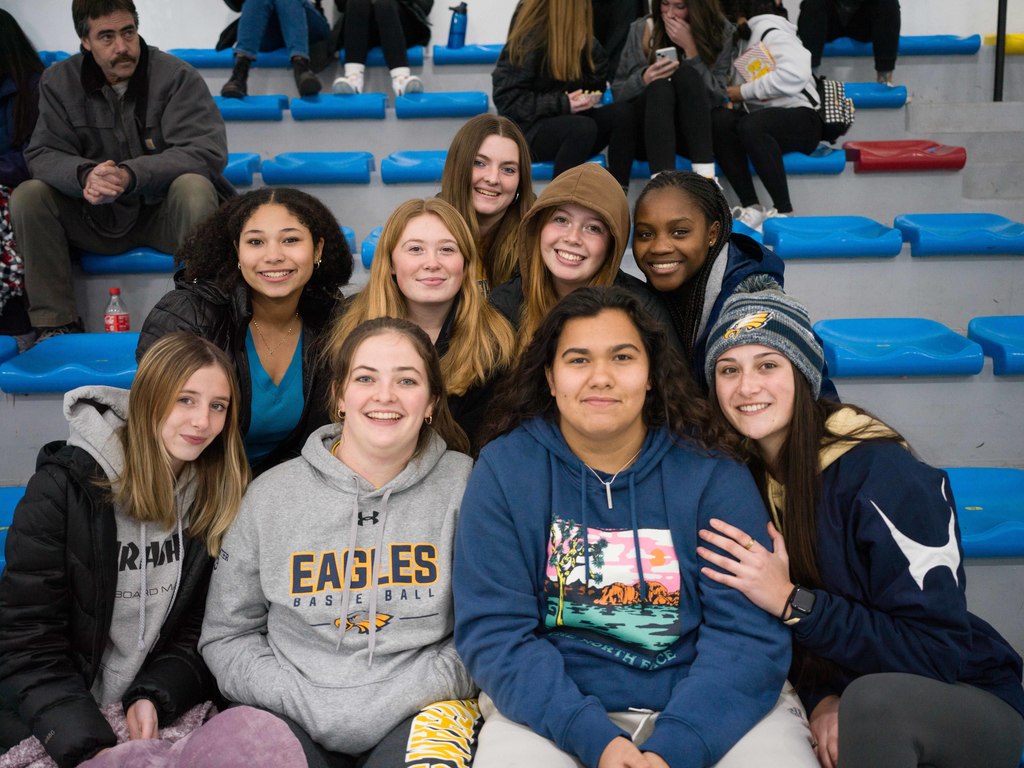 Congratulations to our wrestlers! Diego Cruz earned the title of Champion in his weight class at the Chad Antoch Memorial Tournament in Westerly, RI. Tyler Candelari placed 2nd and the team placed 9th out of 18 teams.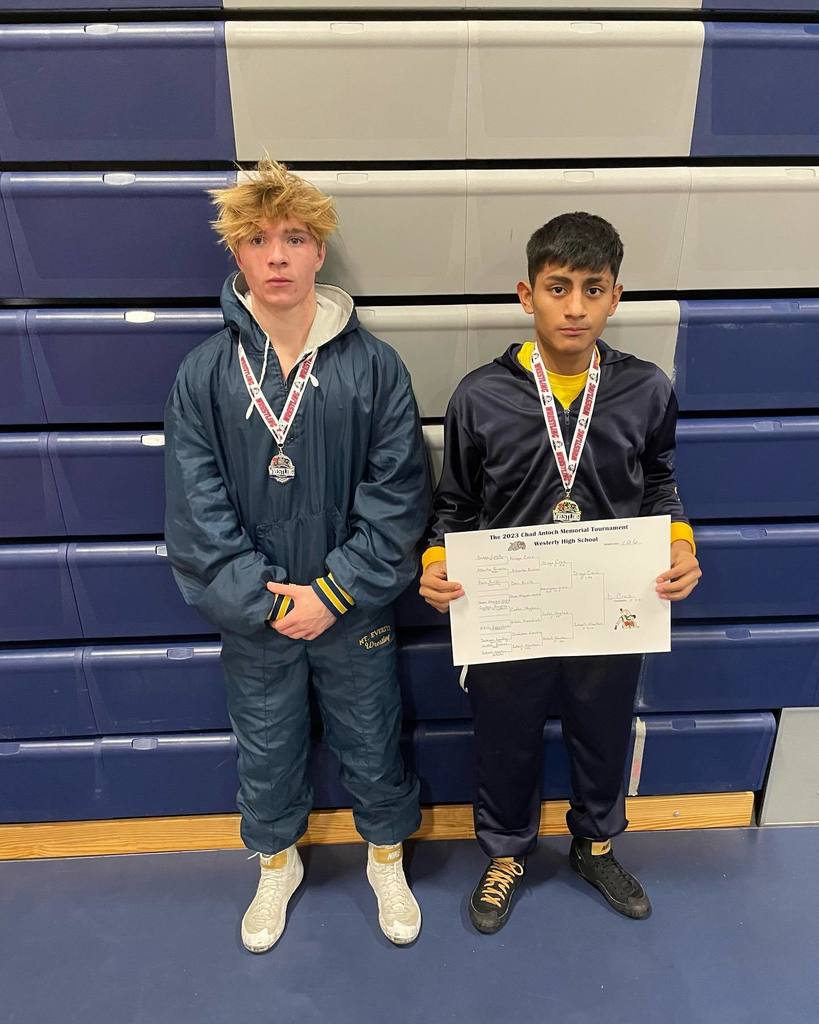 Congratulations to the first three recipients of Mount Everett's Staff Outstanding Effort award: Linda Hamill, Neal Barbieri, and Courtney English. Ms. English will be passing the award to a new staff member this month.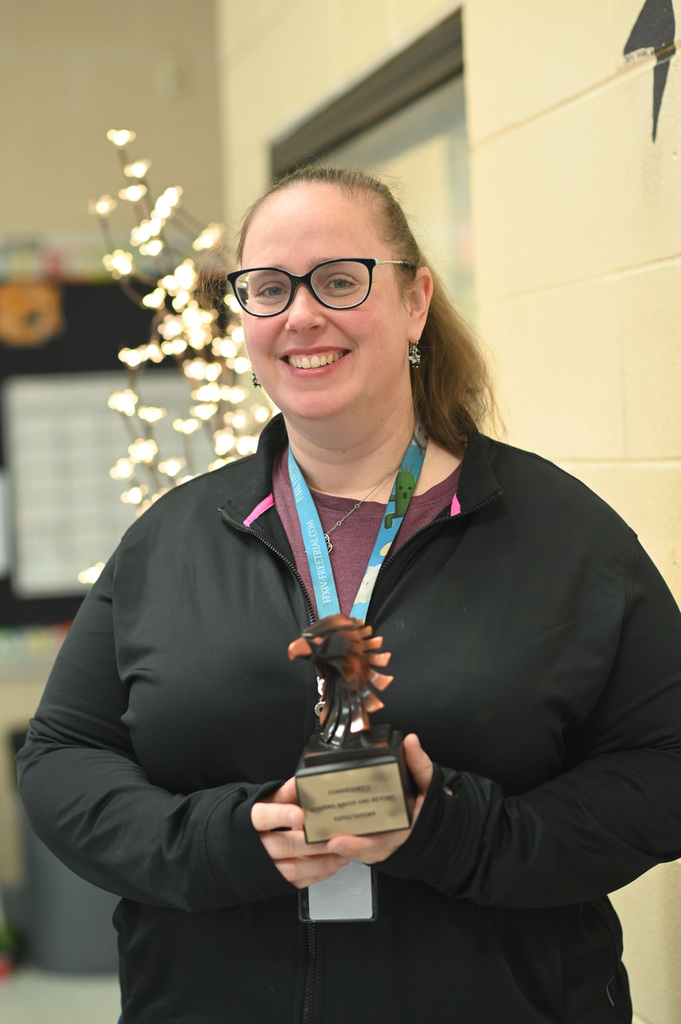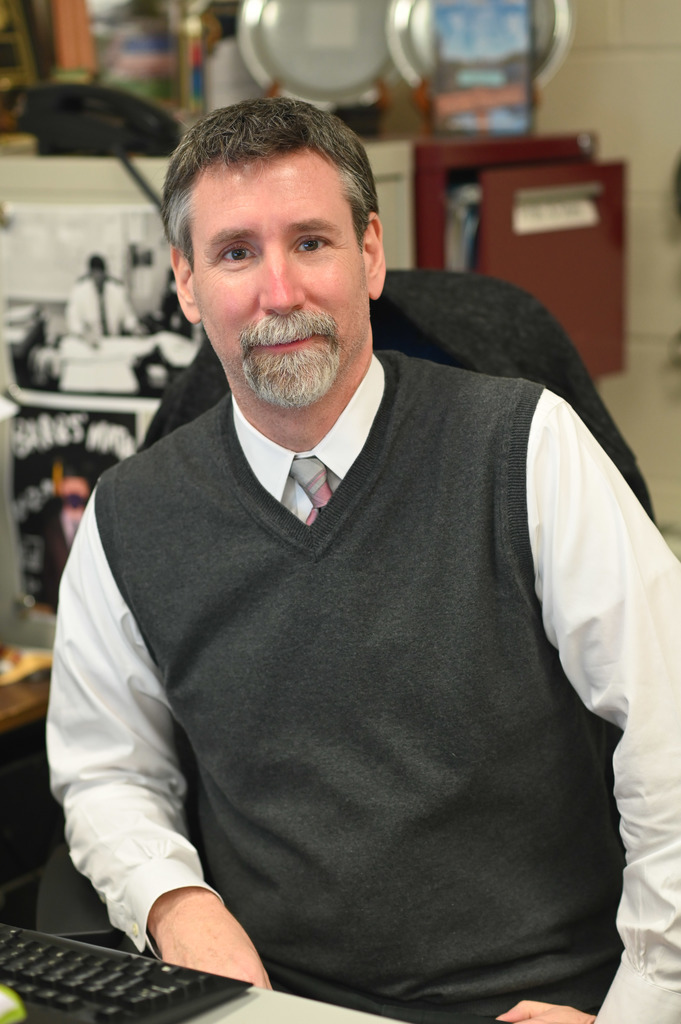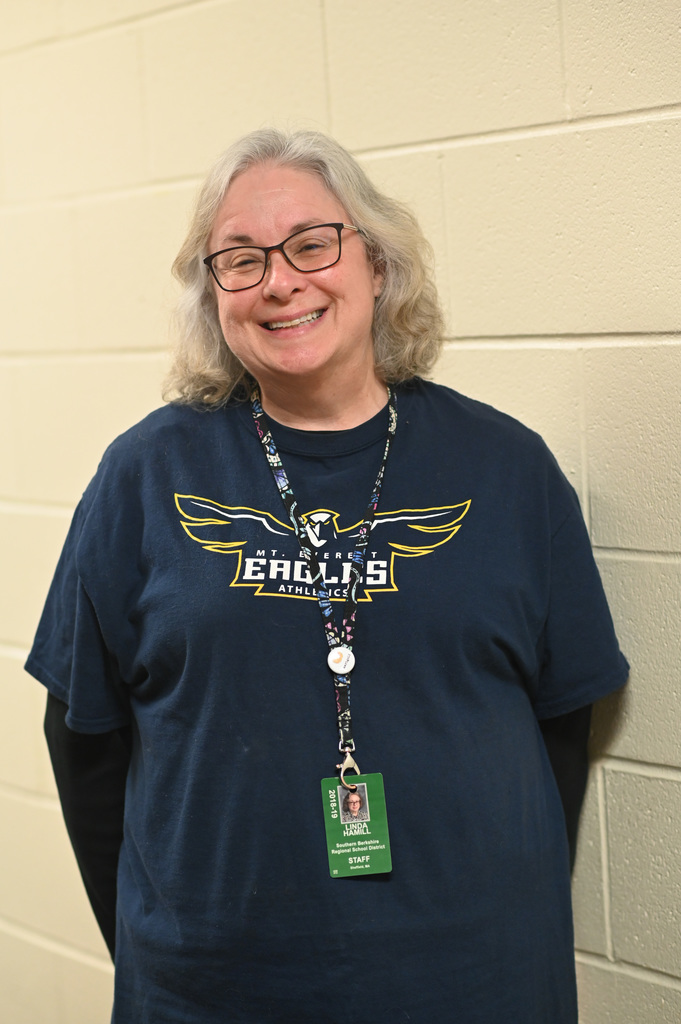 French students set their intentions for the 2023 new year!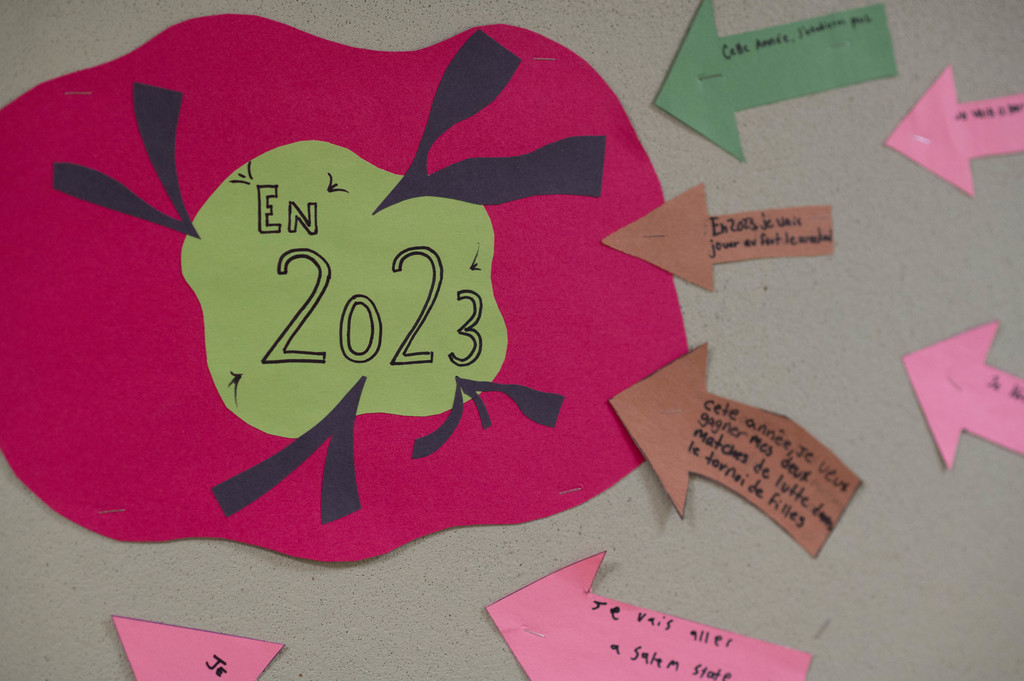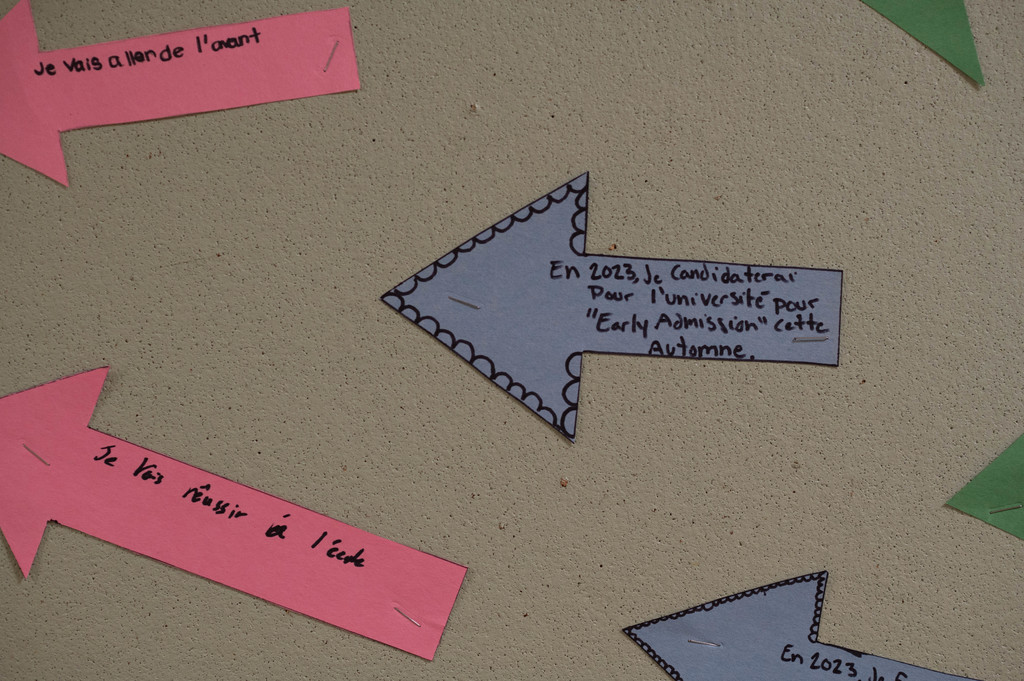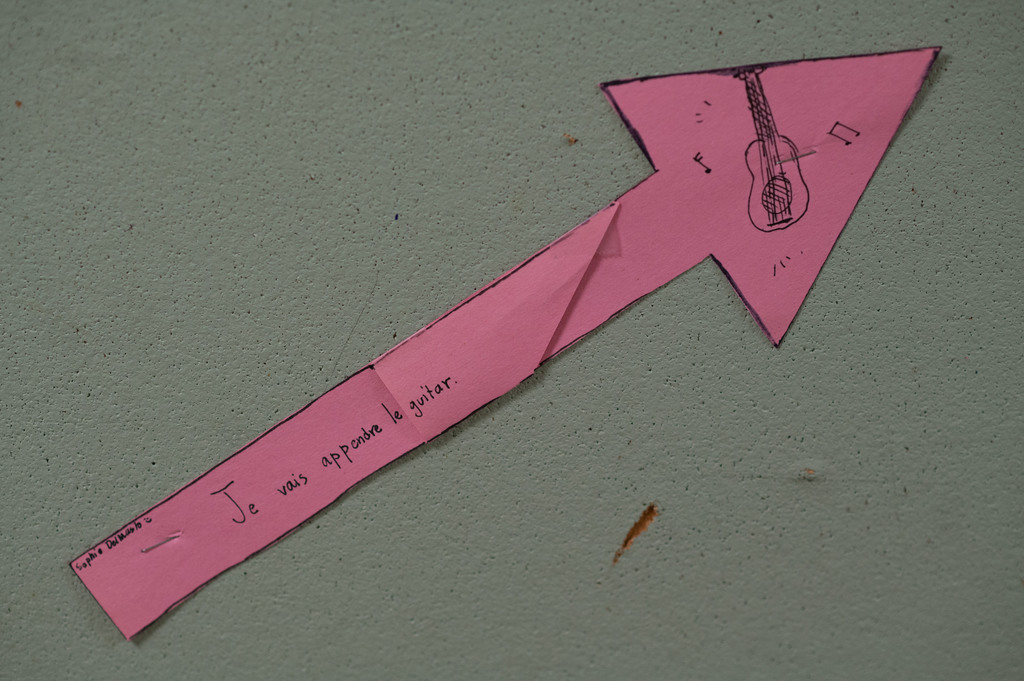 We are so pleased to have our students and staff back on campus to start 2023! We hope you all had a restful break and the happiest of holidays!

Congratulations to the Wrestling team for another strong tournament! The Eagles placed 3rd out of 14 teams. Diego Cruz, Connor Lupiani, and Tyler Candelari placed 1st. Omar Cruz placed 2nd, Michael Devoti 3rd and Max Manning 4th.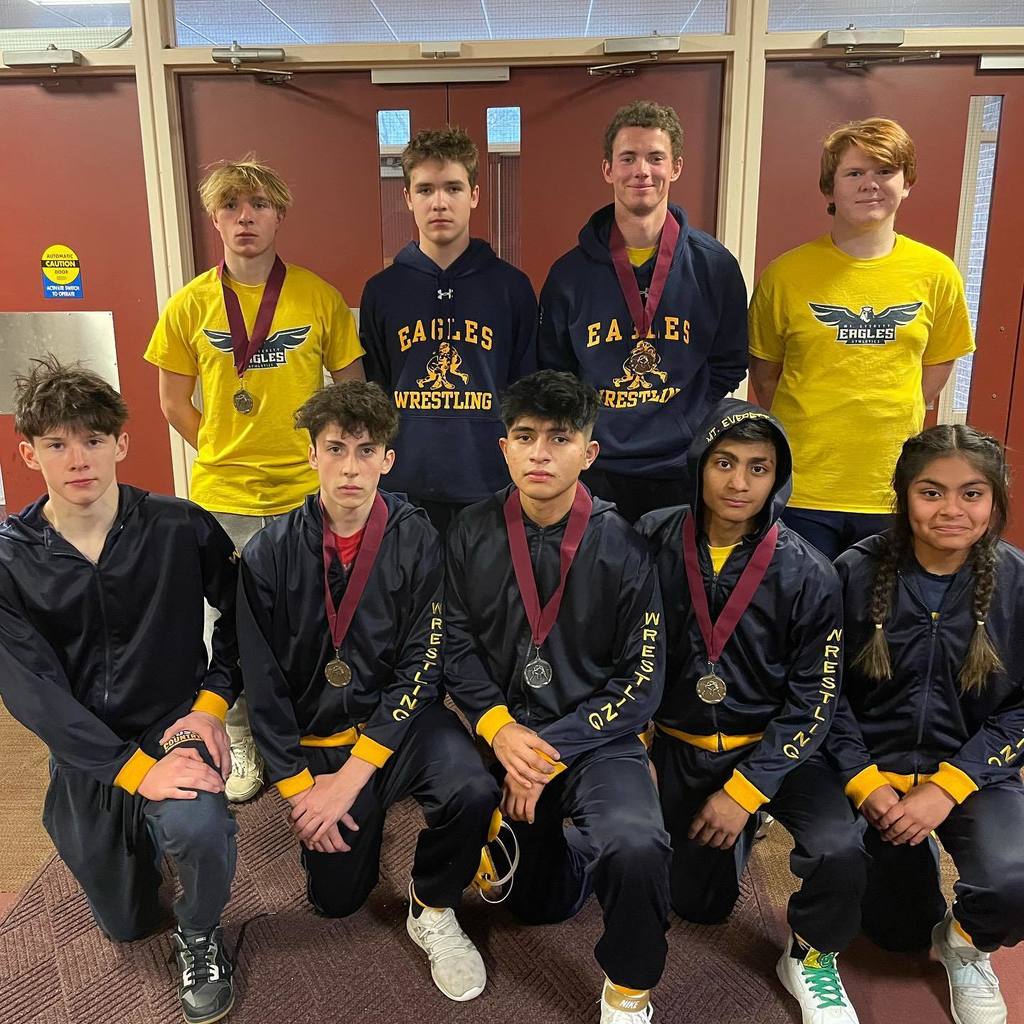 Thank you to the alumni who volunteered their time and shared their experiences with Mt. Everett students this afternoon.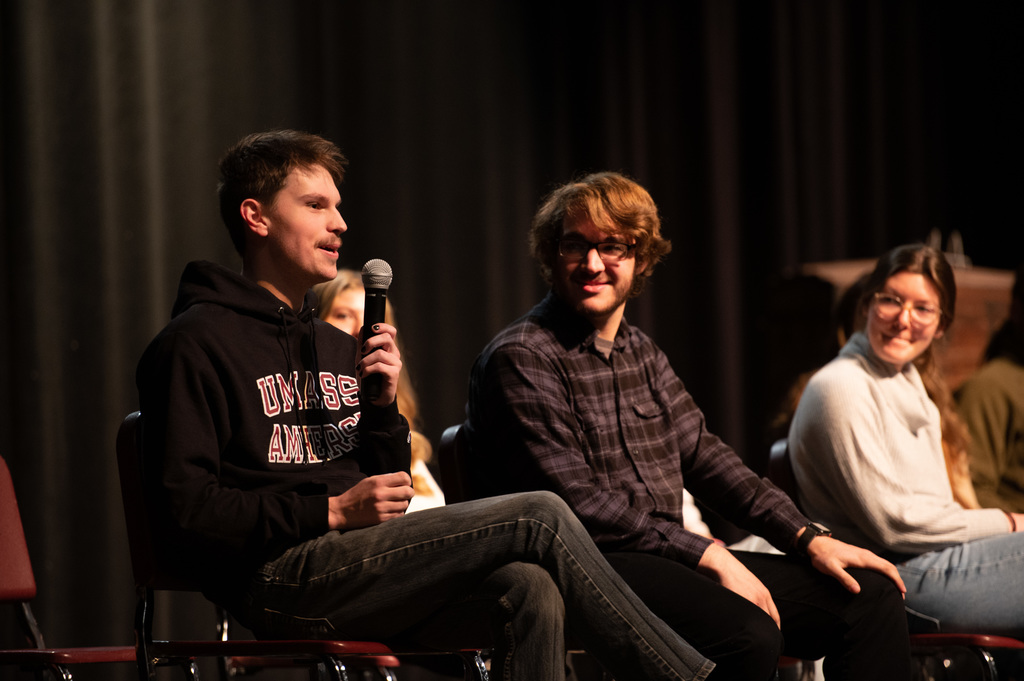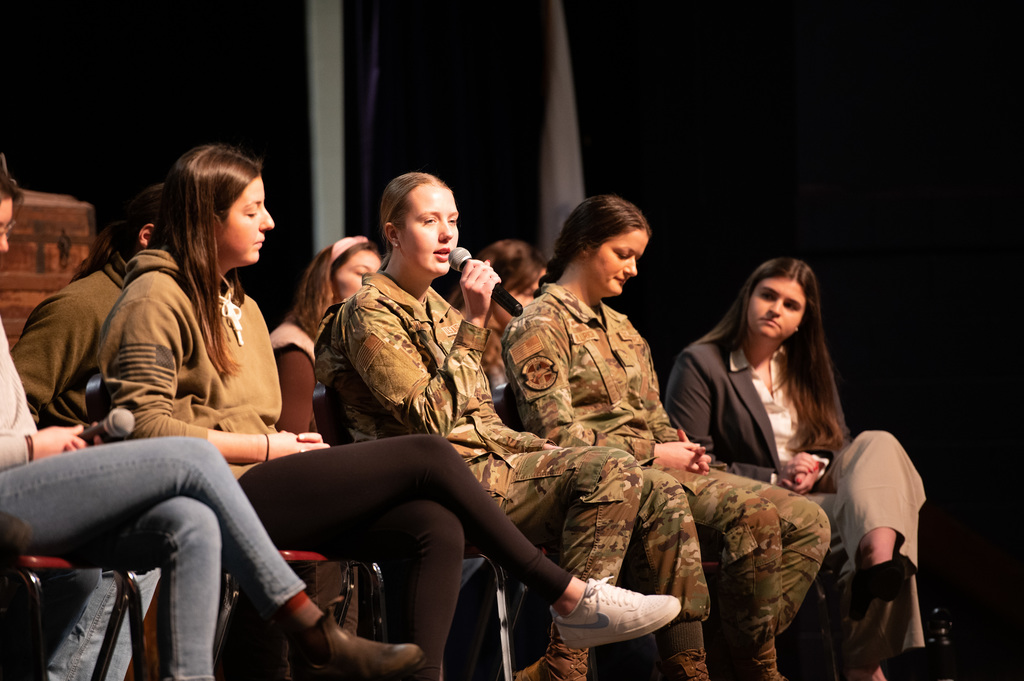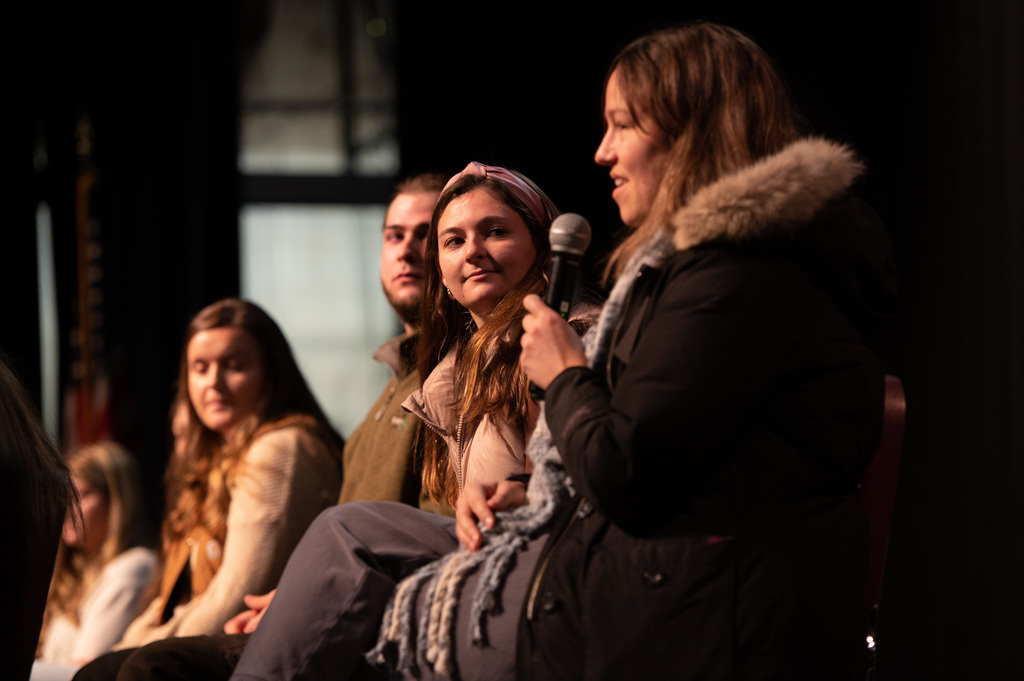 Students in Mrs. VonRuden's seventh grade science class are creating ornaments while learning about the properties of water.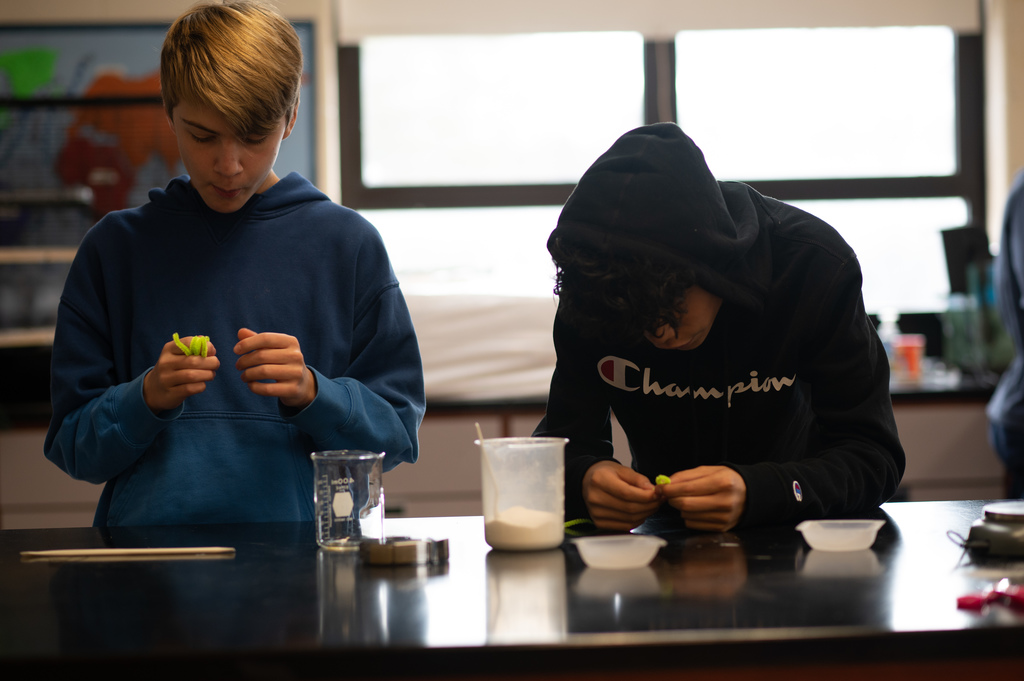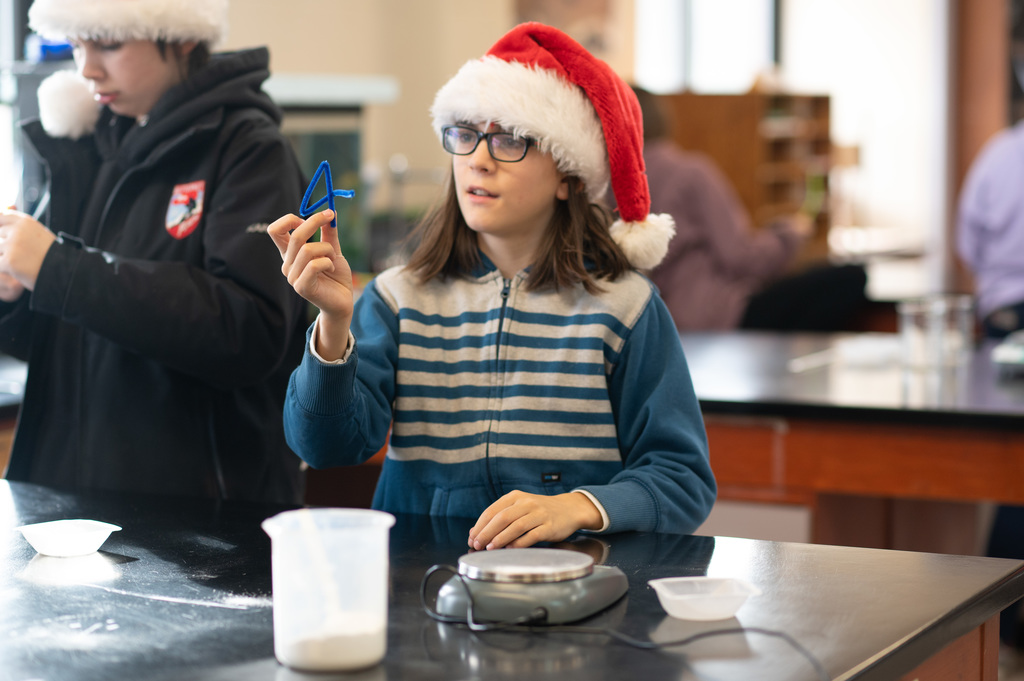 The fifth grade musicians did a fantastic job at last night's band and choir concert.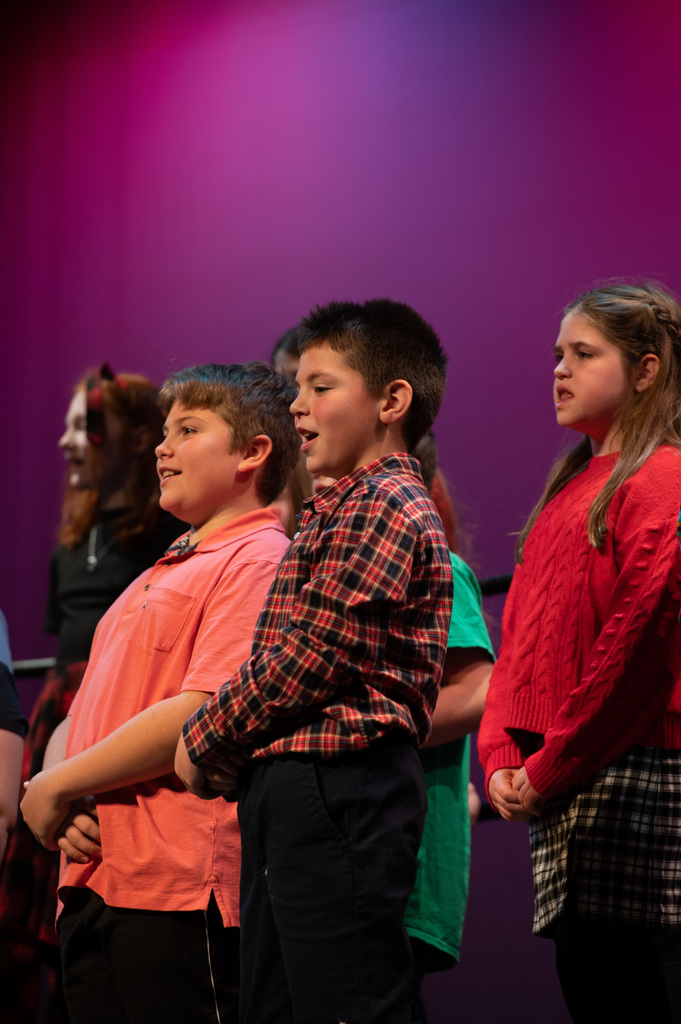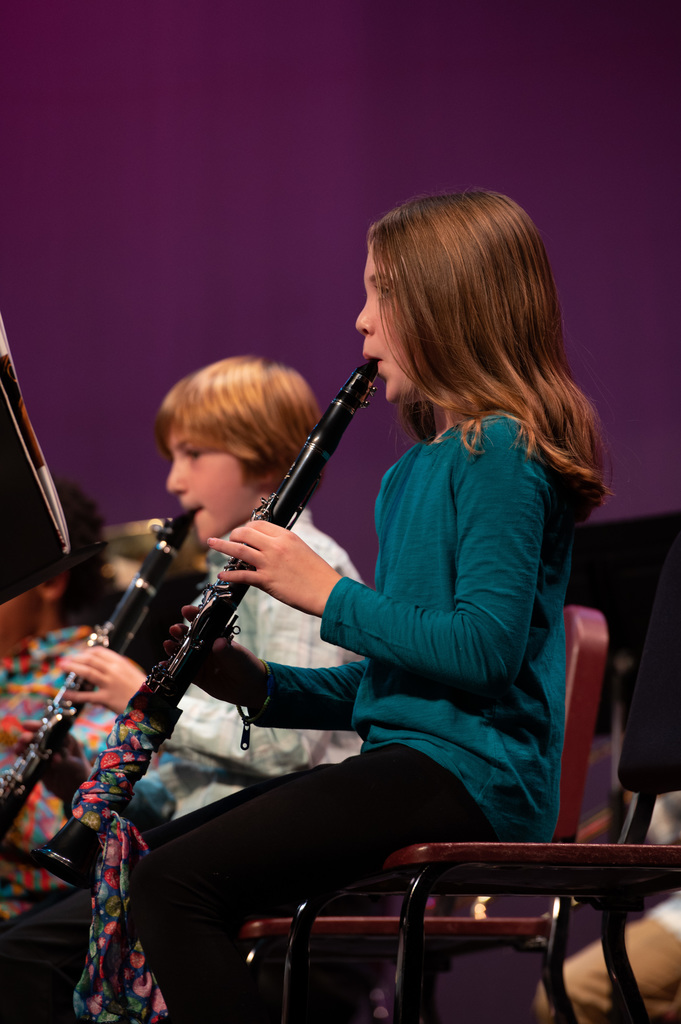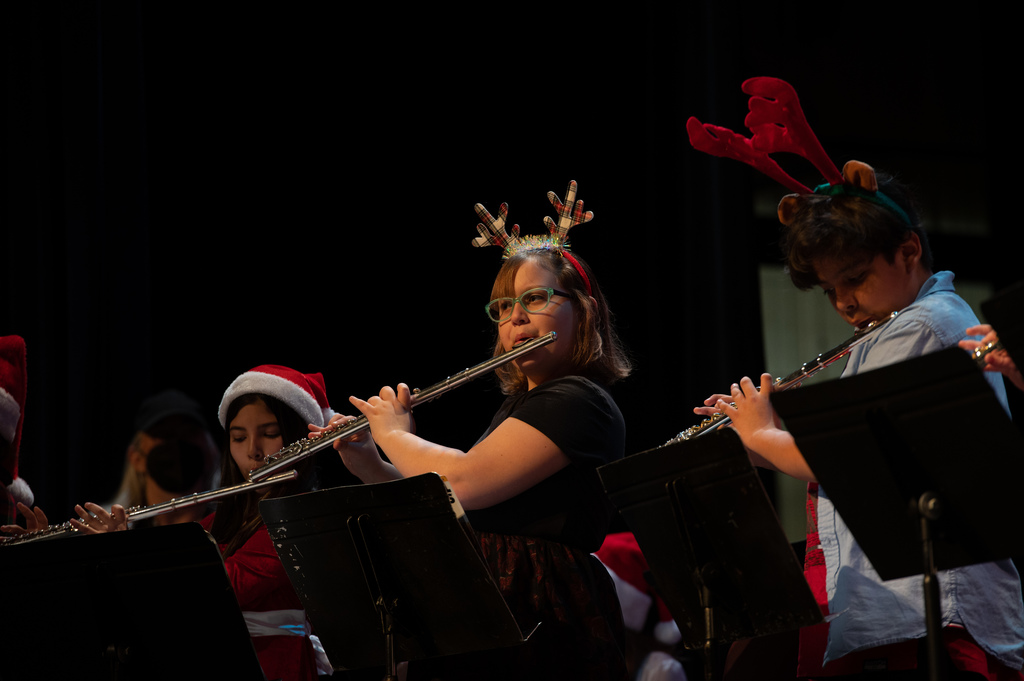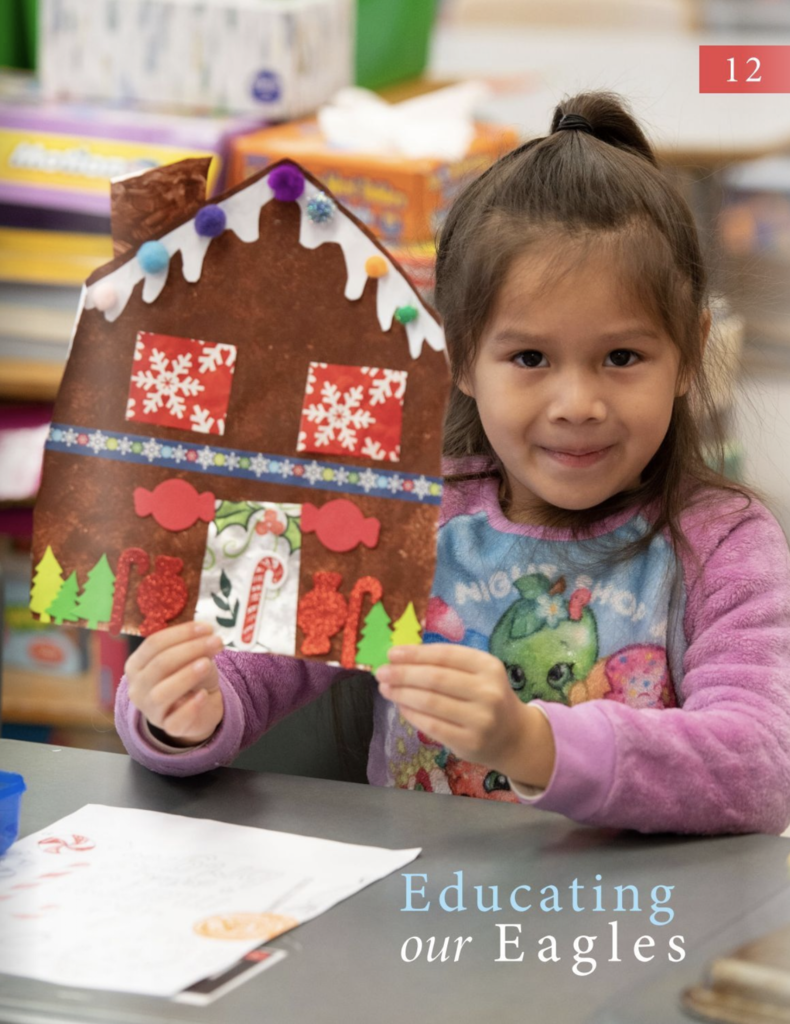 5th grade Spanish students created Milagros while learning about folk customs of parts of North, South, and Central America.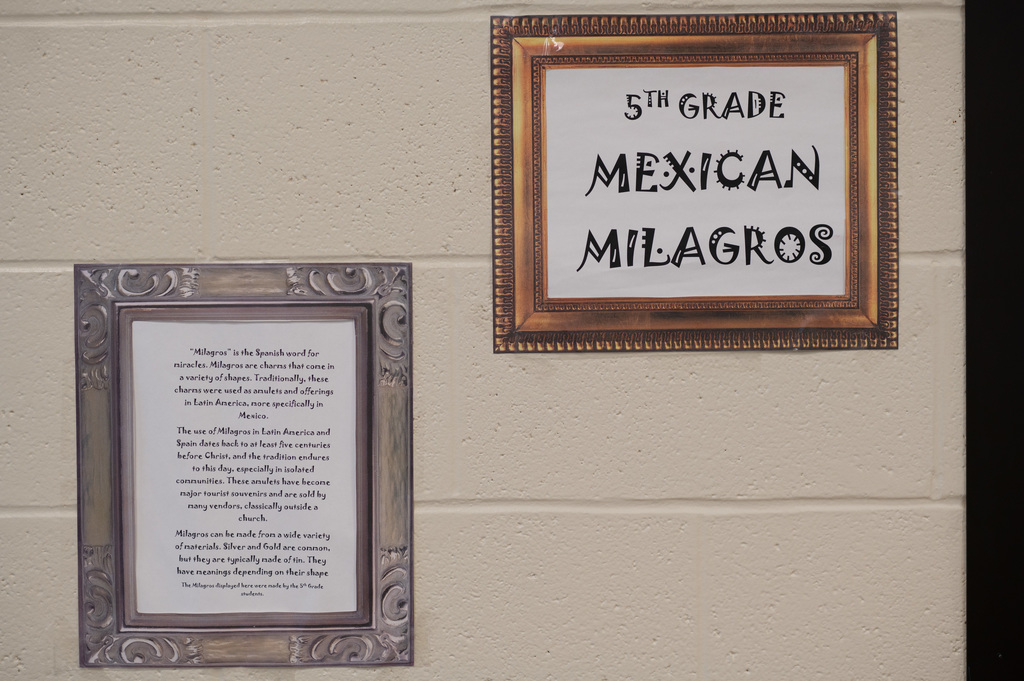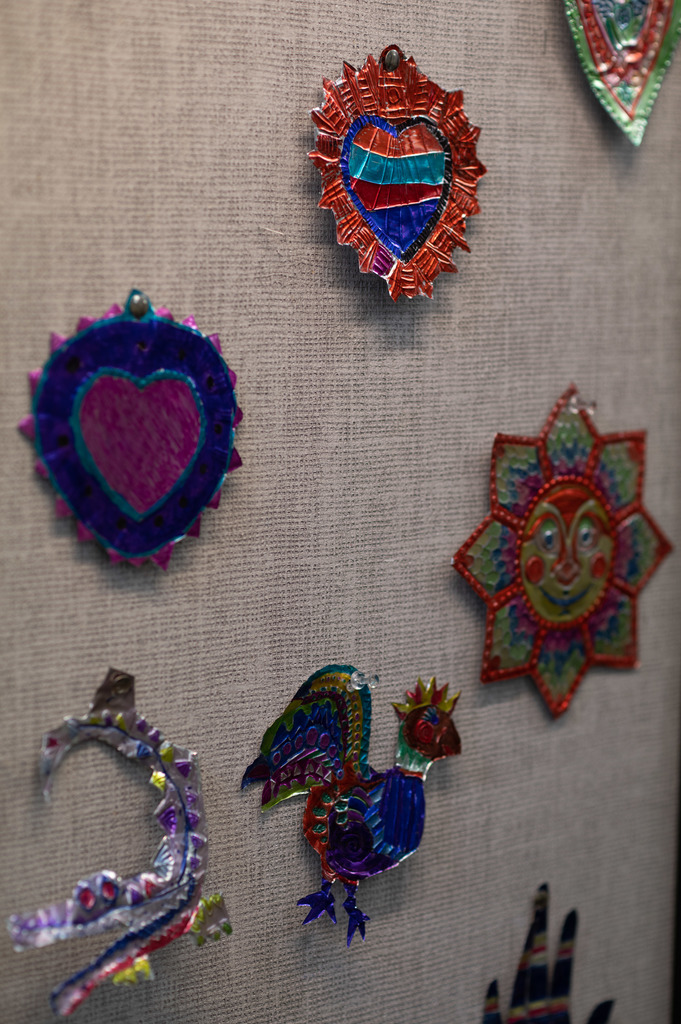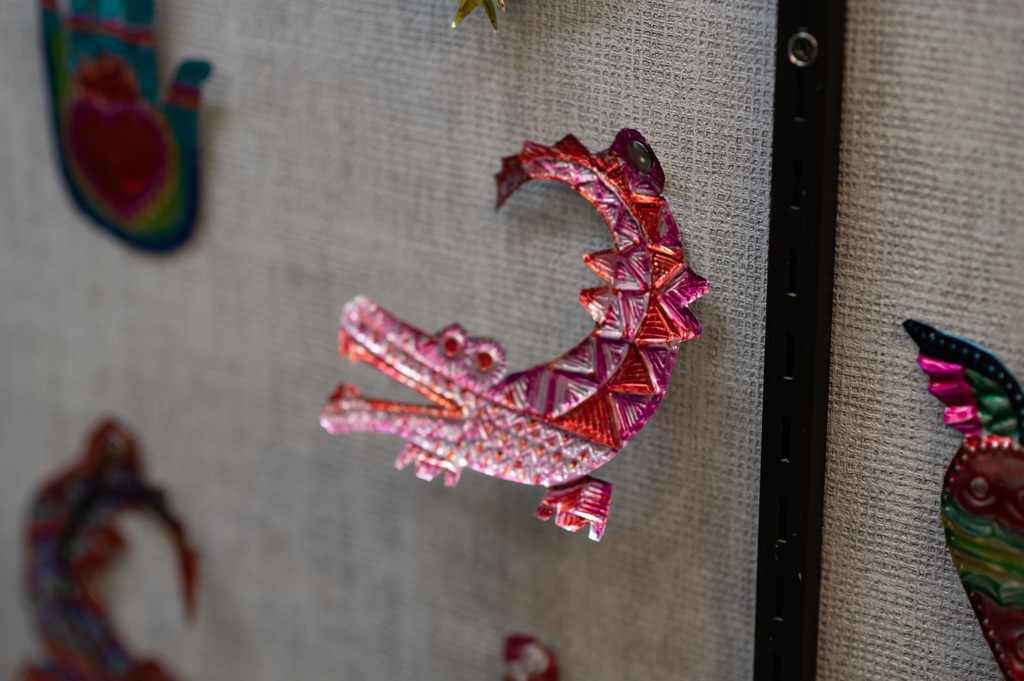 Seniors, Michael (ready for Spirit Week) and Brenda practice infant CPR in First Responder Course.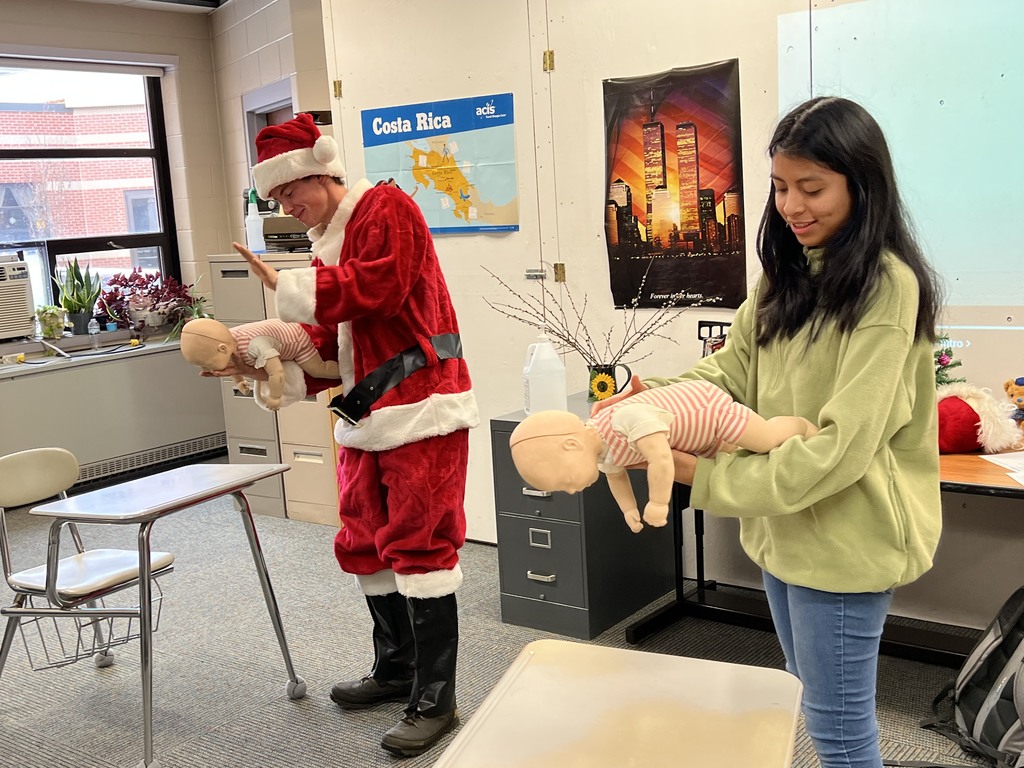 Great job to the Mt. Everett musicians who performed at this evening's middle school Band and Chorus concert.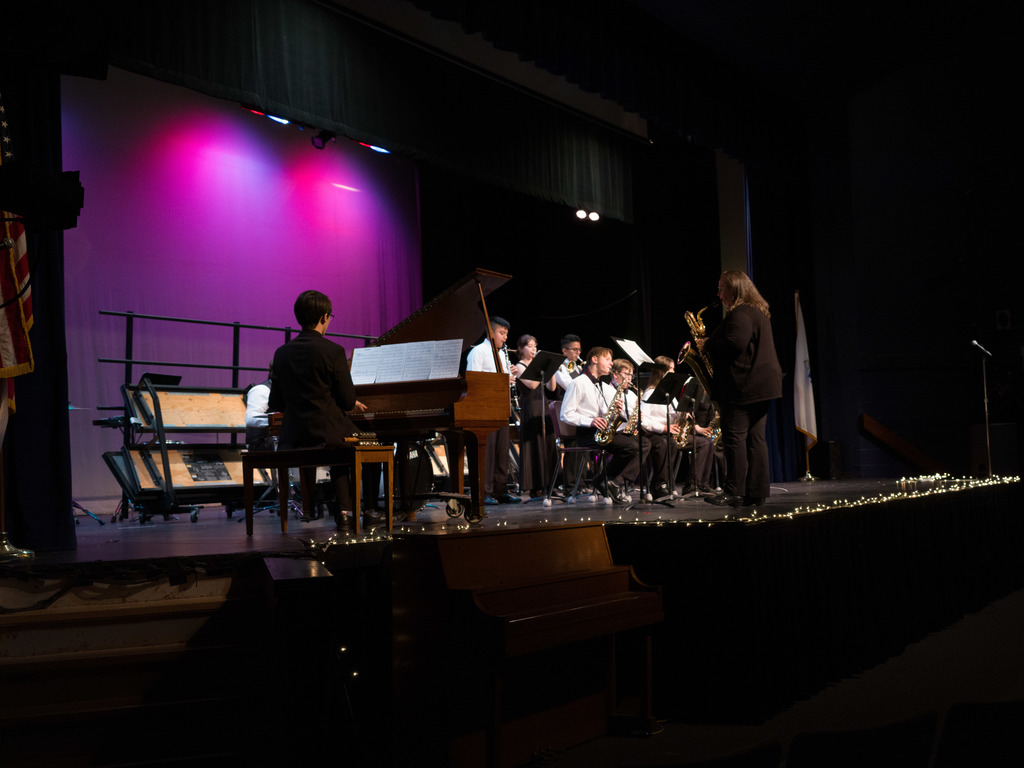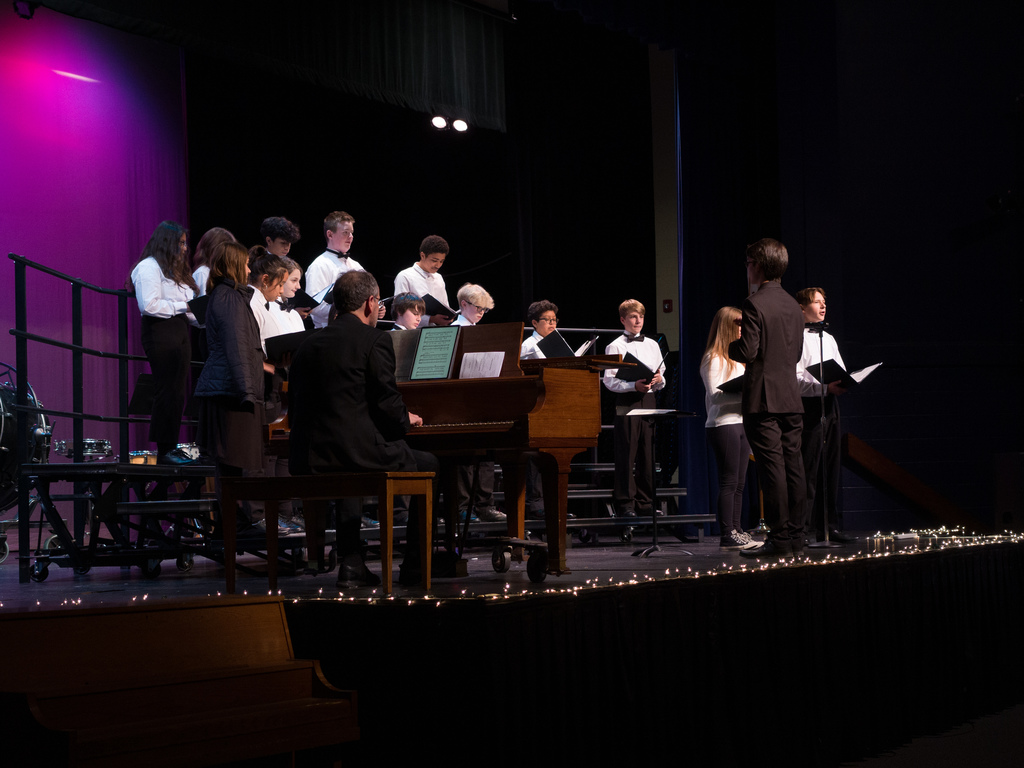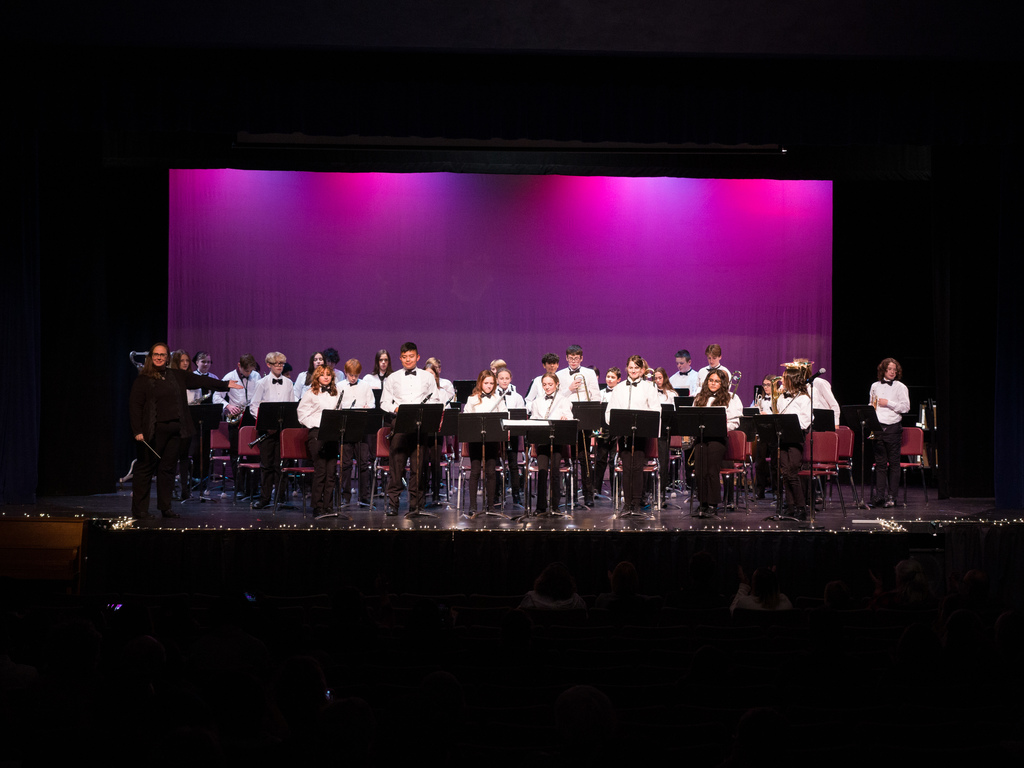 Mr. King (a.k.a. the Grinch, in spirit-week pajamas) has stolen all of the presents at UME. Elementary physical education students are there to save the day!