Early Childhood Education students visited the pre-K class to create watercolor paintings with the children.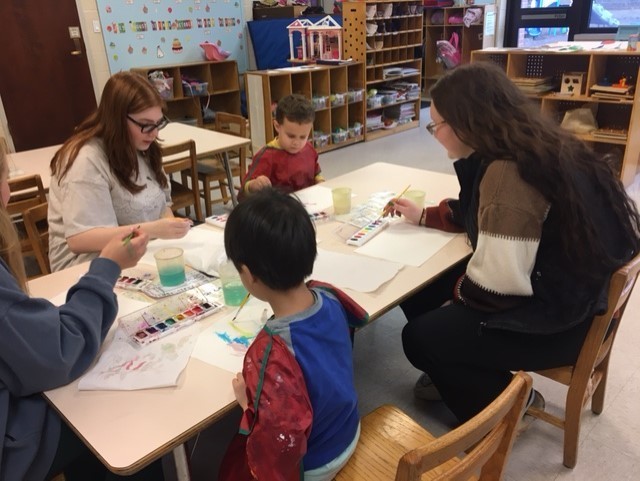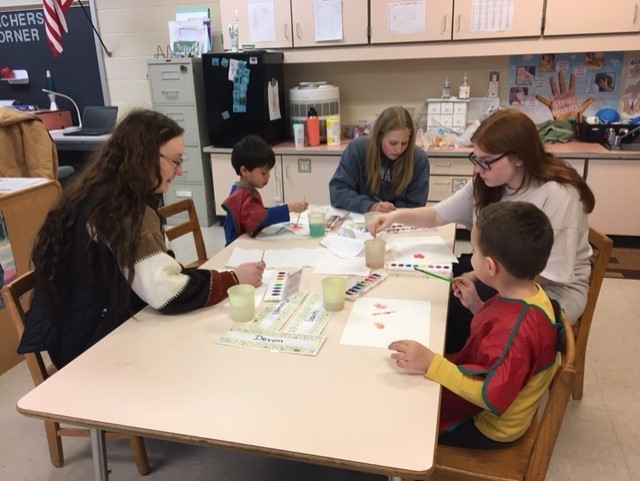 Following individual reading of autobiographies and a quick "finishing school," AP English students had to maintain character while balancing plates and cups.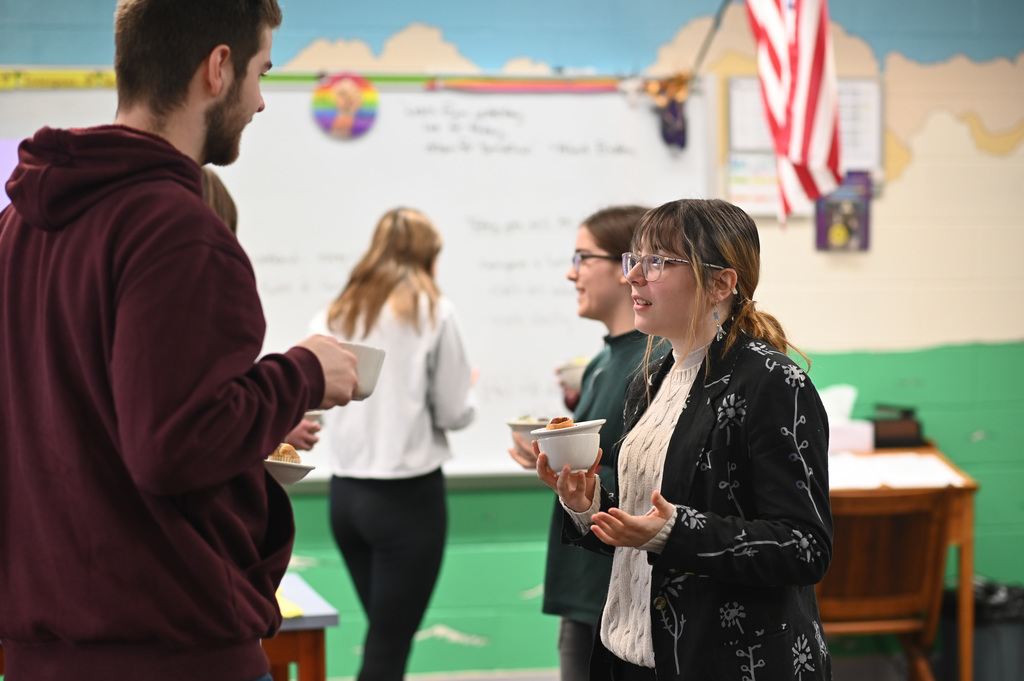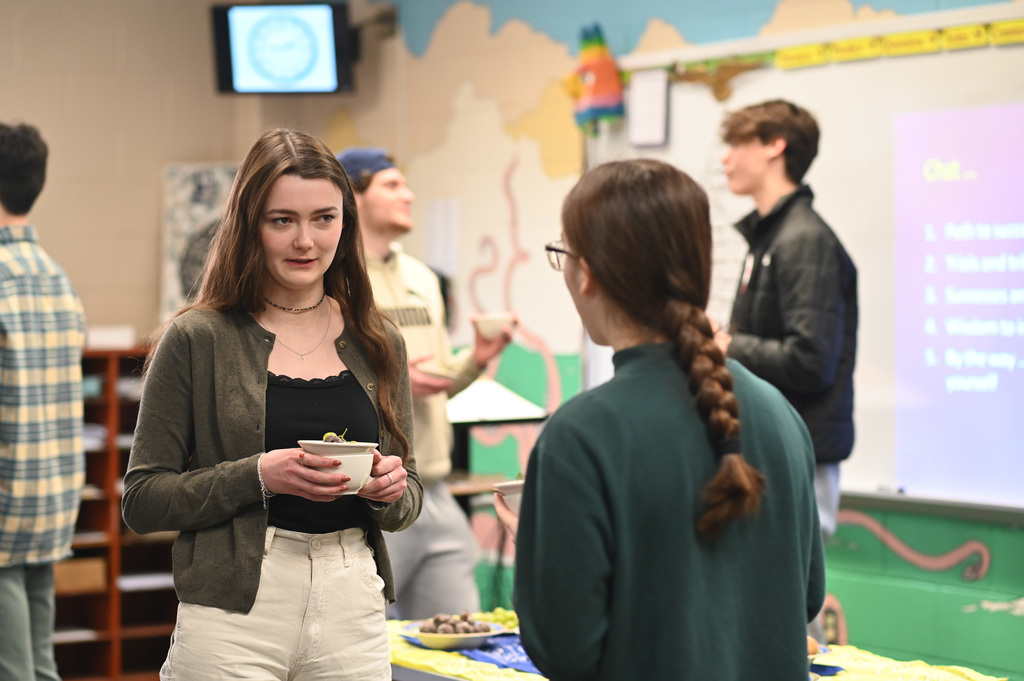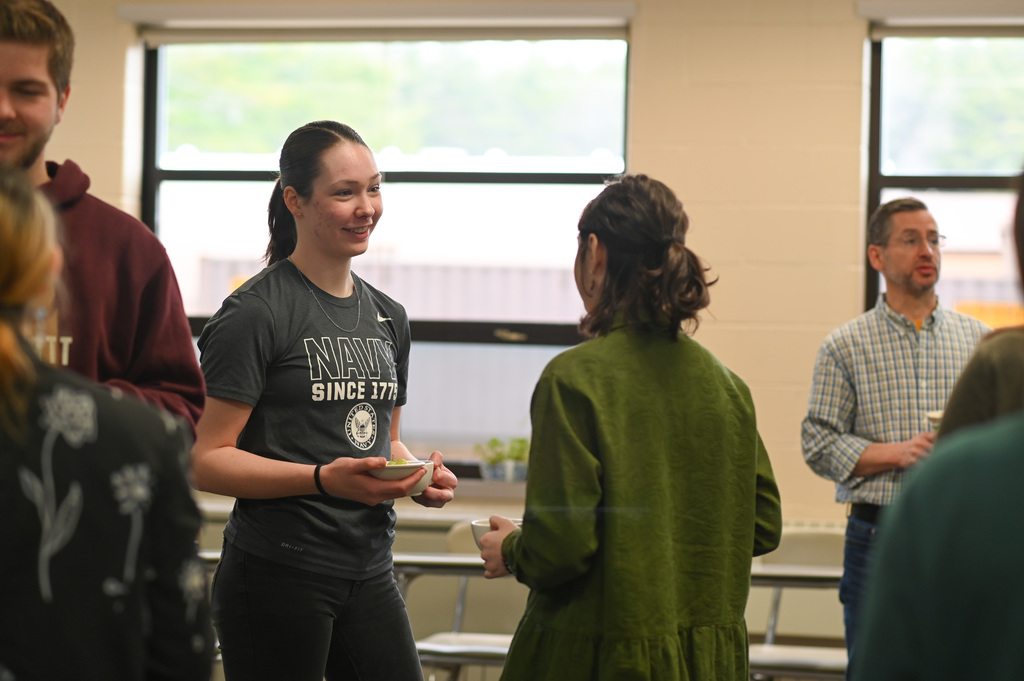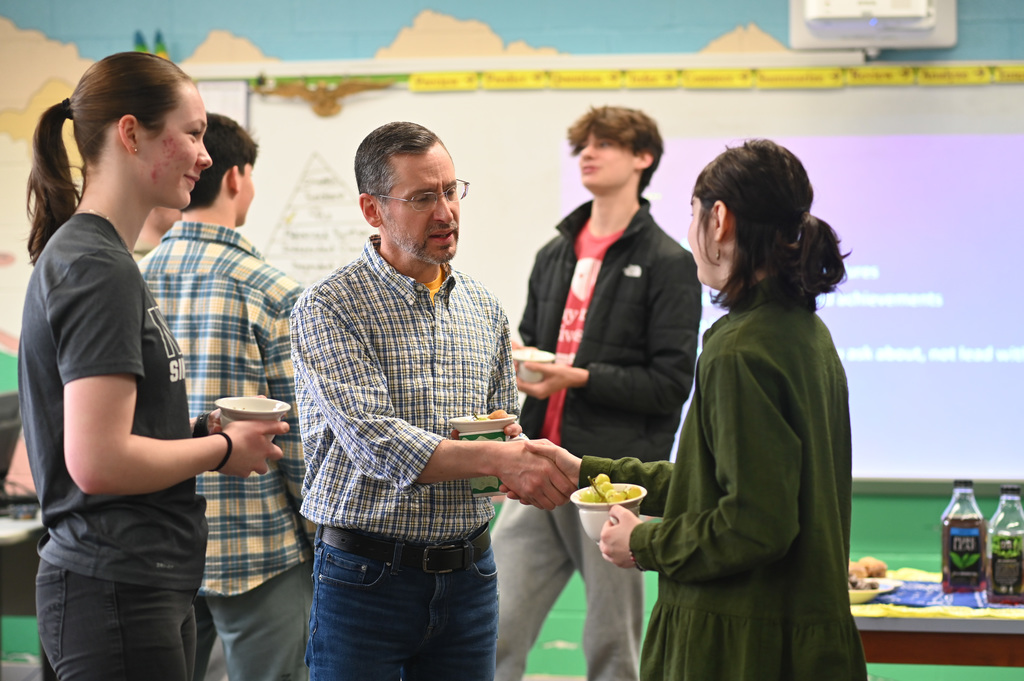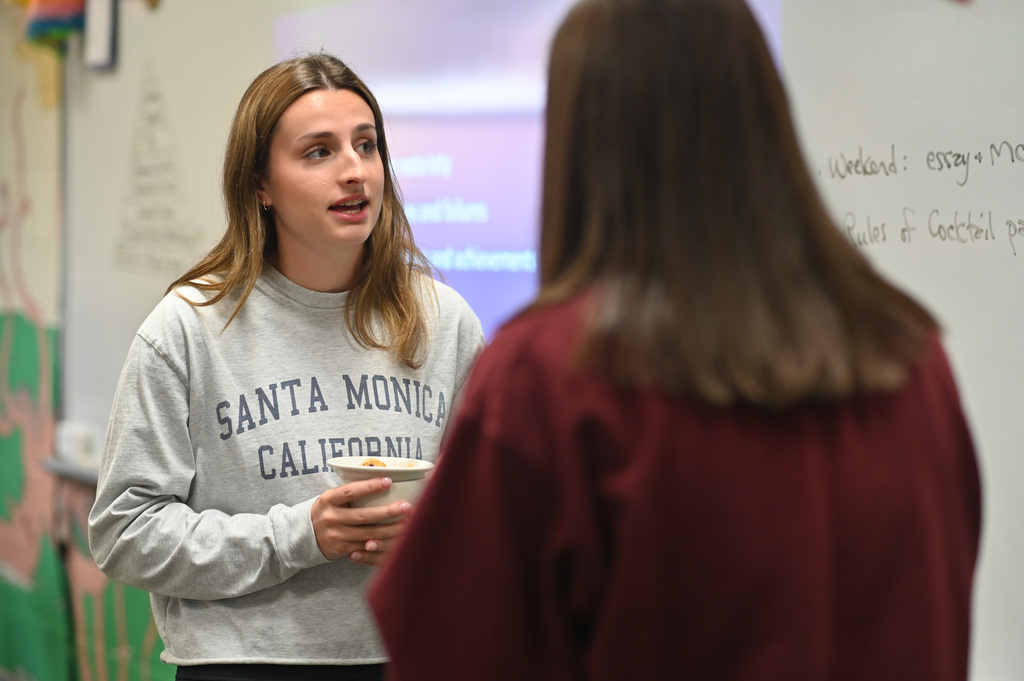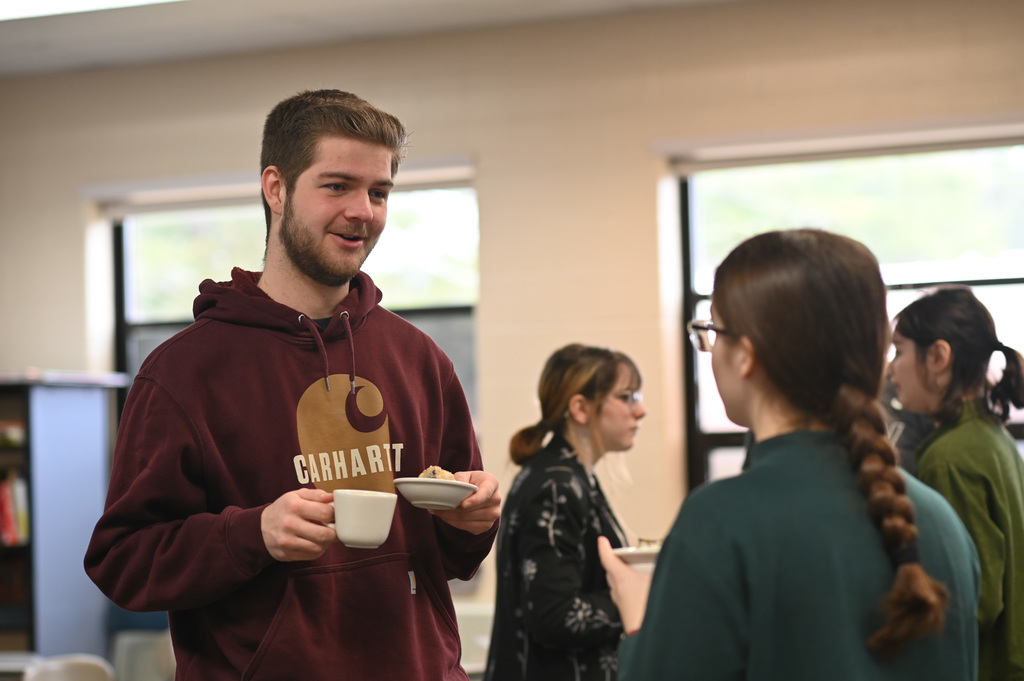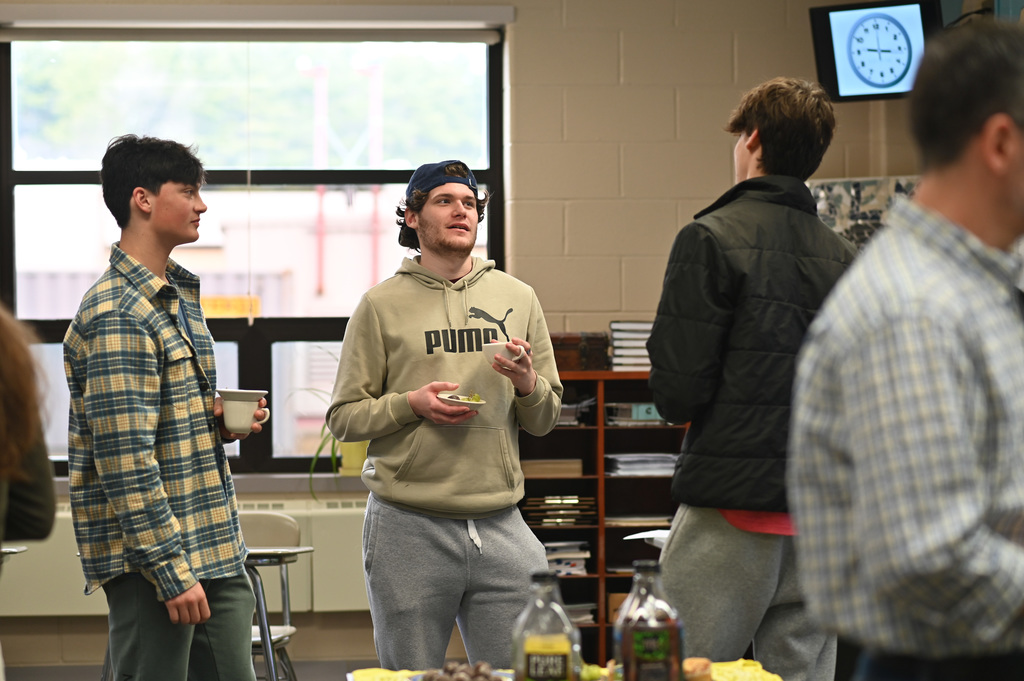 Please join us for Mt. Everett's production of Cinderella, this weekend, March 24-26. Friday and Saturday performances are at 7 pm and Sunday at 2 pm. It's sure to be a ball!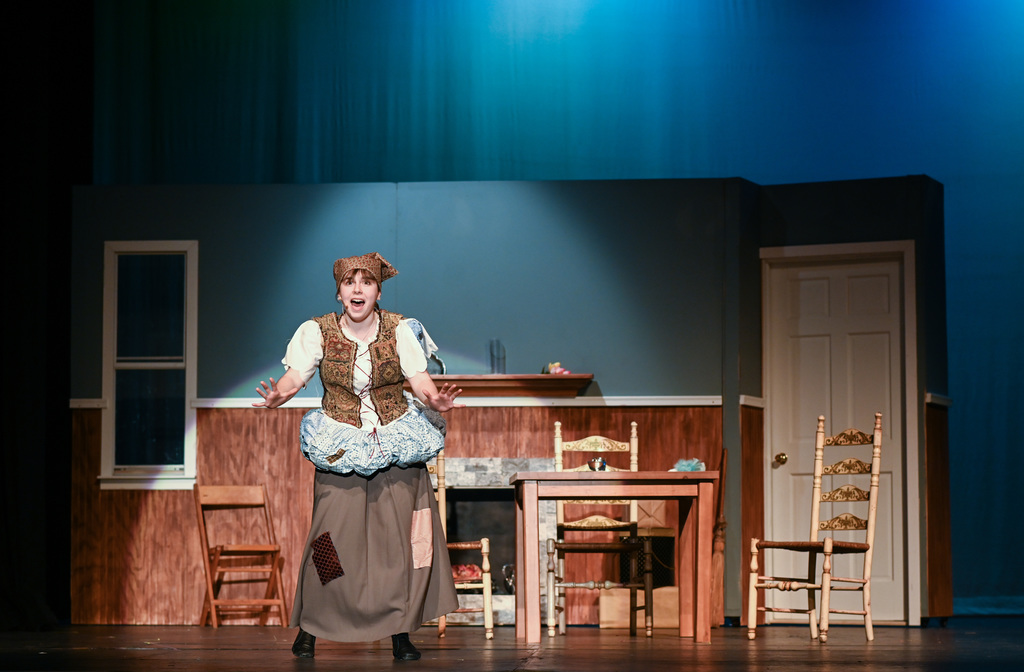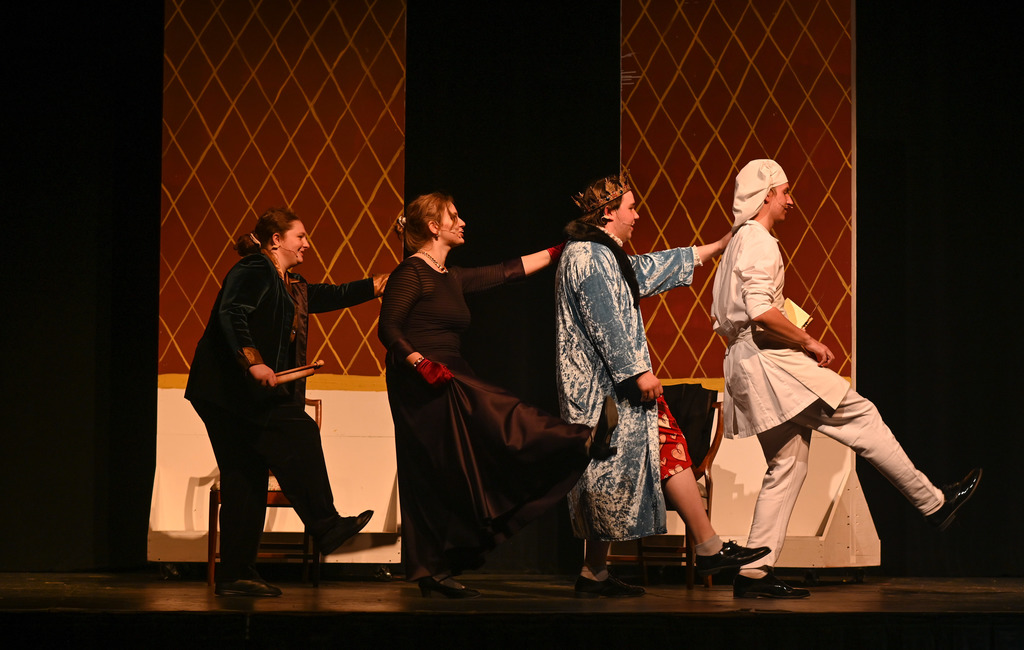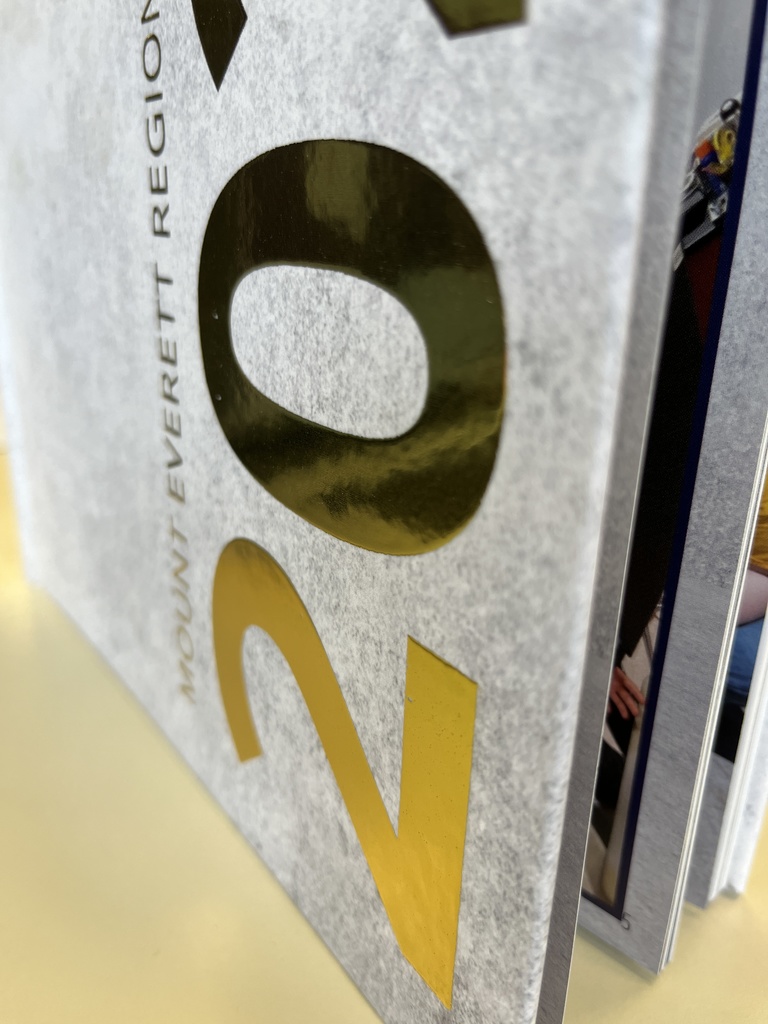 Mt. Everett's Sea & Air Robotics class is currently competing in The American Rocketry Challenge. Students are tasked with building a model rocket that can take an egg to 850' and safely back to Earth in a flight window of 42-45 seconds. Thank you to Pine Island Farm for generously allowing our students to use one of their fields as a launch site. Qualification flights are due by April 4th. The top 100 teams in the country will go to Virginia for the national fly-off in May.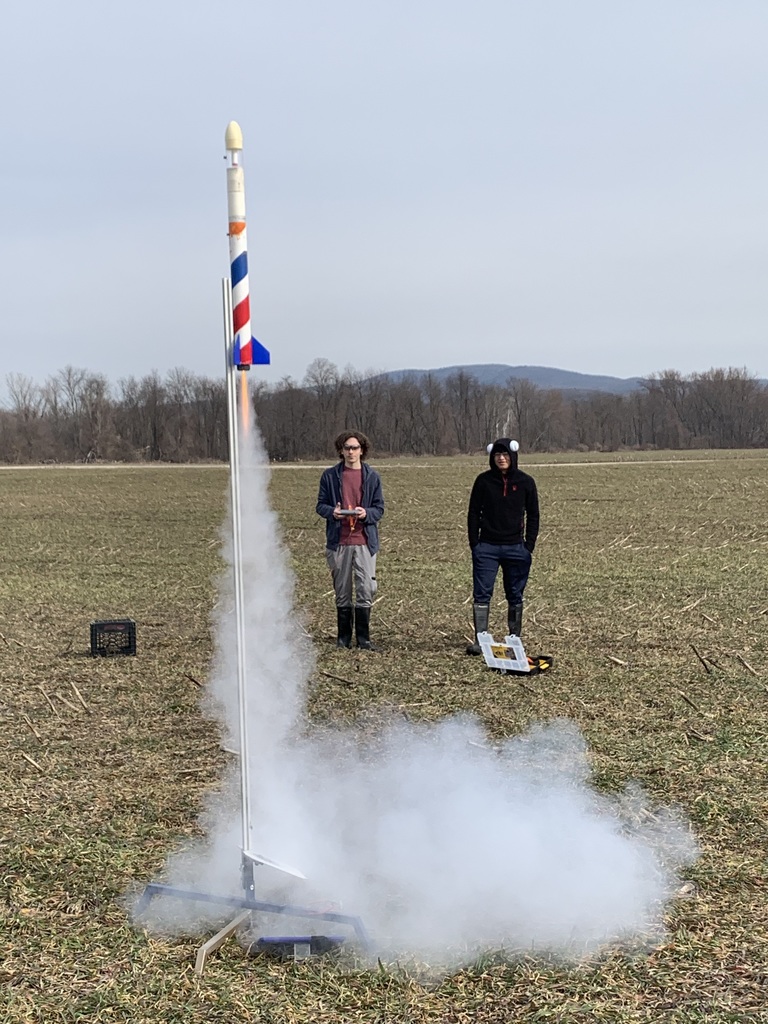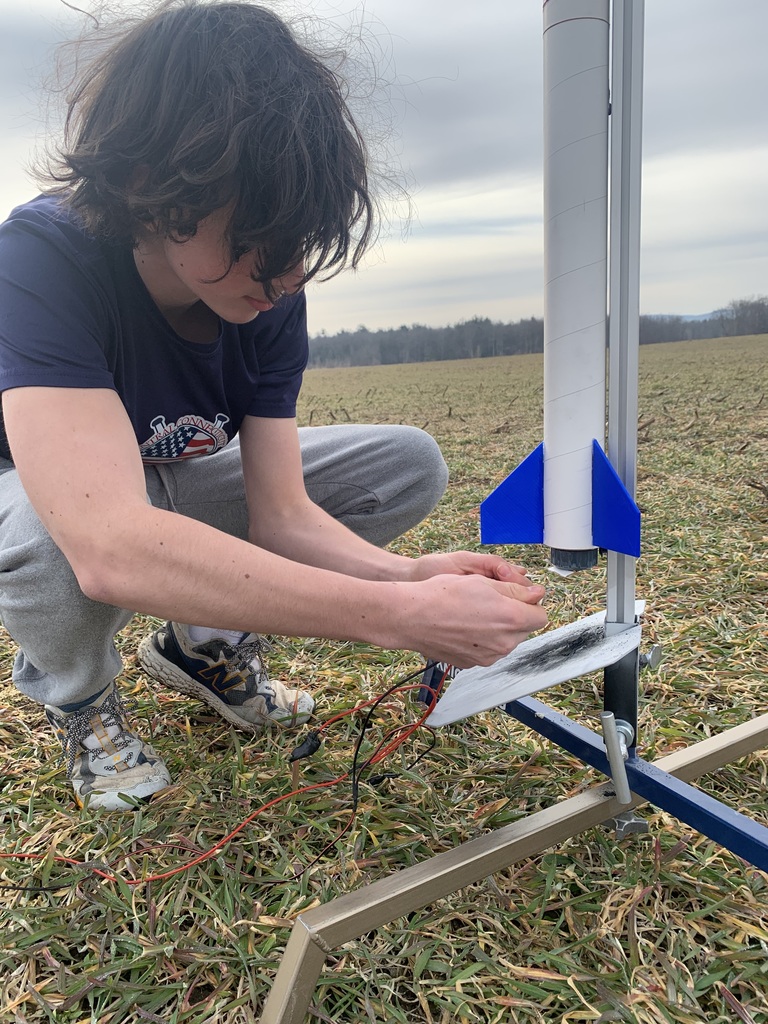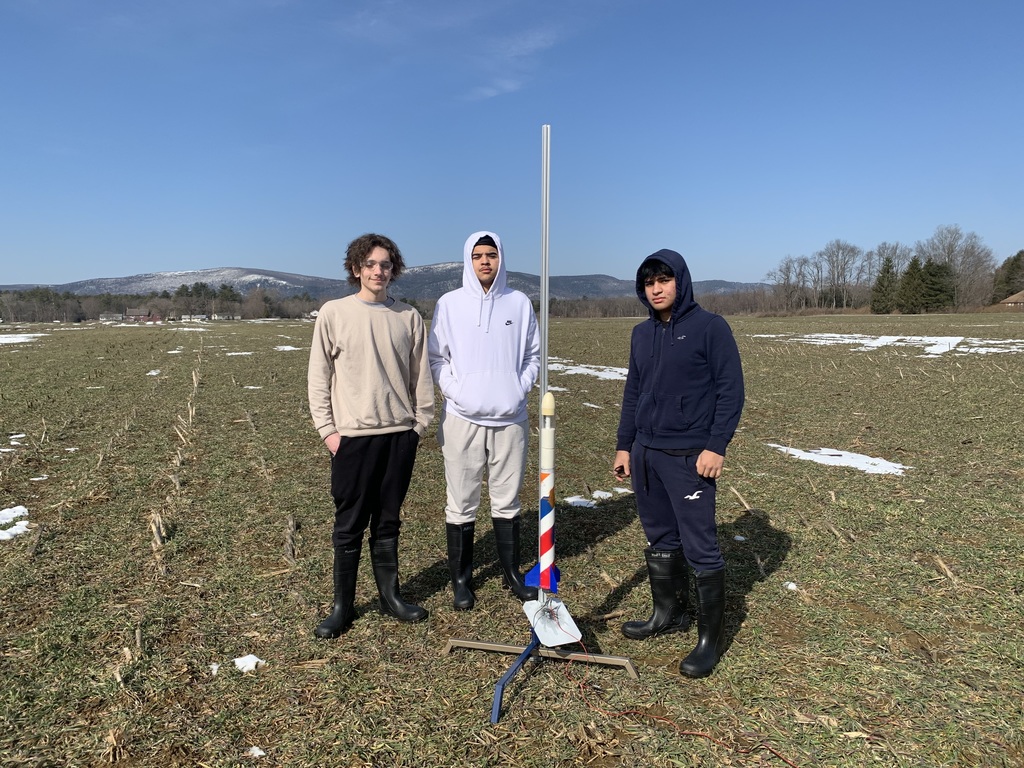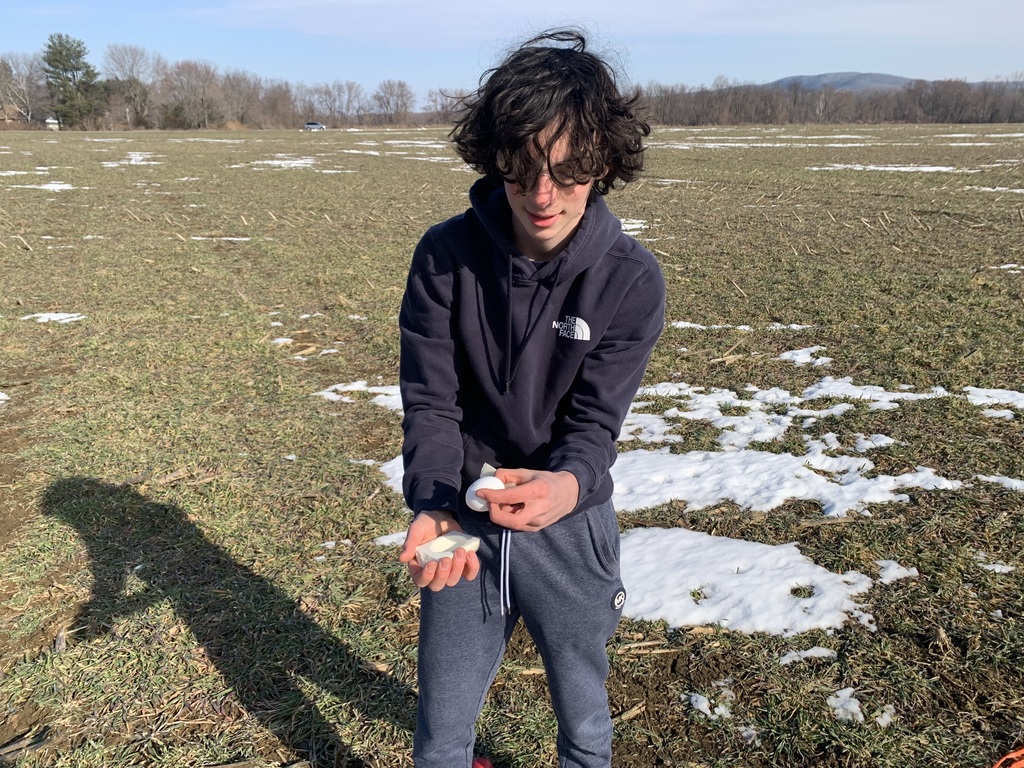 March Madness isn't just for basketball! SBRSD students are getting into the spirit with March Mammal Madness in Ms. Brown's Science classes and Locura de Marzo (March Music Madness) in Mrs. Mapstone's Spanish classes.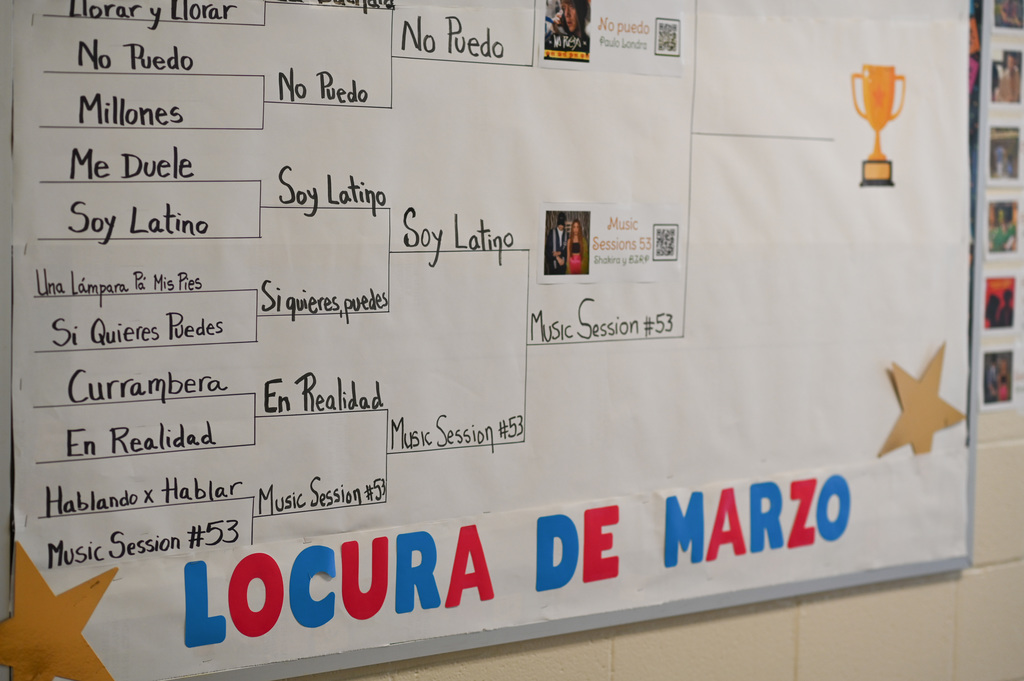 Students from grades 1-4 designed and built a very thorough leprechaun trap in Ms. Ciuburri's classroom for St. Patrick's Day. It had a maze, a trap door, a fire exit, and lots of other great details that the kids thought of! Grades 1 and 2 visited the classroom in the morning to see the mess the leprechaun made, and had the opportunity to go through the tunnel and pick out a treasure!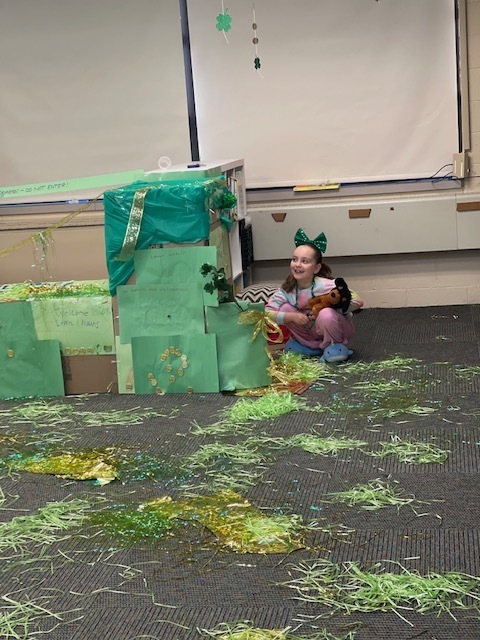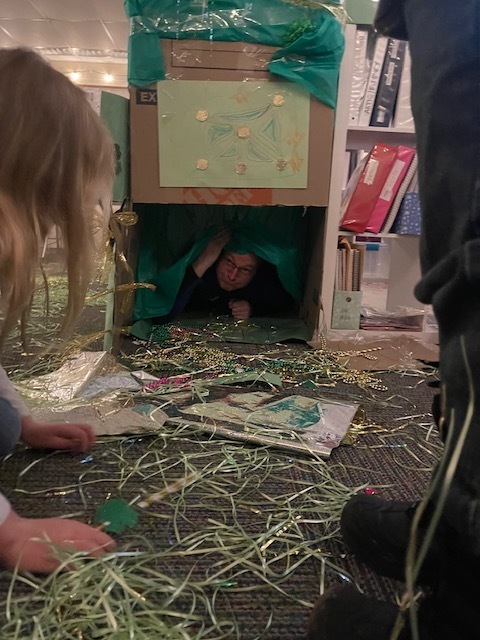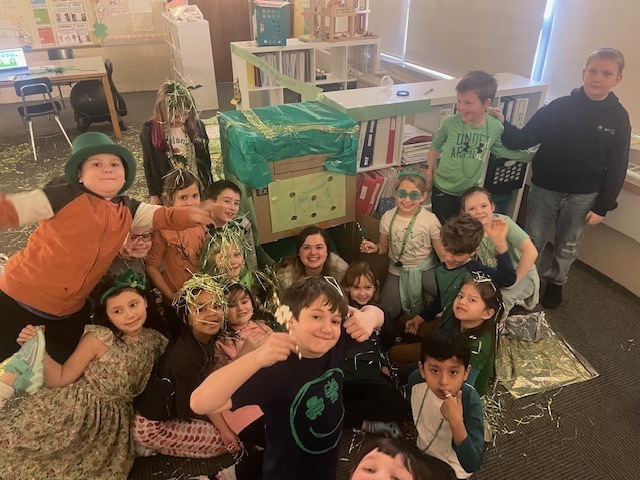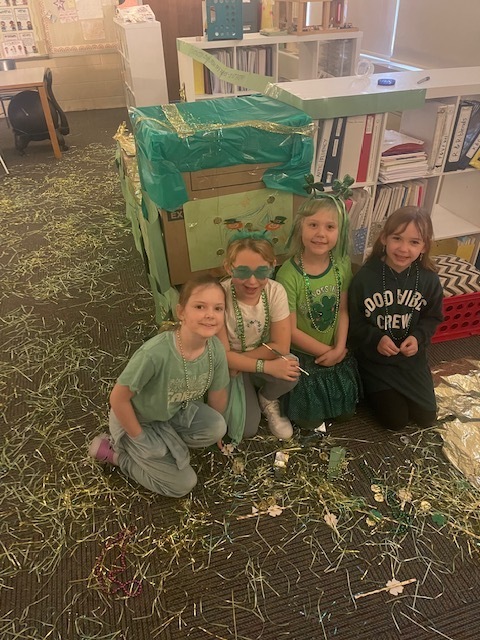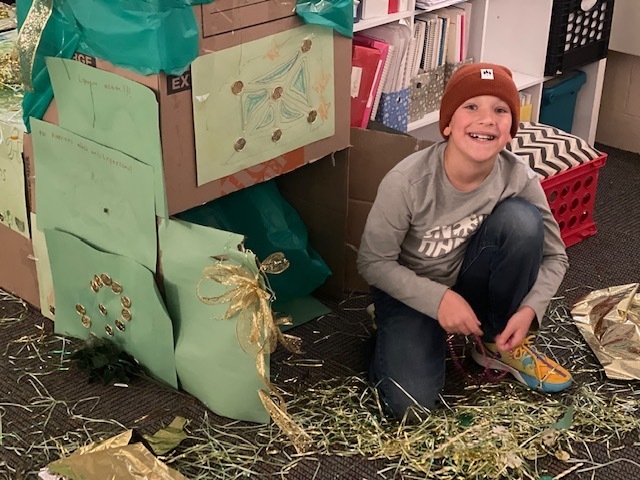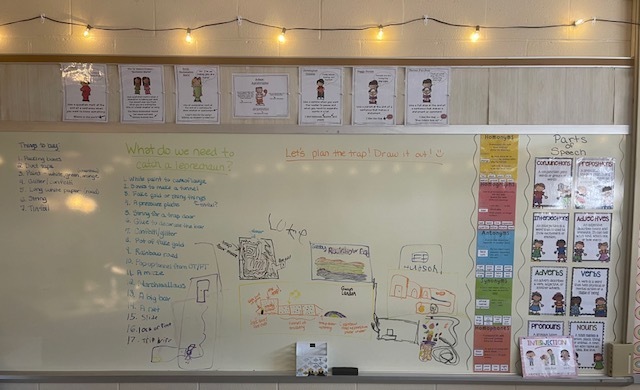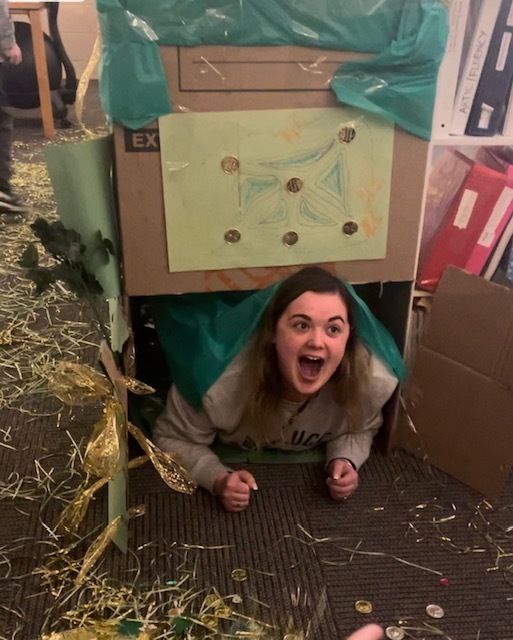 Mount Everett Food Science students enjoyed barbeque from Momma Lo's following a field trip where they learned smoking techniques.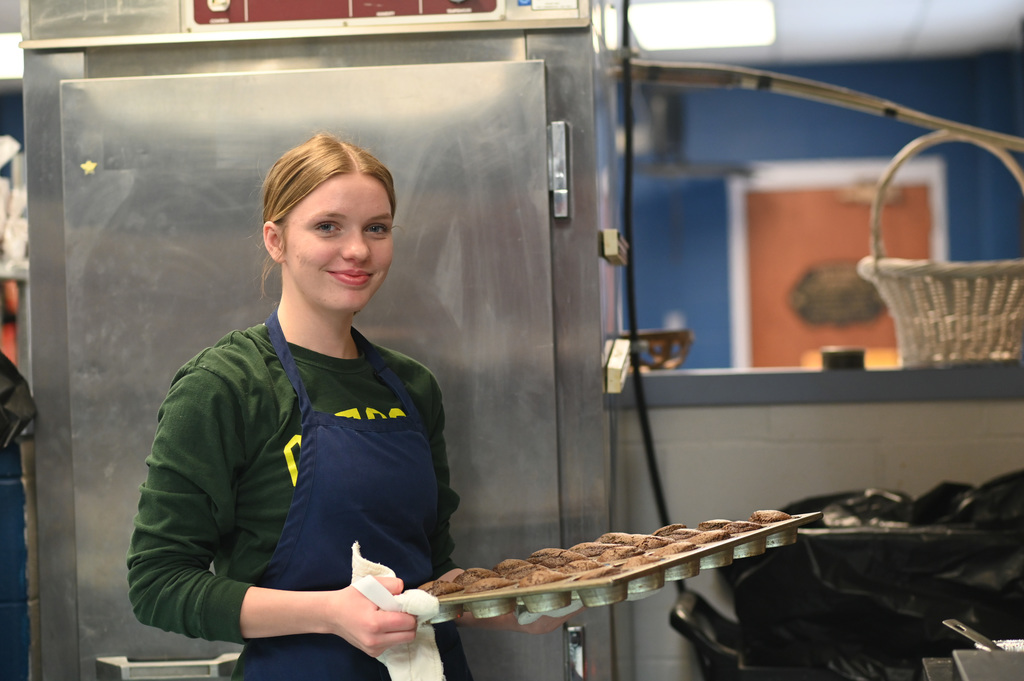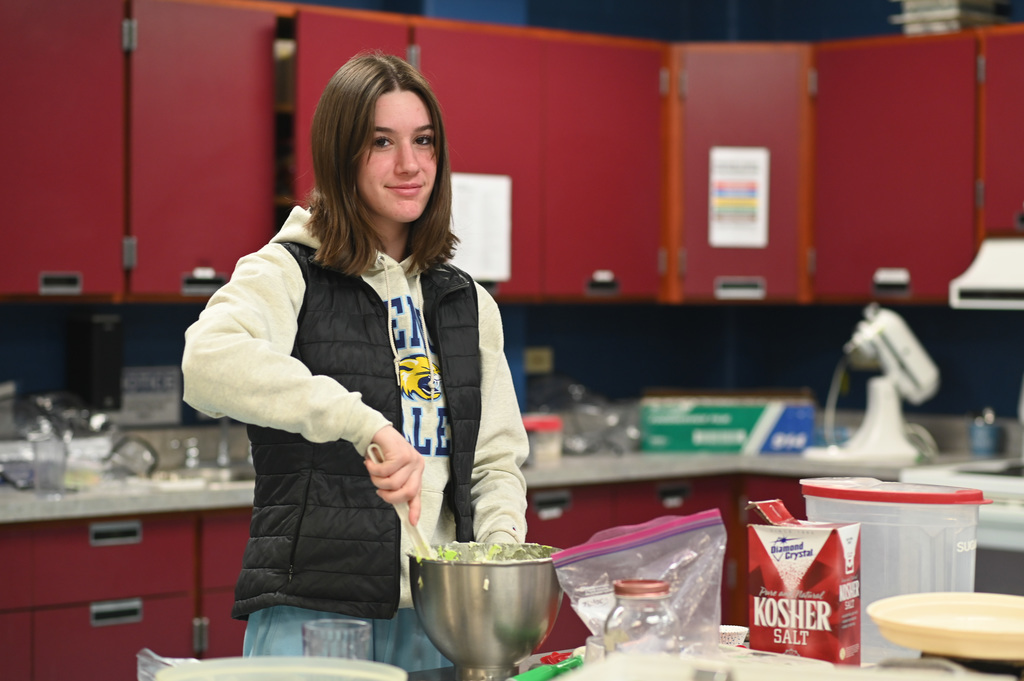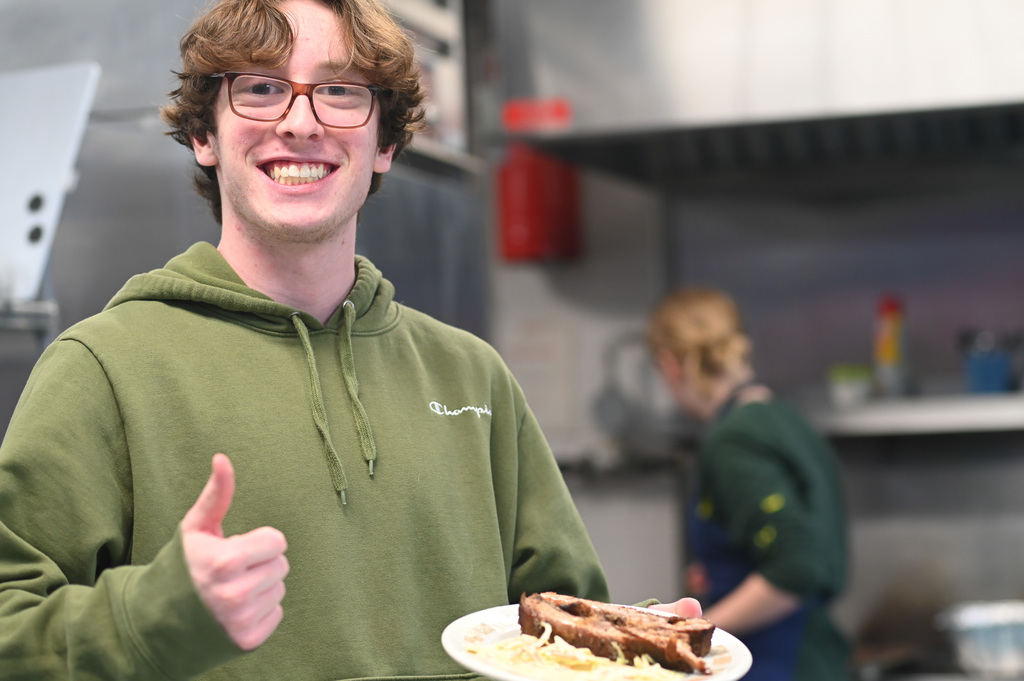 Mt. Everett drone team reaches semi-finals at SNE Championship, earns Judges Award Mt. Everett's middle school drone team competed Saturday at the Southern New England Aerial Drone Championship. The team rebounded from some early struggles to make it into the playoffs and earn a quarter-final victory. The team is most proud of winning the Judges Award for best interview. In addition, the team finished second in the auto-pilot programming portion of the competition. This is the inaugural season for the REC Aerial Drone Competition in Southern New England. Mt. Everett is the only school in Massachusetts to compete this year.

UME students are starting an Archery Unit in Physical Education class. Fun fact: the word Archery comes from the Latin arcus, meaning bow.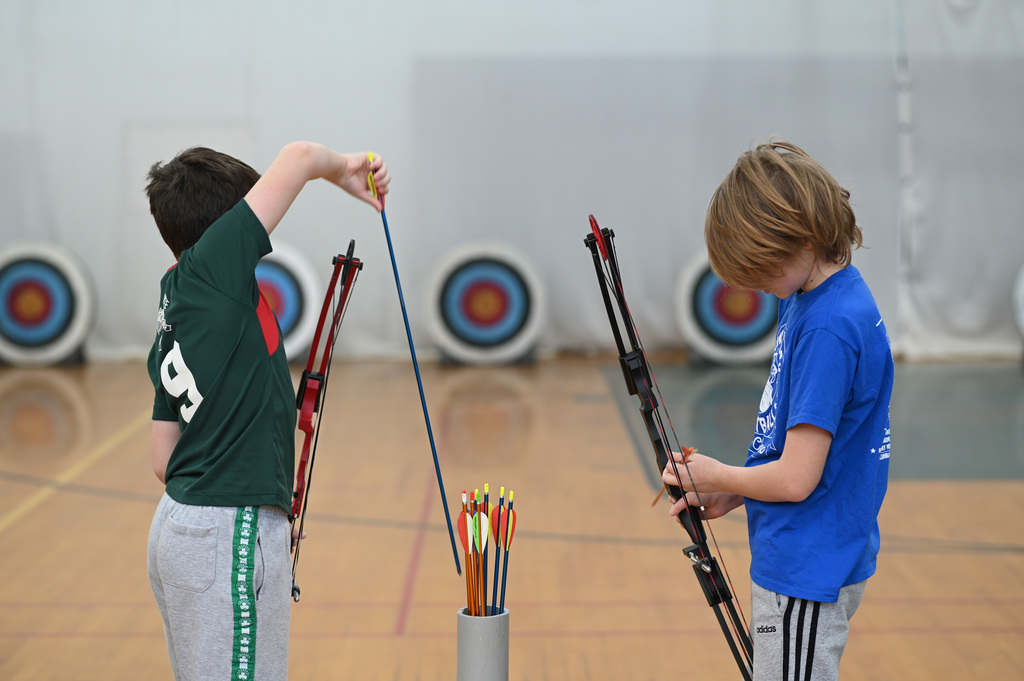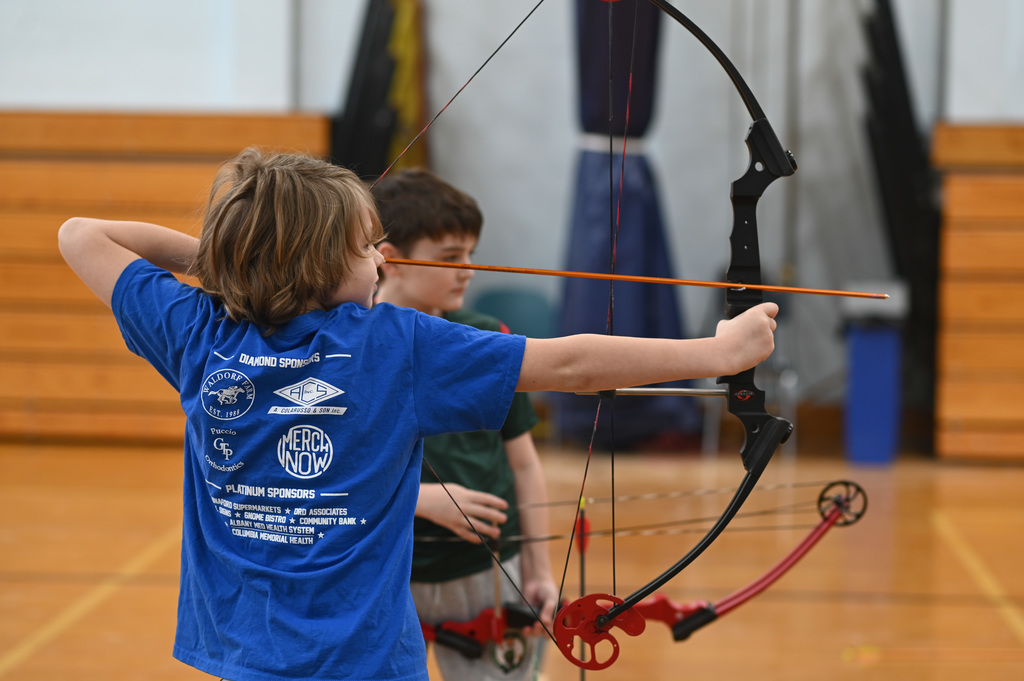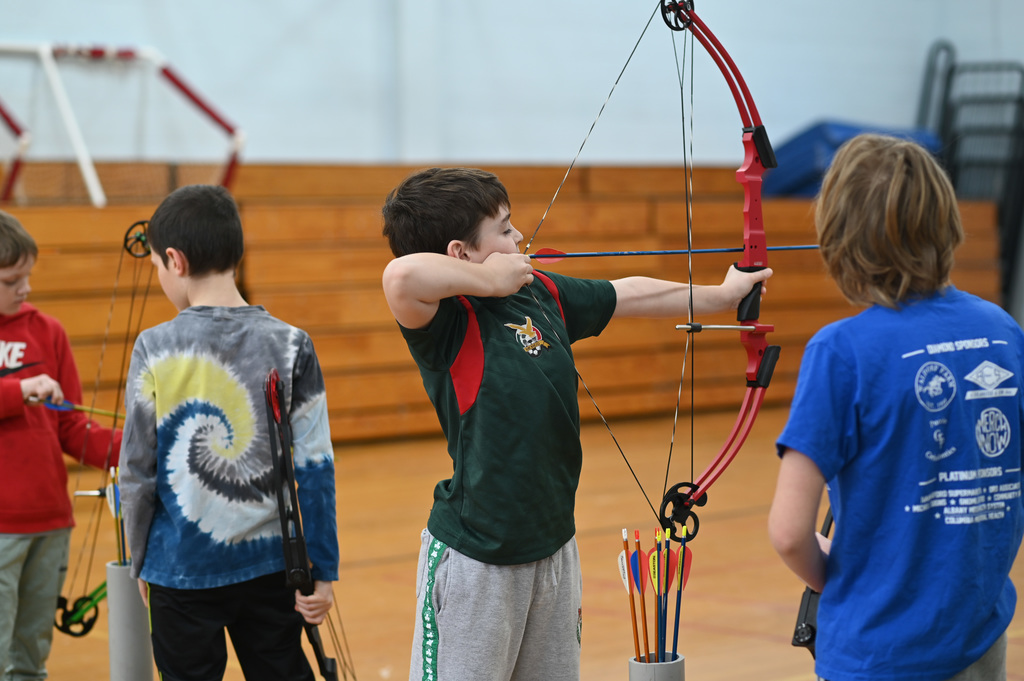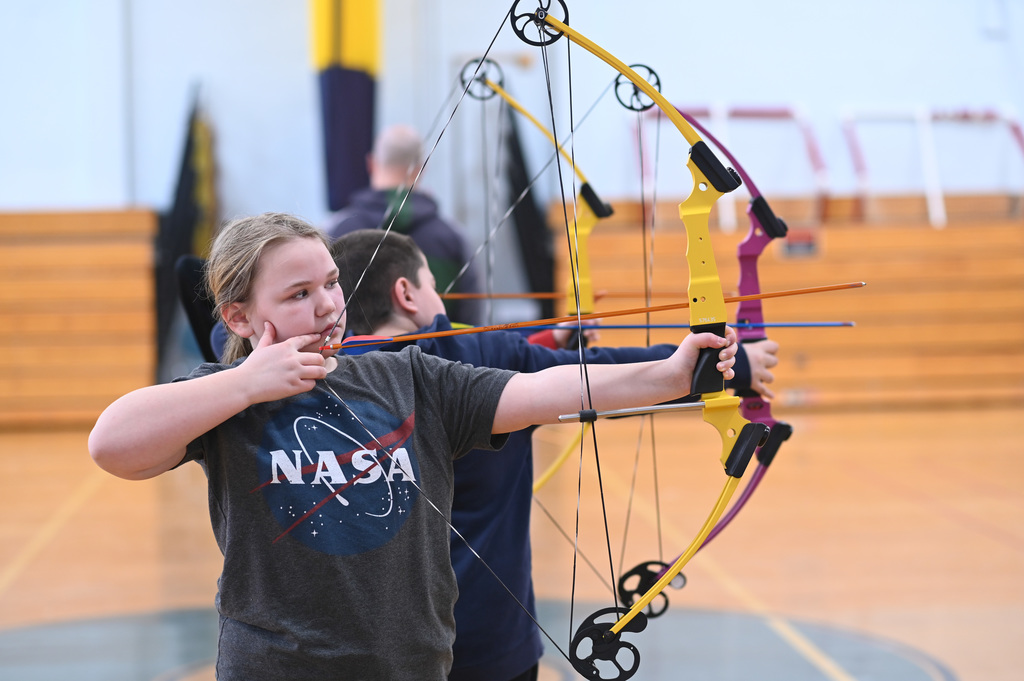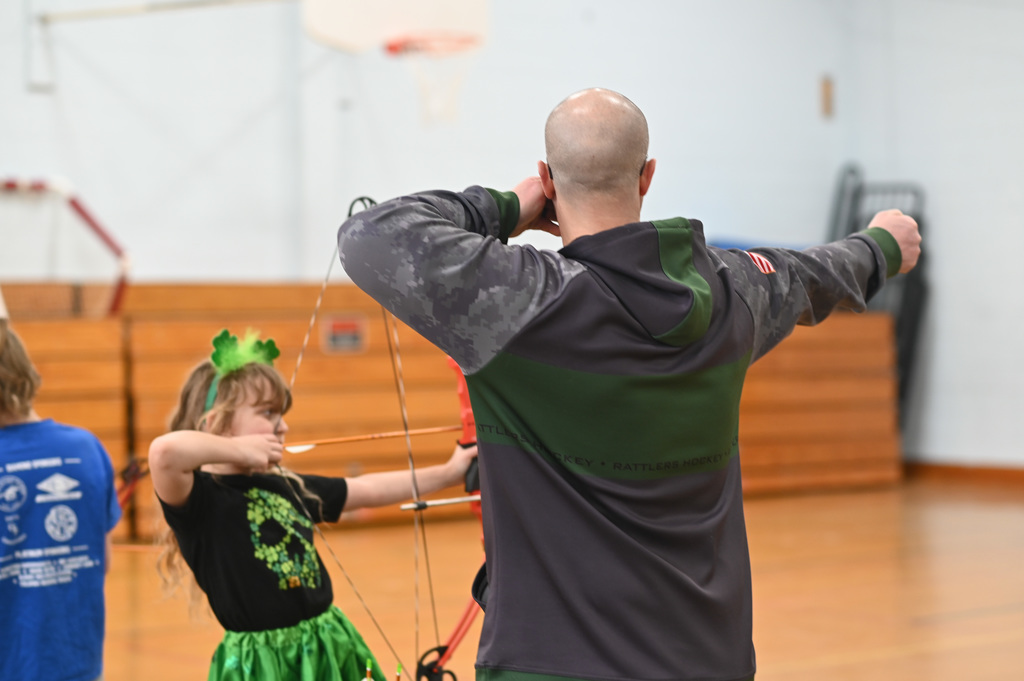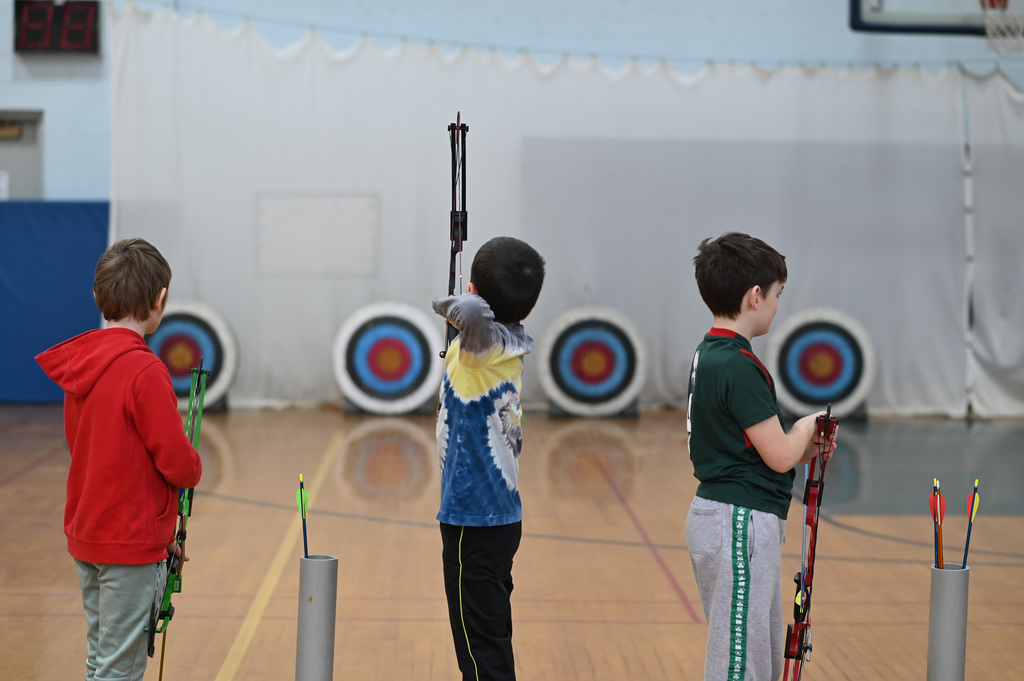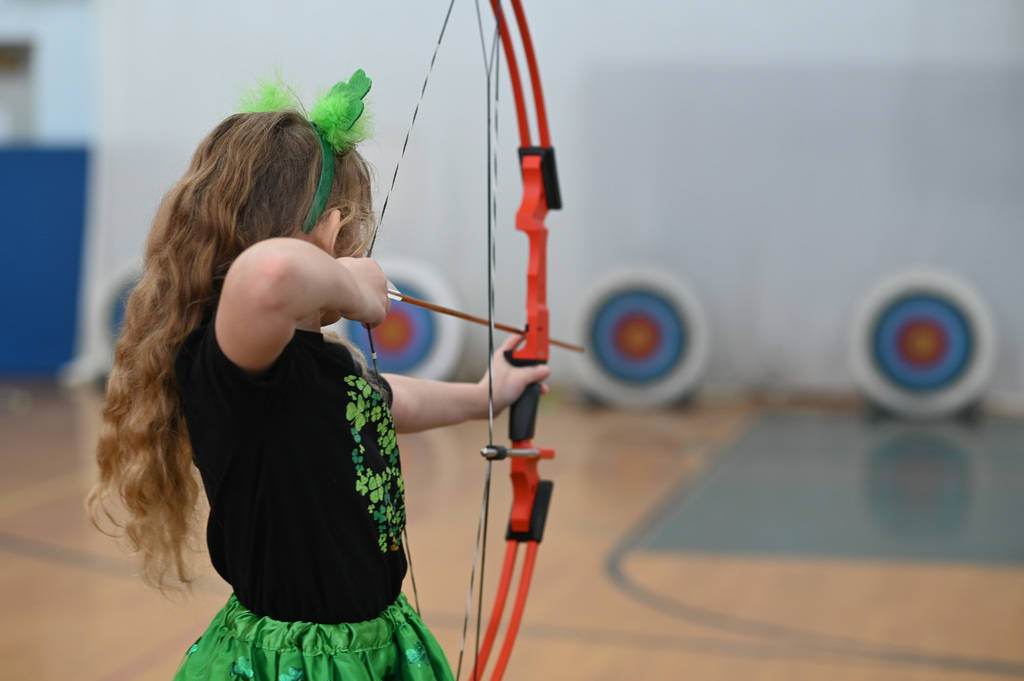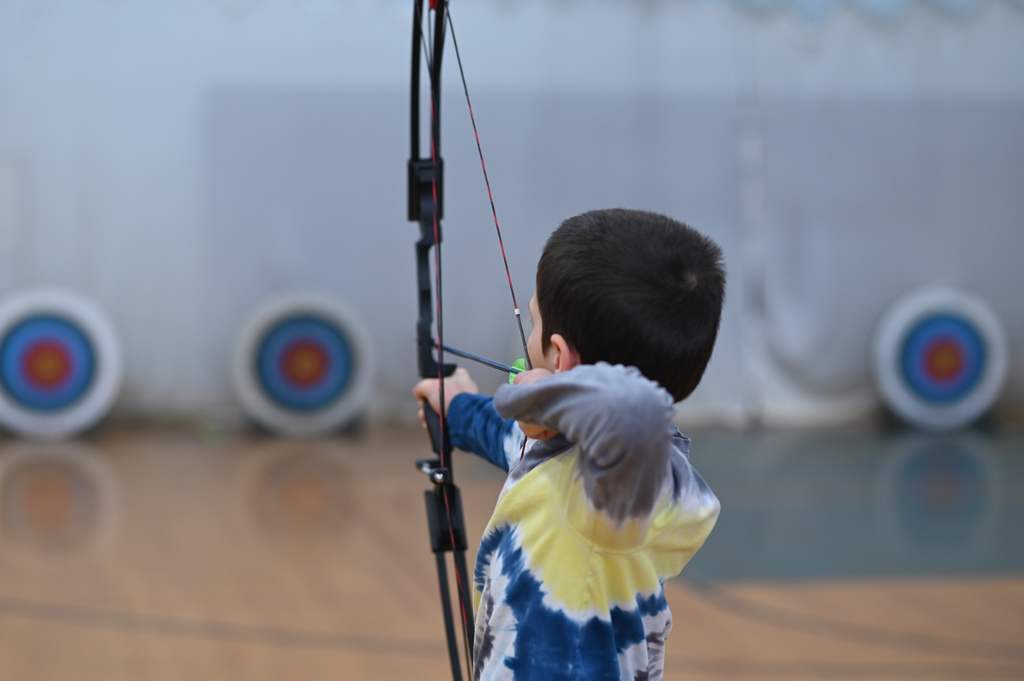 Mount Everett Graphic Design and Marketing students designed posters for the upcoming spring musical, Cinderella. Students practiced working with a client while learning design basics and industry-standard software.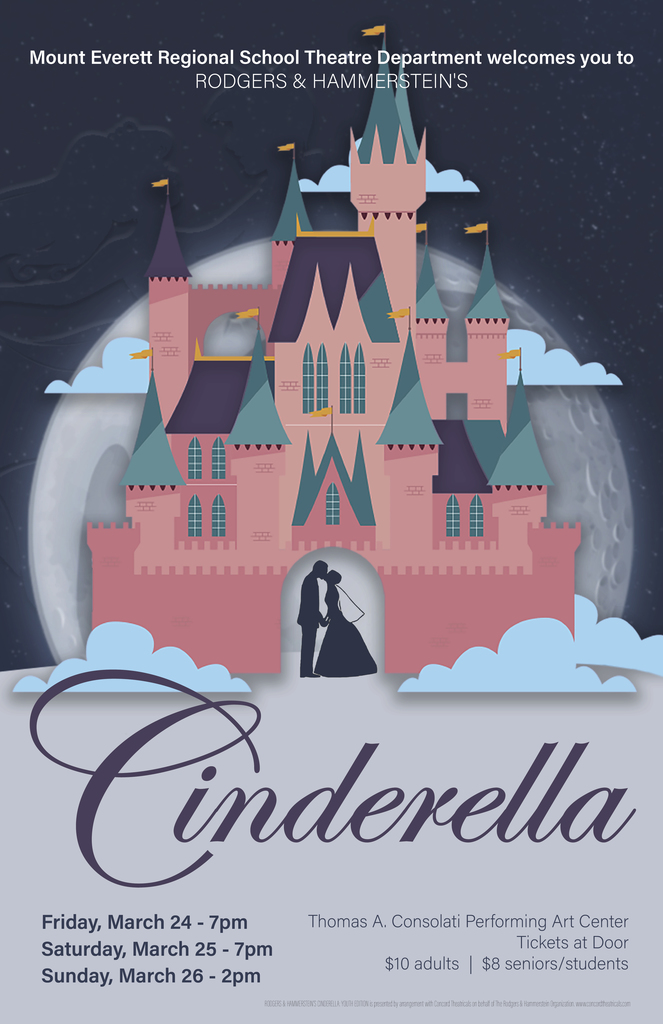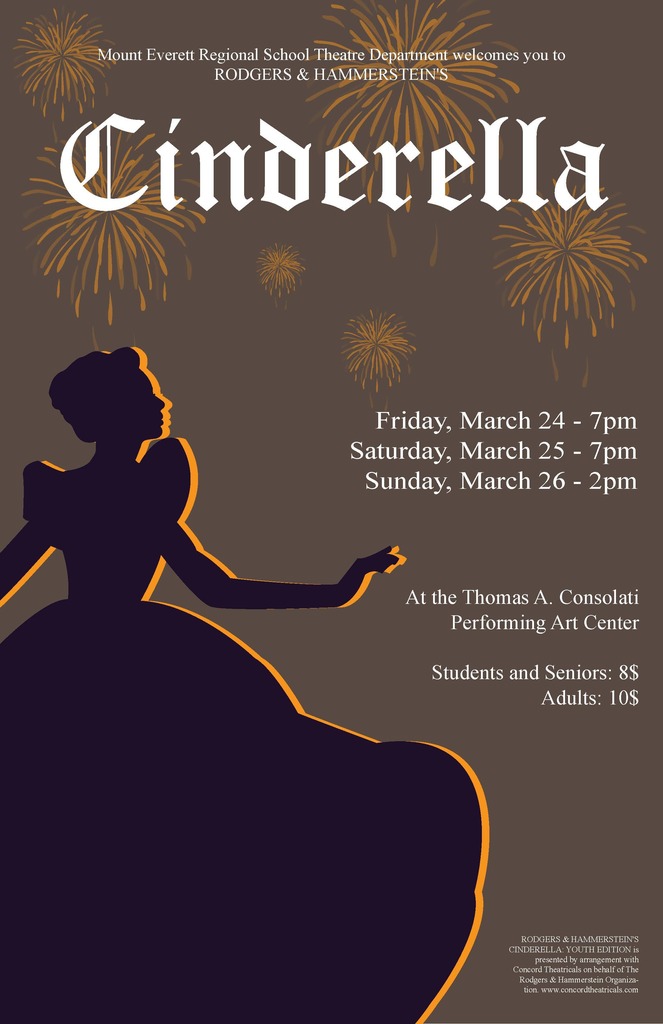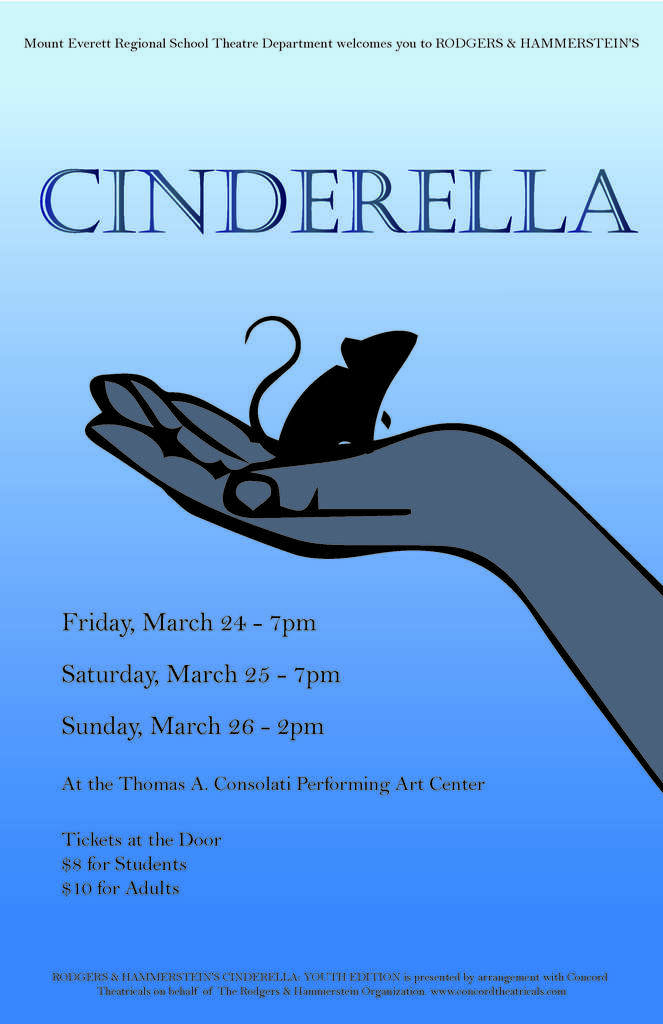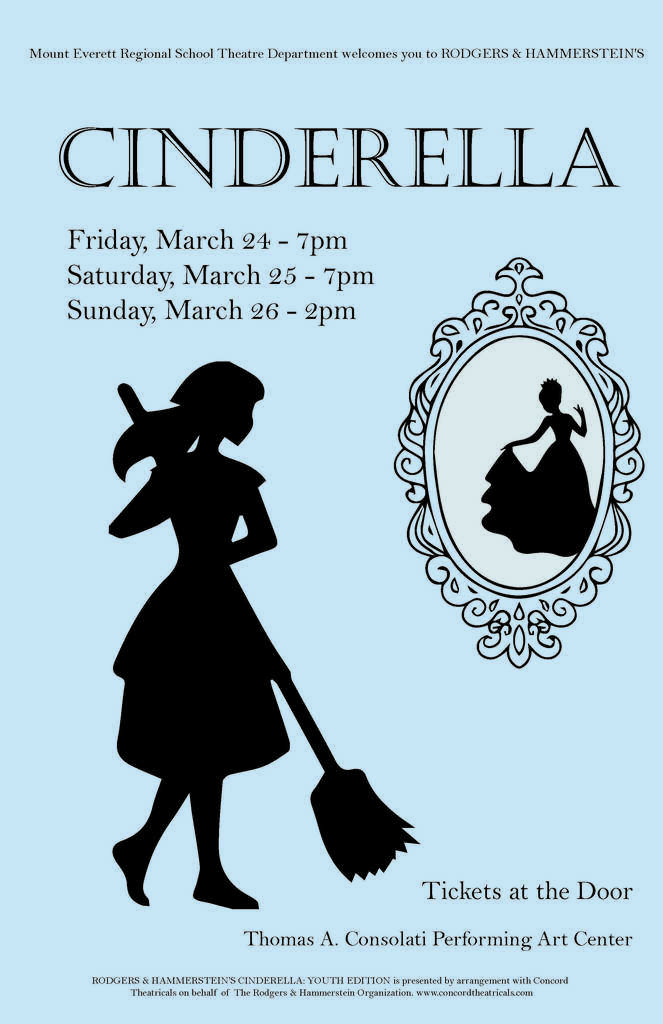 Mount Everett Regional School Theatre Department welcomes you to RODGERS & HAMMERSTEIN'S CINDERELLA Friday, March 24 - 7pm Saturday, March 25 - 7pm Sunday, March 26 - 2pm At the Thomas A. Consolati Performing Art Center Students and Seniors: $8 | Adults: $10 Tickets at Door

All schools, district offices, and Southern Berkshire Childcare Program are now CLOSED today for the Southern Berkshire Regional School District due to inclement weather. All after school activities are cancelled as well.

There will be a two hour delay, Wednesday, March 15th, for the Southern Berkshire Regional School District and the Southern Berkshire Childcare Program due to inclement weather. If conditions fail to improve and there is a change in status, families will be notified with another phone call. Please stay safe and warm!

All schools, district offices, and the Southern Berkshire Childcare Program are closed tomorrow, Tuesday, March 14th for the Southern Berkshire Regional School District due to inclement weather. All after school activities are cancelled as well.

The Positive Psychology Information Booth is about to launch! Stop by the booth next Tuesday, March 14th during Advisory to see our information on healthy coping skills.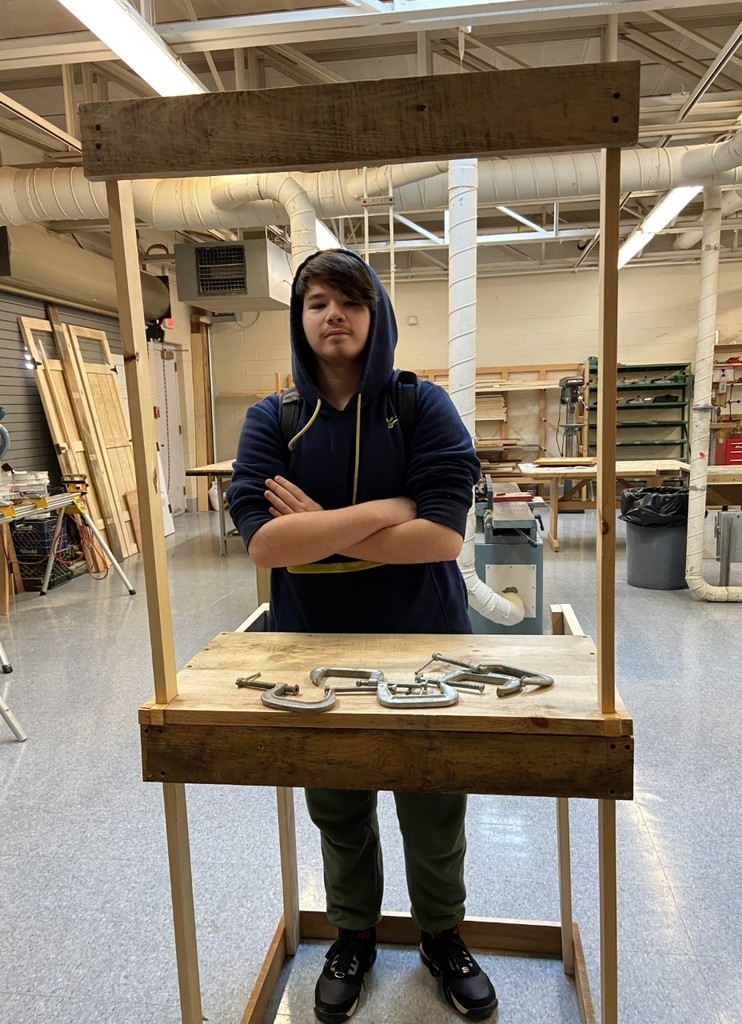 Students in the Early College English course are reading W. E. B Du bois' The Souls of Black Folk. Students discuss their reading with Professor Jeff Walton.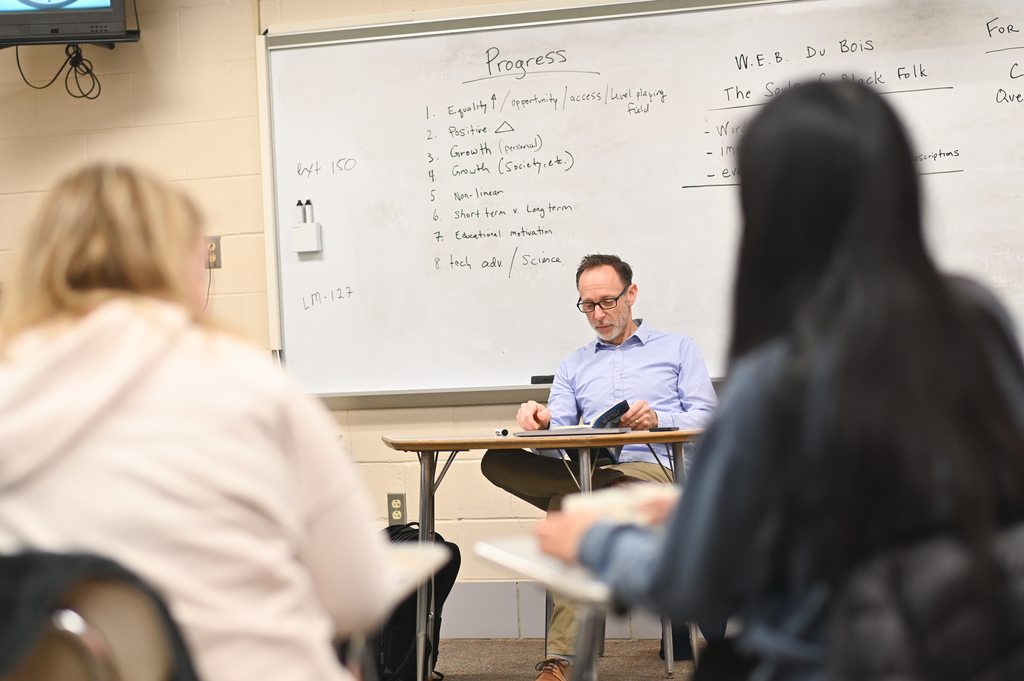 Five Mount Everett Art students have their work on display at the Berkshire Museum for the month of March in a county-wide exhibit for Youth Art Month. They are Kelly Krom, Ella Robitaille, Ivy Webster-BenDavid, Victoria Breen, and Alice Barrett. In photos, Victoria and Ivy toured the exhibit at the opening reception on Friday.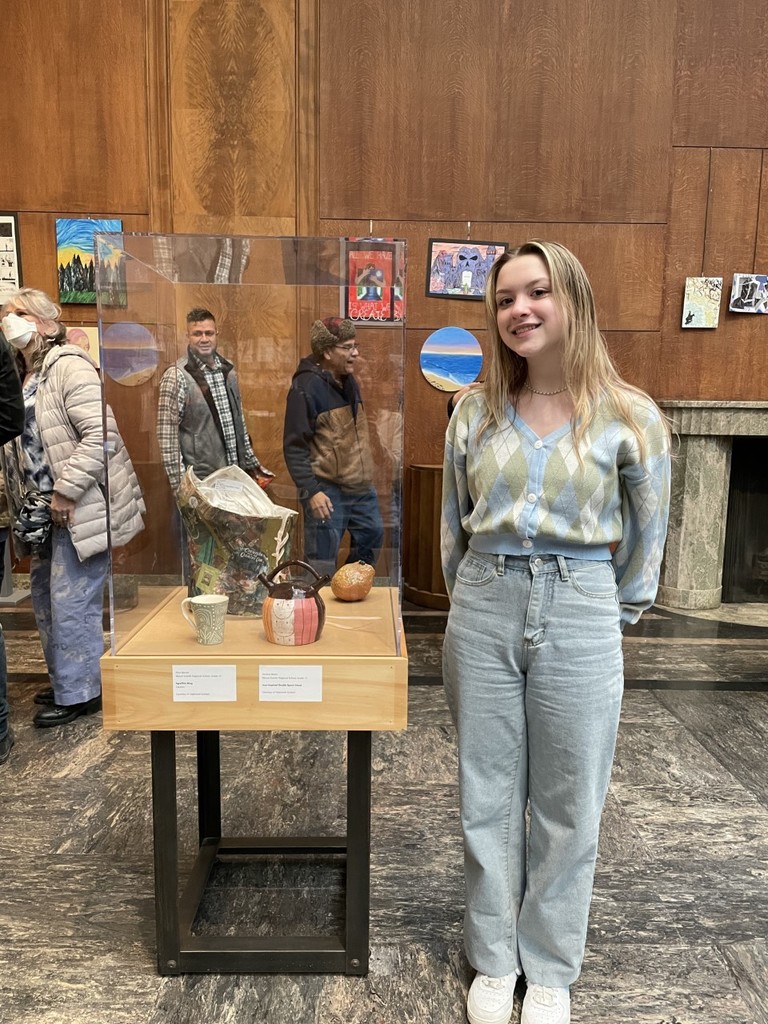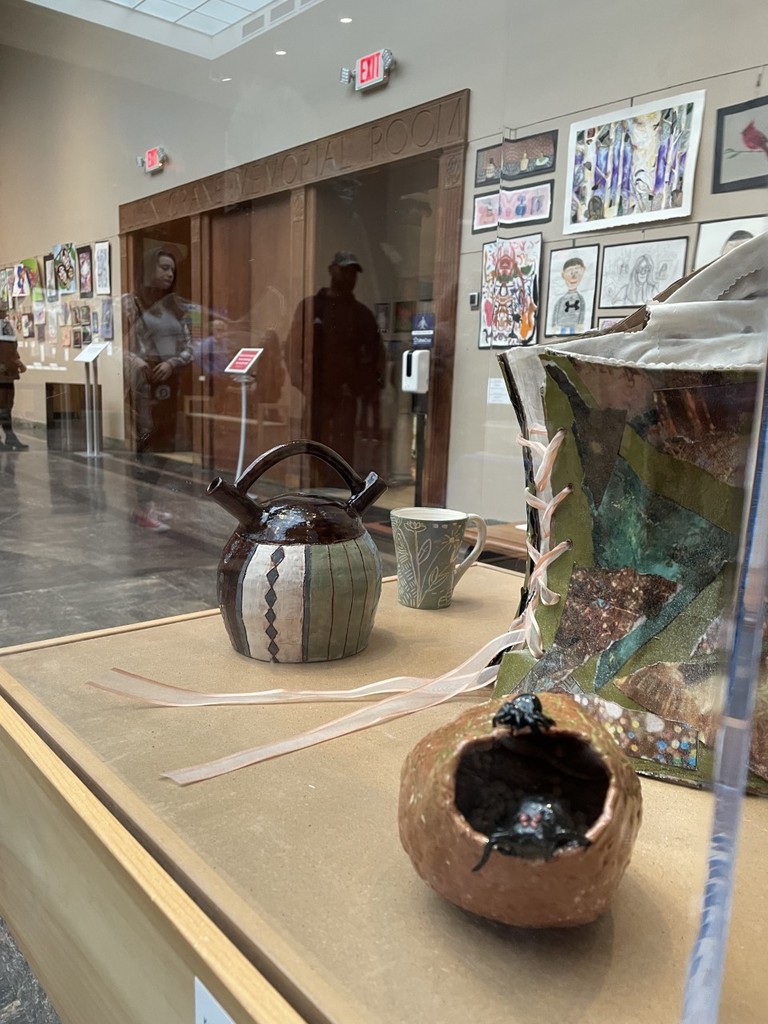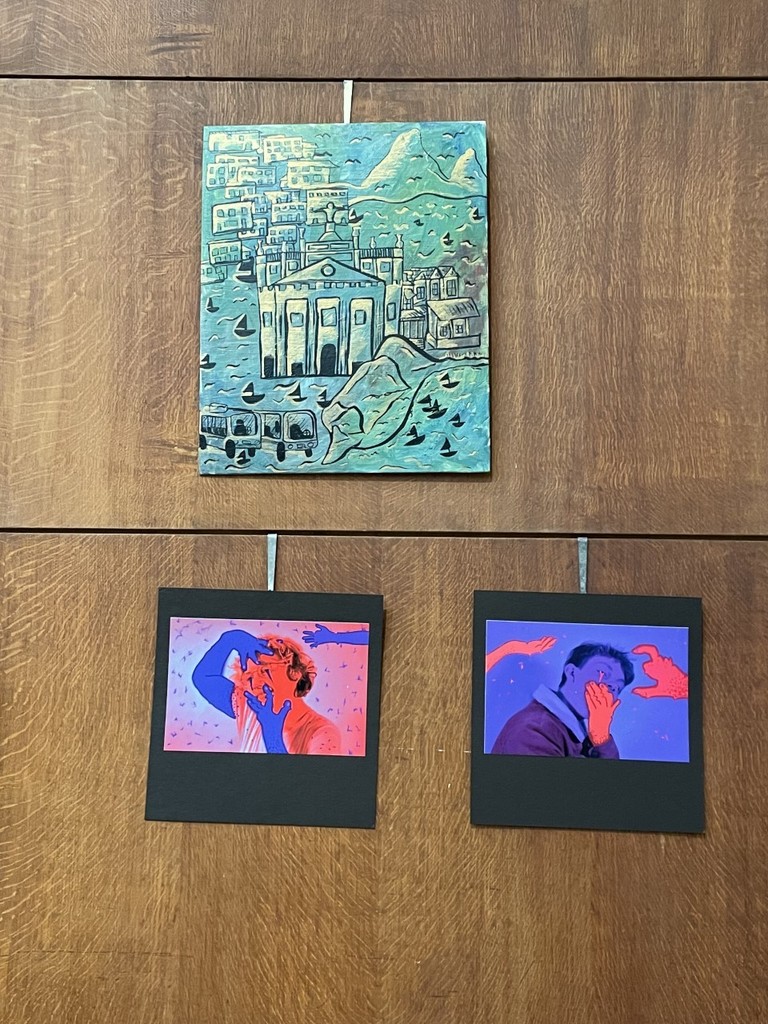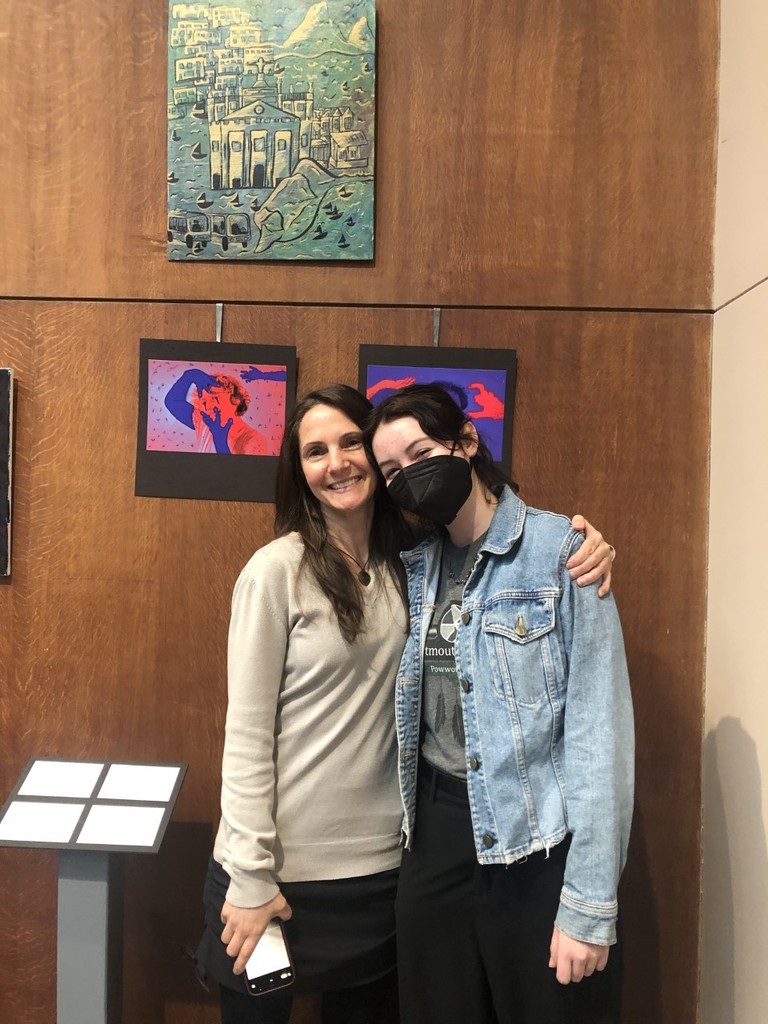 Congratulations to the Boys' 3/4 basketball team who played in the Kinderhook Spring Tournament classic this weekend. They made it to the championship game and took 2nd out of 28 teams!