Thanks to a STARS residency grant from the Massachusetts Cultural Council, Mount Everett students spent a week with Shawn Stevens from the Stockbridge Munsee Band of Mohicans. Shawn shared his history and culture with us through presentations and projects. Students also worked after school and all weekend to build a wigwam, all the while learning about traditional Mohican practices. You are welcome to visit the wigwam at the Sheffield Historical Society.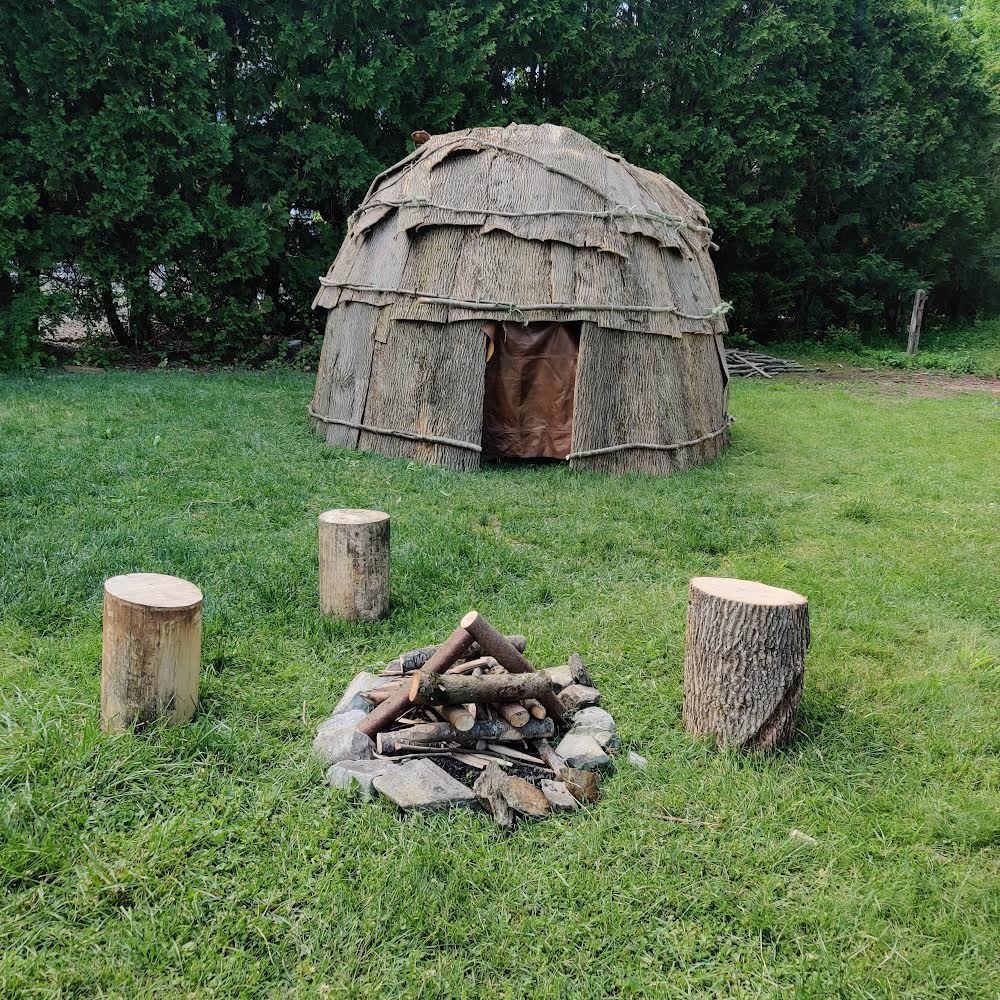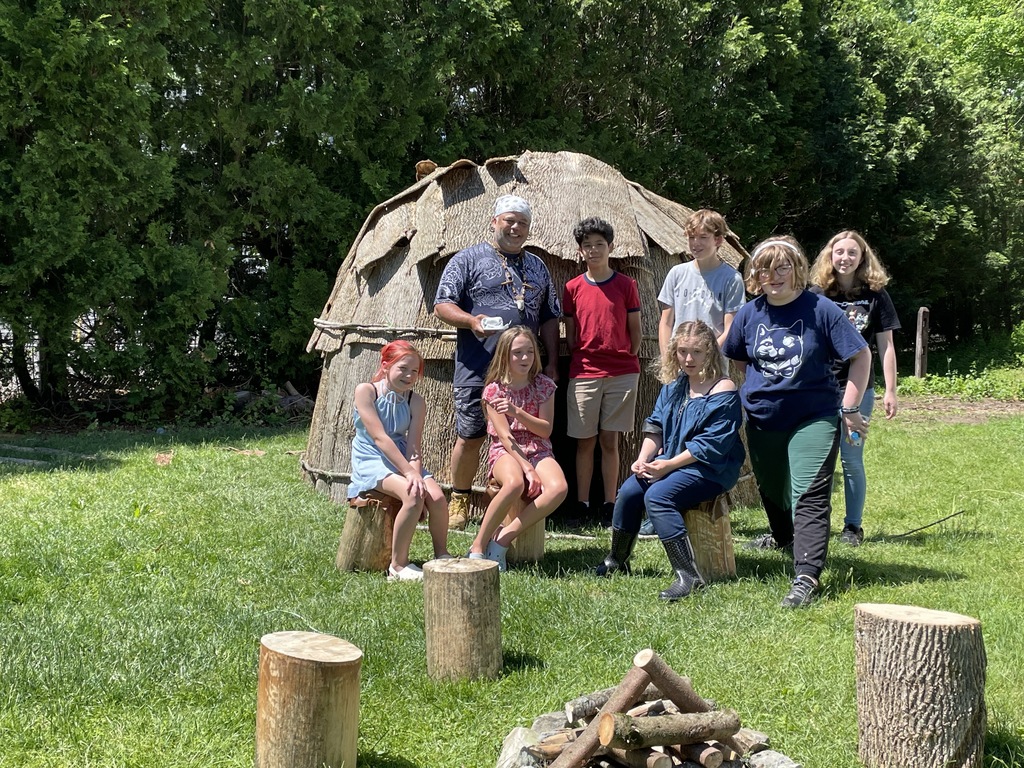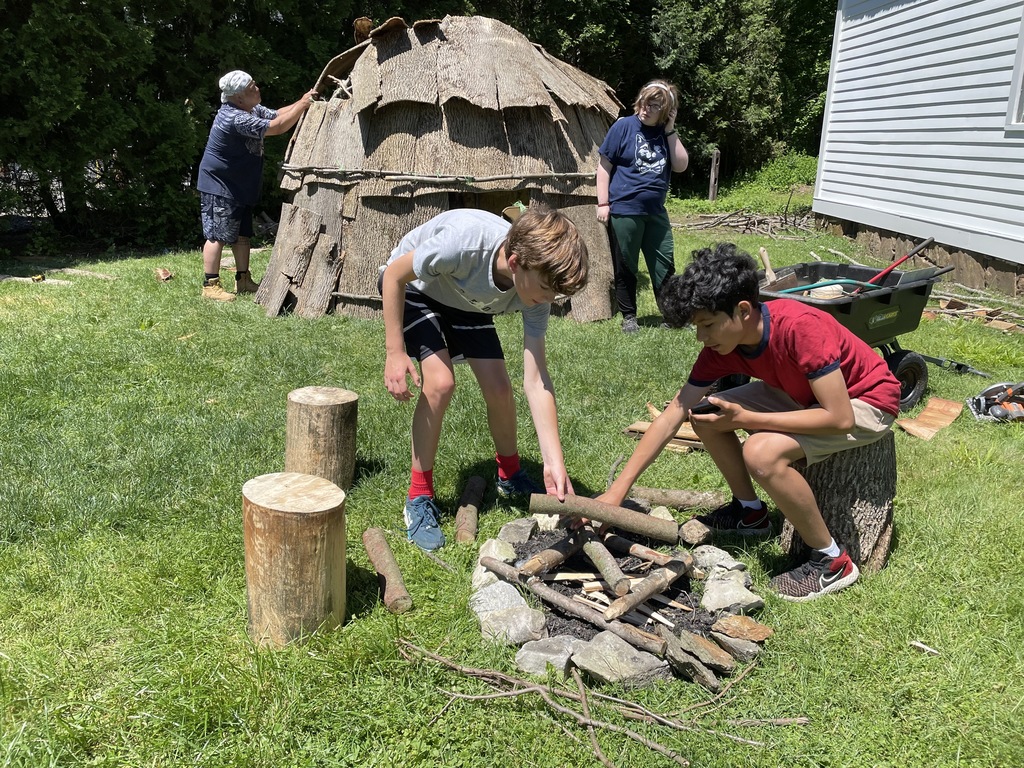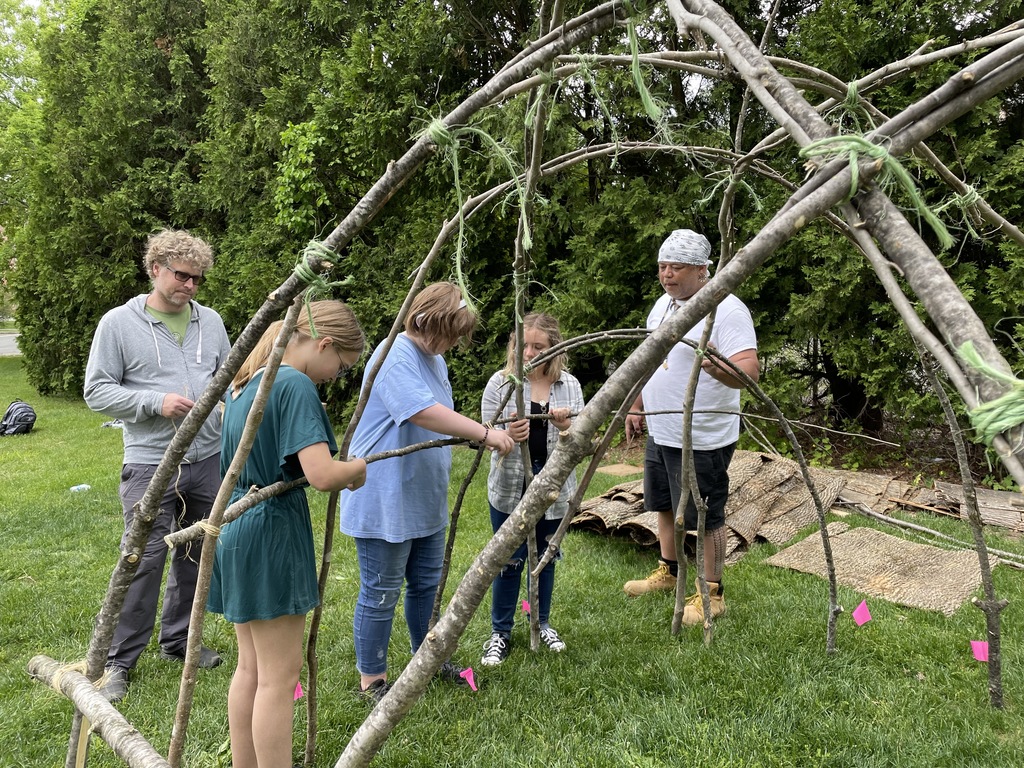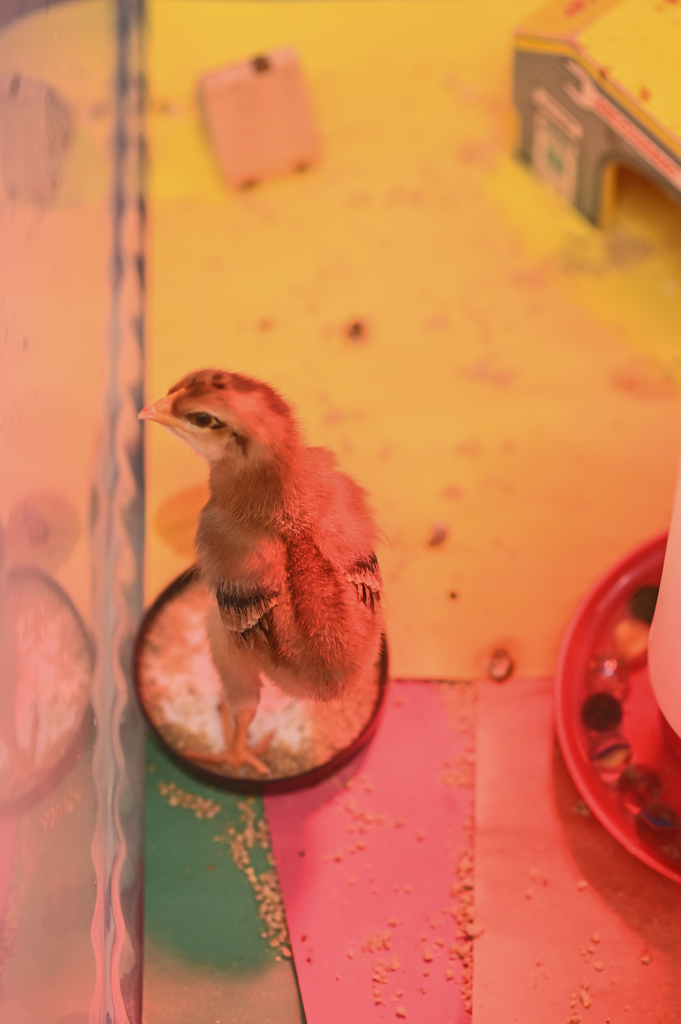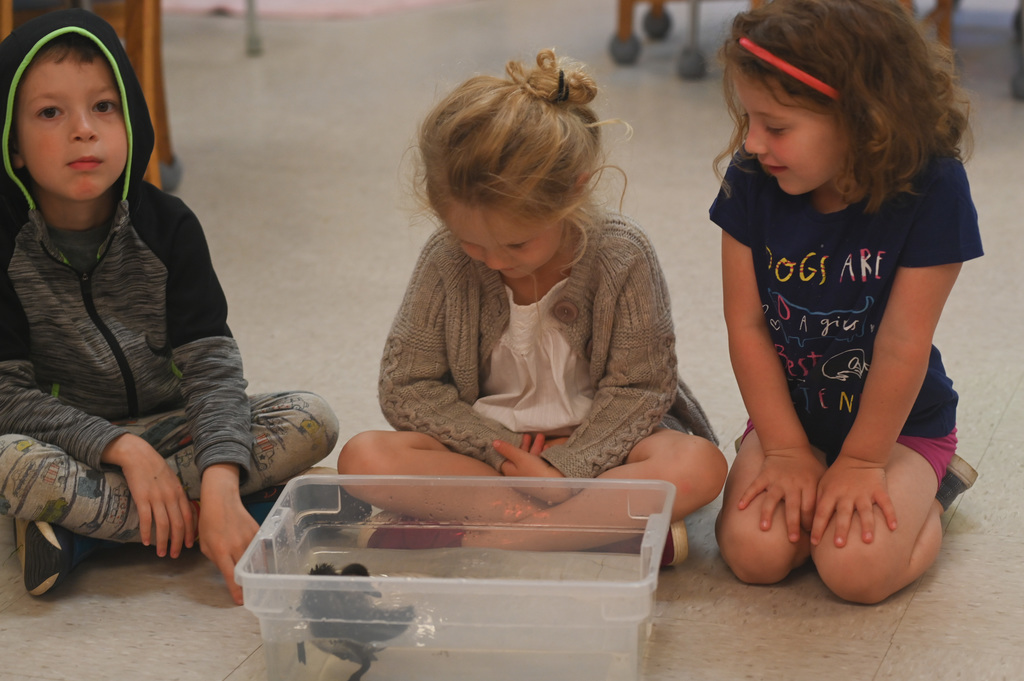 Mt. Everett's Golden Eagle Marching Band did a great job performing at the Memorial Day parades yesterday.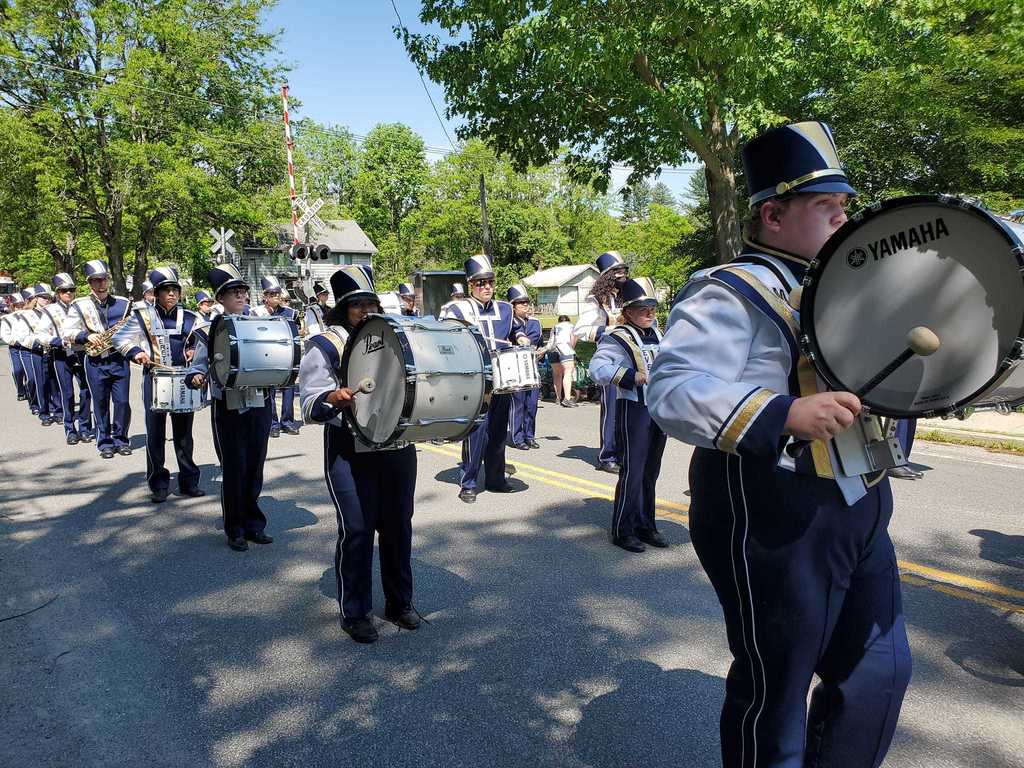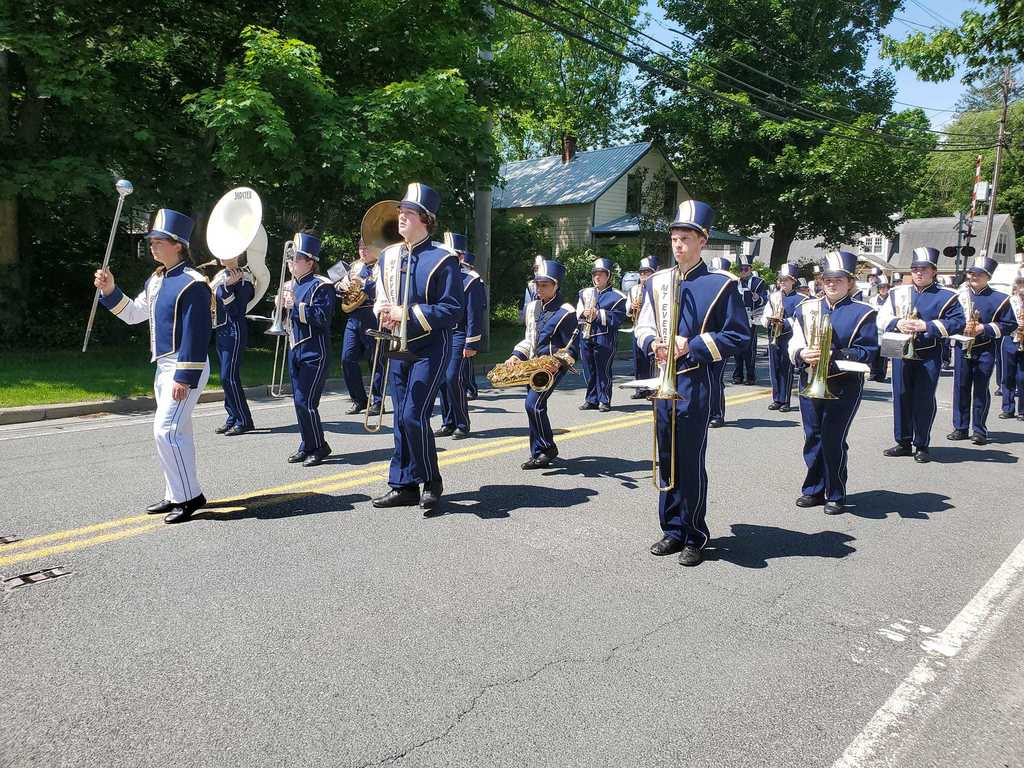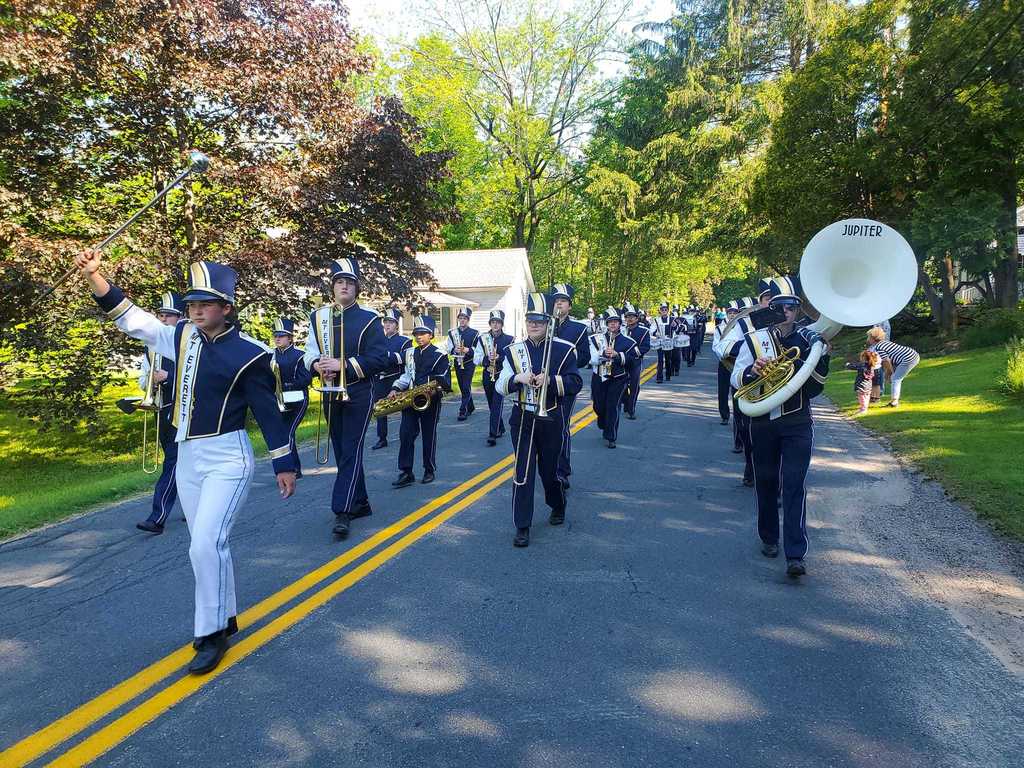 Kindergartners from New Marlborough Central visited the New Marlborough Fish Hatchery to observe trout at various stages of growth. They also enjoyed a hike on the trails around the hatchery!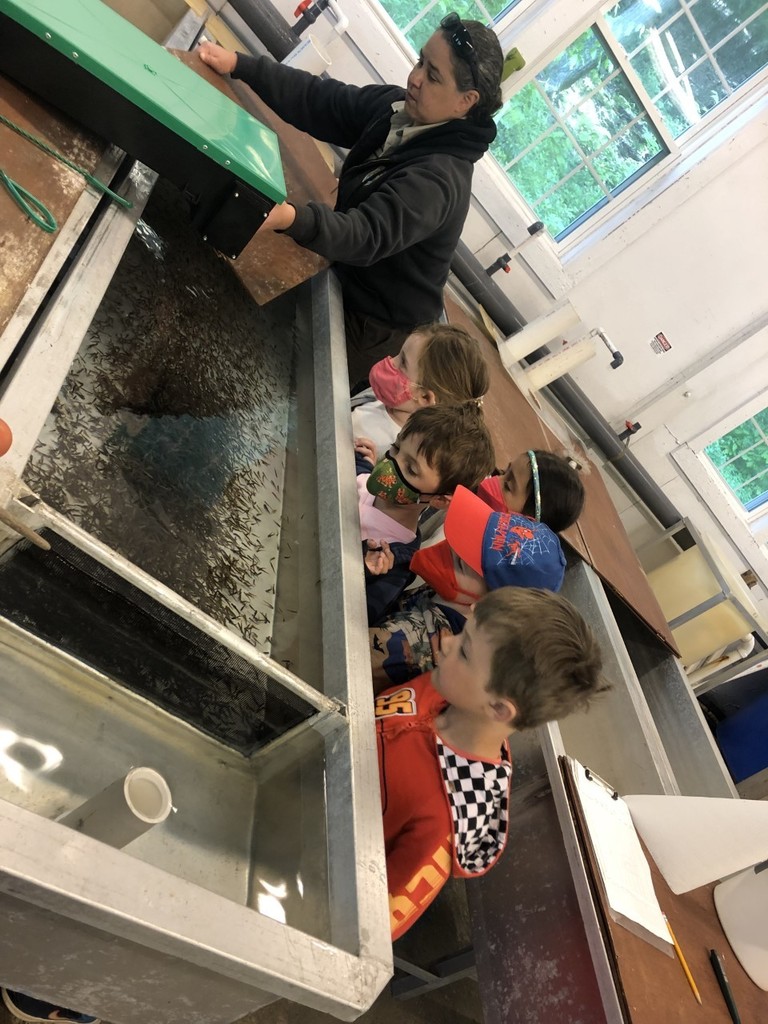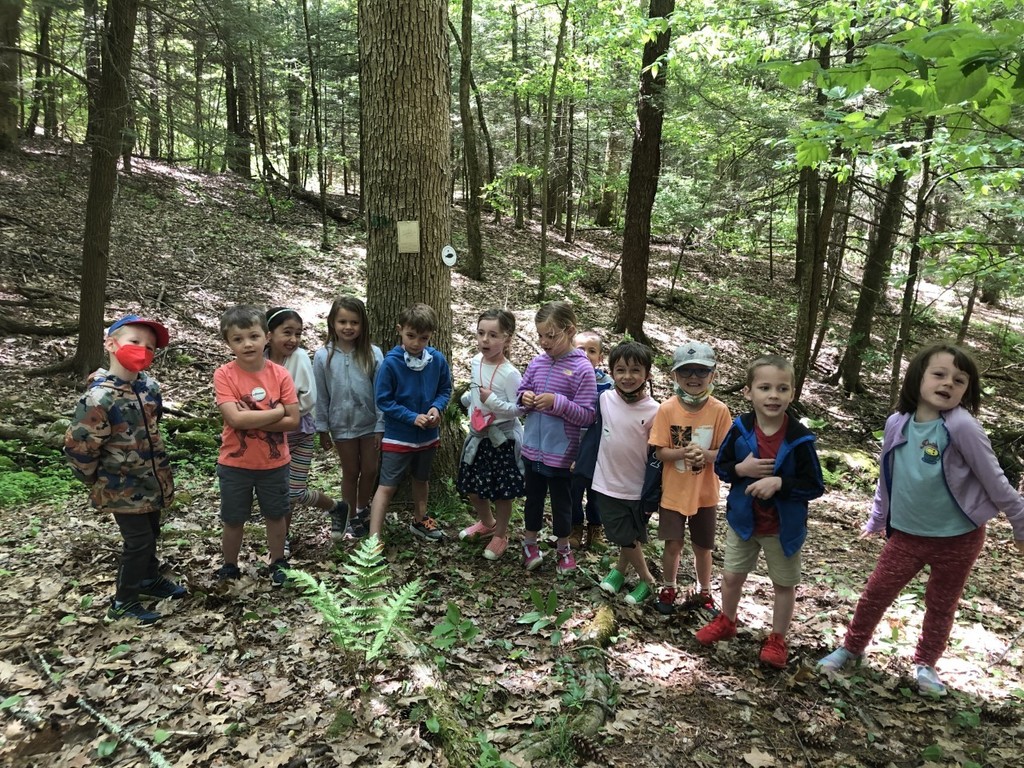 The Mount Everett Social Justice League, with support from the Stockbridge-Munsee Community, will host a Mohican Educational Awareness Walk on Saturday, June 11th, at 1:00 p.m. starting at the Stockbridge Town Hall.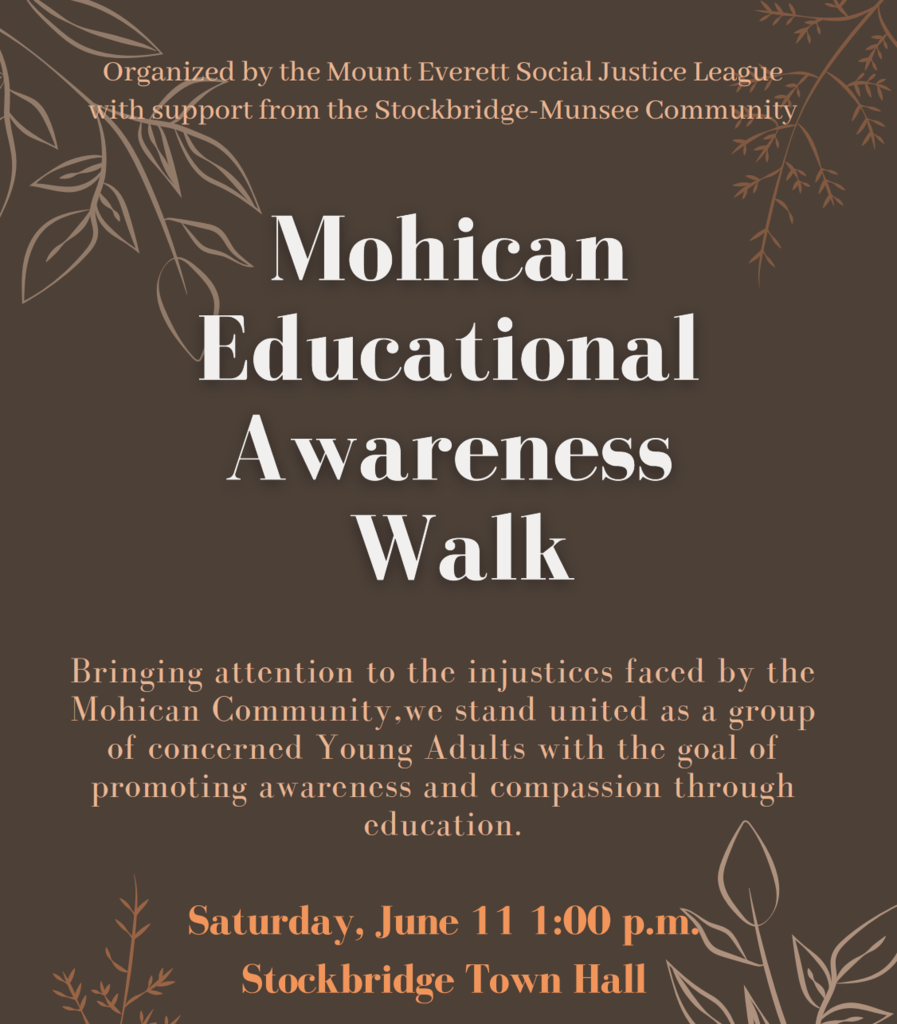 Yesterday we were fortunate to welcome Shawn Stevens to our school. Shawn is a member of the Stockbridge Munsee Community and comes to us from the Mohican Nation in Wisconsin. He shared his tribe's history and music with grades 6 - 12. After school, he began a residency that will culminate in the building of a wigwam at the Sheffield Historical Society.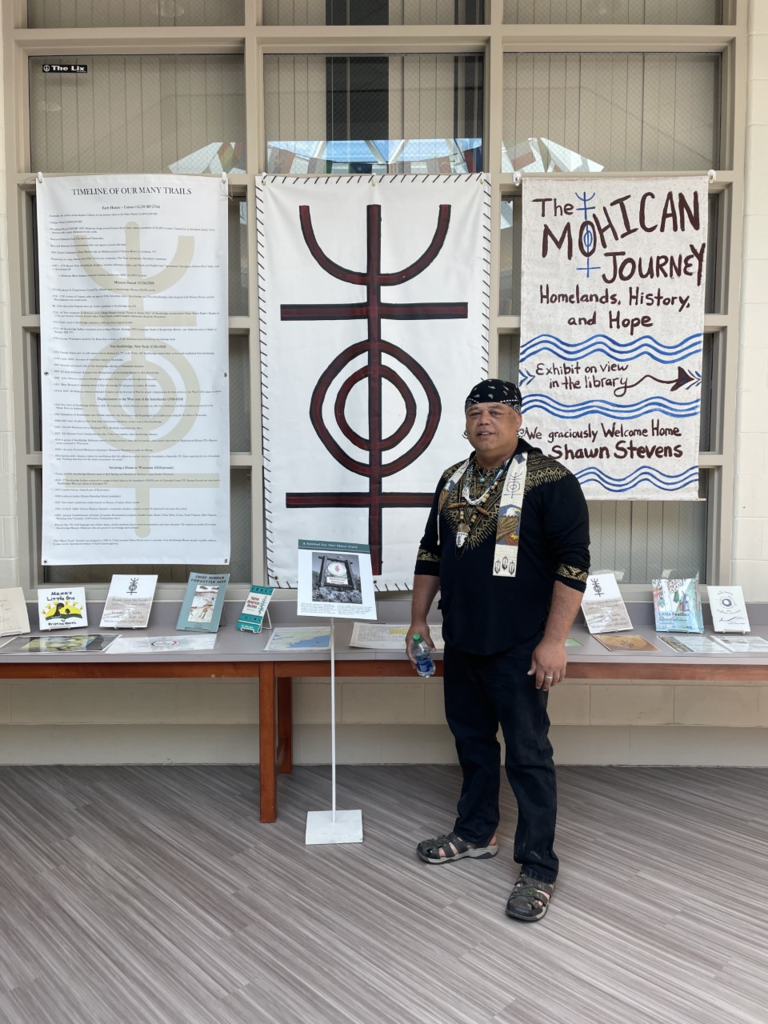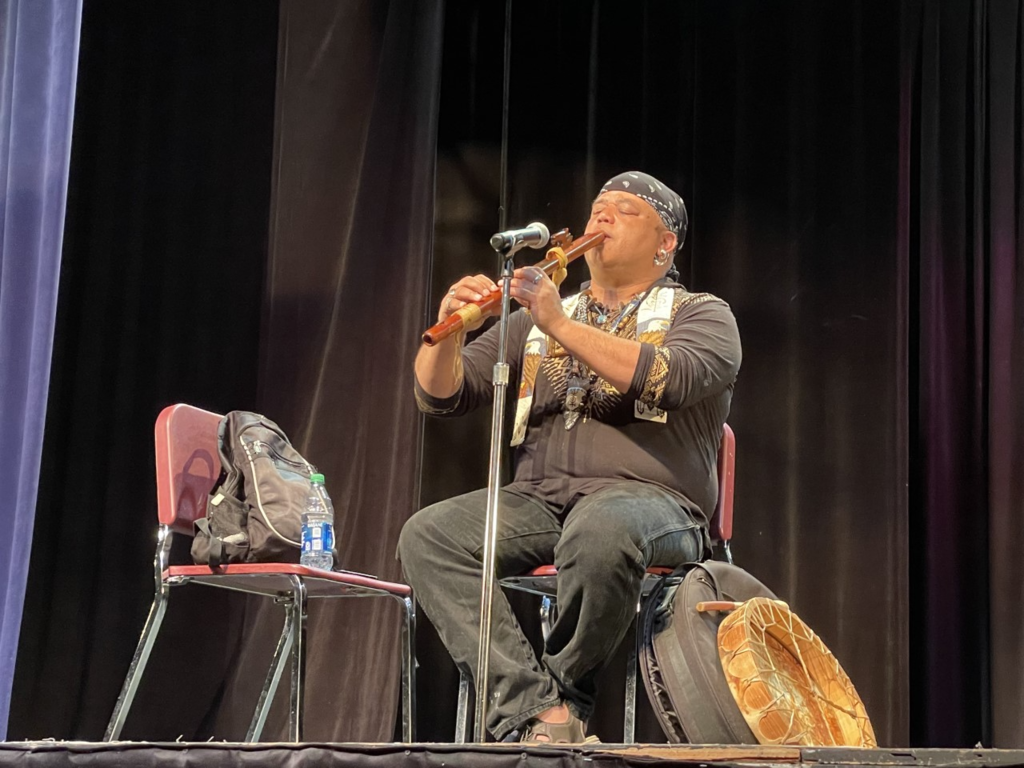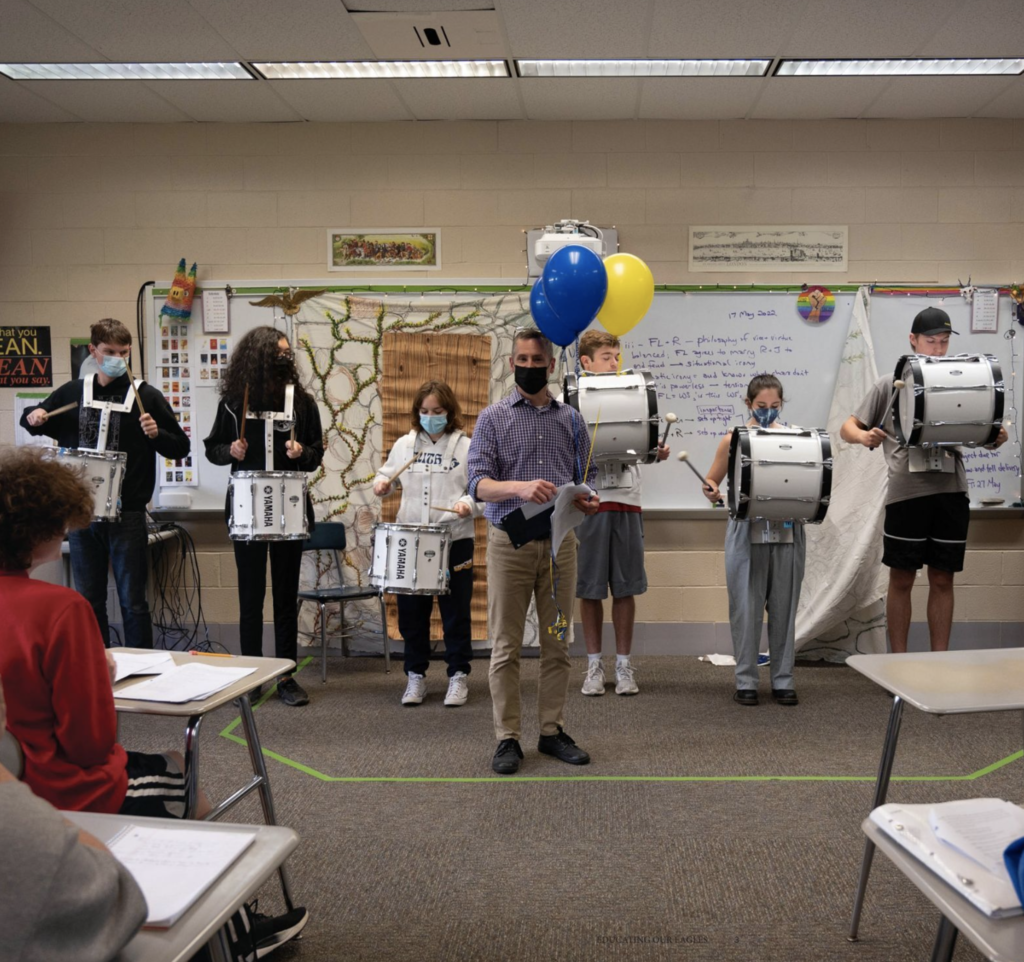 The Prom photo gallery is available for viewing! The sale of prints and full resolution downloads supports our students via a fundraiser for future proms and events. All proceeds are returned to the school! SBRSD does not support or endorse this or any photography company.
https://sundaedesignphotography.pic-time.com/YMyPjlA4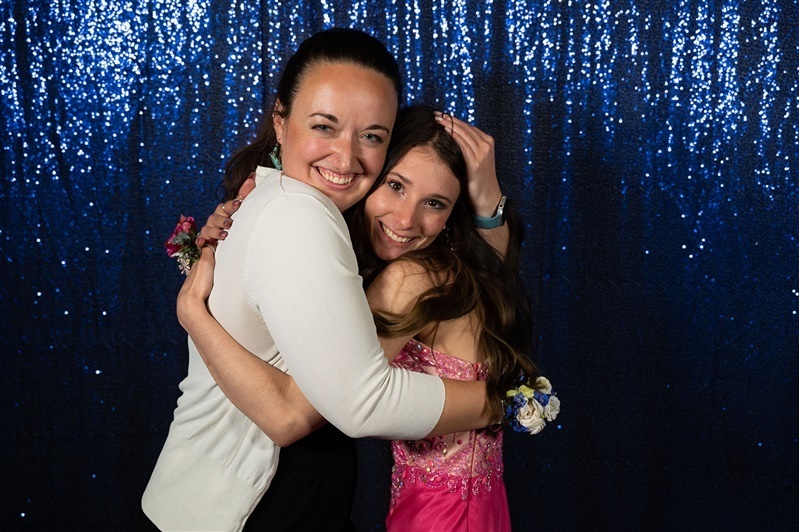 Students in the Sea & Air Robotics class created 3 marine drones equipped with flashlights and Go Pro Cameras to explore the Ashley Falls Marble Quarry. The Ashley Falls Marble Quarry was a rock-solid employer in Ashley Falls from 1876 until a catastrophic fire in 1916 burned the entire plant to the ground.
https://youtu.be/FX-YZp9C6BI

This week we had the pleasure of honoring some excellent educators! Massachusetts College of Liberal Arts (MCLA), in collaboration with the Berkshire County Superintendents' Roundtable, will present its annual Educator Recognition Awards honoring excellence in education in our region. Our district was proud to nominate several people in multiple categories for this distinction. We are pleased to be recognizing the following people. Elementary Teacher - Ellen Wallace Secondary Teacher - Kevin Wolgemuth Specialist Teacher - Josh King Nurse - Trica Zucco Congratulations and thanks for all that you do! Special thanks to the Mount Everett Drum Line for helping to surprise our staff with these awards.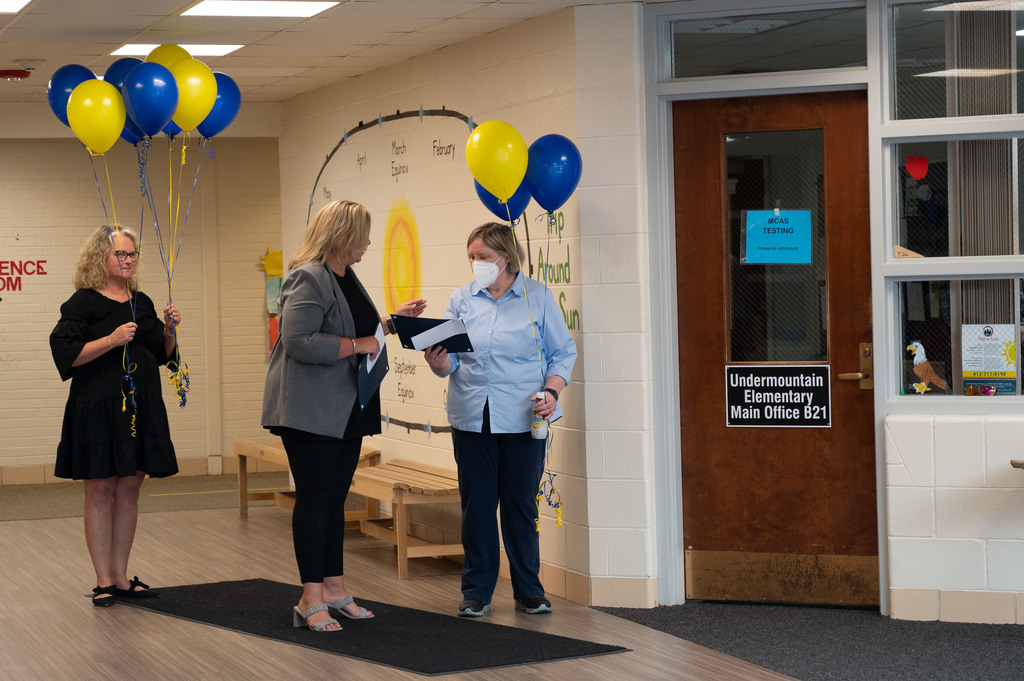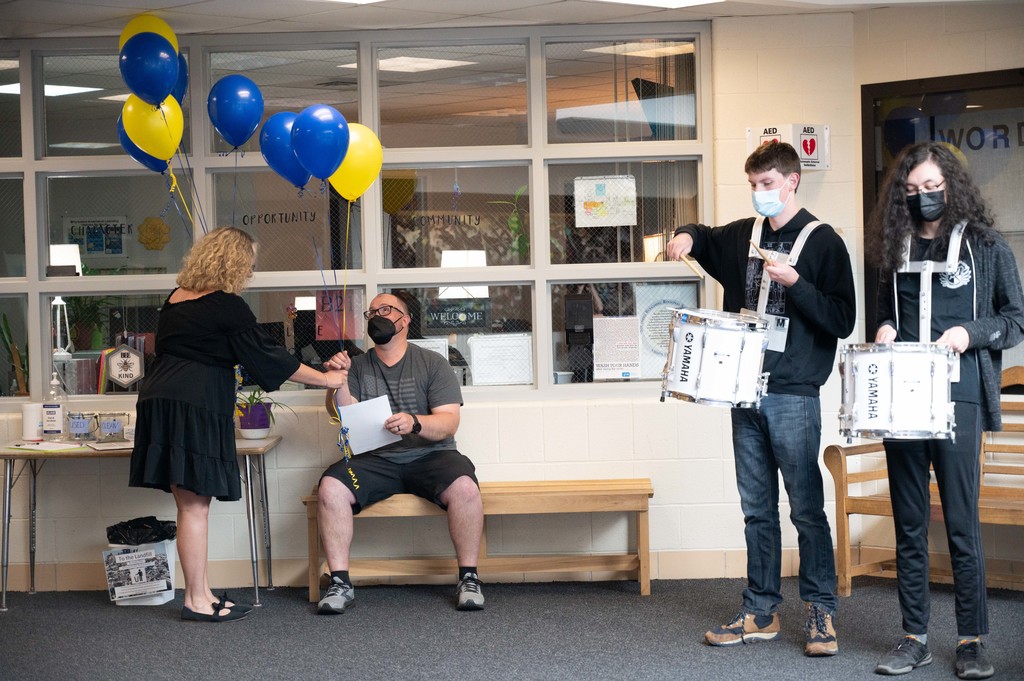 Mt. Everett High School Band and Chorus will be performing in their Spring concert tomorrow evening at 7pm.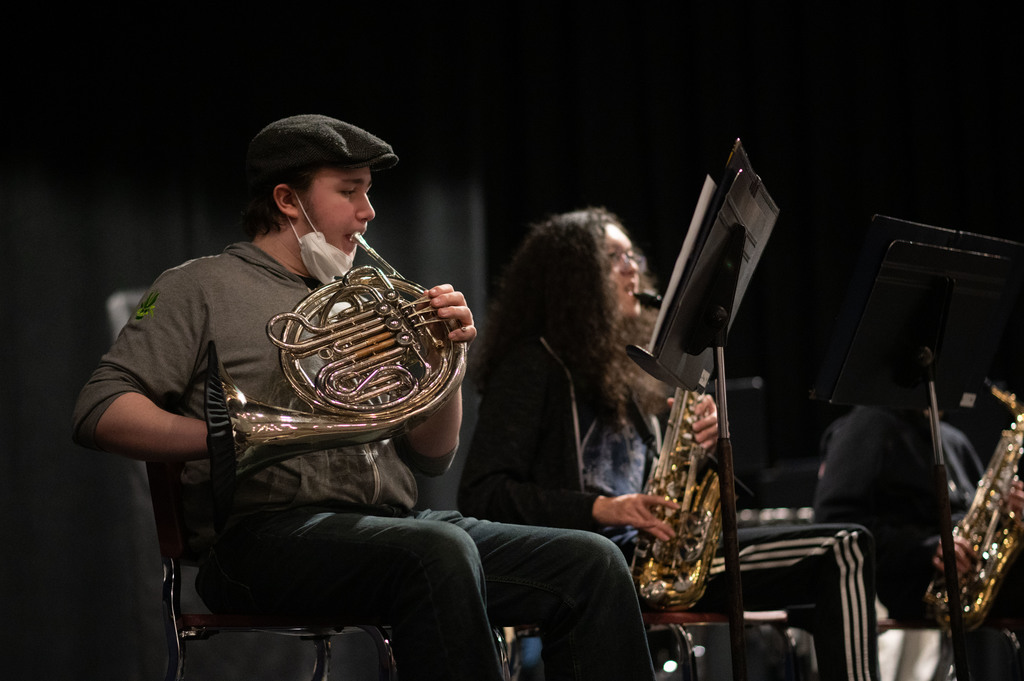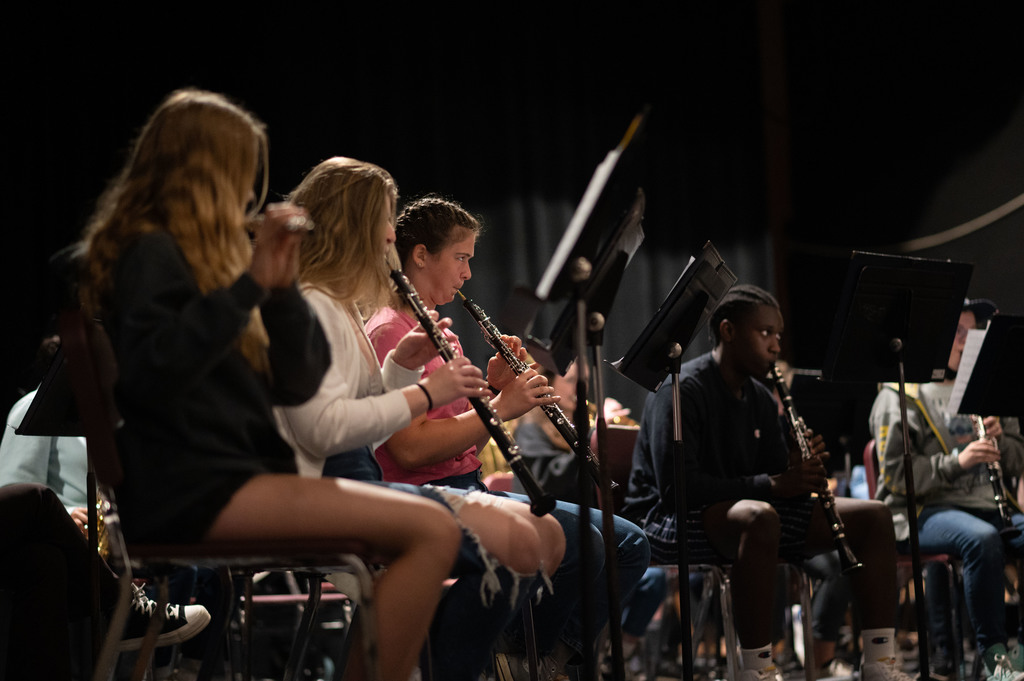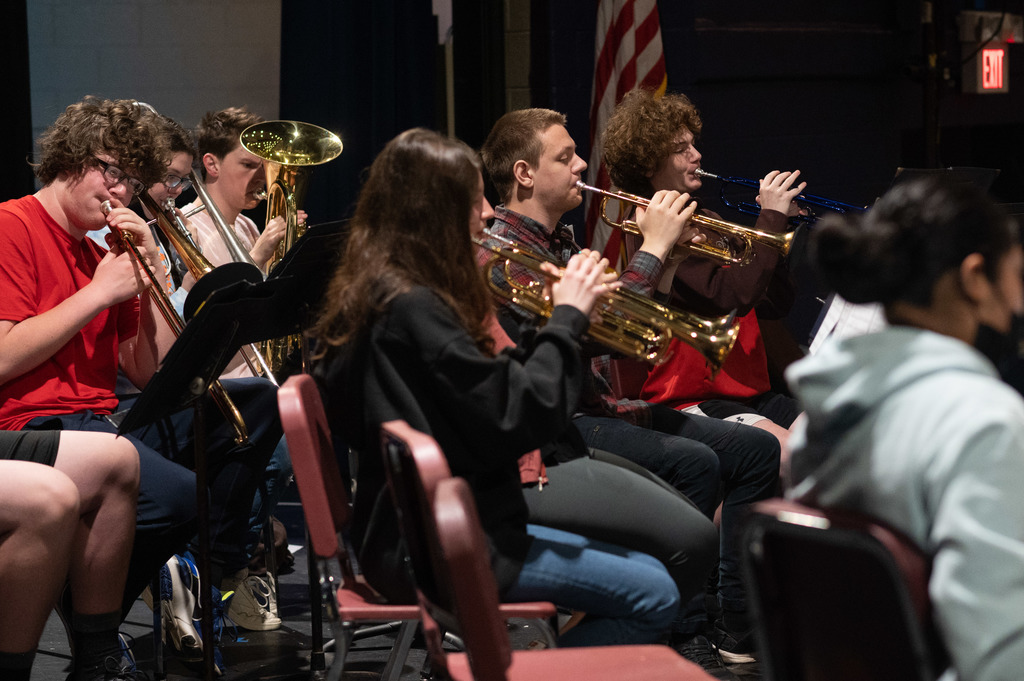 Congratulations to Nadia Makuc, who received the Superintendent's Award on Thursday evening.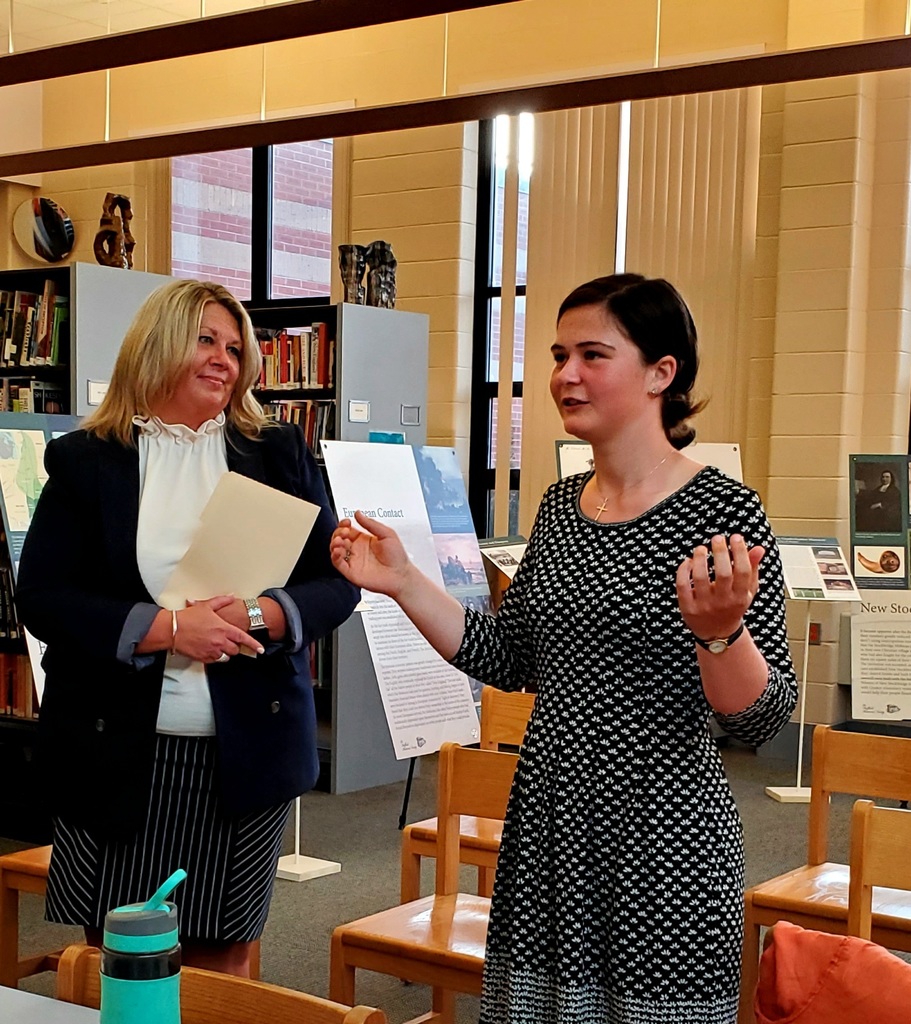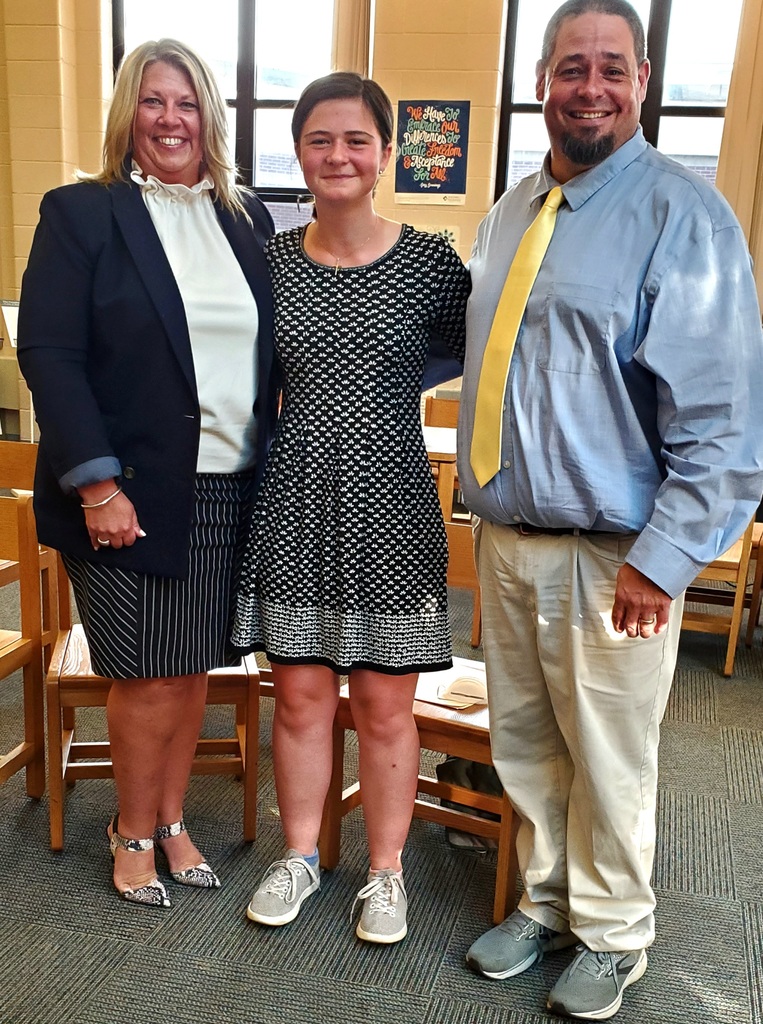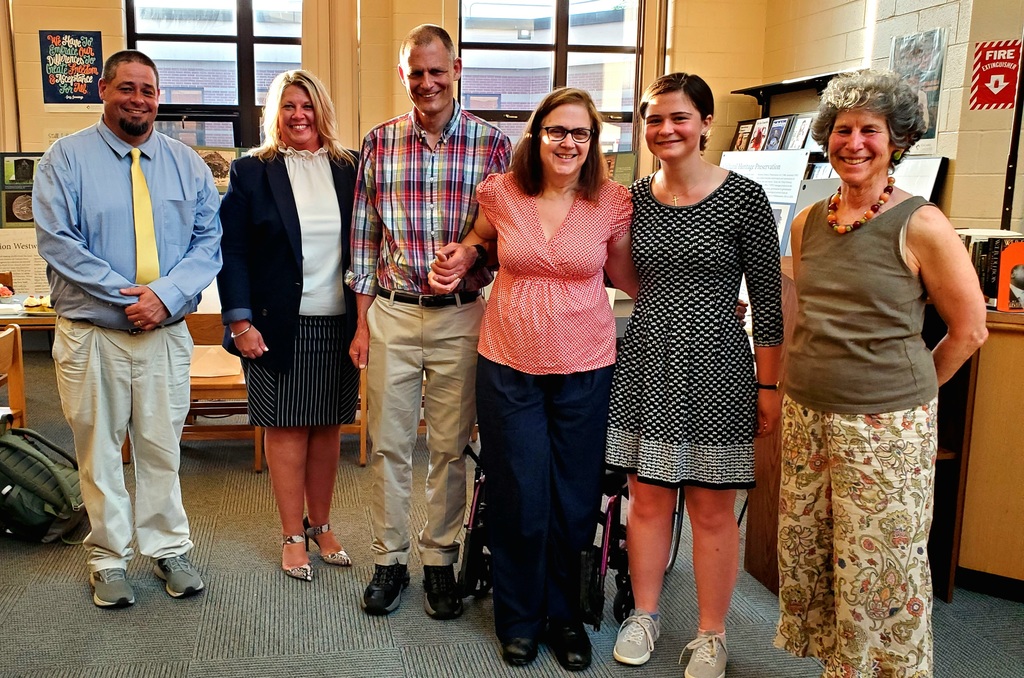 Mount Everett is hosting the Mohican Journey exhibit until June, and open for public viewing in the library. This project was in collaboration with the Stockbridge-Munsee Community and the Sheffield Historical Society. Research included a journey to the Mohican Nation with Shawn Stevens, who will be with us May 23-29th, sharing his traditions and culture in a residency with middle school students.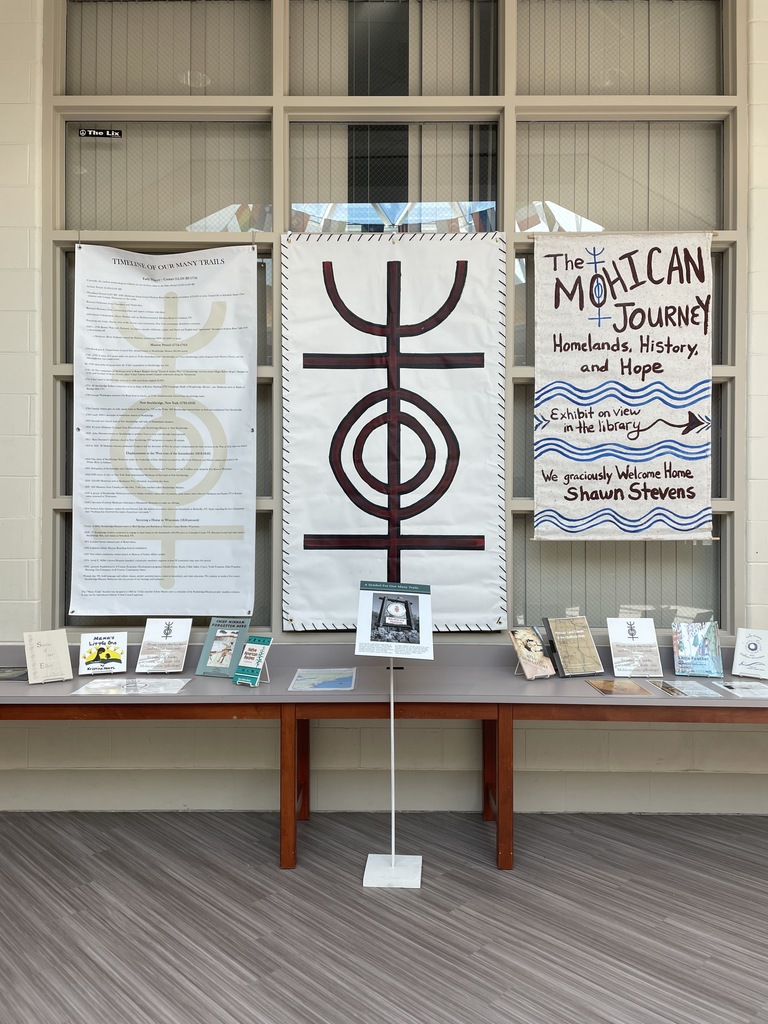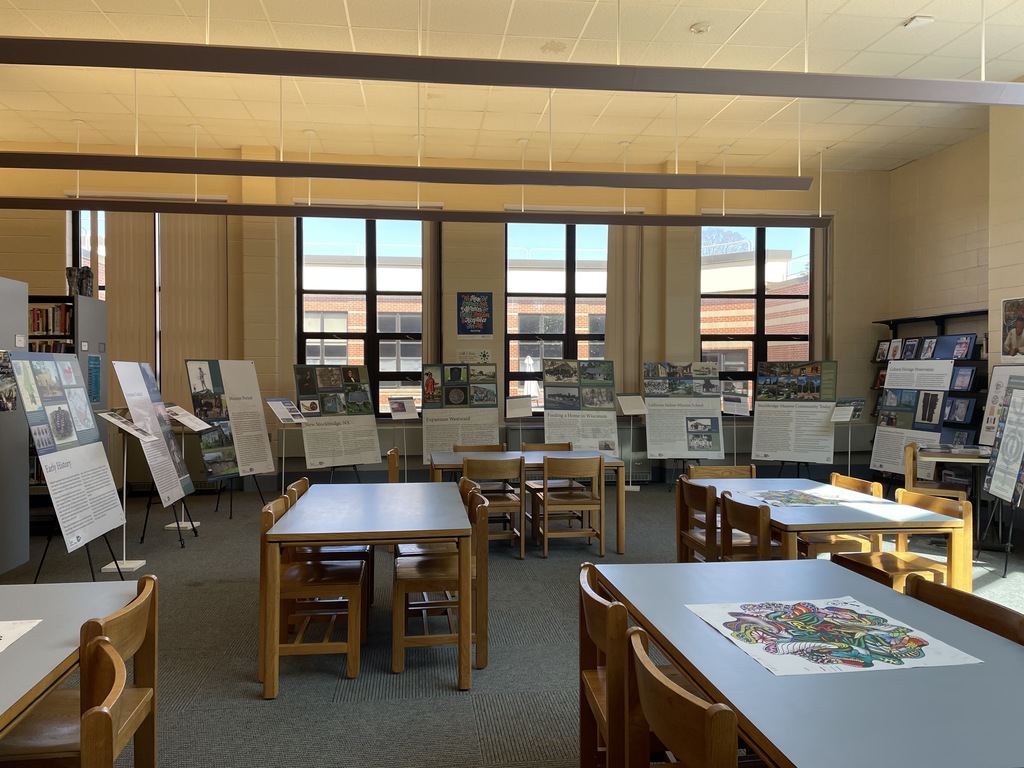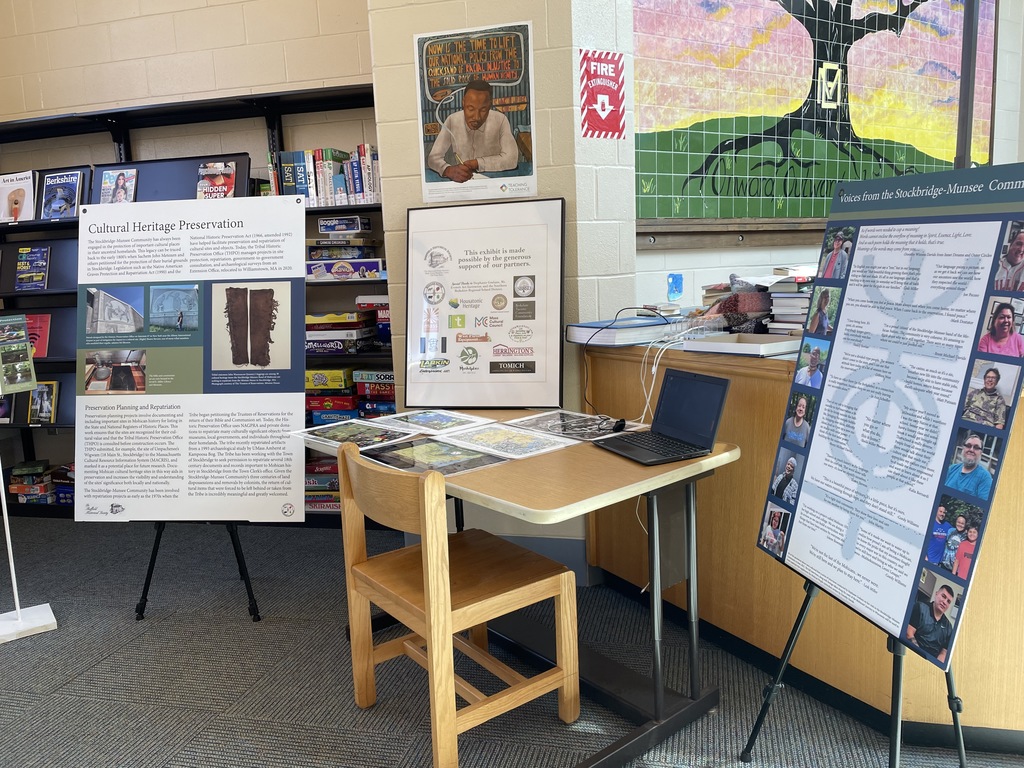 Digital Design and Marketing students created social media graphics for Teacher Appreciation Week!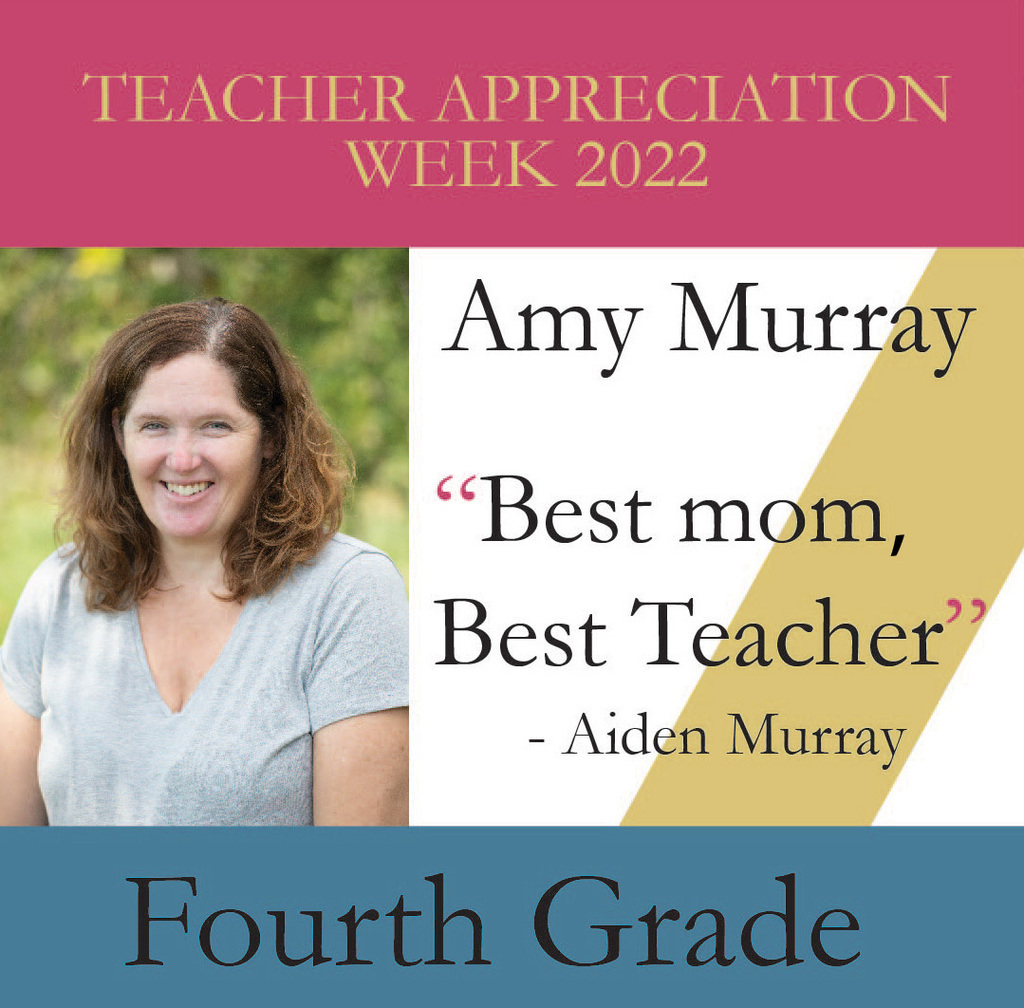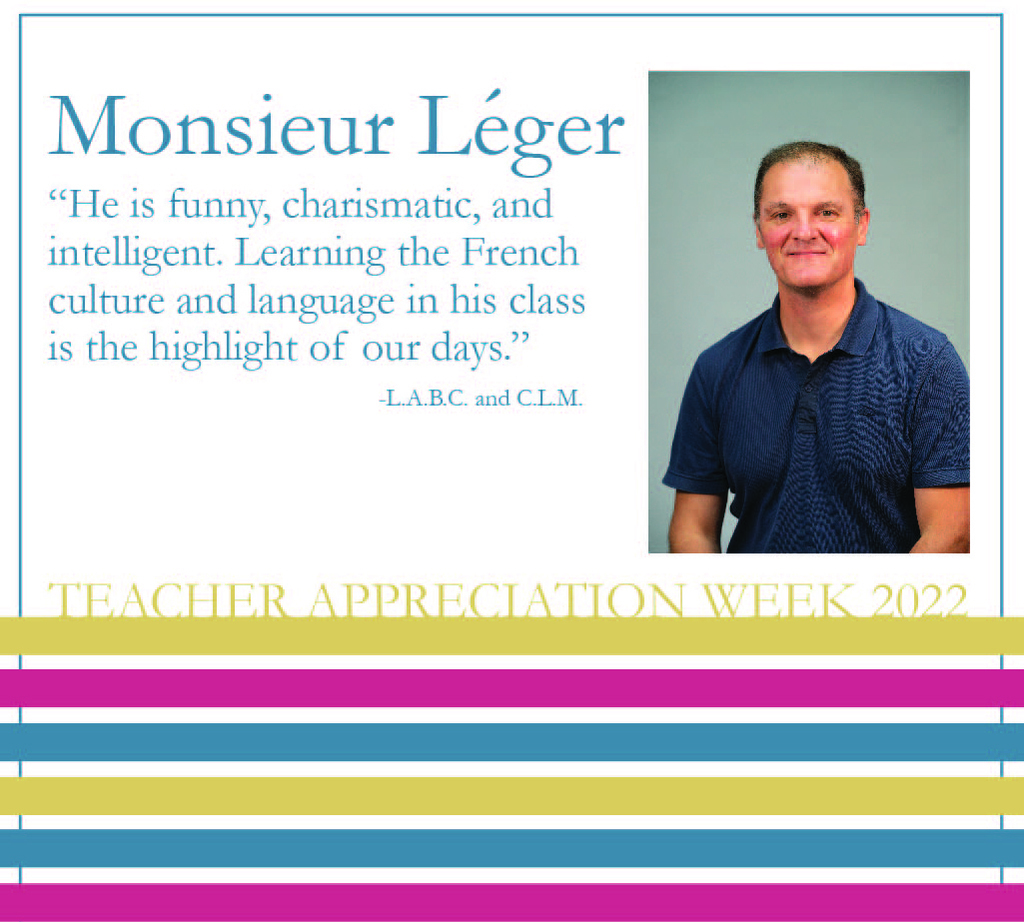 To complete The Kite Runner and unit on Afghanistan, Honors English IV students constructed homemade kites out of recycled materials and decorated with their personal values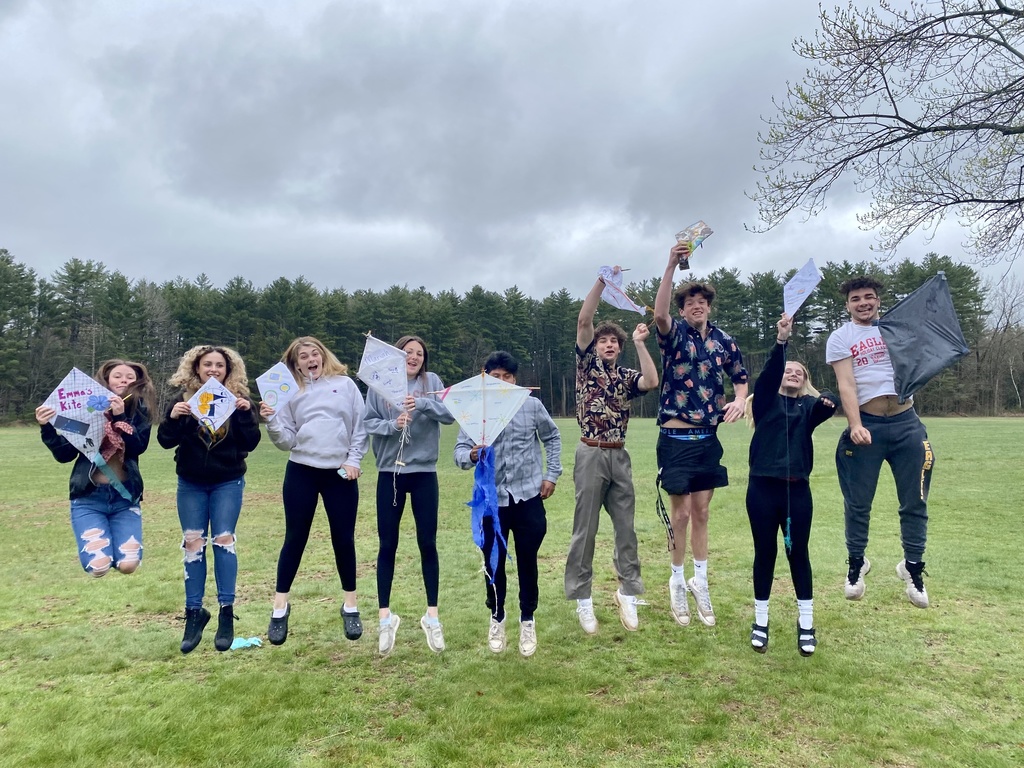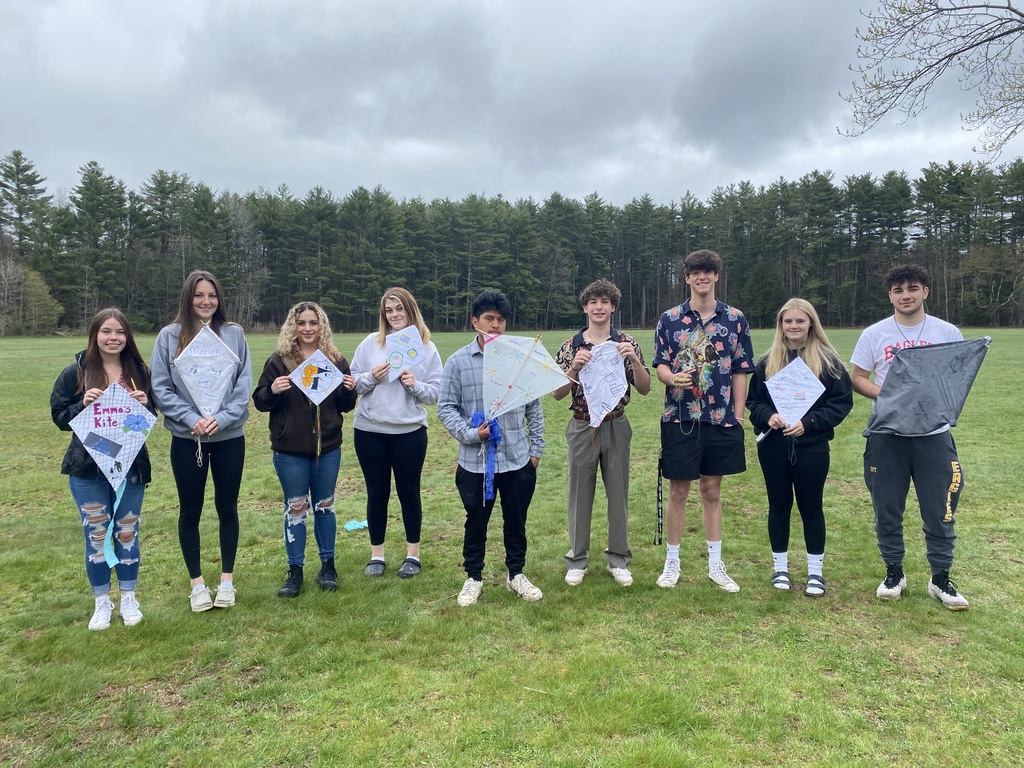 Honors Physics students are applying their knowledge from previous units on Newton's laws of motion, energy transfer, and simple machines, to design and construct Rube-Goldberg inspired machines. They must have a minimum of 5 "chain reaction" elements to accomplish a simple, mundane task like turning the lights off, or dispensing hand sanitizer. The project will culminate in the completion of a detailed force vector diagram and a presentation/demonstration for the class.