The UME talent show was a hit! Great job to all of the performers and crew members.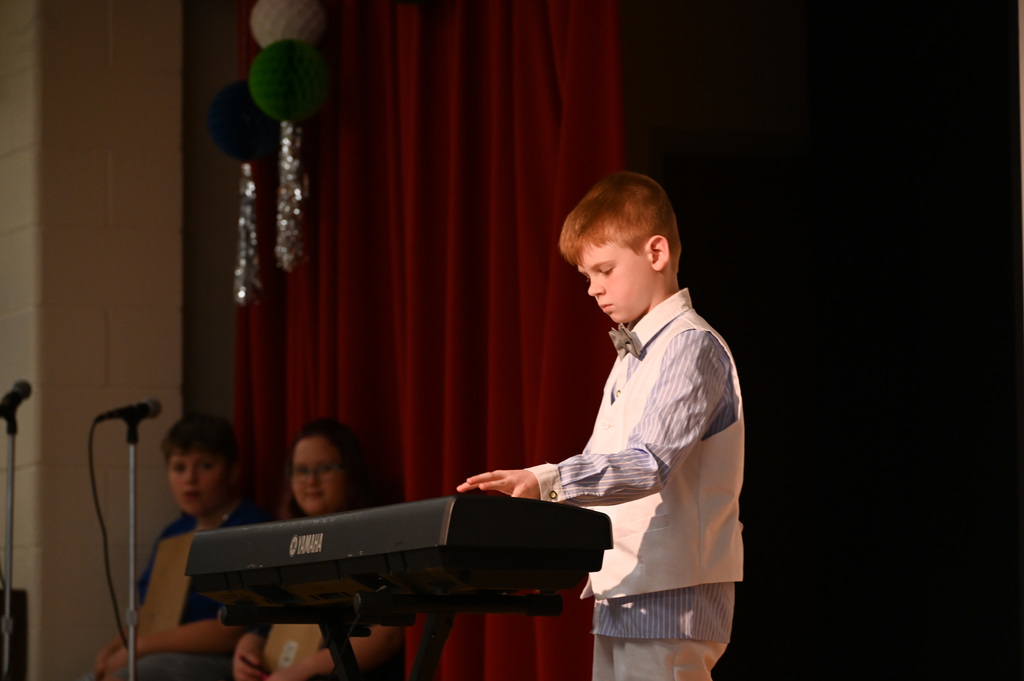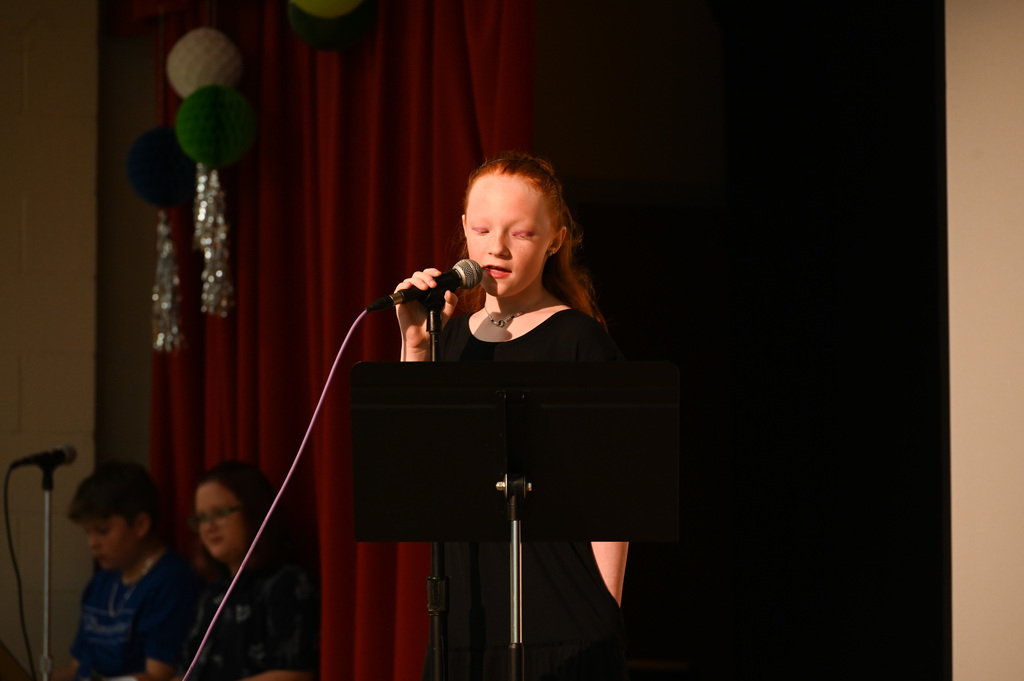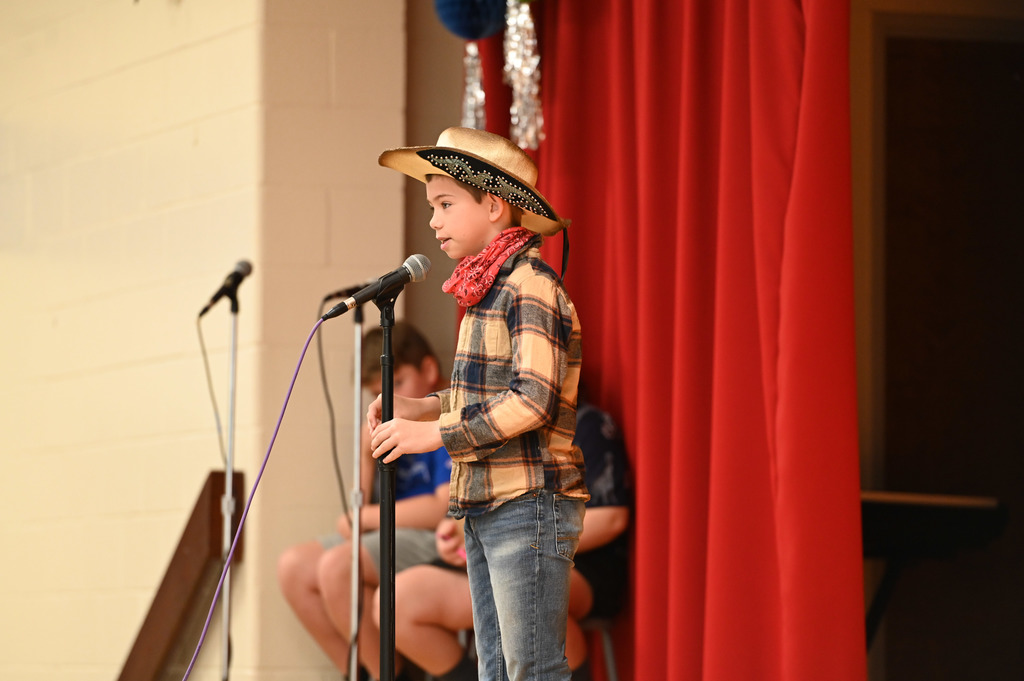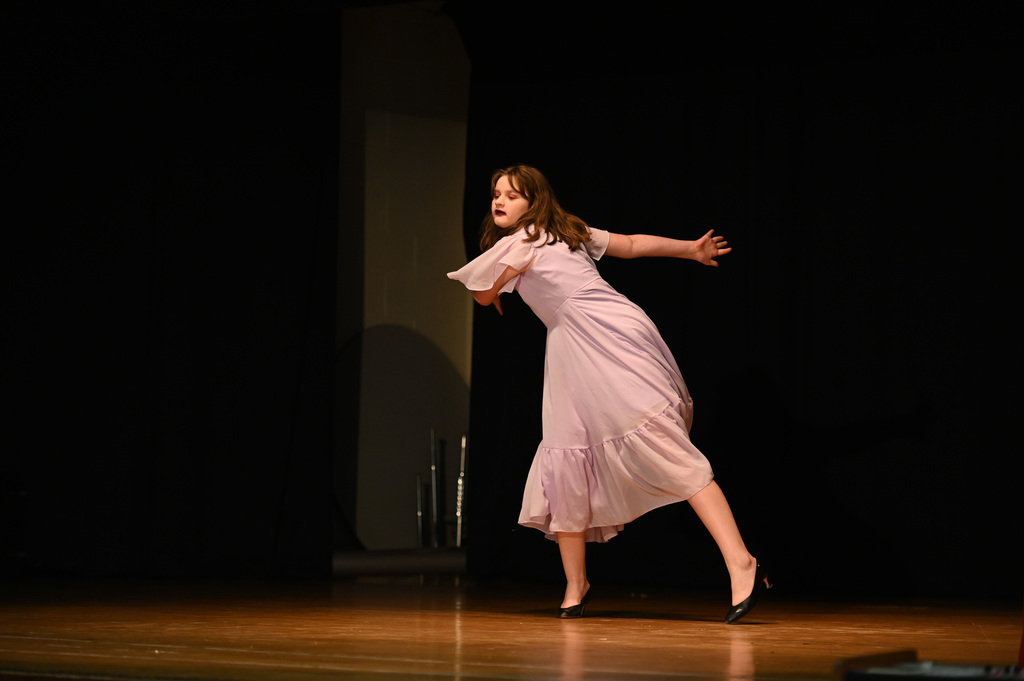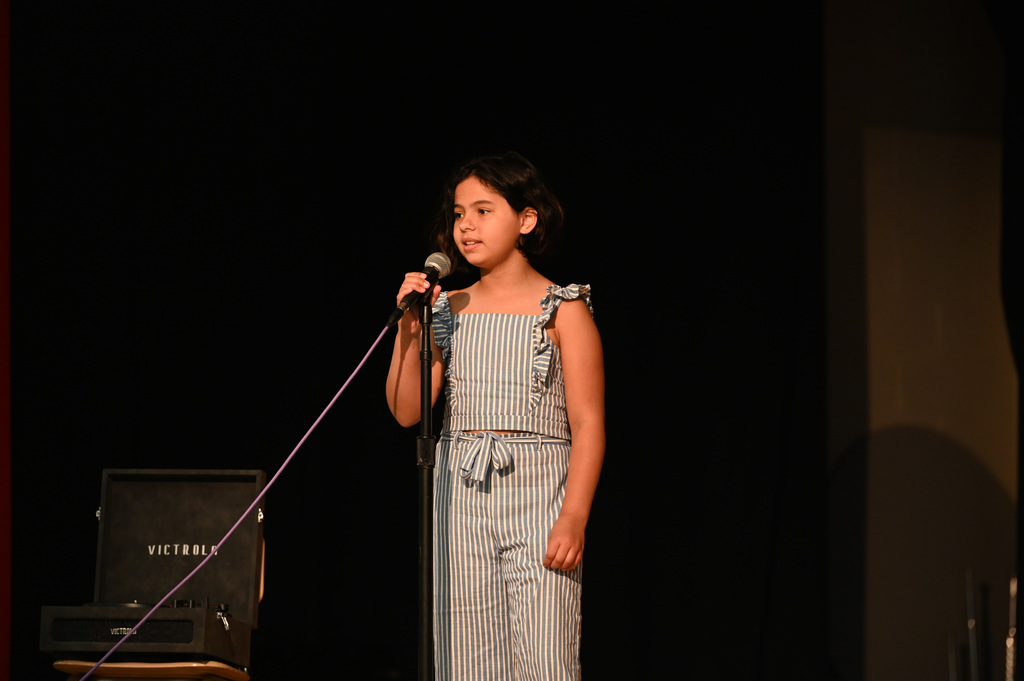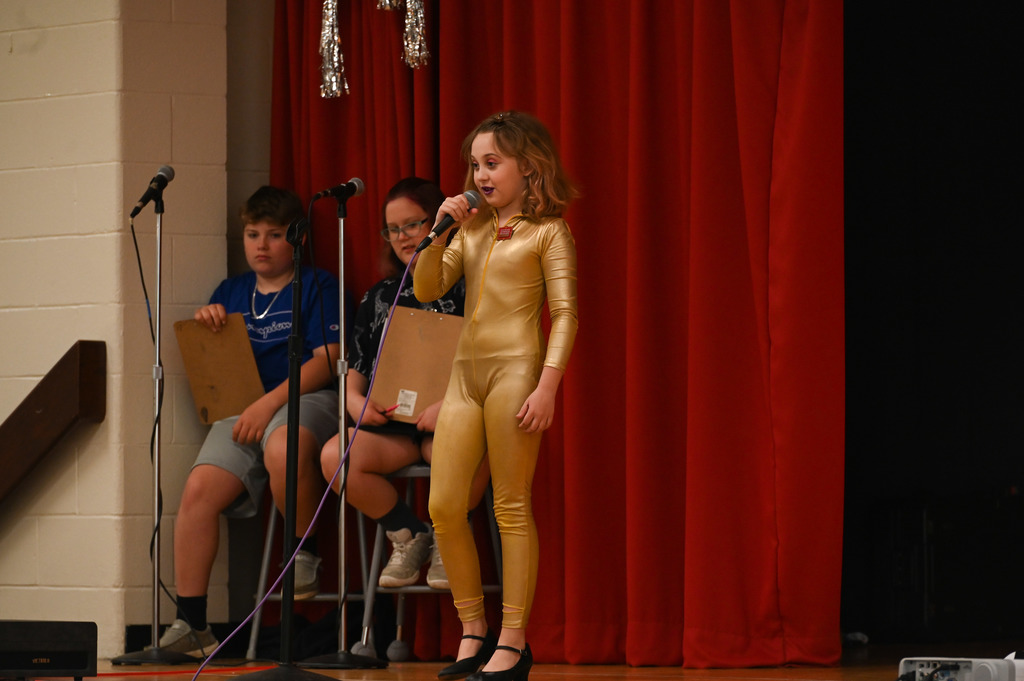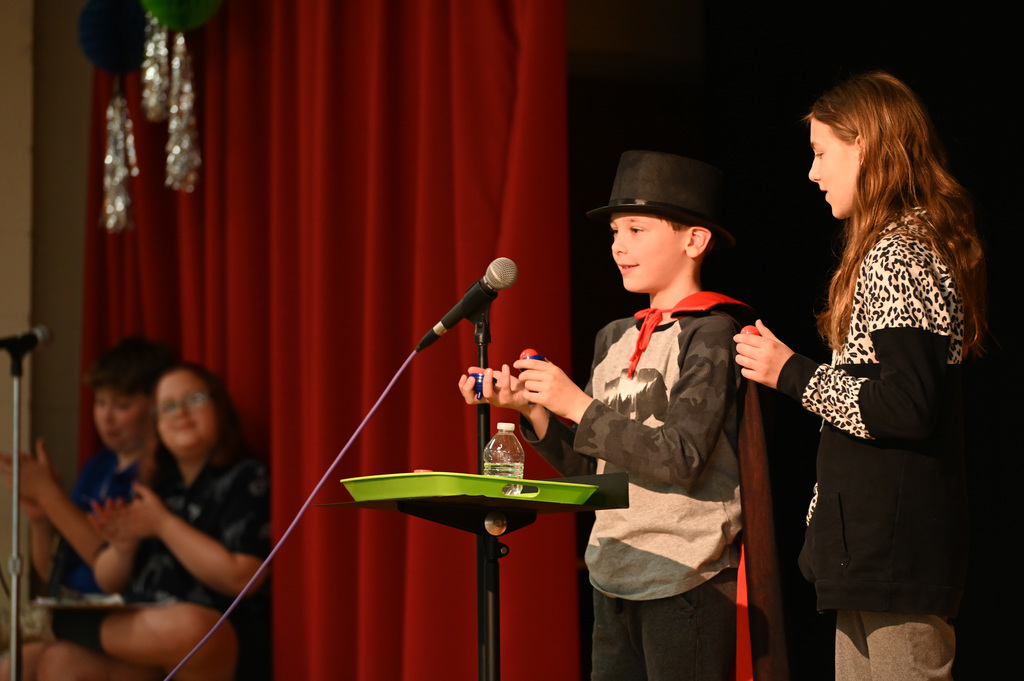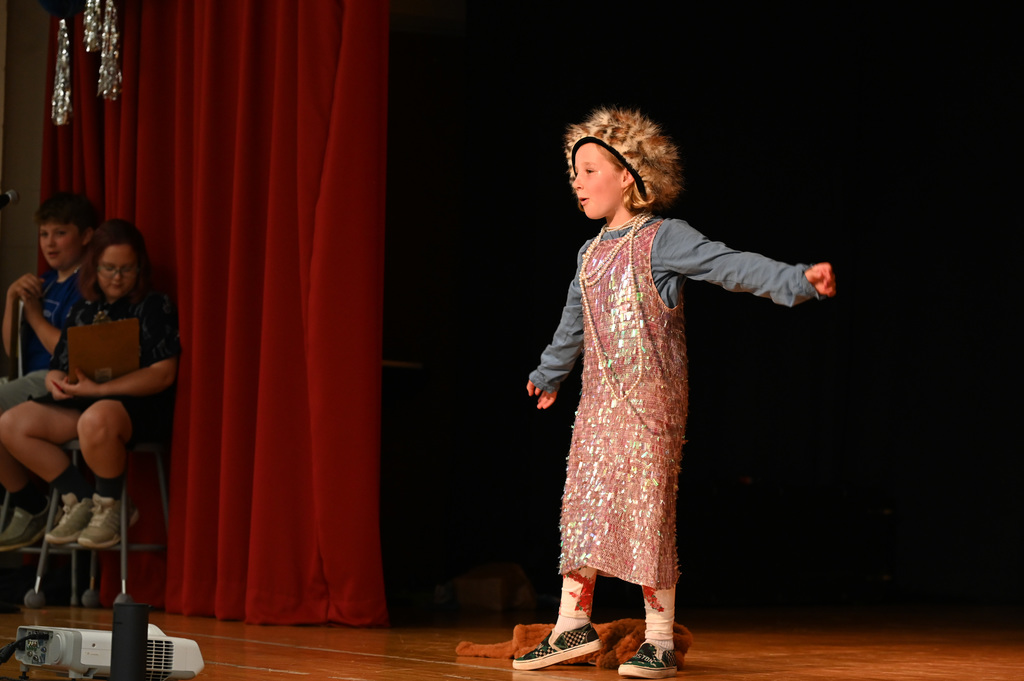 Mount Everett's National Honor Society inducted its new members tonight after speeches from NHS President Michael Devoti, Principal Jesse Carpenter, and guest speaker, Paul O'Brien. Congratulations to all members of NHS.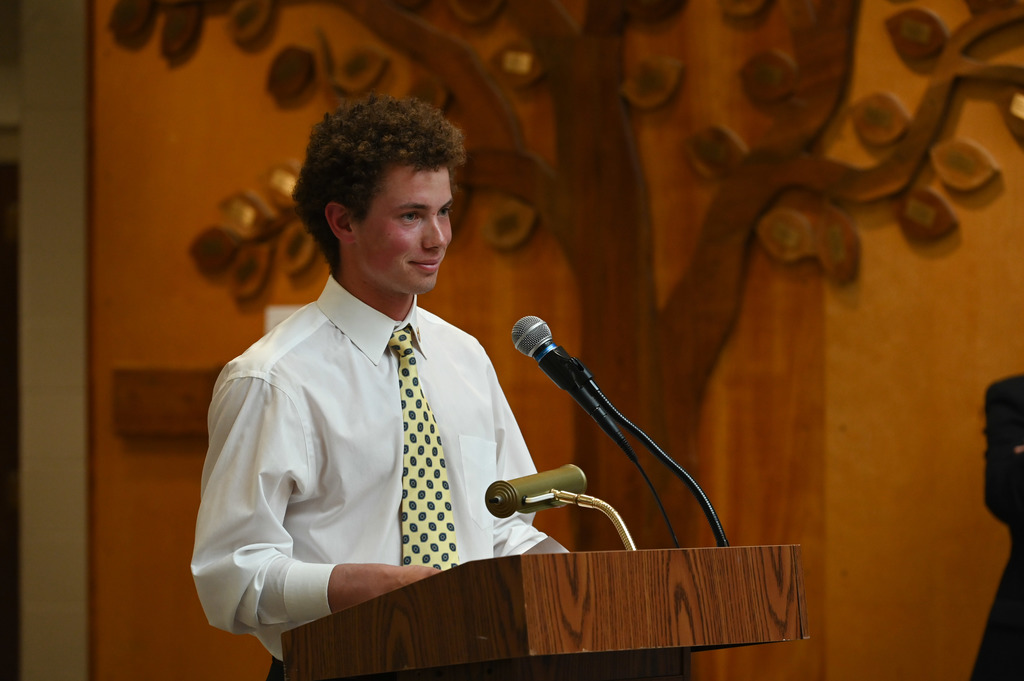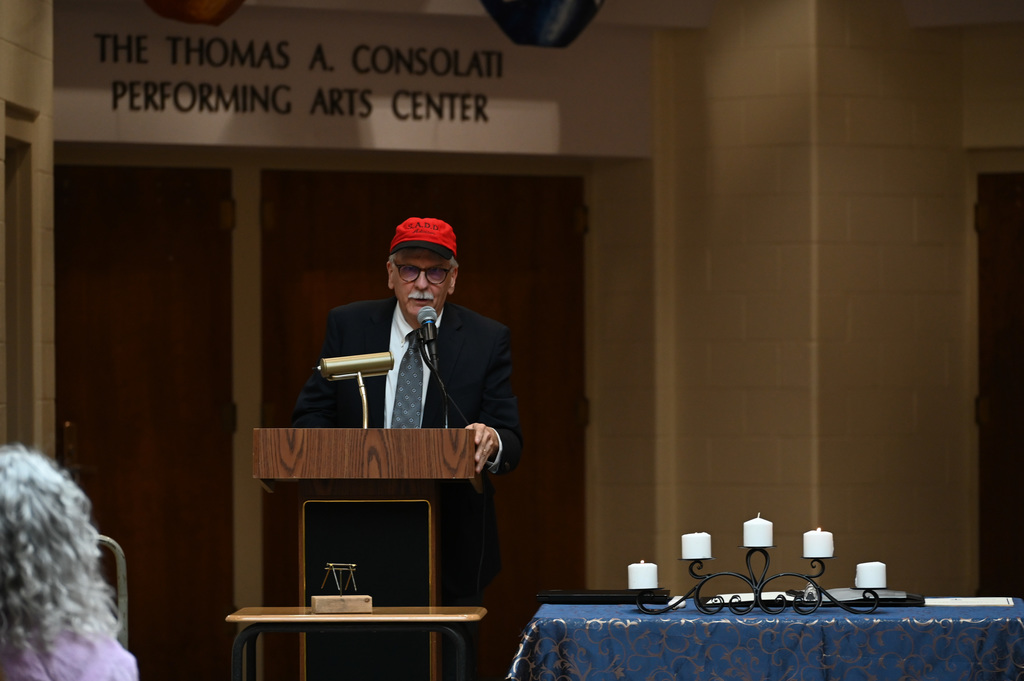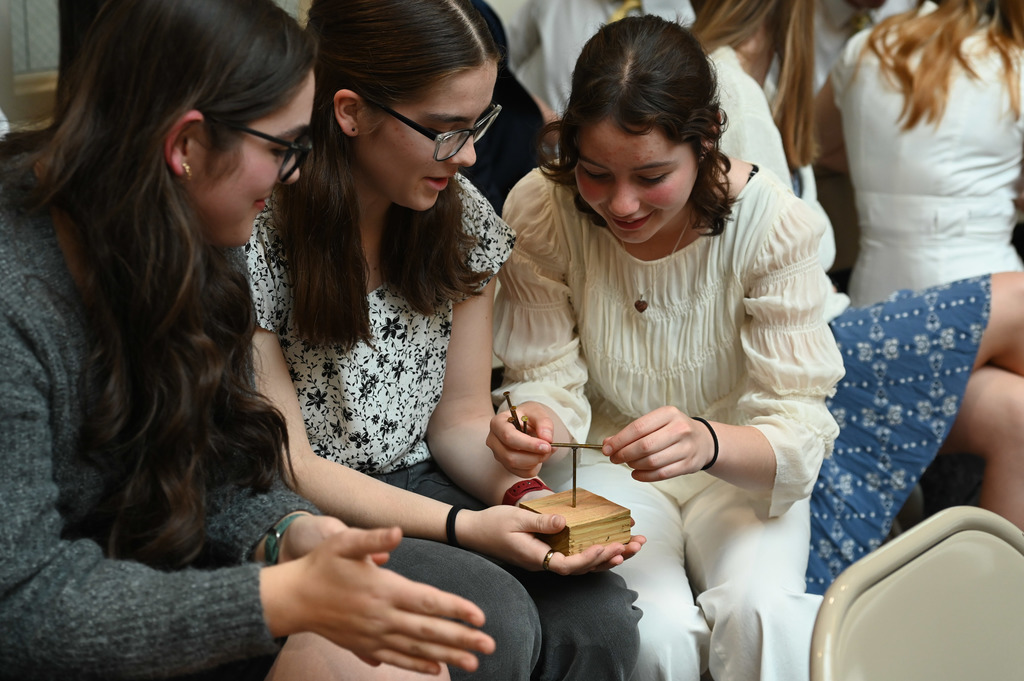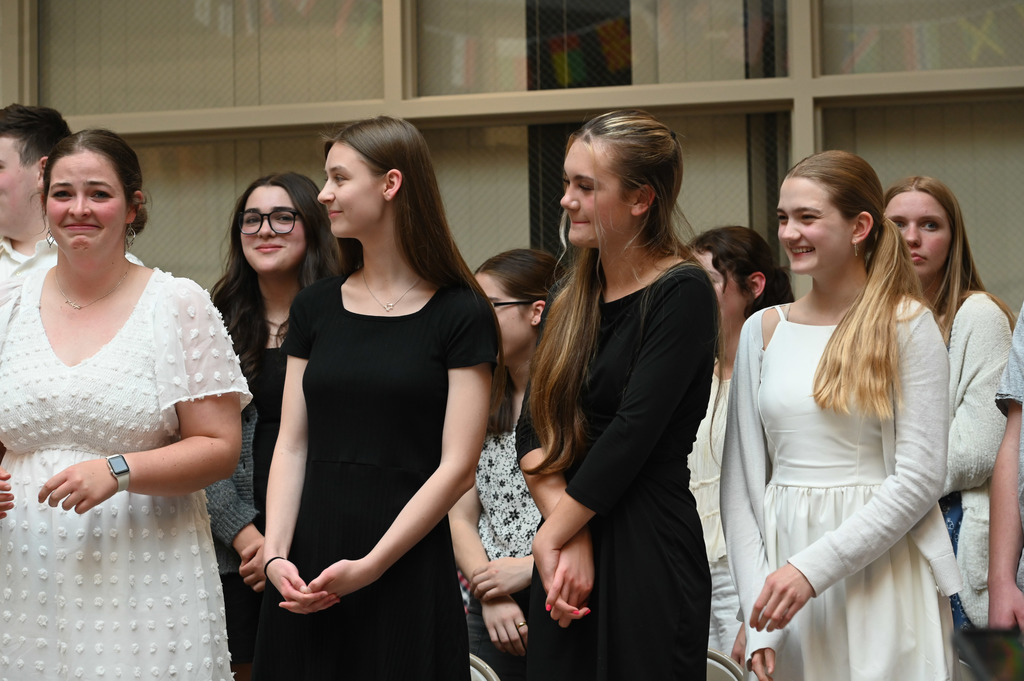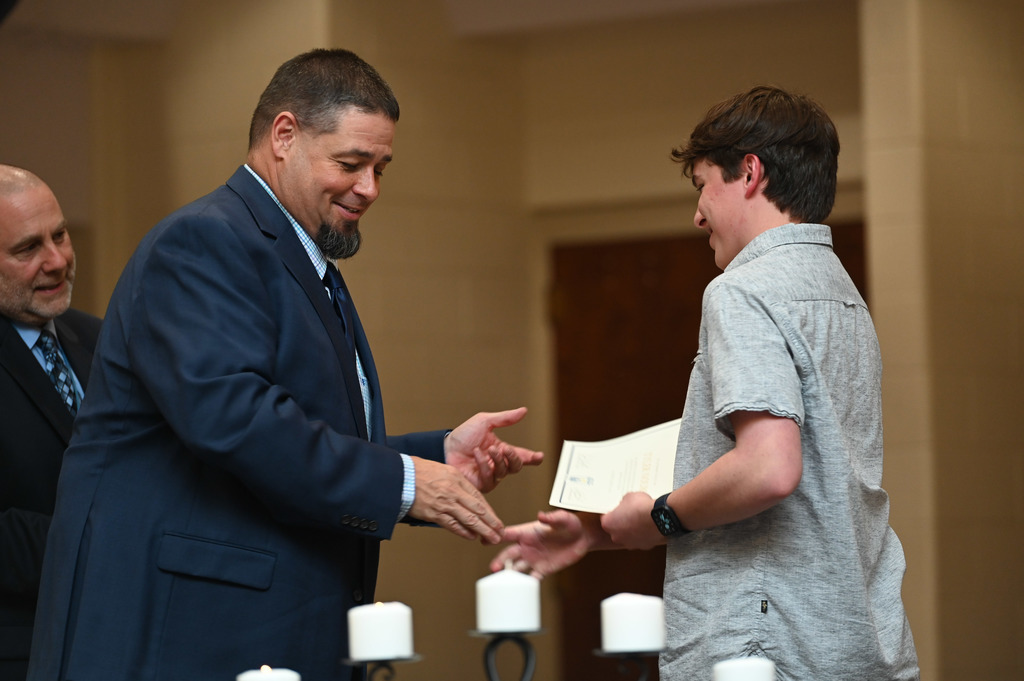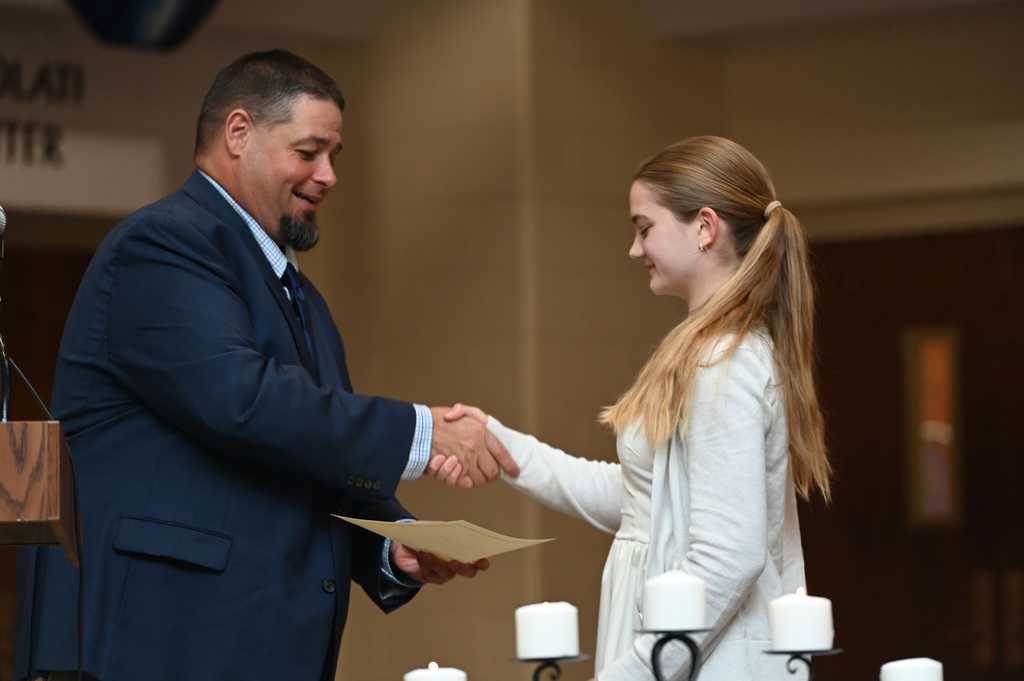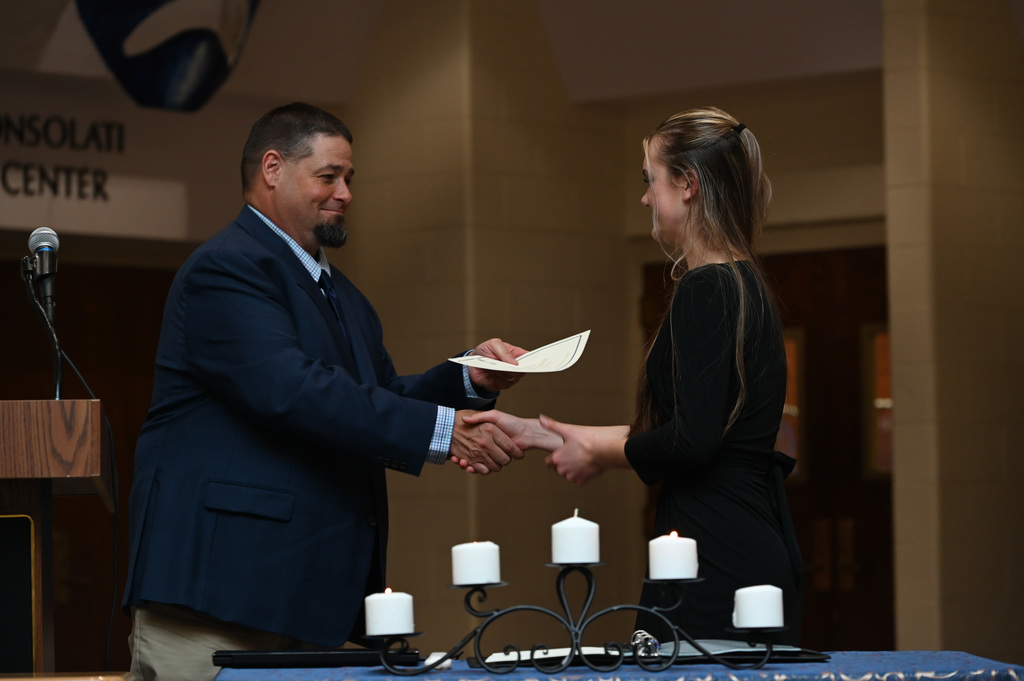 Through a grant from the New Marlborough Cultural Council, the Kindergartners at New Marlborough Central explored parts of Beartown State Forest with local Wilderness Educator, Tes Reed. They observed signs of beaver activity in the form of chewed branches and, upon investigating further, eventually spotted a lodge close to the edge of the water. They compared this to another lodge further away and to a dam. Further down the trail, porcupine activity was abundant, and to everyone's delight, a young porcupine was soon spotted in a tree! Other highlights included seeing trillium, bouncy moss, hobblebush, and moosewood!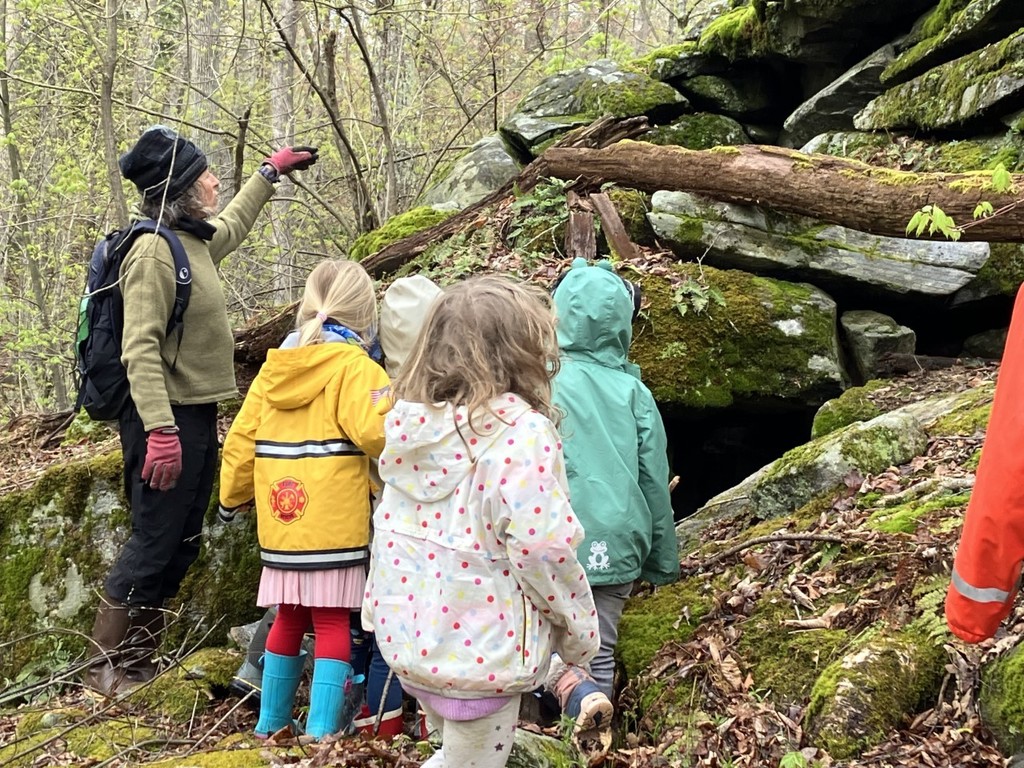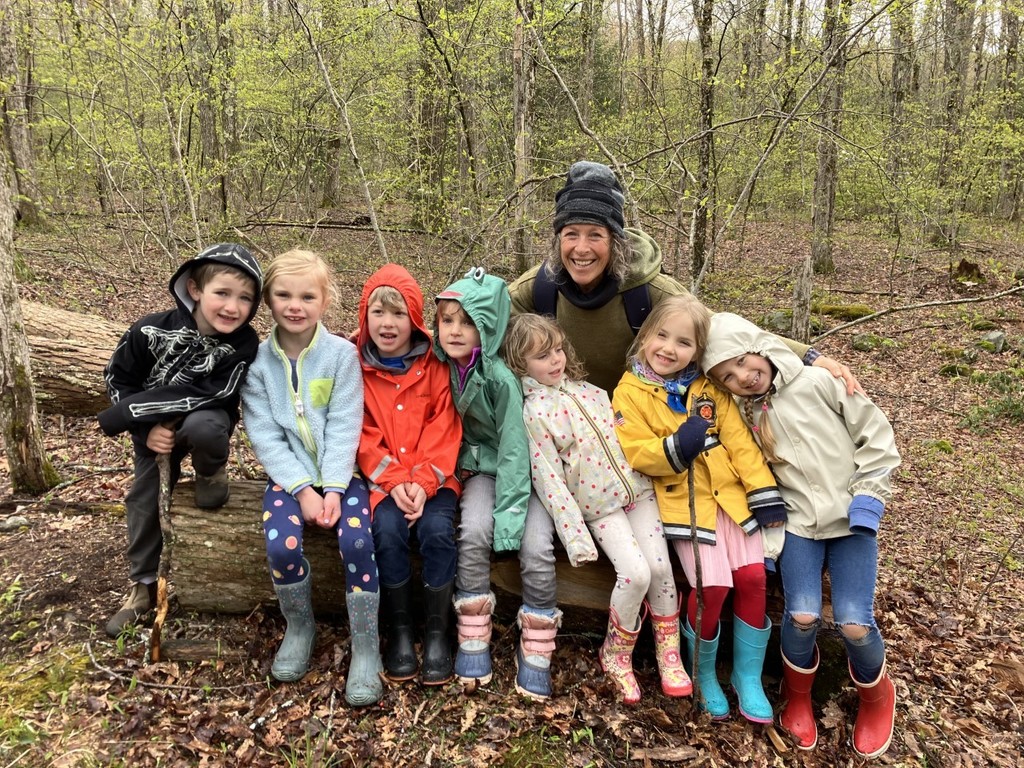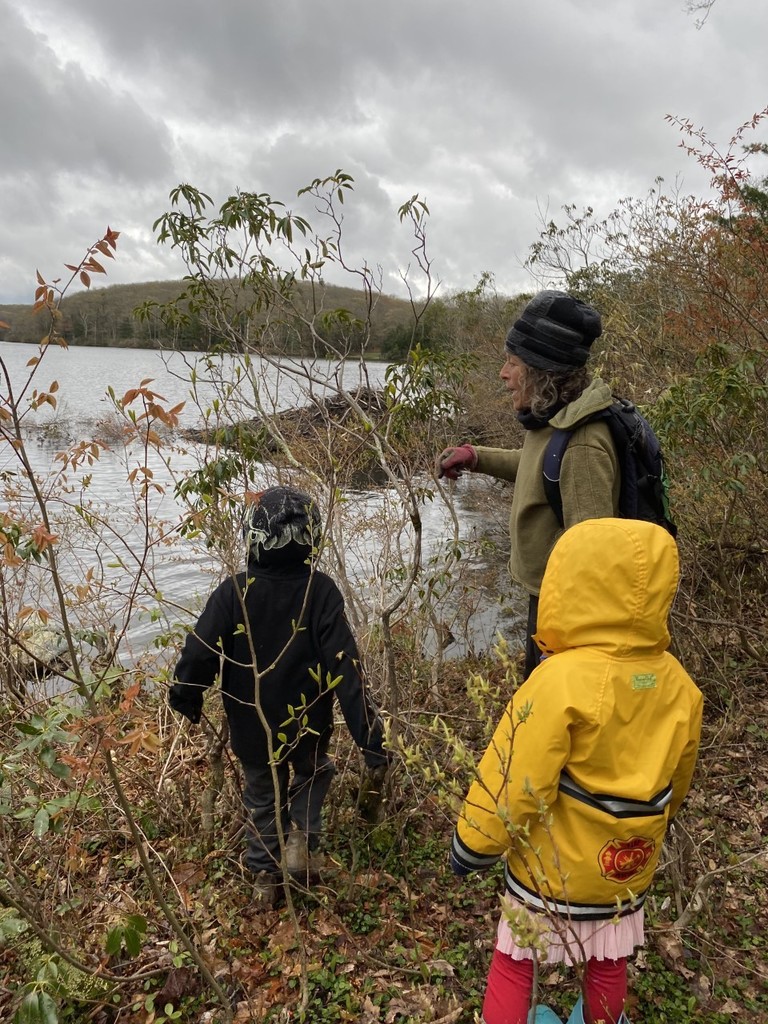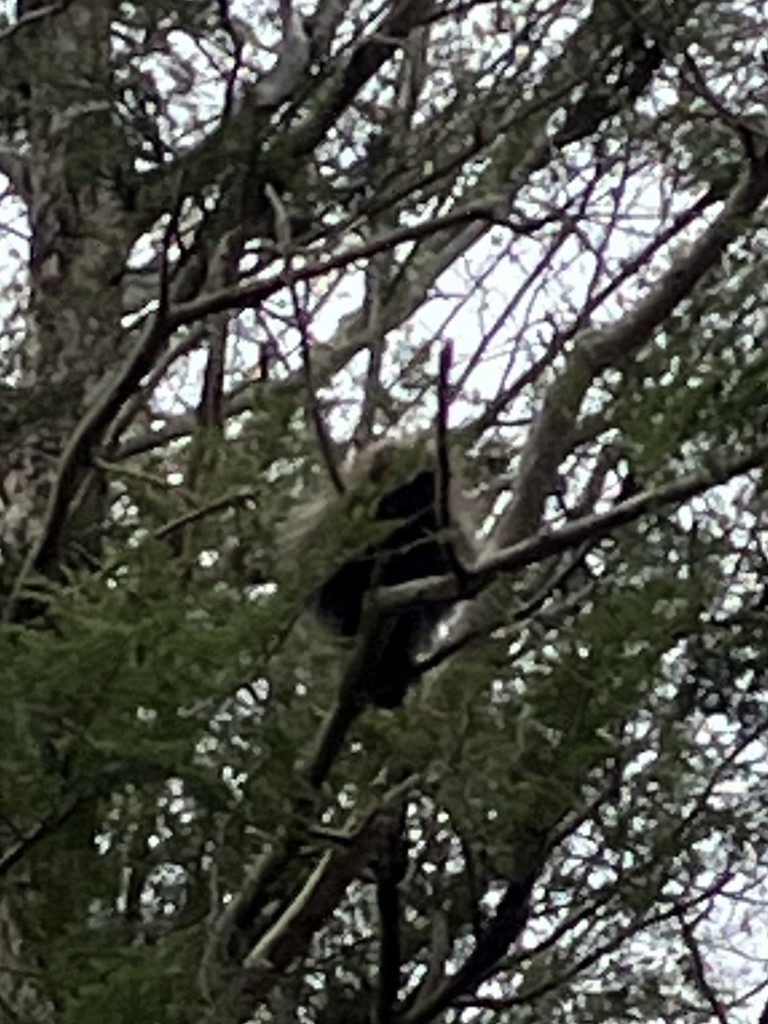 Due to the weather forecast for tomorrow, the Special Olympics have been postponed until next Wednesday, May 10th.



SRO Zucco and Sheffield First Responders conducted a Jaws of Life practice and demonstration on campus this morning.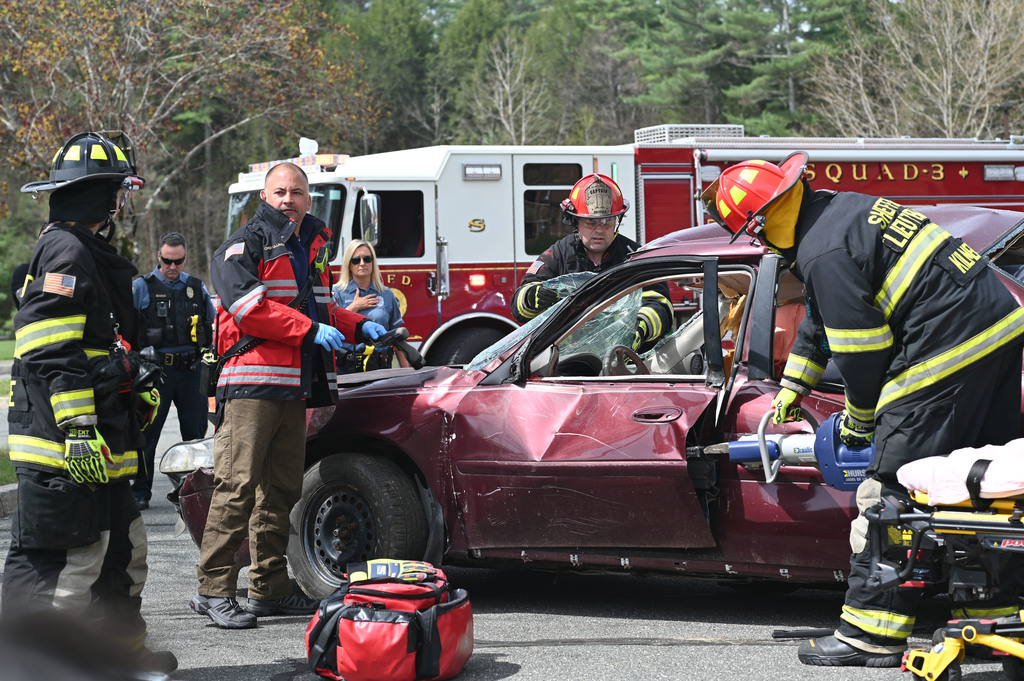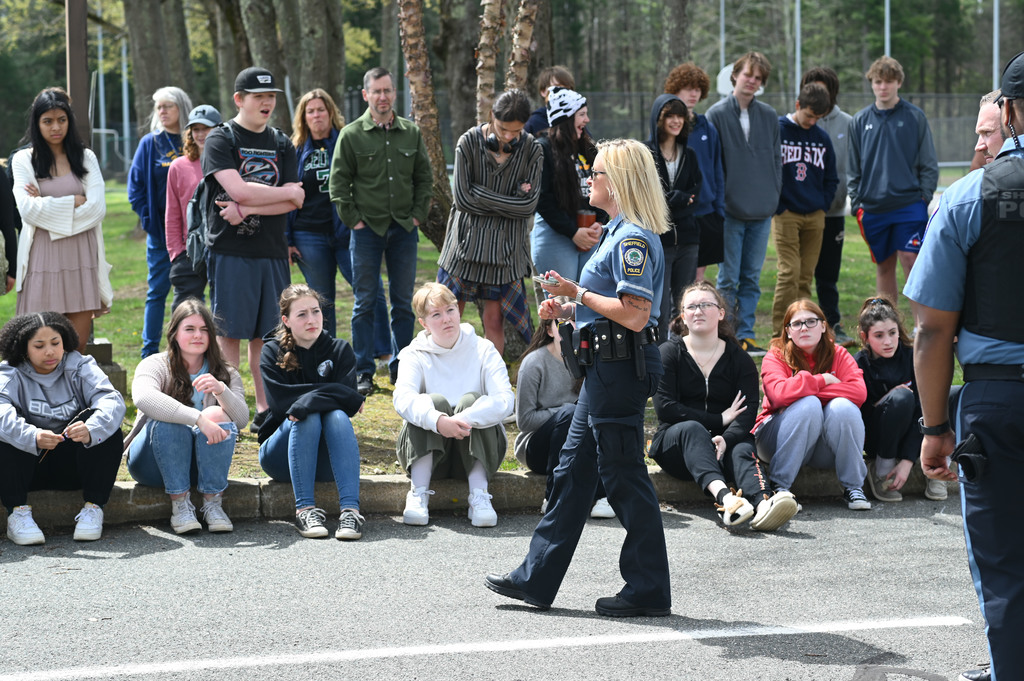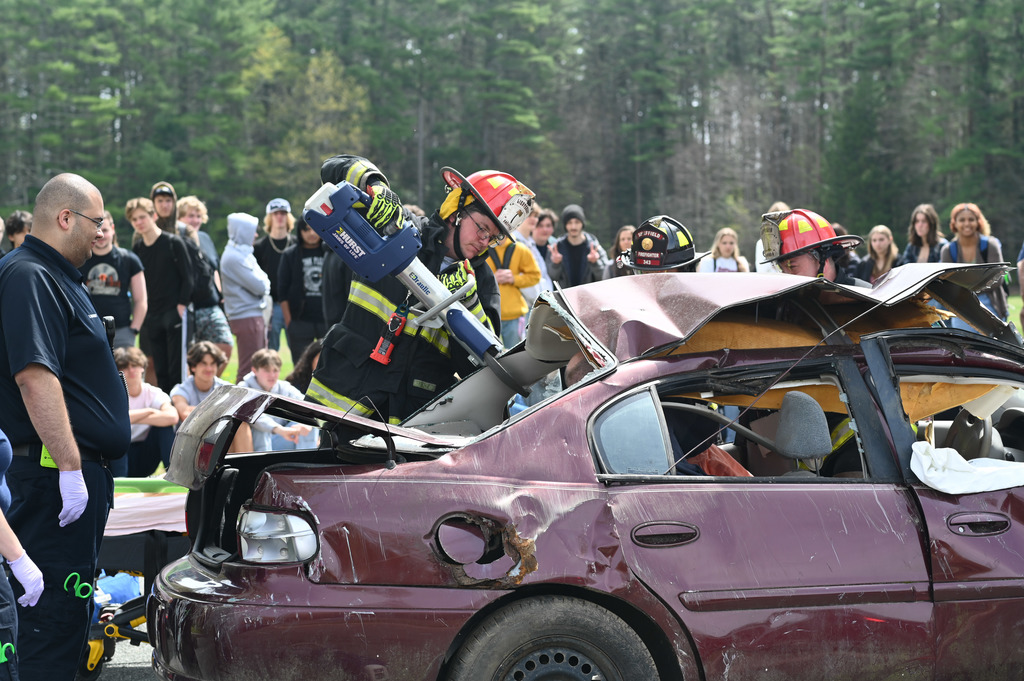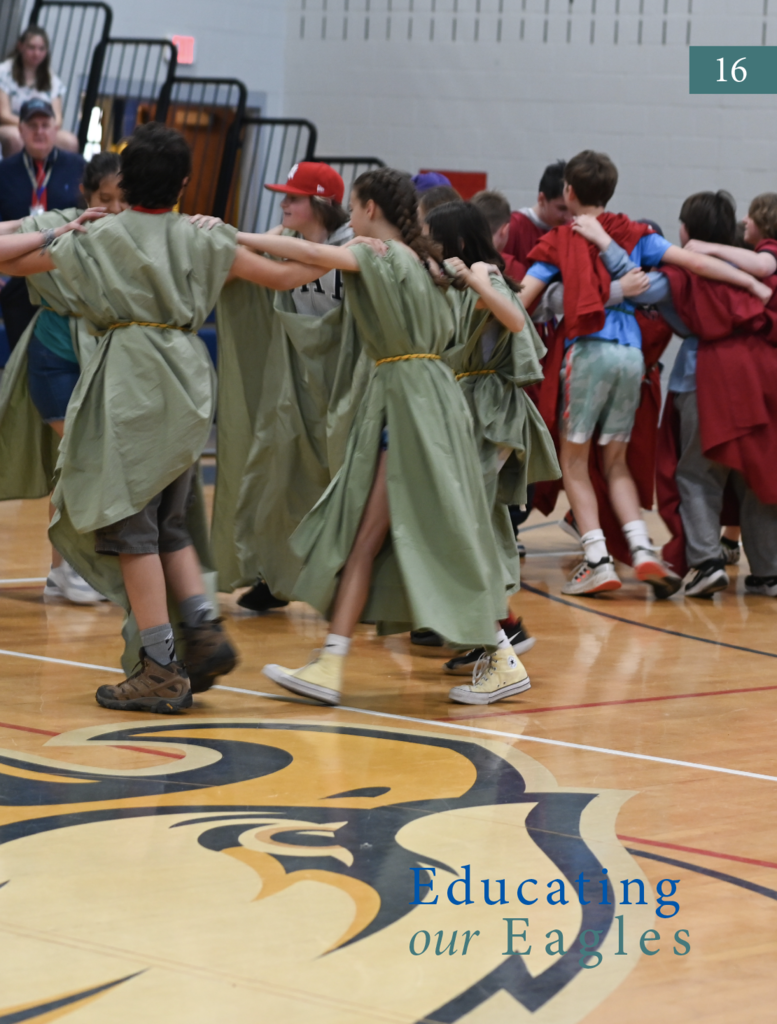 Mrs. Von Ruden's 7th-grade science classes took samples from the Vernal Pool and analyzed them under stereo microscopes. They discovered various types of microorganisms such as rotifers, flatworms, water fleas, and copepods.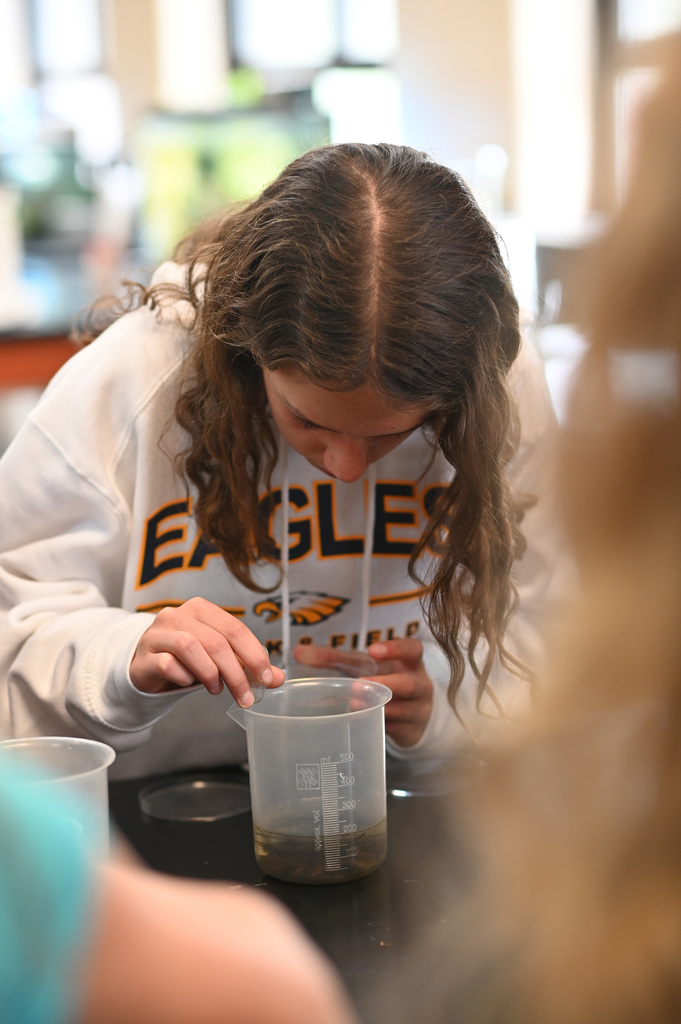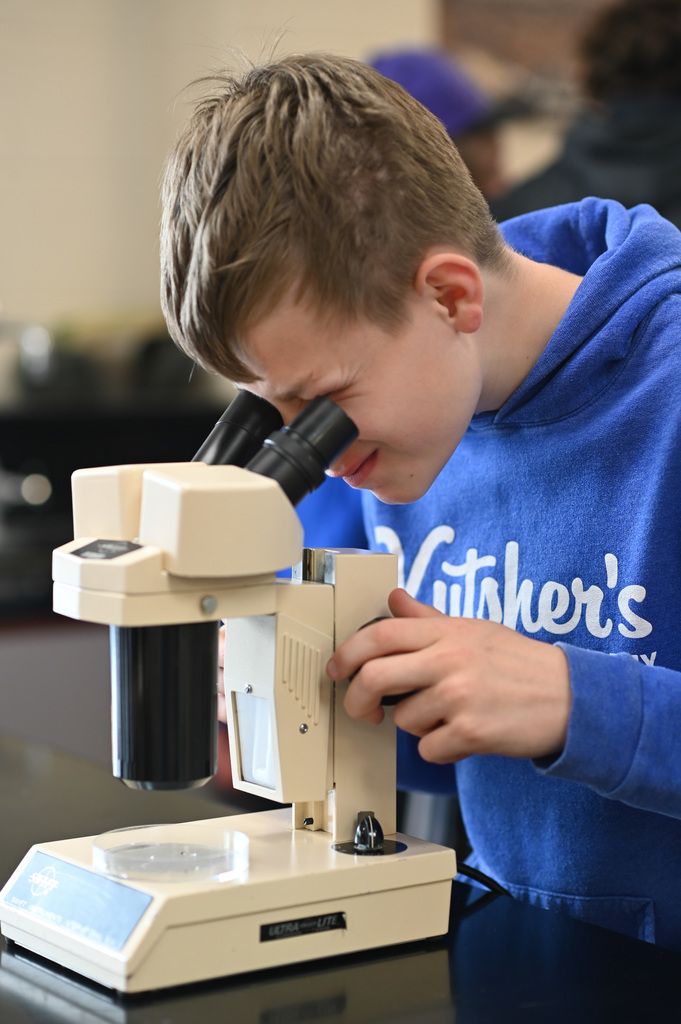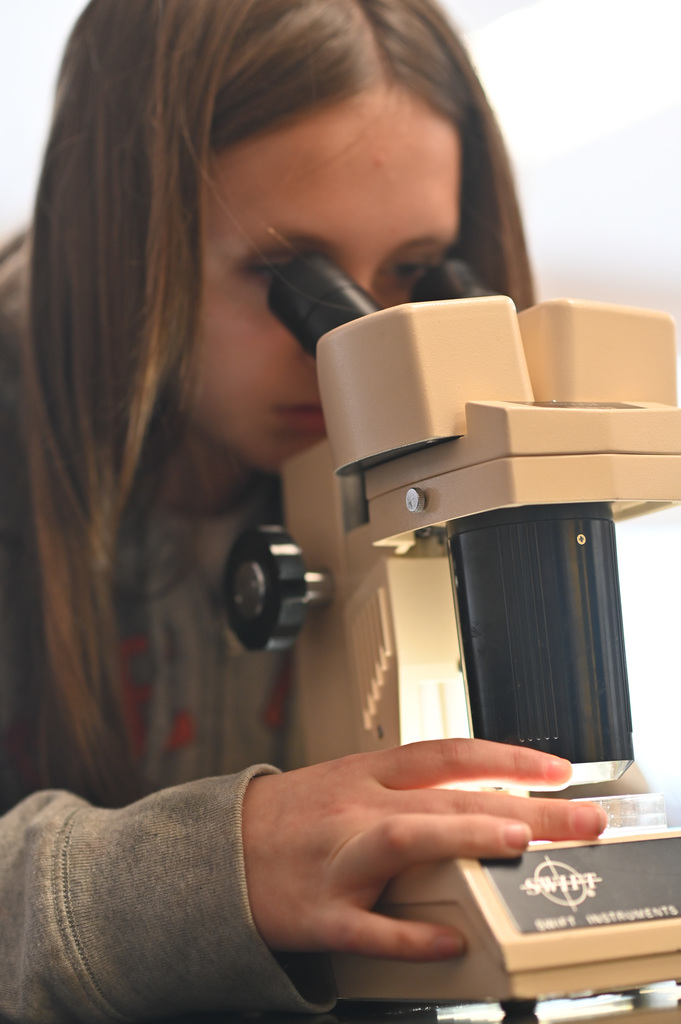 The junior class is happy to present Prom 2023! 🎆🥳🌌 Tickets are $70 and will be sold until May 5th. Purchase your tickets during advisory in Ms. Aldam's room.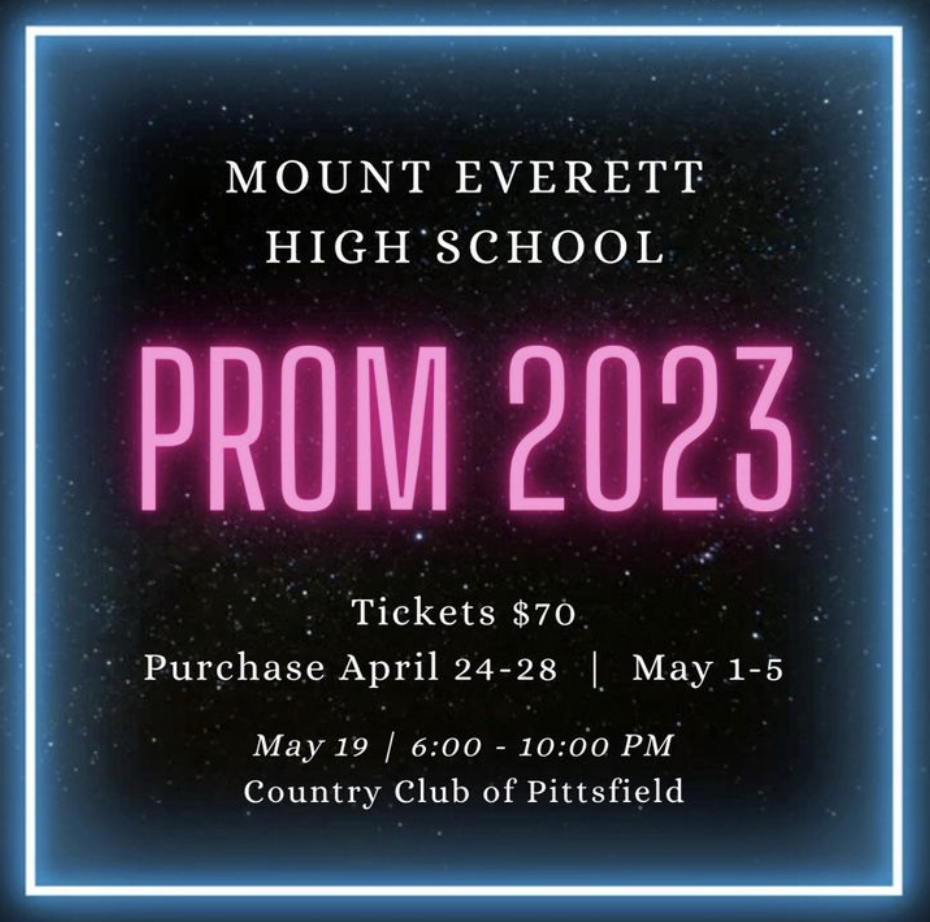 Thank you to our first responders for showcasing their vehicles in support of Autism Awareness Month yesterday.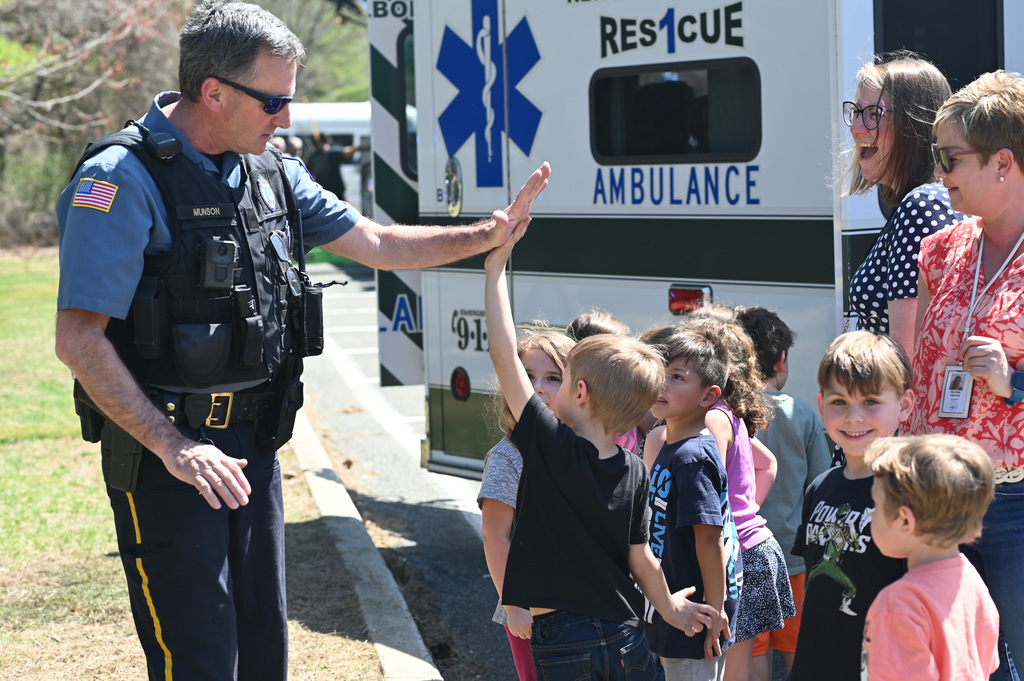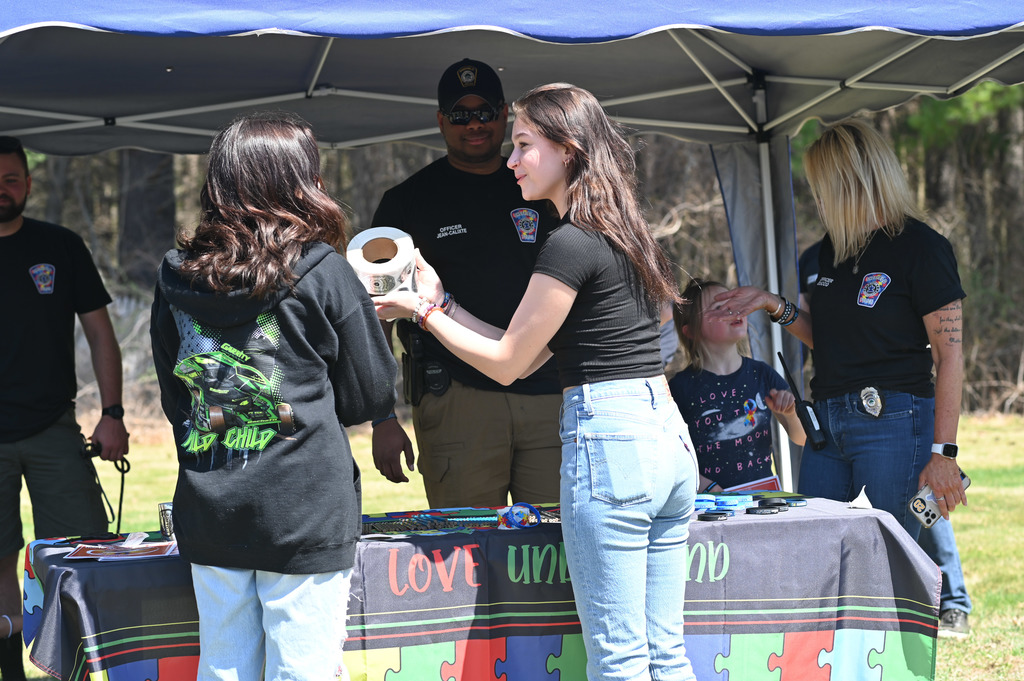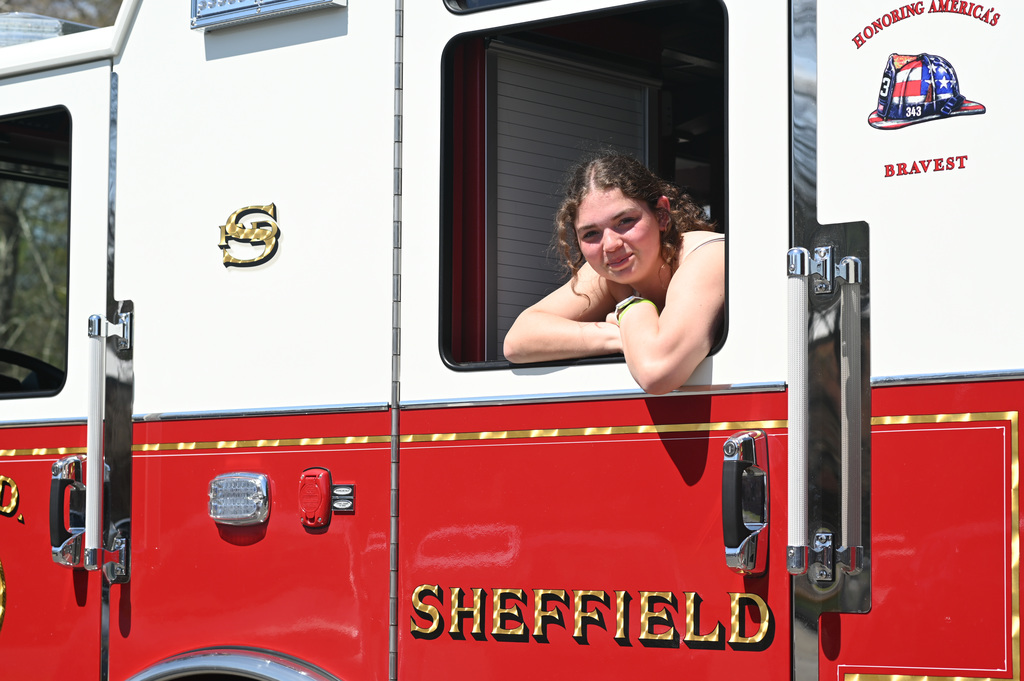 Another Greek Week concludes! Seventh-grade students competed for their city-states in the spirit of Ancient Greece. Events included Discus-throwing, Debate, Olive Roll, Minotaur Relay, and Column-building, among others. Former Greek Week participants in 8th and 12th grade joined the seventh graders for the traditional Greek Zorba Dance.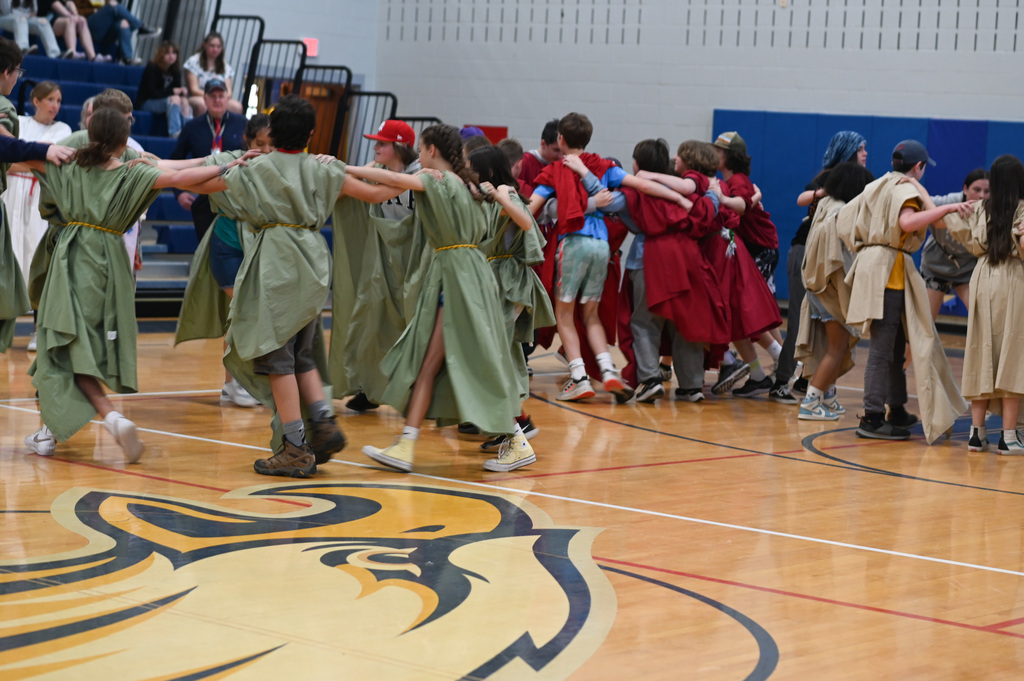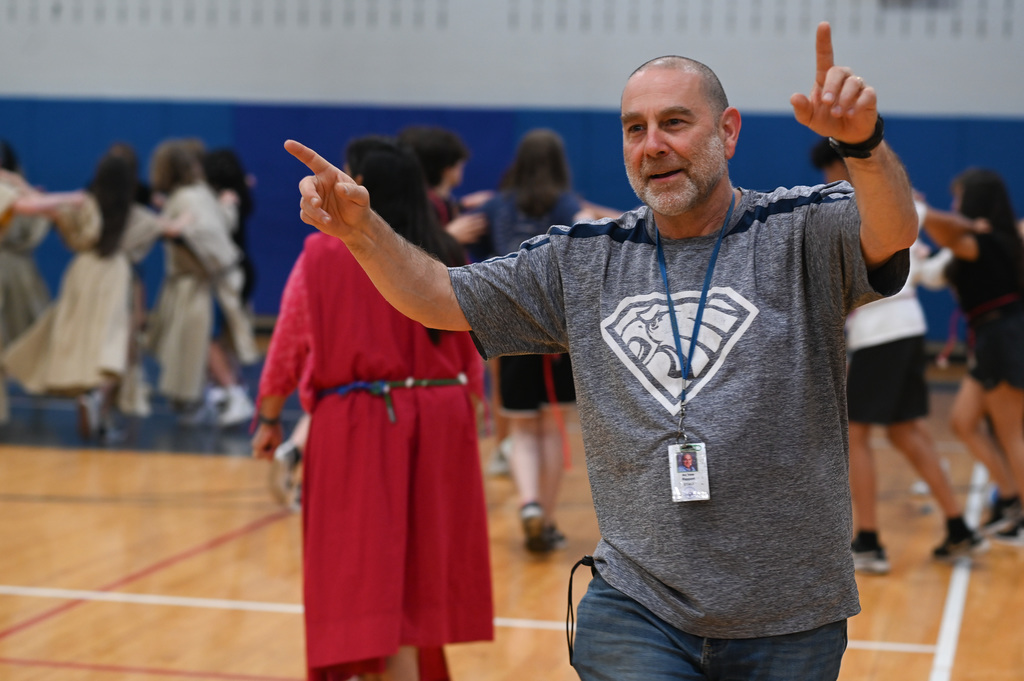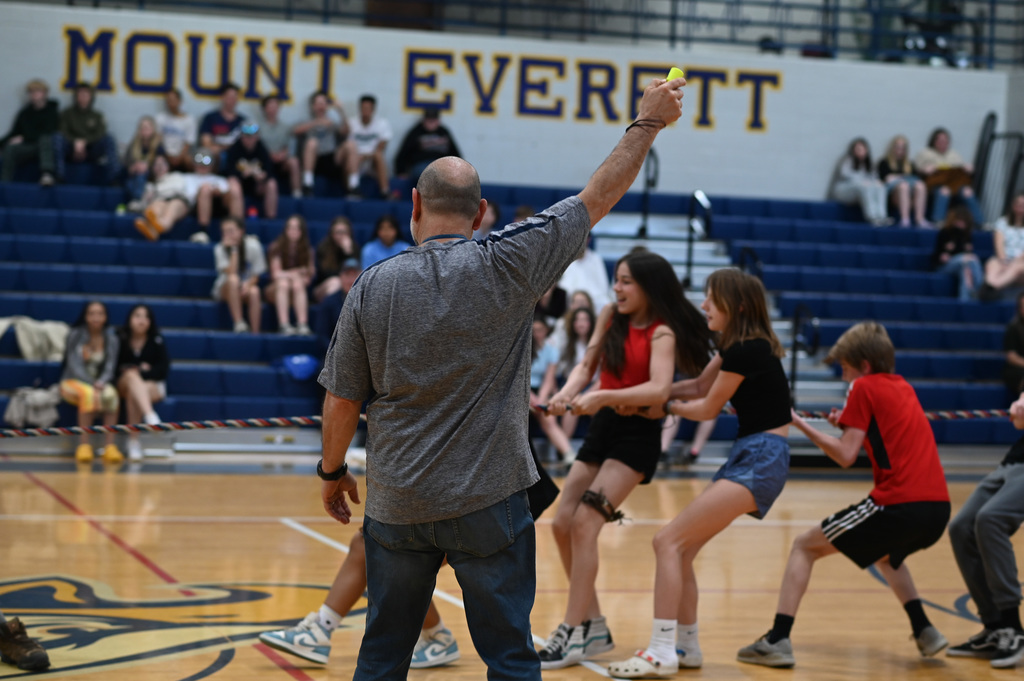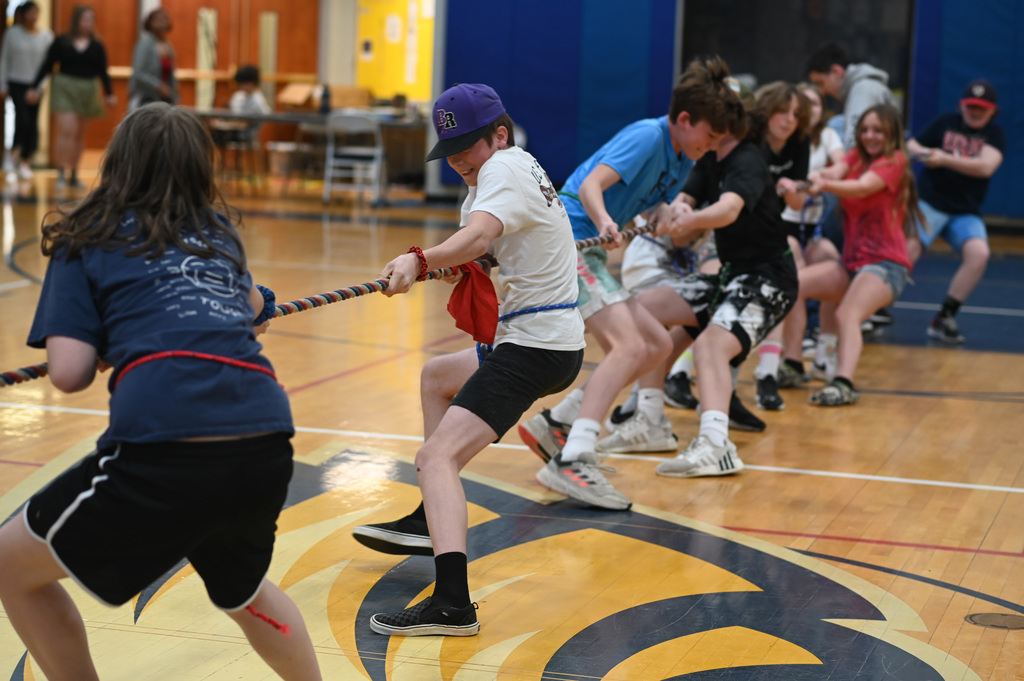 Middle School students had the opportunity to "Meet Elizabeth Freeman" this morning in the fantastic production brought to us by the Sheffield Historical Society.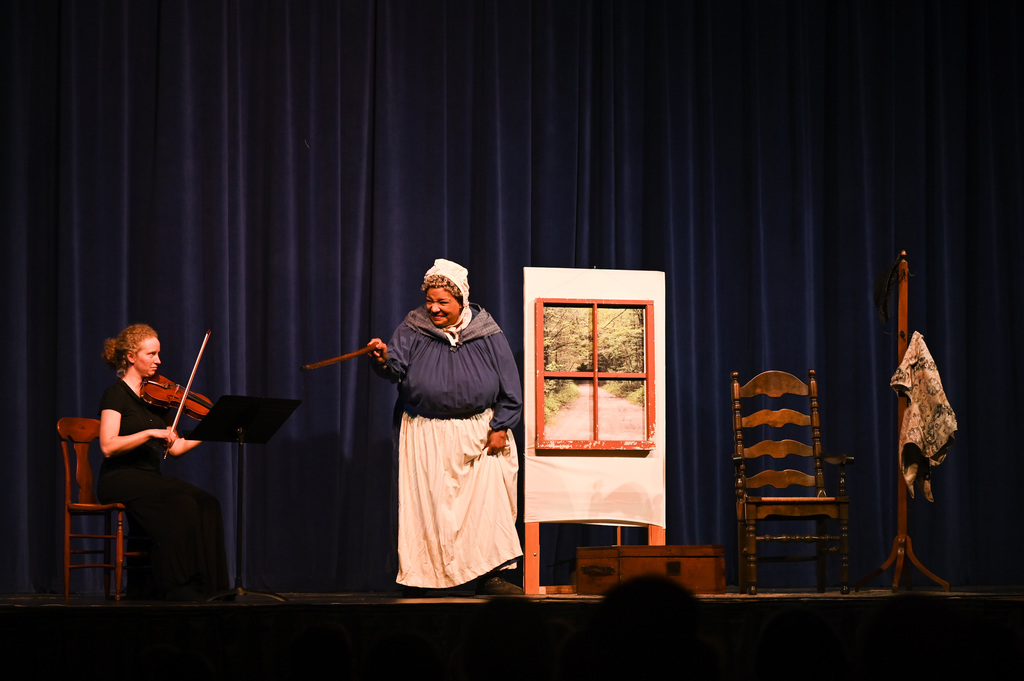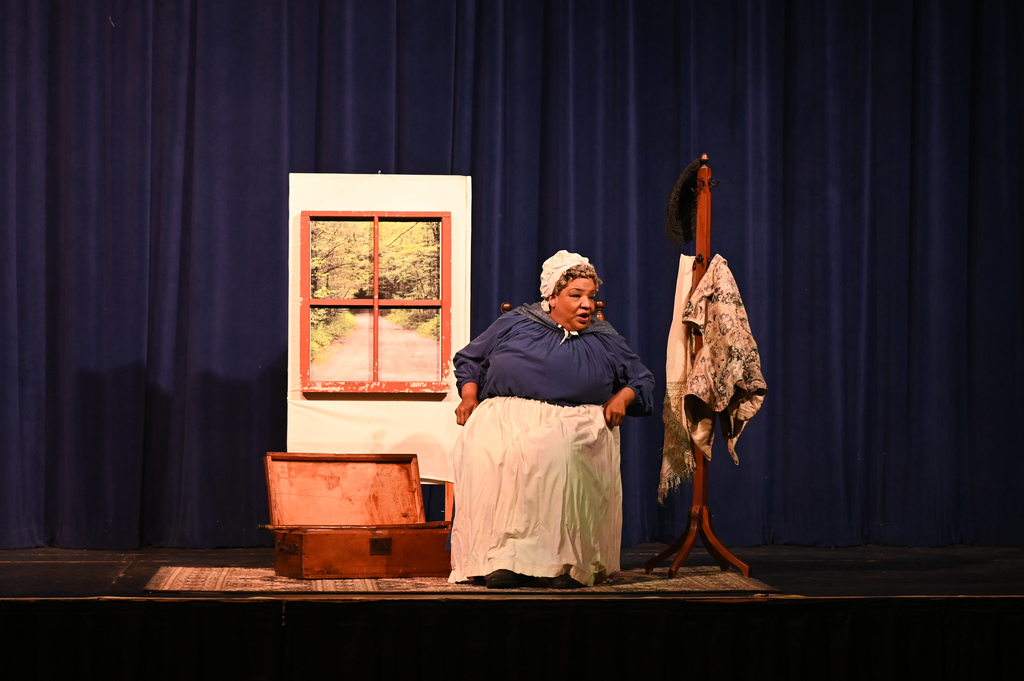 Students in the Sea & Air Robotics class took their knowledge of aviation gained from the classroom flight simulator to the Great Barrington Airport. Thank you Joe Solan and the GBR team for providing a wonderful ground school experience!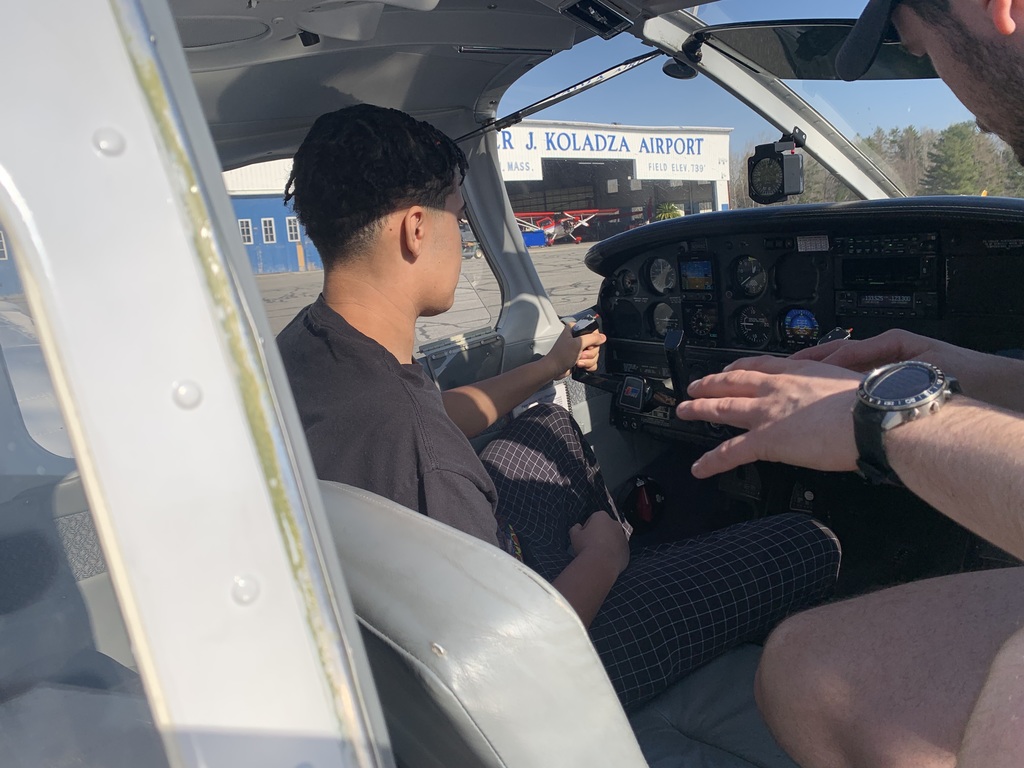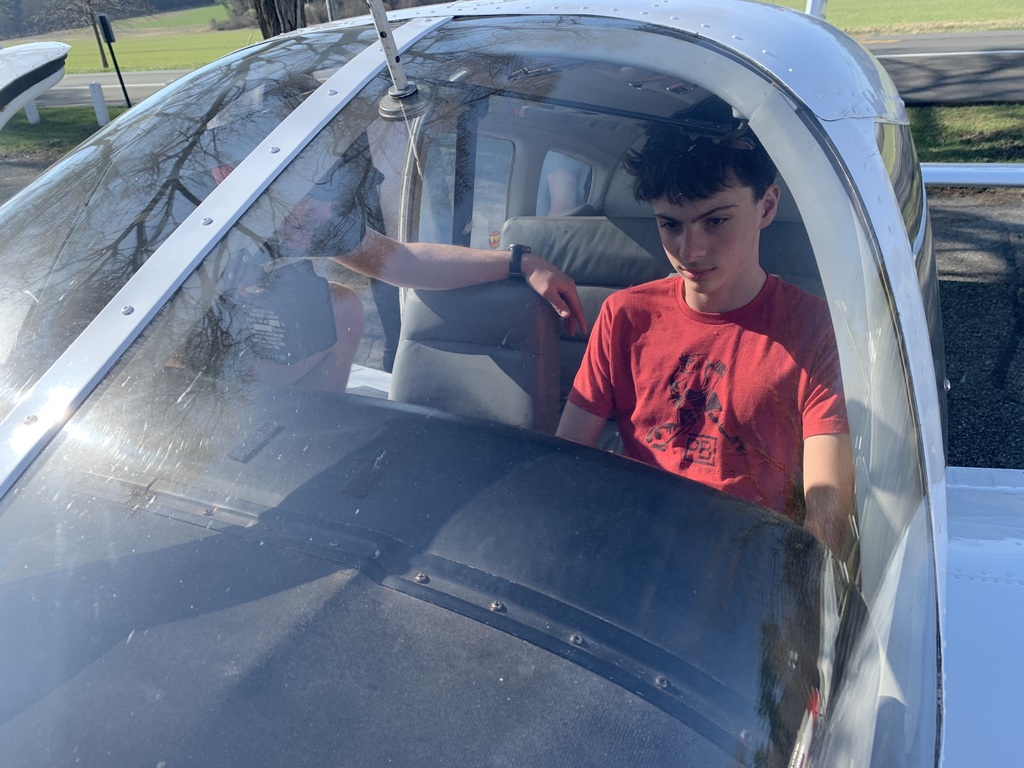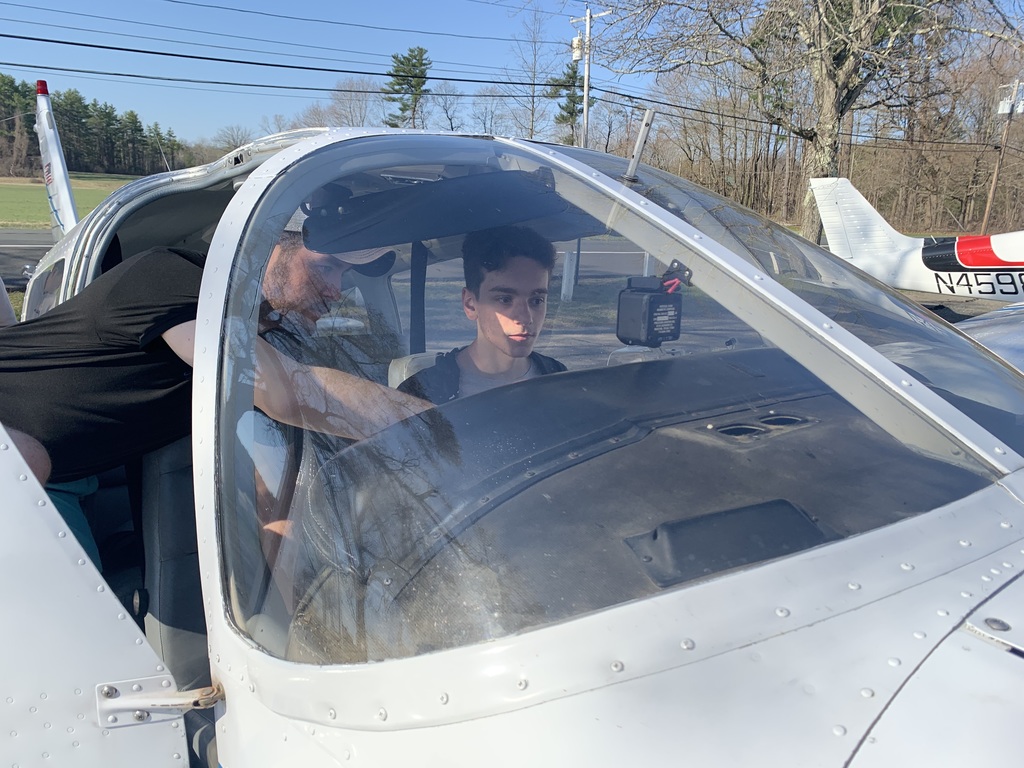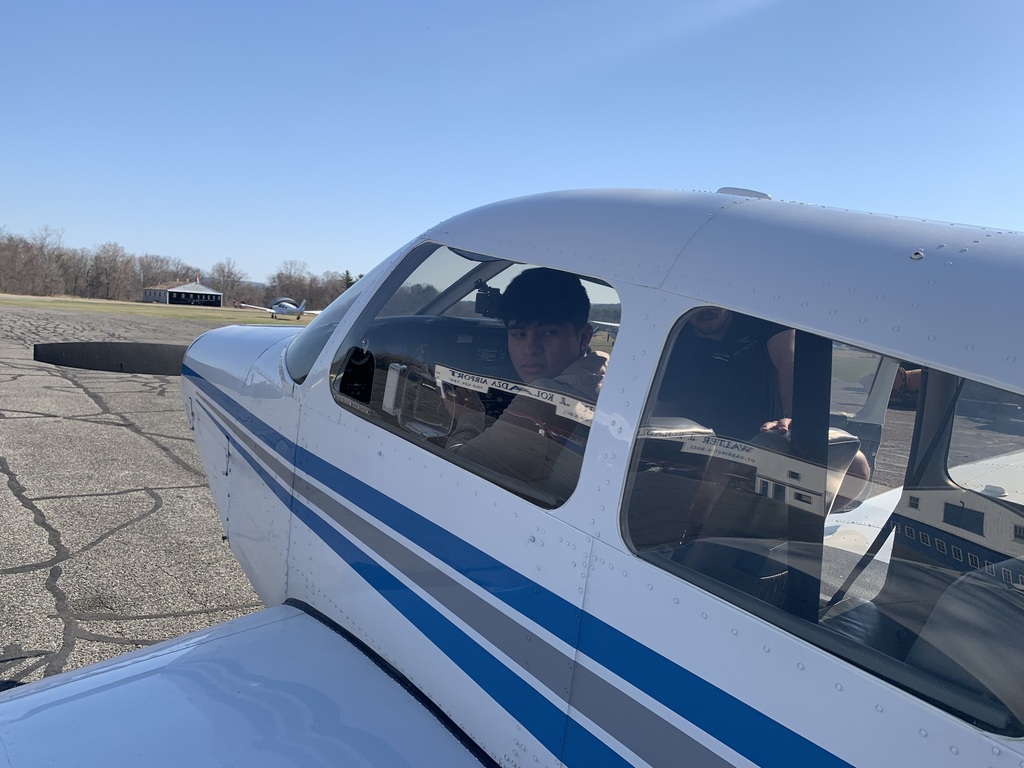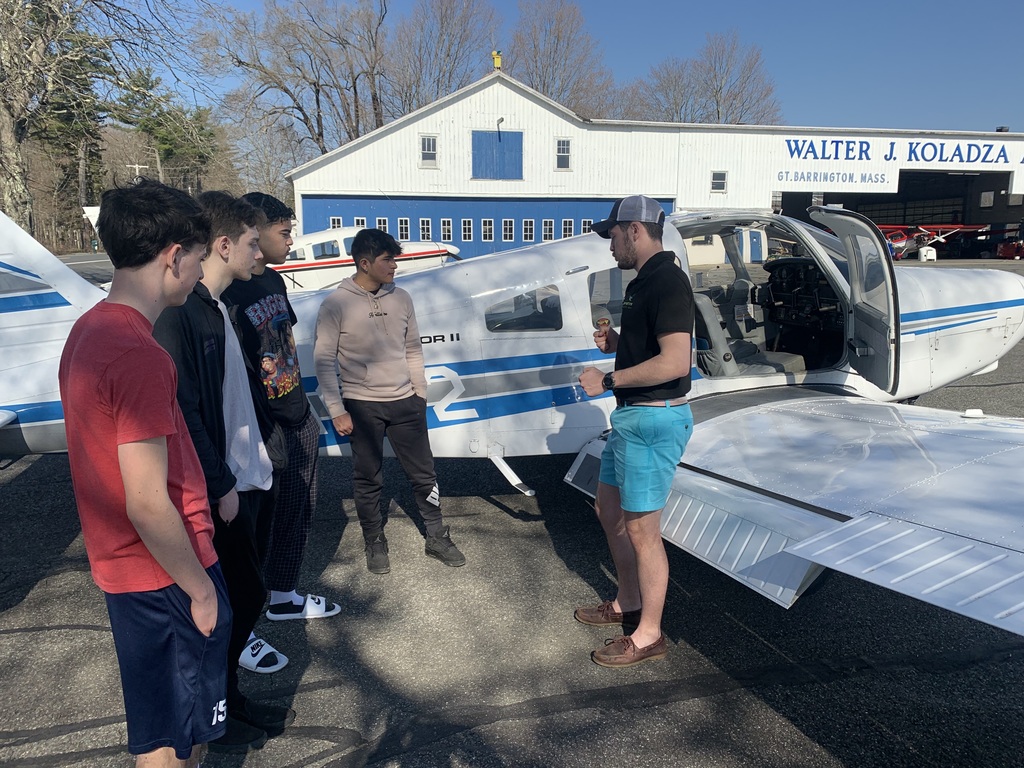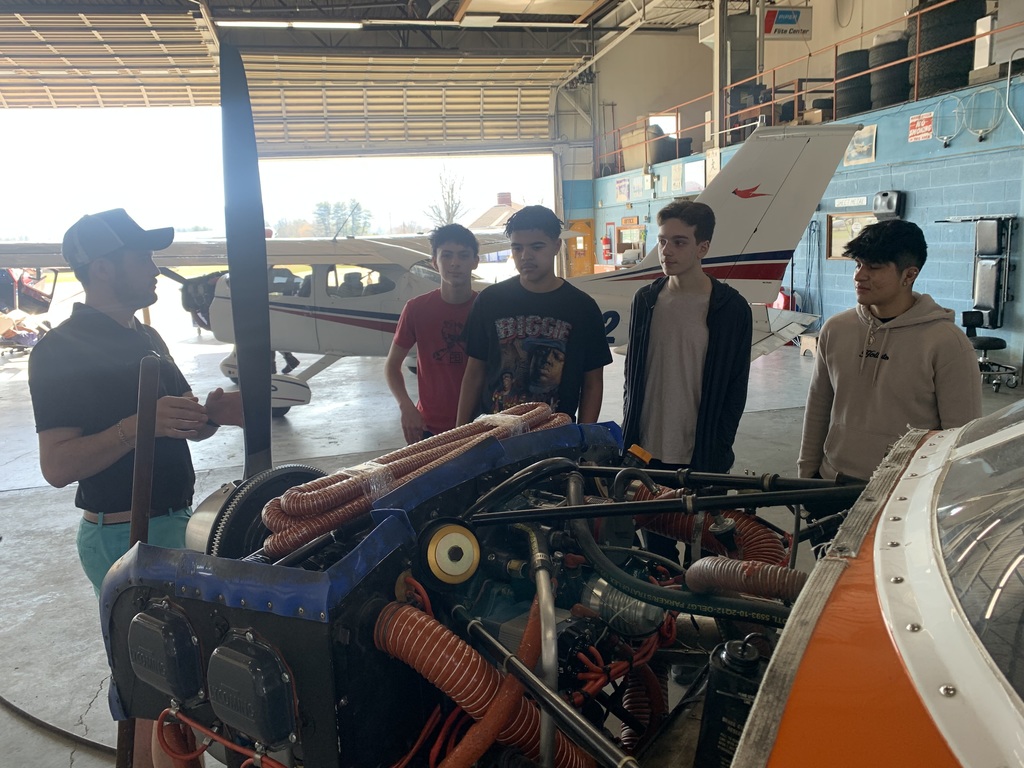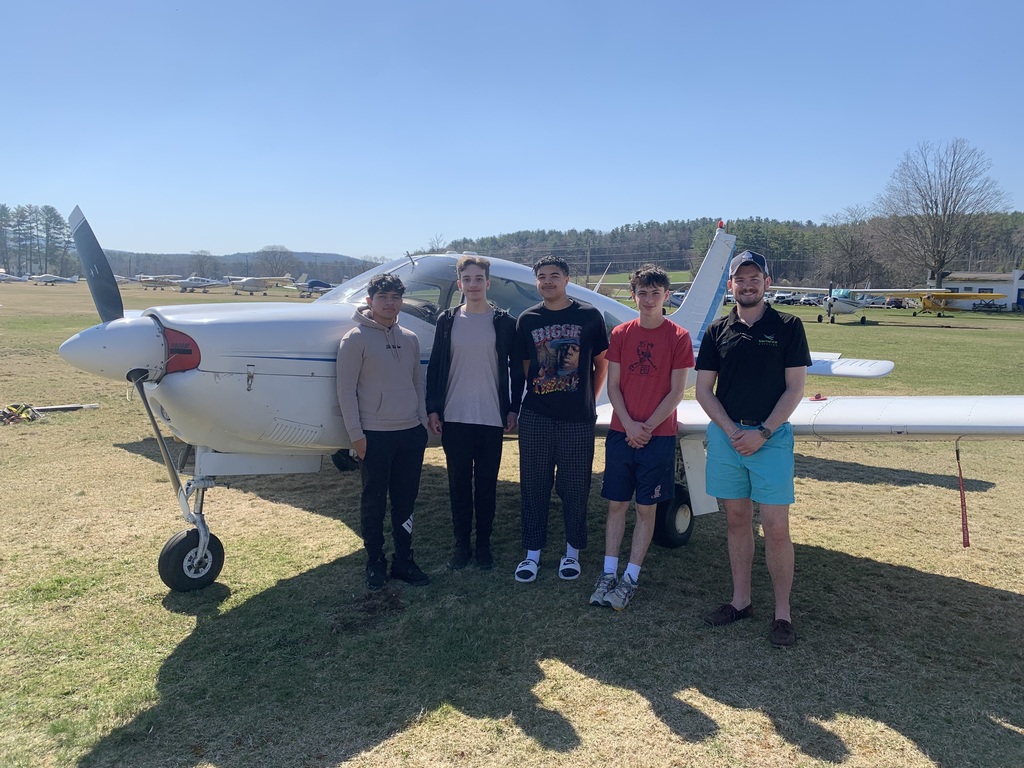 Thank you, National Honor Society students, for helping to keep Sheffield litter-free!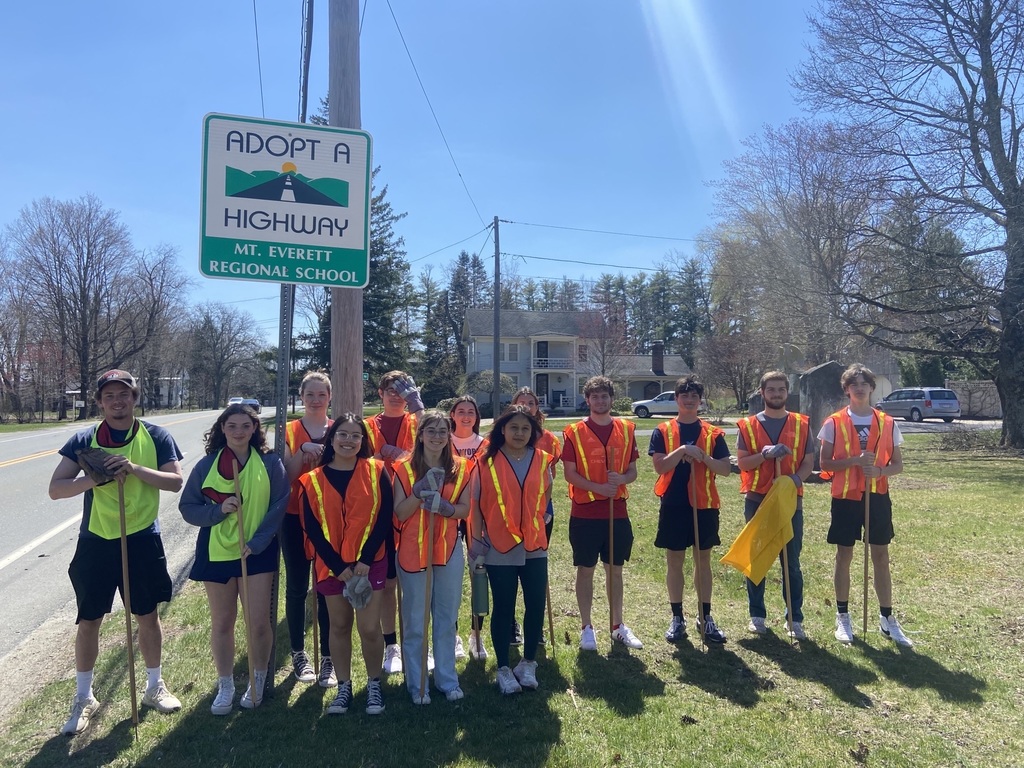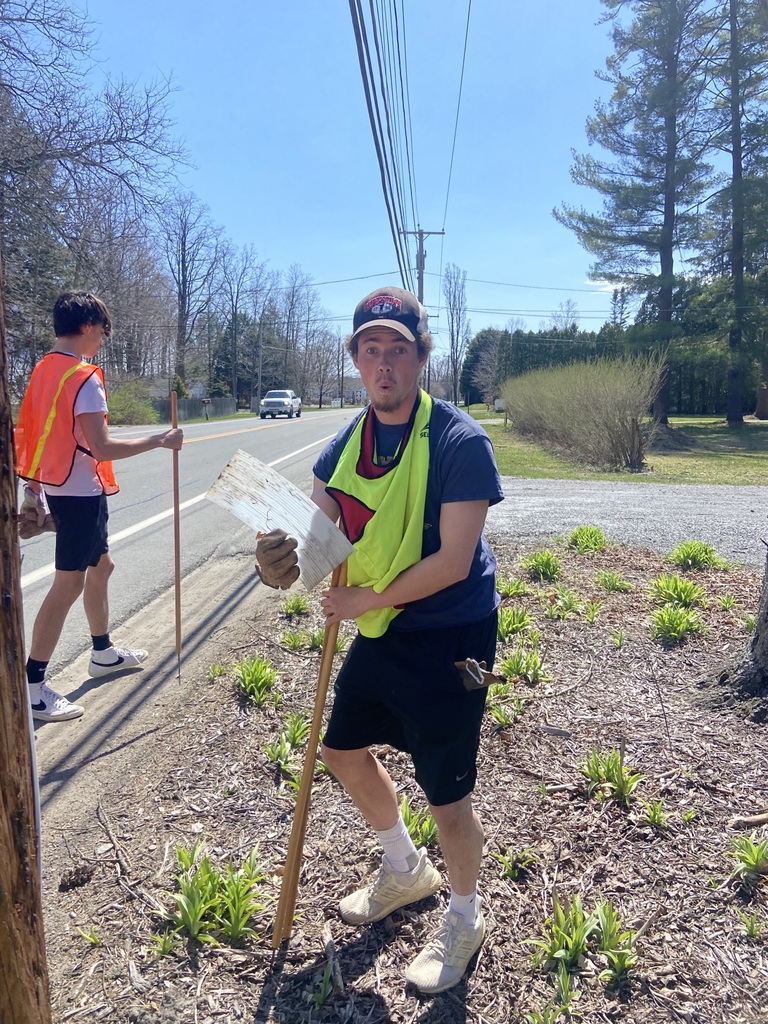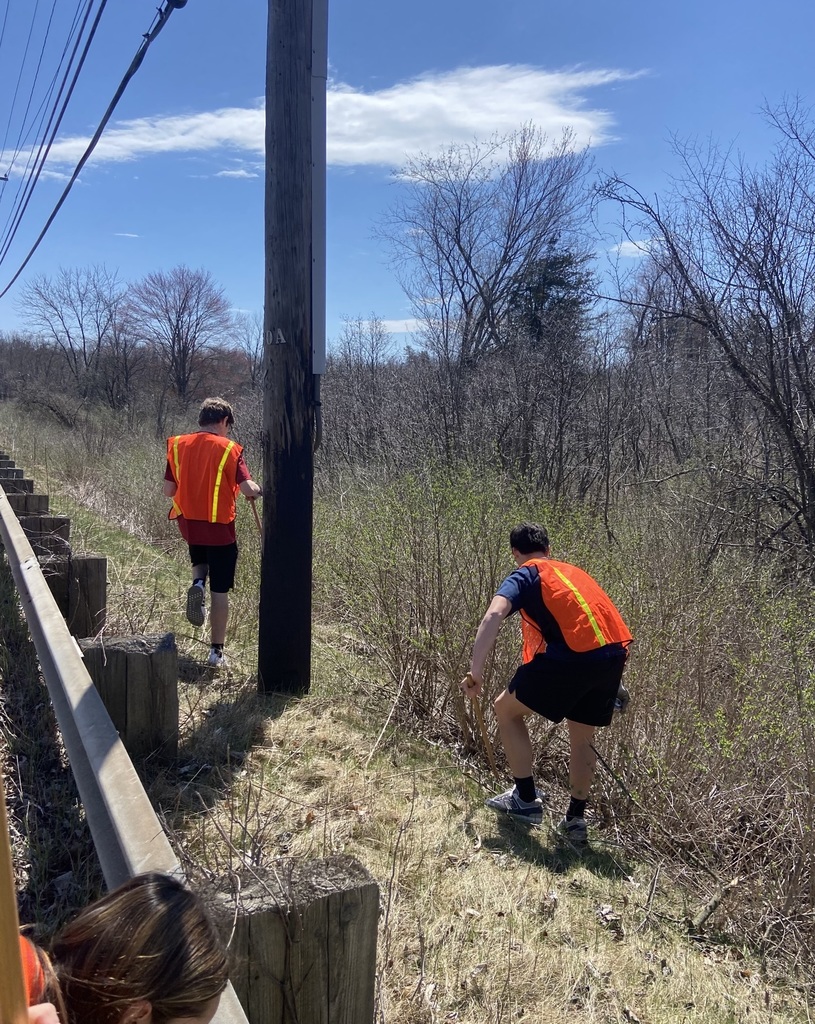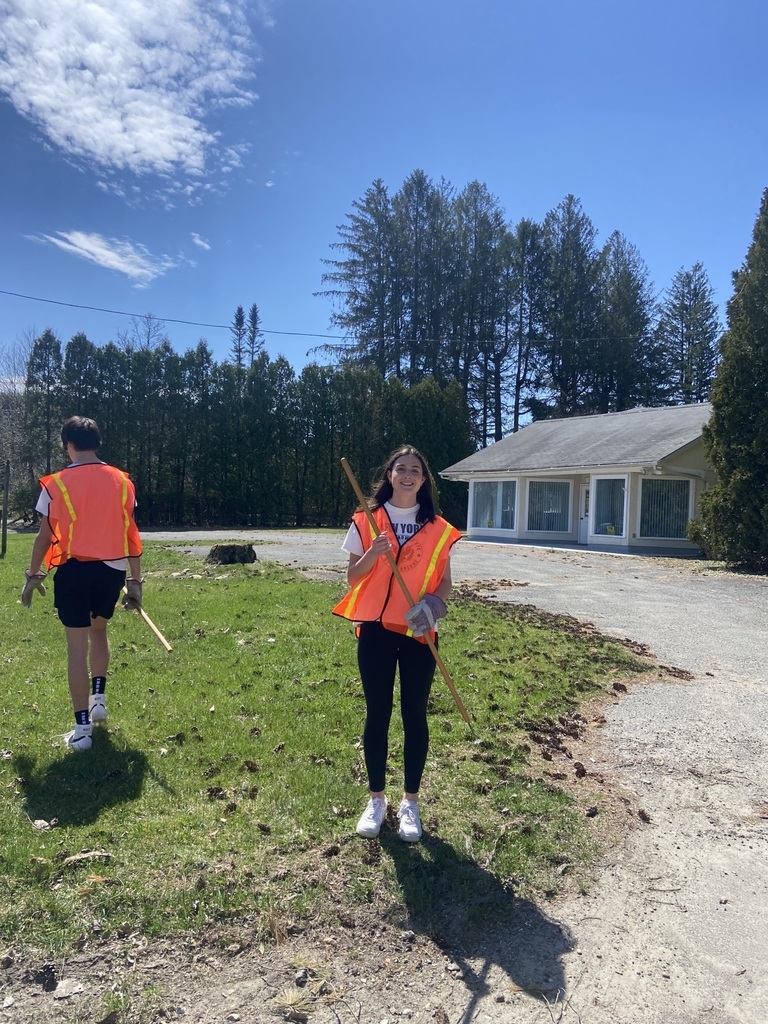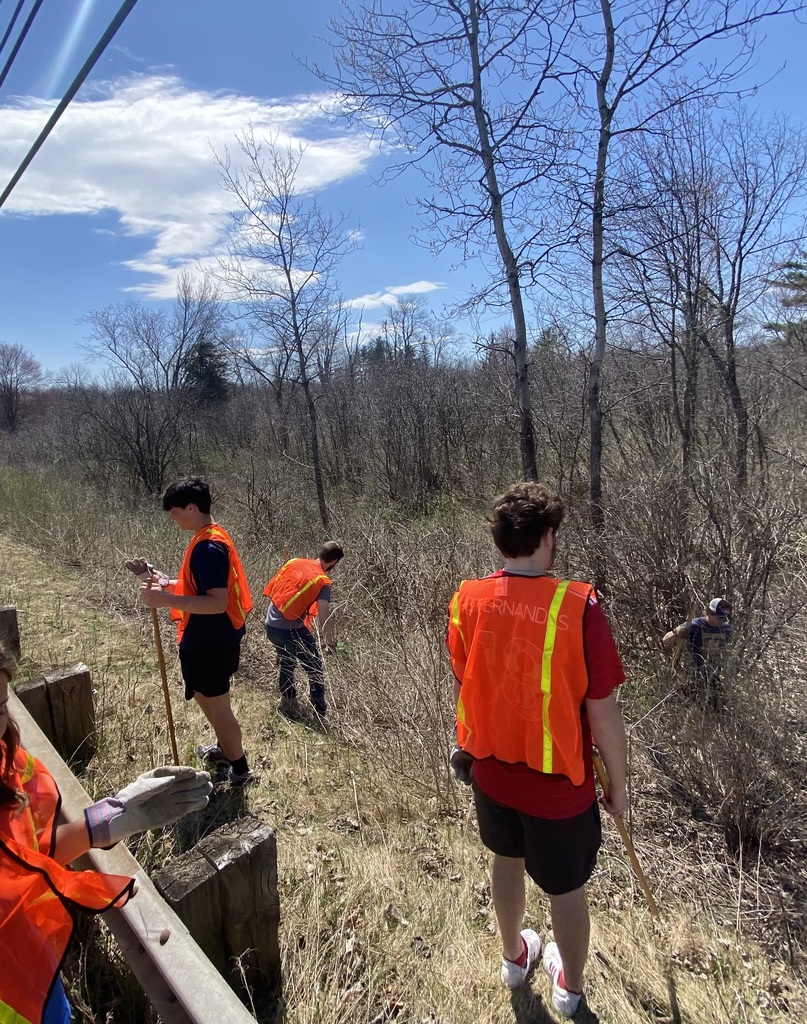 Please join us virtually or in person tomorrow at 5:30 PM while our School Committee Subcommittee reviews the feedback that was given at our Community Conversation meeting held on February 7th.

Quarter three eighth-grade Art students completed their Impressionism unit with acrylic paintings in the style.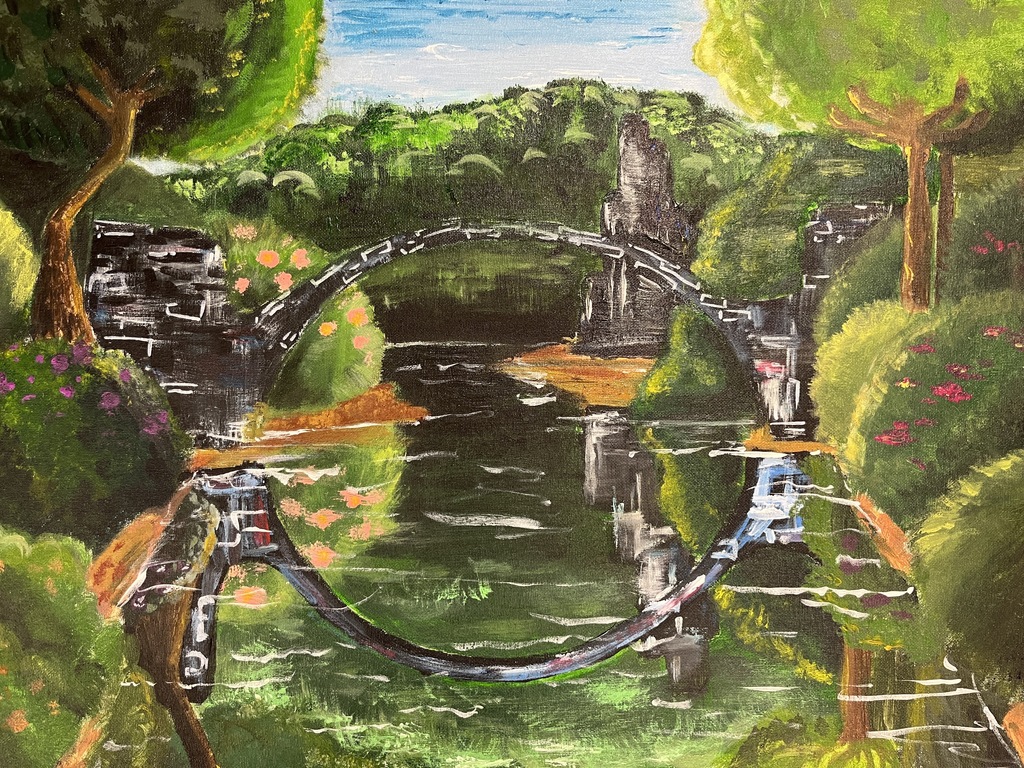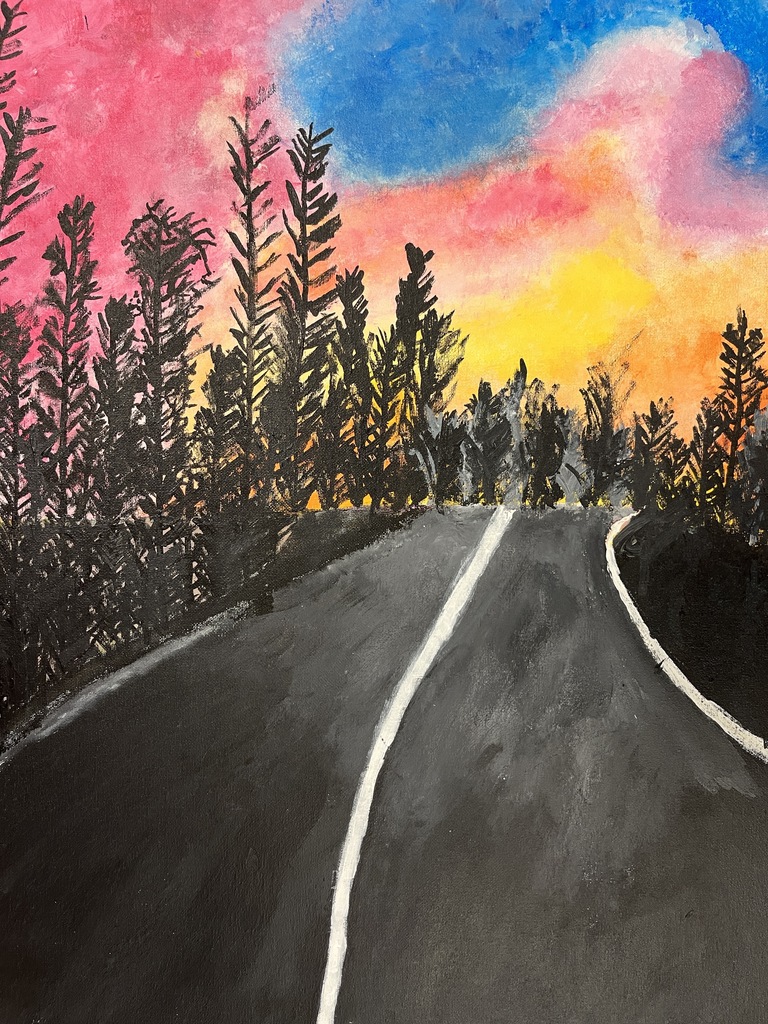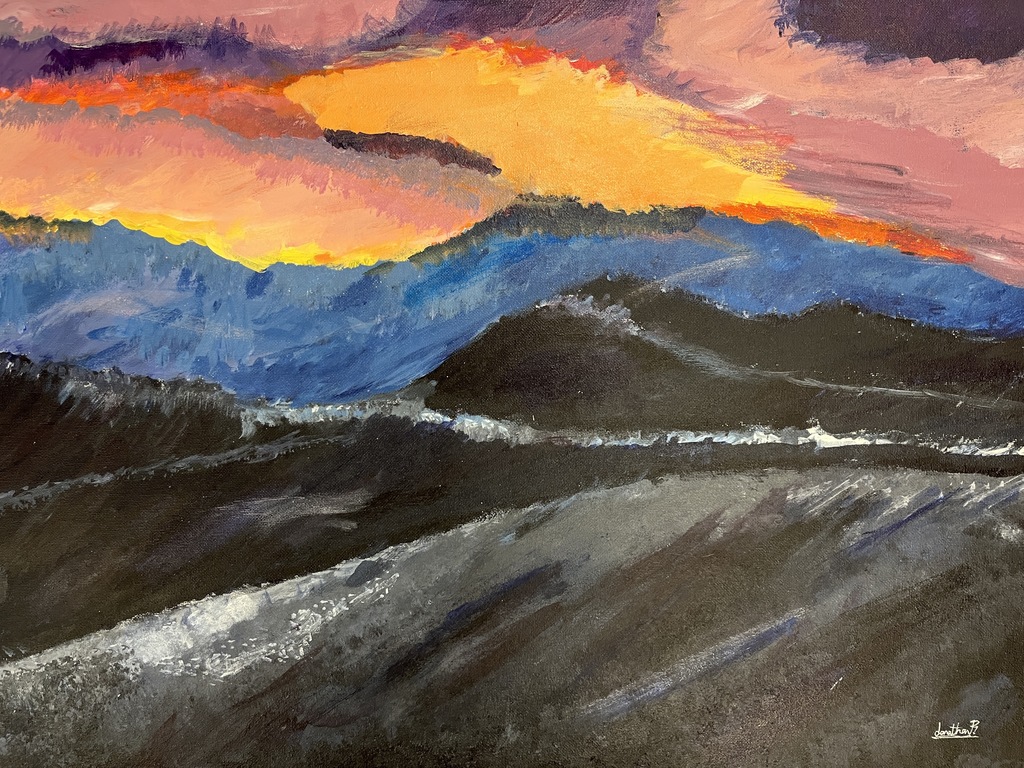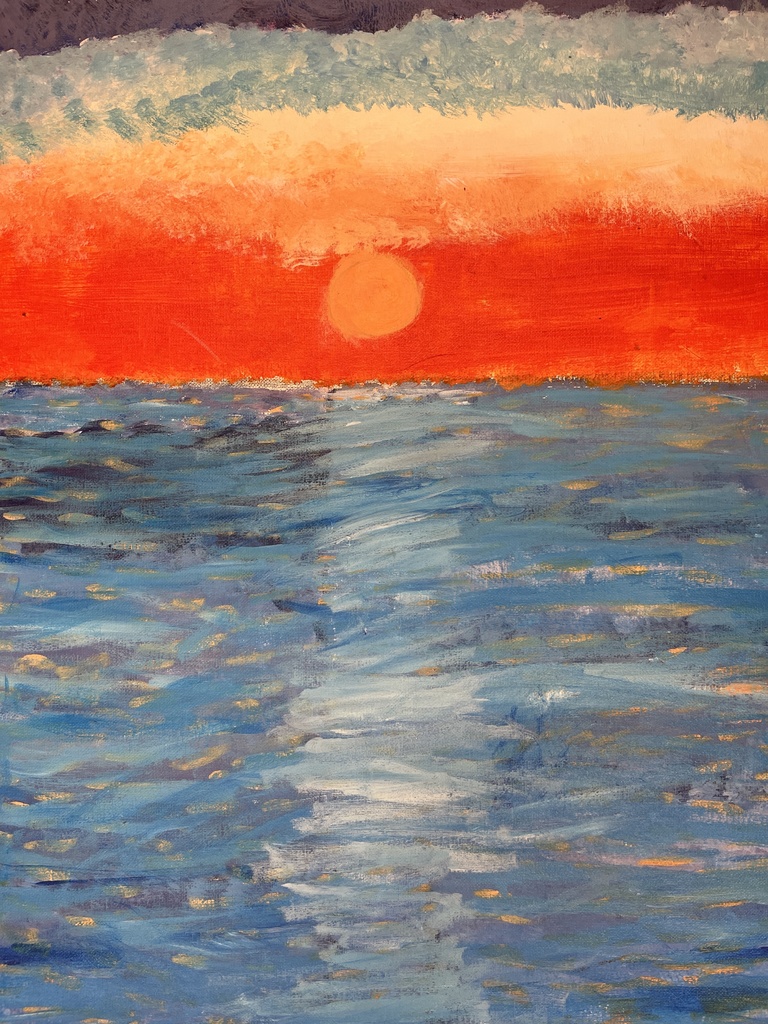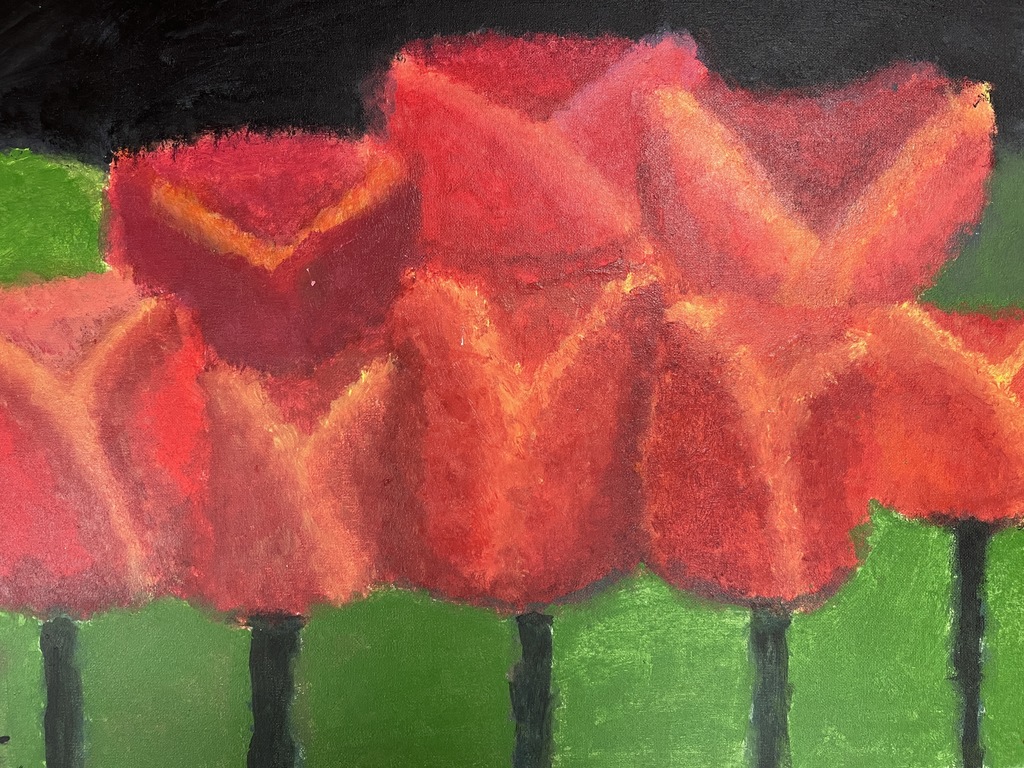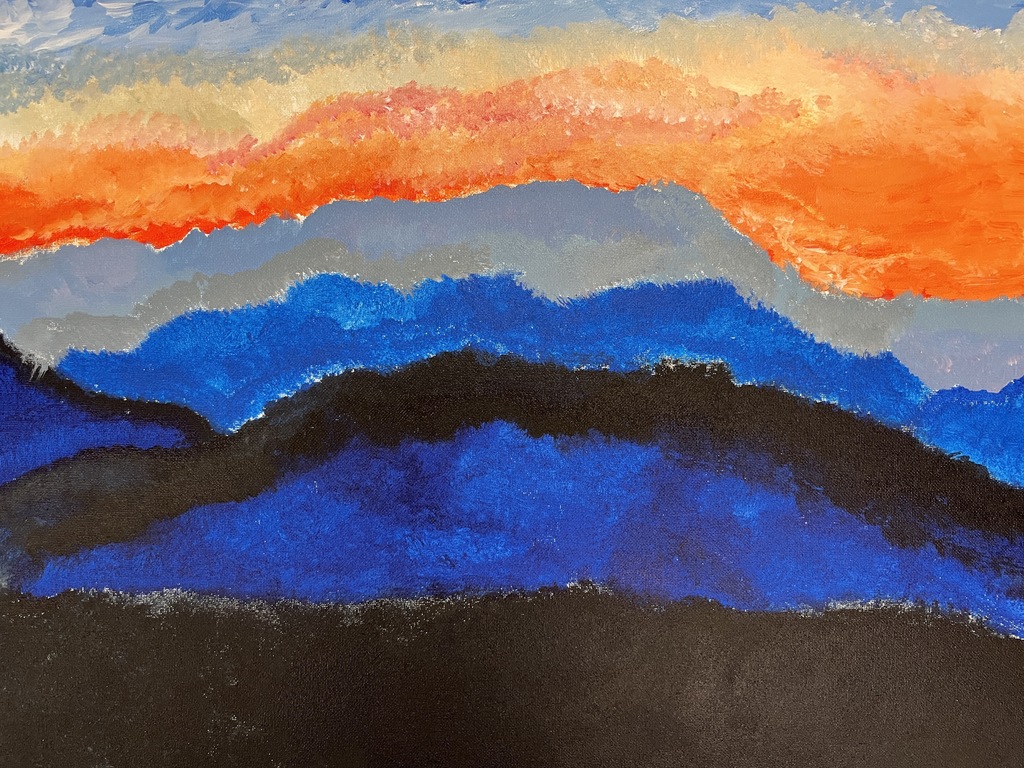 Students in Mrs. Von Ruden's Anatomy and Physiology class dissected chicken wings last week to investigate the structure and function of the skeletal and muscular systems.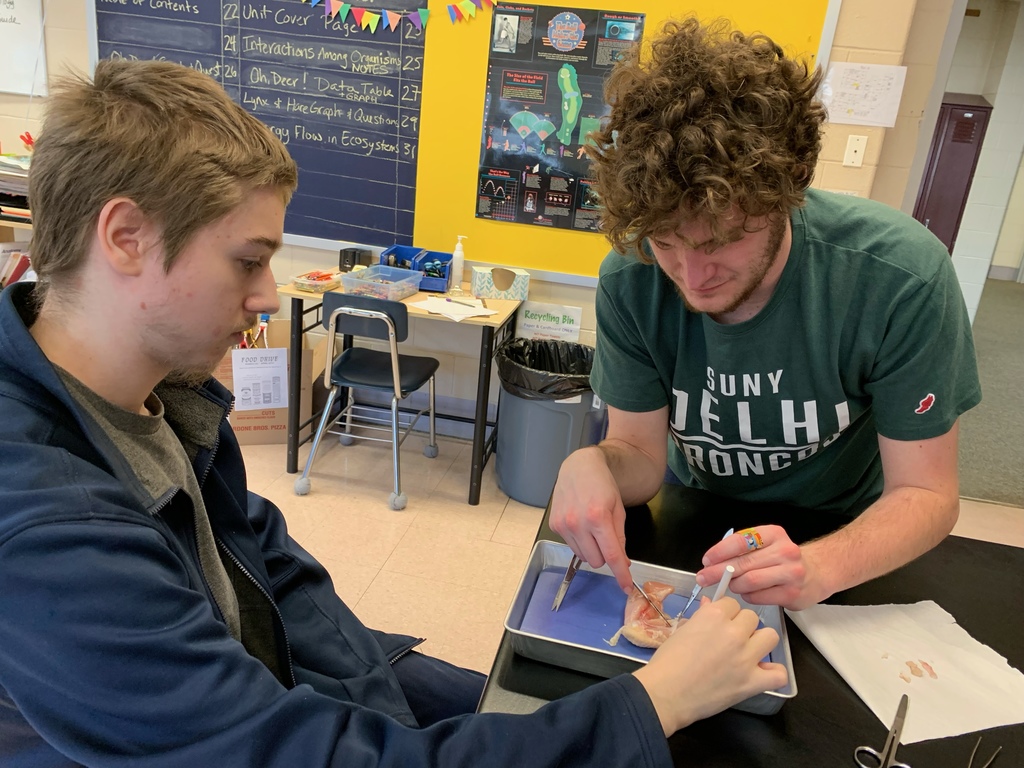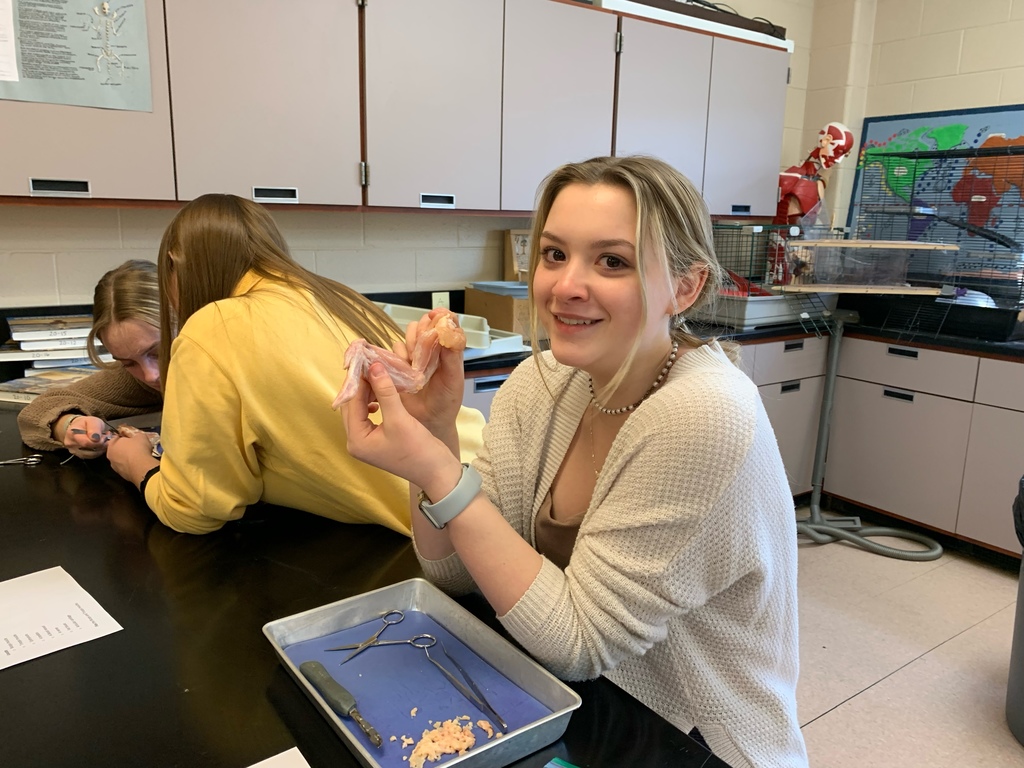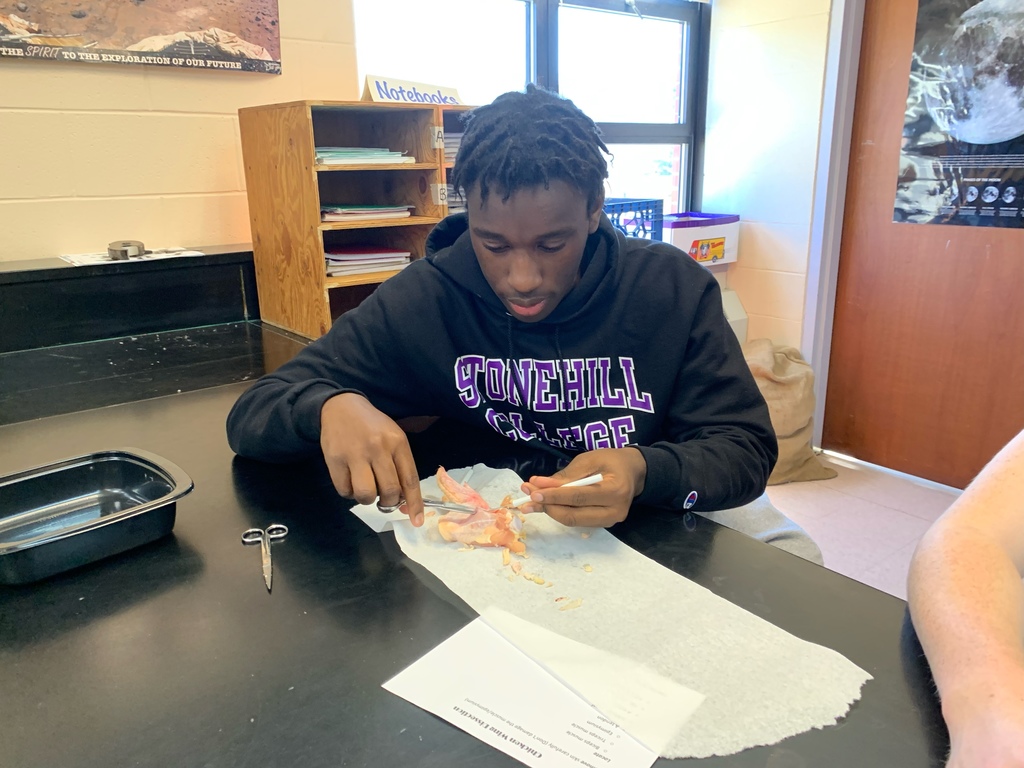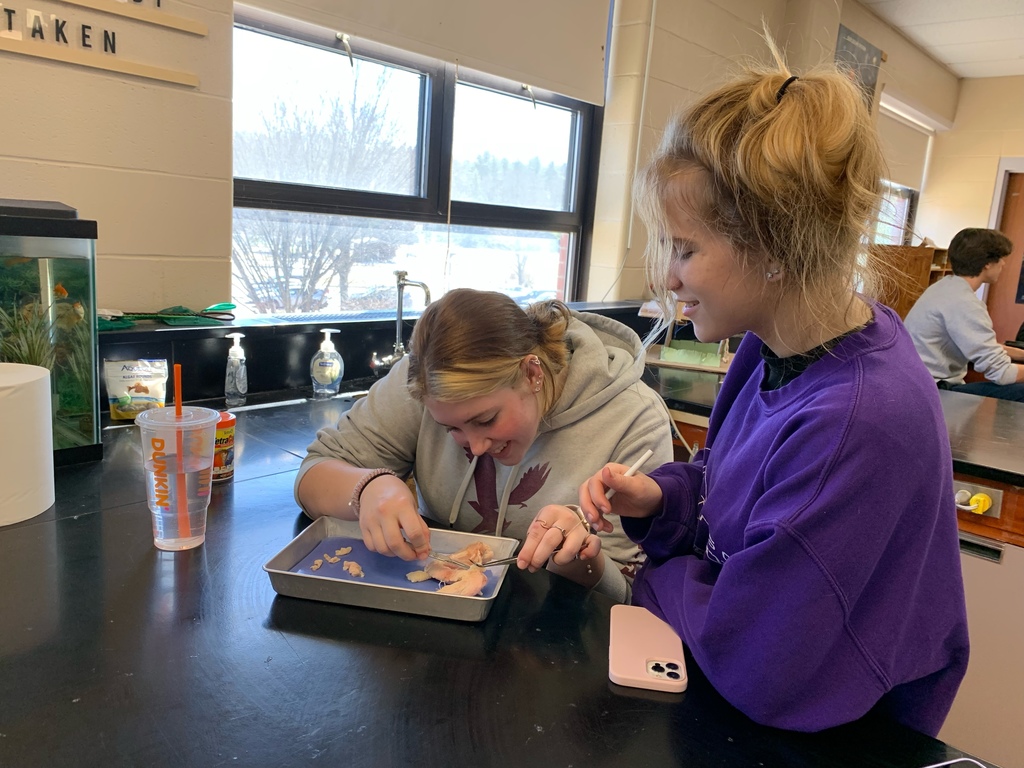 Today the elementary robotics club received a flying lesson from the middle school drone team. Lots of good pilots coming up!