7th grade Social Studies classes prepared and enjoyed Indian food as a culmination of their Indian Culture, Geography, History, and Government Unit.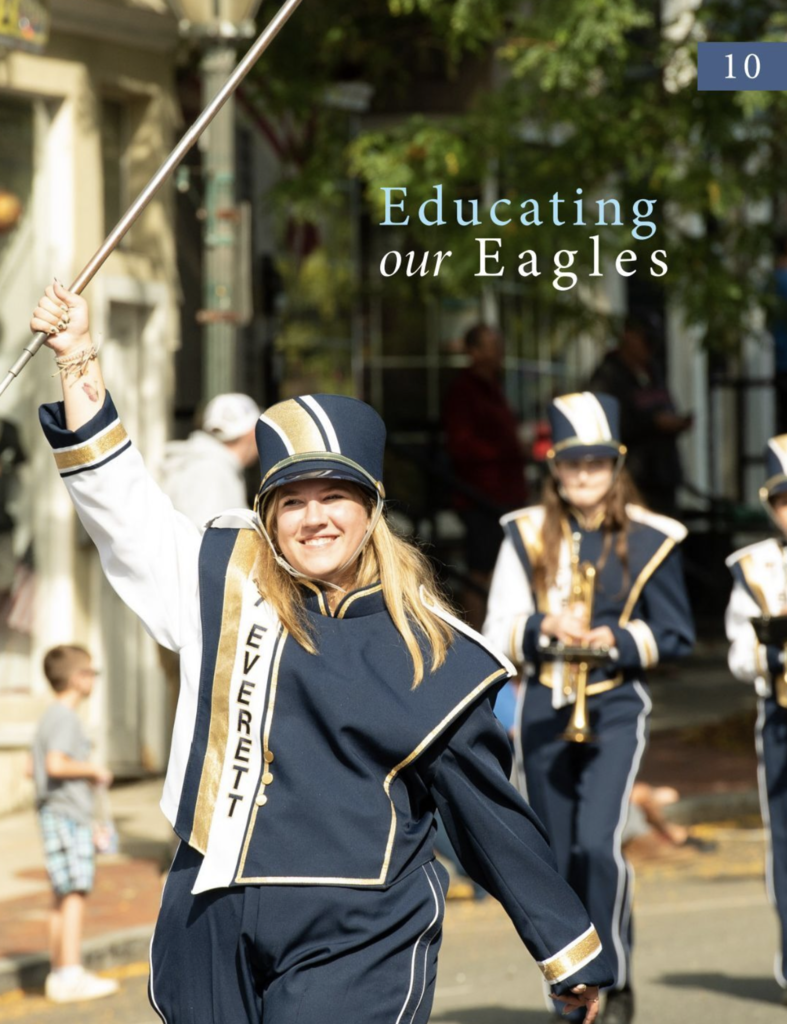 Happy Halloween from SBRSD OT PT and Speech team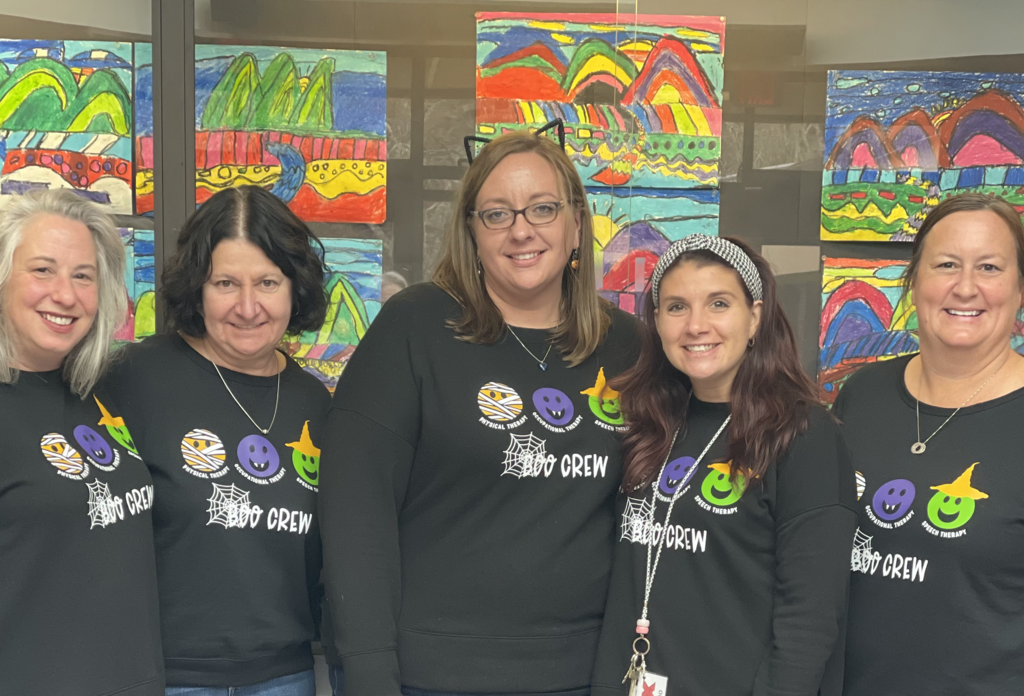 Great job to Mt. Everett's Cross-Country athletes at yesterday's Western Mass meet!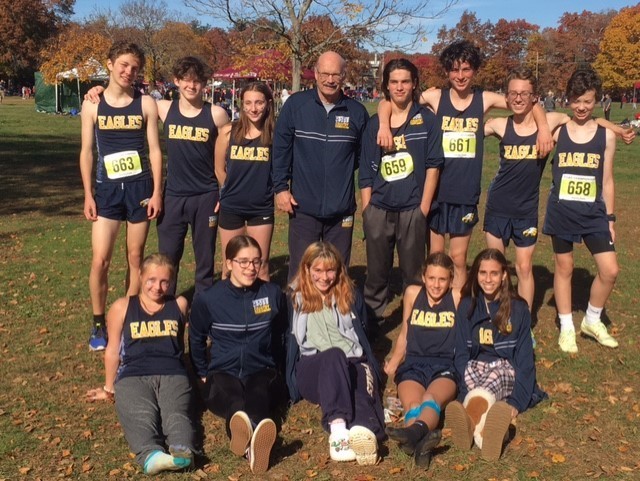 Literacy Day at NMC

Join us for the1st SEPAC meeting of the 2022-2023 SBRSD school year Monday, November 7, 2022 @ 5:30 PM at the Eagles Loft and Zoom Dinner and childcare will be provided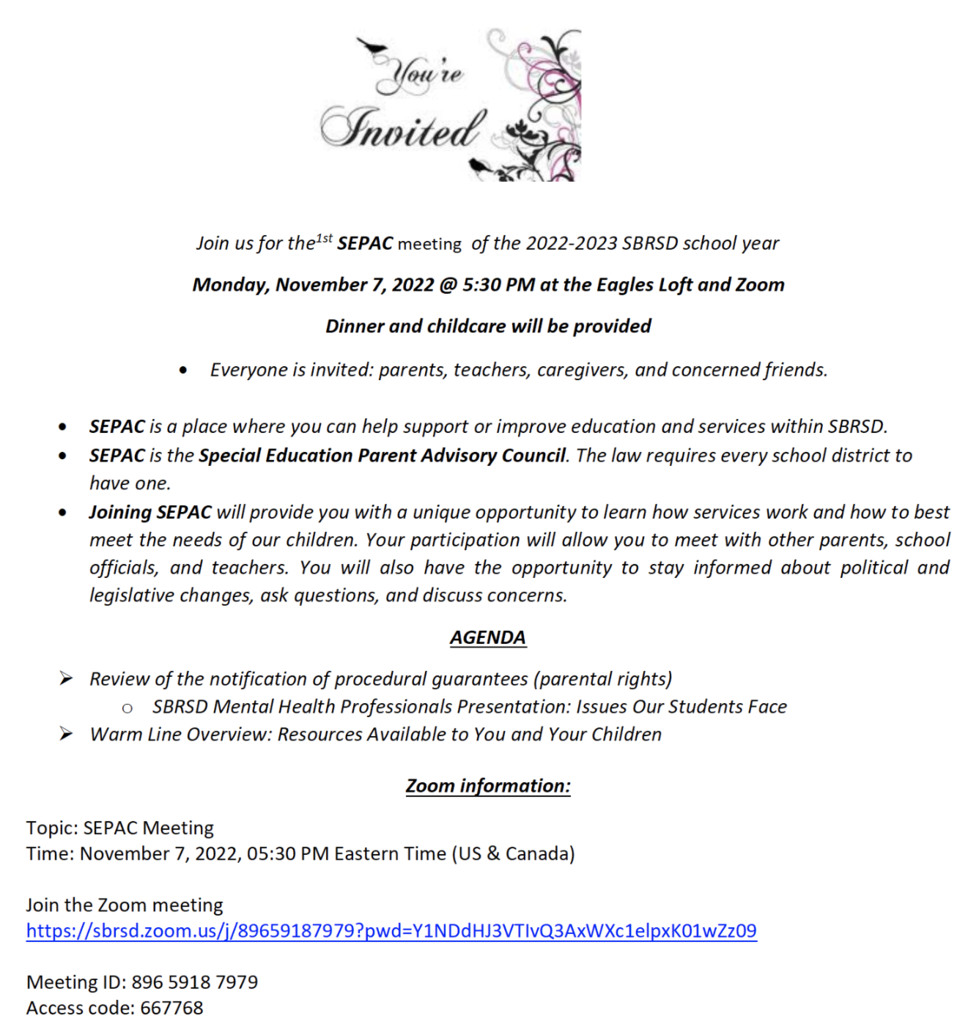 Happy Halloween!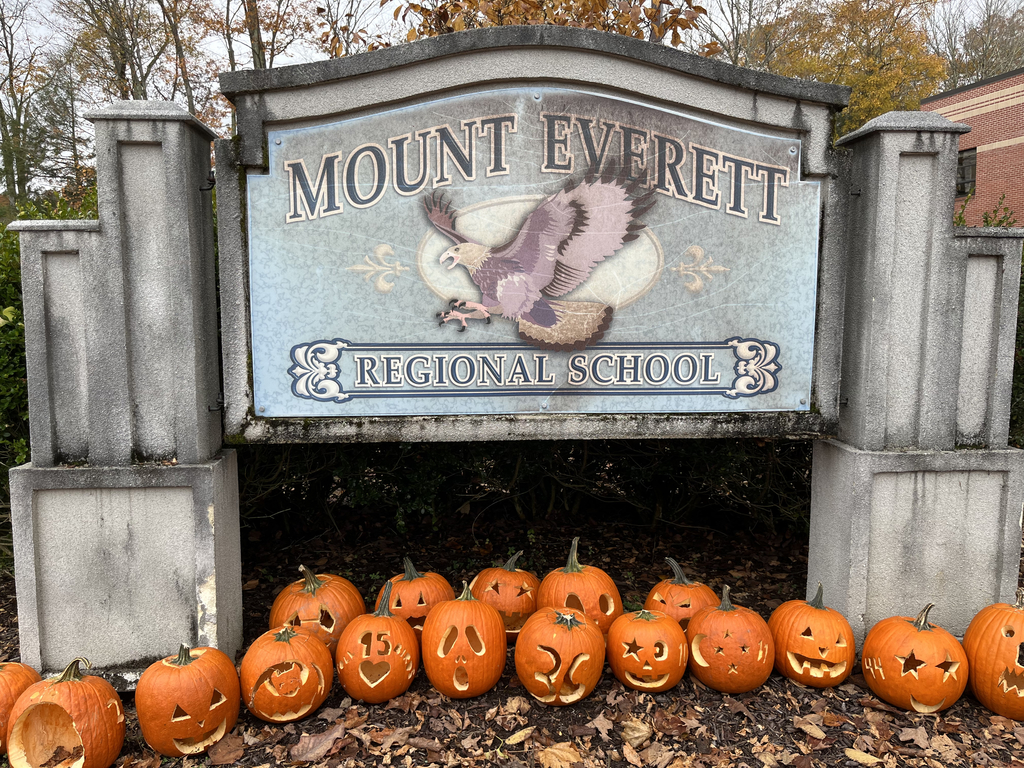 Twinning.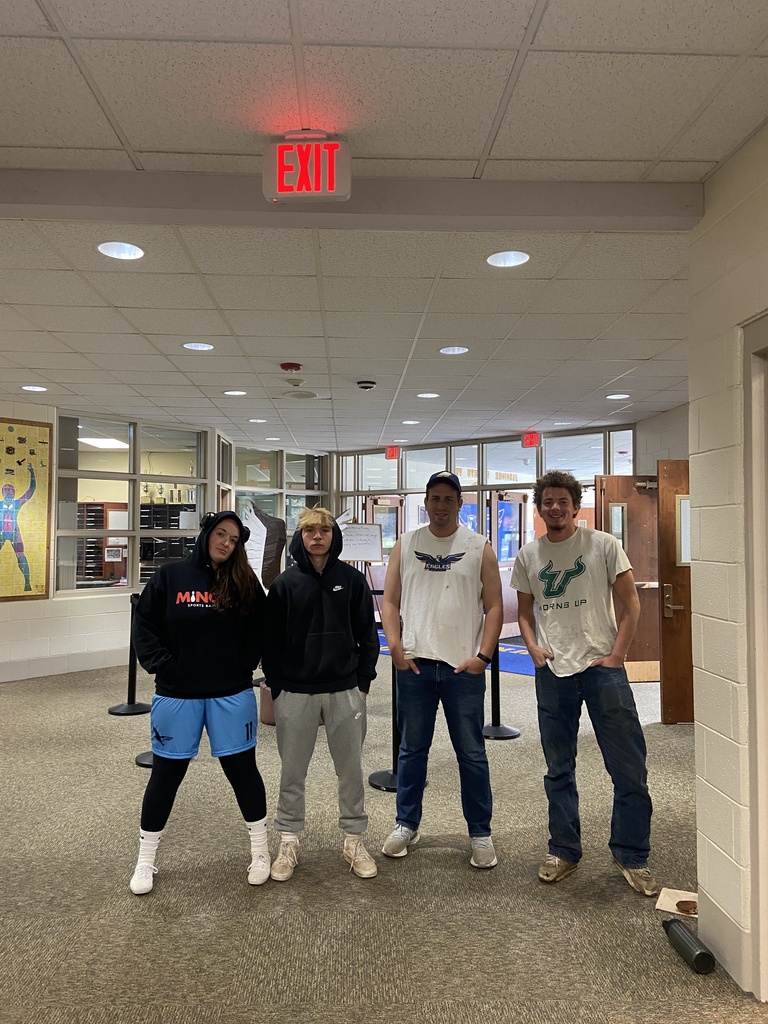 National Honor Society is hosting a Veteran's Day dinner on November 11th.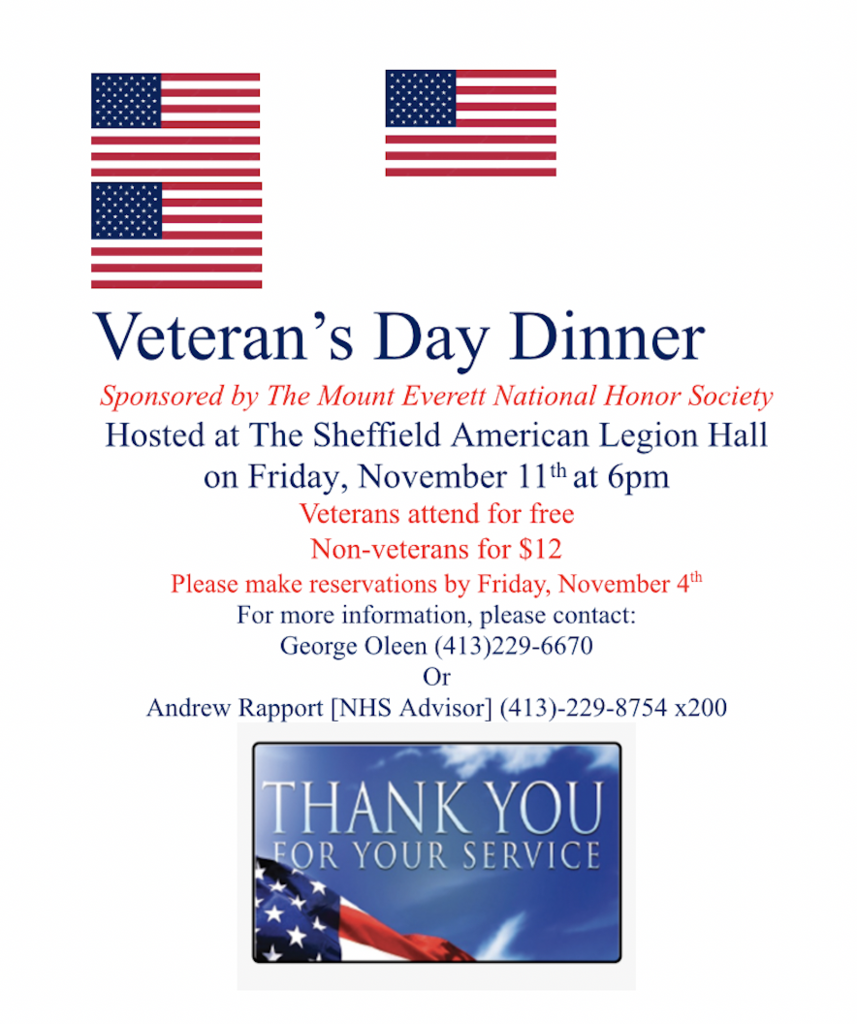 Mount Everett's Spirit Week with Wednesday's Pink Day and Thursday's Costume Day!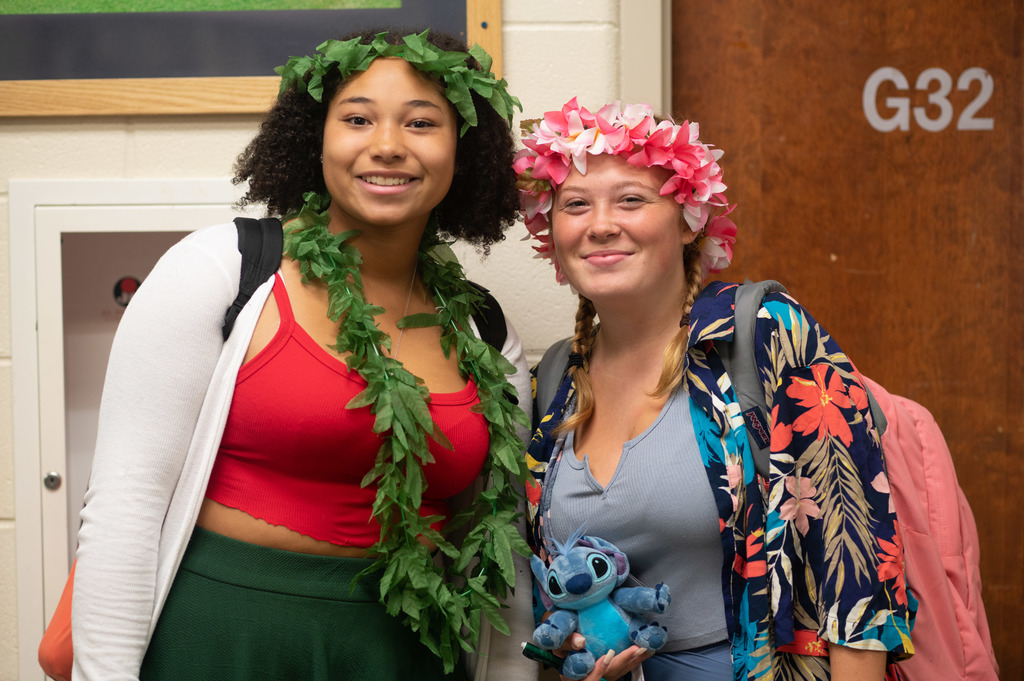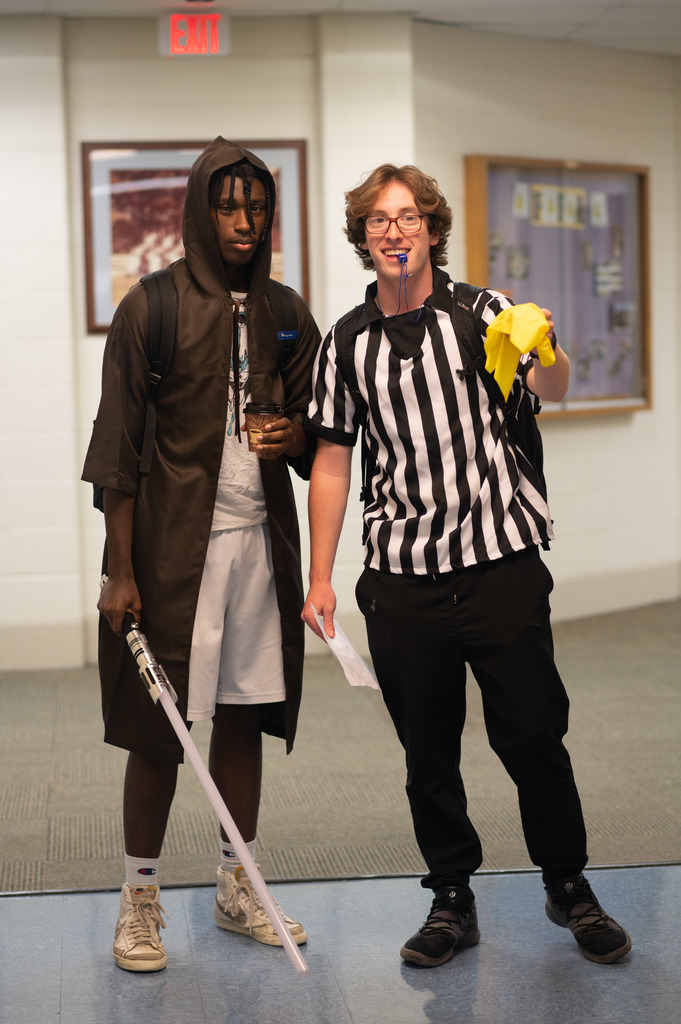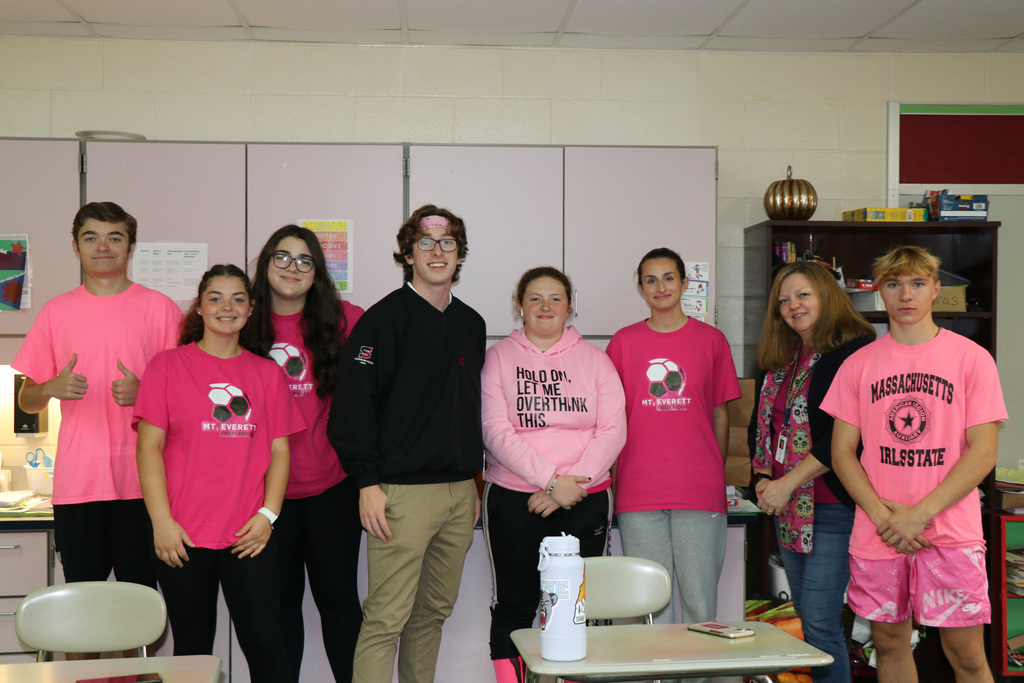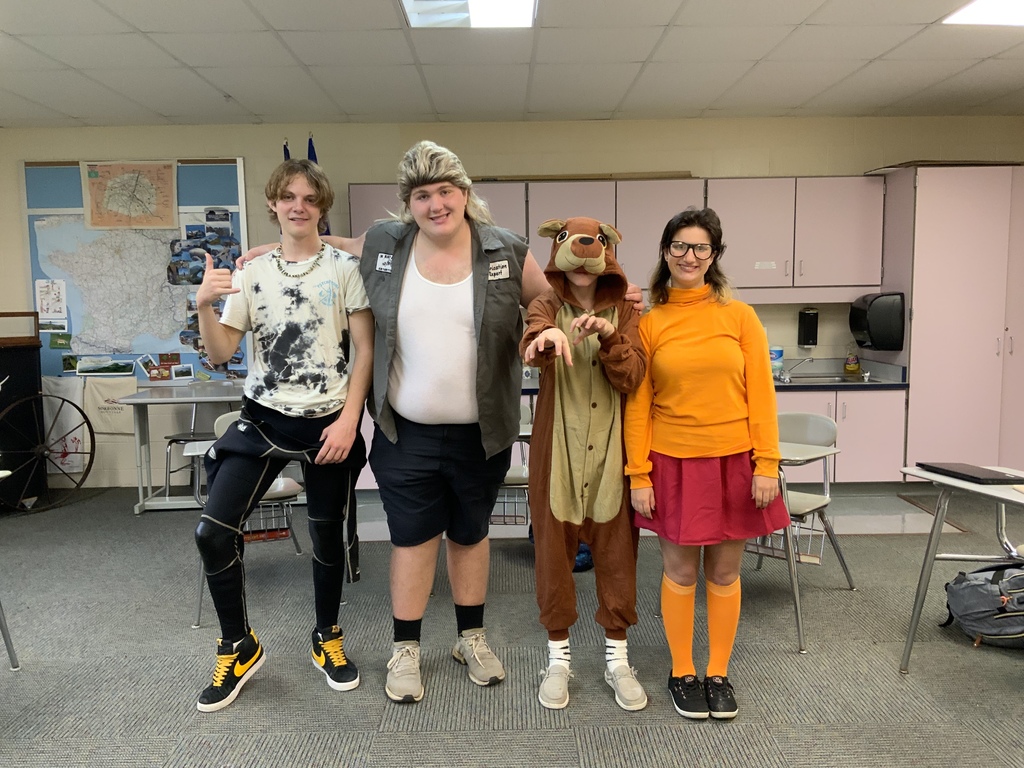 Another Senior Night win for the Eagles! Congratulations to Varsity Volleyball and seniors, Caroline, Victoria, and Jordyn!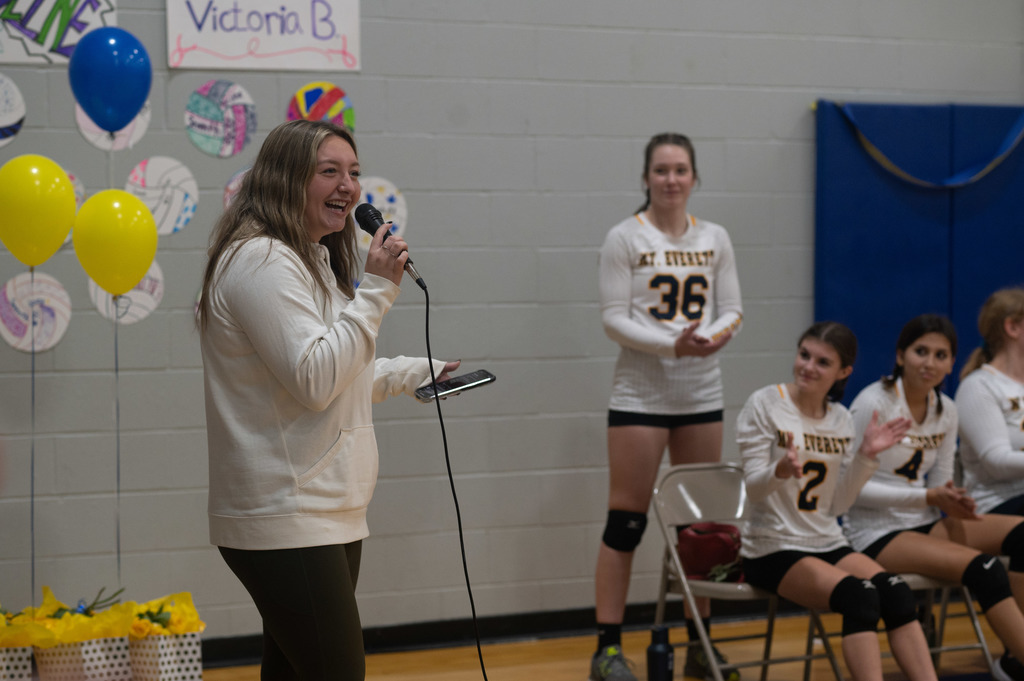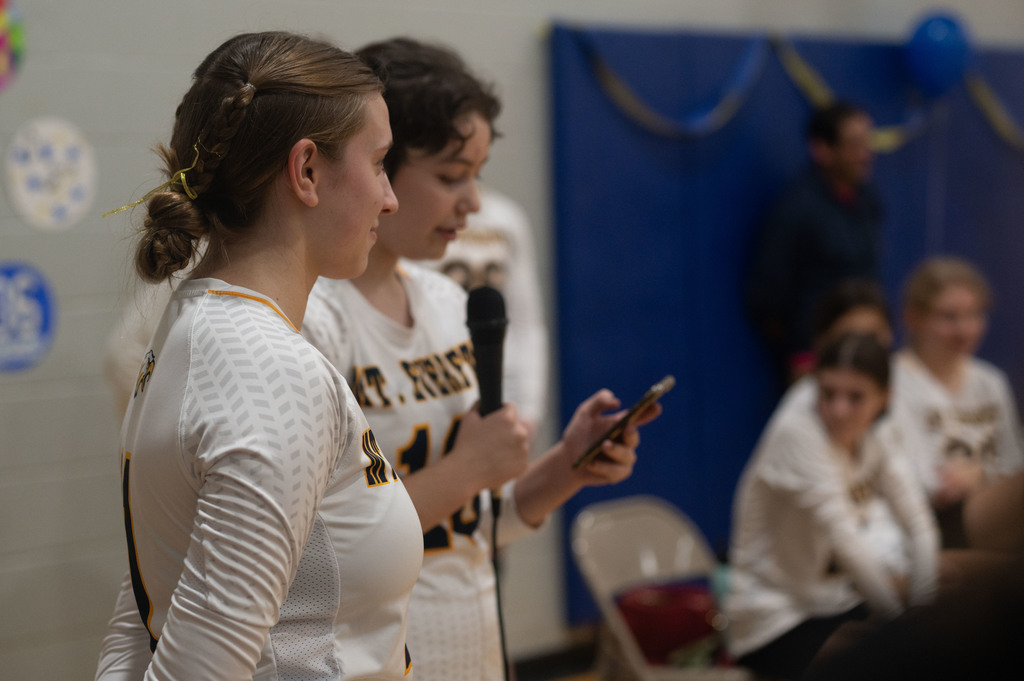 Girls' Varsity Soccer honored seniors, Emma, May, Julianna, and Maggy during this weekend's "Senior Day" game.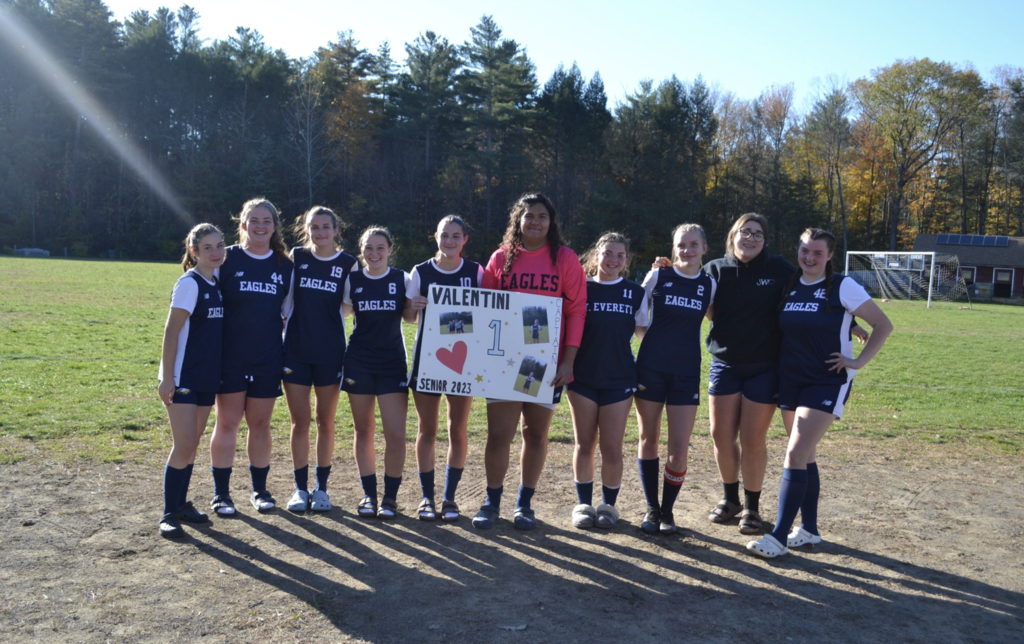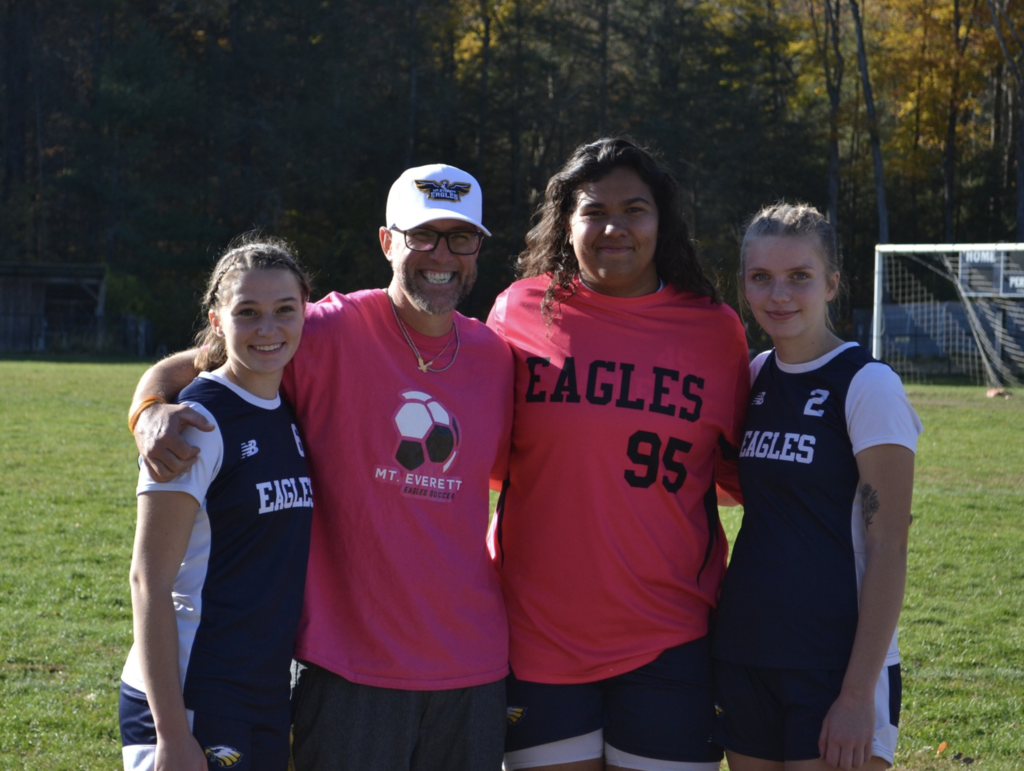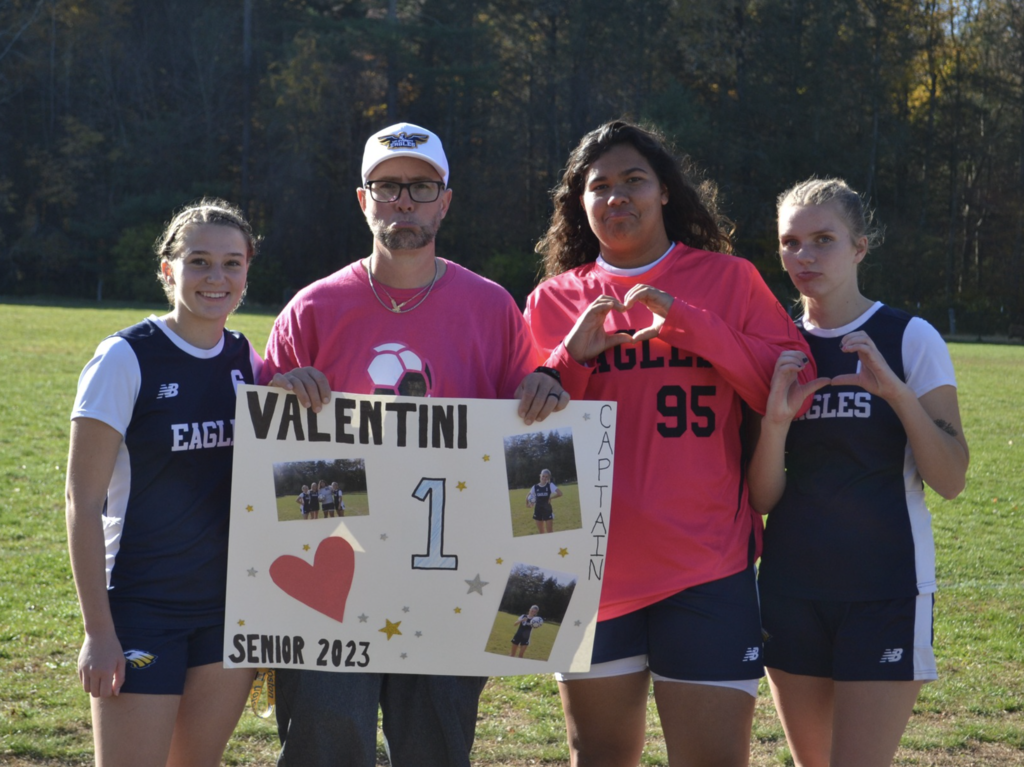 The Third Graders learned about life cycles. They had caterpillars and watched them grow and change into butterflies. On a warm October day, they were released to continue their life cycle in nature.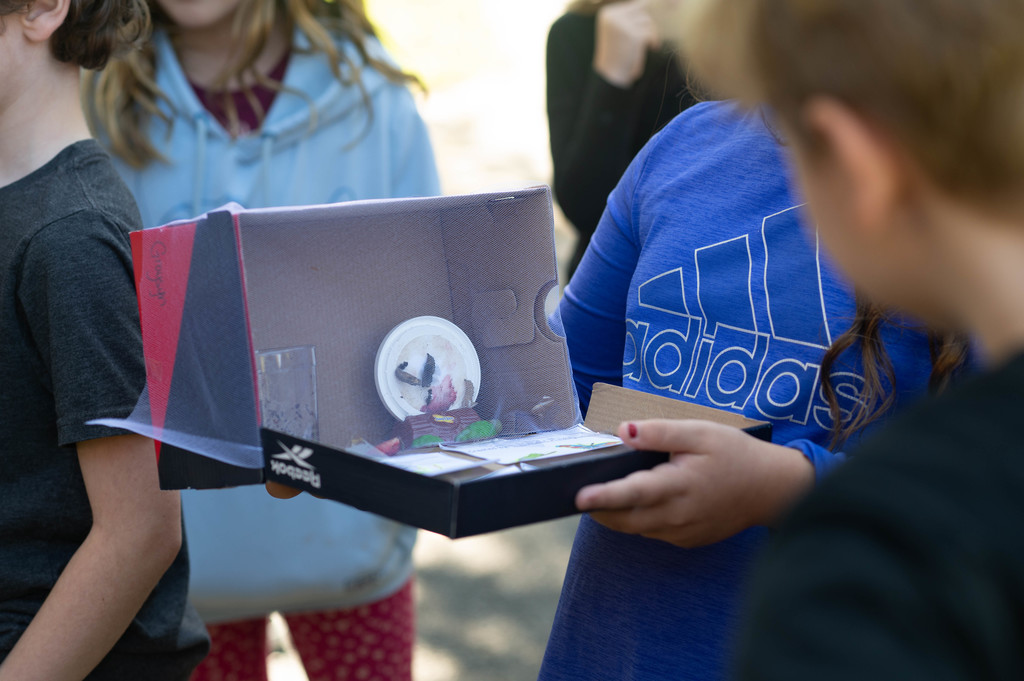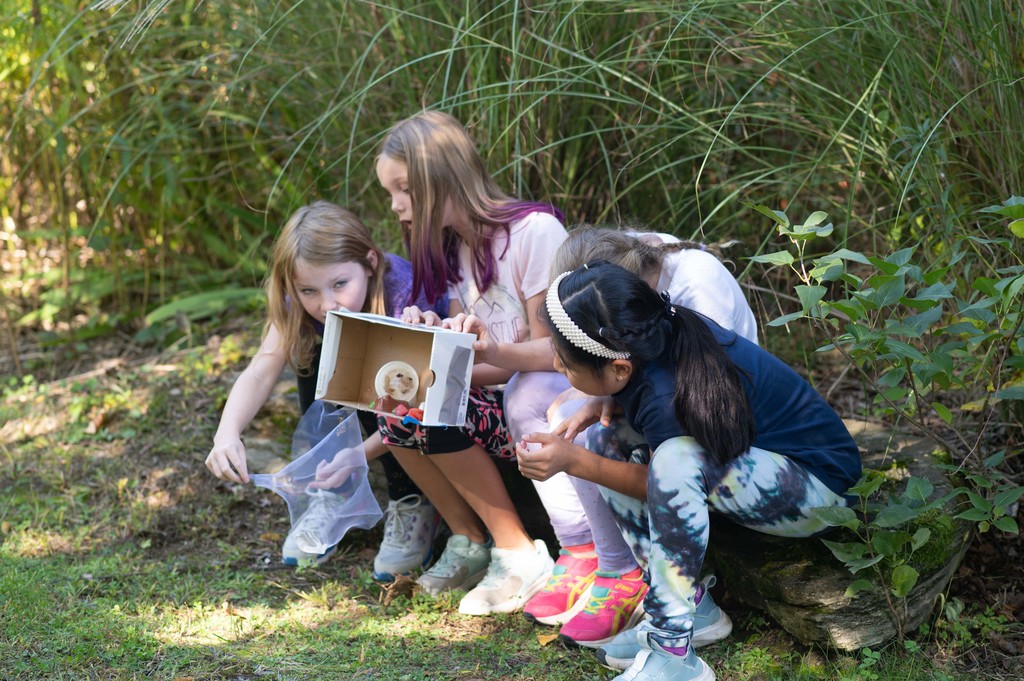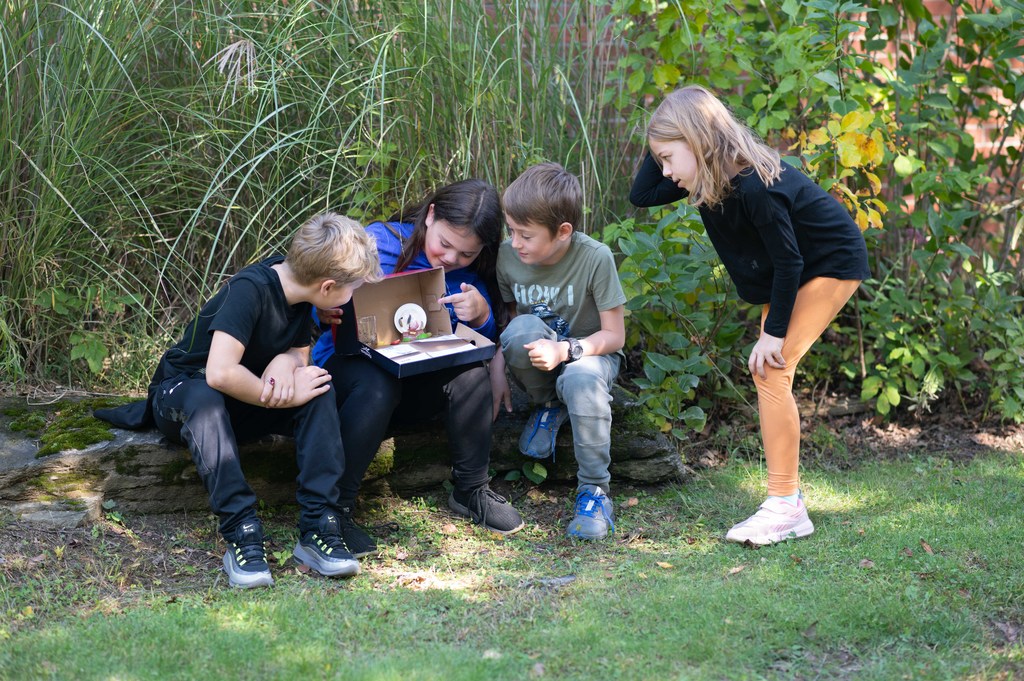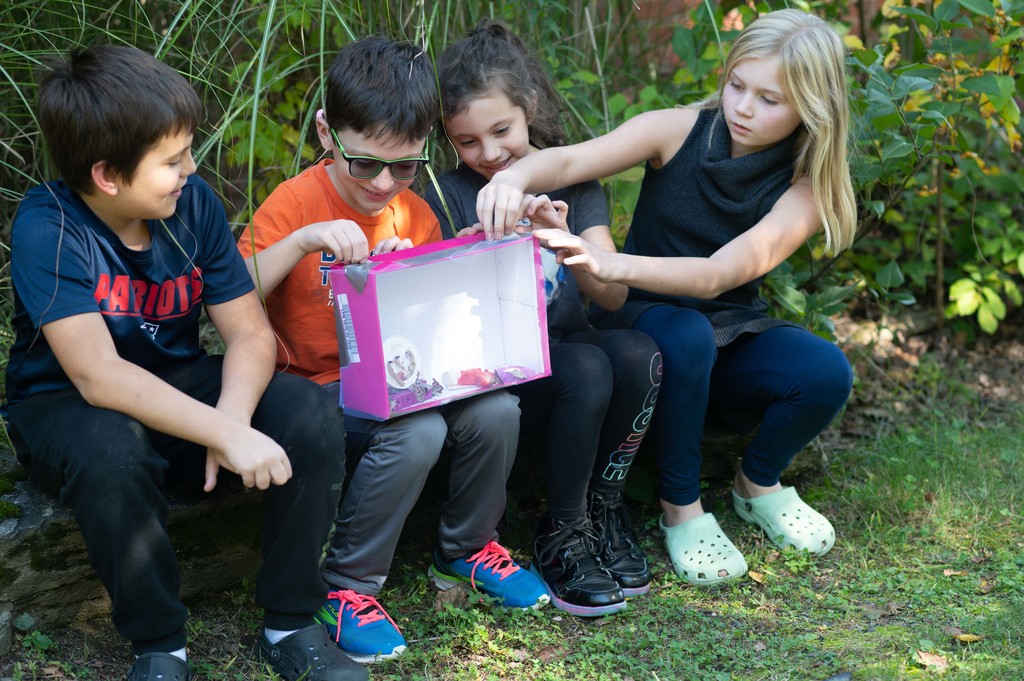 Mount Everett Cross Country team would like to thank Mrs. Gott and the culinary students for a fantastic dinner Friday night!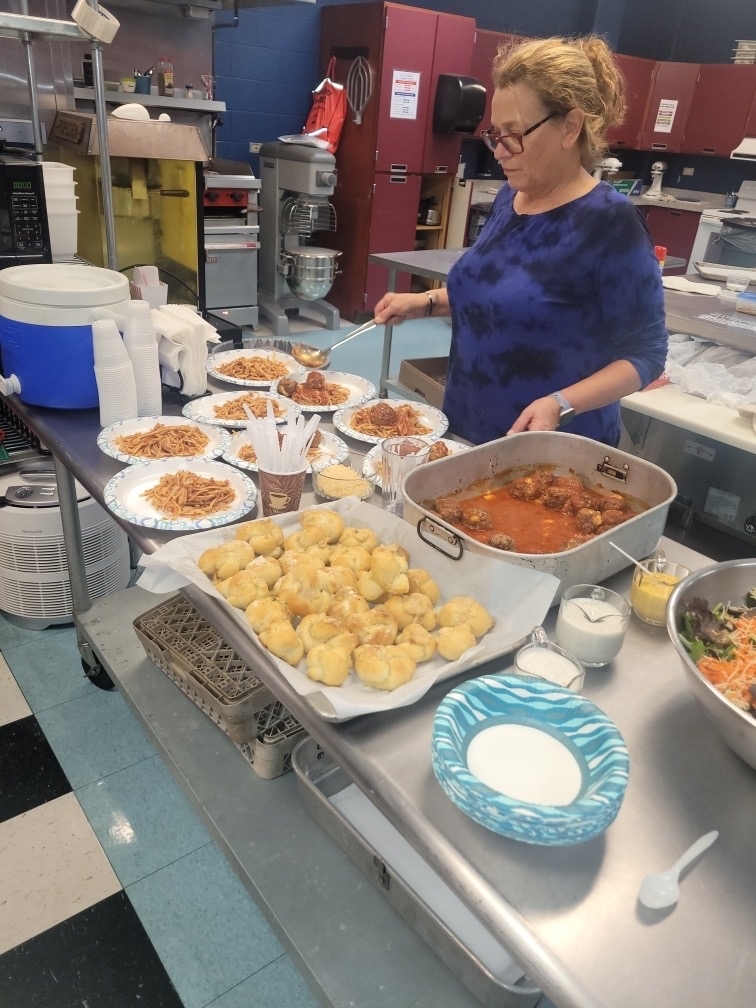 NMC Pumpkin Social at the Monterey Fire House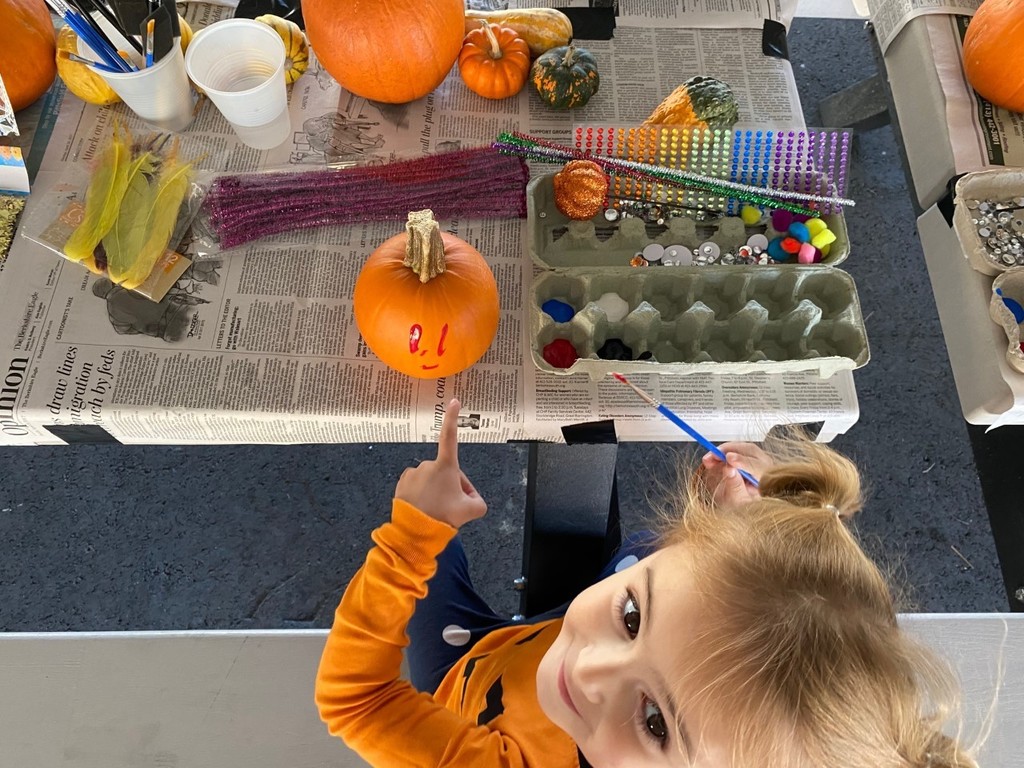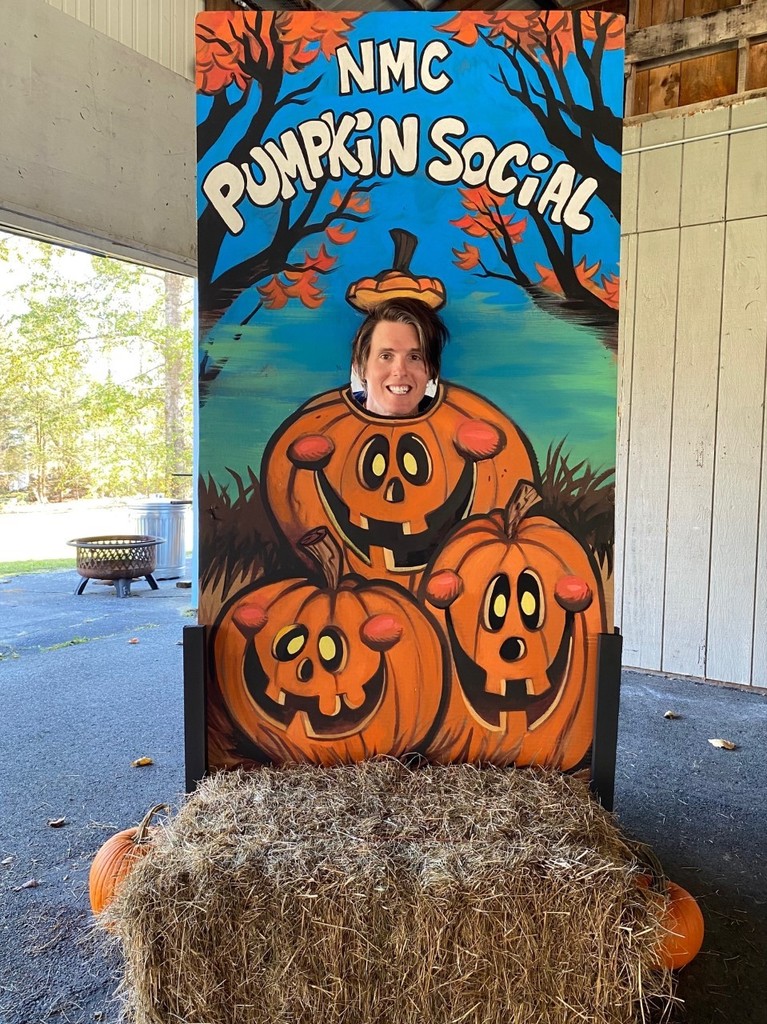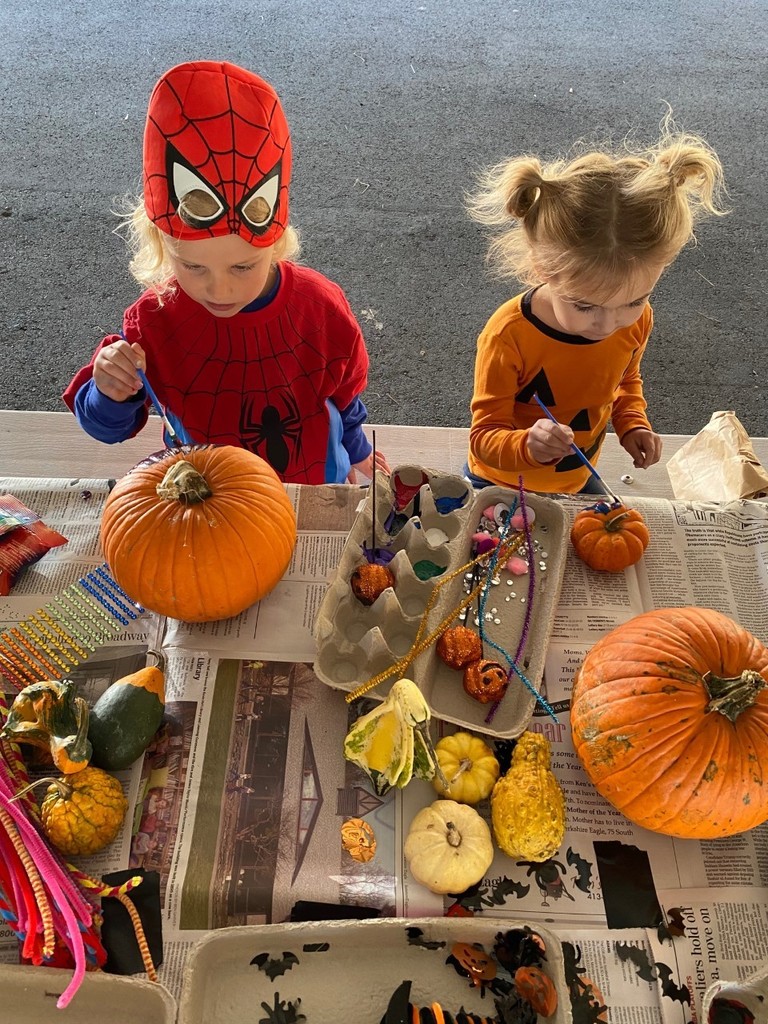 Congratulations, Boys' JV Soccer - BCD Tournament Champions!

Next week is SPIRIT WEEK at Mount Everett!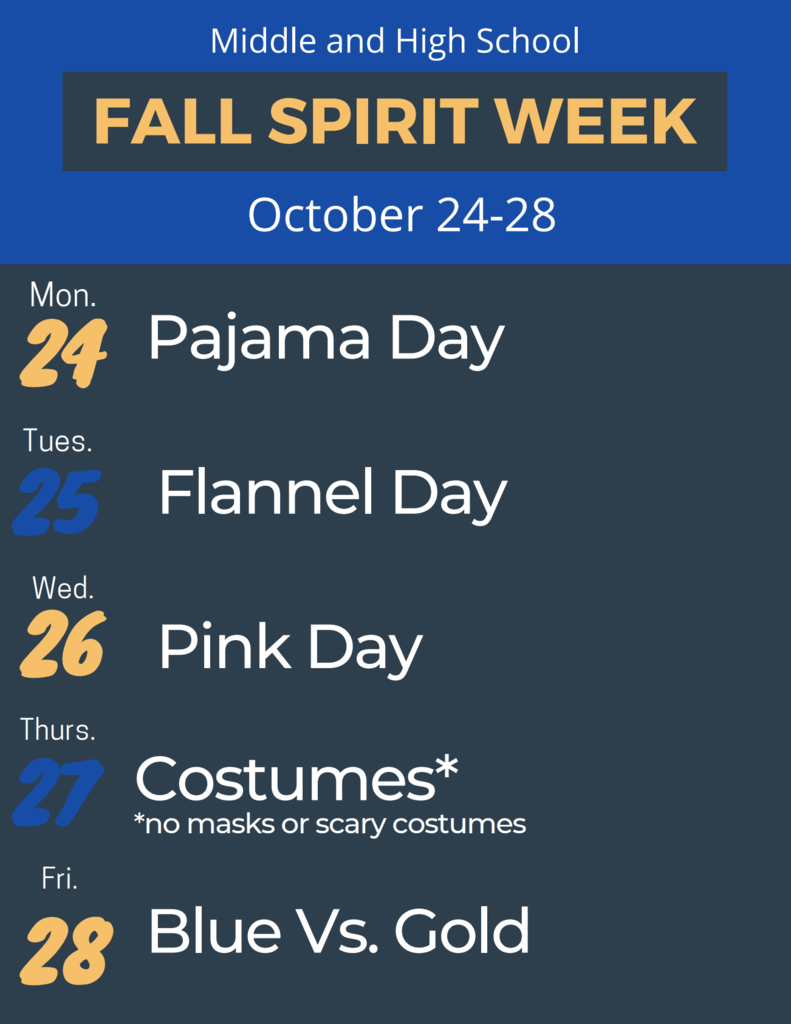 NMC students experimented to learn more about hand-washing with Nurse Lisa St. Pierre. They used glitter "germs," soap, and water to demonstrate the effectiveness of soap in washing "germs" off hands.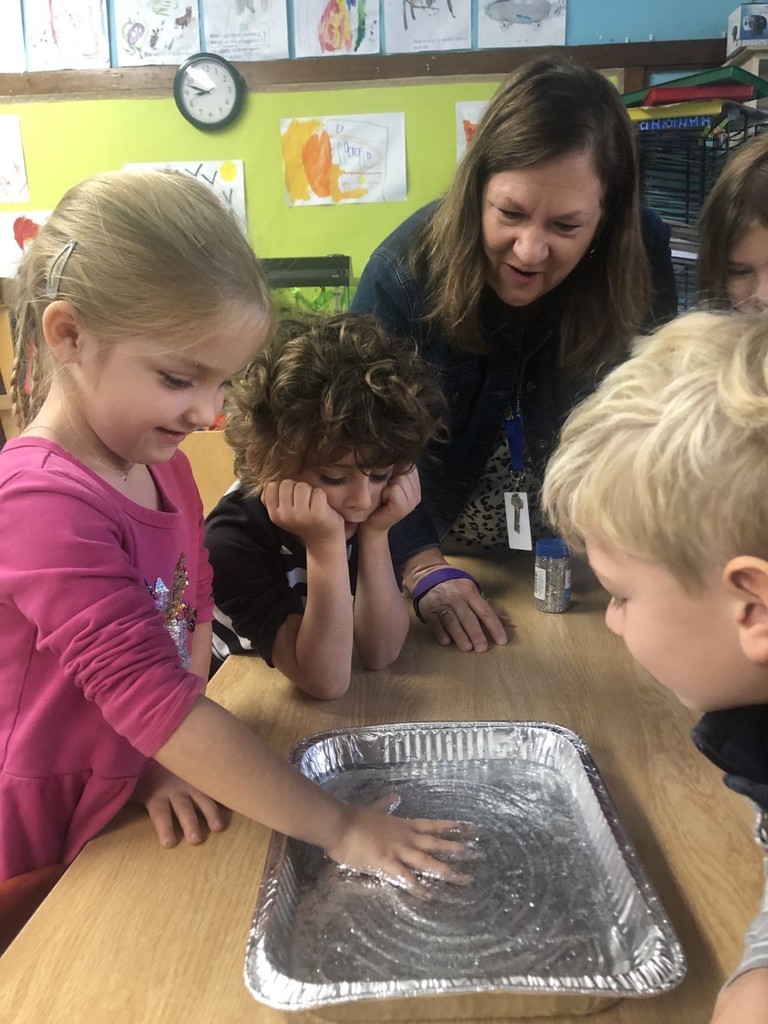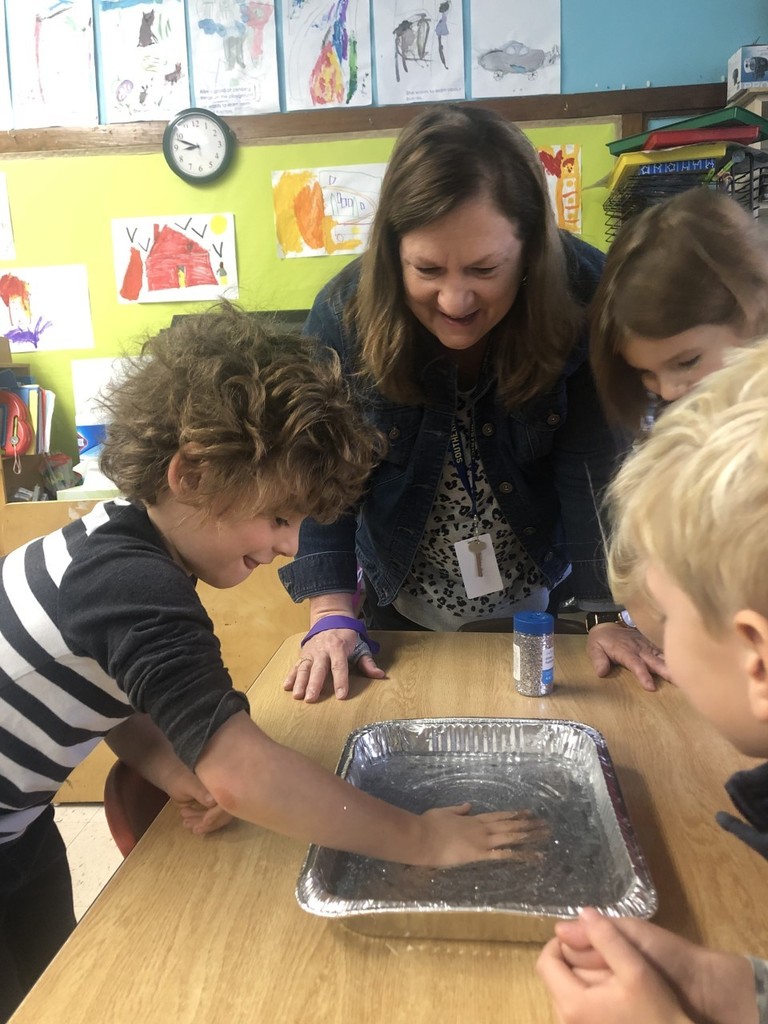 The 3-6th graders proudly present their first musical since pre-covid, Friday and Saturday, October 21-22 at 7pm and Sunday at 2pm.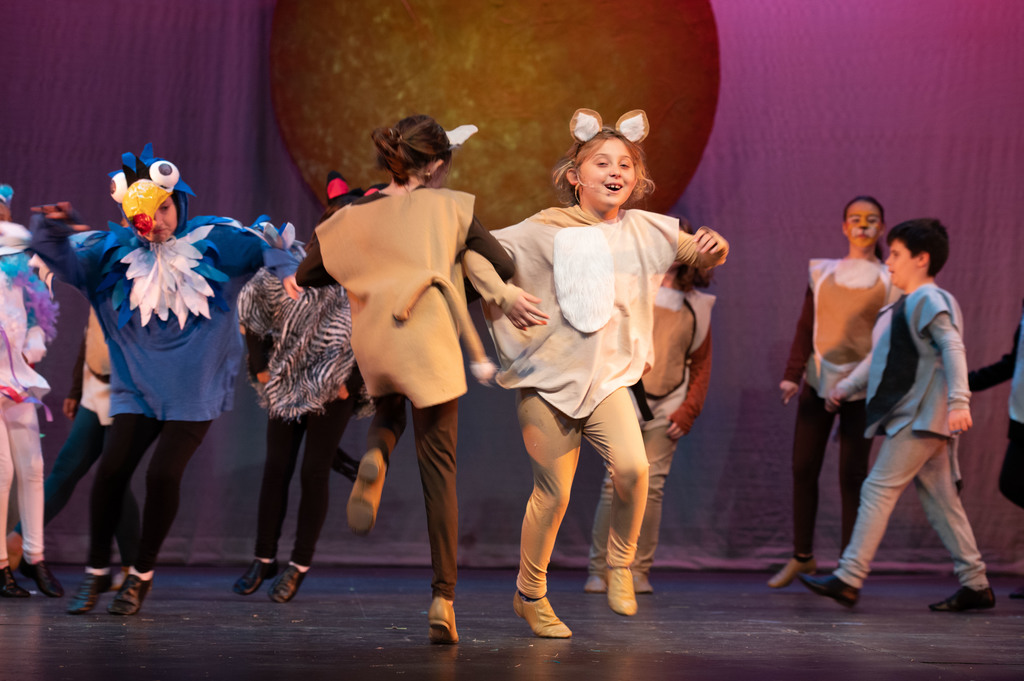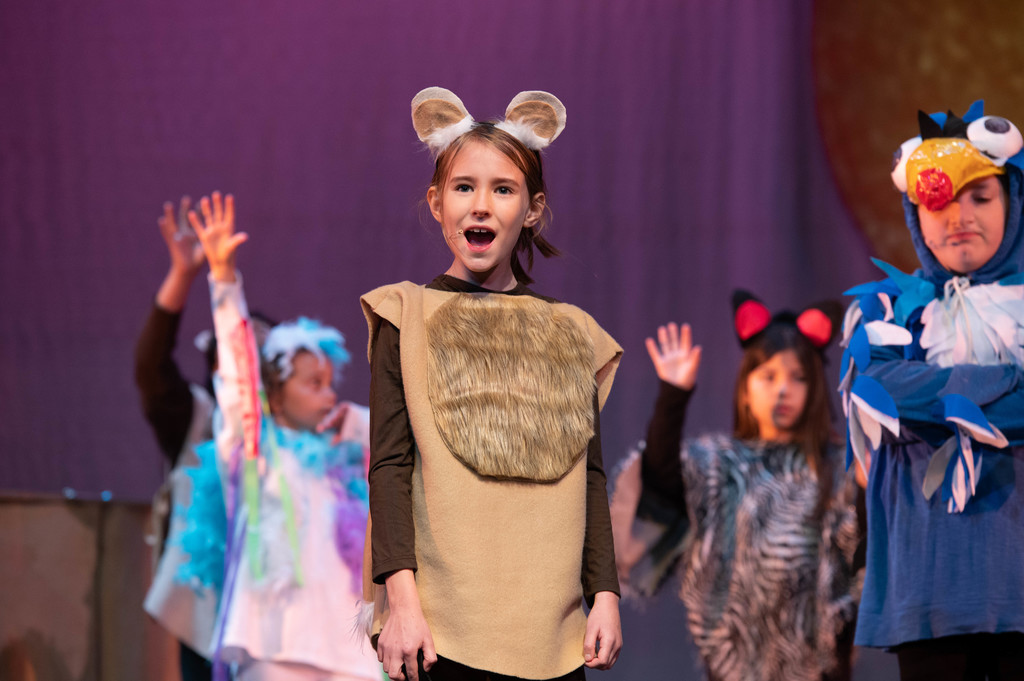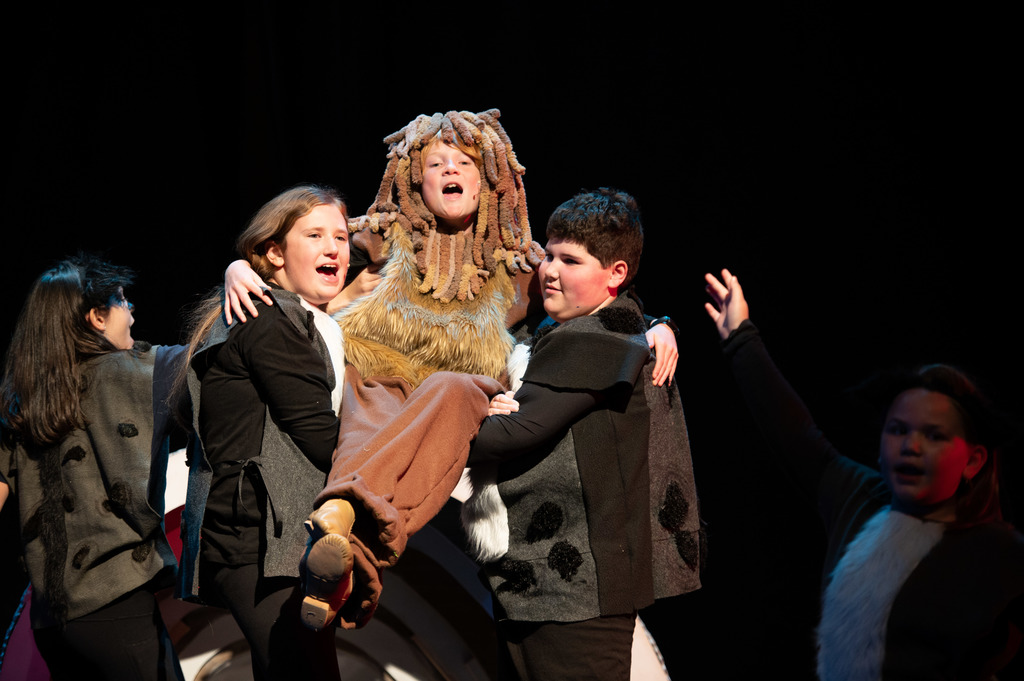 Ms. Michaud's Biology class worked on an enzyme lab using beef liver.