Mr. VonRuden's Building Construction Class working on structures in building a shed.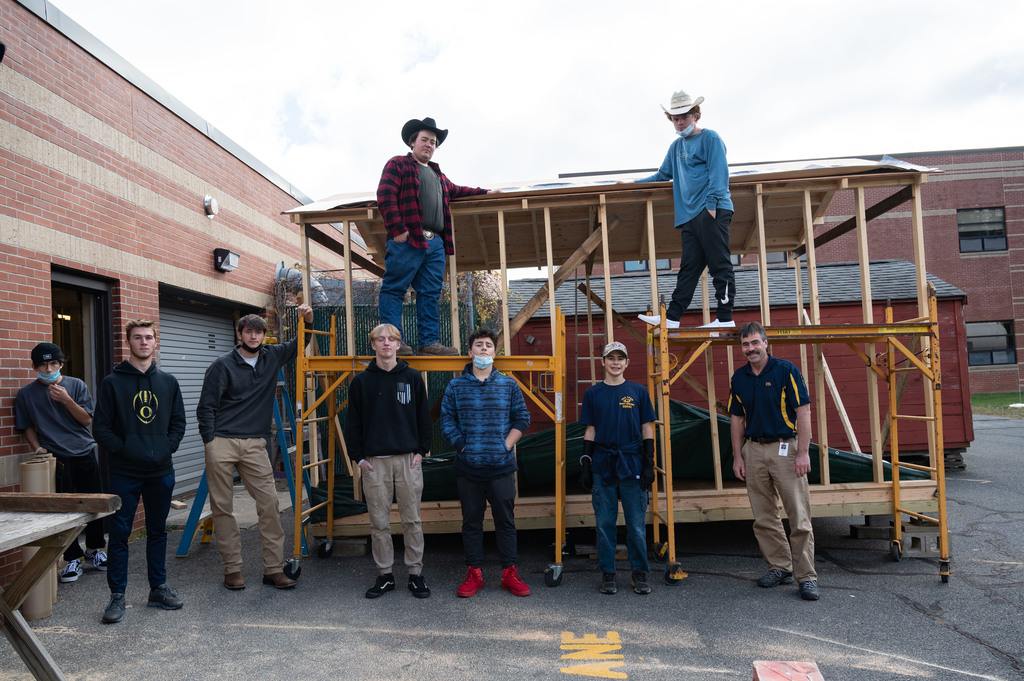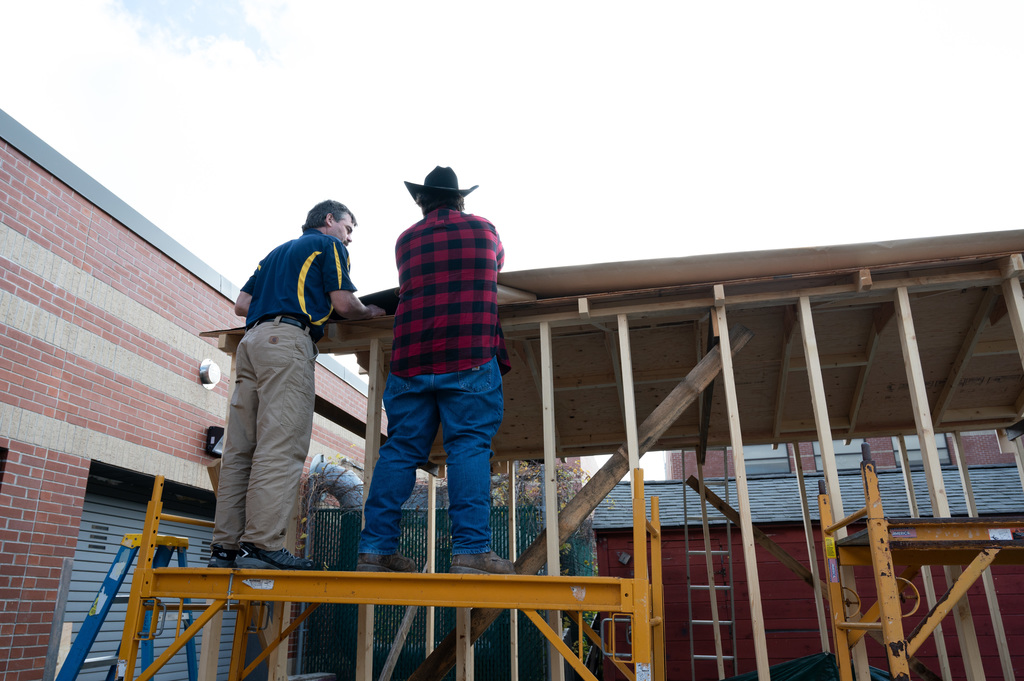 The elementary coding club, grades 3-5, started Thursday with an off-line cup stacking activity. Students used symbols in order to write the code that would direct other students to stack cups in a certain order. The challenge emphasized a logical progression and sequencing of computer code. Students then took their coding concepts to the Dash robot.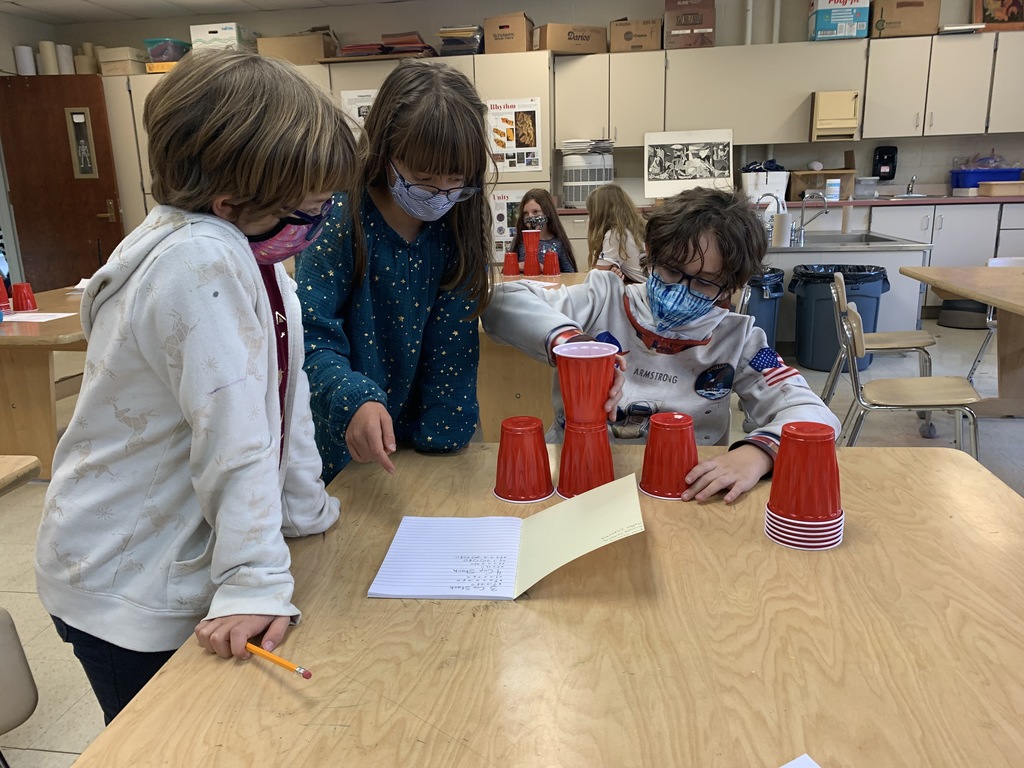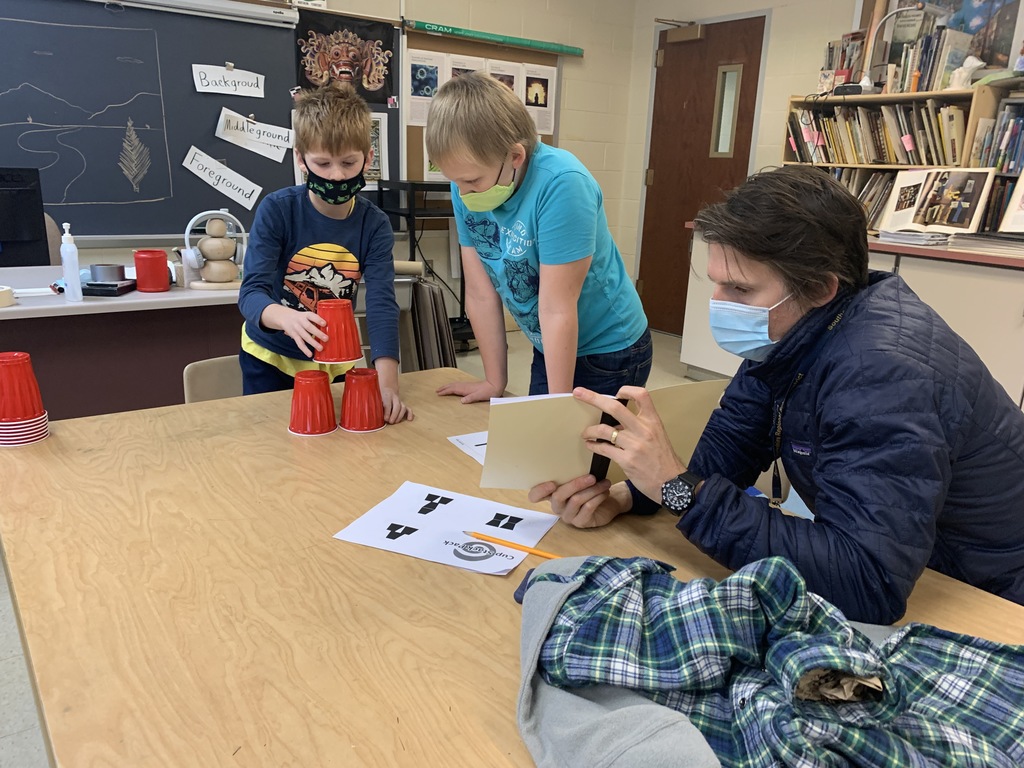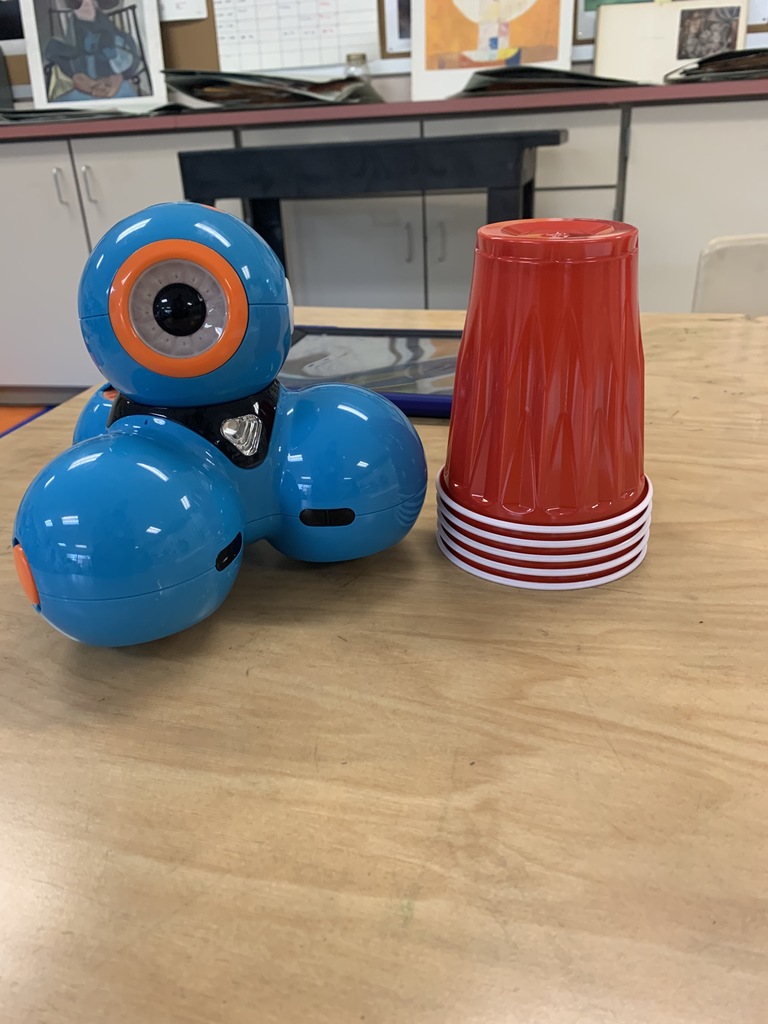 "A New Day Club" - a student-led initiative to help welcome new English Language Learners to Mt. Everett held a welcome party this morning. co-chairs Deisy and Brenda explain what A New Day Club is all about in this video:
https://youtu.be/TWZWJqntksc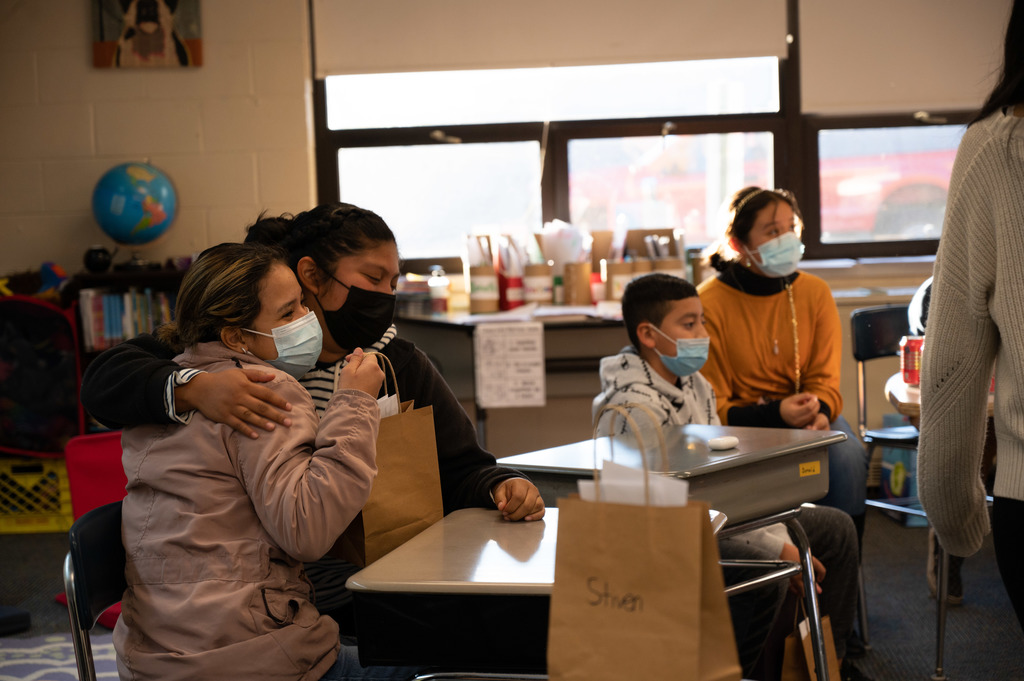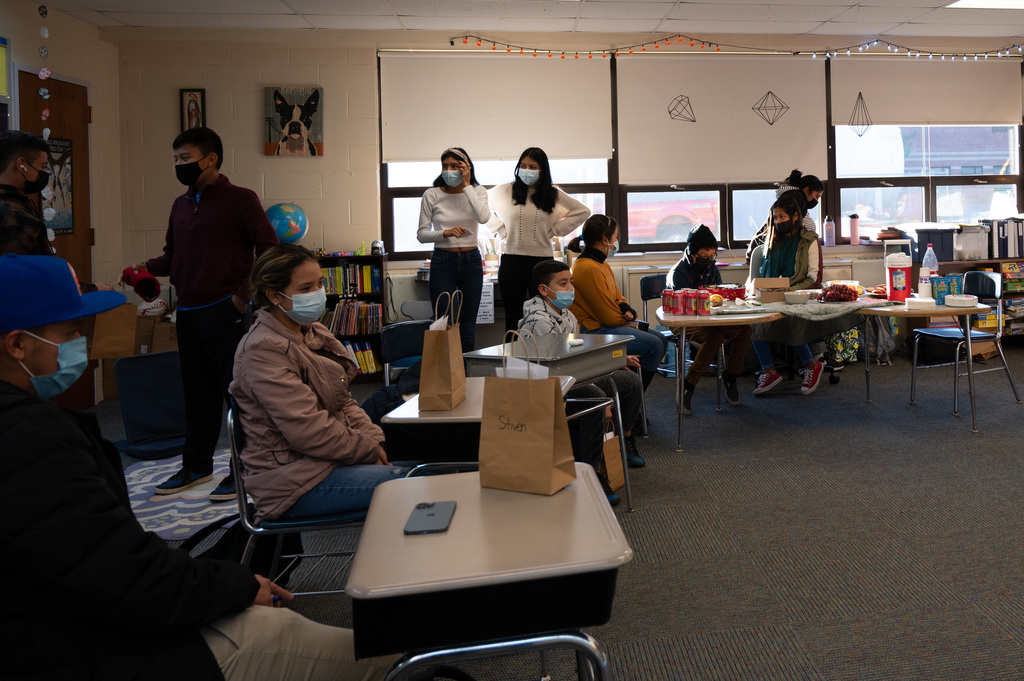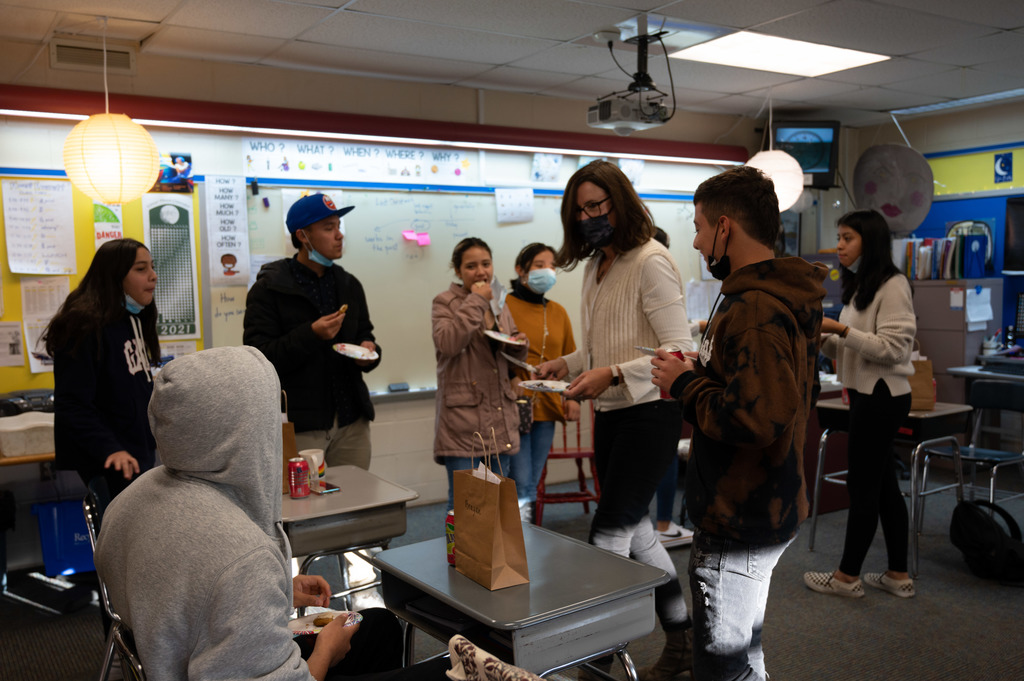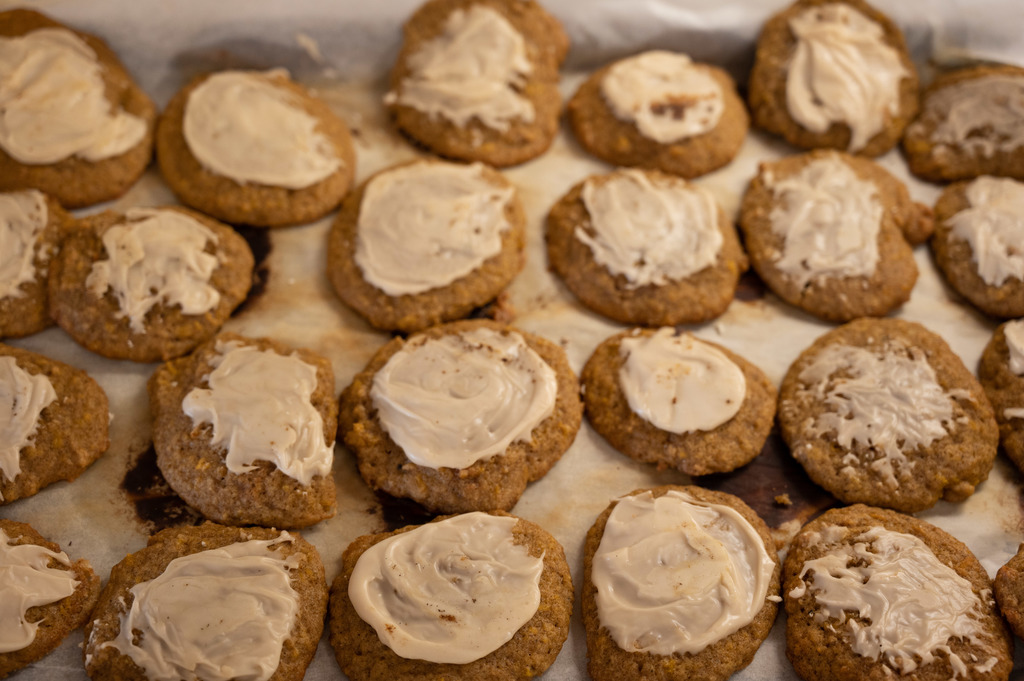 Second grade WONDERS!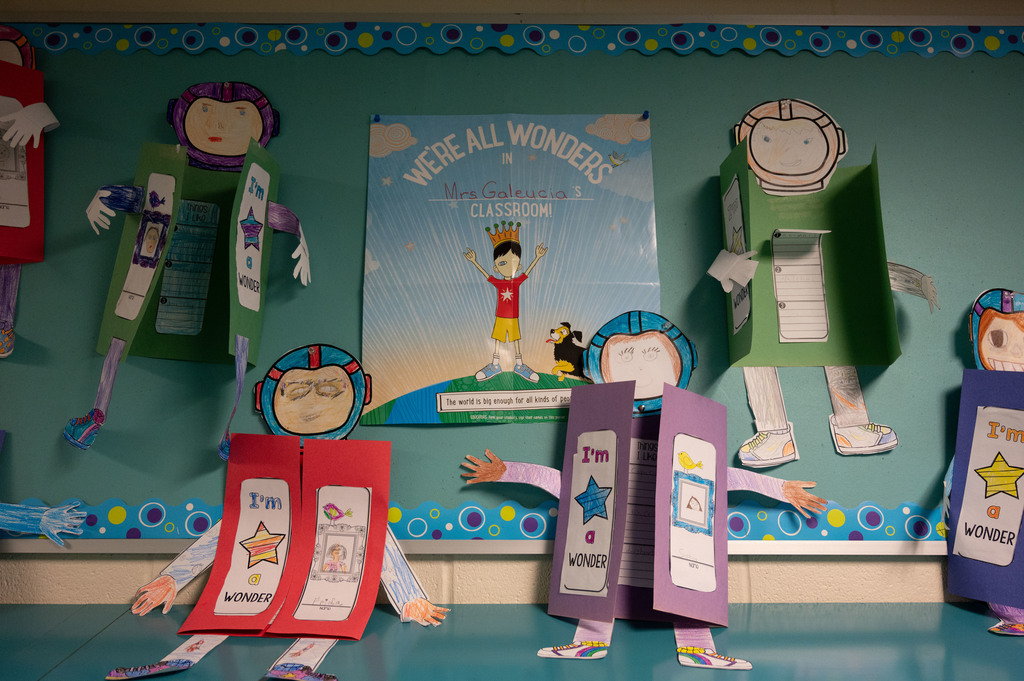 Yesterday was a wonderful day of professional development that gave teachers the opportunity to learn and grow!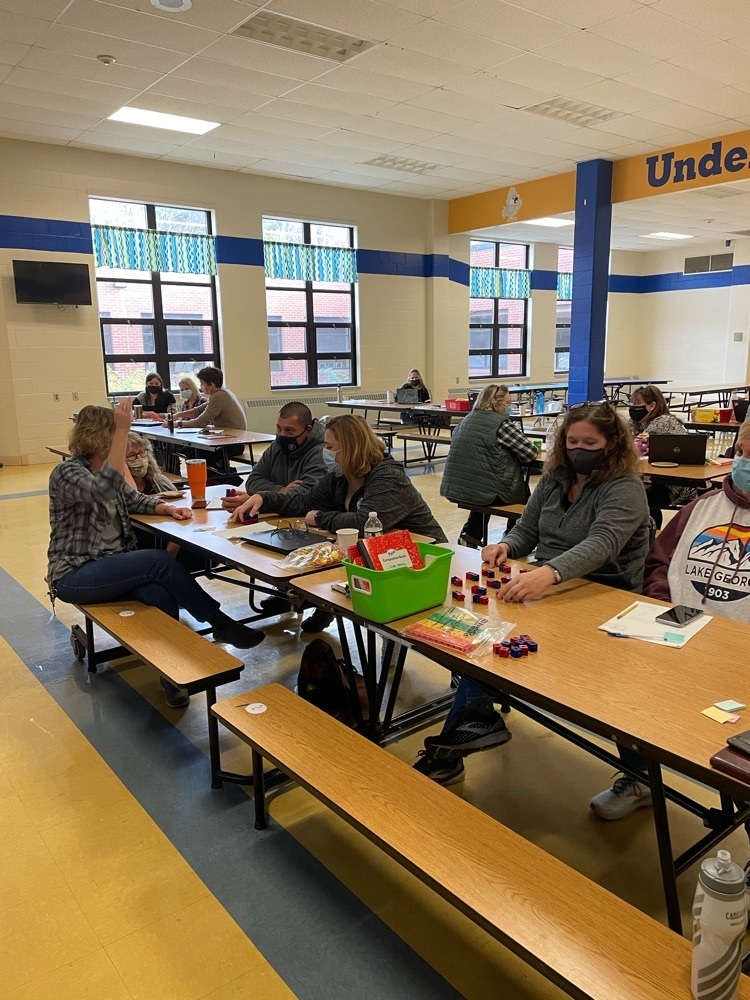 Ms. Michaud's Animal Science class visited Mayflower Farm and participated in all aspects of animal husbandry from tagging, wrangling sheep, deworming, hoof trimming, wound healing, and so much more. It was a great opportunity to see our students becoming the teachers.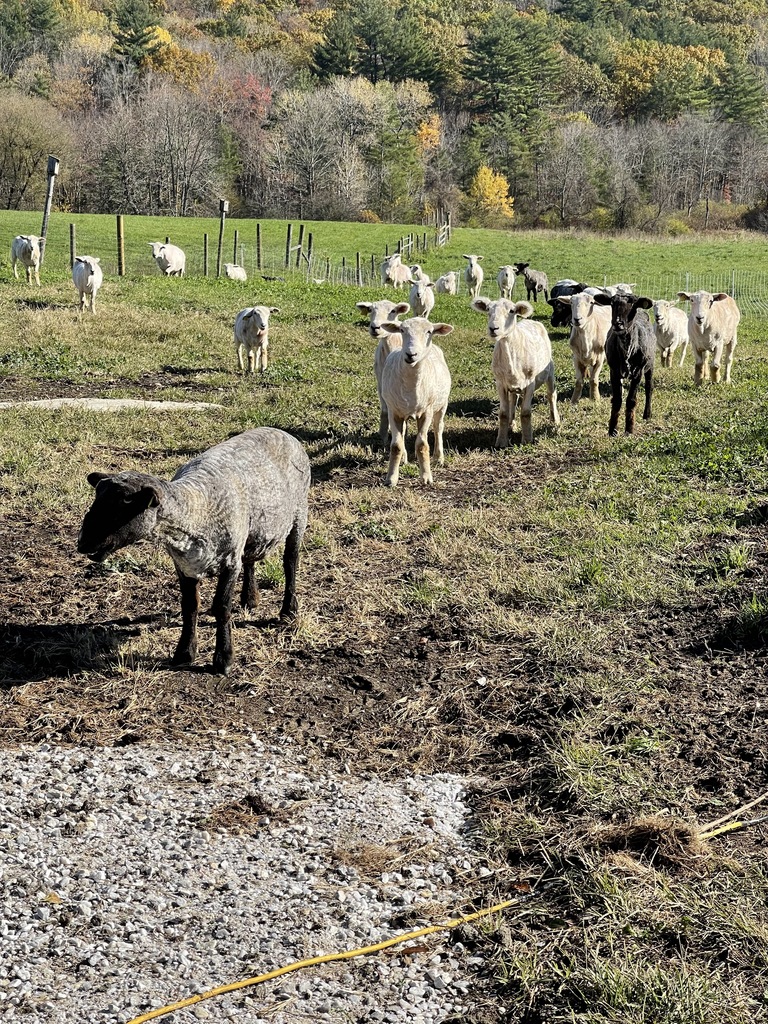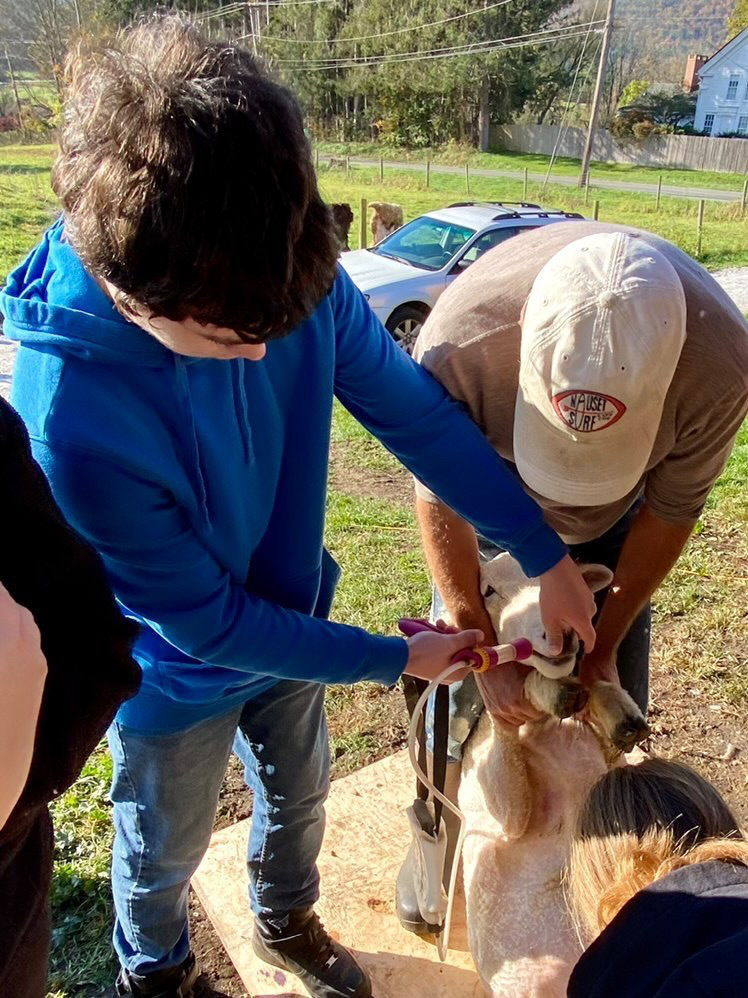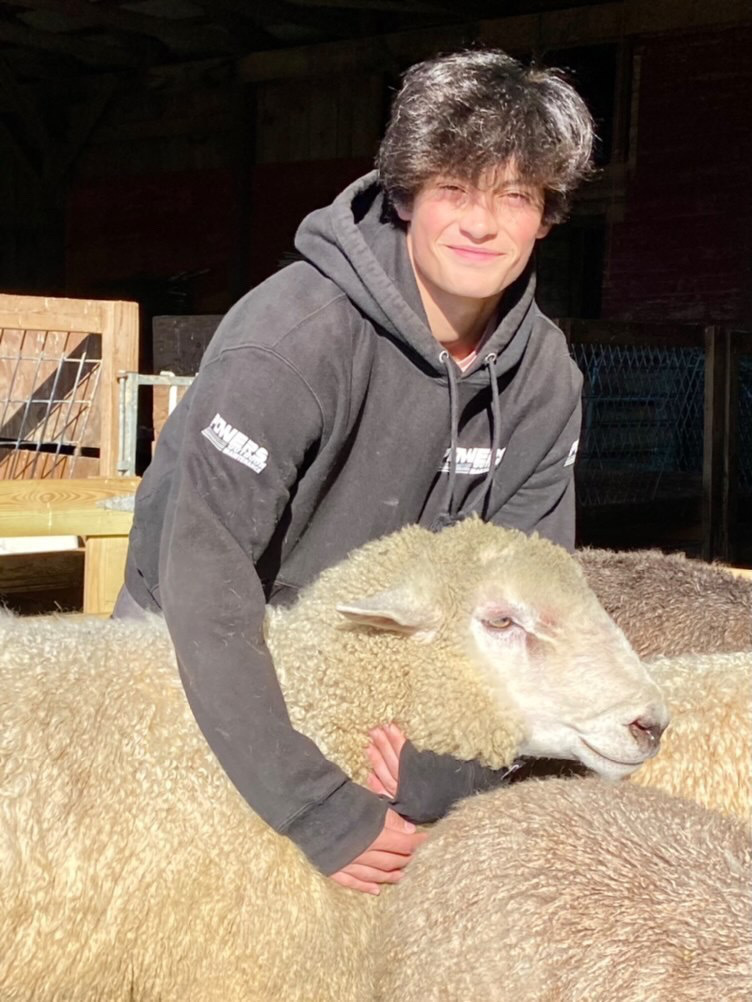 The 6th and 5th grade Spanish students made and decorated their own sugar skulls. They reflected upon the ones we love that are no longer with us. What a lovely tradition... FELIZ DIA DE LOS MUERTOS - Happy Day of the Dead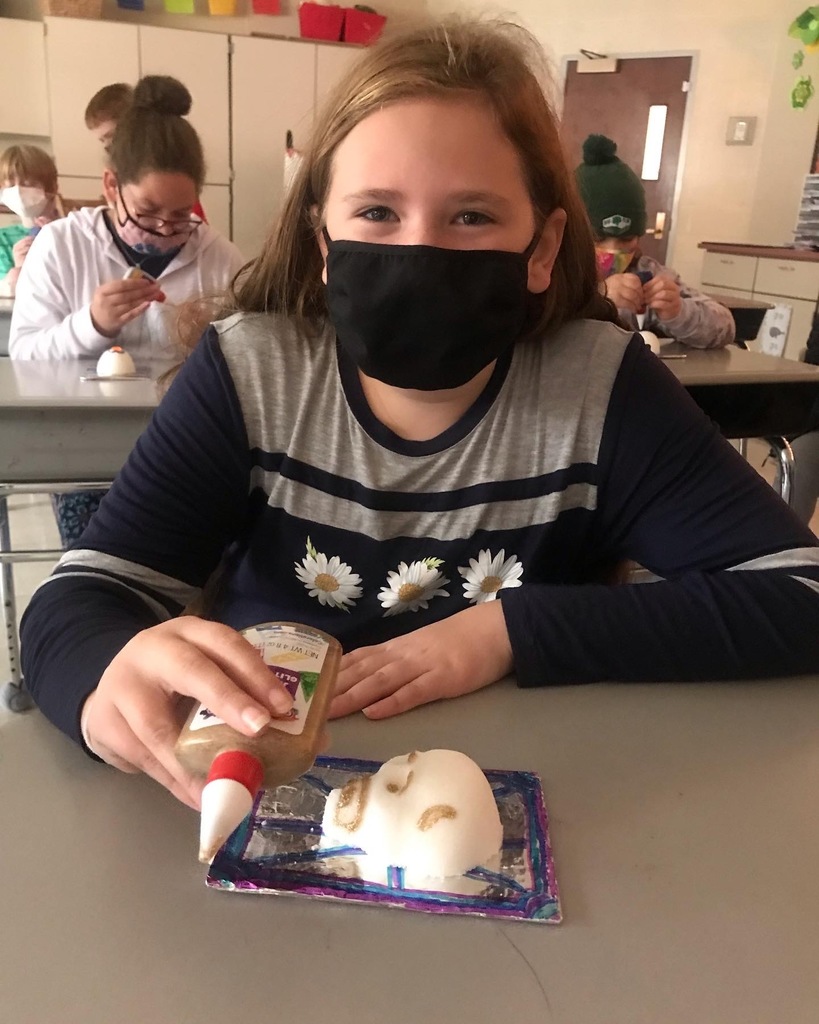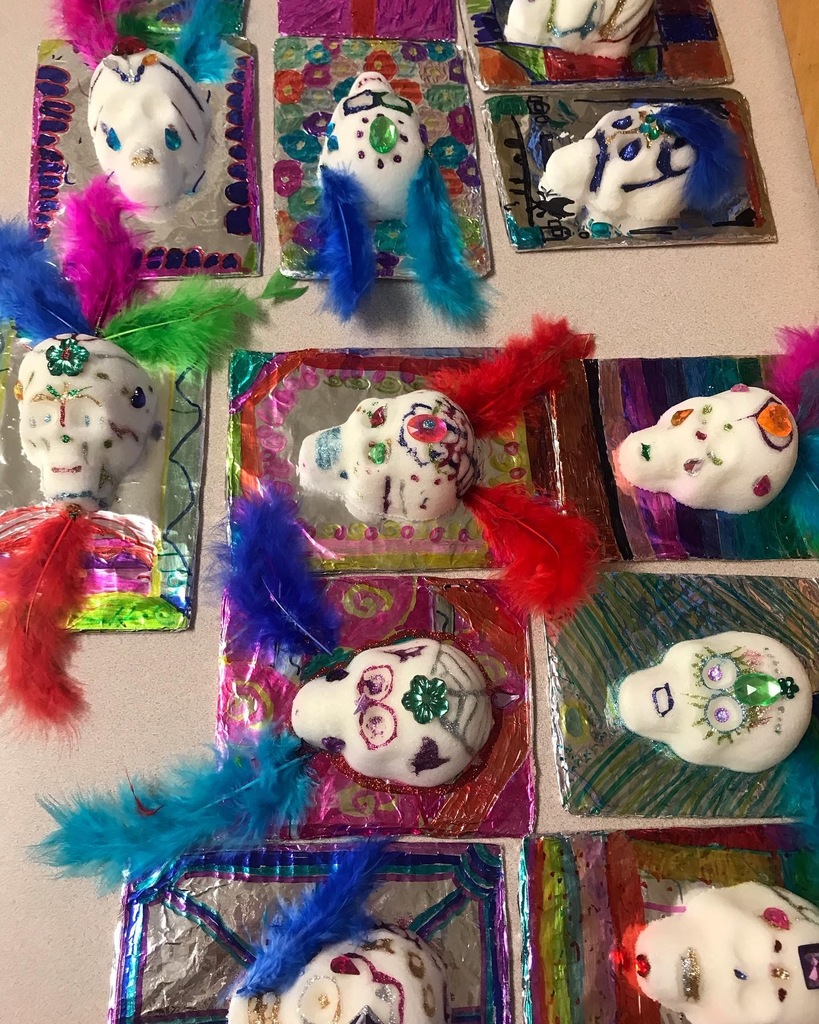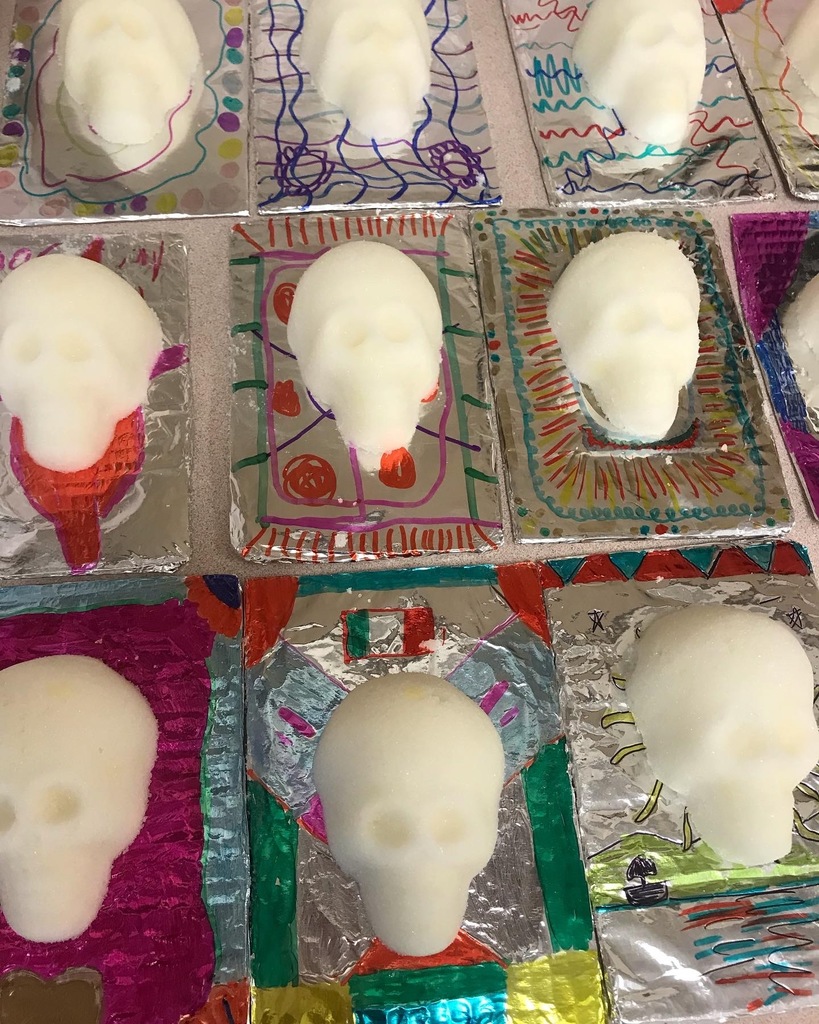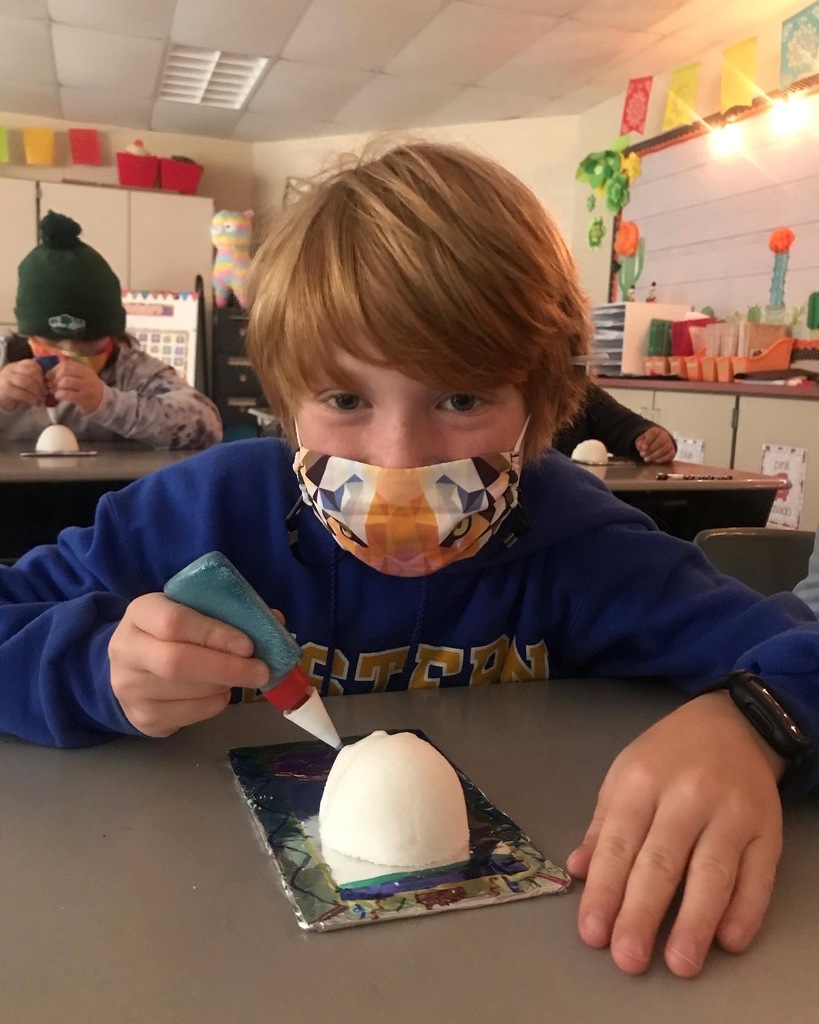 October is National Principals month! As October 2021 comes to a close, we want to be sure to recognize our amazing principals - Mr. Carpenter, Mr. Daponde, and Mr. Miller! Thank you for all that you do every day!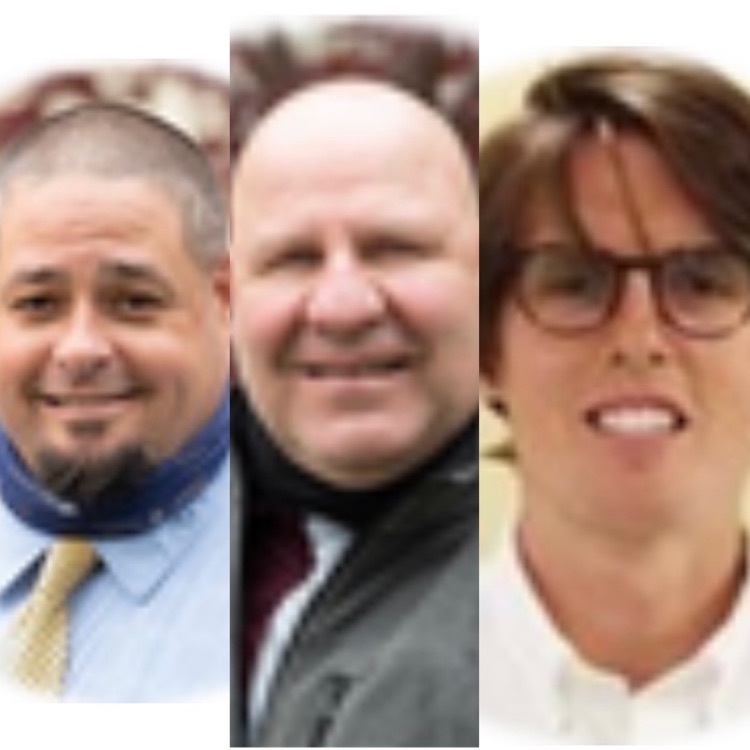 First pumpkin carving for some of our Mt. Everett students.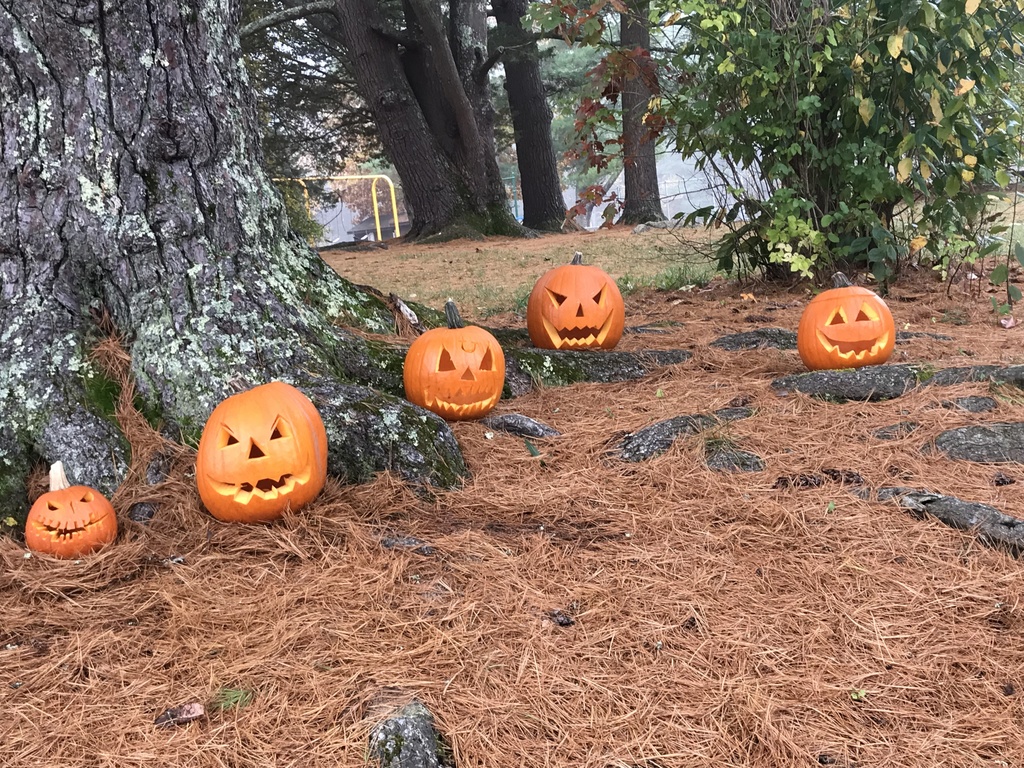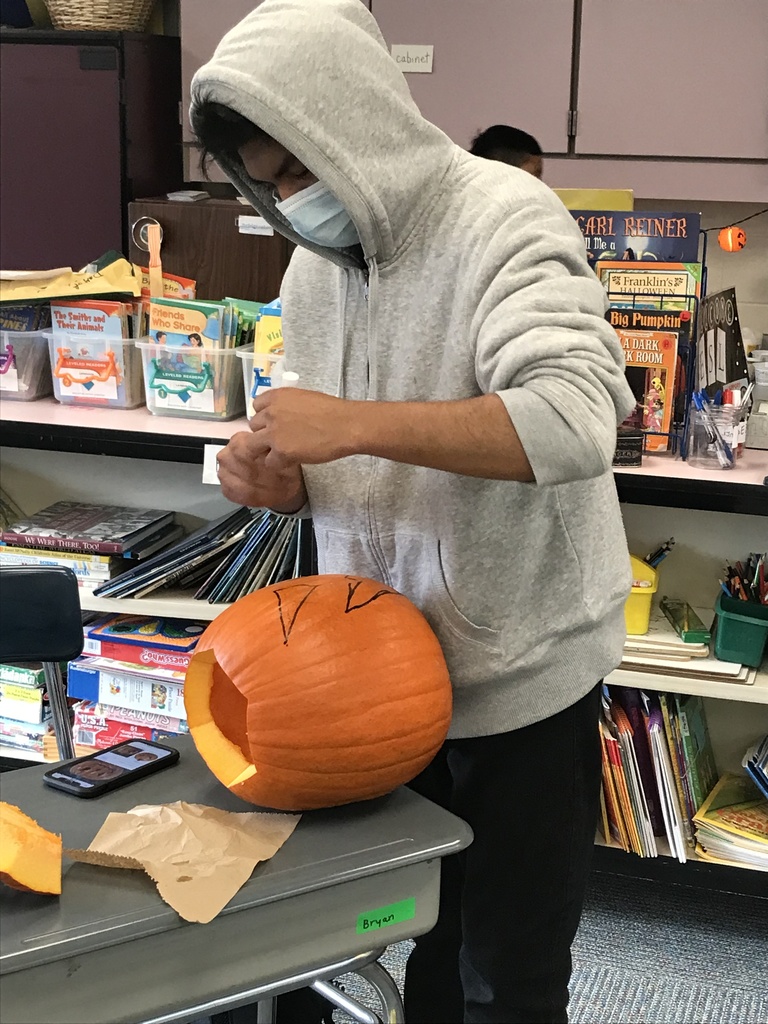 4th grade Spooky Walk at UME Have a safe and fun Halloween!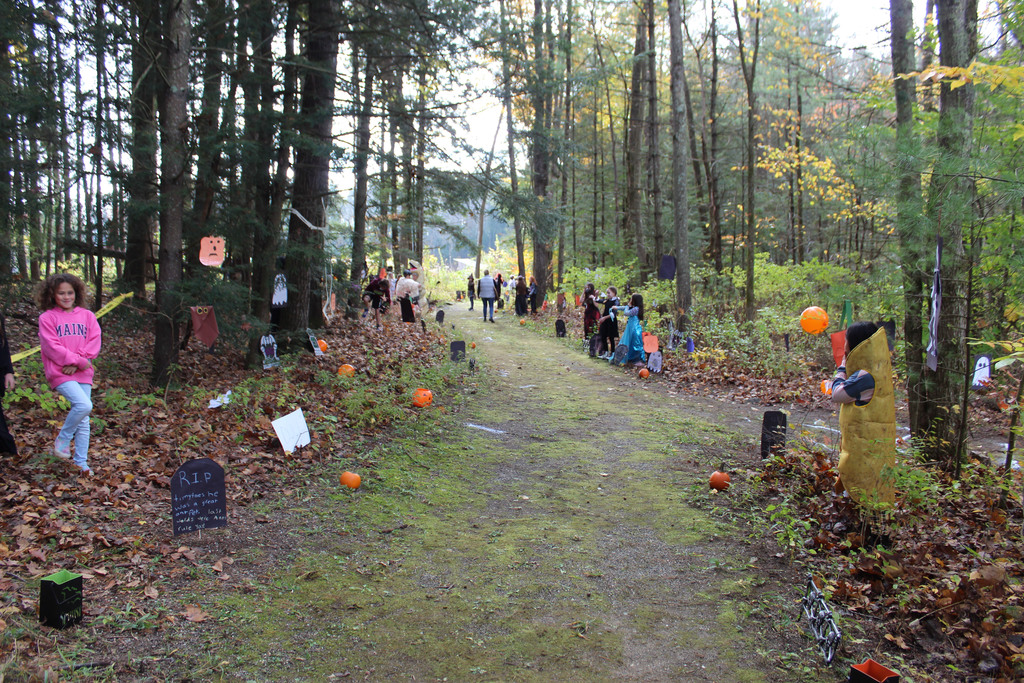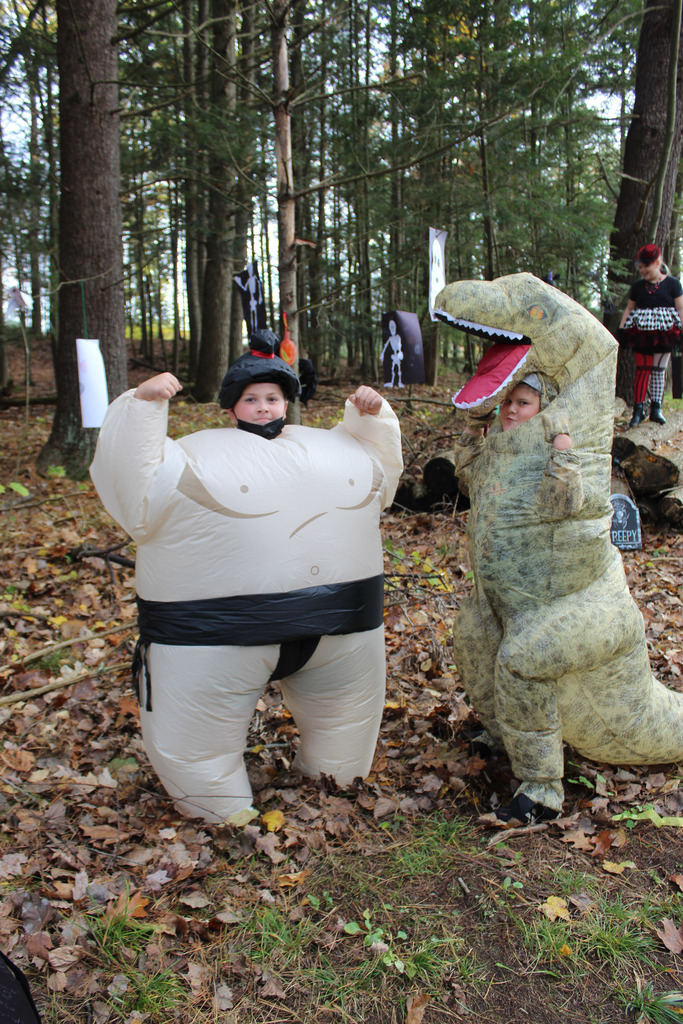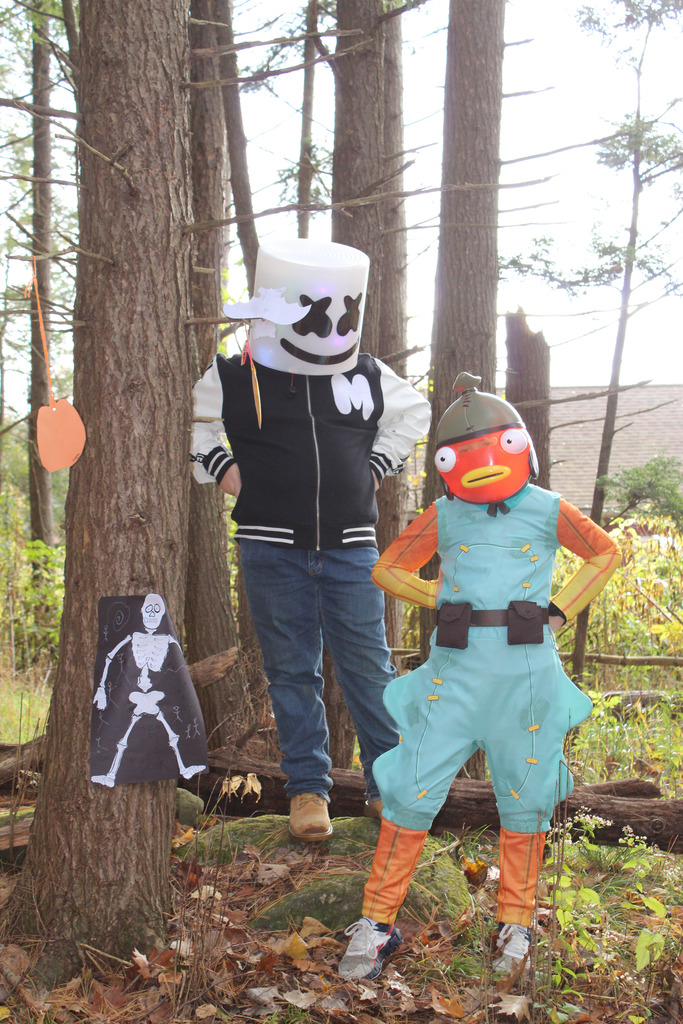 6th grade French students put their language skills to work as the 8th graders welcomed them to their Crêperie. Les crêpes avaient l'air délicieuses. bravo les élèves.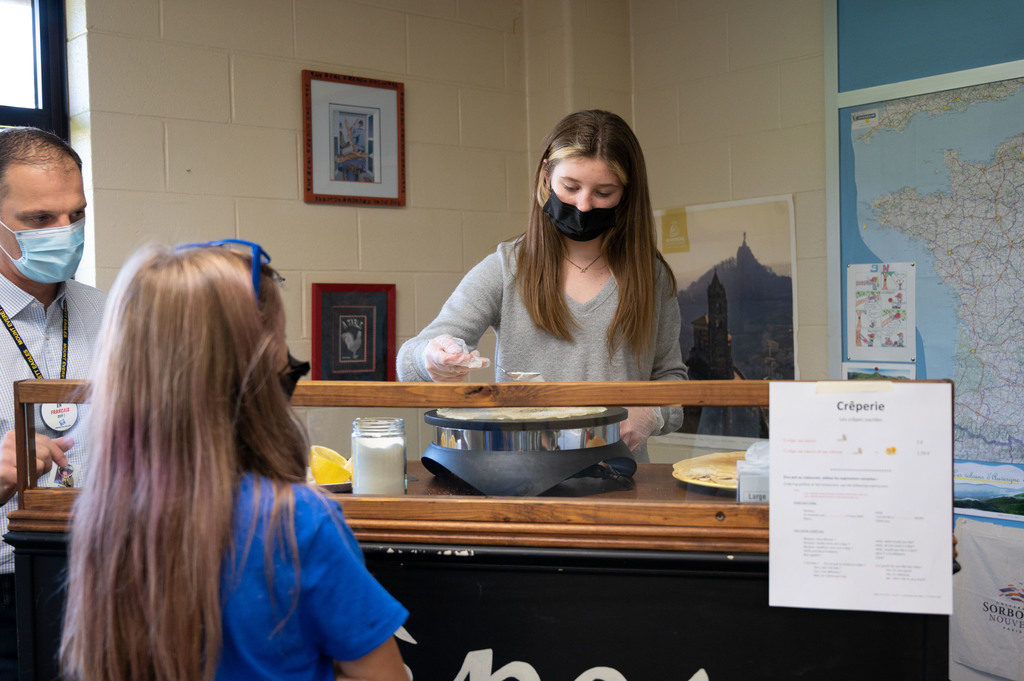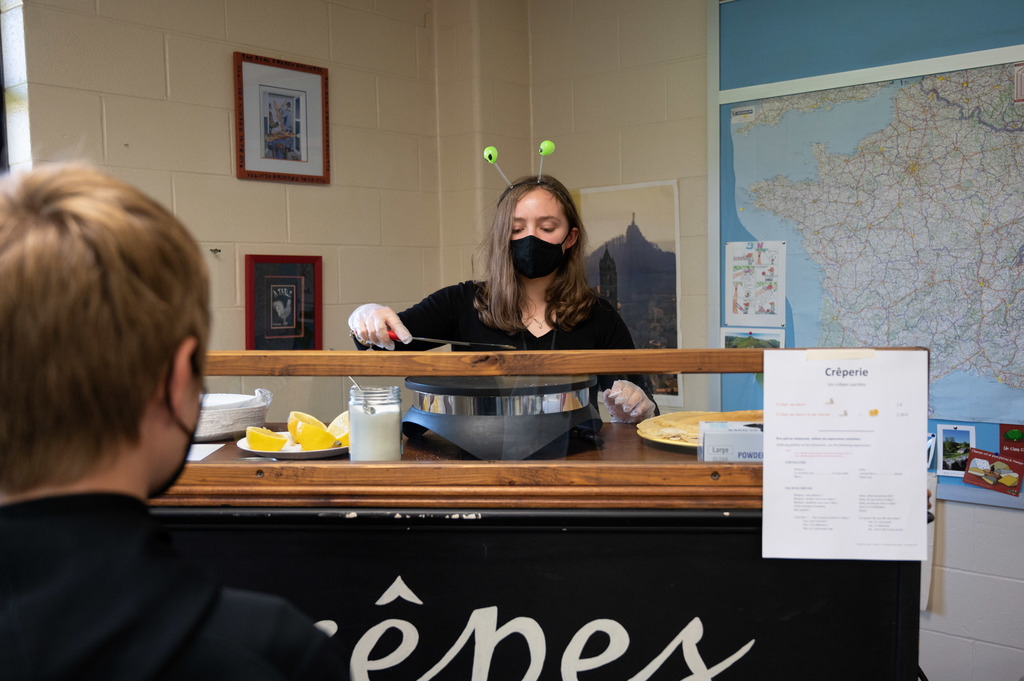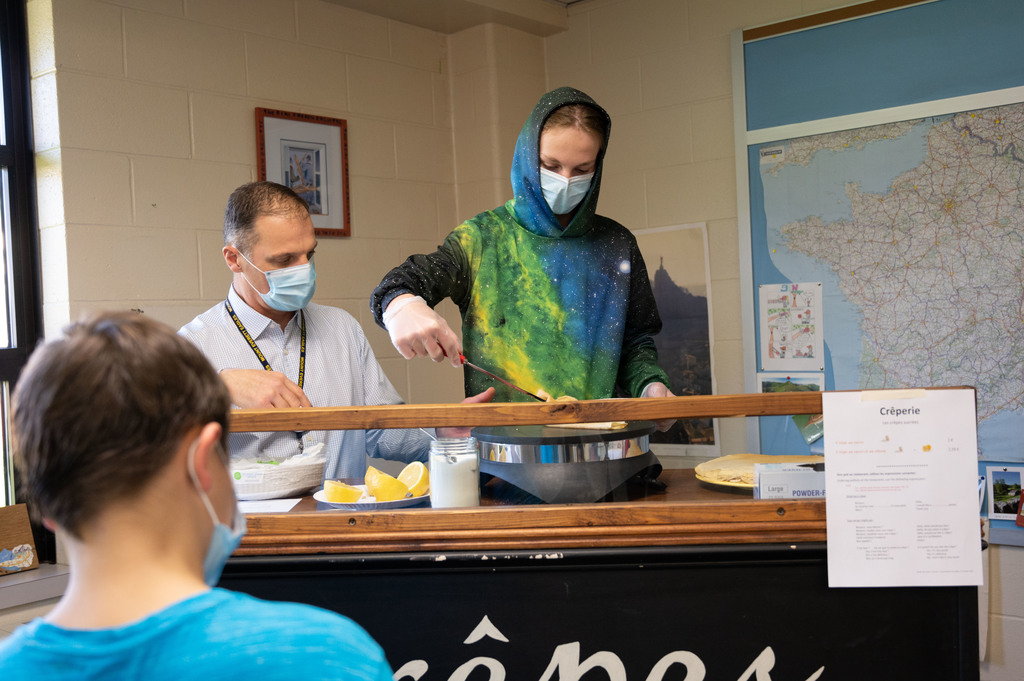 Another one of my favorite fall traditions - the costume parade with some of our youngest learners! Just adorable! 🎃👻🎃👻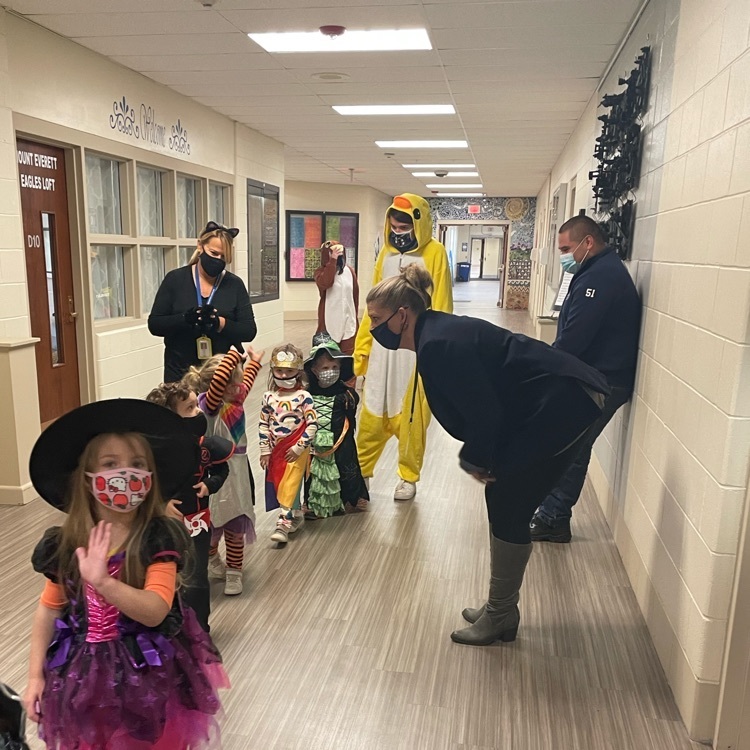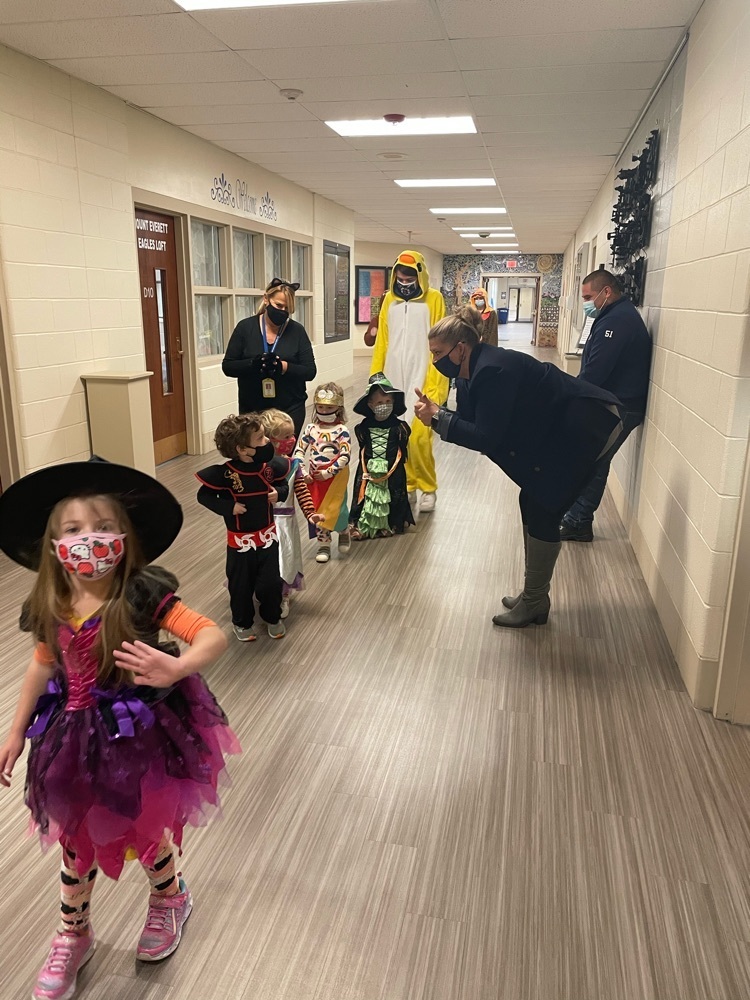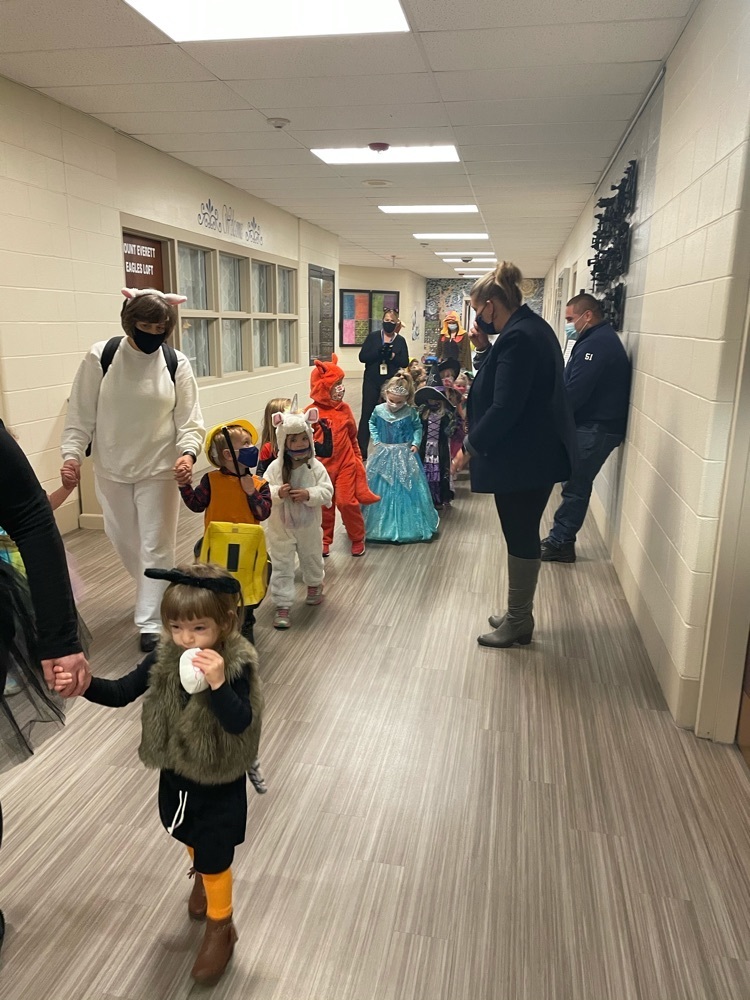 The Day the Crayons quit at NMC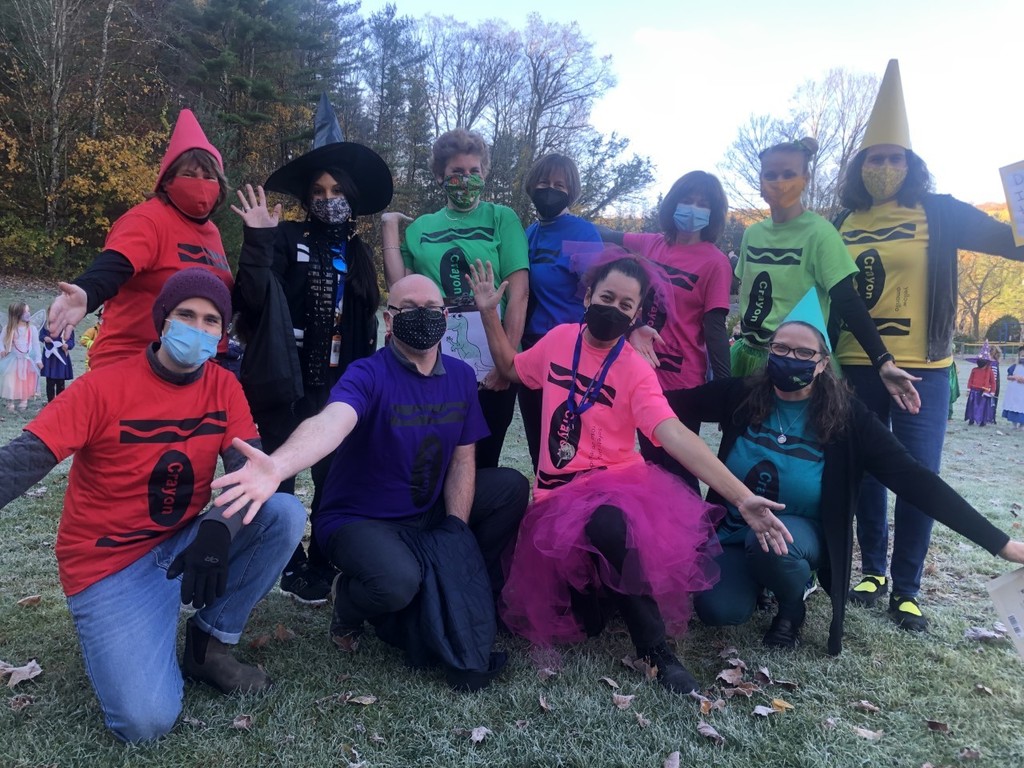 4th grade leaf creatures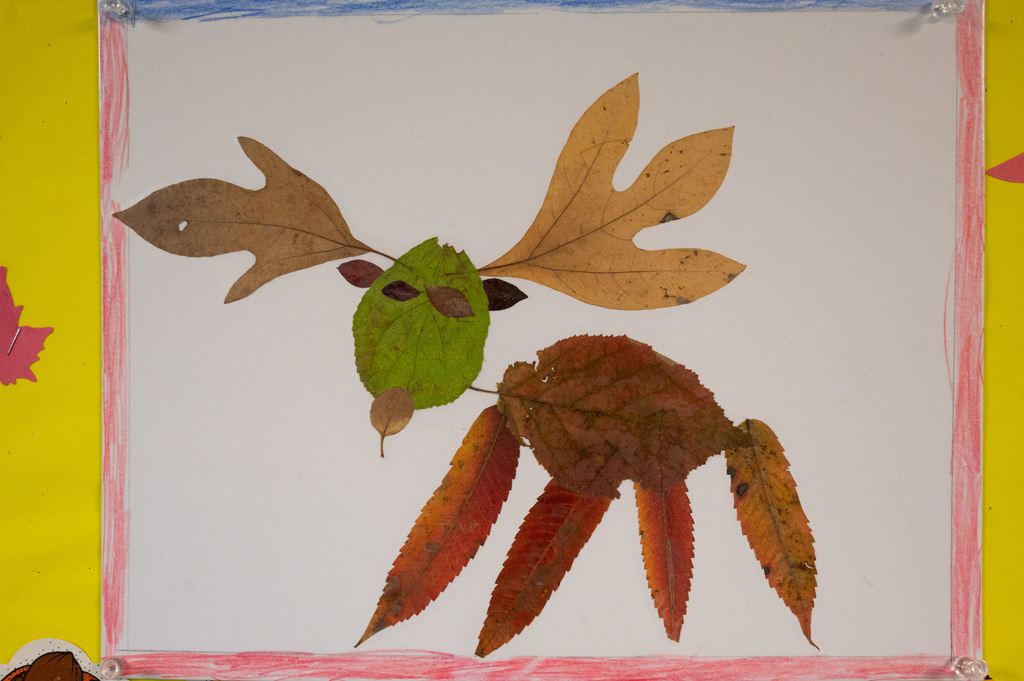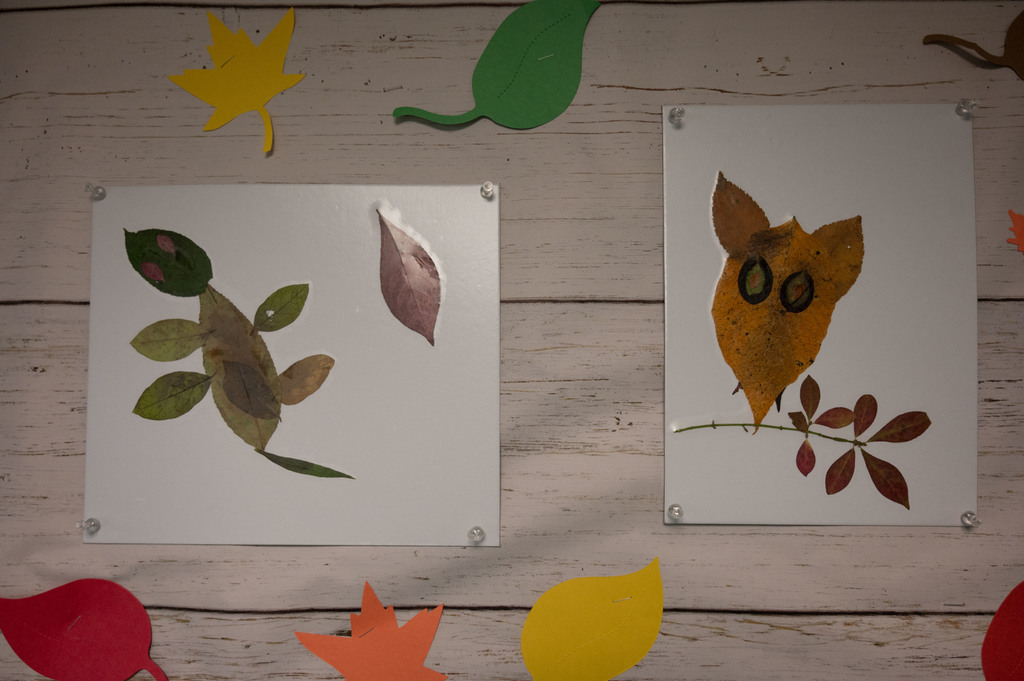 Spirit Week continues at Mt. Everett with costume day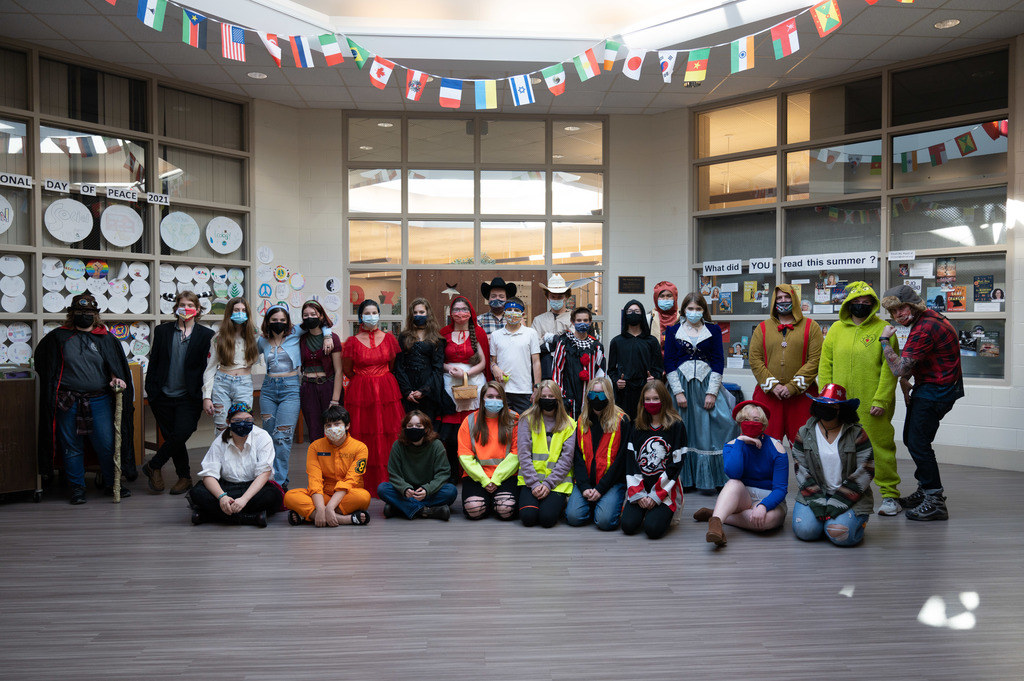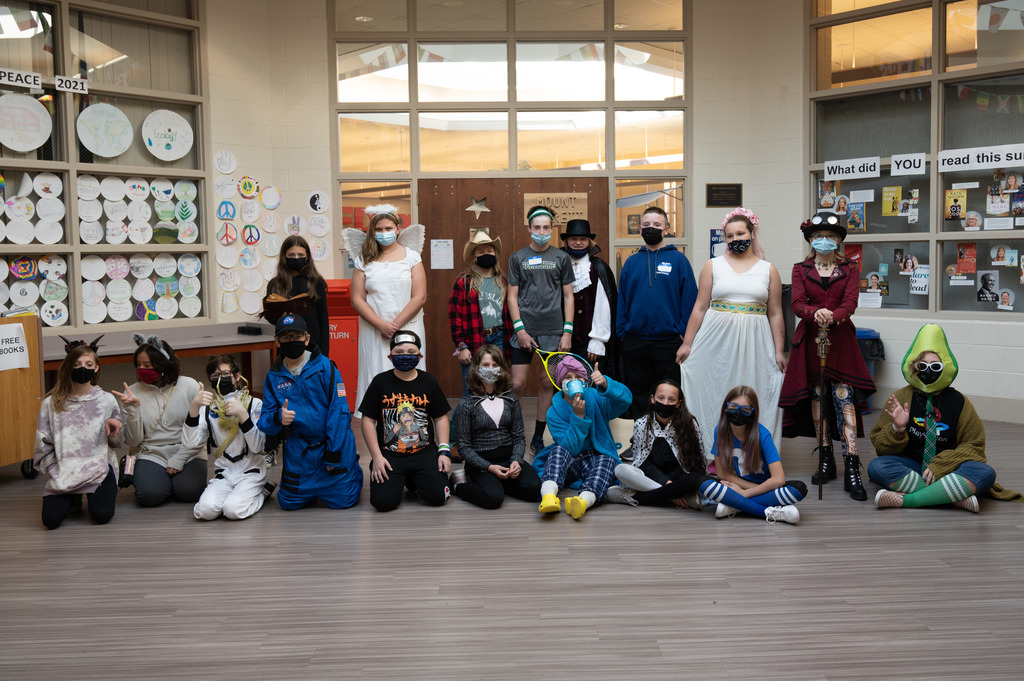 Our Winter Coat Drive has begun. There will be donation boxes at the entrances of Undermountain, New Marlborough Central, Mt. Everett and South Egremont school. Imagery designed by Fall Graphic Design students: Jordyn, Jay T, and Mike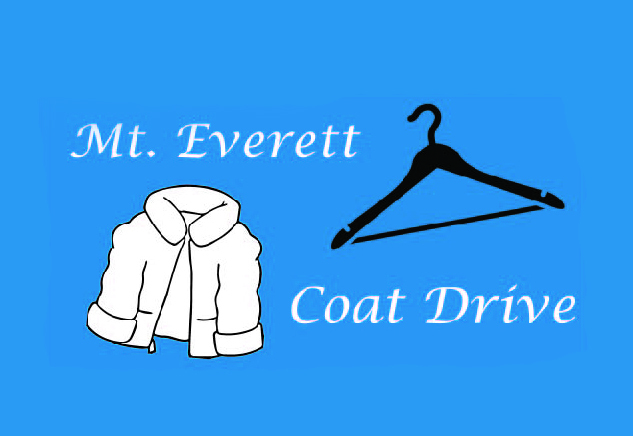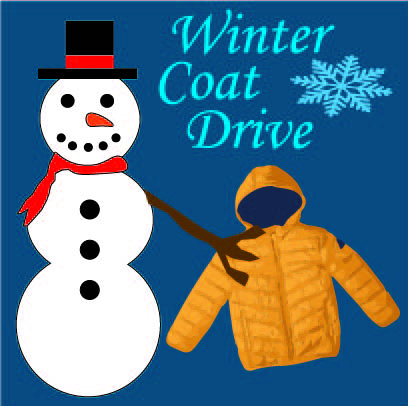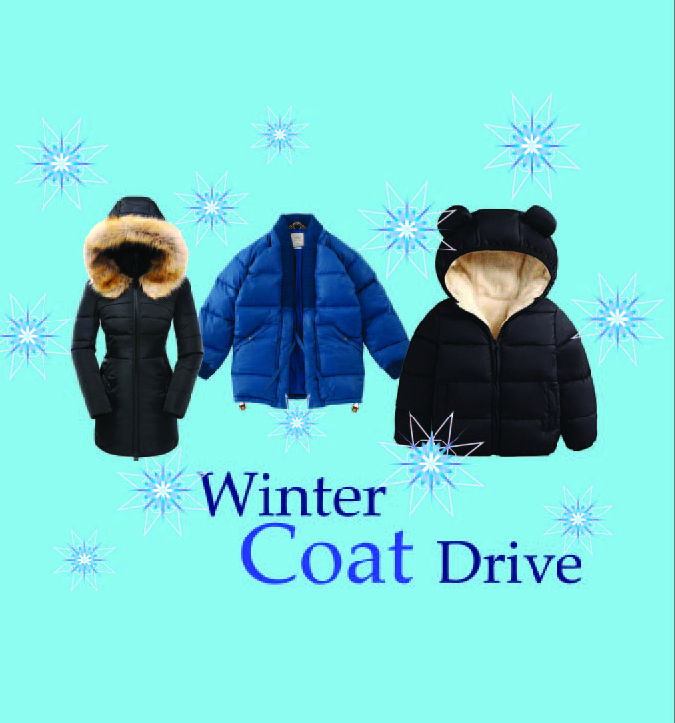 Sofia Hughes's Kindergarten Class at Undermountain Elementary had fun making scarecrows with Miss Peggy at Garden Club.

On Saturday, the Mount Everett FFA will be hosting a petting zoo in their barn (located by the varsity soccer field and track) from 10:30am until 12:30pm. There will be animals, arts & crafts, and other fun activities! In the event of rain, the petting zoo will take place the following Saturday.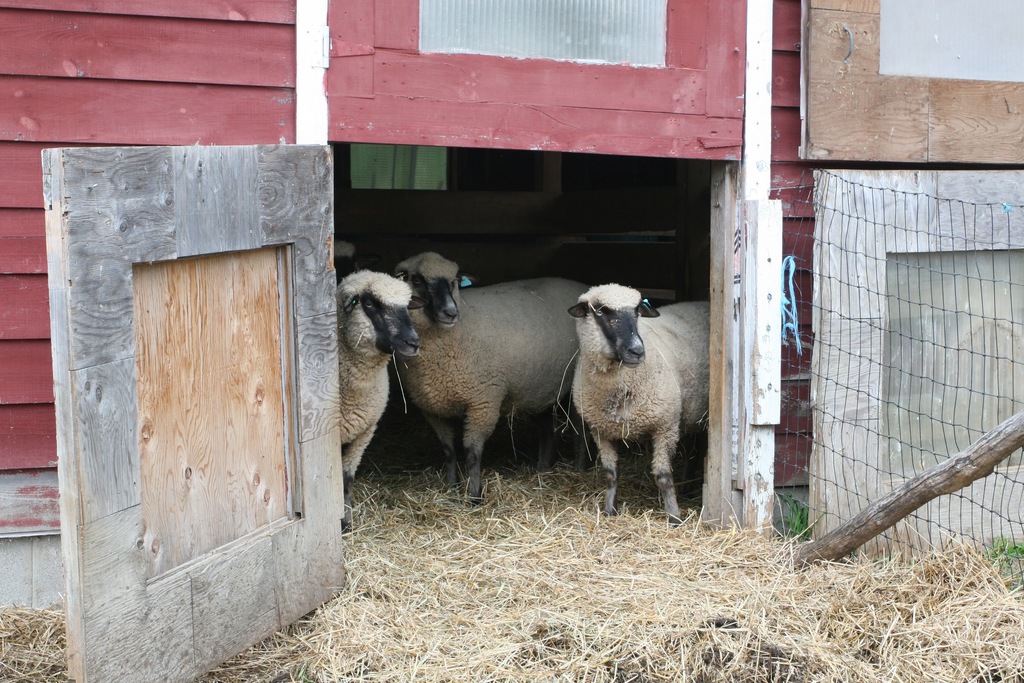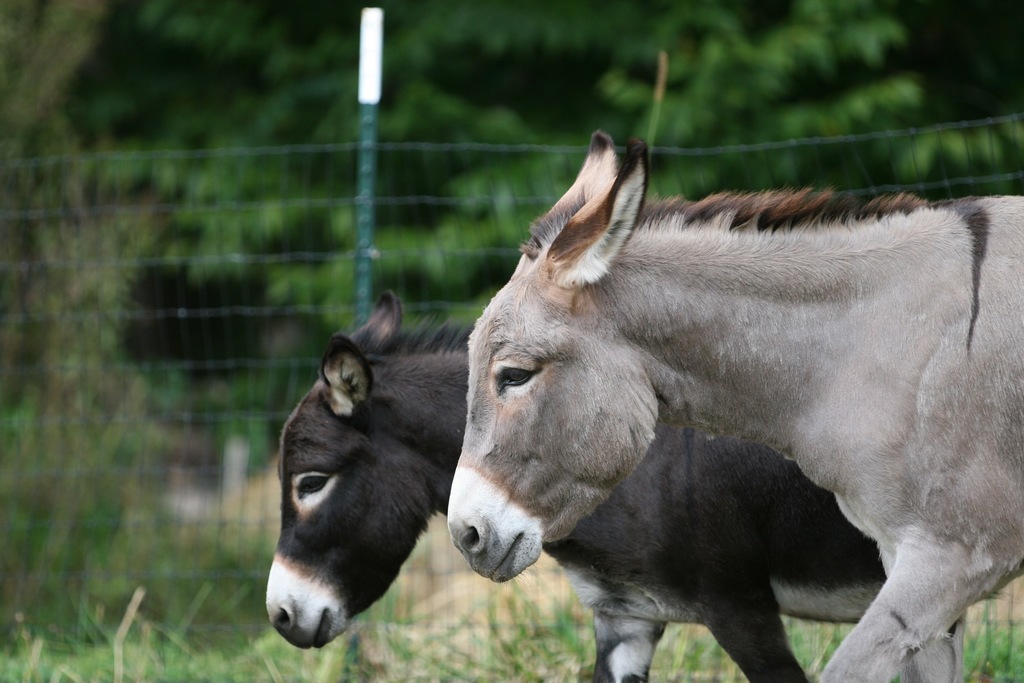 Sra. Mapstone delivering a Good News Call of the Week for these three siblings! Great job with your Spanish studies.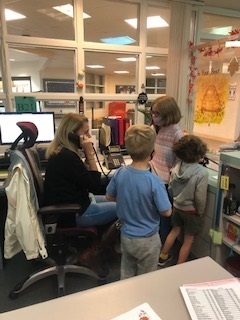 Twin day at Mt. Everett for Spirit Week!