Friday's Kindness Challenge theme. Keep up the great work!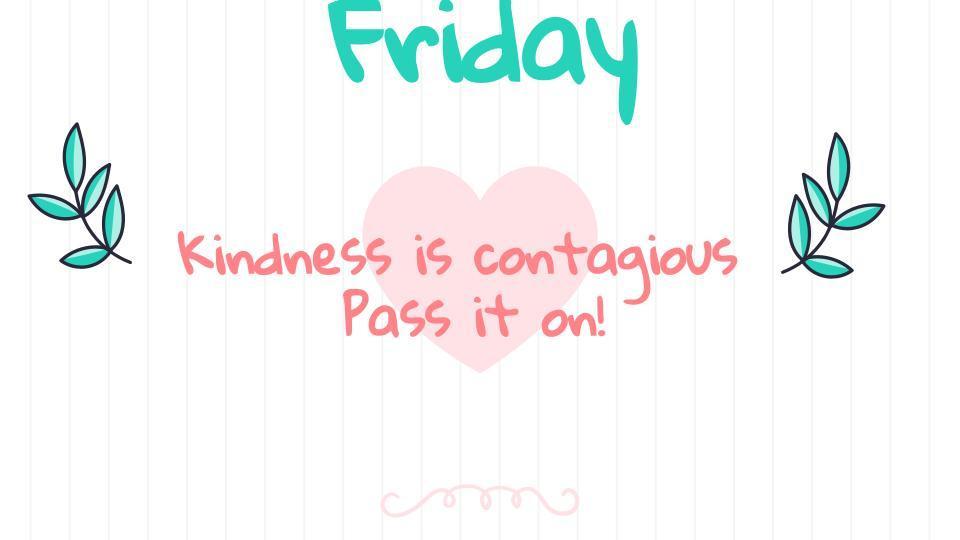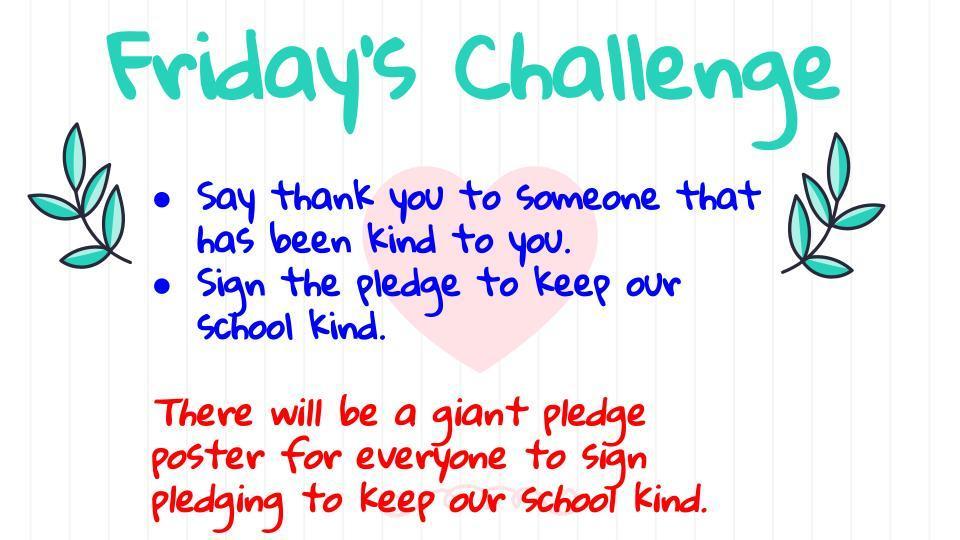 Fall Digital Photography students completed their final project: Long Exposure. Students were asked to create a photograph using slow shutter to show movement or amplified light. This process allows the artists to create a scene that the naked eye can not see.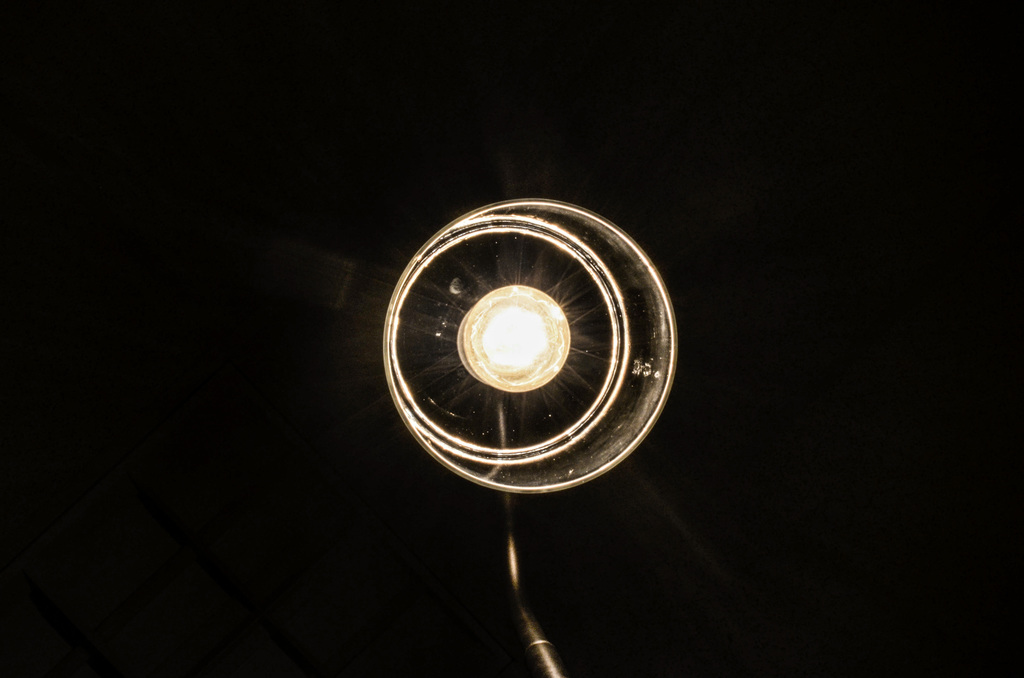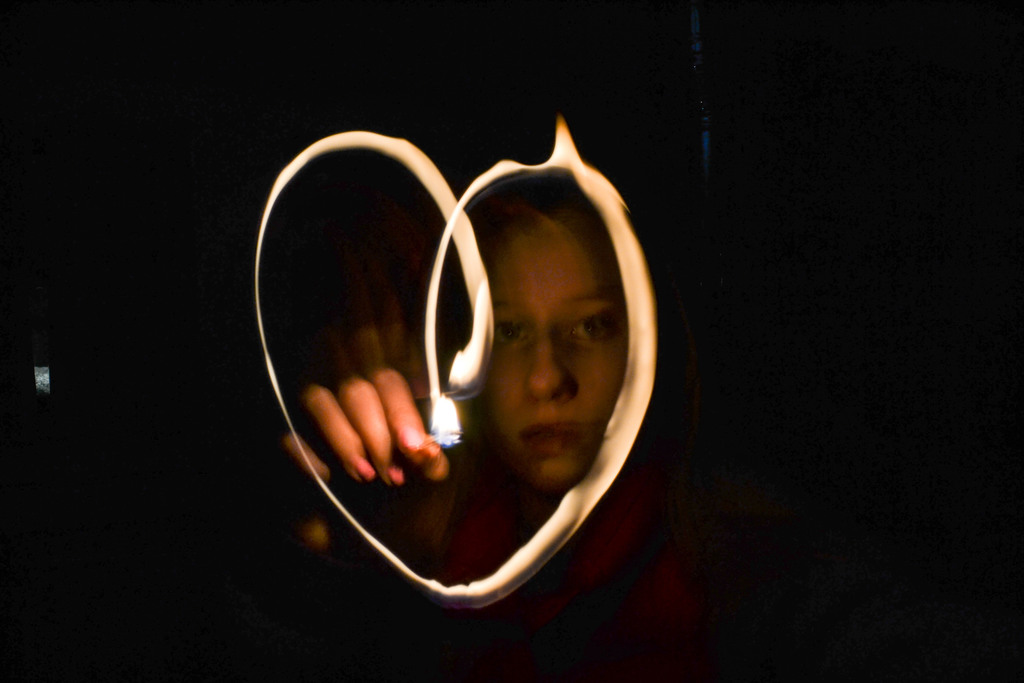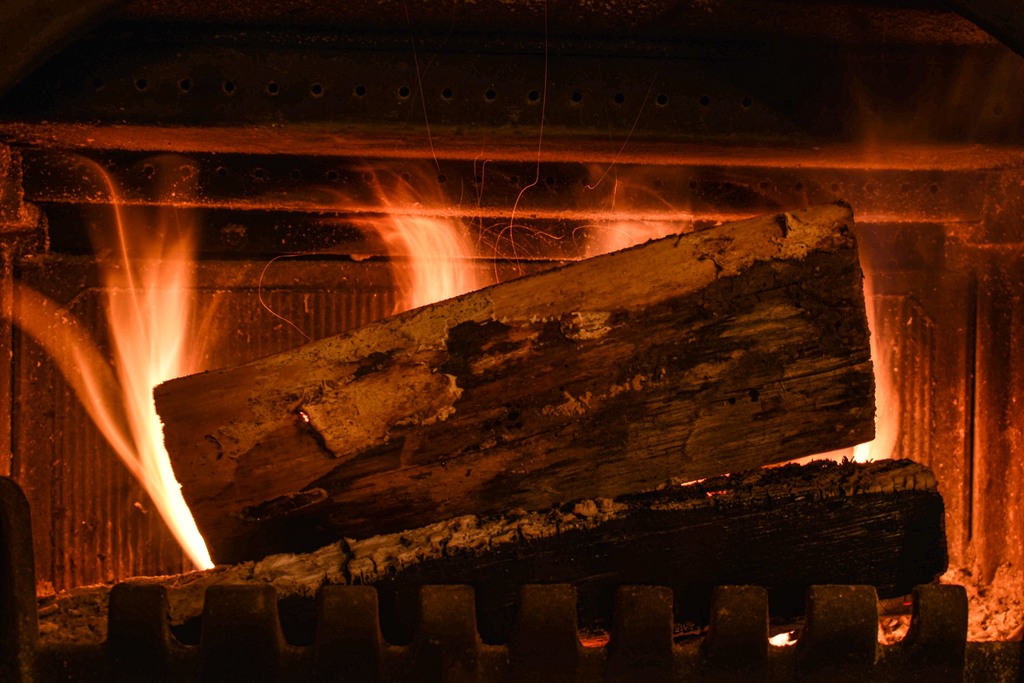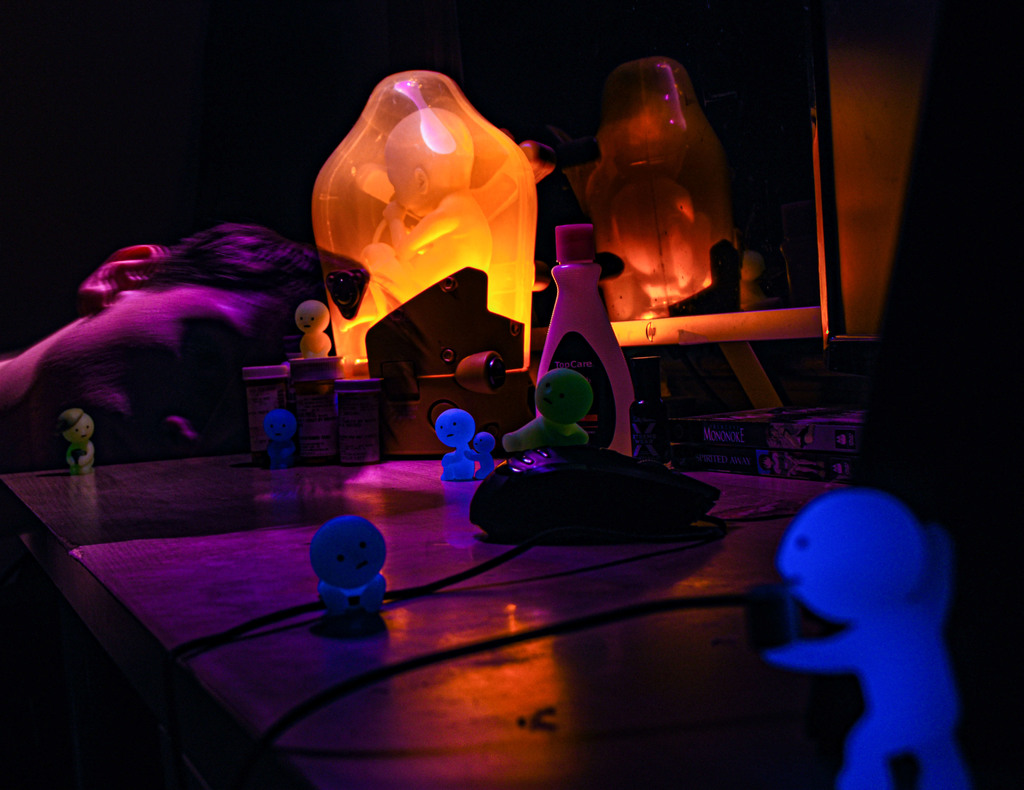 Great job, Bailey - this week's "good news call of the week" nominated by Ms. Petty.

The Great Kindness Challenge continues....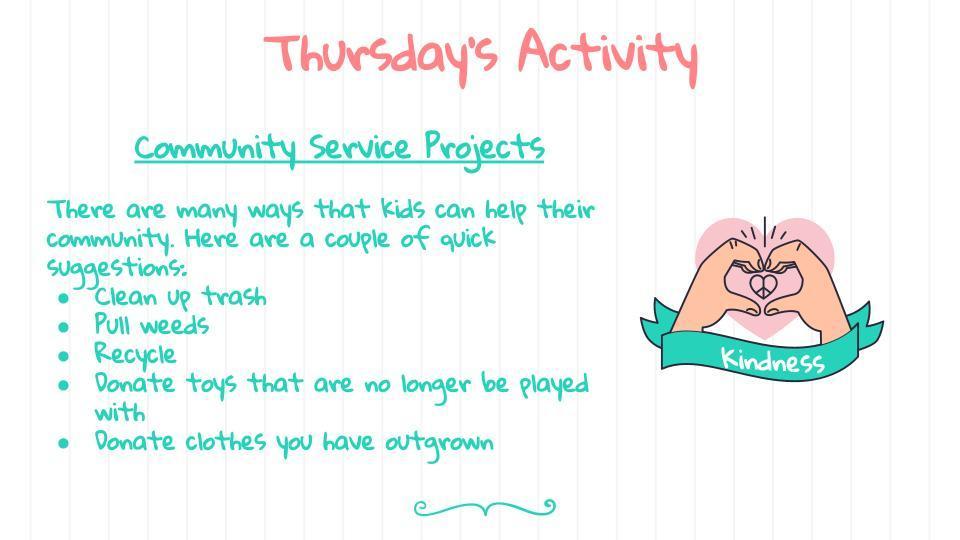 Congratulations to the all-school Poetry Out Loud winners: First place, Nadia Makuc Second place/runner-up, Caroline Haiss

Mt. Everett Art Department is pleased to announce The Design Academy - a pilot program in conjunction with the spring Digital Design and Marketing course. Our goal is to work alongside local businesses to offer our students the chance to apply their design/marketing learning in the real world. We are searching for local companies/organizations who would like to participate. Learn more here:
http://mteverettphoto.weebly.com/design-academy.html


Wednesday's "Great Kindness Challenge" theme is: be kind to classmates.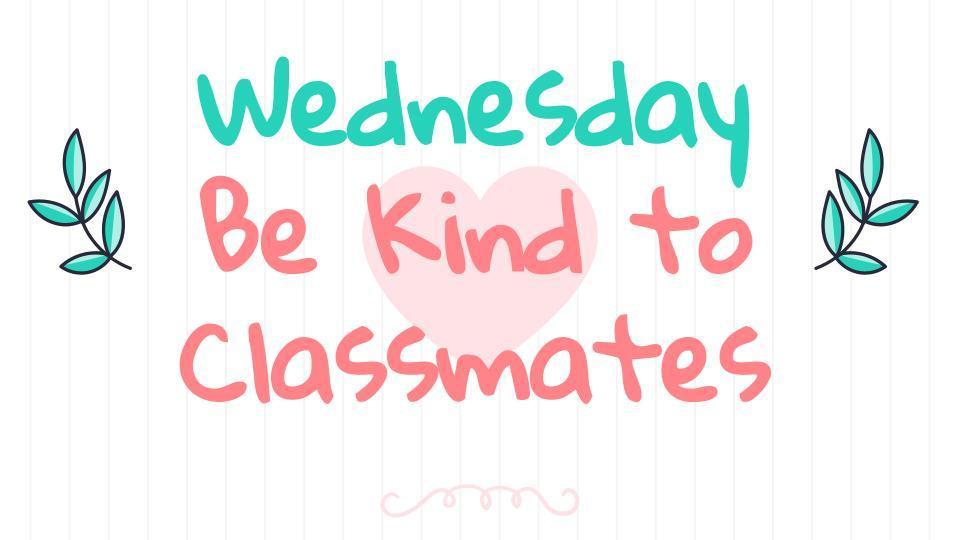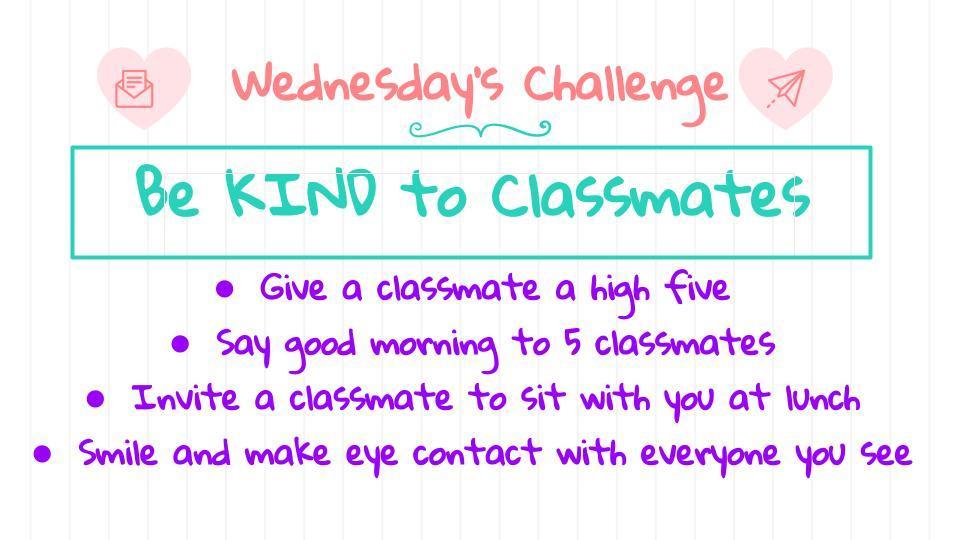 Tuesday's Kindness Challenge - random thoughts of kindness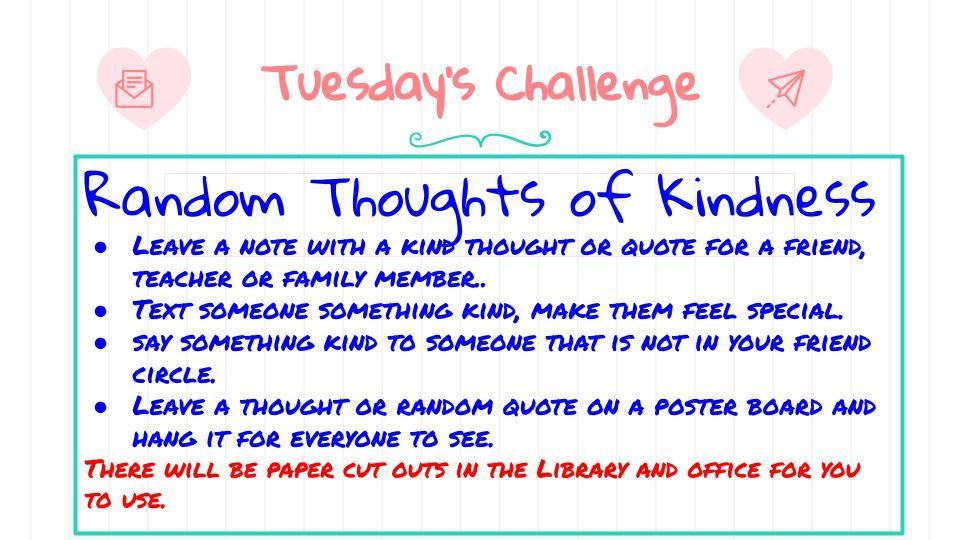 It's Eagle Fund season! Grant applications are due March 1.

The sixth grade English classes are learning how to learn in communities. They are listening to each other, having intellectual conversations and cooperating while comprehending various books. The themes they are discussing include appreciation for others and the power and importance of community.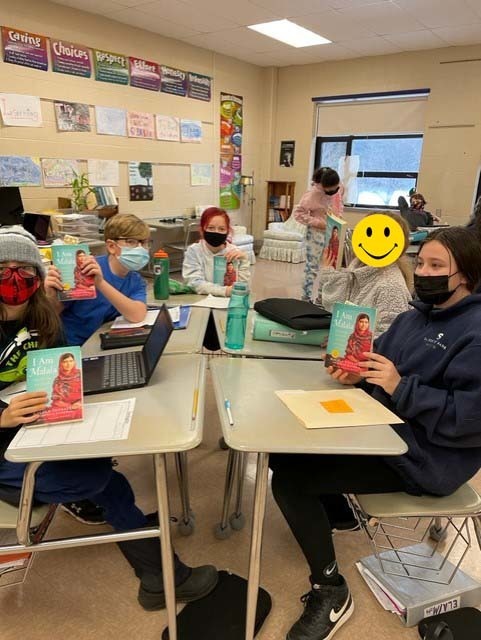 The Great kindness Challenge begins on Monday.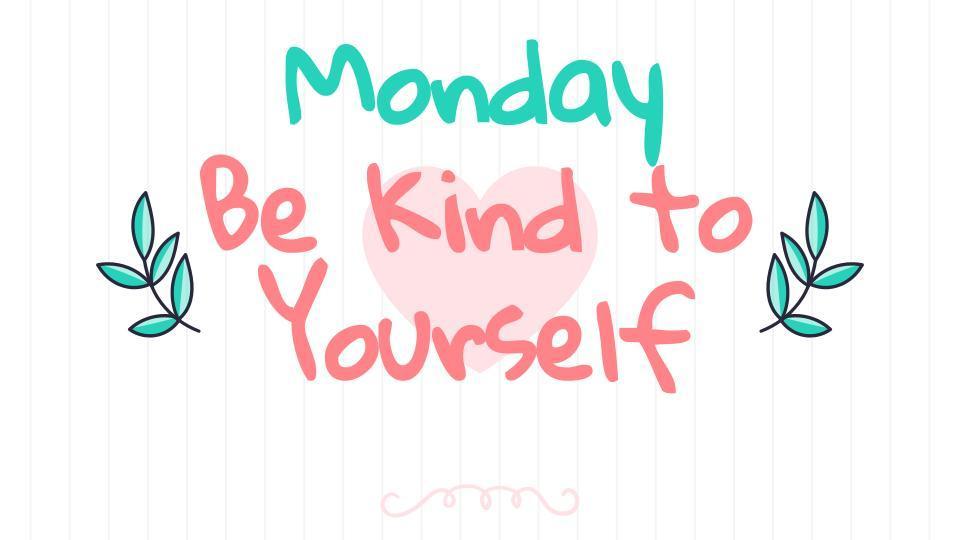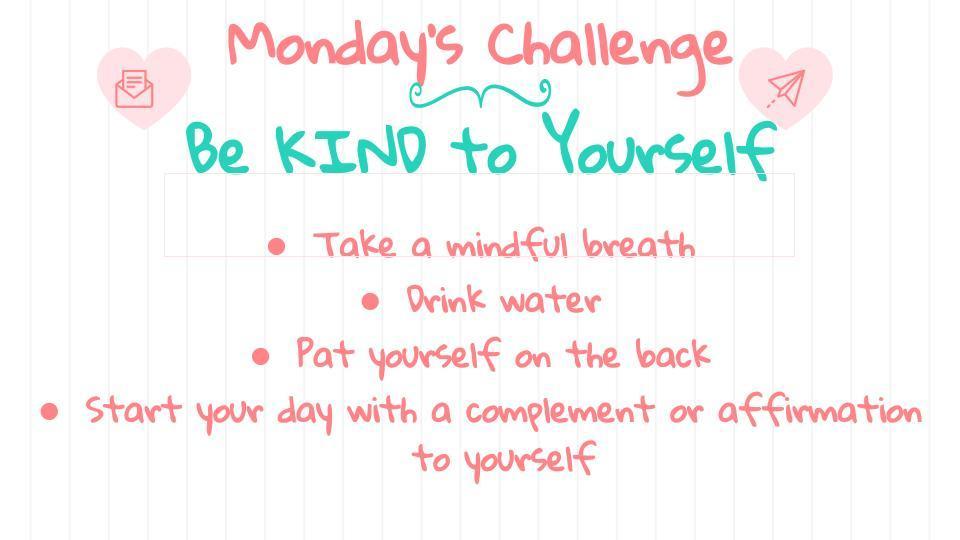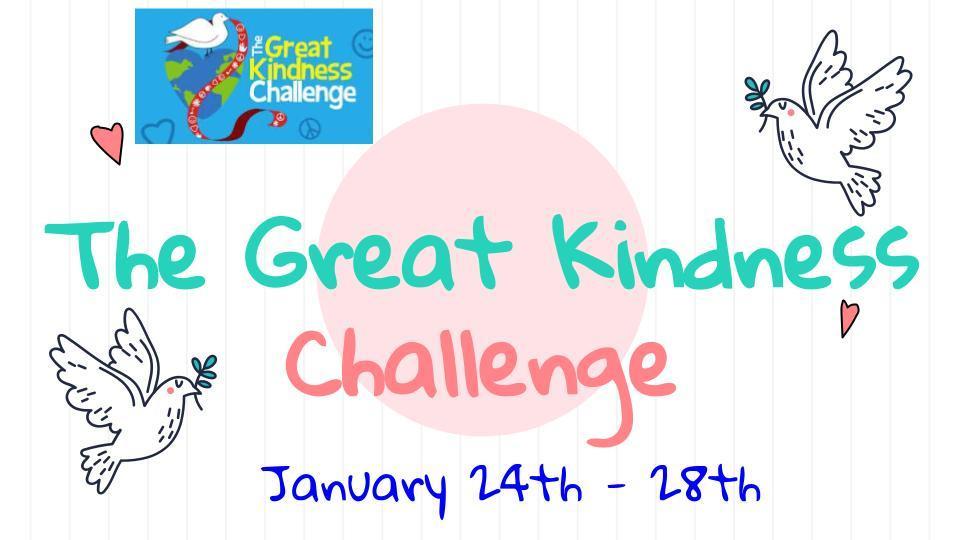 South Egremont students worked as teams of architects to brainstorm, collaborate, plan, sort, and build structures together. Children then presented as teams to the group! Later this week they will be looking at plans from "Art Forms Architecture " for real buildings to guide their own designs.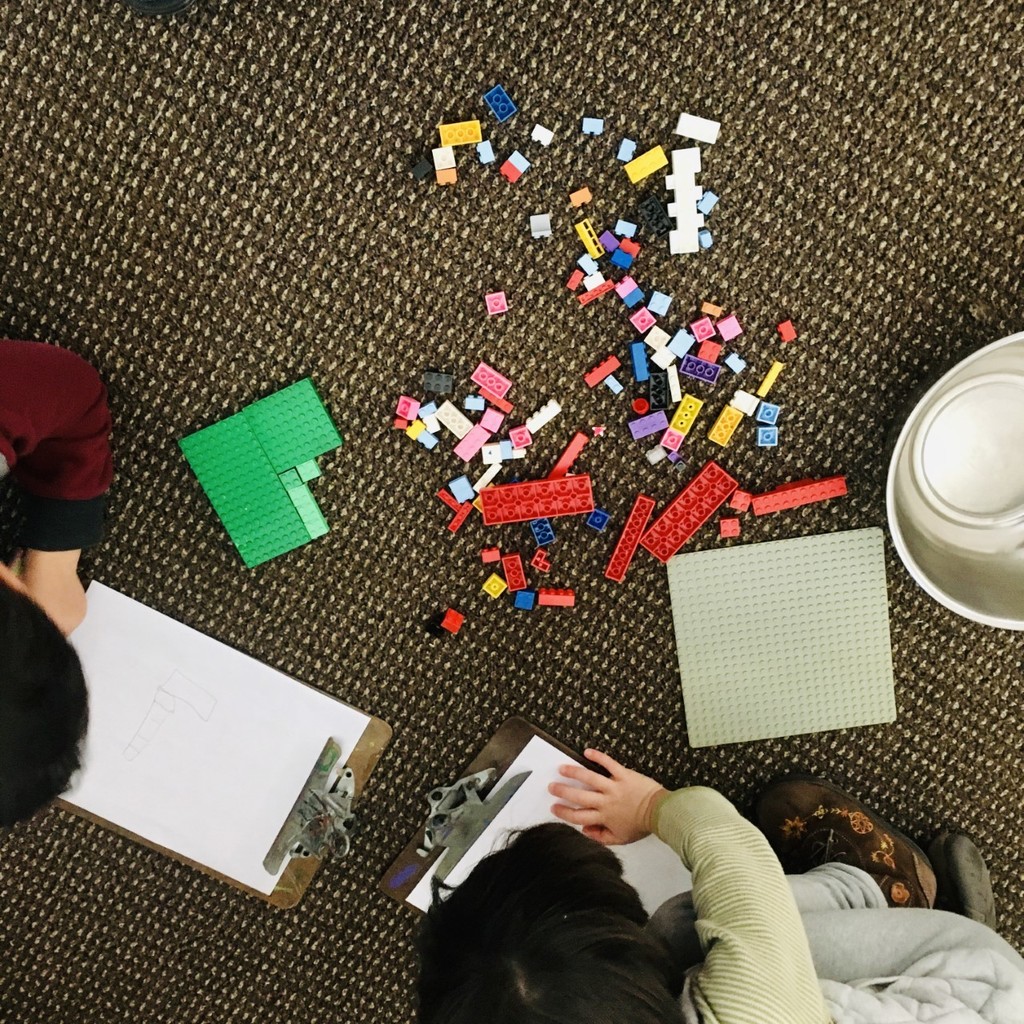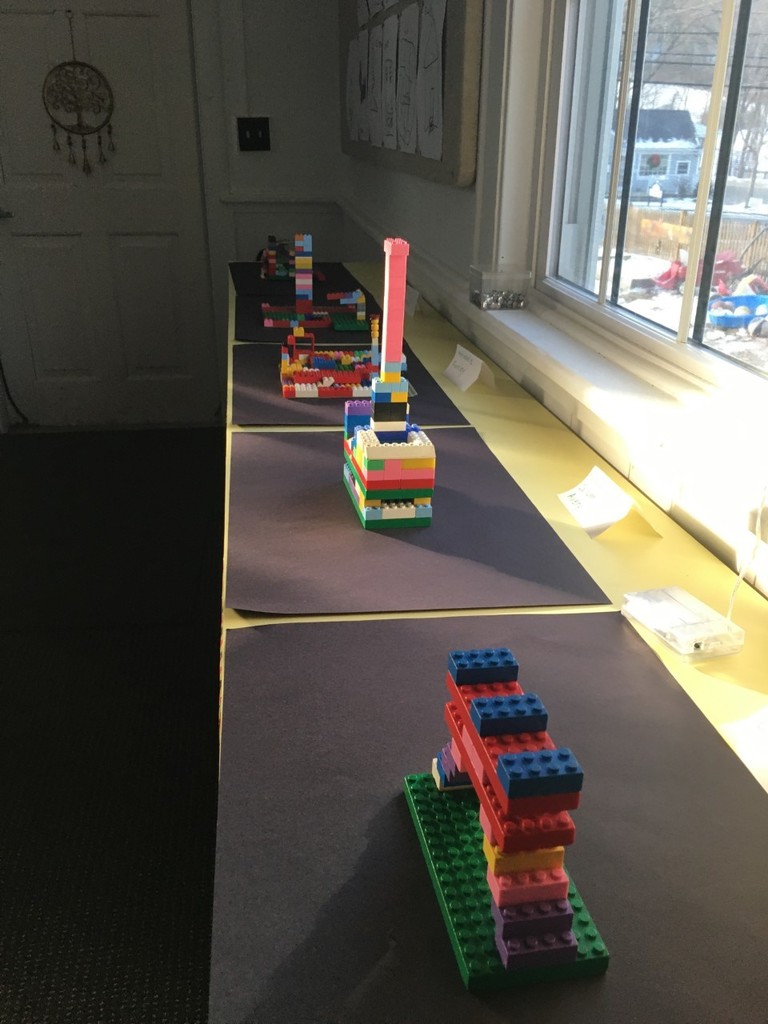 This week, students at South Egremont followed coyote tracks and cracked/roasted Black Walnuts gathered in the Fall! Students designed a special place to slide down the snow and played a game about a weasel chasing voles through snow tunnels. From Ms. Cooke: "Once a month we get to spend part of our day with our beloved Flying Deer instructor in the nature surrounding our school in the village of South Egremont through a grant from The Berkshire Taconic Foundation and the Eagle /Janet's Fund."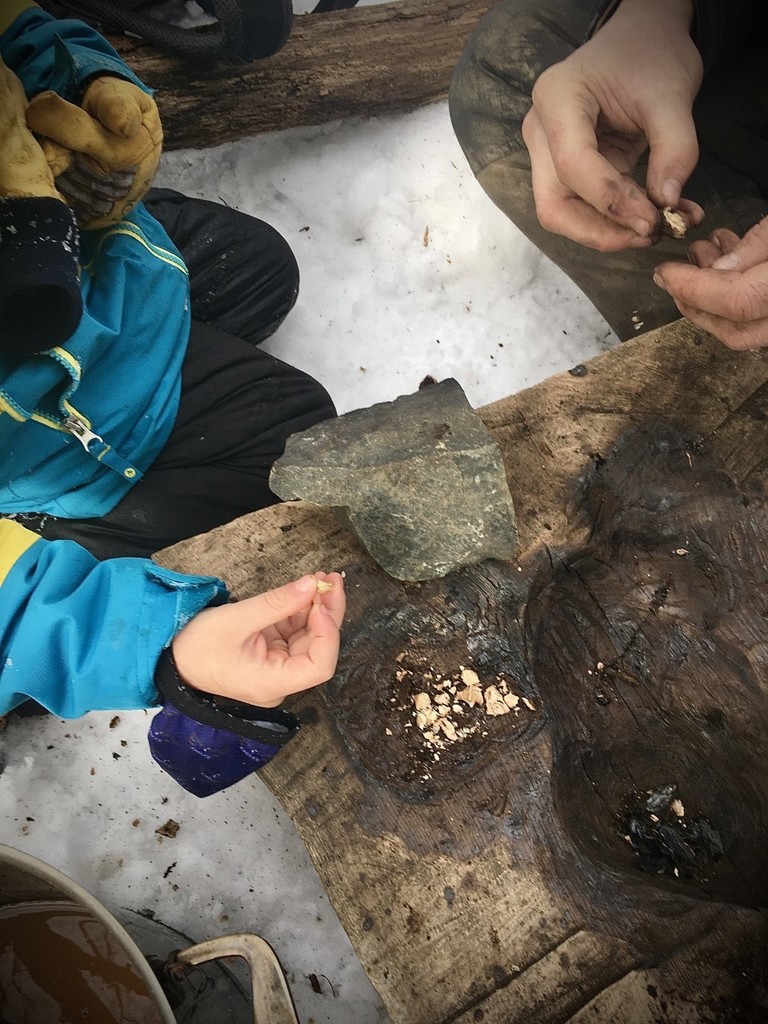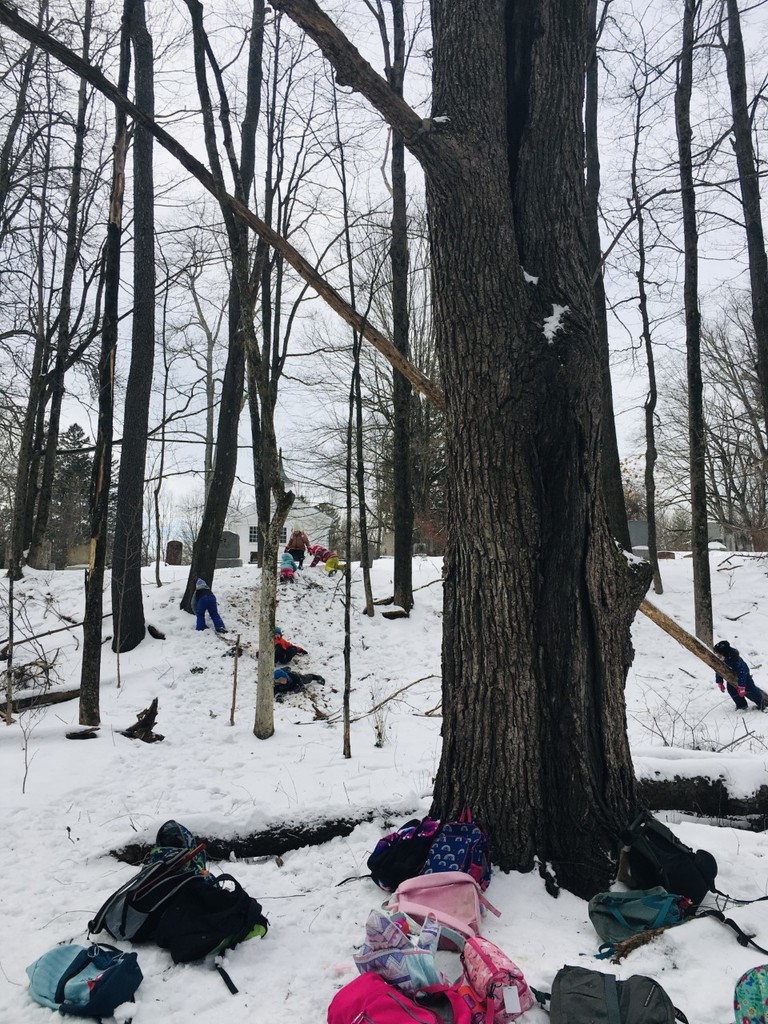 Mt. Everett's Interact Club newsletter showcasing some of the service-oriented activities that our SBRSD students are involved in. Interact Club encourages the development of leadership skills while discovering the power of "Service Above Self".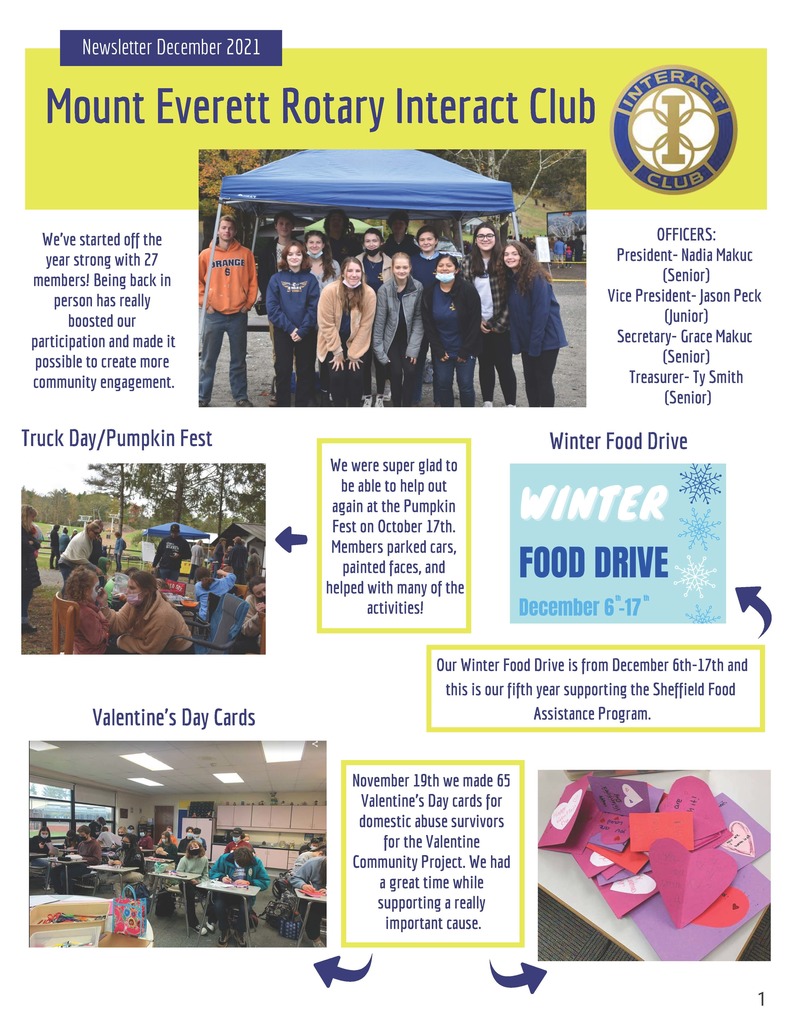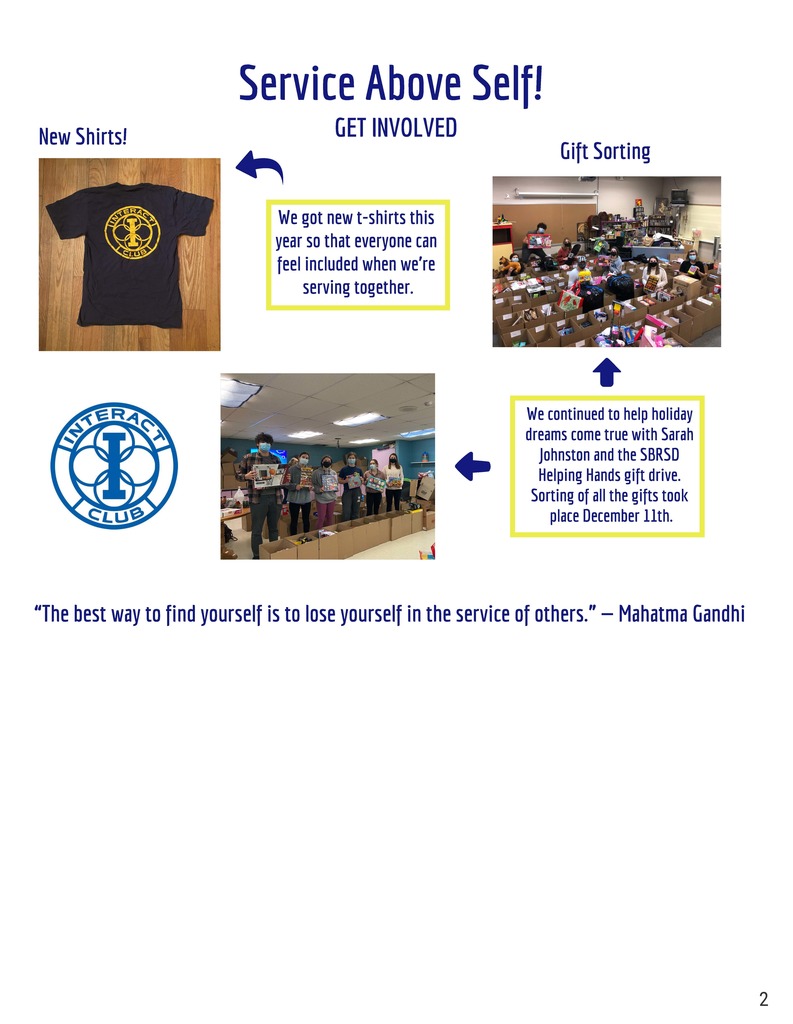 Mt. Everett's Musical Theatre class is performing two short plays tonight at 8pm. Please join us in the TAC PAC for "The Only Thing That Matters" - directed by Jazmine, Lucia, and Emma, followed by "A Relative Relationship" - directed by Emma W.