SBRSD students were treated to a visit from Rob Surrette, a speed-painter and public speaker known for inspiring audience members with his 6-foot paintings and motivational messages.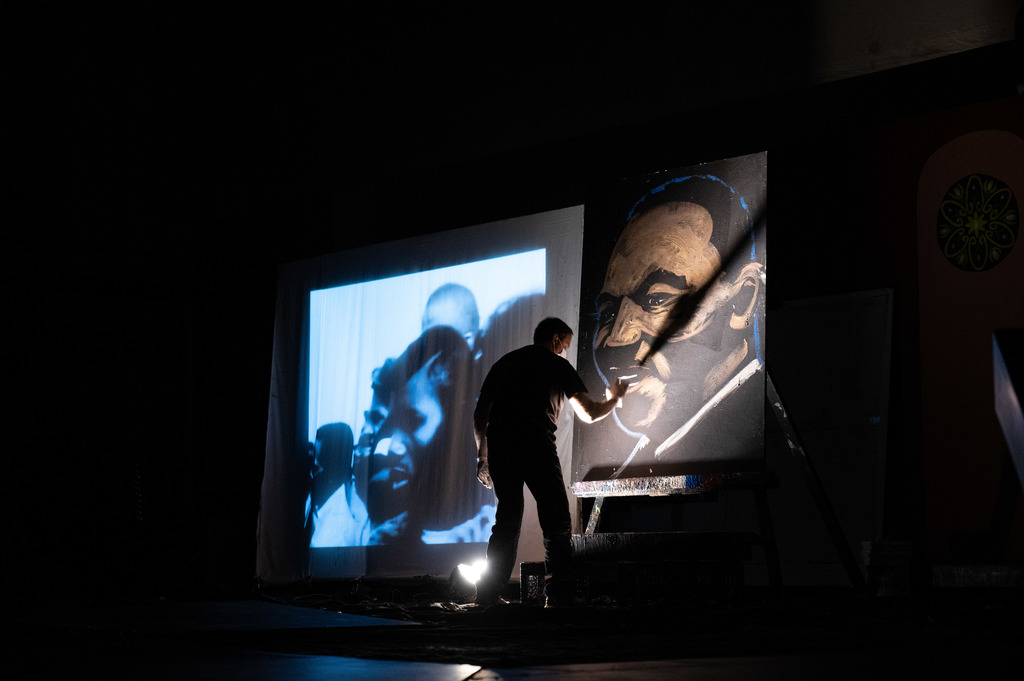 The UME book fair will be open to families after school today (Friday 10/15) until 4pm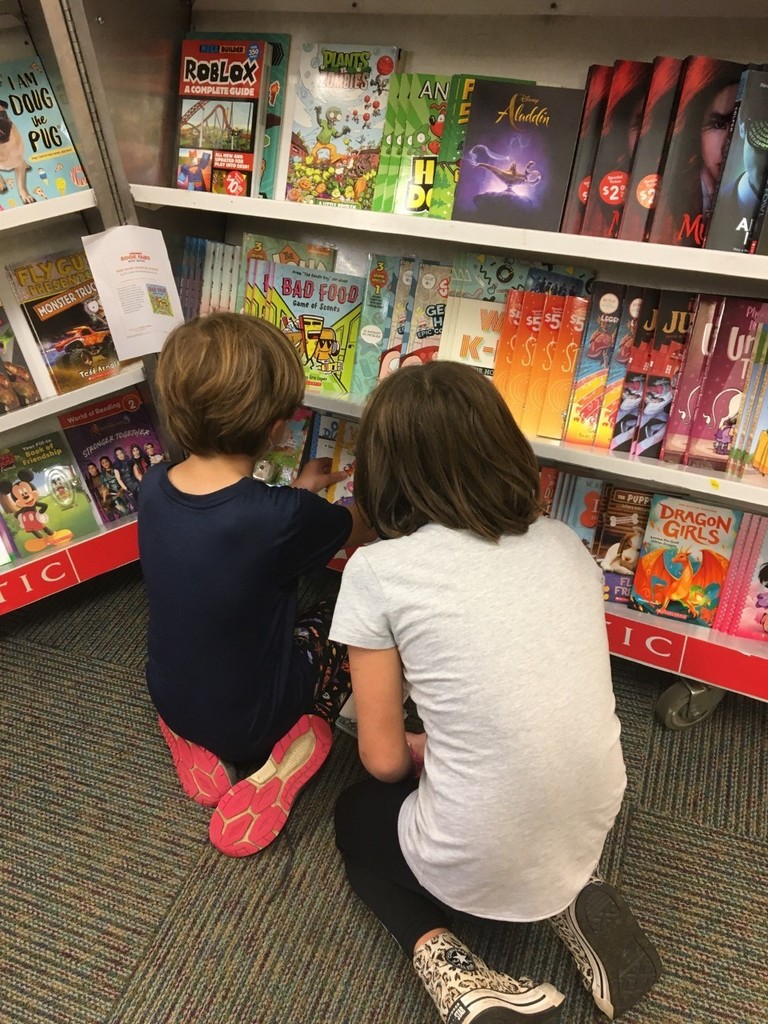 UME PE Good Sportsmanship Code " I will do my 100% best. I will never give up, win or lose. I will have fun and play hard. I will congratulate the other team when they win. I love to win, but I do not brag. After all... it's just a game."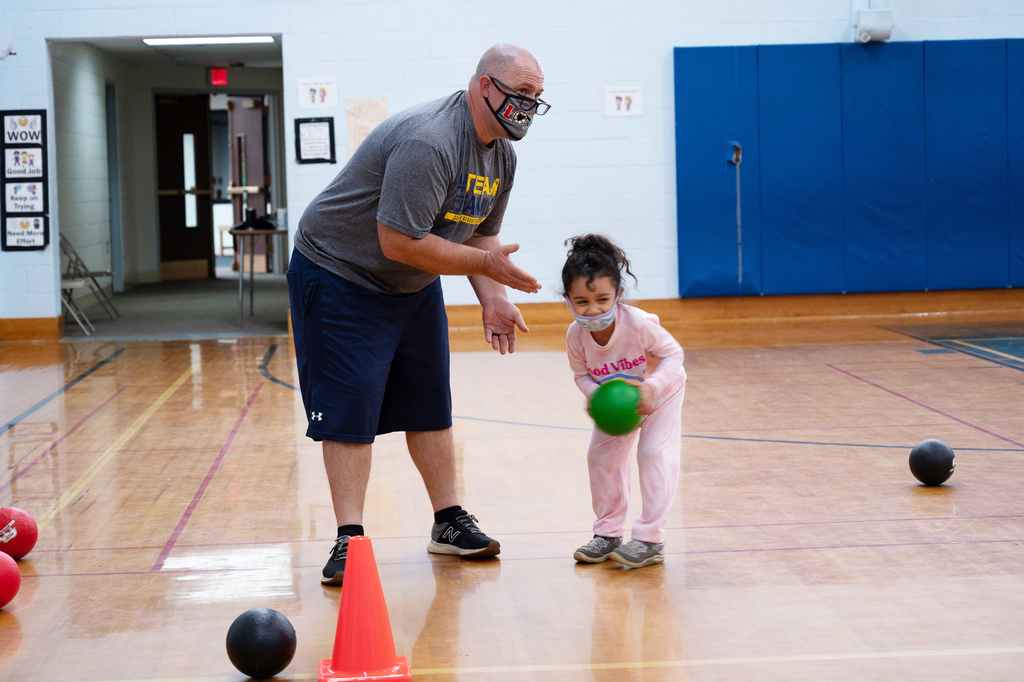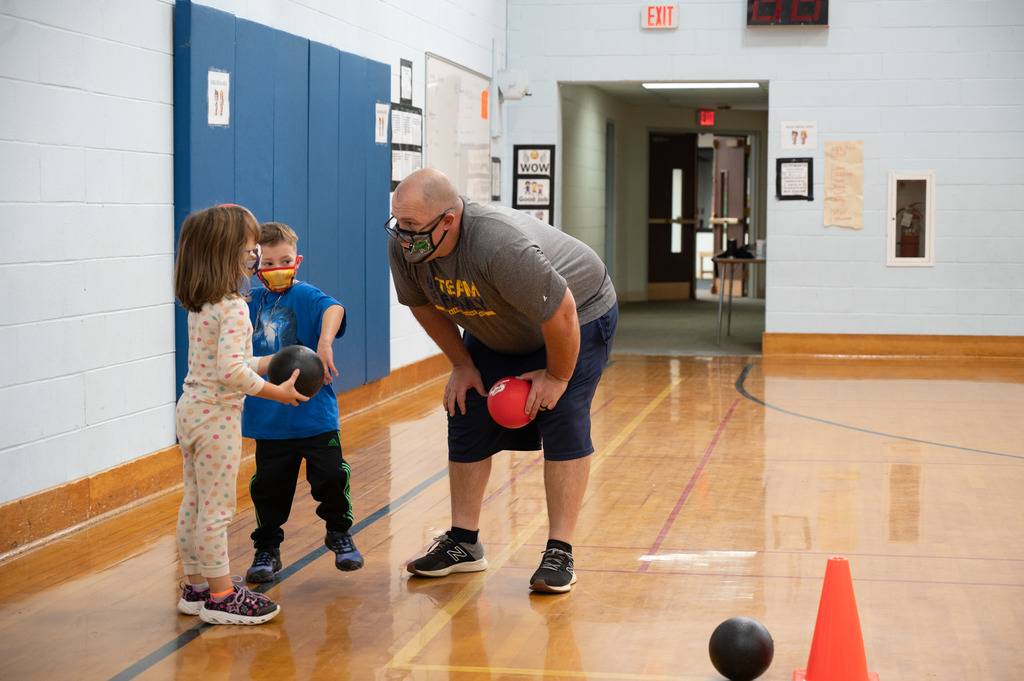 Pumpkin and apple season at SBRSD! Pumpkin acrylic painting - 8th grader, B.W. Paper pumpkins - UME 1st grade Apple trees - UME K Apple chart - UME preK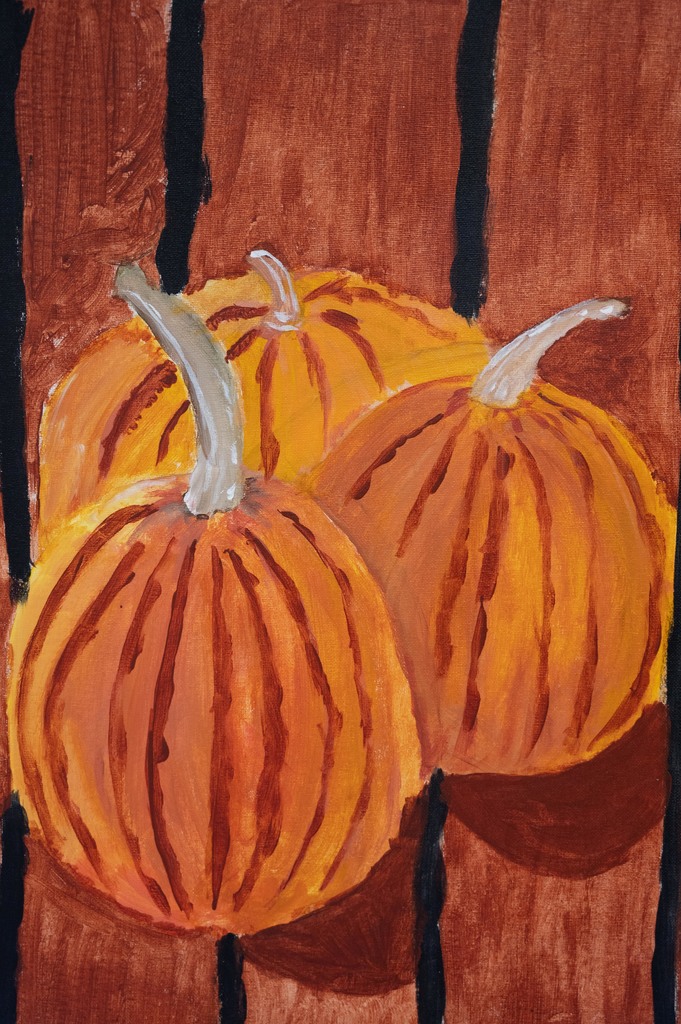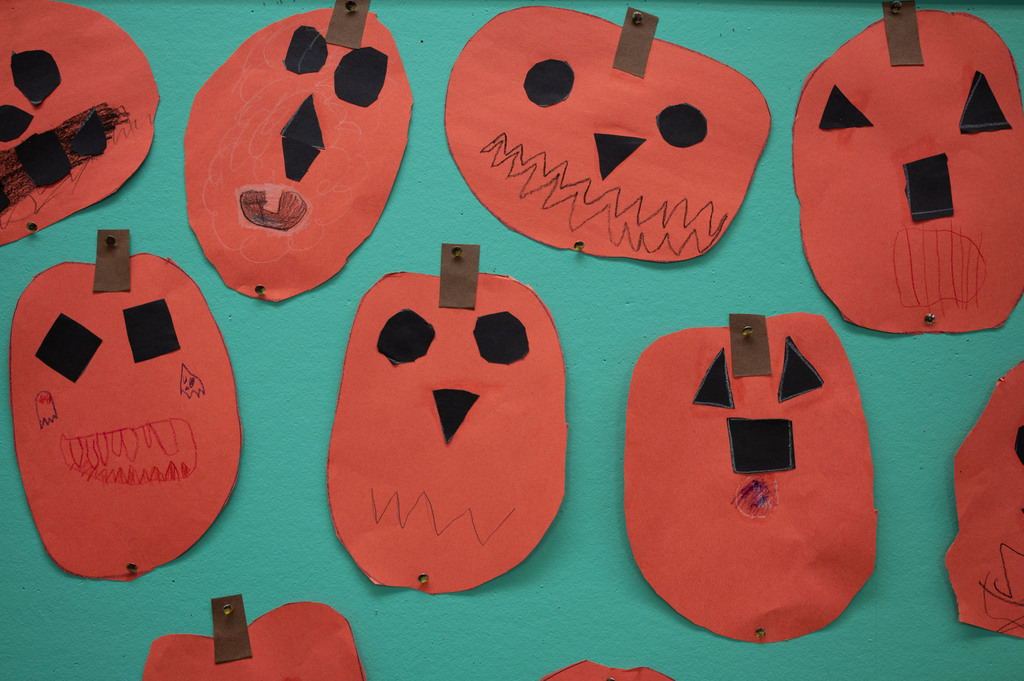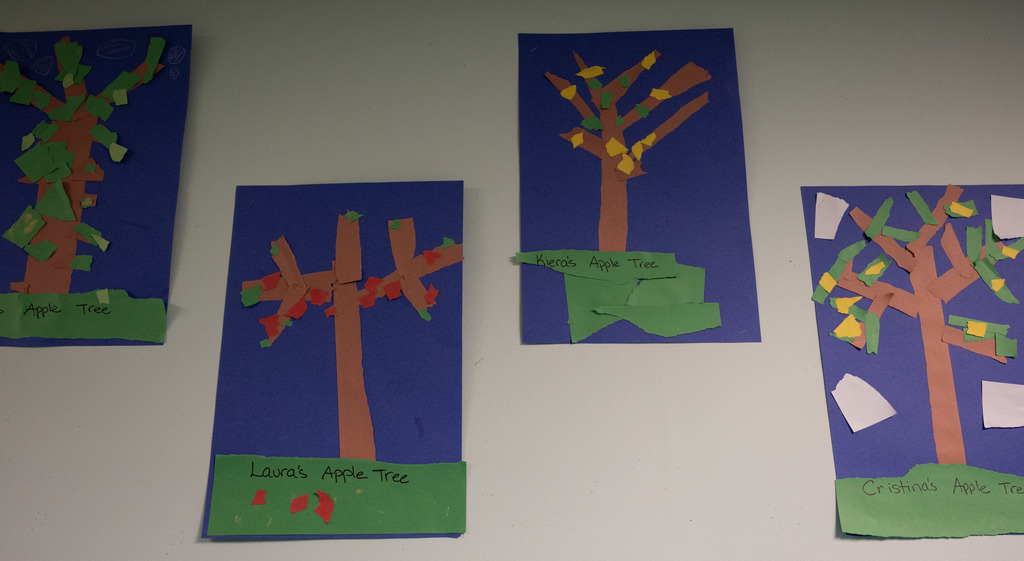 Mt. Everett students practicing their woodworking skills in Mr. VonRuden's Woodshop.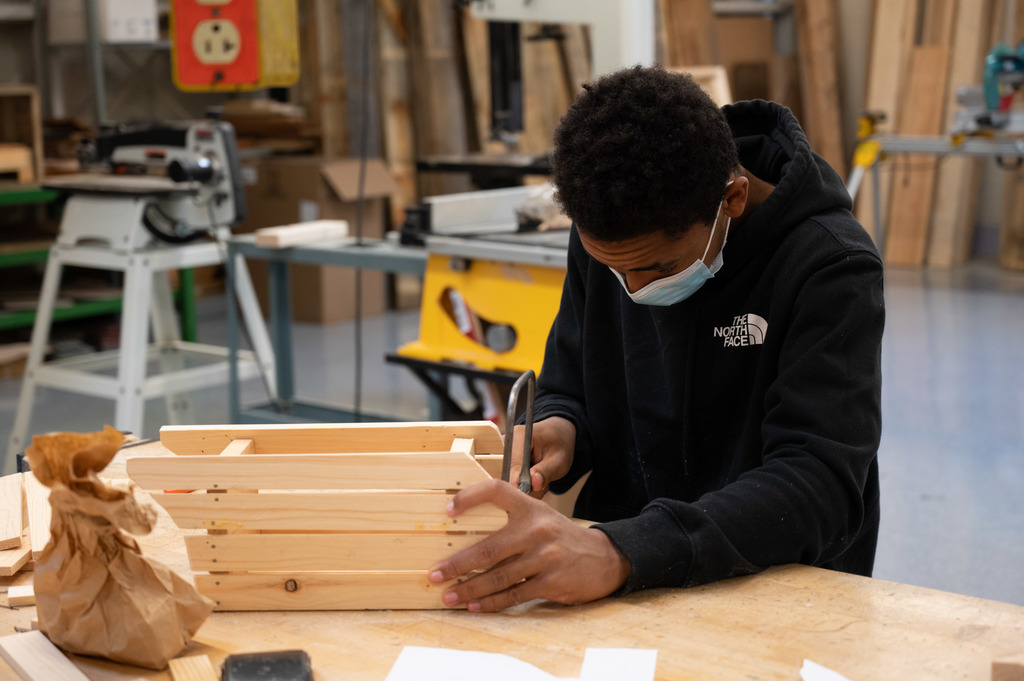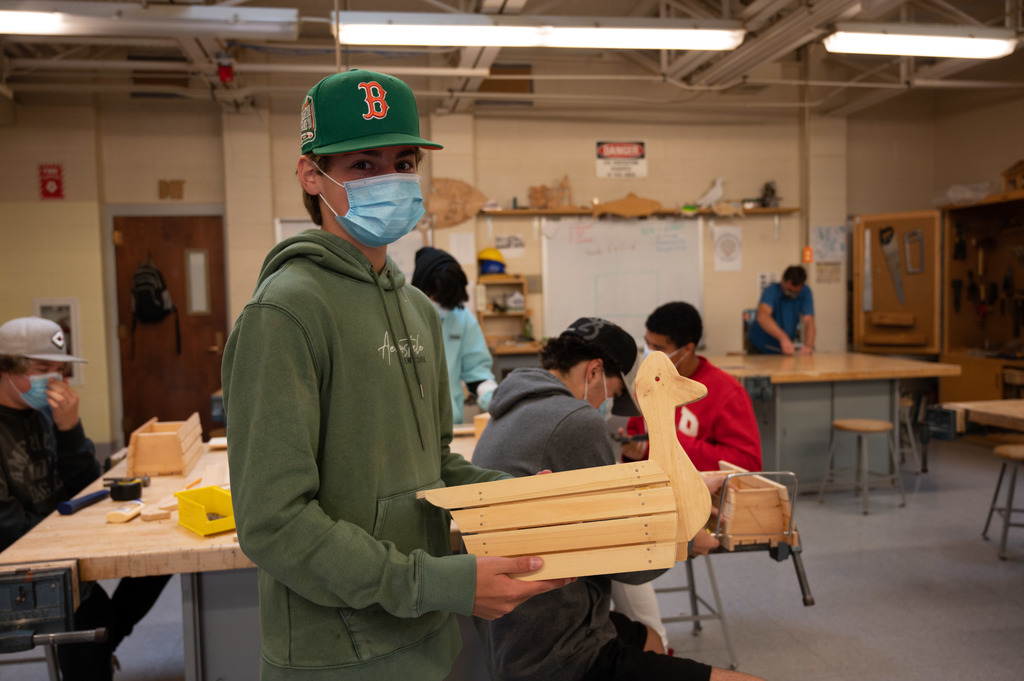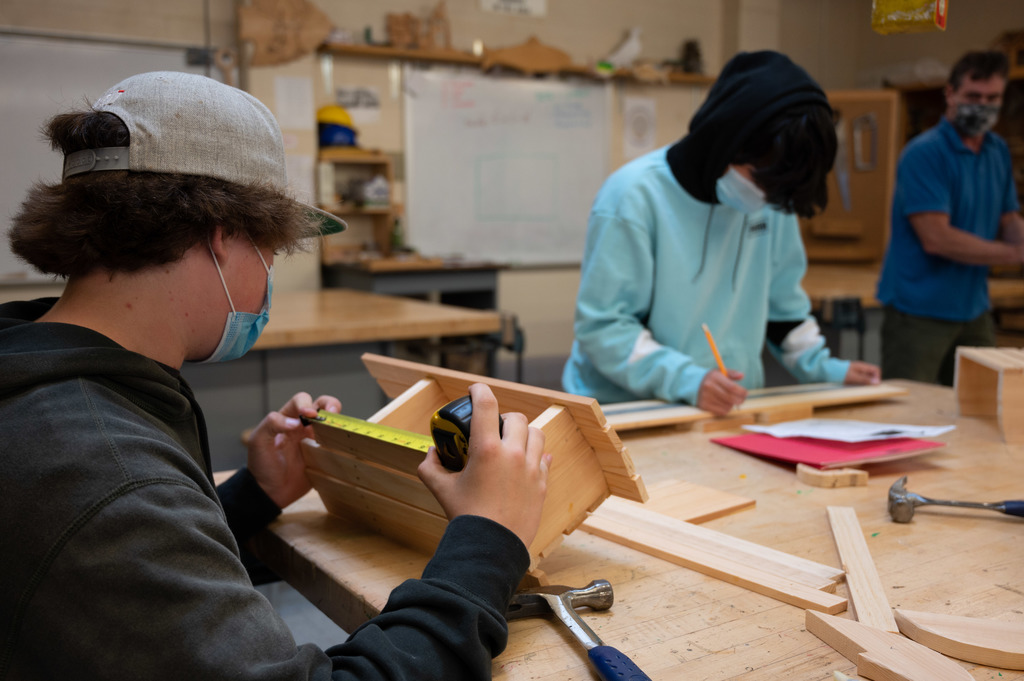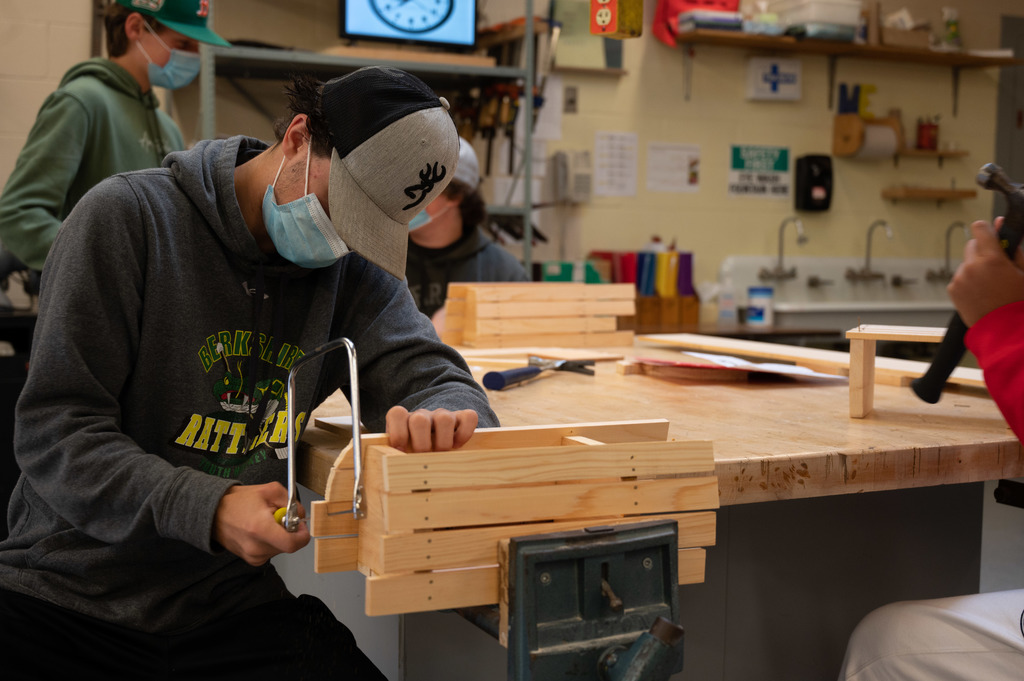 Scholastic Book Fair this week!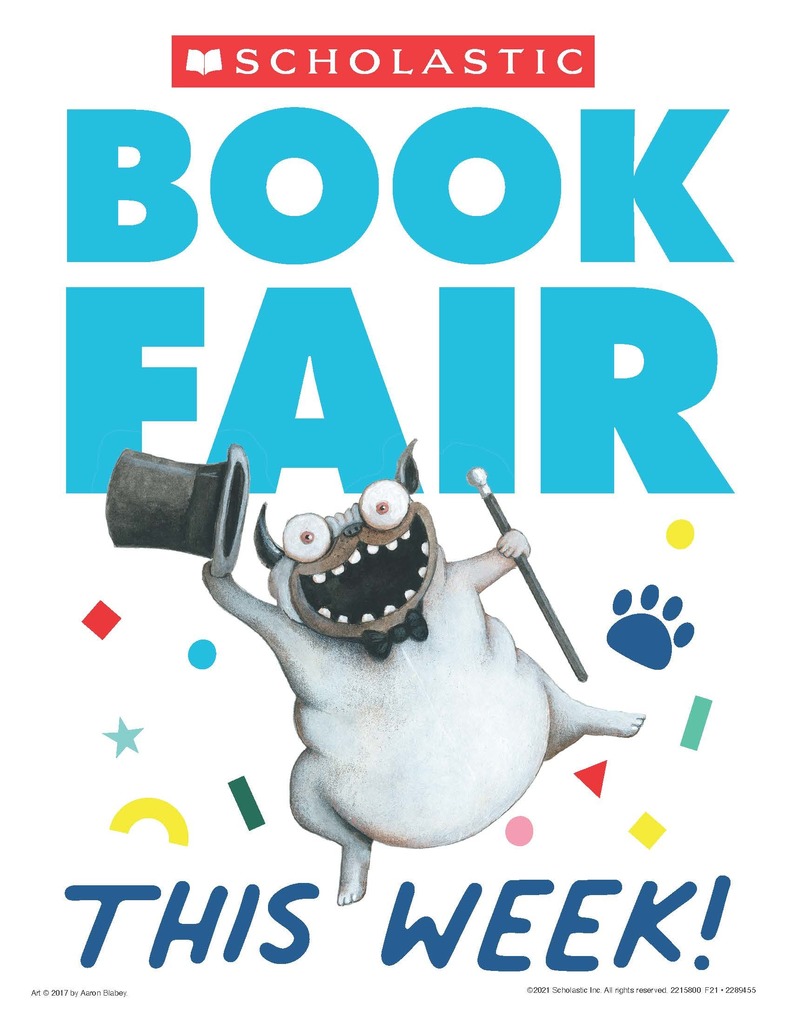 Children who read at least 20 minutes a day are exposed to almost 2 million words per year. UME Book Fair begins next week!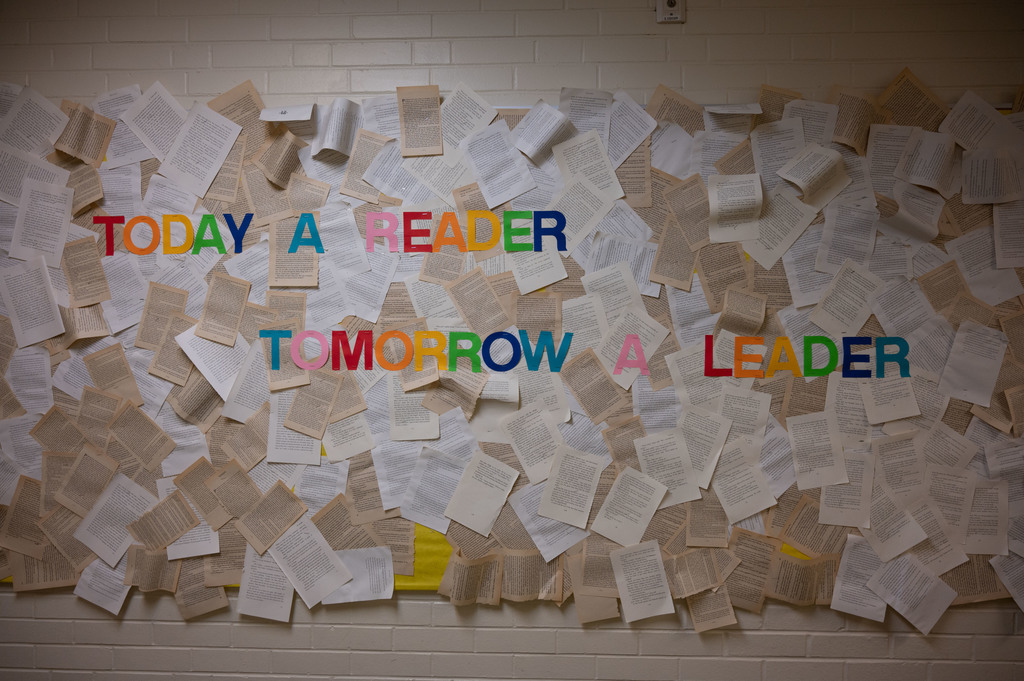 To sign your child up for Routine COVID-19 Pooled Testing, please complete the opt in consent form found here:
https://www.cic-health.com/consent/ma?district=null
Please contact your school nurse with any questions regarding this form or the testing process.

Music class at NMC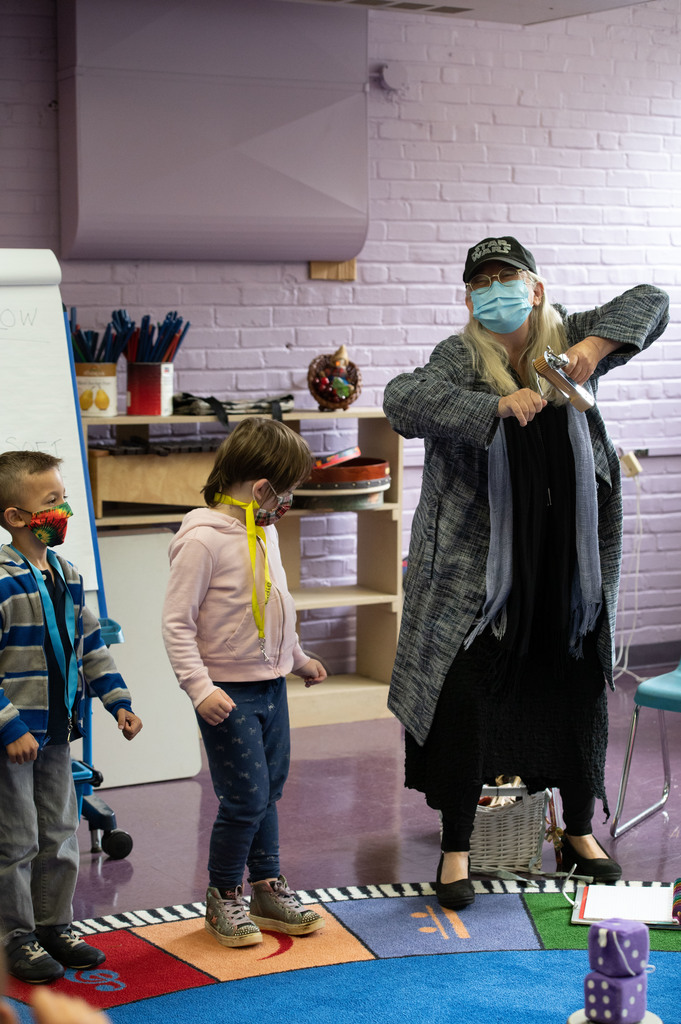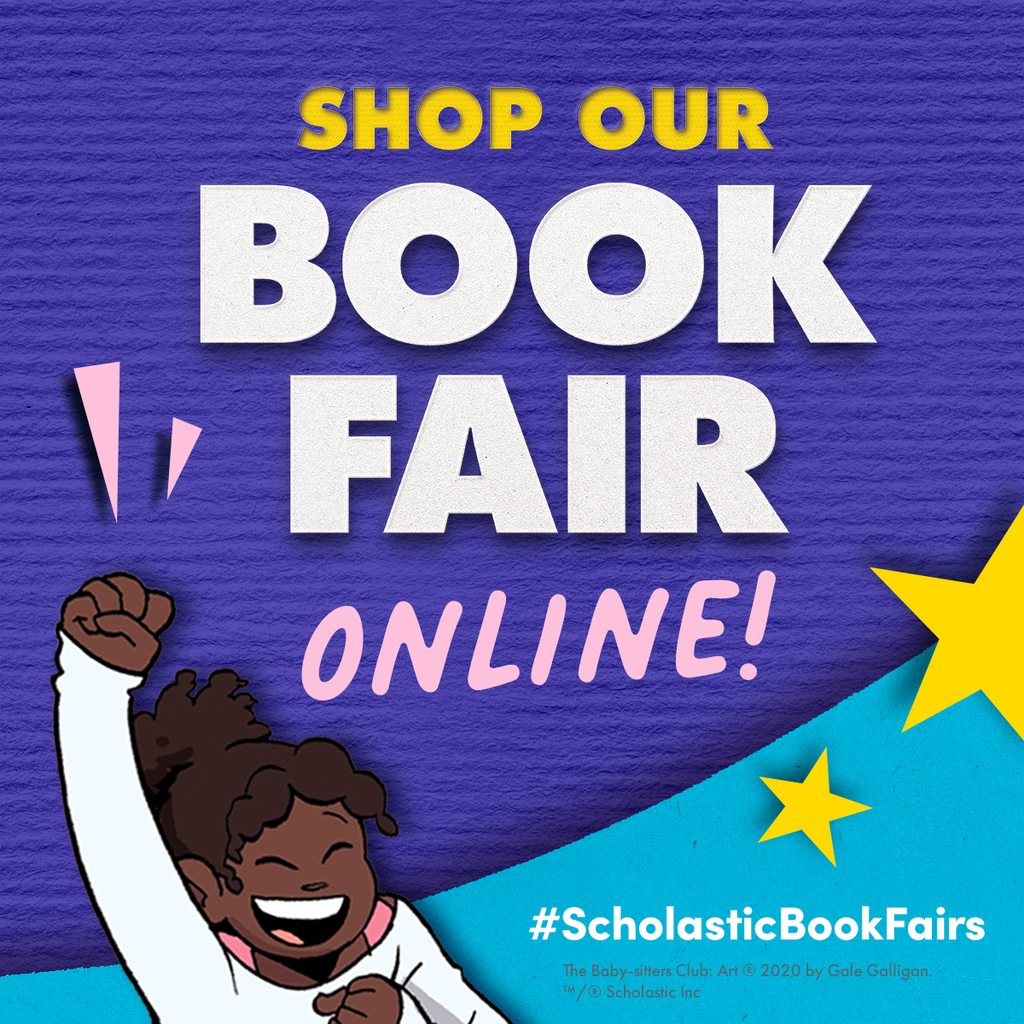 Happy National Custodian Appreciation Day to our dedicated SBRSD Team! Thank you for all your hard work keeping our schools clean and safe each day!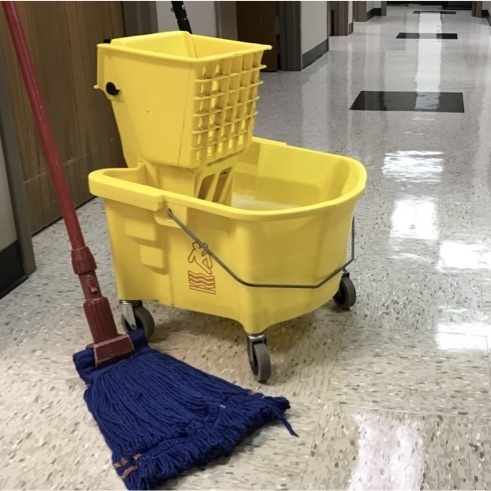 Mt. Everett, UME, and NMC school photo galleries have all been delivered via email. Please check your spam folders! If you have not received your access code, kindly email
kgiordano@sbrsd.org
with your child's name, grade, school, and teacher. Retakes are this week! Photo retakes have been scheduled: South Egremont (photo day) - Tuesday, Oct. 5 - 8:30am Mt. Everett Middle/High - Tuesday, Oct. 5 Undermountain Elementary - Tuesday, Oct. 5 New Marlborough Central - Thursday, Oct. 7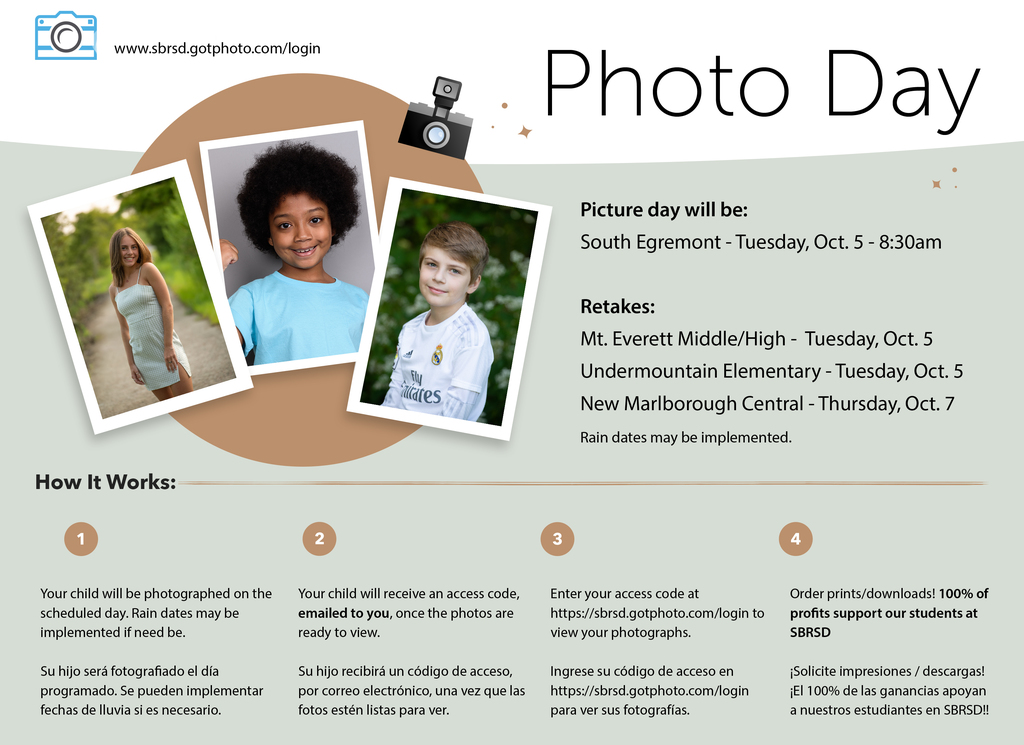 National Hispanic Heritage Month! SBRSD joins in paying tribute to the generations of Hispanic people who have positively influenced and enriched our nation and society.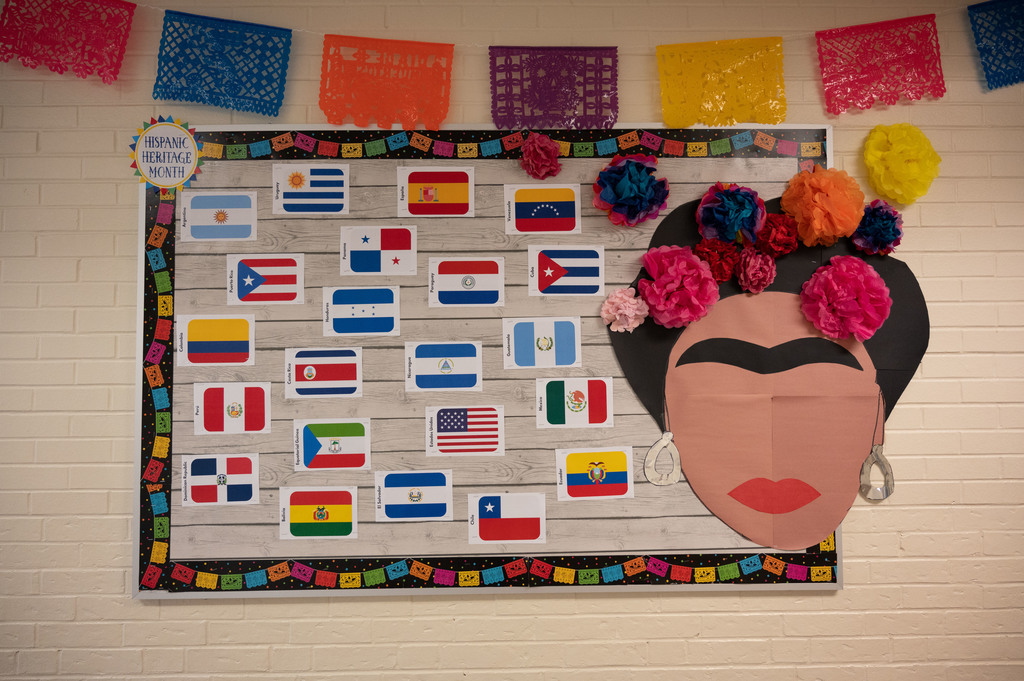 Mt. Everett's 7th grade team released their hot air balloons this morning.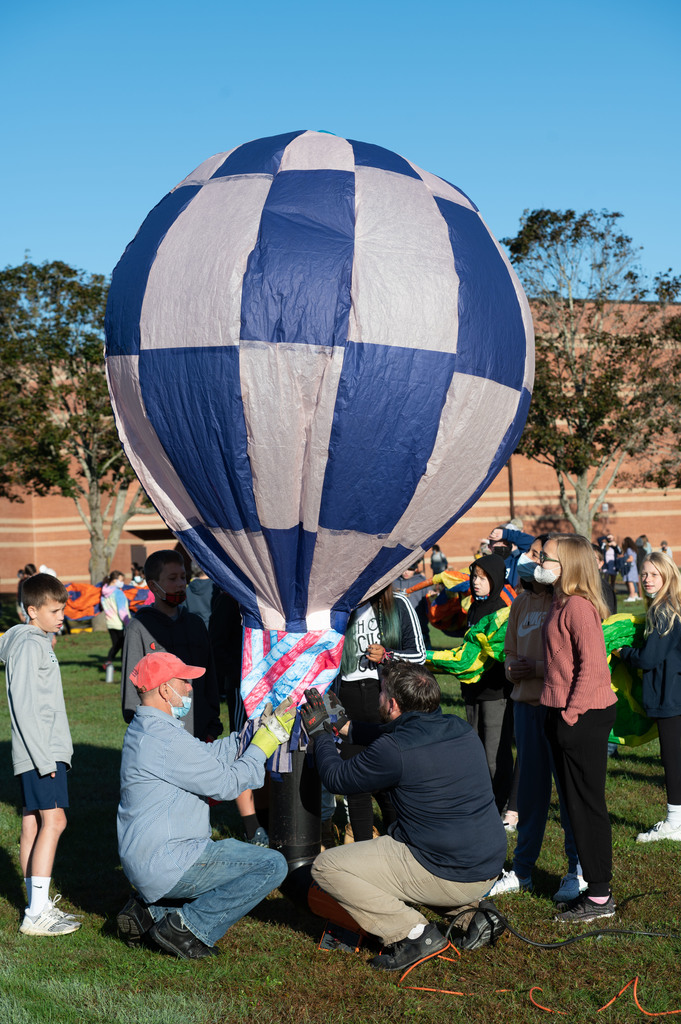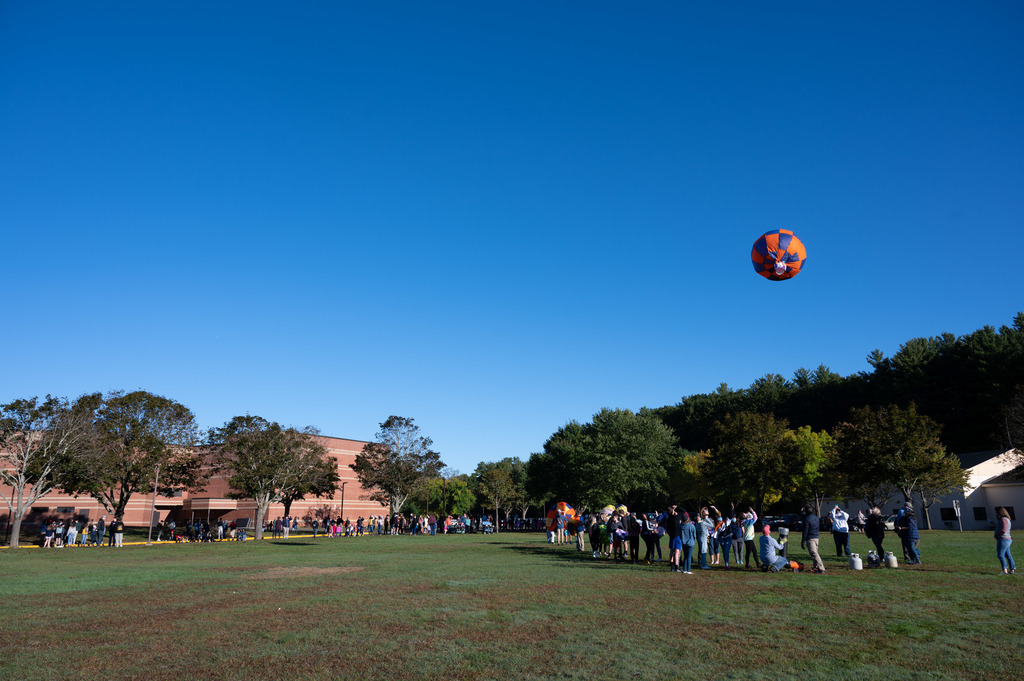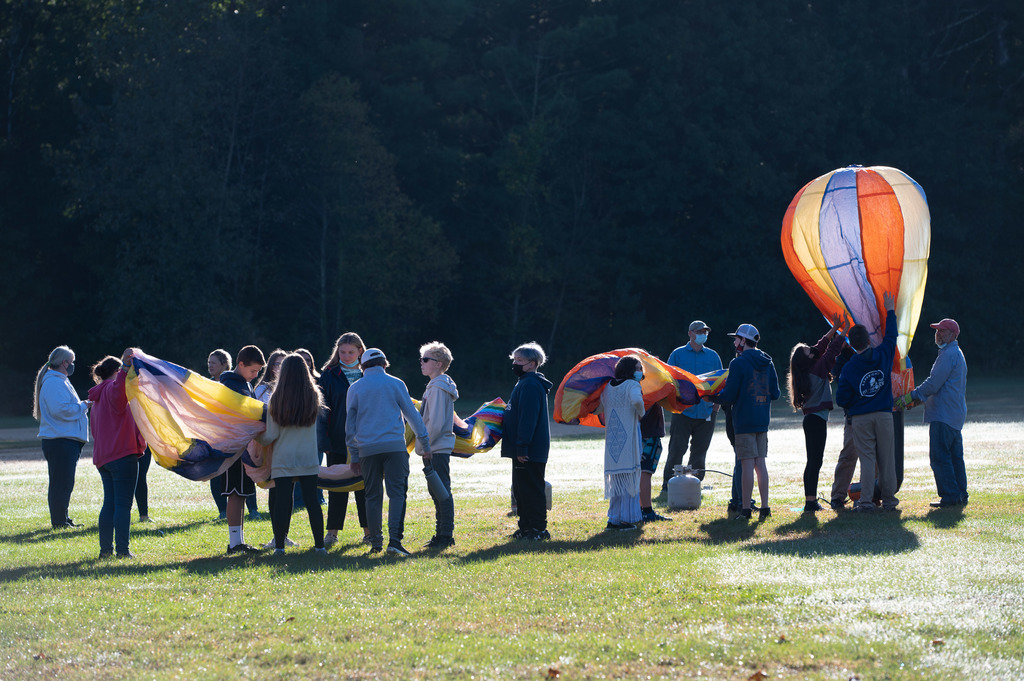 Mount Everett's #positivesignThursday message for this week is: "It is a rough road that leads to the heights of greatness."

Third grade has studied life cycles and was able to release some of our butterflies yesterday. The students were very excited to see them take flight!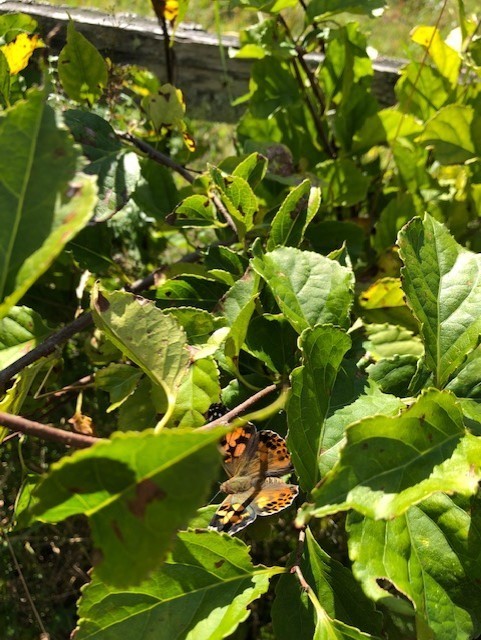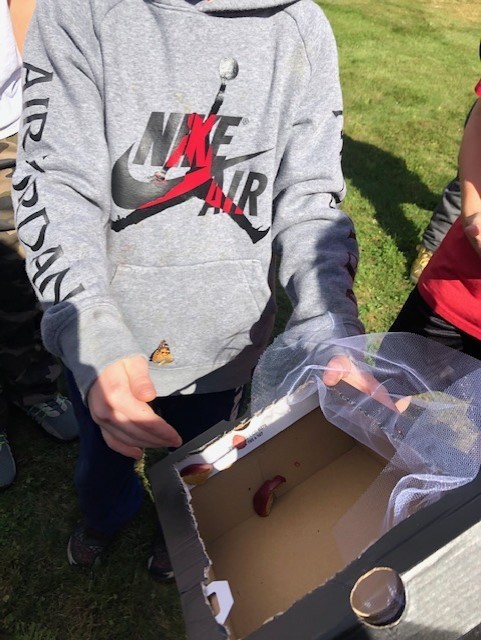 VEX Robotics students have been practicing their science and engineering skills under the direction of Mr. Thompson.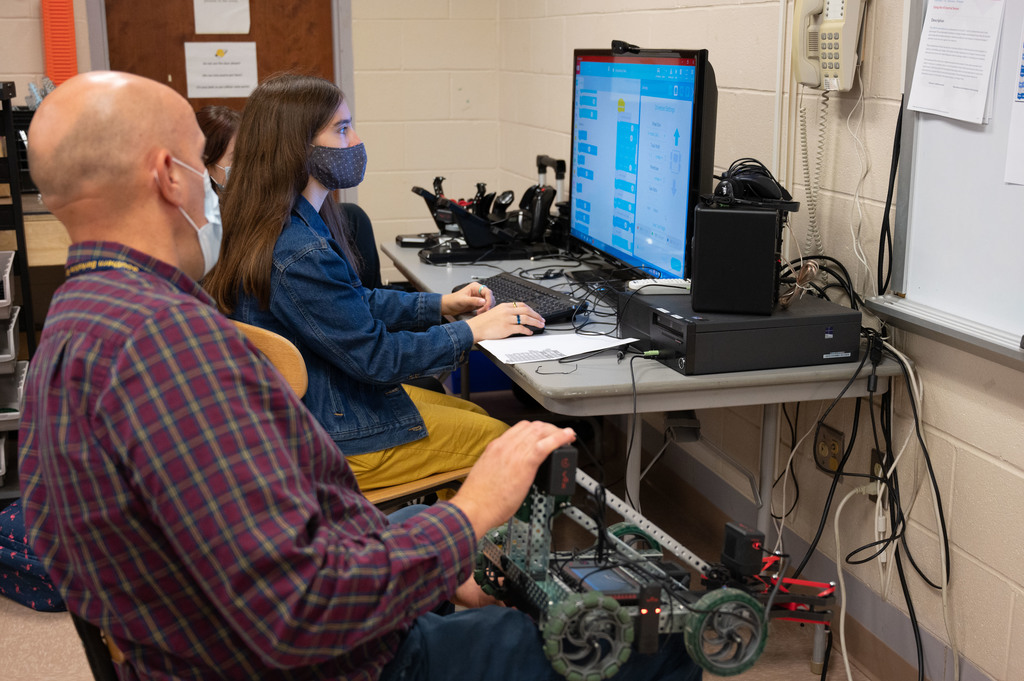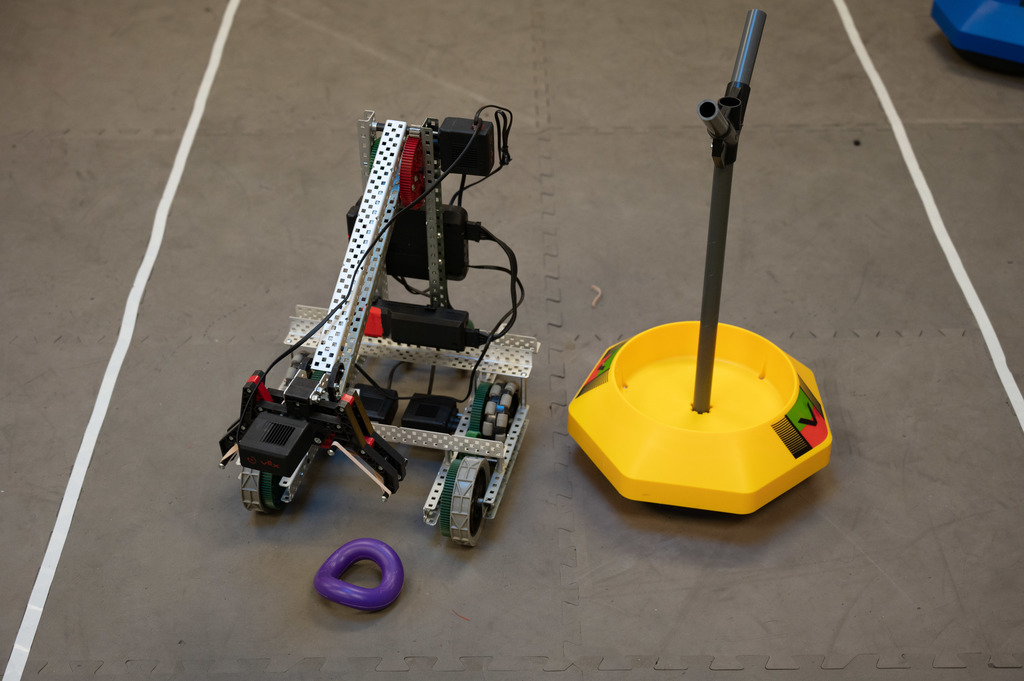 Ms. VonRuden welcomes guests of all species in her classroom. New this year, a Chinchilla, currently unnamed. Did you know.... A Chinchilla's crazy-soft fur is dense, with 50 to 75 hairs springing from a single hair follicle. In contrast, humans have only 2 to 3 hairs growing out of a single follicle. Learn more about Chinchillas:
https://animals.sandiegozoo.org/animals/chinchilla