Mount Everett 8th graders Brady Carpenter, Ian Lanoue, Gavin Snyder, and Adam Williamson won the Monument Cup 3v3 u14 championship over the weekend, beating a tough Pittsfield team 4-3 in the title game.


Yesterday, Ms. Brown and a group of Mt. Everett students ventured to the WICA (Women In Conservation and Agriculture) conference at Greenagers. They were among a group of 50 female identified young people from throughout the county who came together to participate. There were several workshops topics offered including Tracking Turtles, Arboriculture, Seed Saving, Invasive Species, and soil health. It included a panel discussion and a Keynote address from Jen Salinetti of Woven Roots Farm.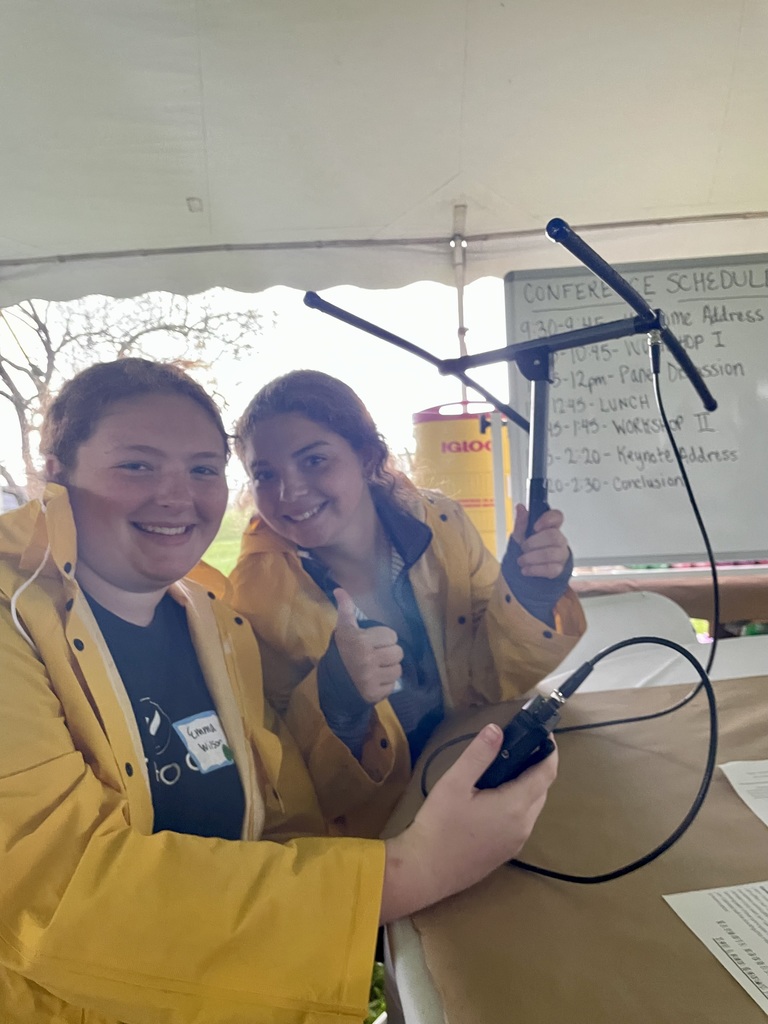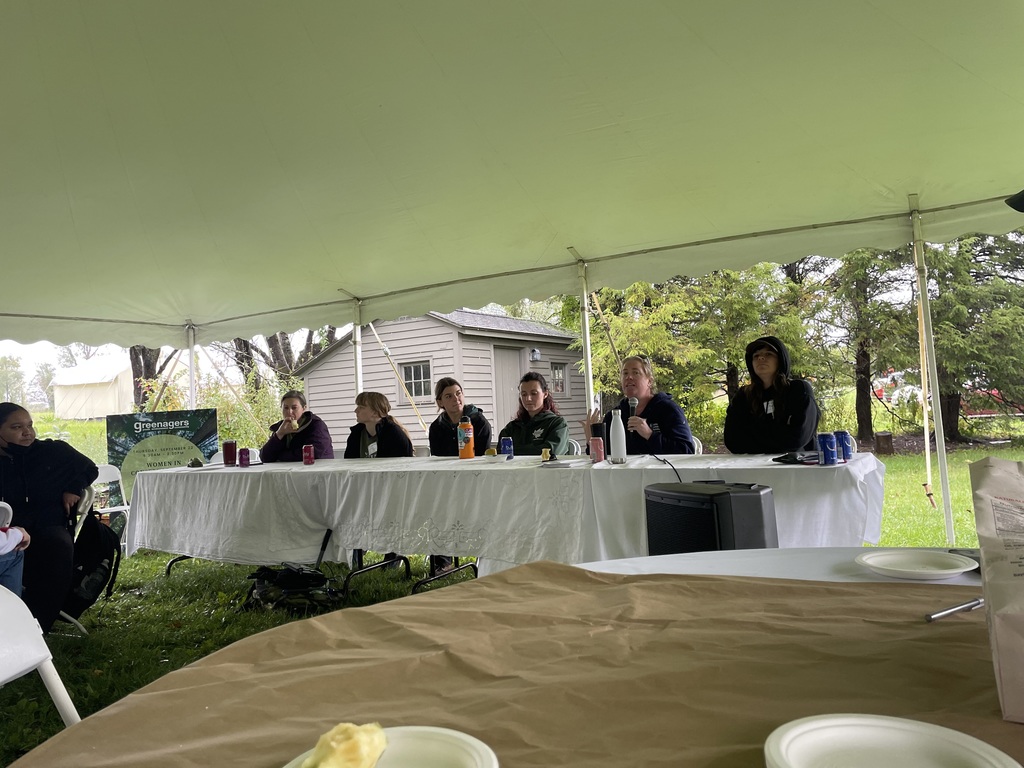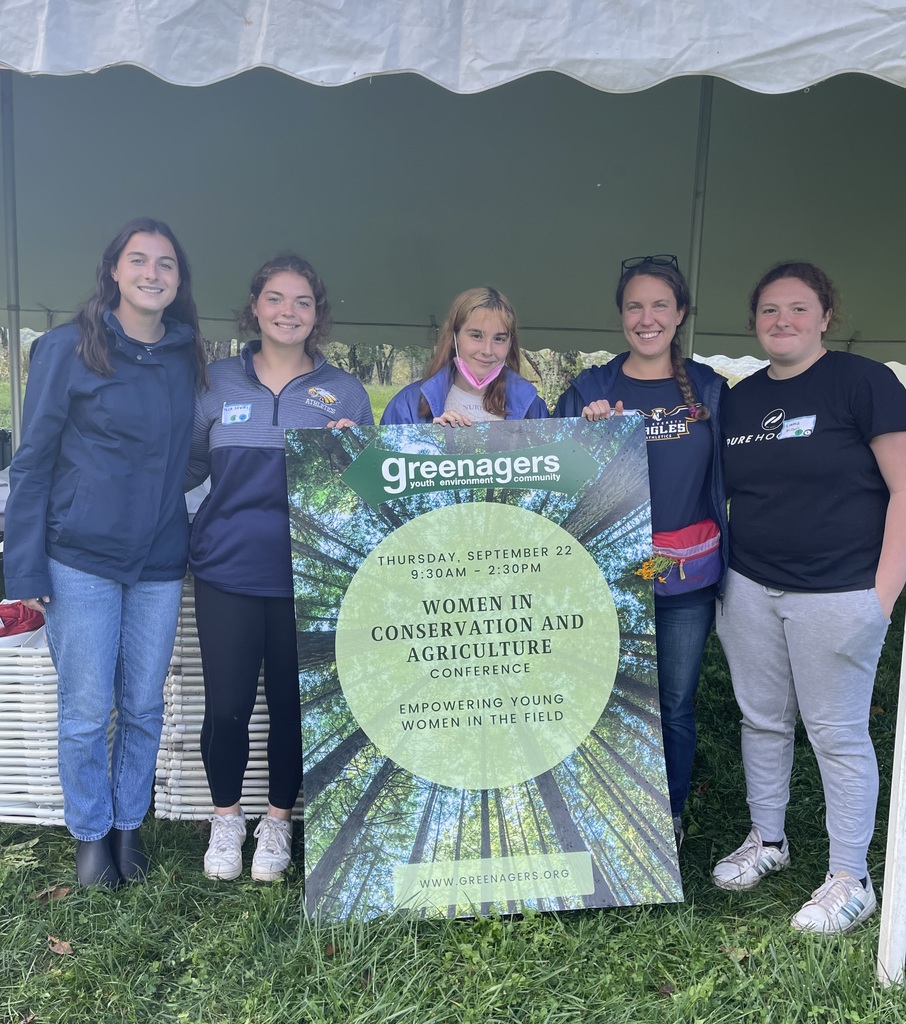 Mt. Everett Spirit Week - Biker vs. Surfer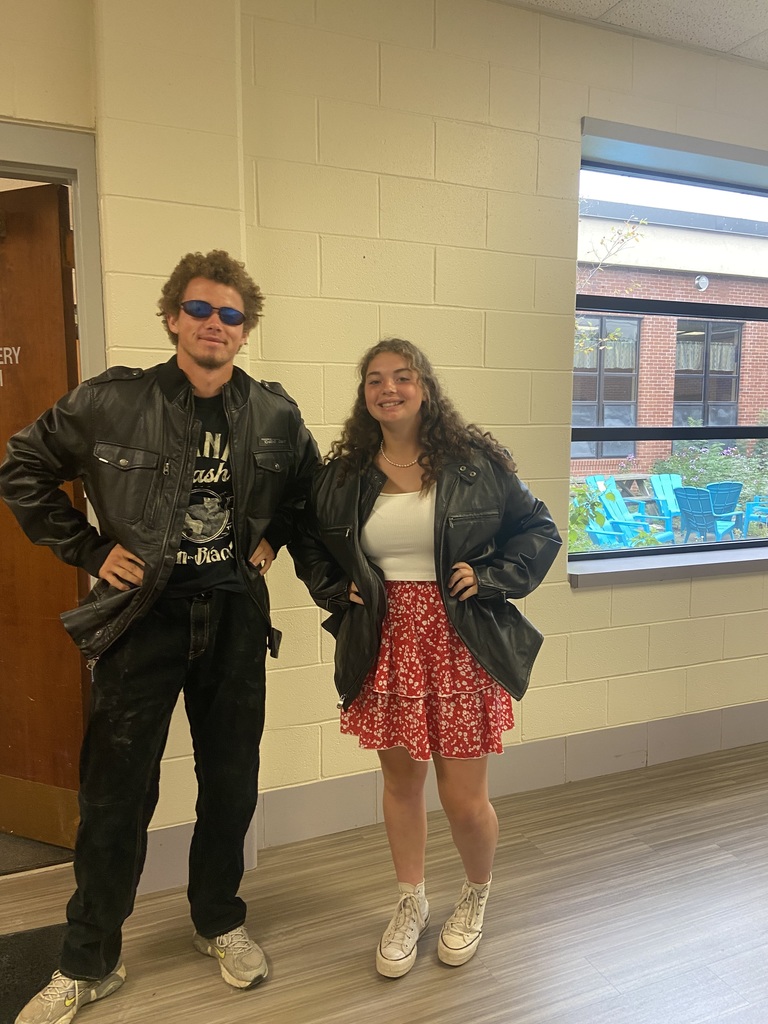 Country vs. Country Club - Mt. Everett Spirit Week!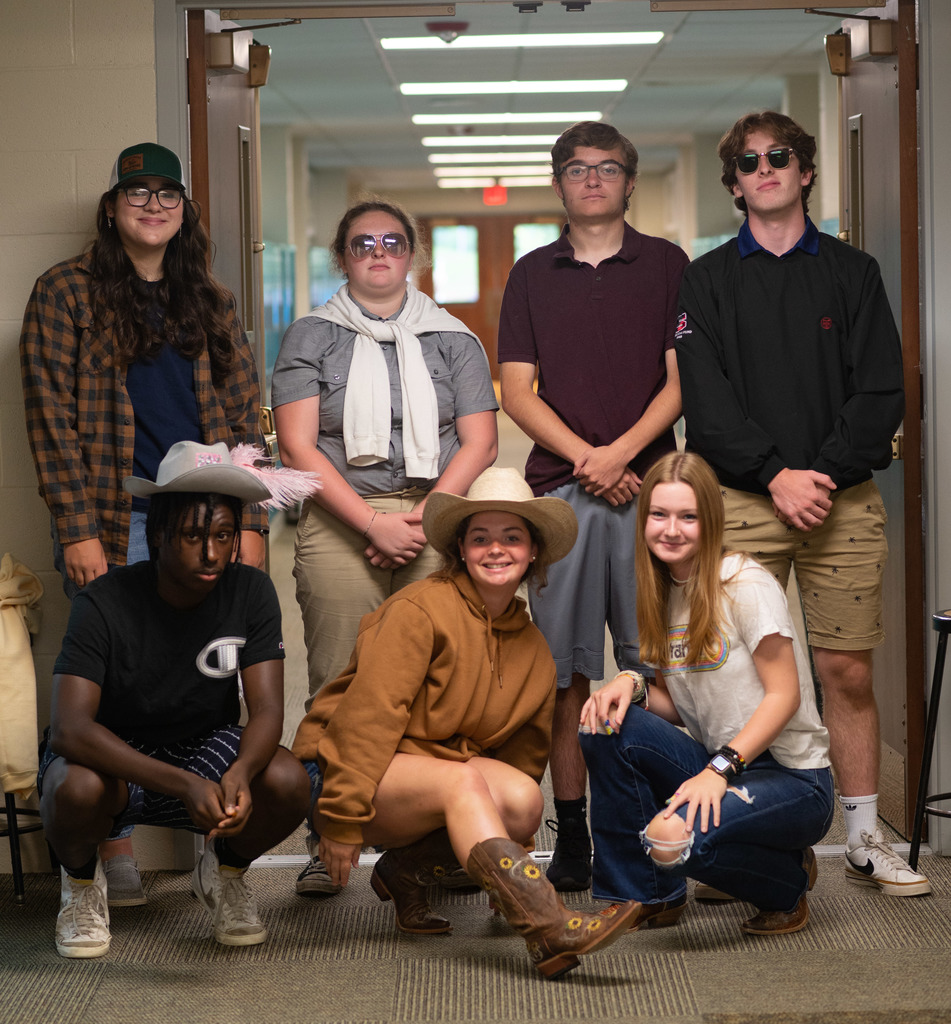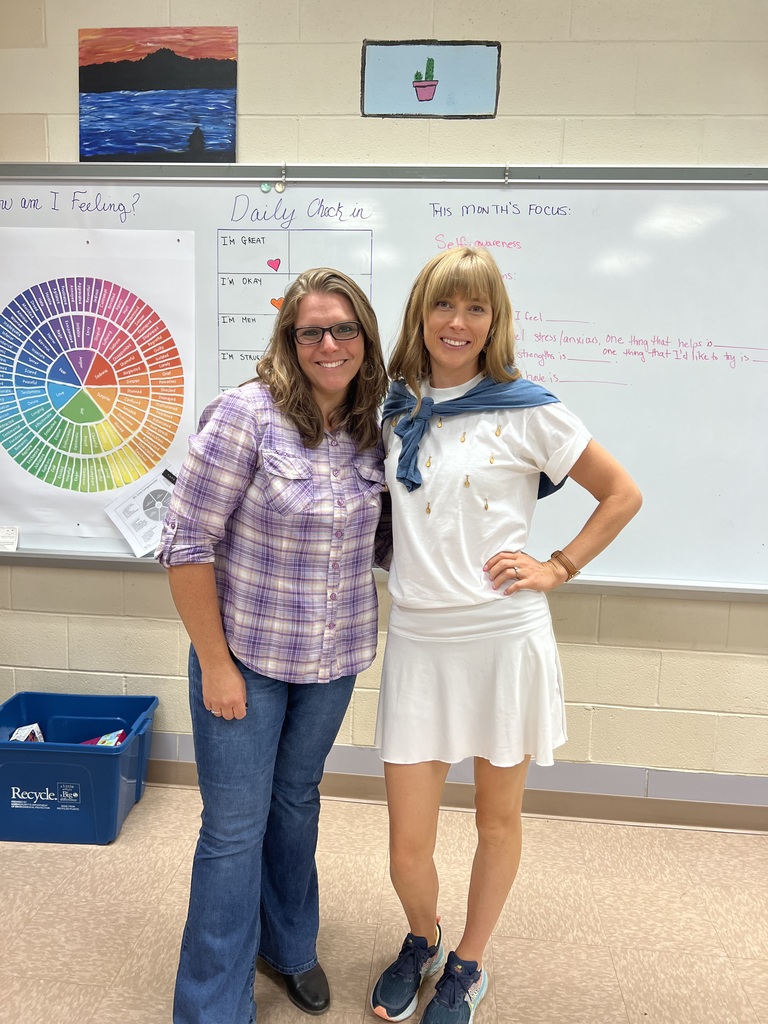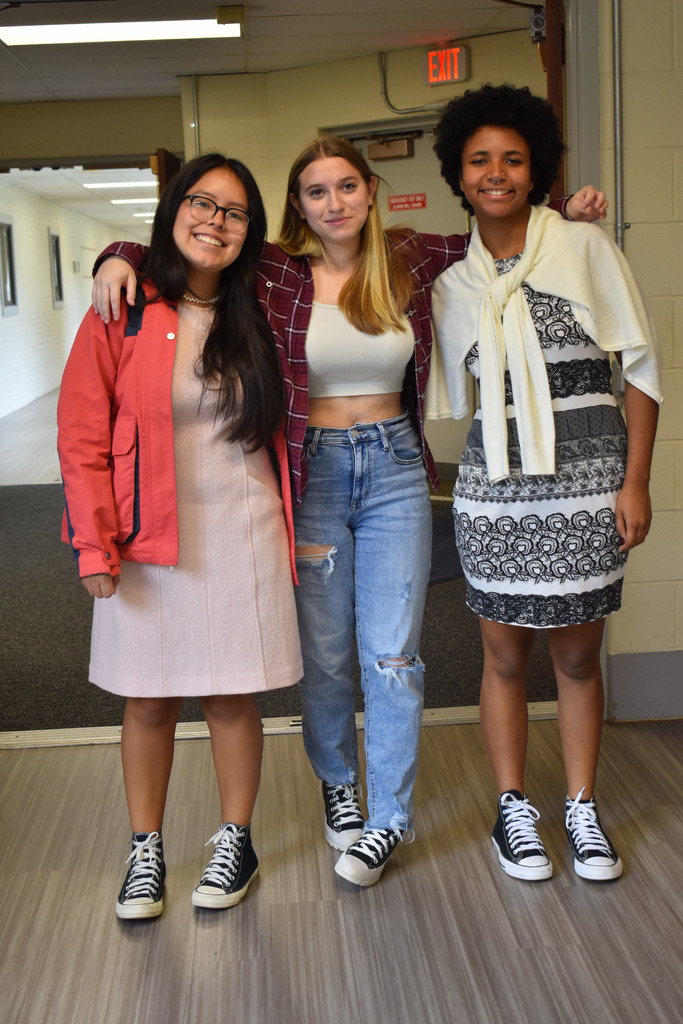 Homecoming Spirit Week at Mt. Everett!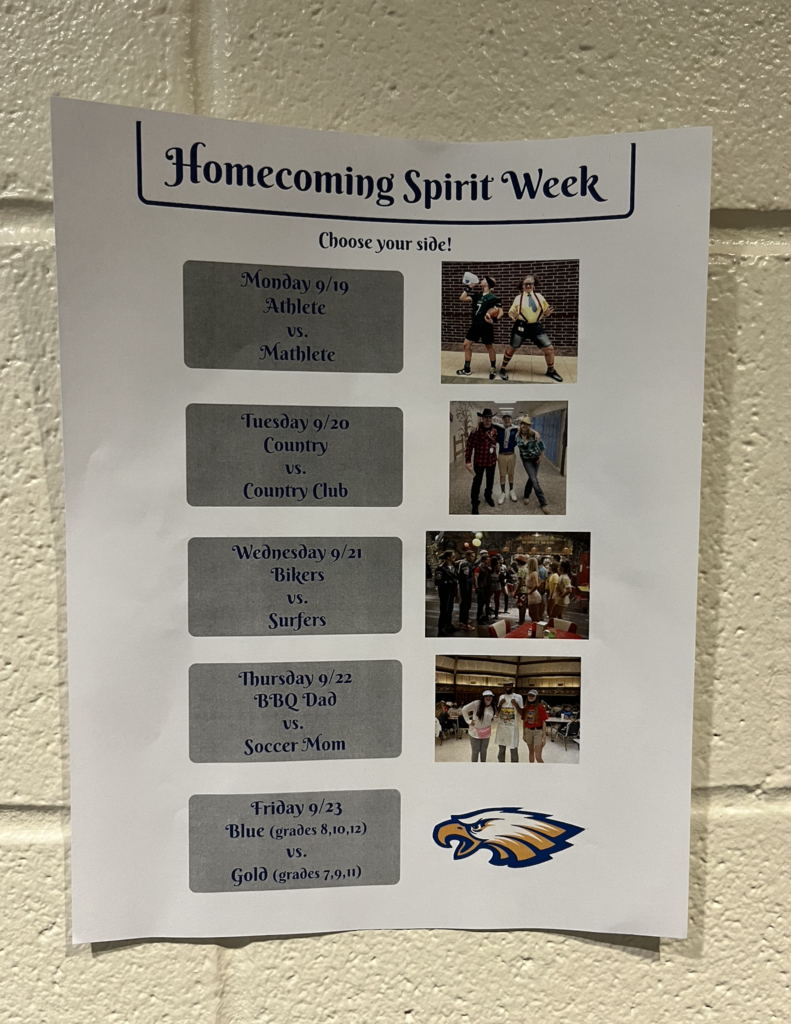 Elementary Assistant Principal Piser for the day. Asked what her favorite part was, she exclaimed "Announcing she had decided to extend her already extended Recess."

UME's "Good News Call of the Week" nominated by Awesome paraprofessional Catrina Carolan.

Mt. Everett Culinary Arts students are practicing real-world restaurant skills by preparing a coffee bar and homemade biscotti!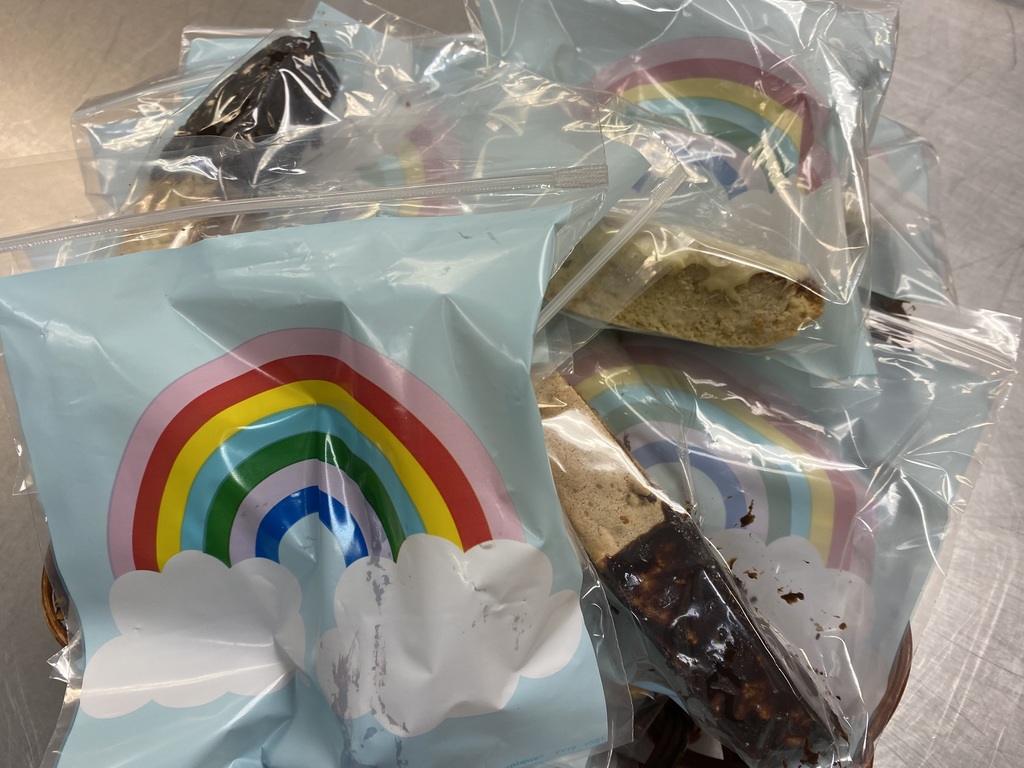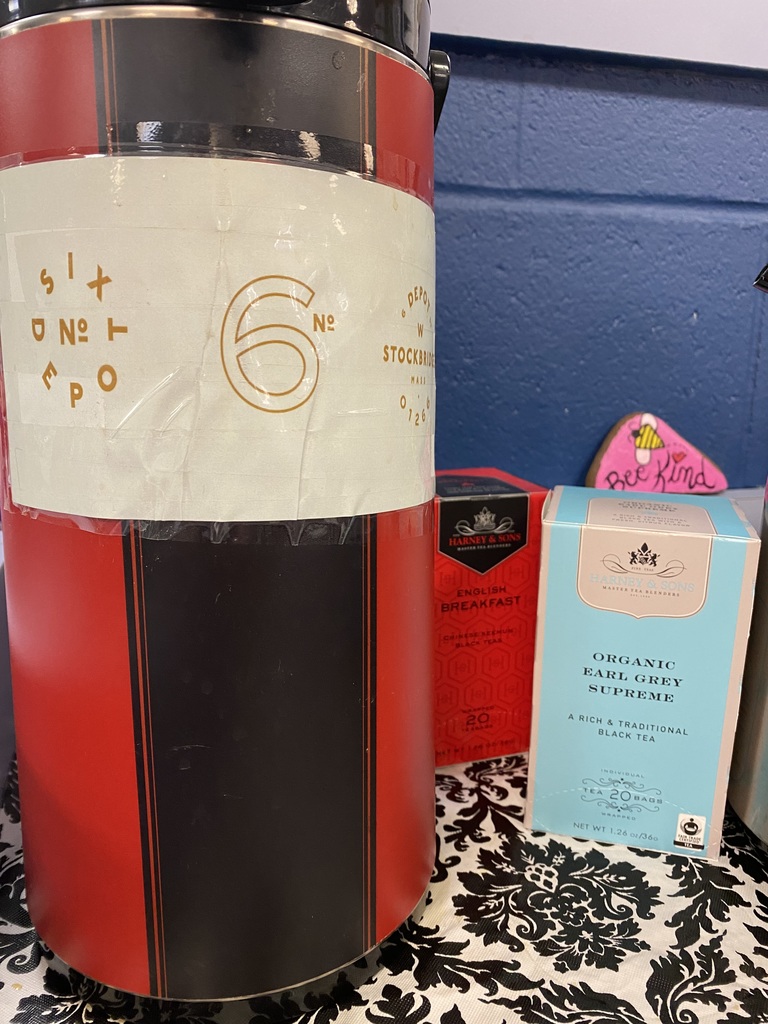 The South Egremont School celebrated the Moon Festival with wonderful books, moon cakes and paper lanterns!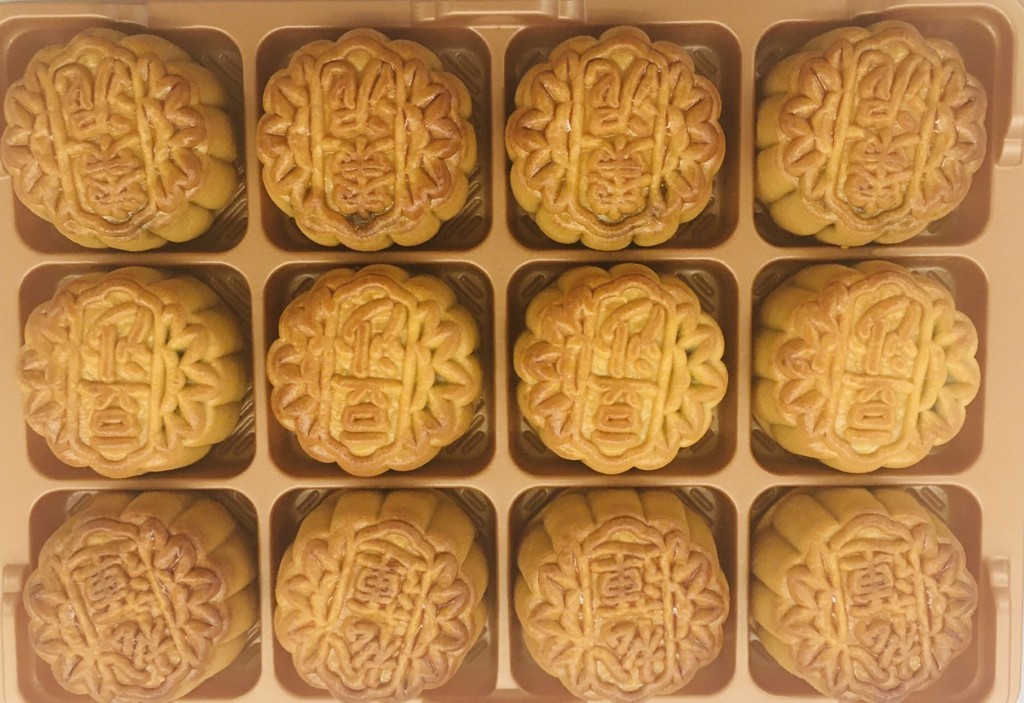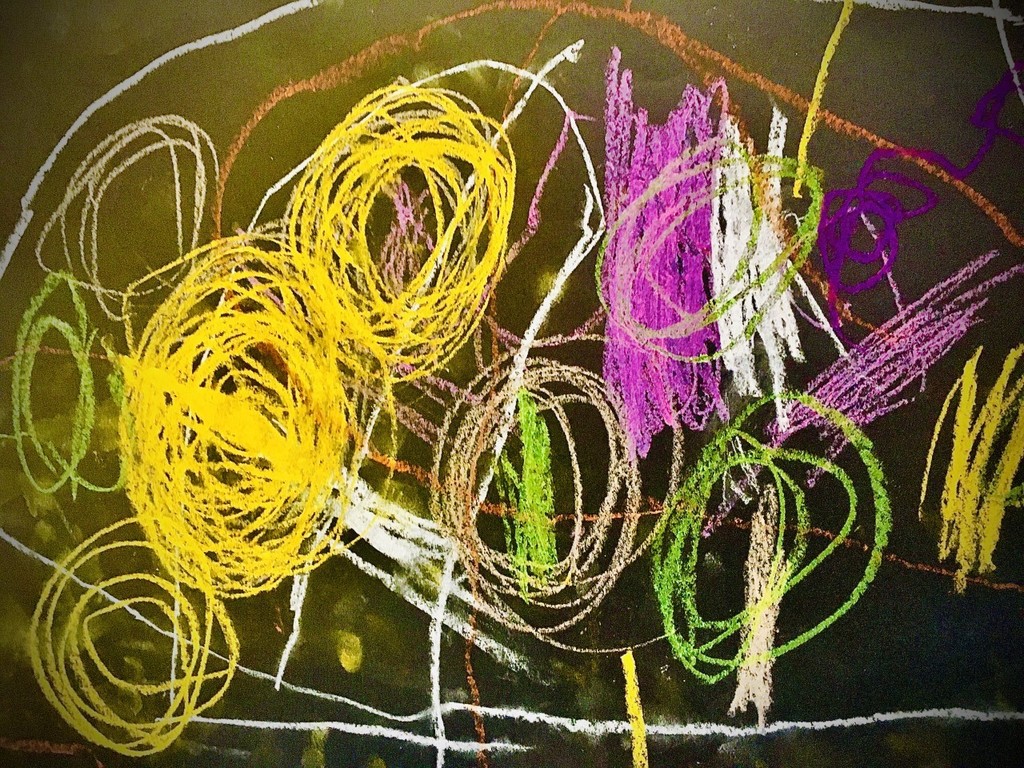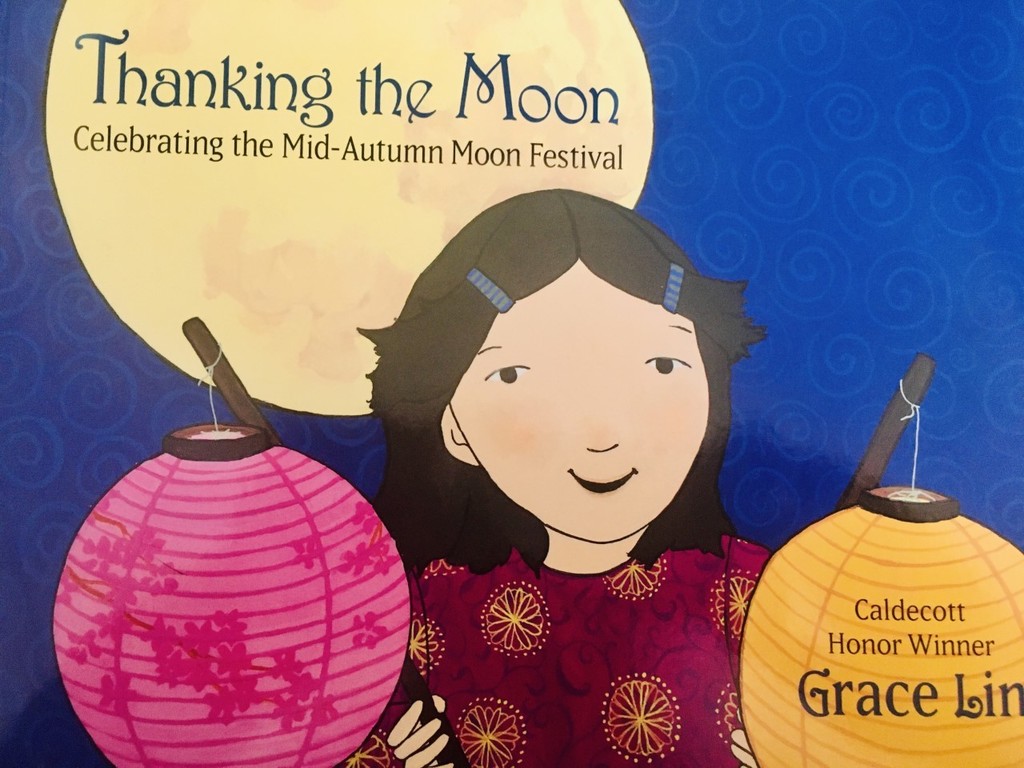 A win for Mt. Everett girls' soccer. Keep up the great work, Eagles!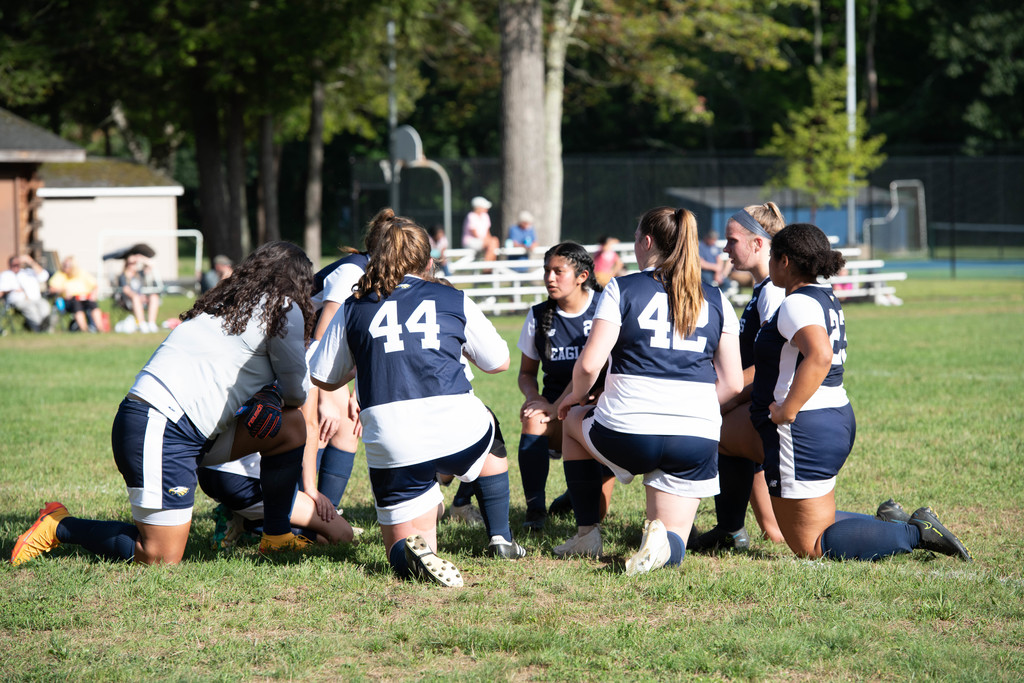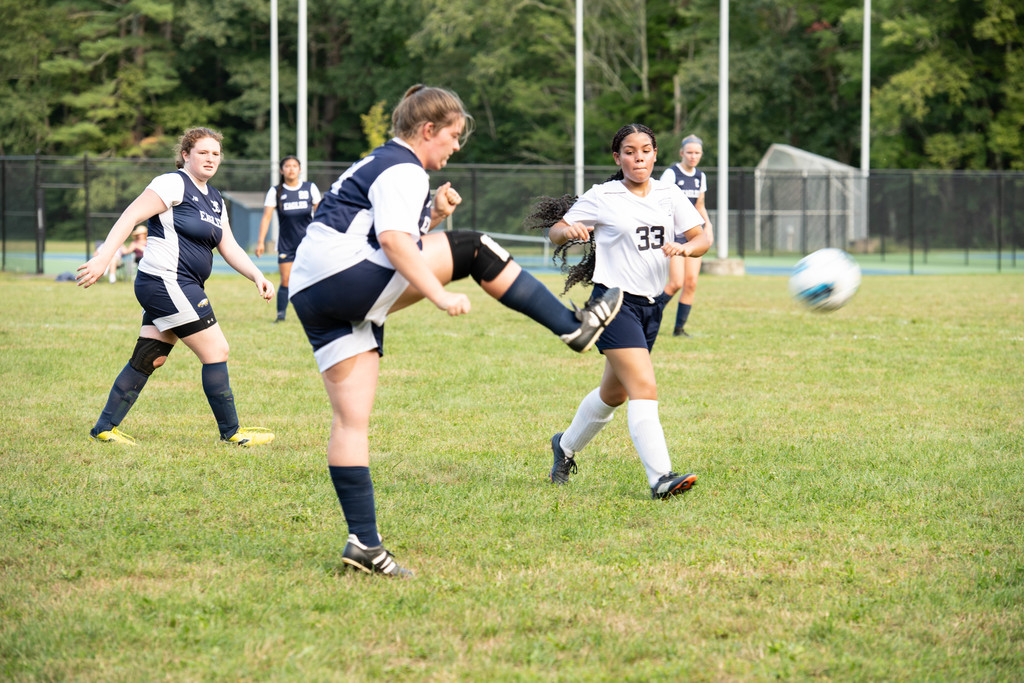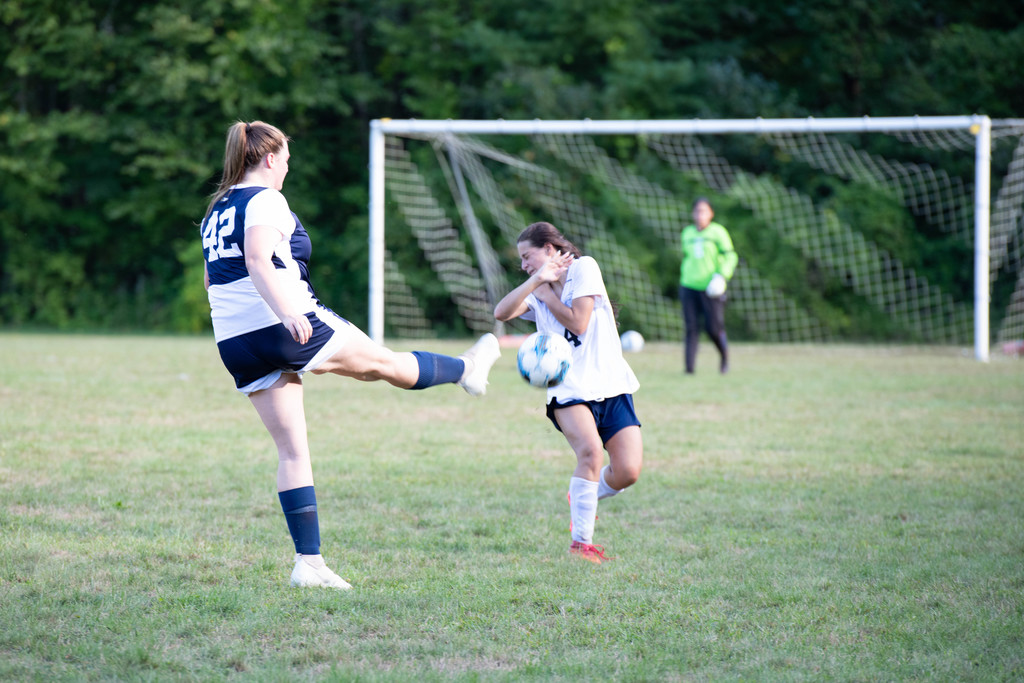 Fifth grade students at UME met for the first time with their Kindergarten reading buddies.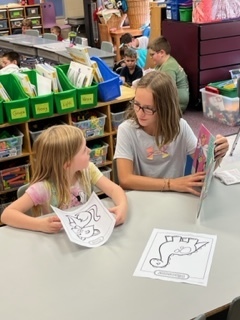 Thank you, Dr. Adolph Brown, for speaking to our staff this afternoon about the impact that educators can have in the life of a child.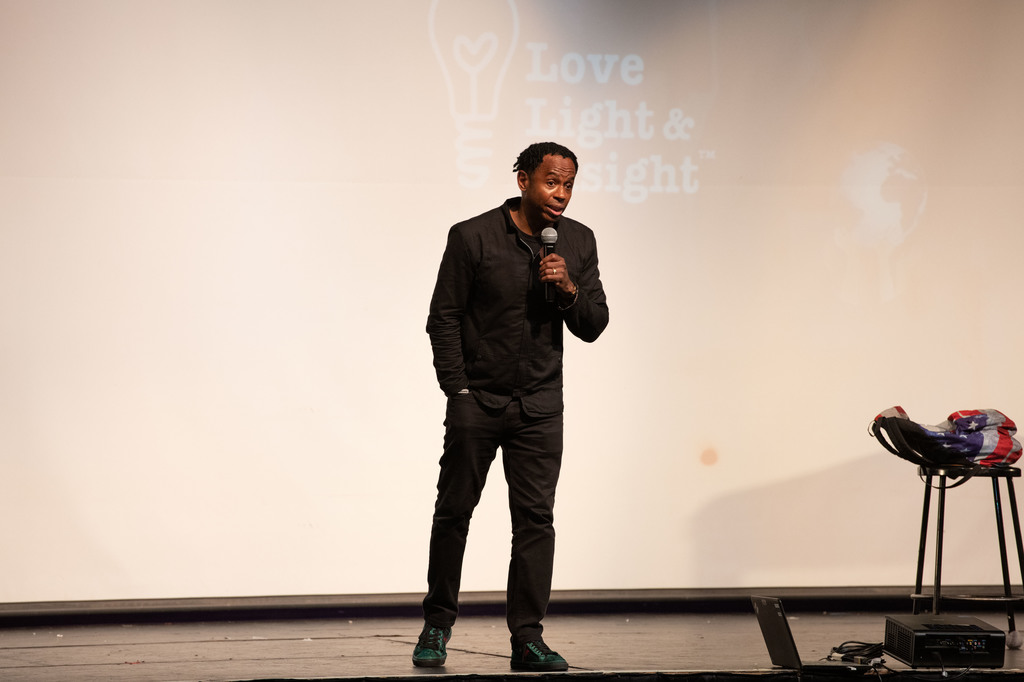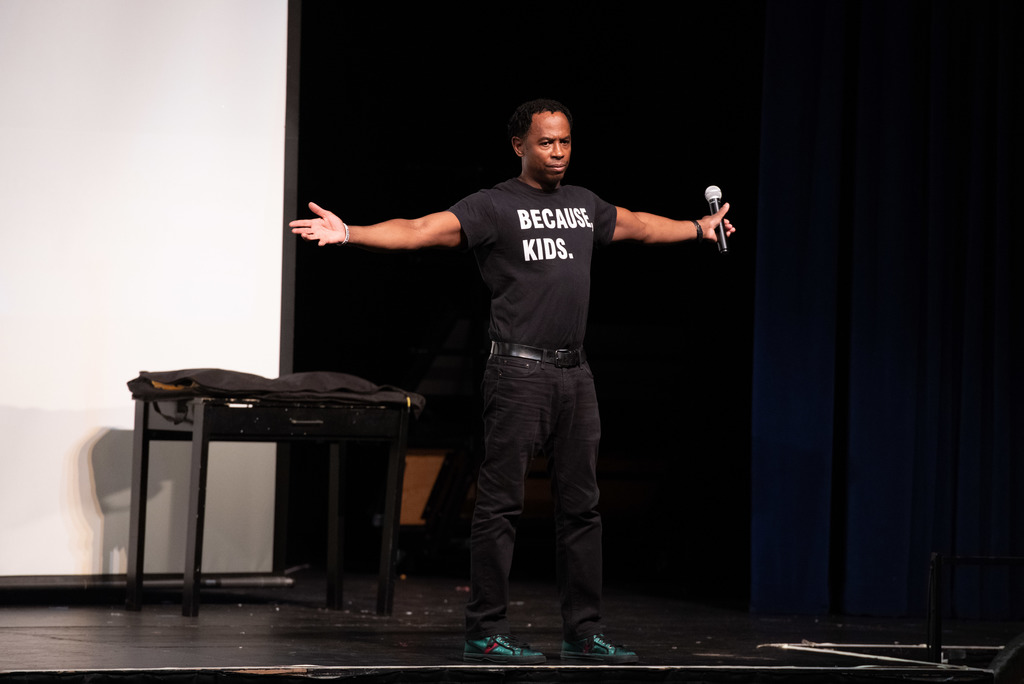 The first Mount Everett Homecoming Dance is happening! Friday, September 23, 2022. 7-9:30pm 10-12th grade students can purchase tickets during lunch on September 12/13th. All non-Mt. Everett guests must be registered at time of ticket purchase.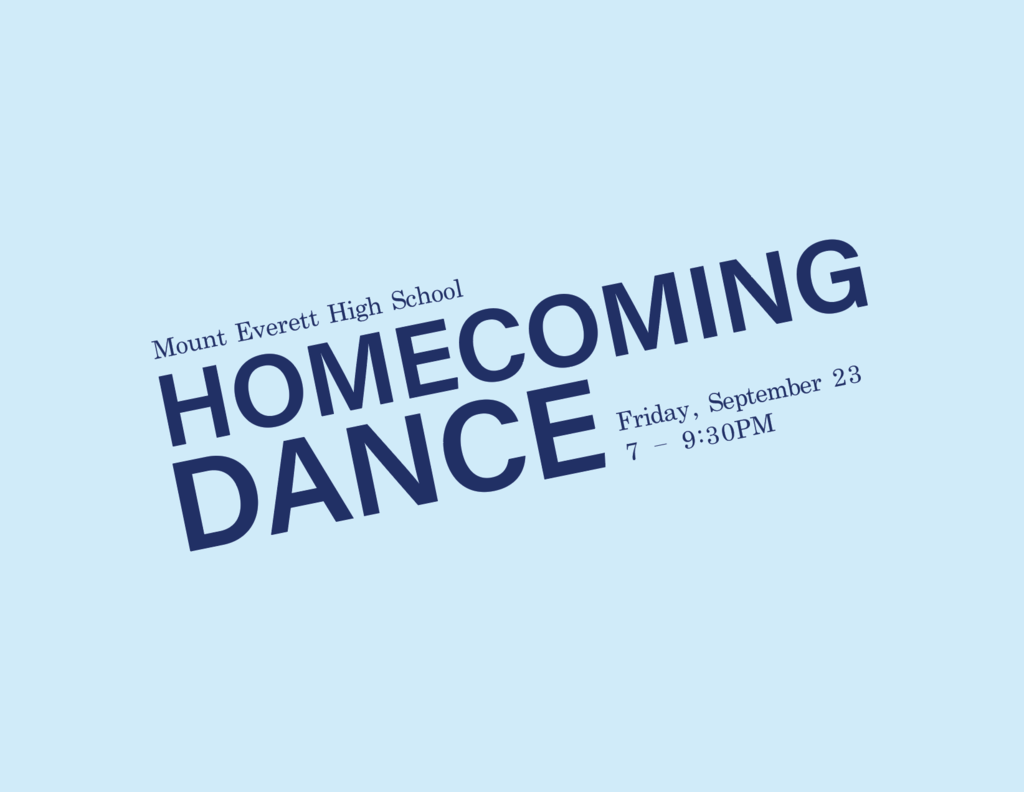 Middle school students participated in field day this morning with some team building activities.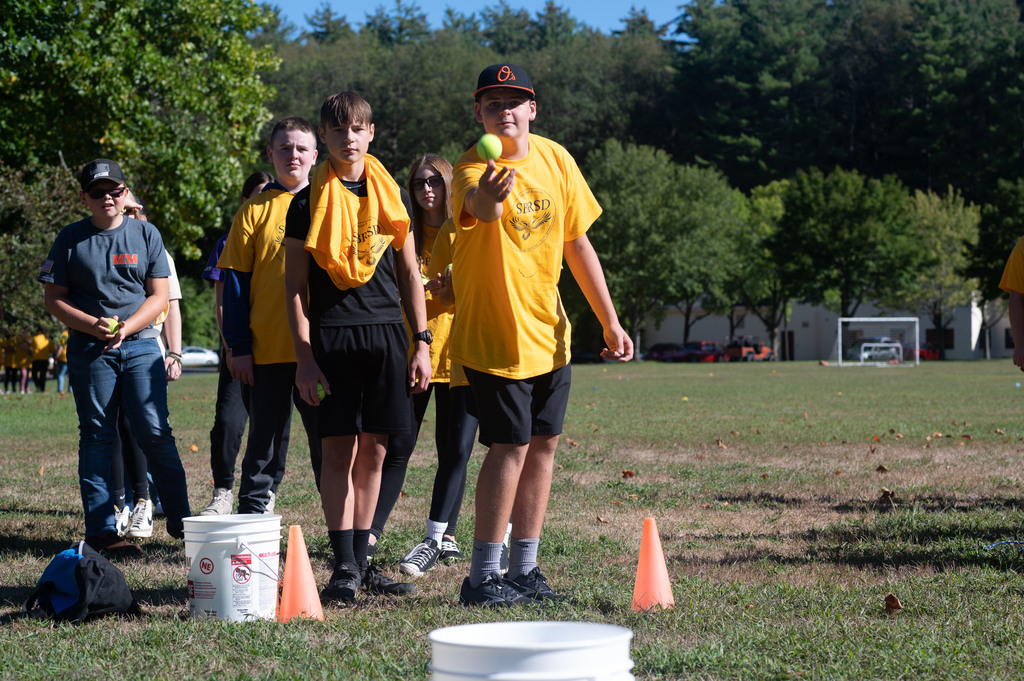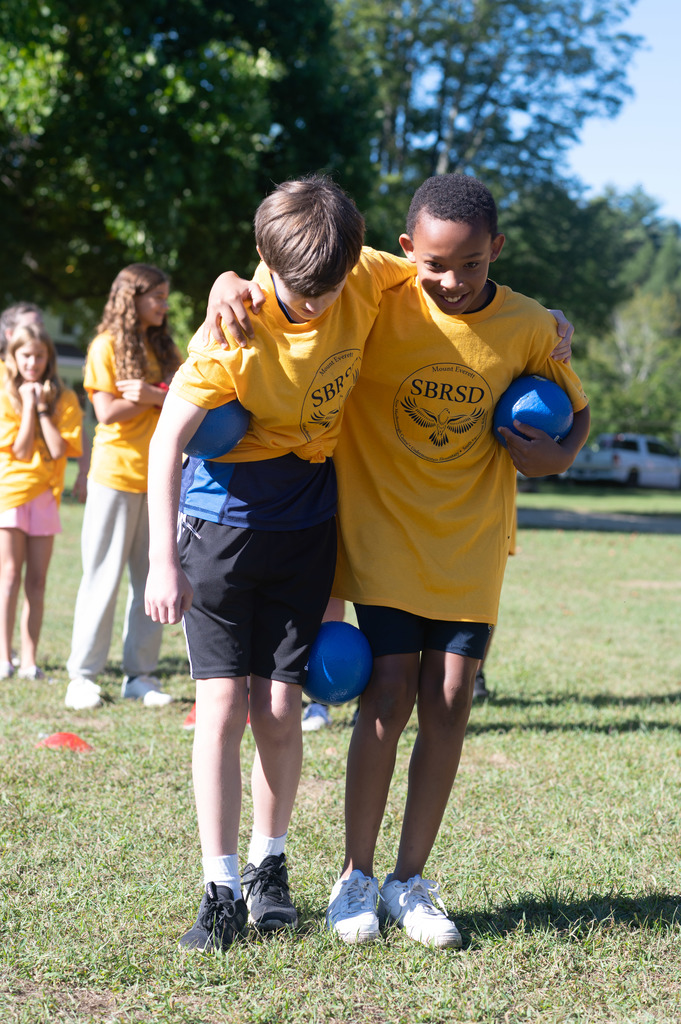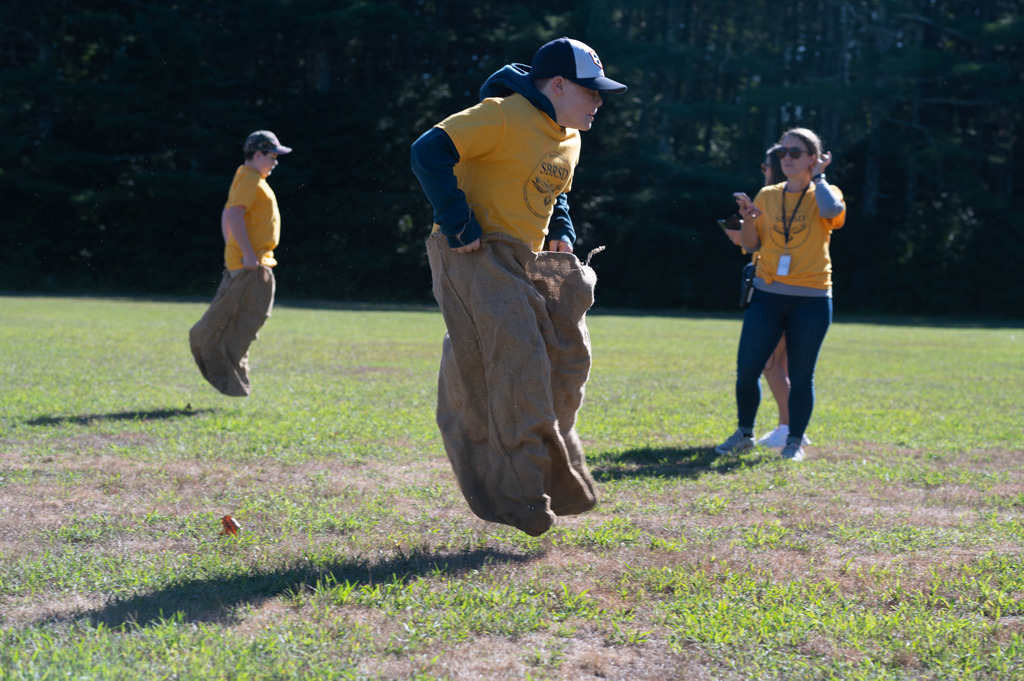 It is great to see students and staff sporting this year's student-designed district t-shirt.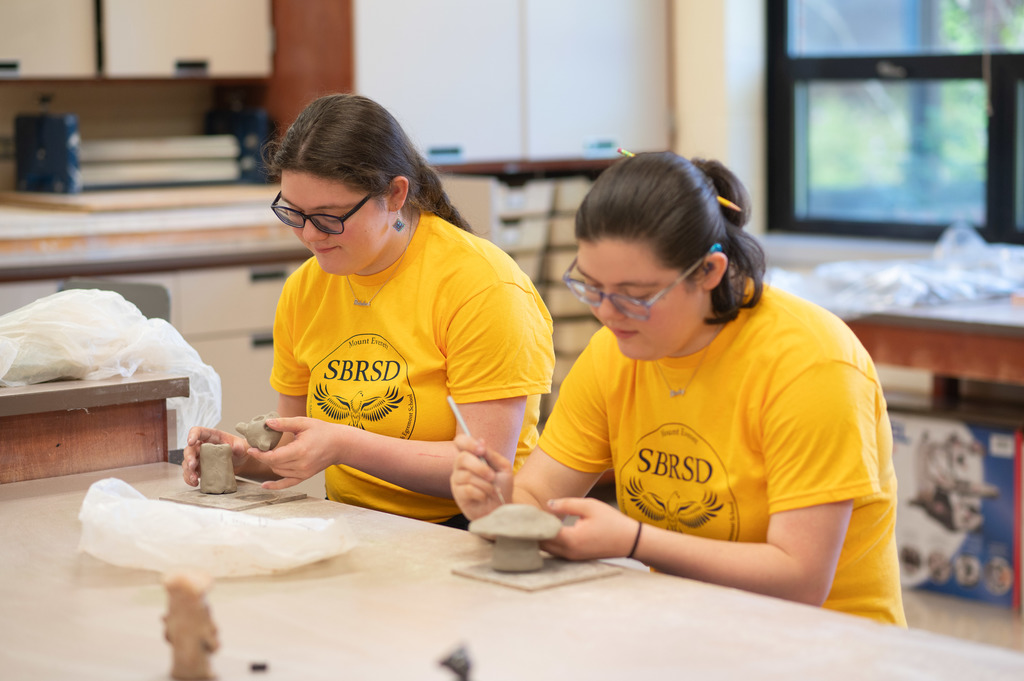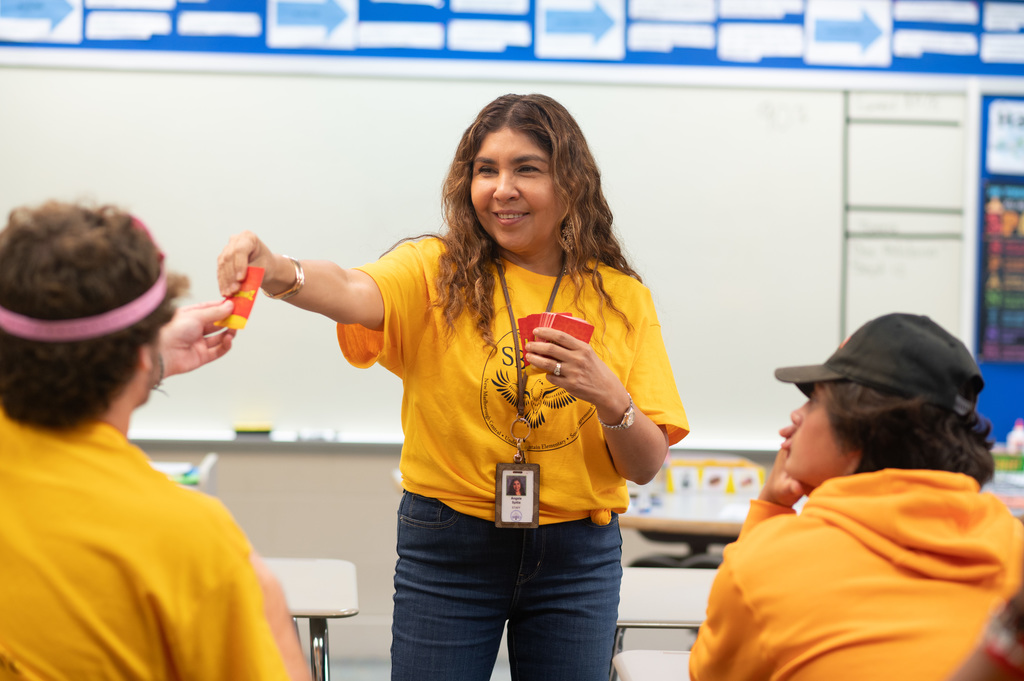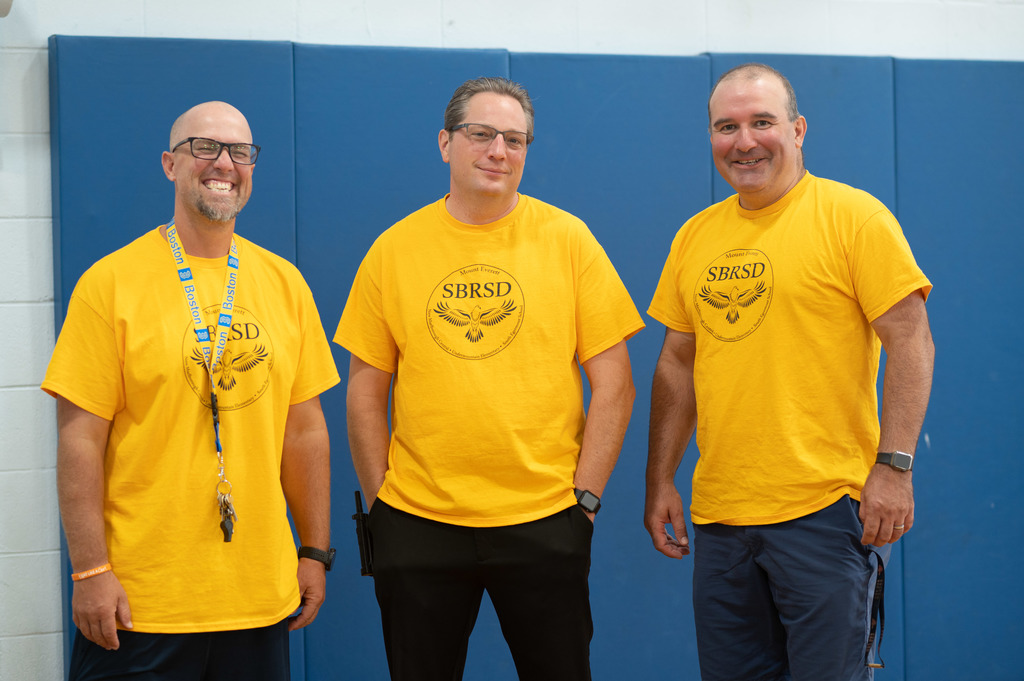 2022 Picture Days: Undermountain Elementary: Wednesday, September 14 New Marlborough Central: Wednesday, September 21 South Egremont School: Wednesday, September 21 Mount Everett Middle/High School: Wednesday, Sept. 28 Rain Dates may be implemented. Portraits may be captured indoors or outdoors and will be a decision made by the photographers.

Welcome to the 2022-2023 school year!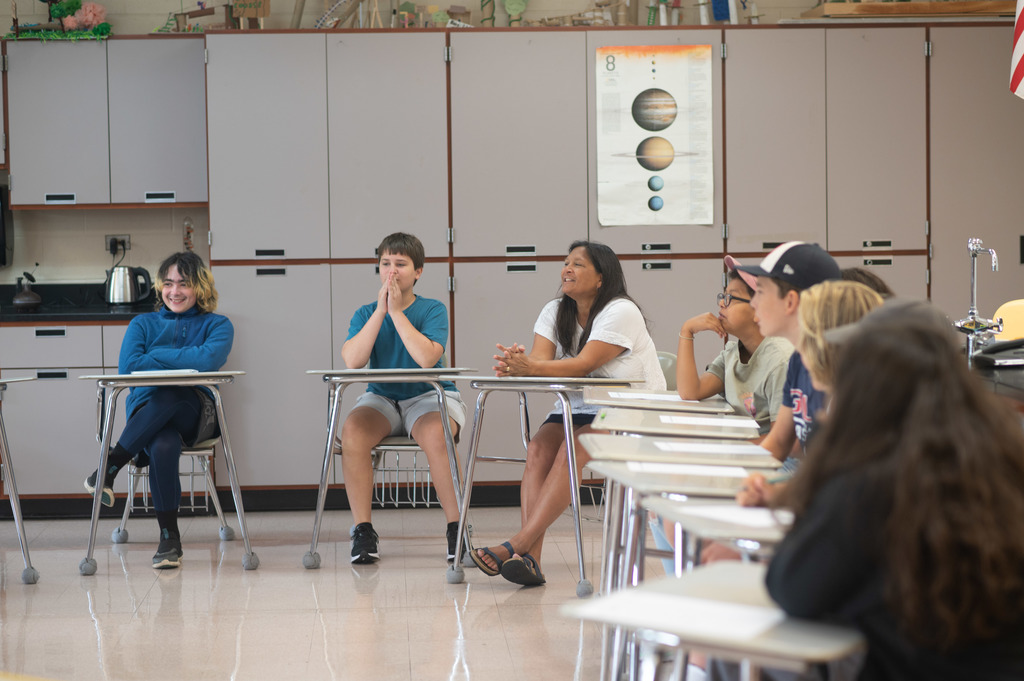 Happy first day of school!