Great job, 5th and 6th graders, at last night's band and chorus concert!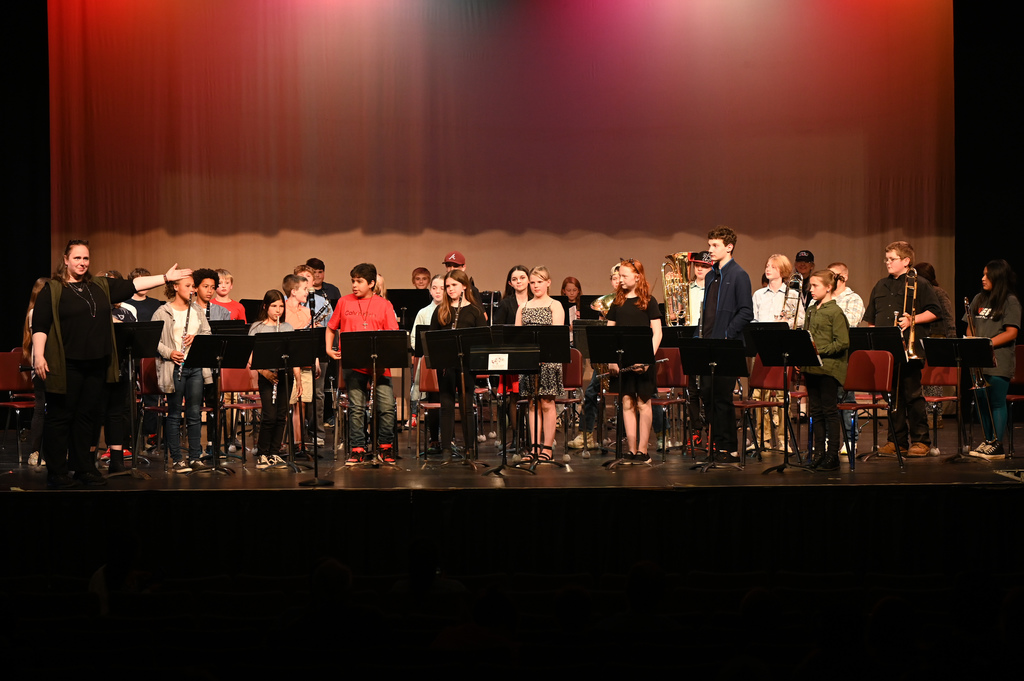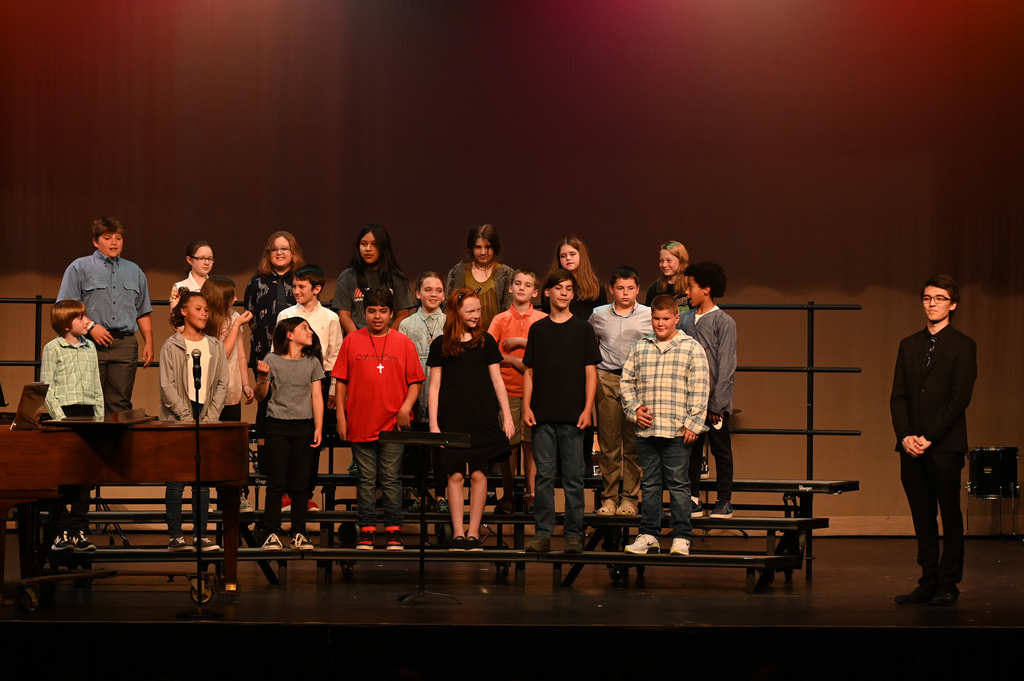 UME Kindergarteners planted Sunflowers, Morning Glories, and Nasturtiums. As the class planted seeds, they made predictions and observations about how seeds grow over time.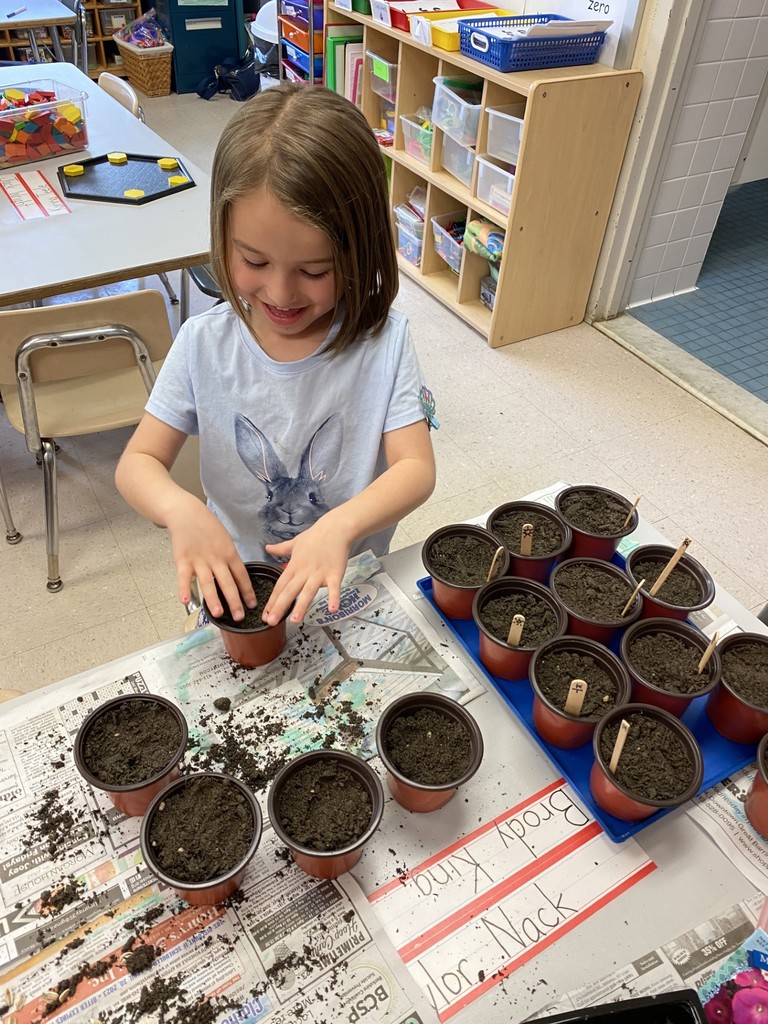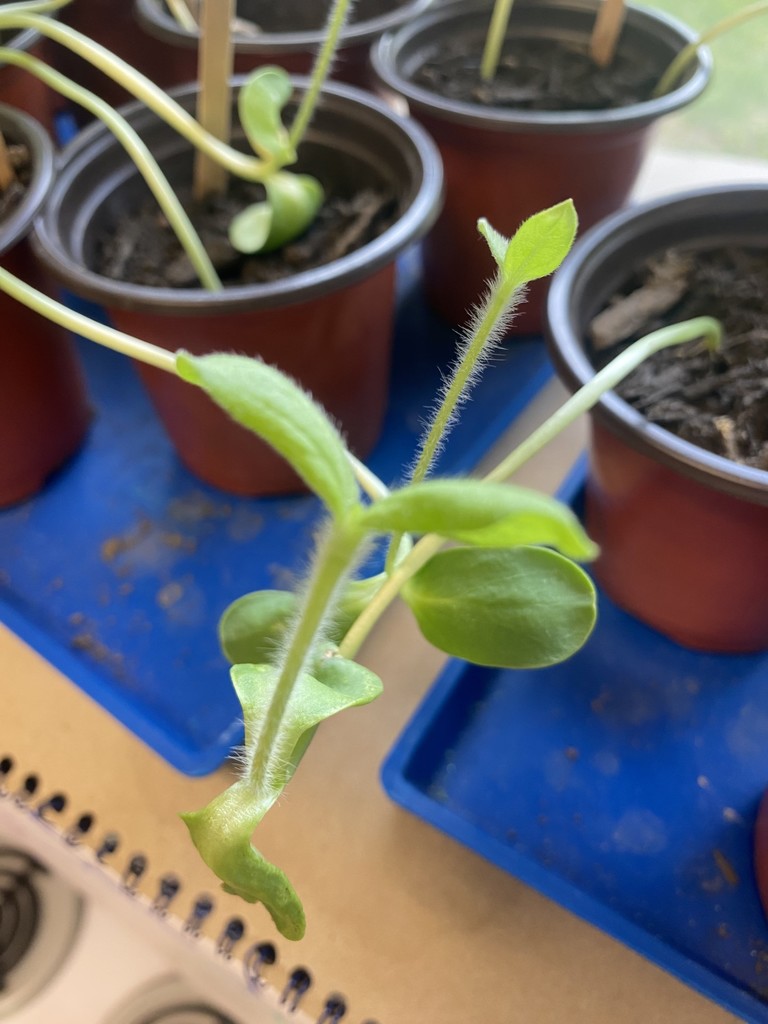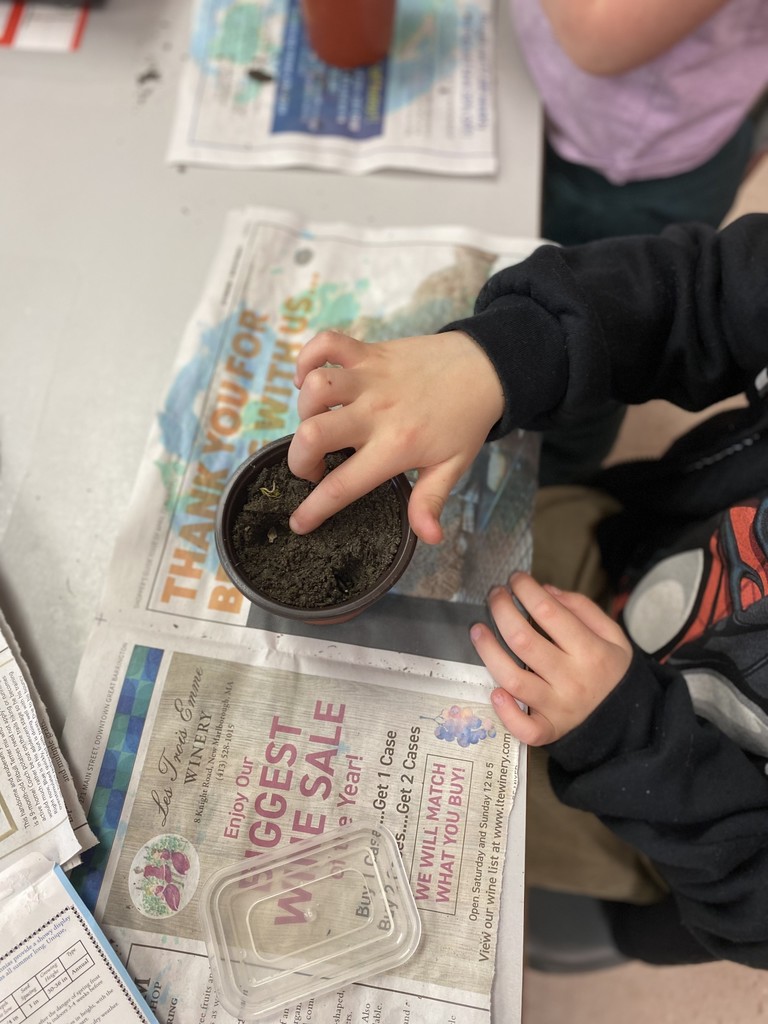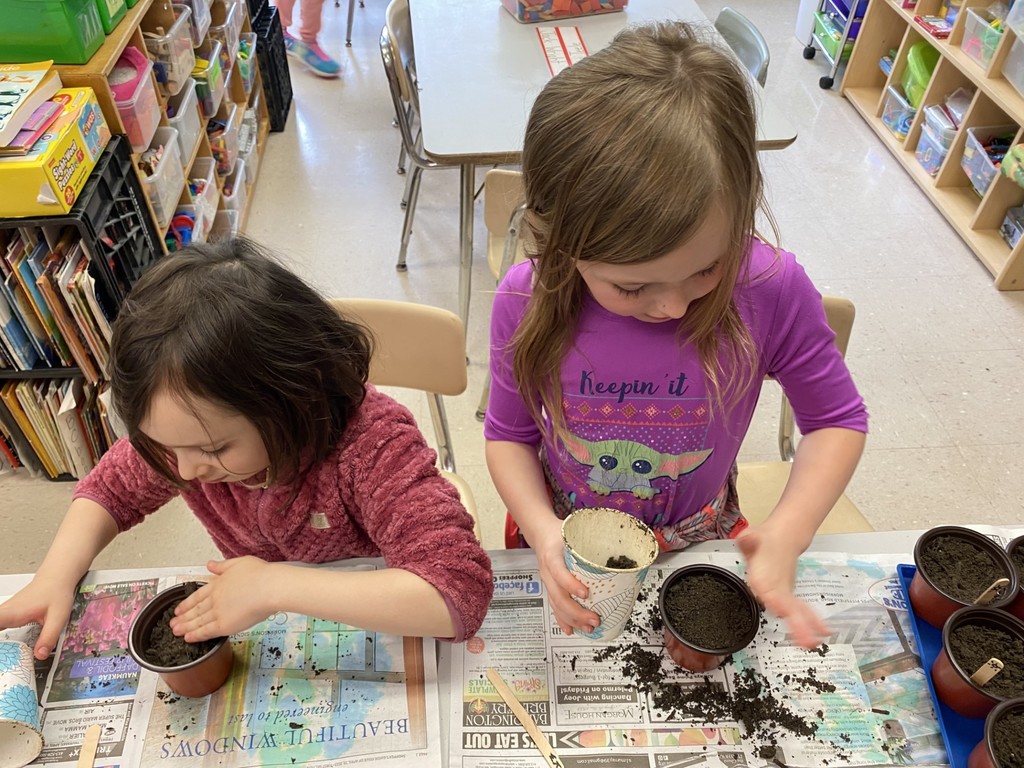 The 6-8th grade band and choir students had their Spring concert last night. Great job to all of the musicians.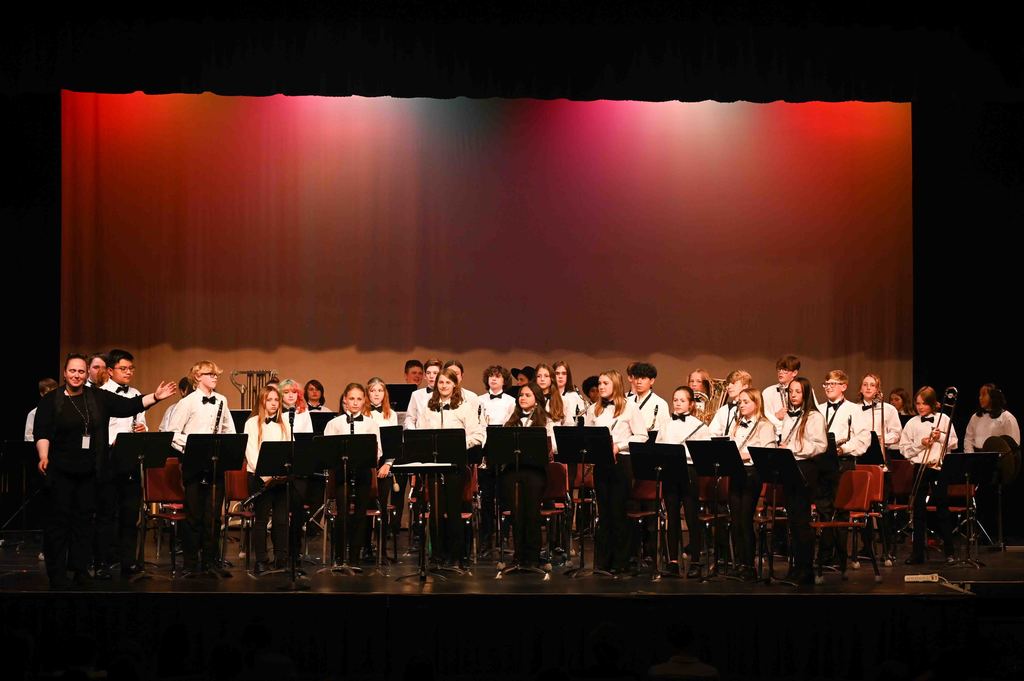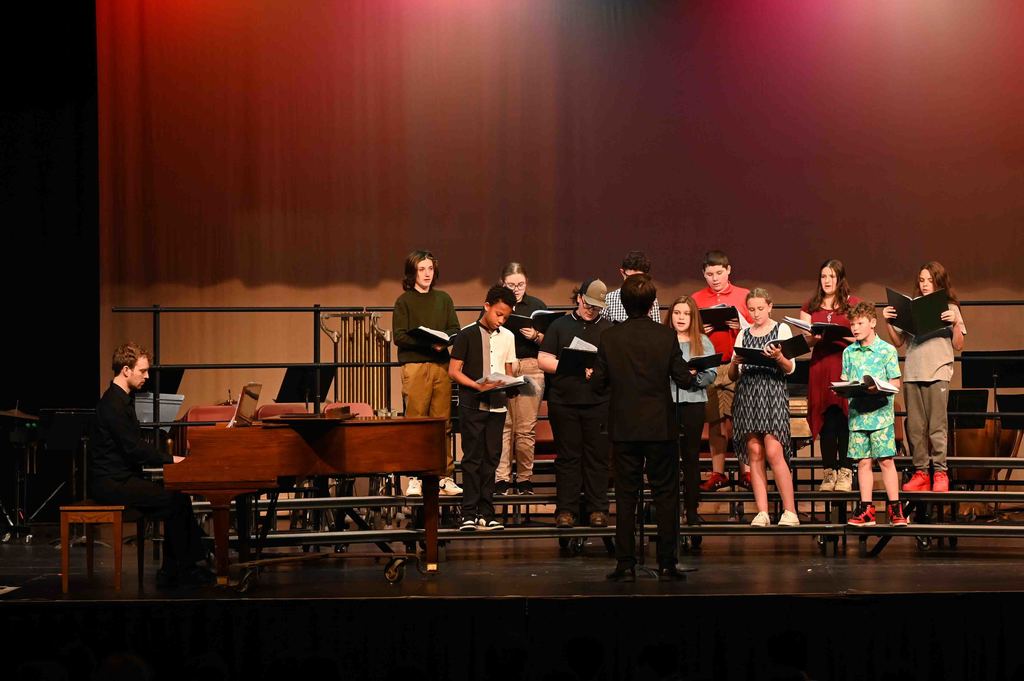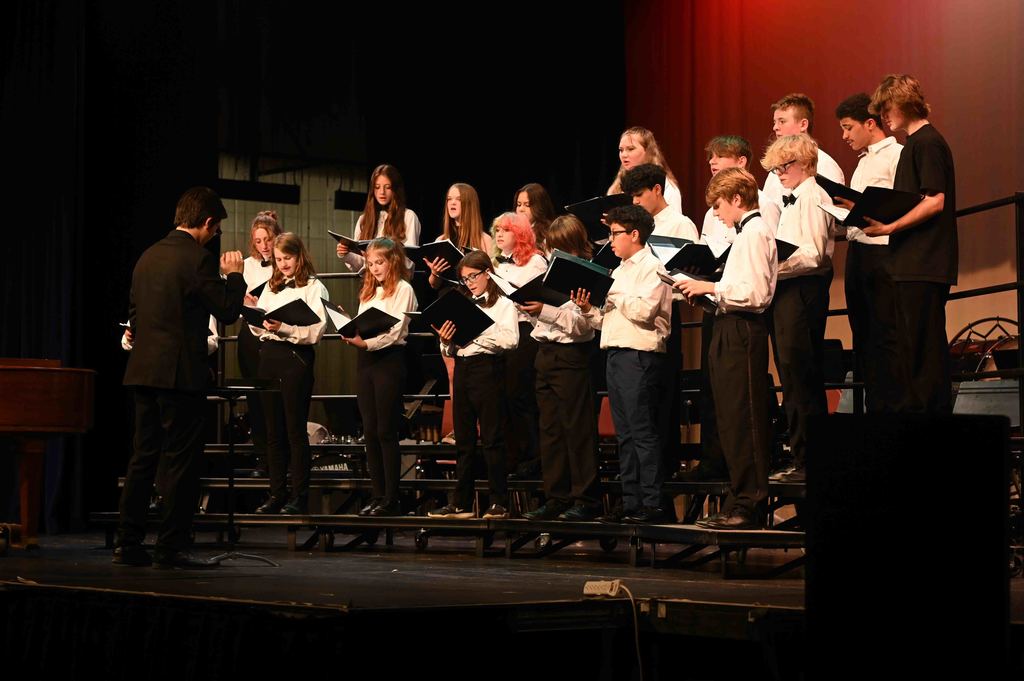 5th graders at UME had a tie-dye day to prepare for their upcoming Moving Up day!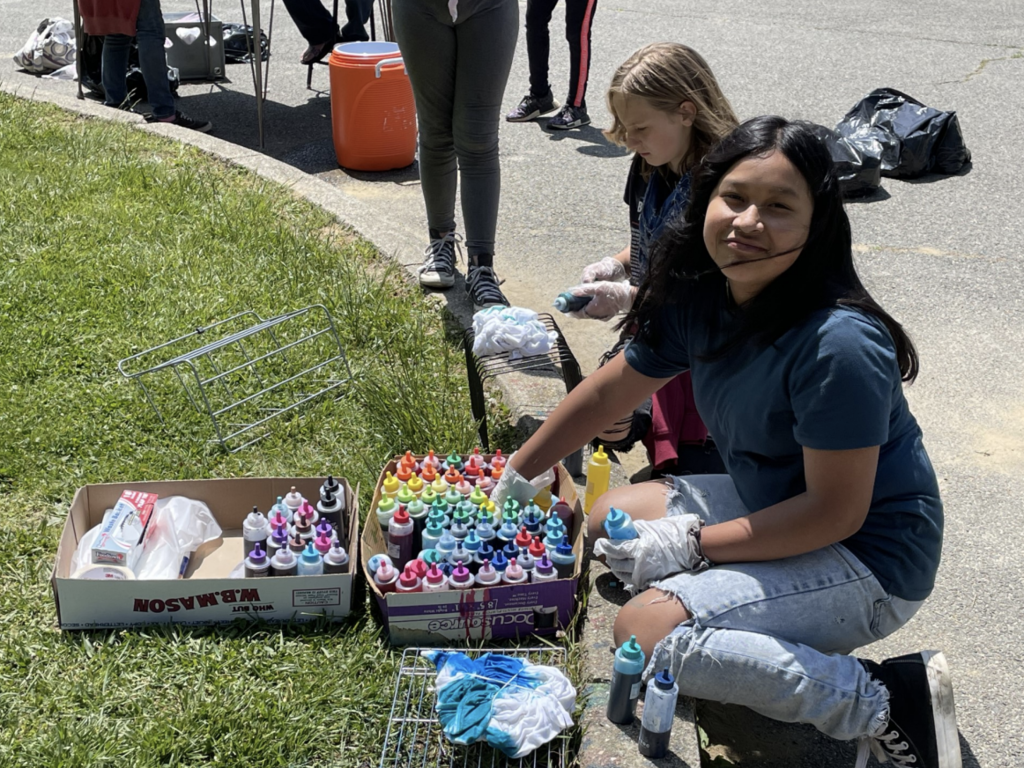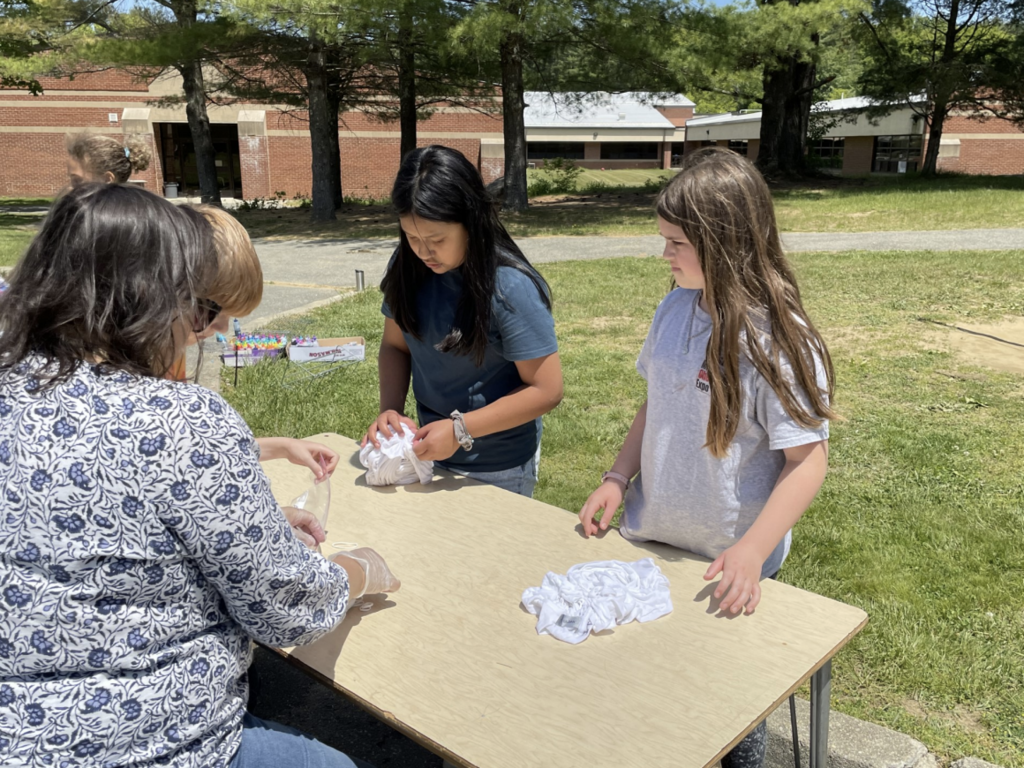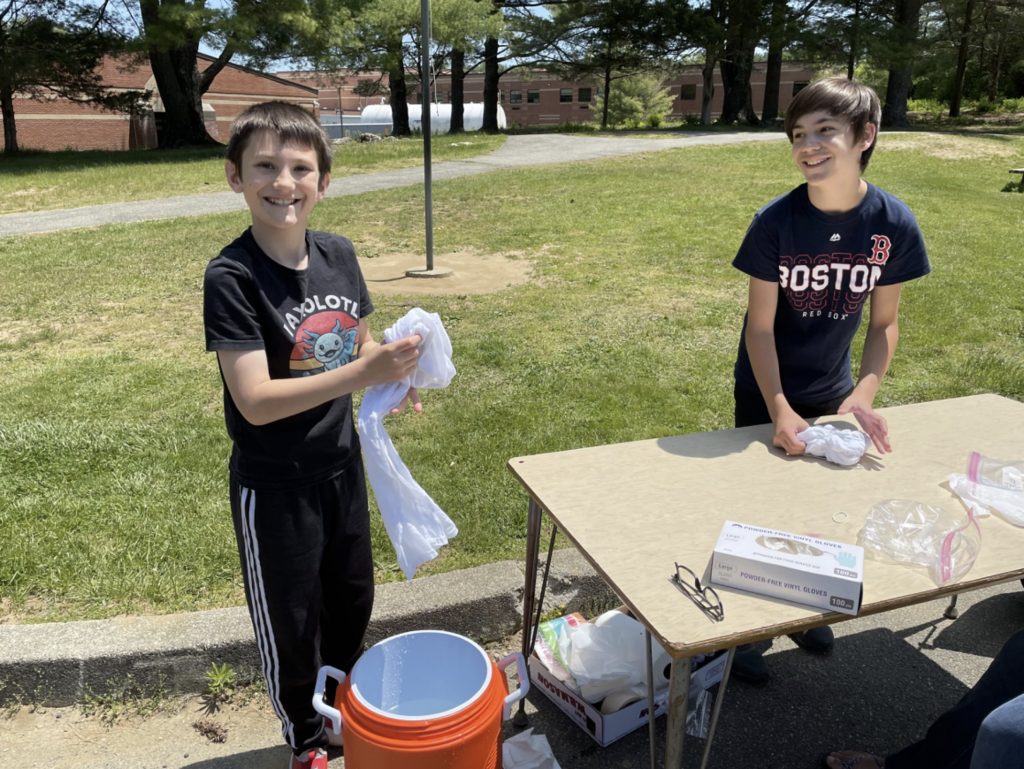 The Early Childhood Education students received a grant from the Eagle Fund to purchase RealCare Babies.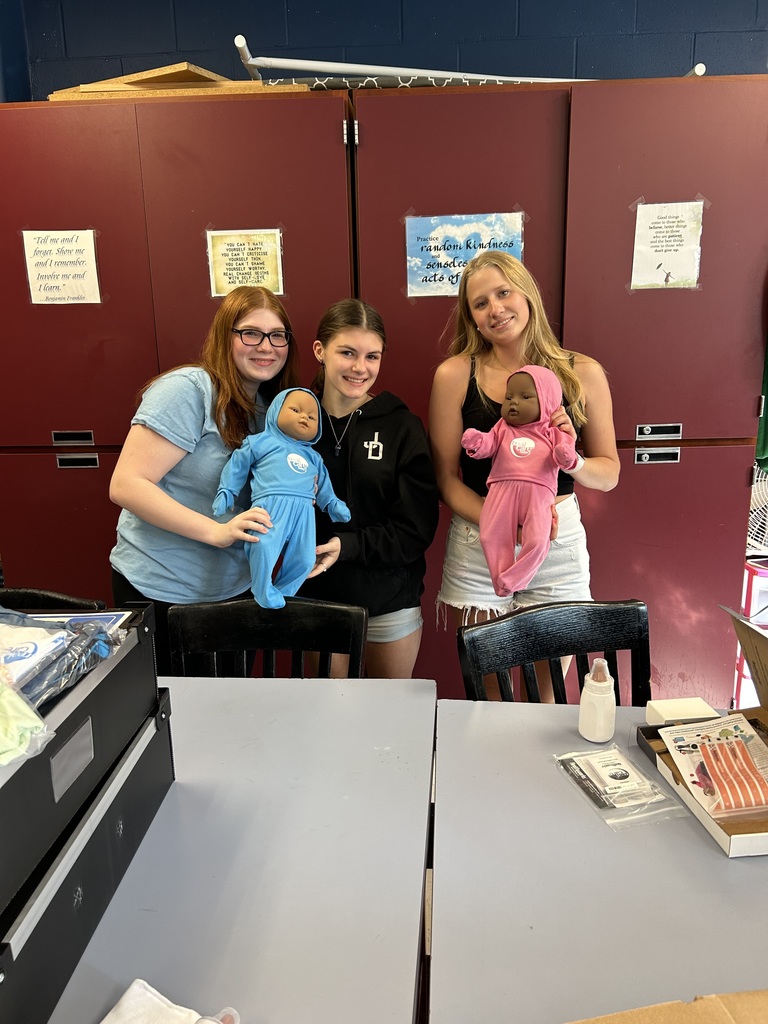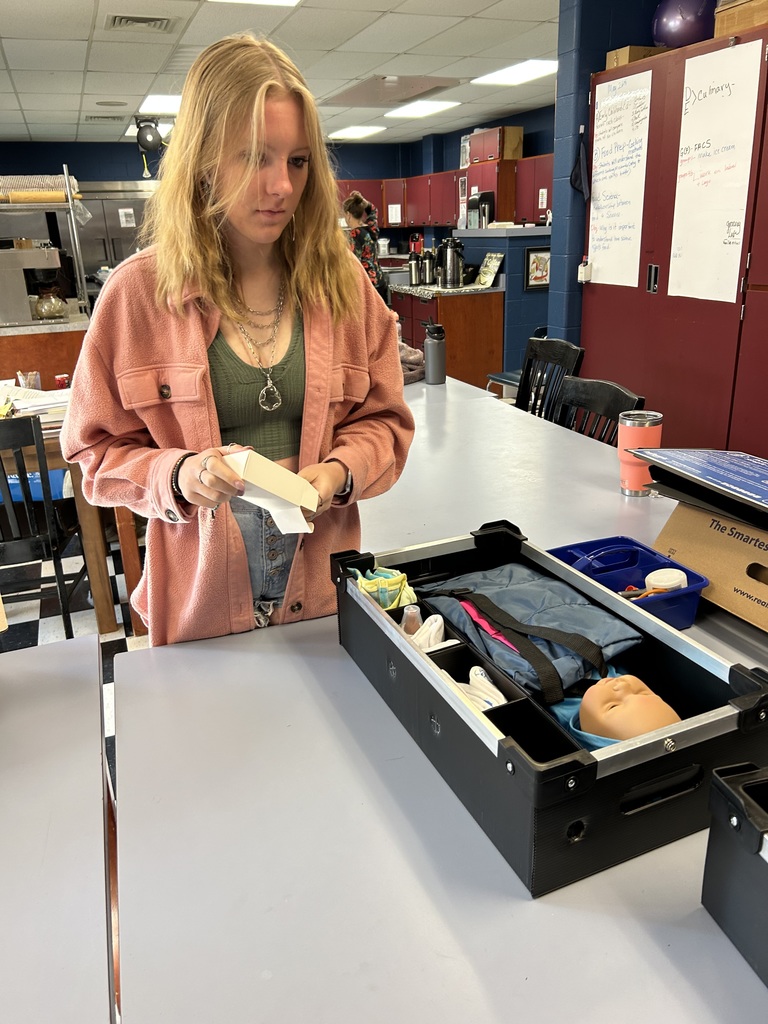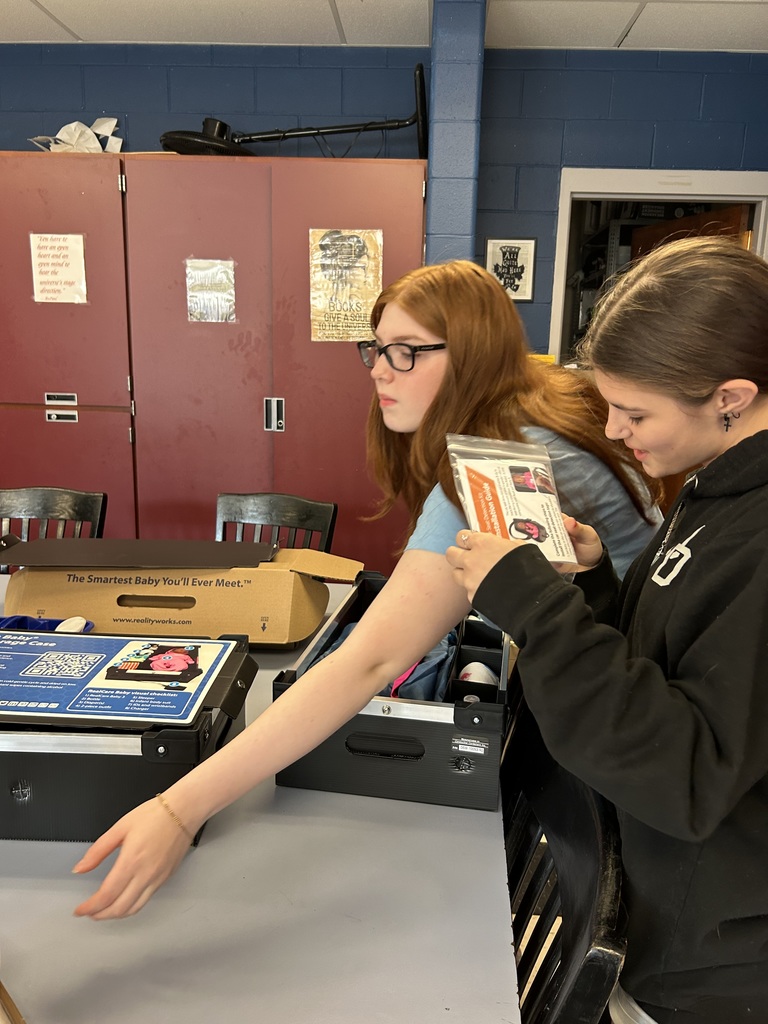 The entire 5th grade traveled to The Lenox Wildlife Sanctuary and spent the morning evaluating the water quality on the property. Analysis included temperature, Ph, macroinvertebrate diversity, and dissolved oxygen. We saw deer, snakes, frogs, beaver, and tons of macroinvertebrates!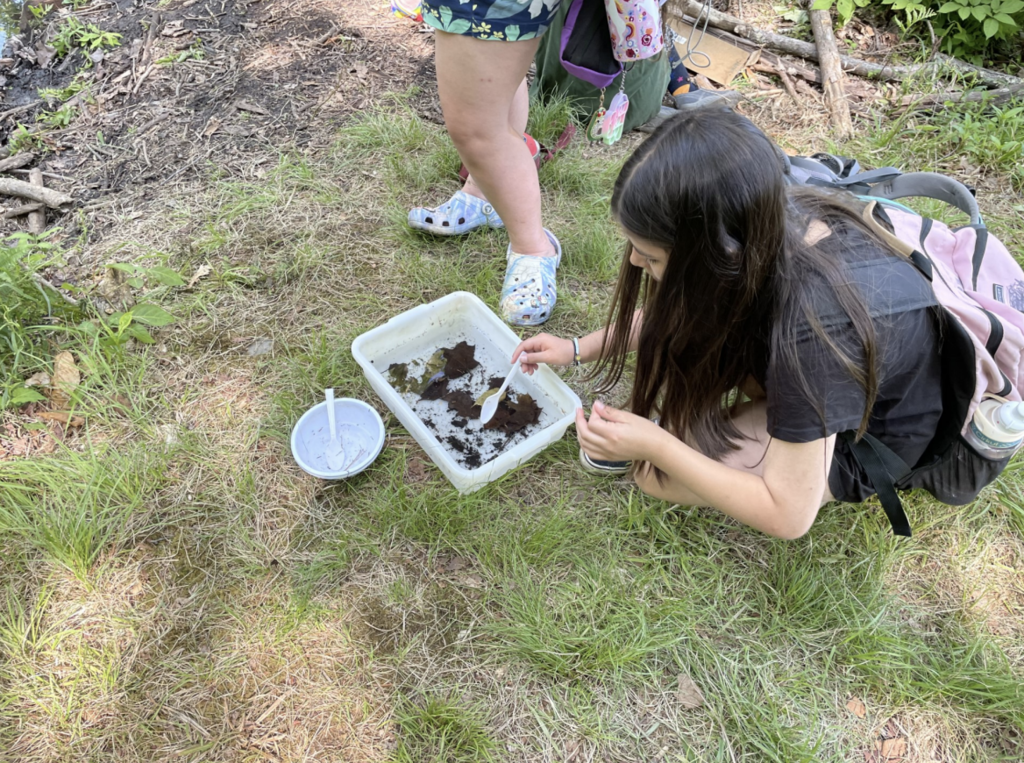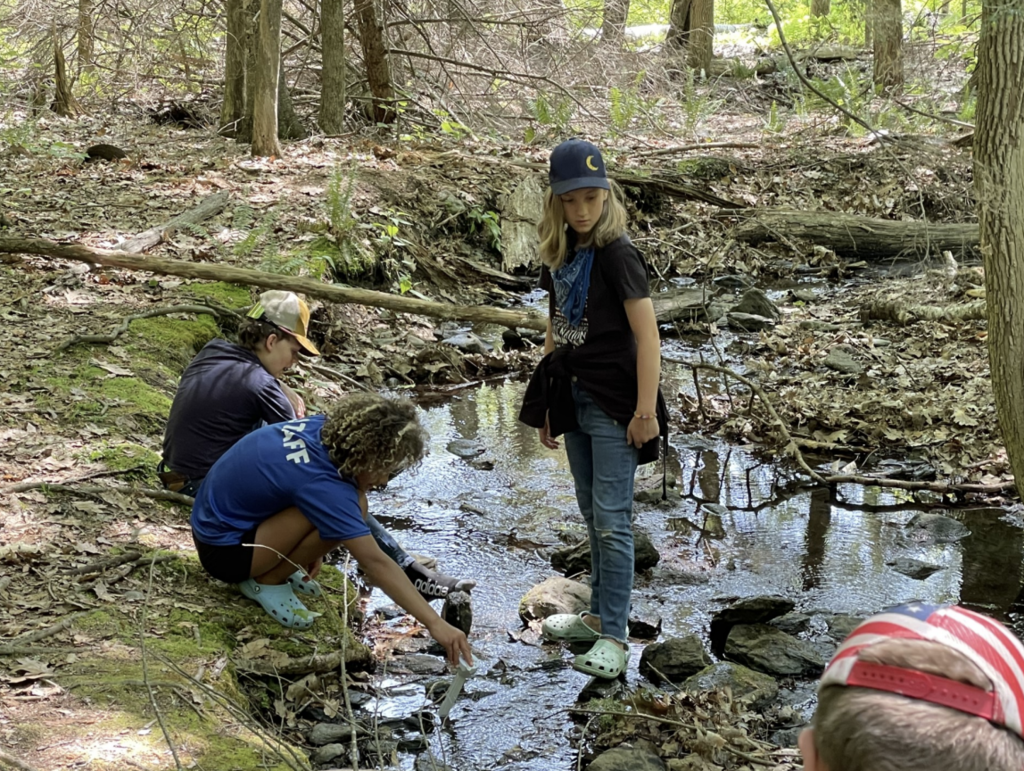 Senior, Amber, left a mural painted on the wall of the middle school bathroom as a parting gift to her classmates.

Mount Everett 2023 Salutatorian Jay T. Seward-Dailey delivered the Welcome Speech at Saturday's Graduation ceremony. You can watch his speech here:
https://youtu.be/XhI2F1r2h14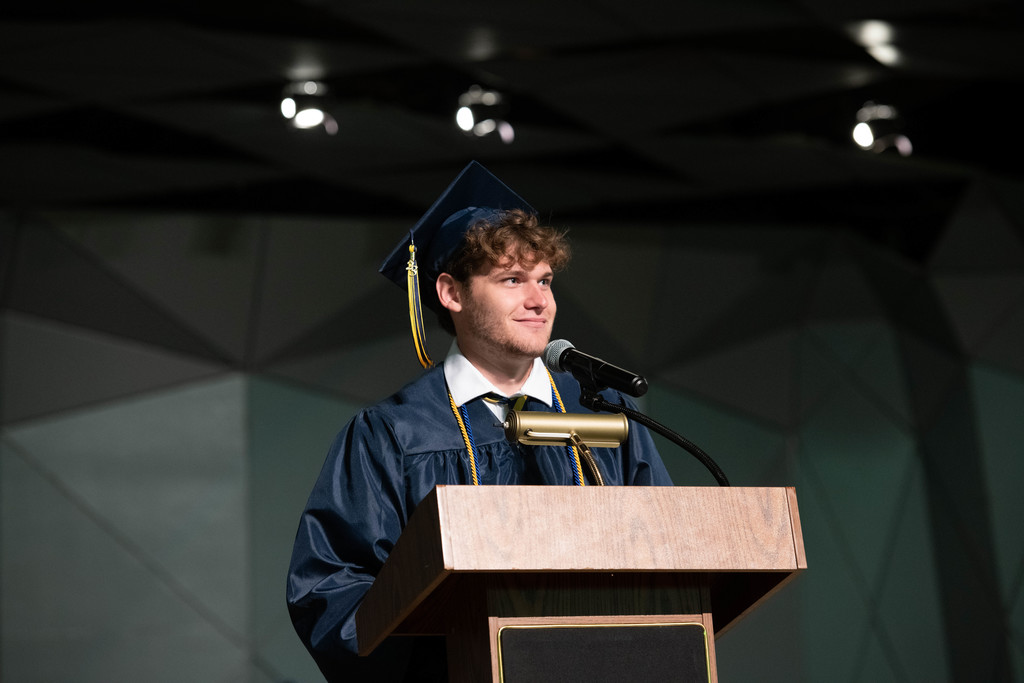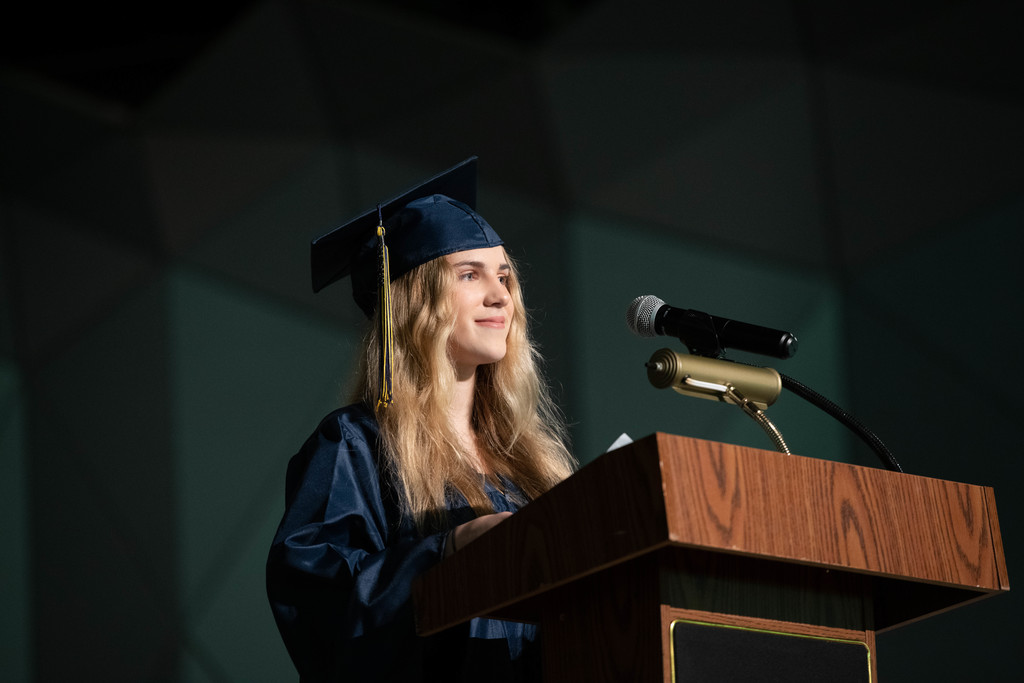 The Class of 2023 walked the halls of SBRSD one final time together as their teachers and classmates from SBCCP through high school cheered them on. They will be graduating tomorrow morning at 10 am at Tanglewood.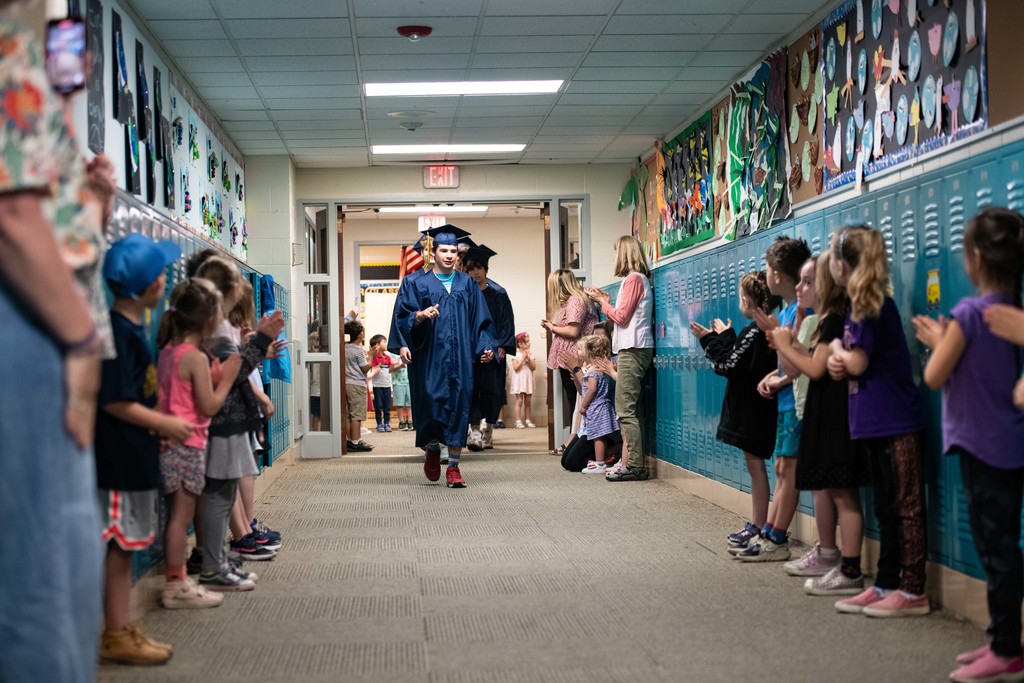 Mount Everett Awards and Scholarships Night 2023 Congratulations seniors!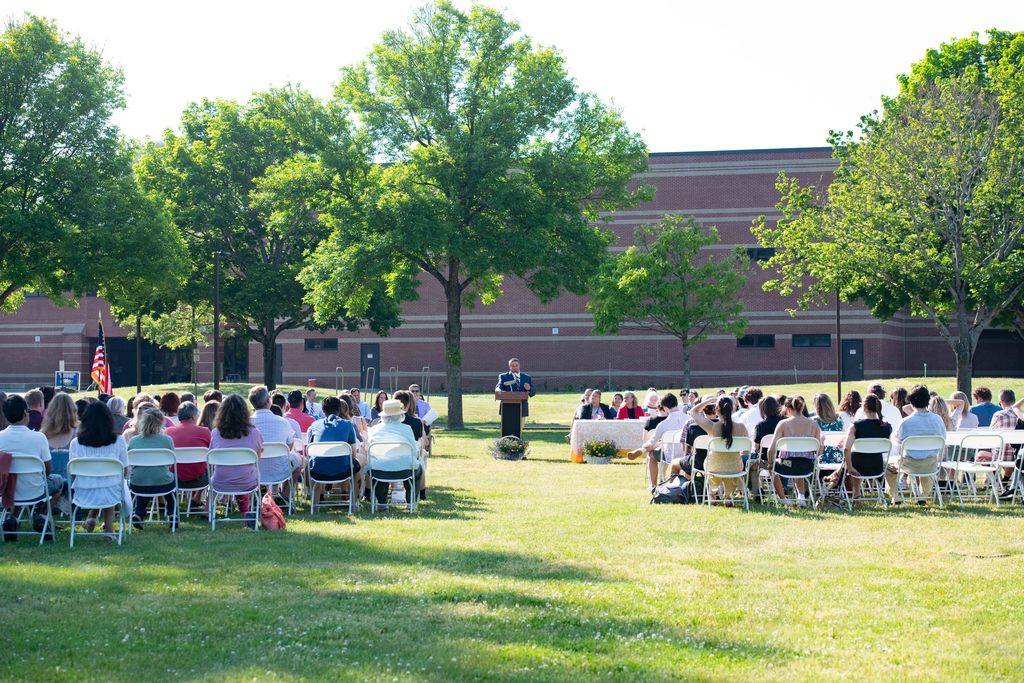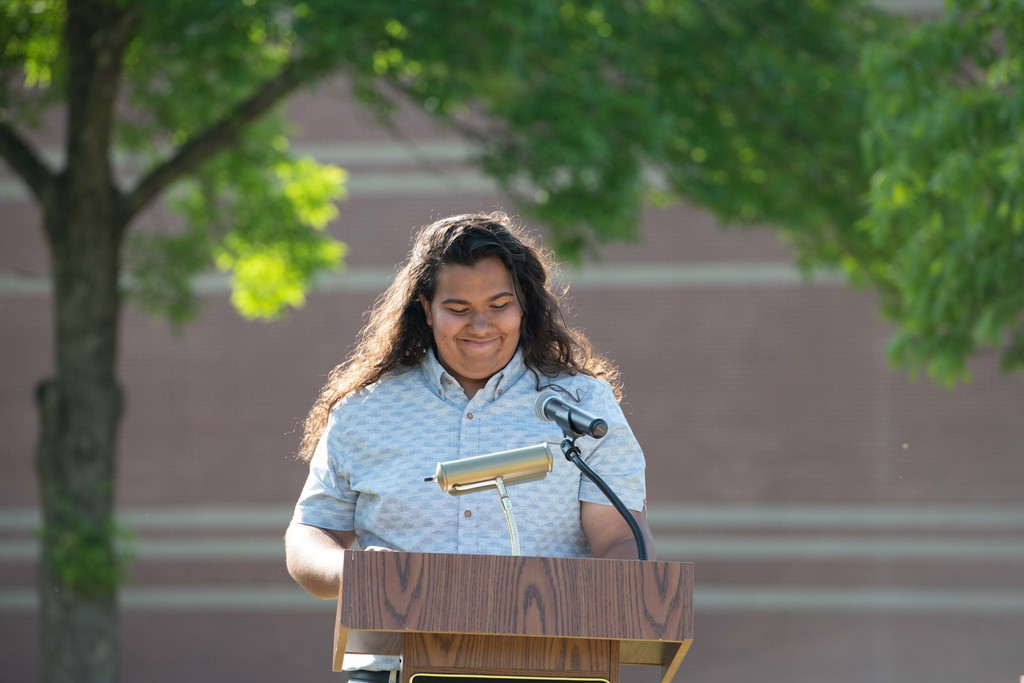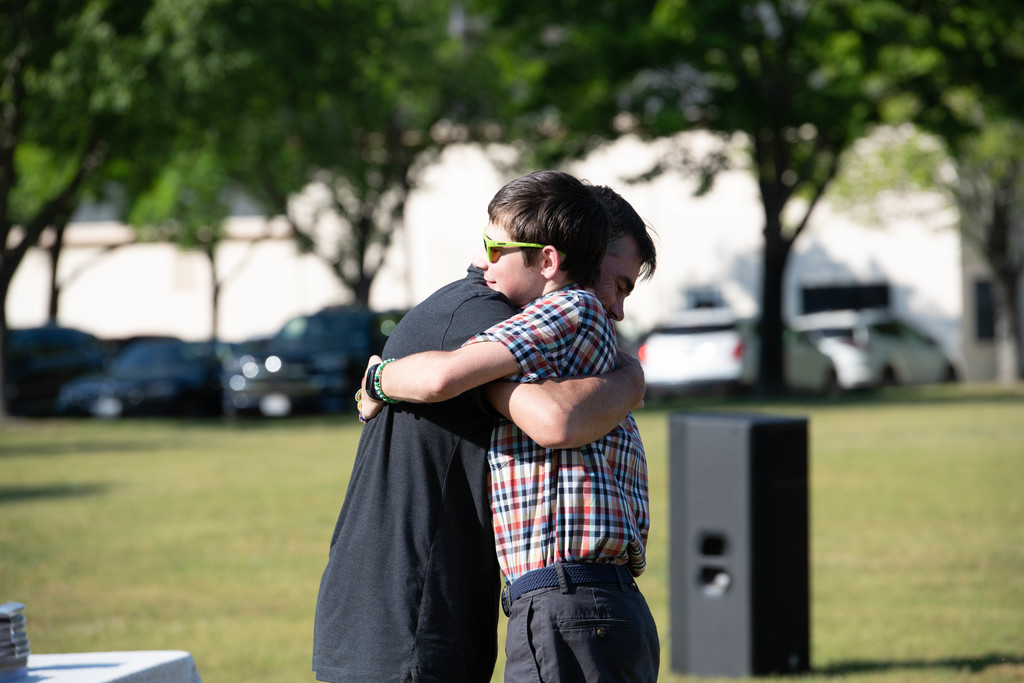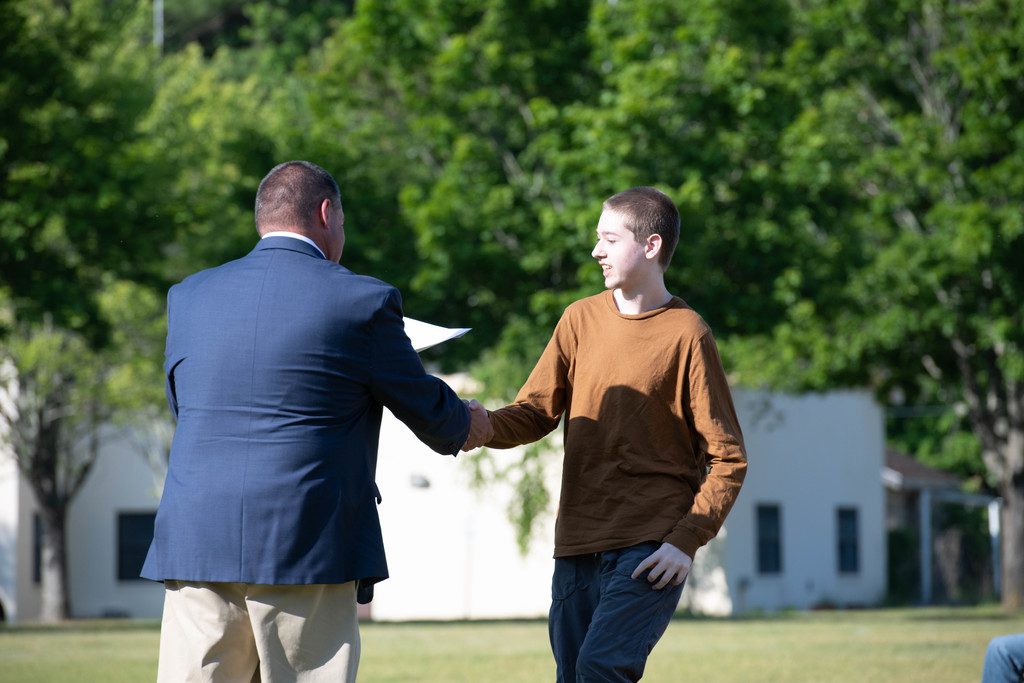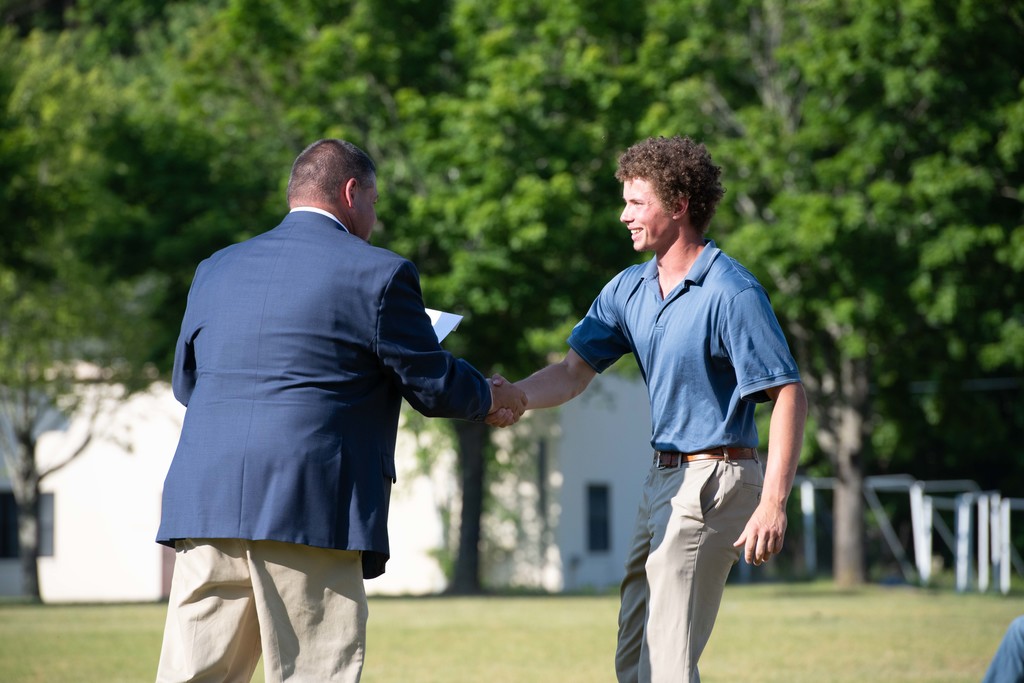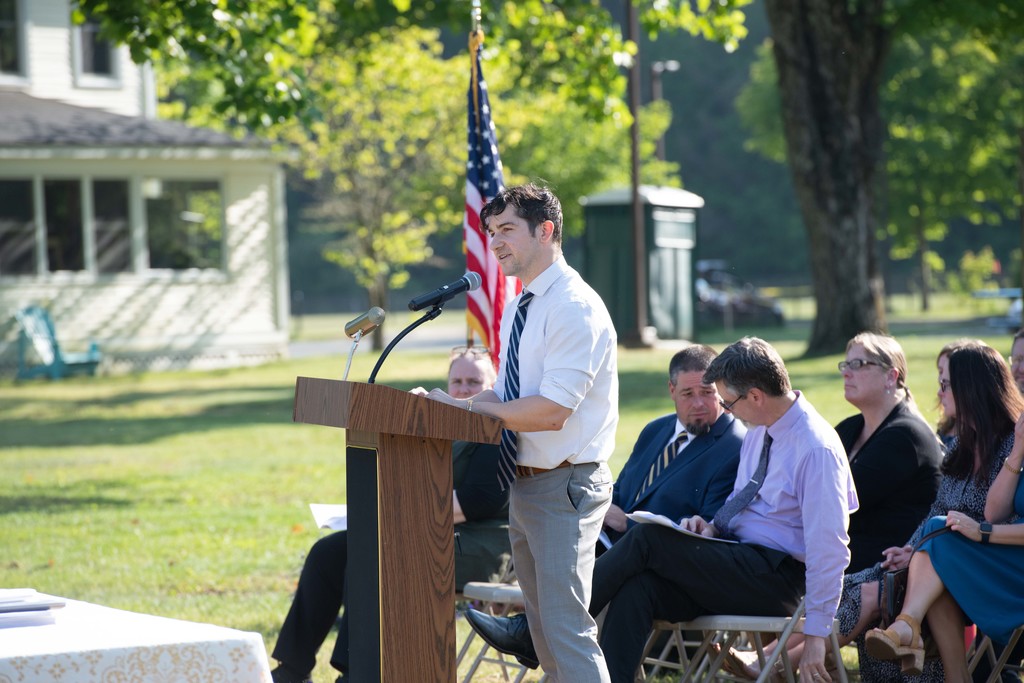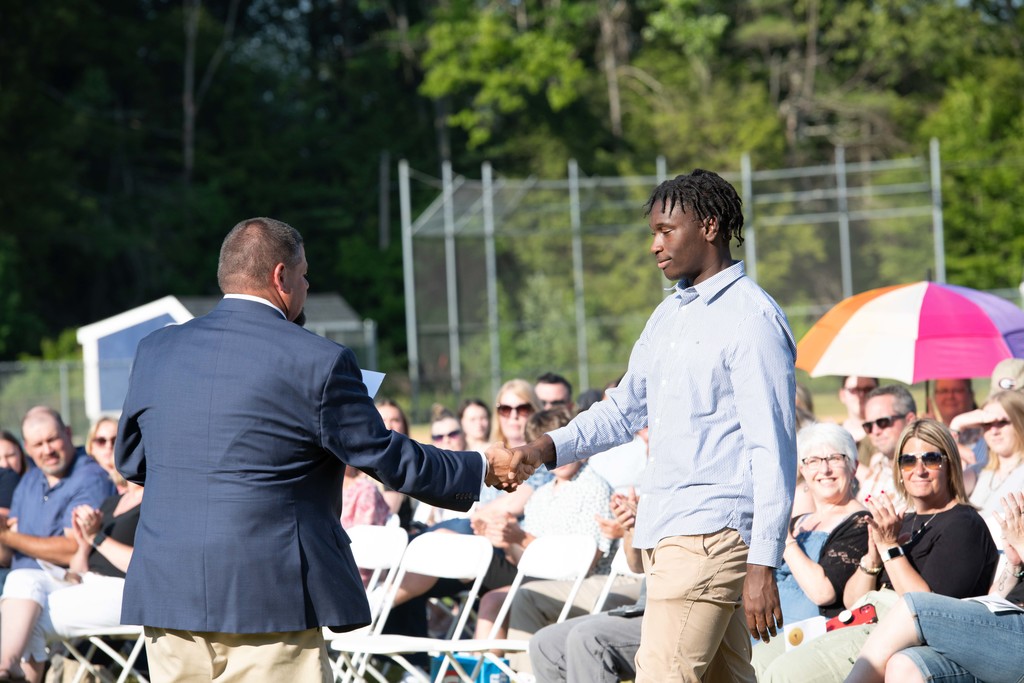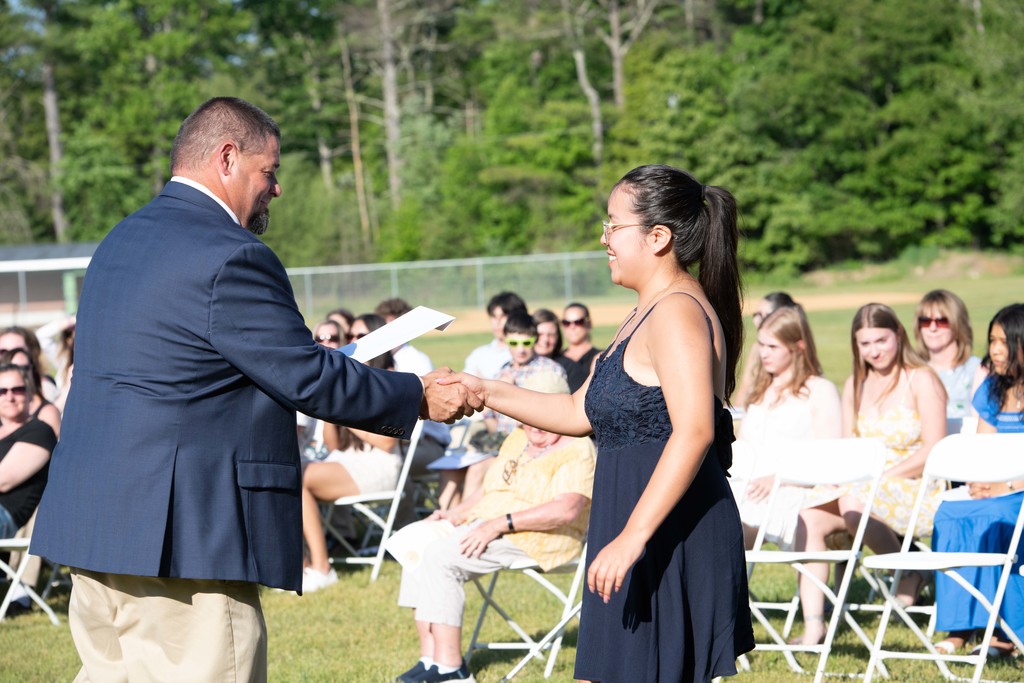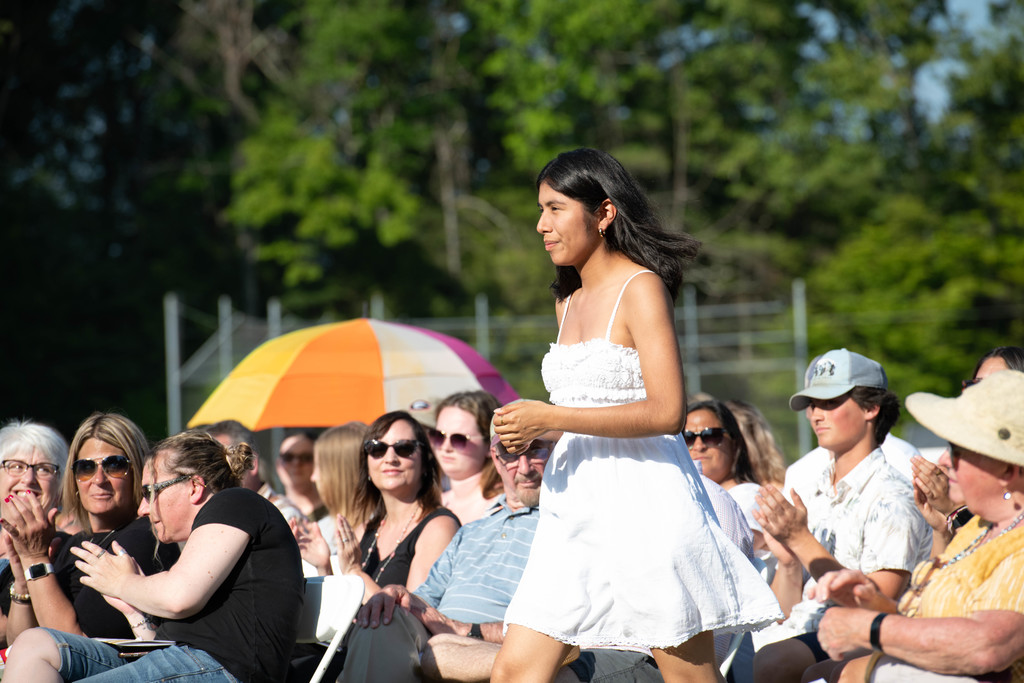 Mount Everett students and alumni were honored and awarded at the 2023 Great Barrington Rotary Scholarship Ceremony this afternoon.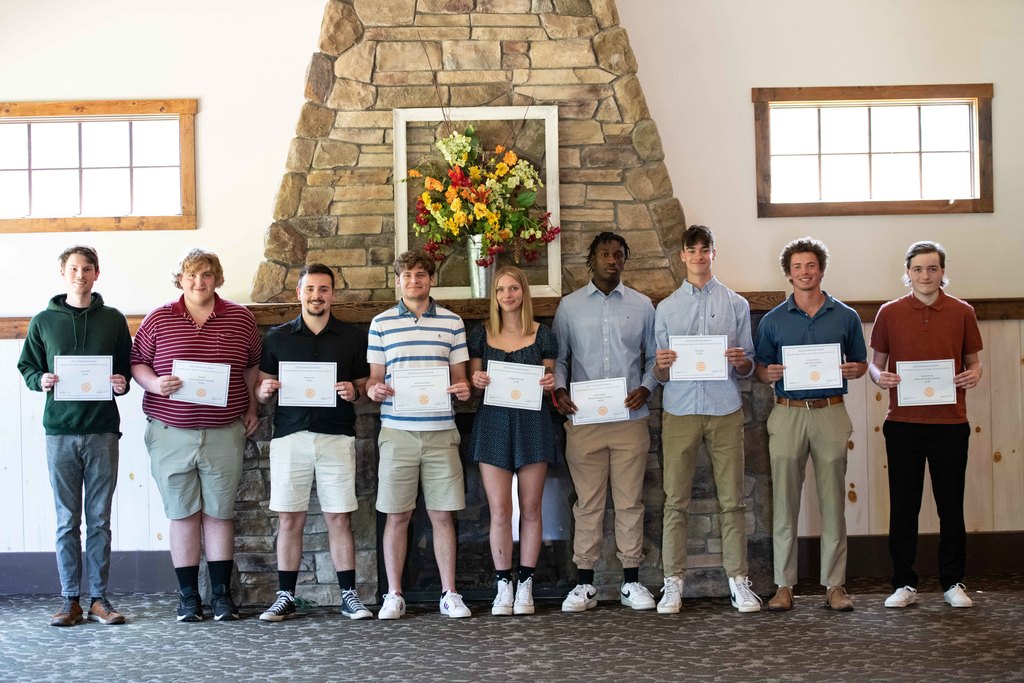 Last week, all of the NMC students and staff traveled over to the New Marlborough Meeting House to watch the Nutshell Playhouse perform, Spyjinks! It is about three intrepid spies and a parrot who are on their very first spy mission.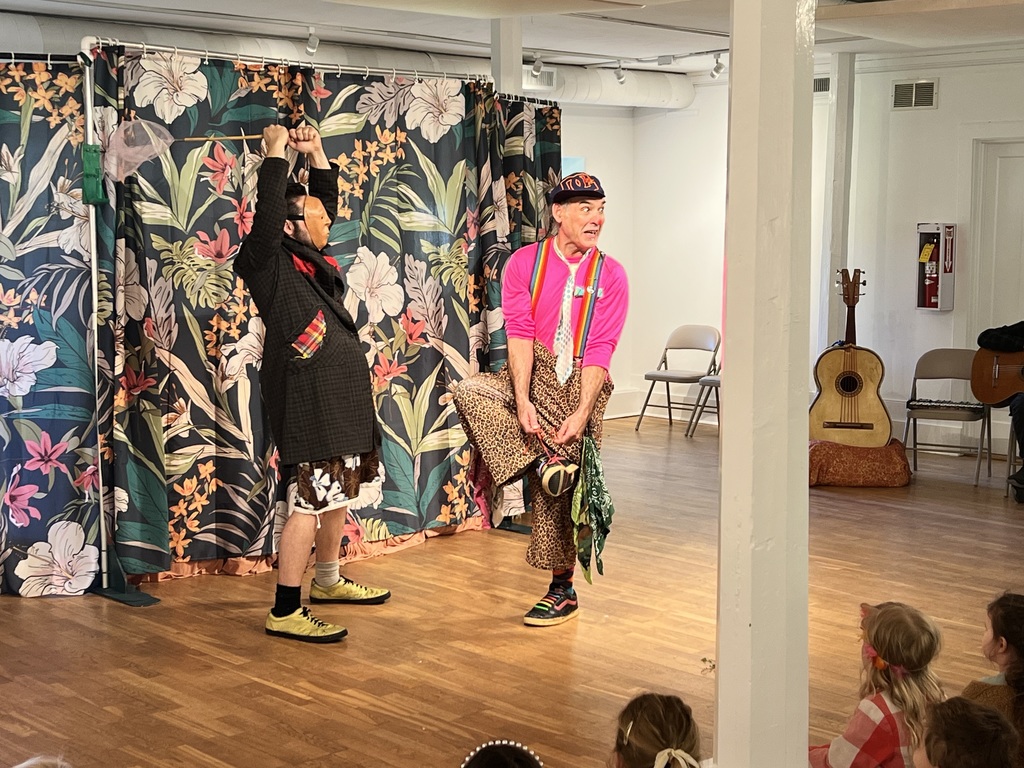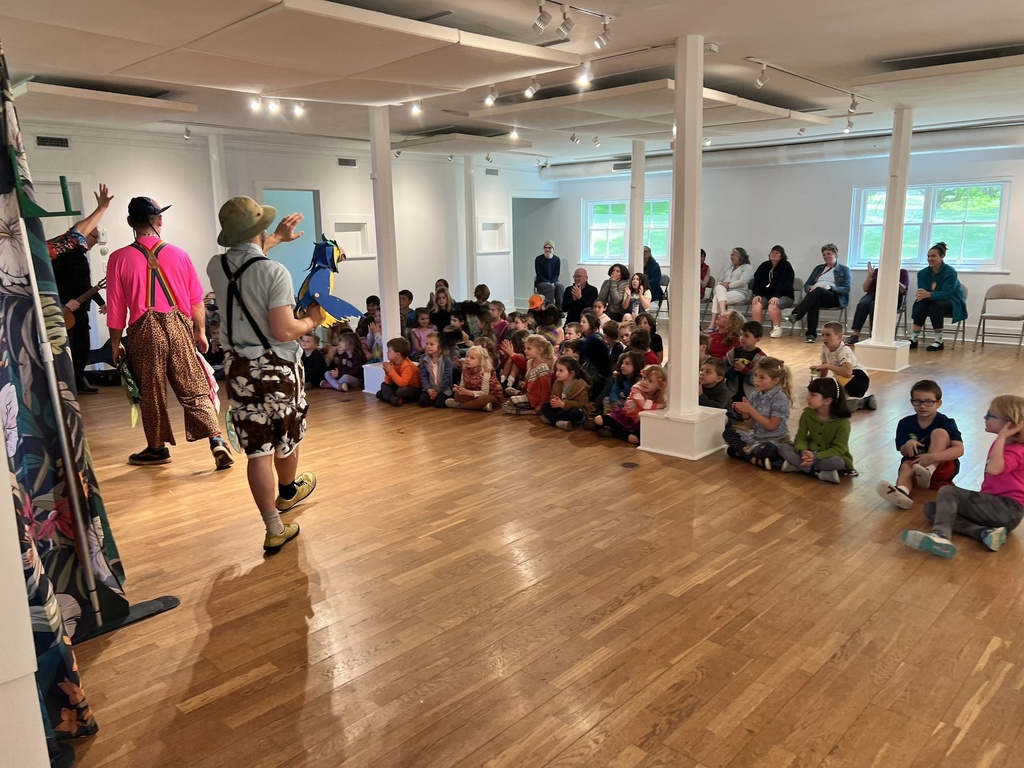 In honor of National EMS Week, members from The New Marlborough Ambulance and Police Department visited NMC to discuss how they respond during an emergency, as well as what constitutes an emergency. The students also got to go into the ambulance and check out all of the equipment.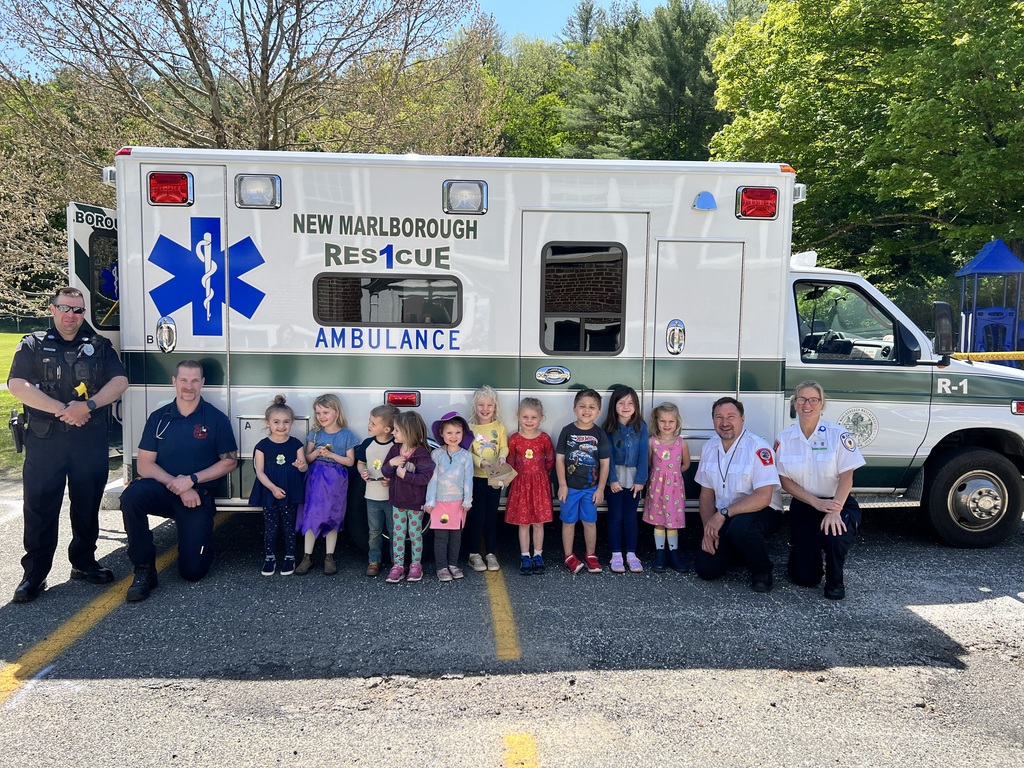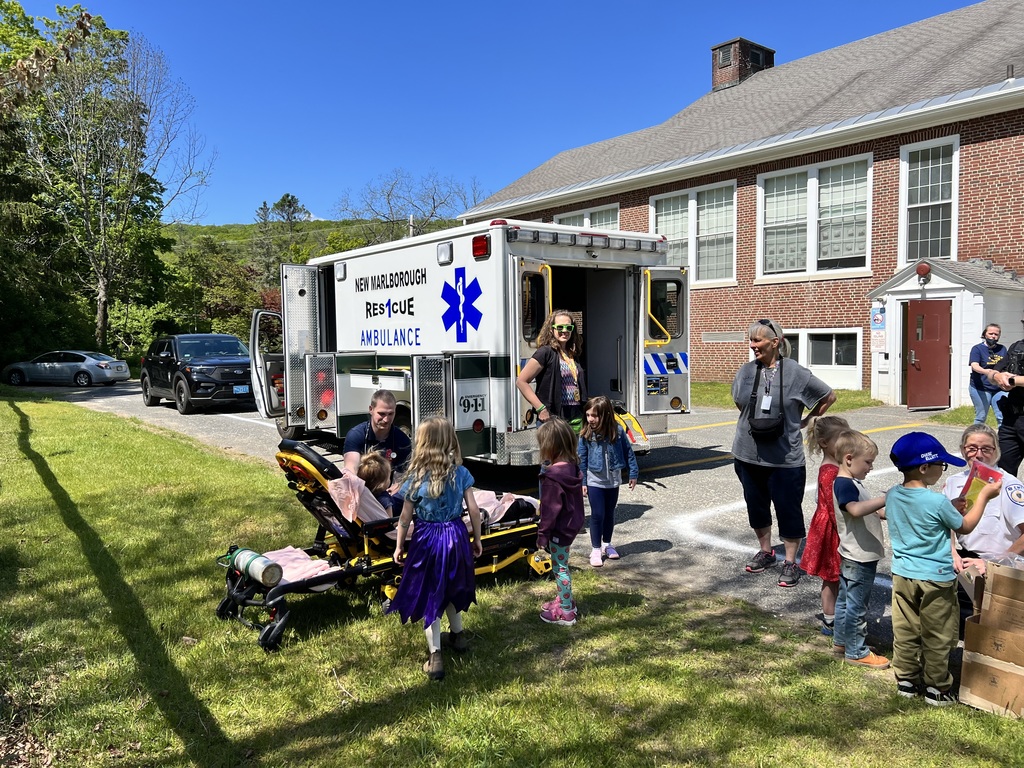 SBRSD students and alumni participated in today's Memorial Day observances, including the Golden Eagle Band who performed at three parades! We're proud to honor those who gave all.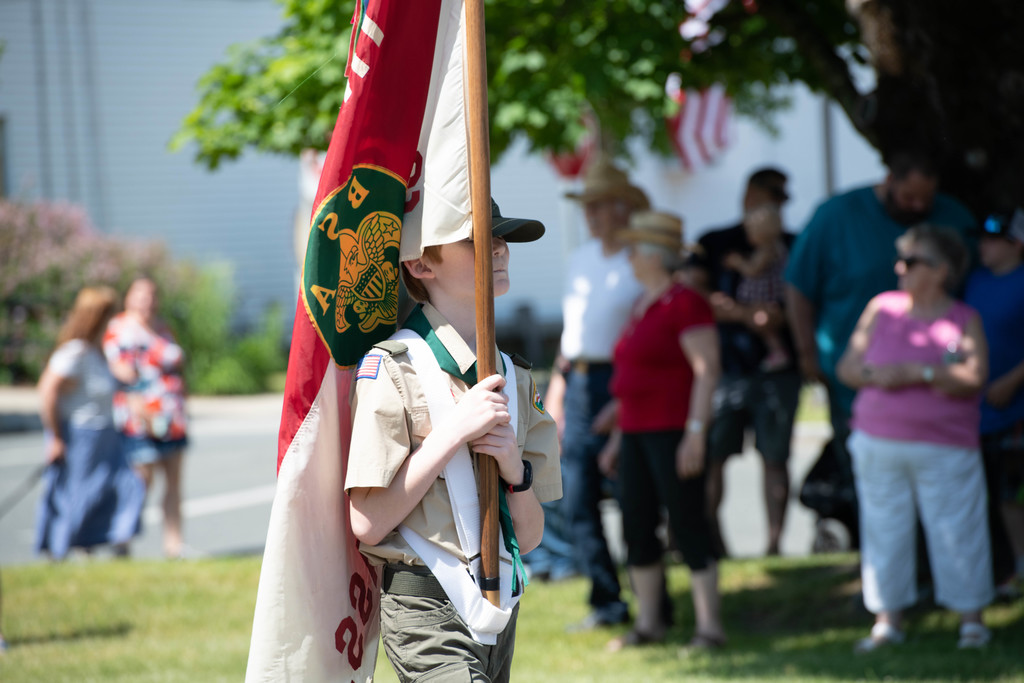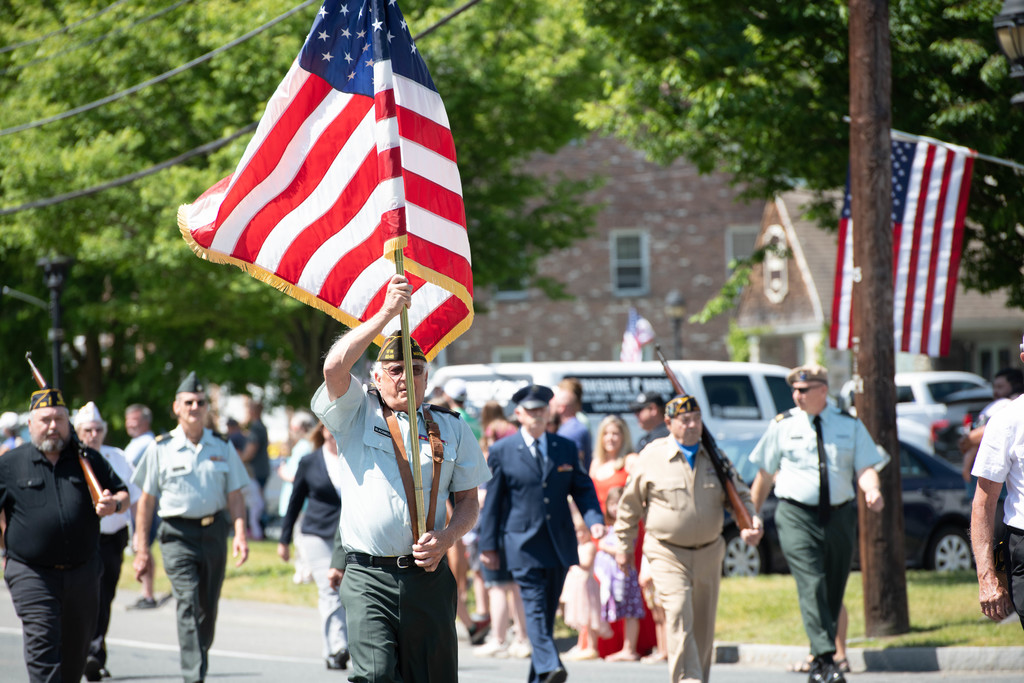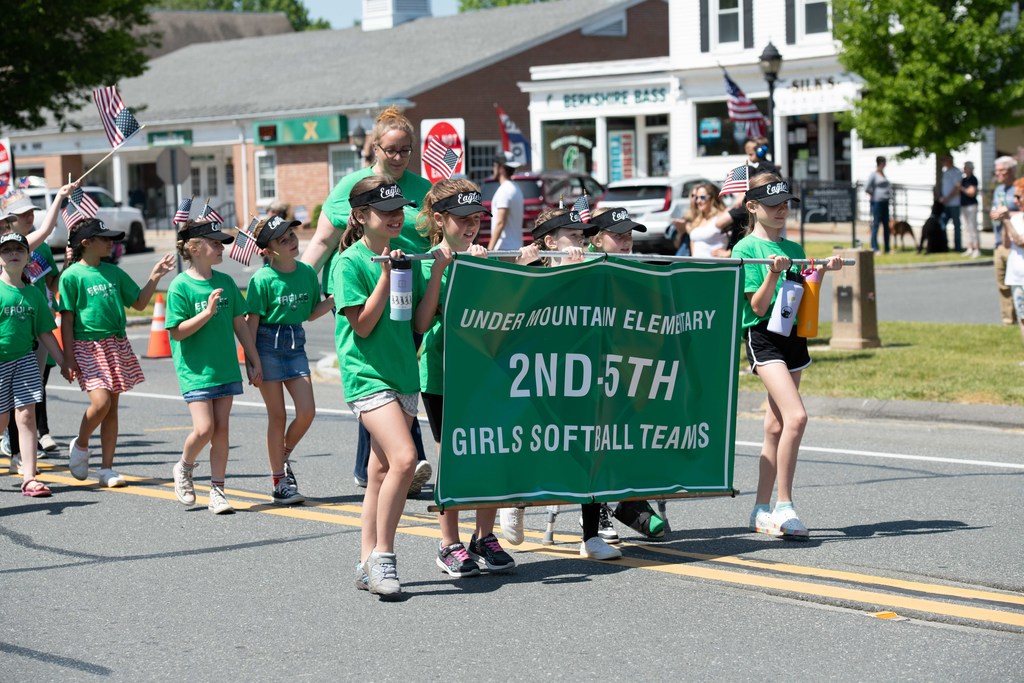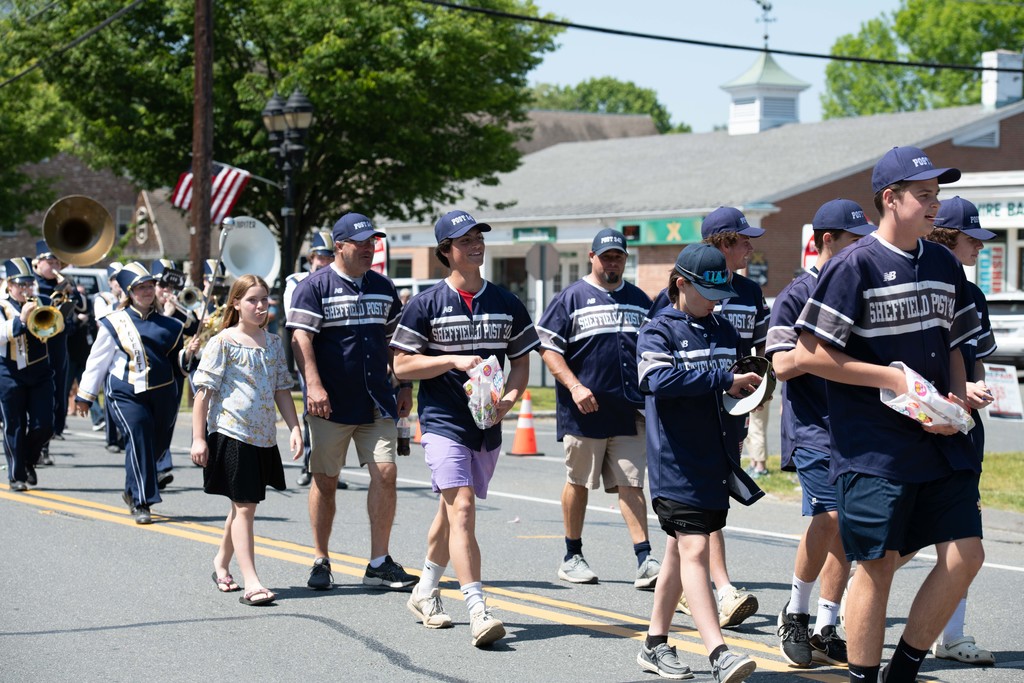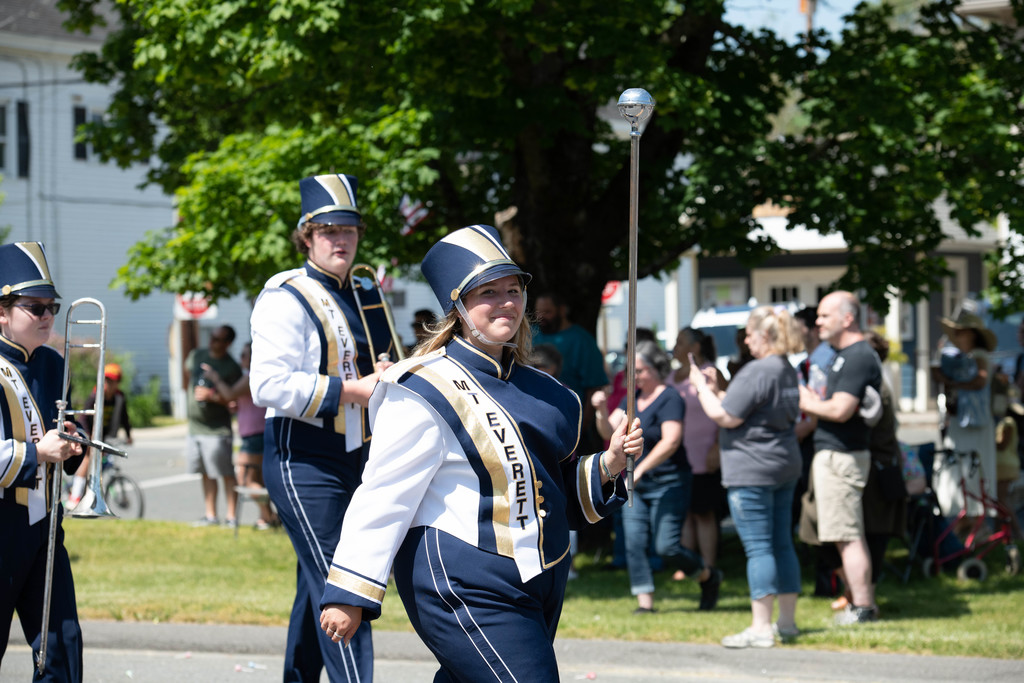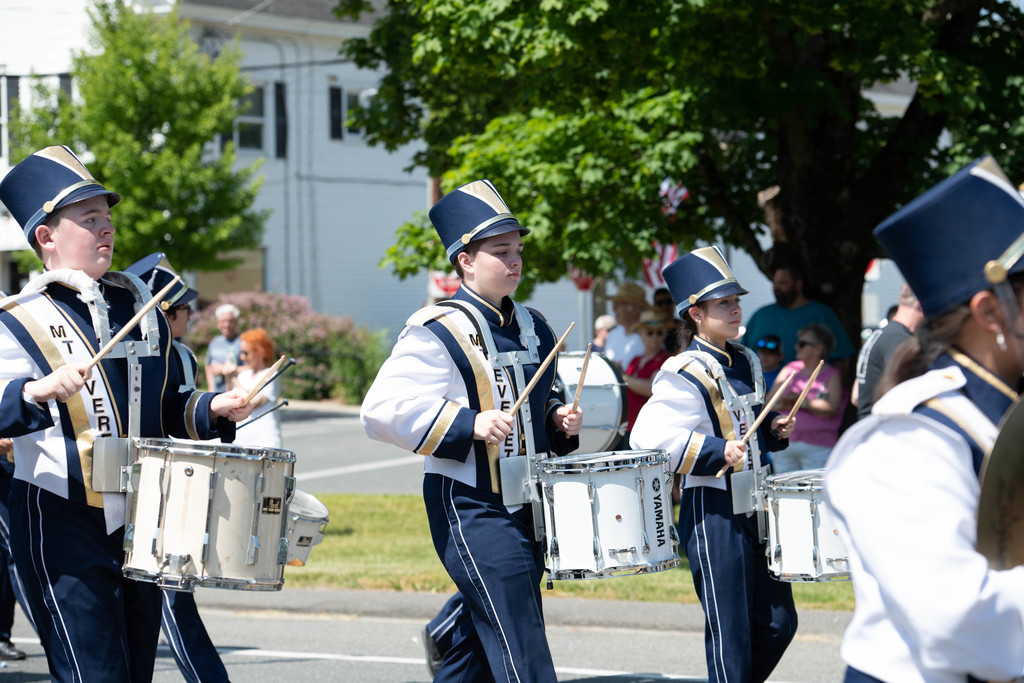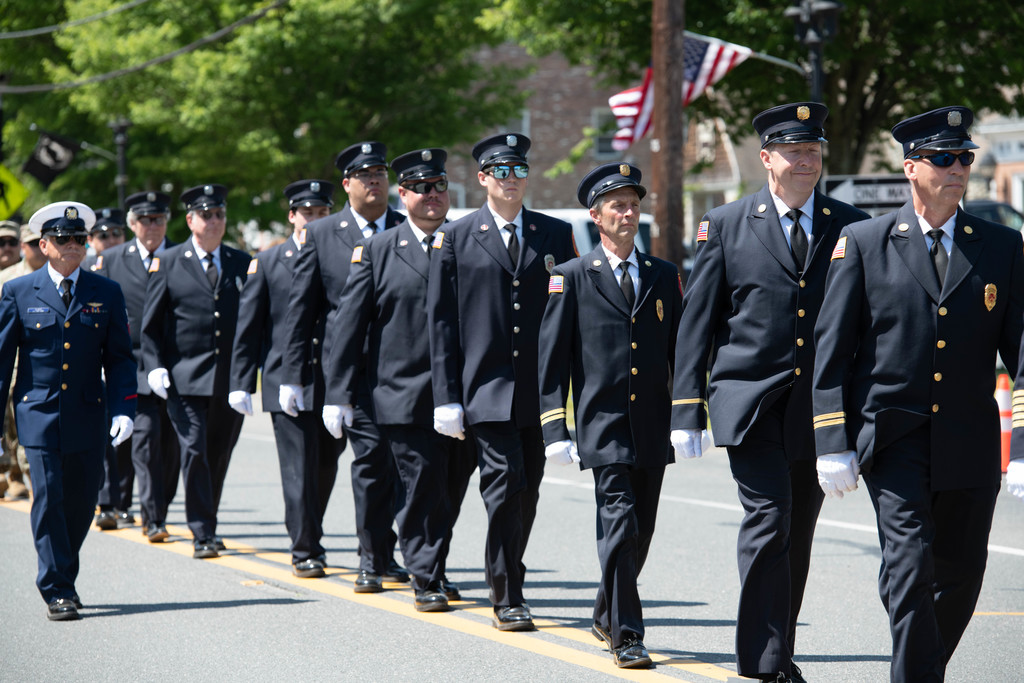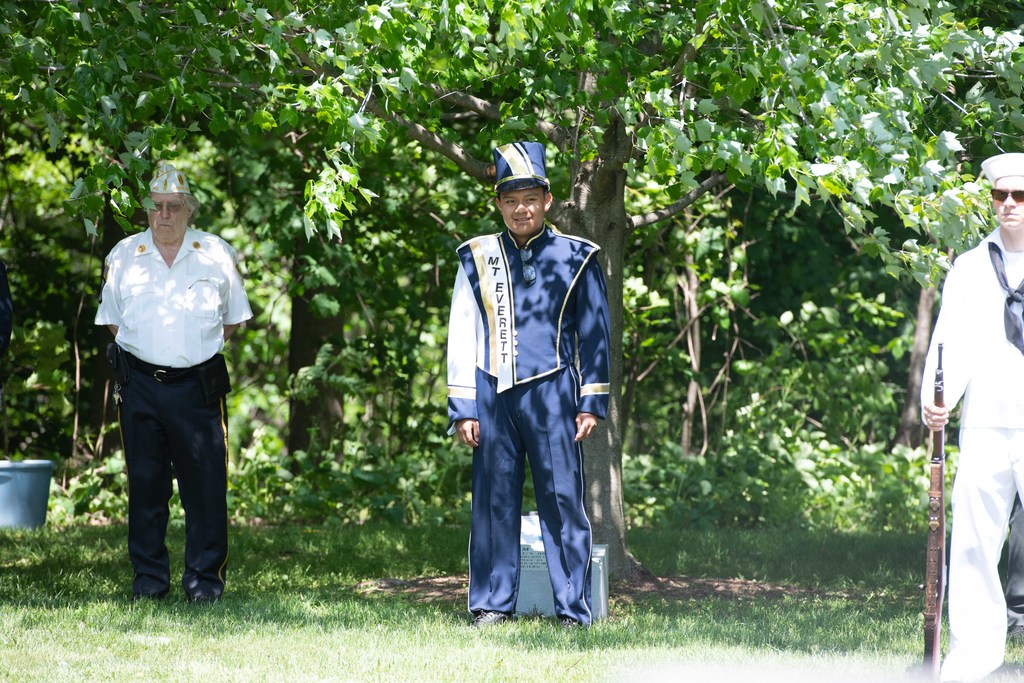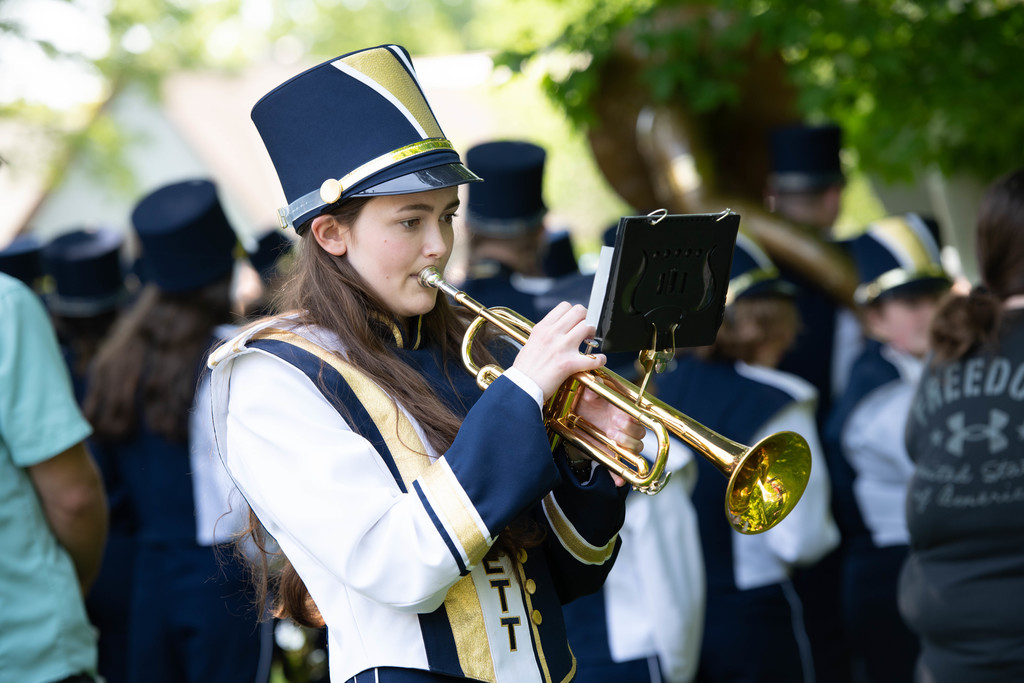 The National Art Honor Society attended an overnight field trip to NYC. They visited the Fashion Institute of Technology, Central Park, the Metropolitan Museum of Art, the David Zwirner Gallery to see the Yoyoi Kusama exhibit and infinity room, the high line, Artechouse's Magentaverse, and countless other memorable experiences. This trip was supported by the Eagle Fund.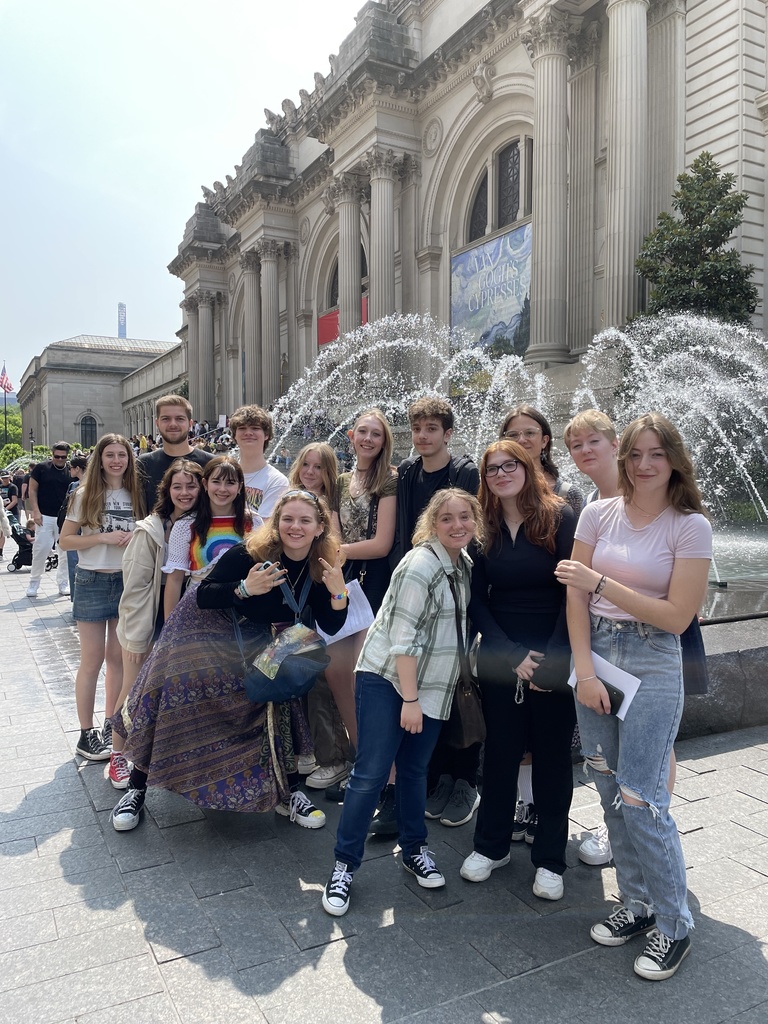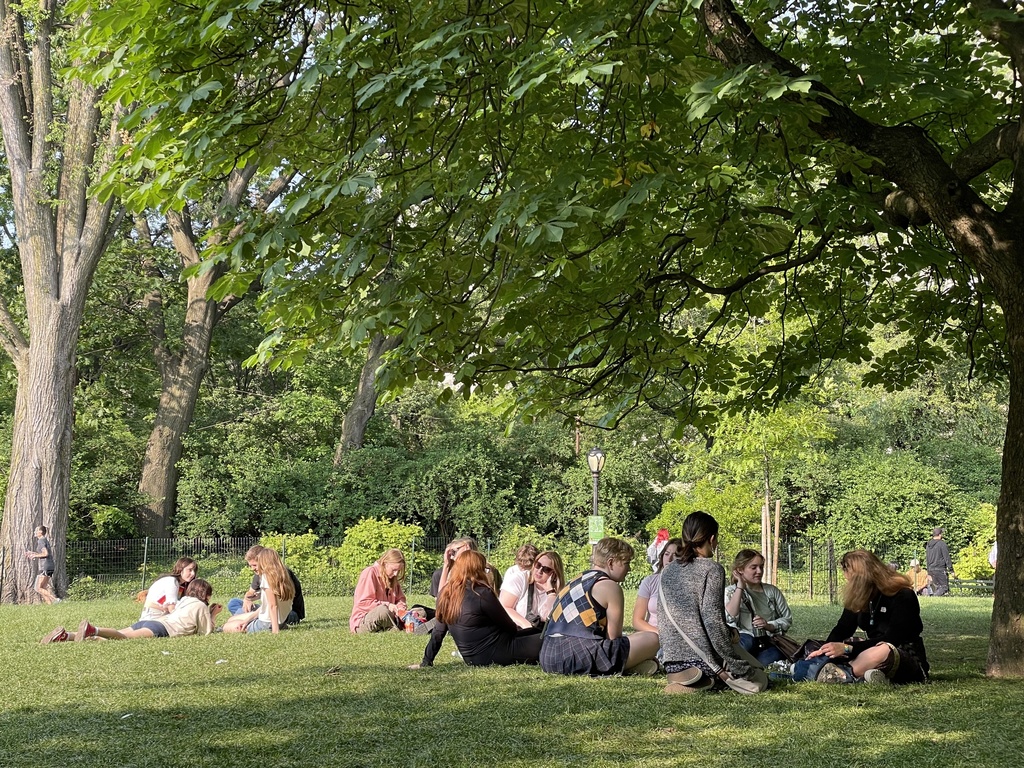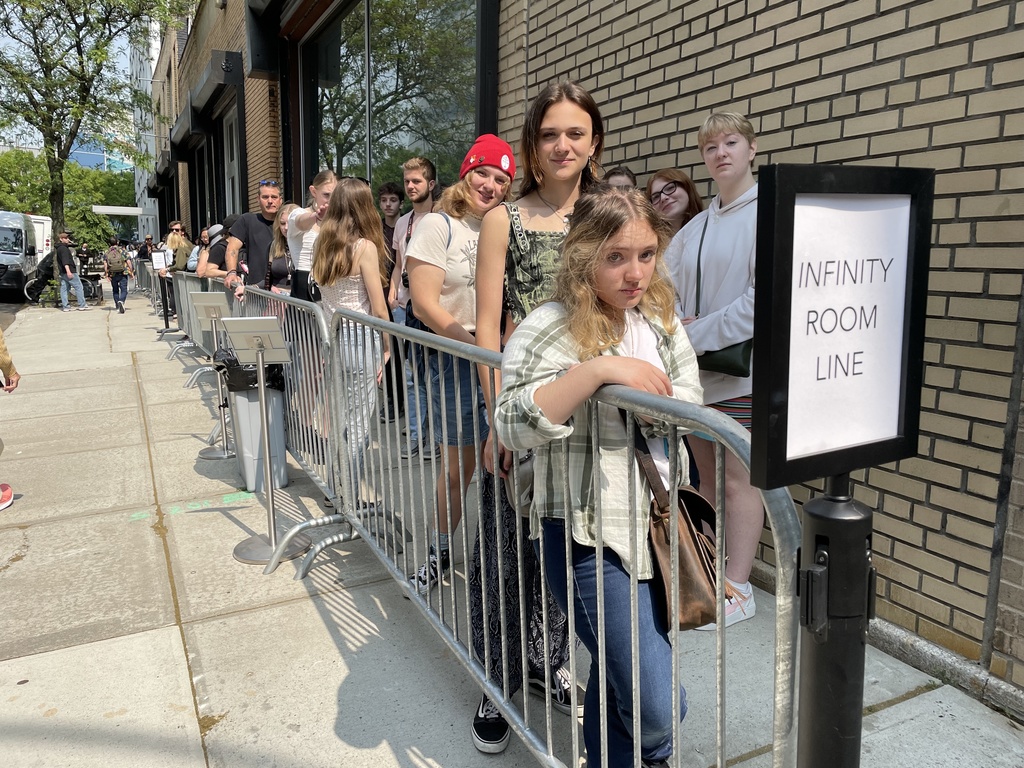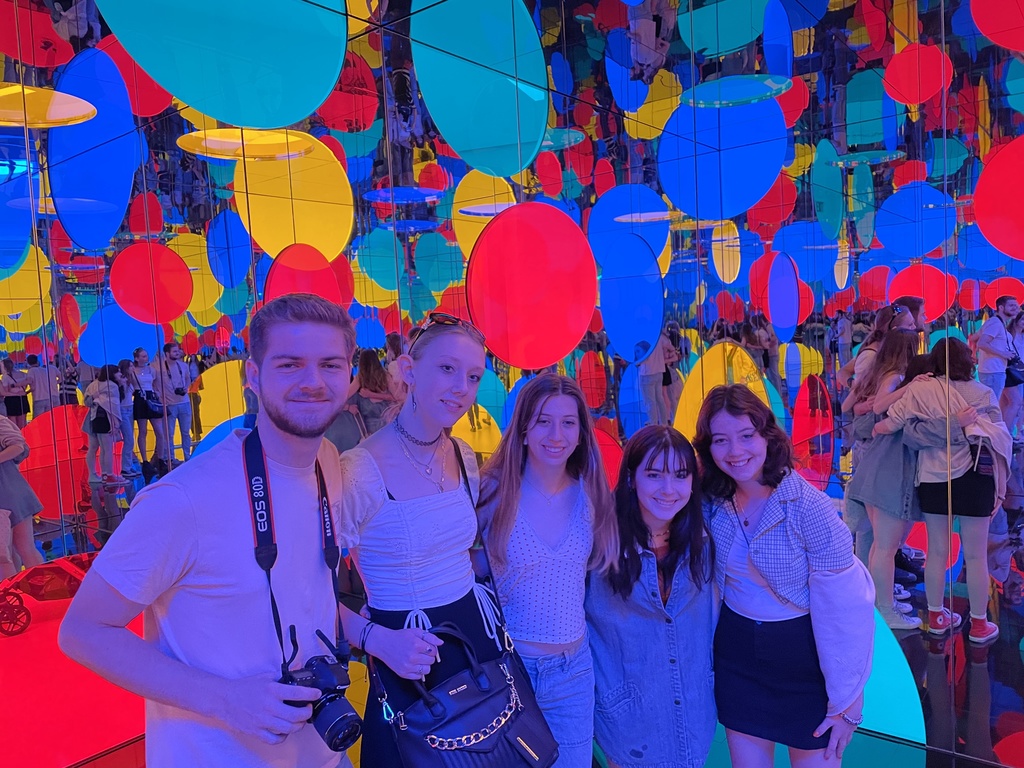 As the class of 2023 closes out their time at SBRSD, our faculty and staff offer words of wisdom for the soon-to-be graduates.
https://youtu.be/RrxQ8_YlH98

Congratulations to Emma Goewey, this month's High School Outstanding Achievement award winner. Emma was recognized at this afternoon's full school assembly along with the Spring semester Early College participants.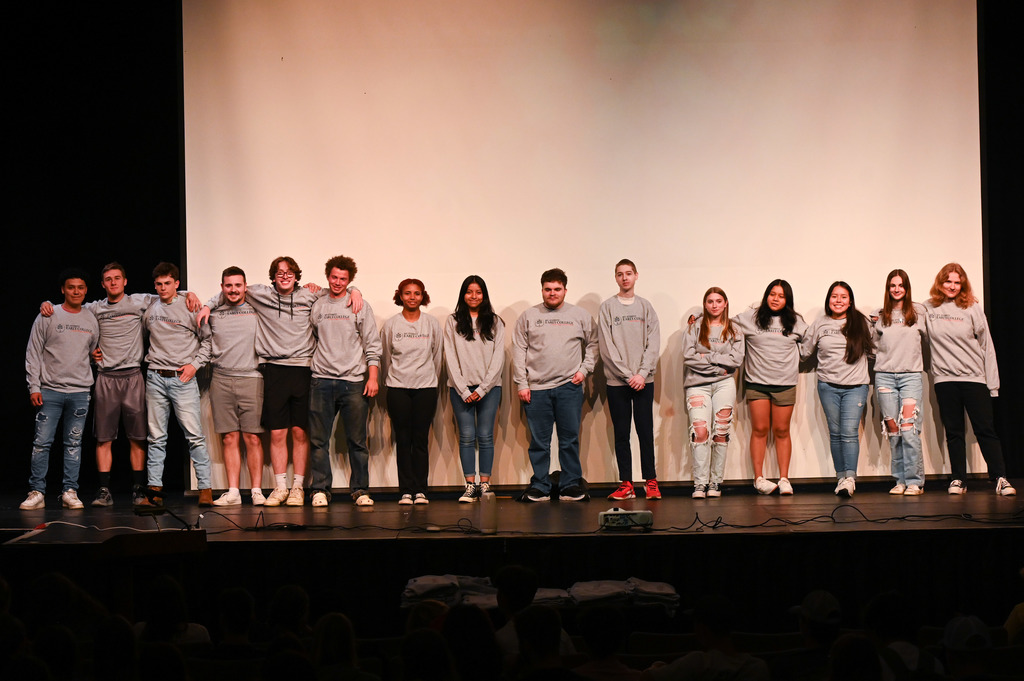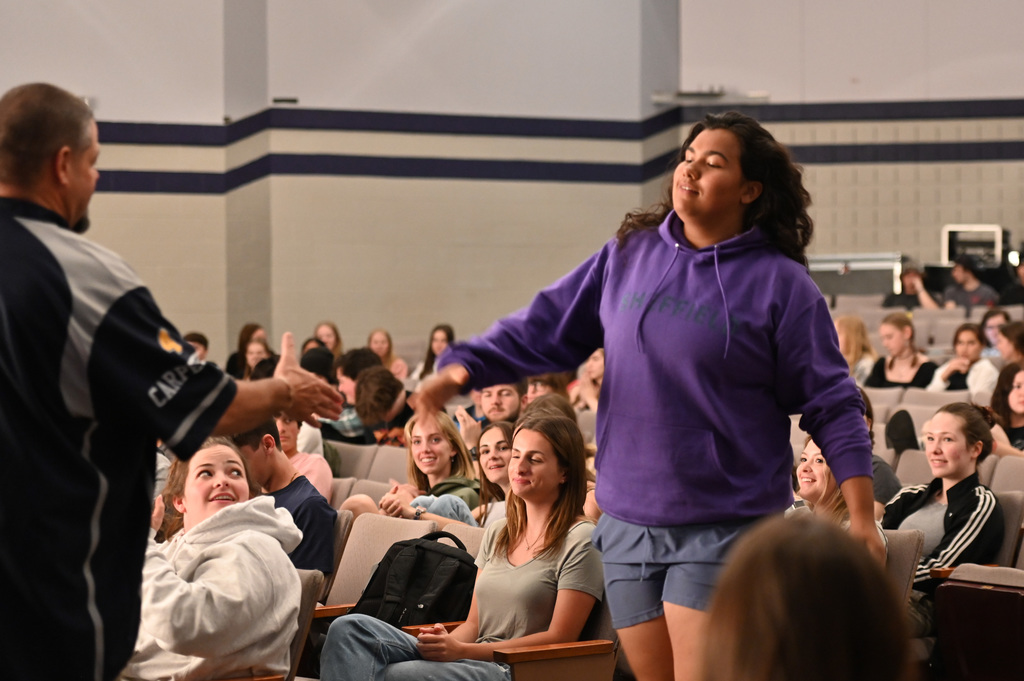 Our seniors greeted their classmates as they arrived at school this morning on this, their final day of classes at Mount Everett.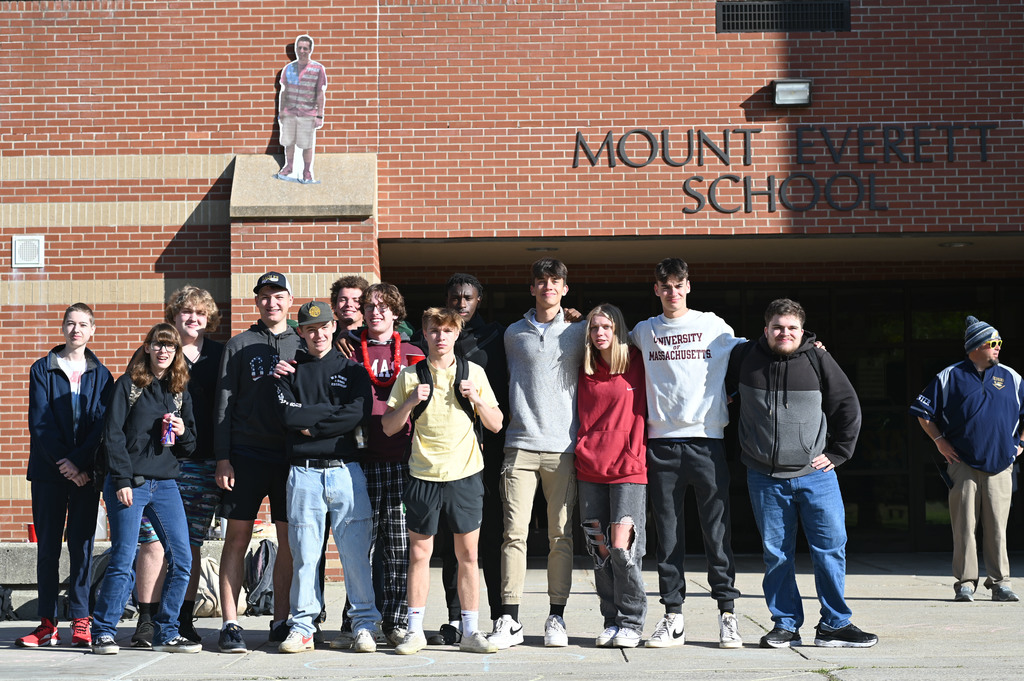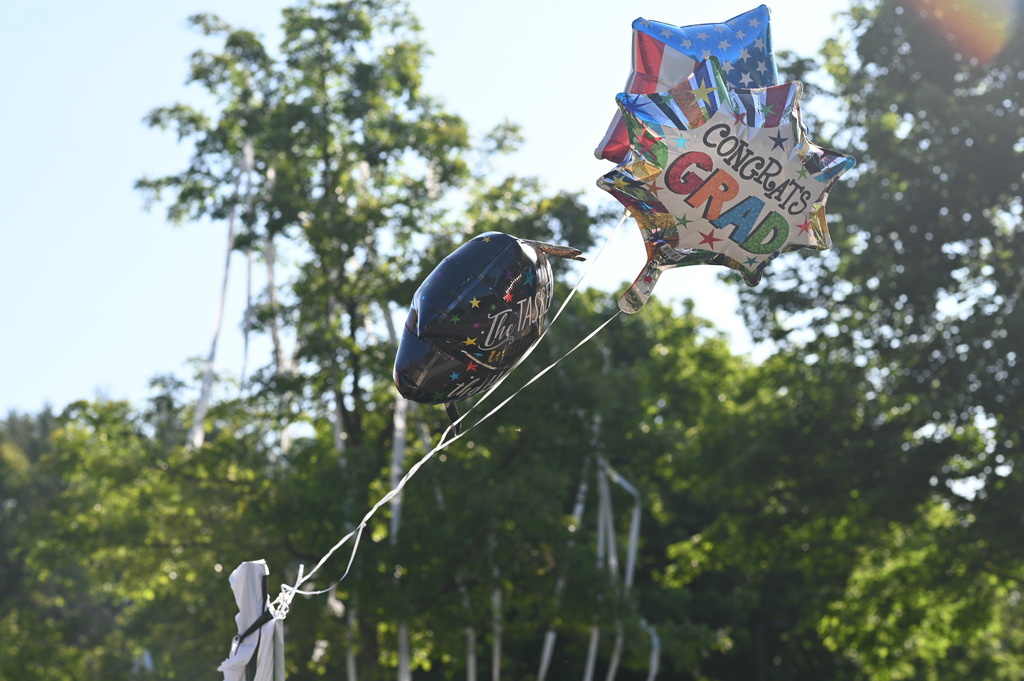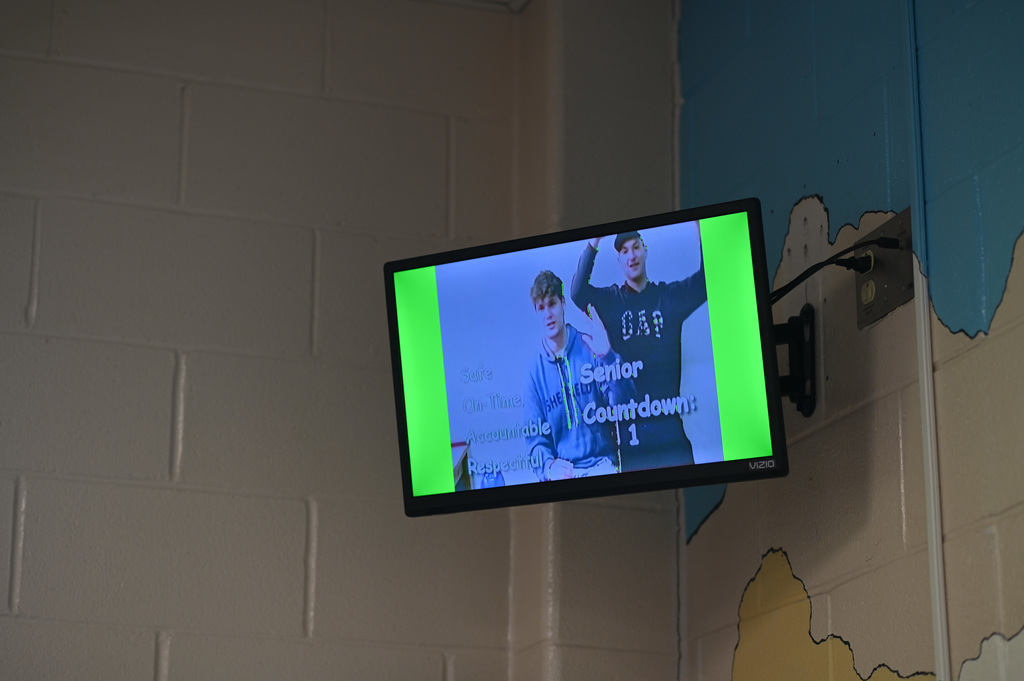 Last night, the Music Department celebrated Mount Everett musicians at the annual Awards Banquet and Senior Recognition Night.