Parents and Guardians: Please send copies of your child(ren)'s vaccination cards to the appropriate school nurse as soon as you are able. We want to ensure we have the most up-to-date information for our files and can address any circumstances appropriately. Thank you!

Day one of spirit week – Dress Like a Fictional Character Day at SBRSD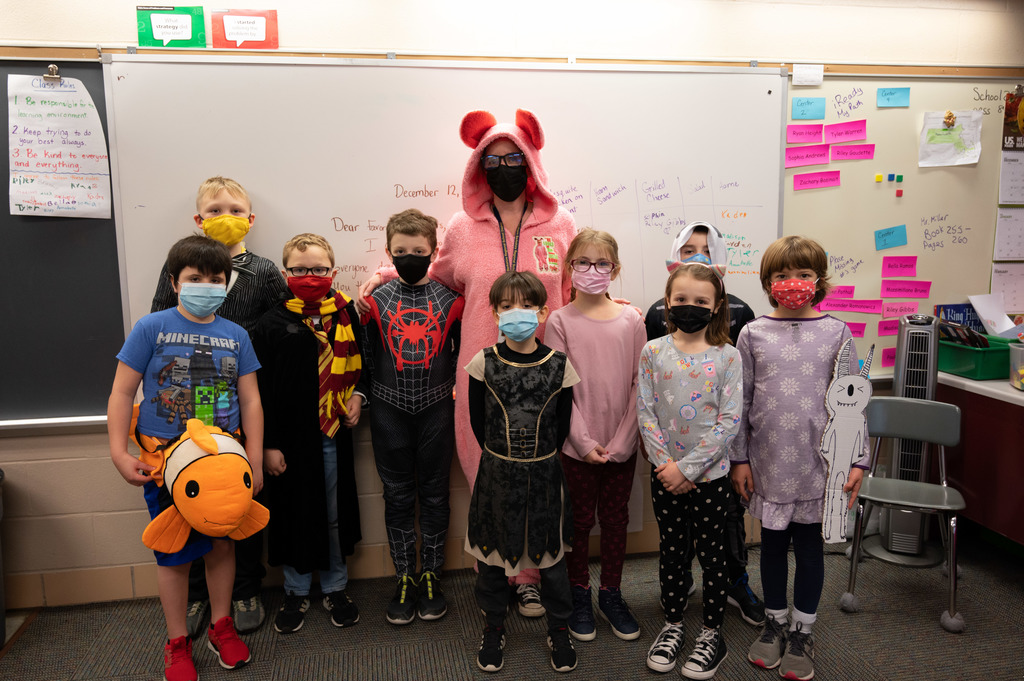 Last month, 4th grade students observed and identified examples of weathering, erosion, and deposition while hiking at Lime Kiln Sanctuary with Mr. Dale Abrams.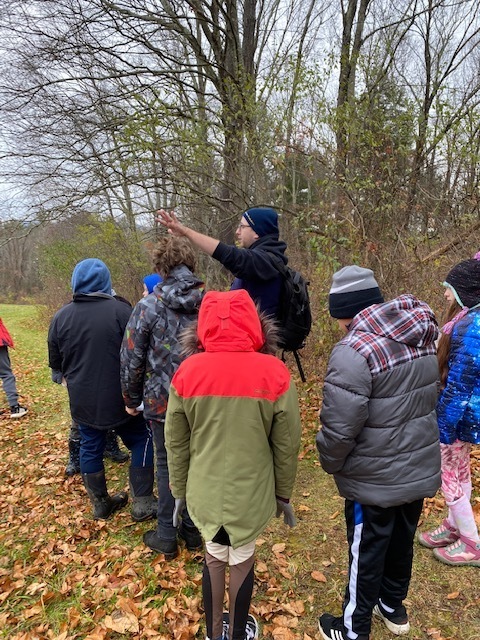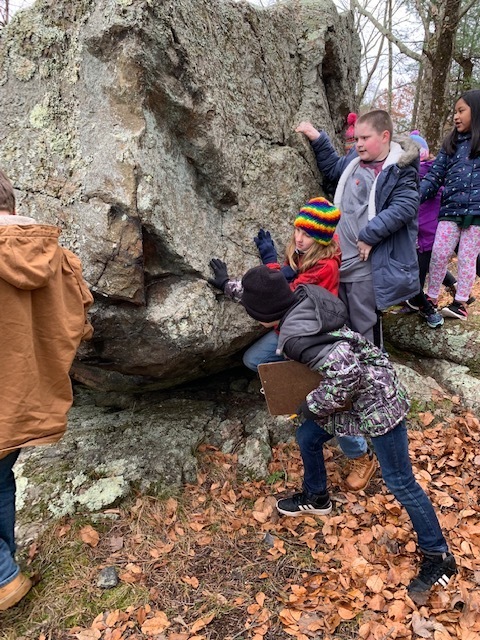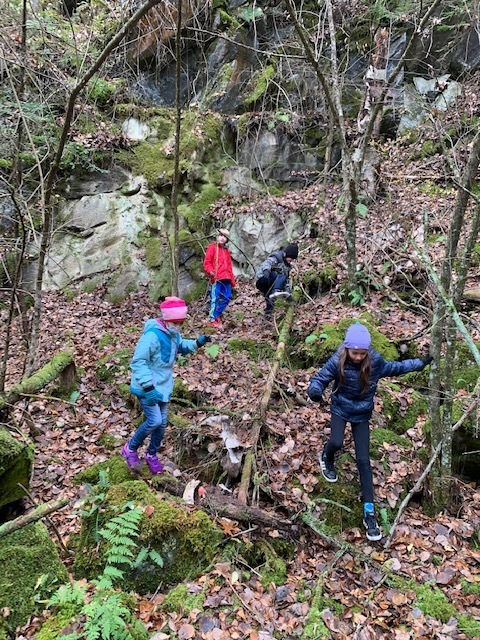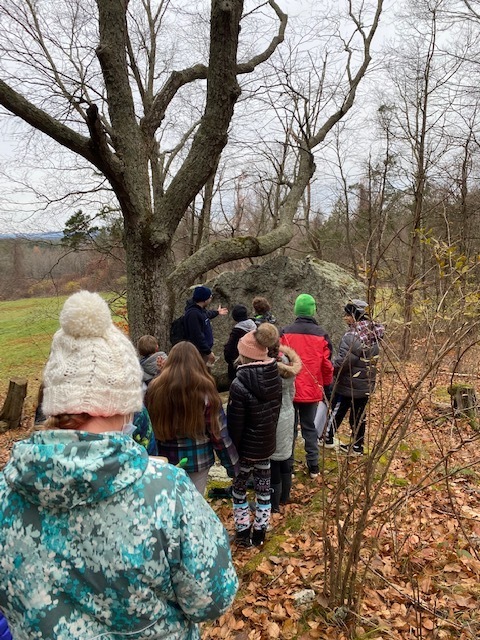 Spirit Week for our elementary students begins Monday!


Mt. Everett Interact Club's - Winter Food Drive - December 6-17. Collection boxes are in each advisory classroom for all non-perishable foods.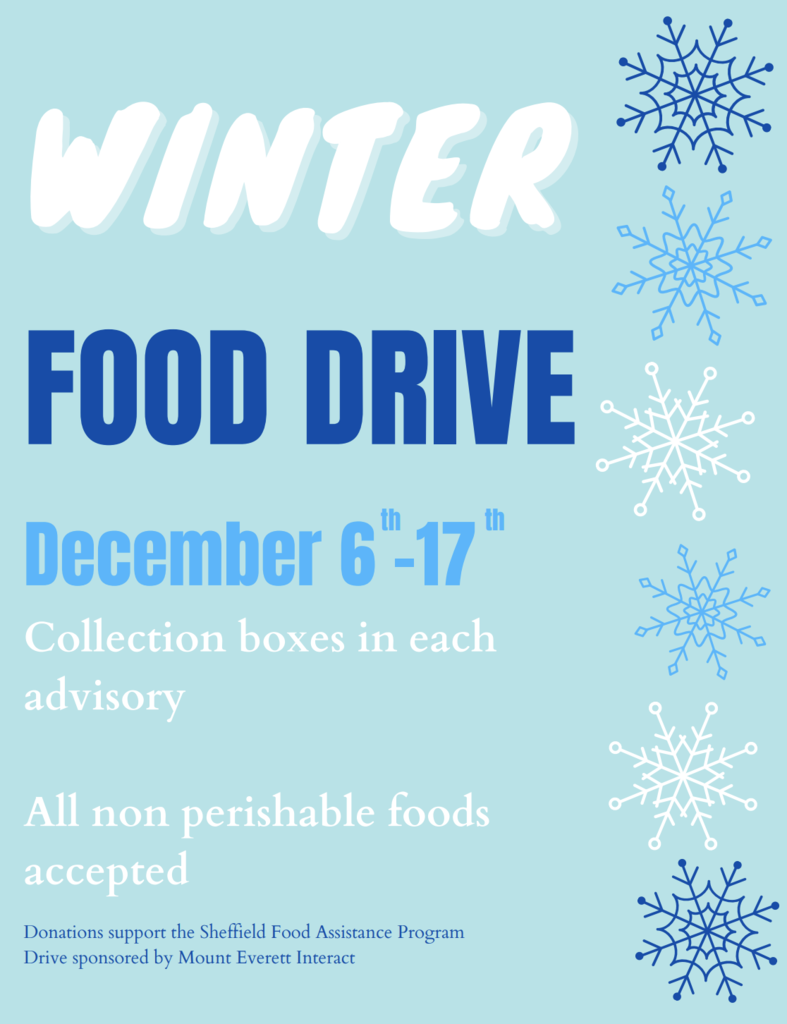 Mt. Everett Student Council is holding a Raffle Giveaway for one of "Hero Artist" Rob Surret's paintings. Tickets are only $1.00 and will be sold to students during lunch periods.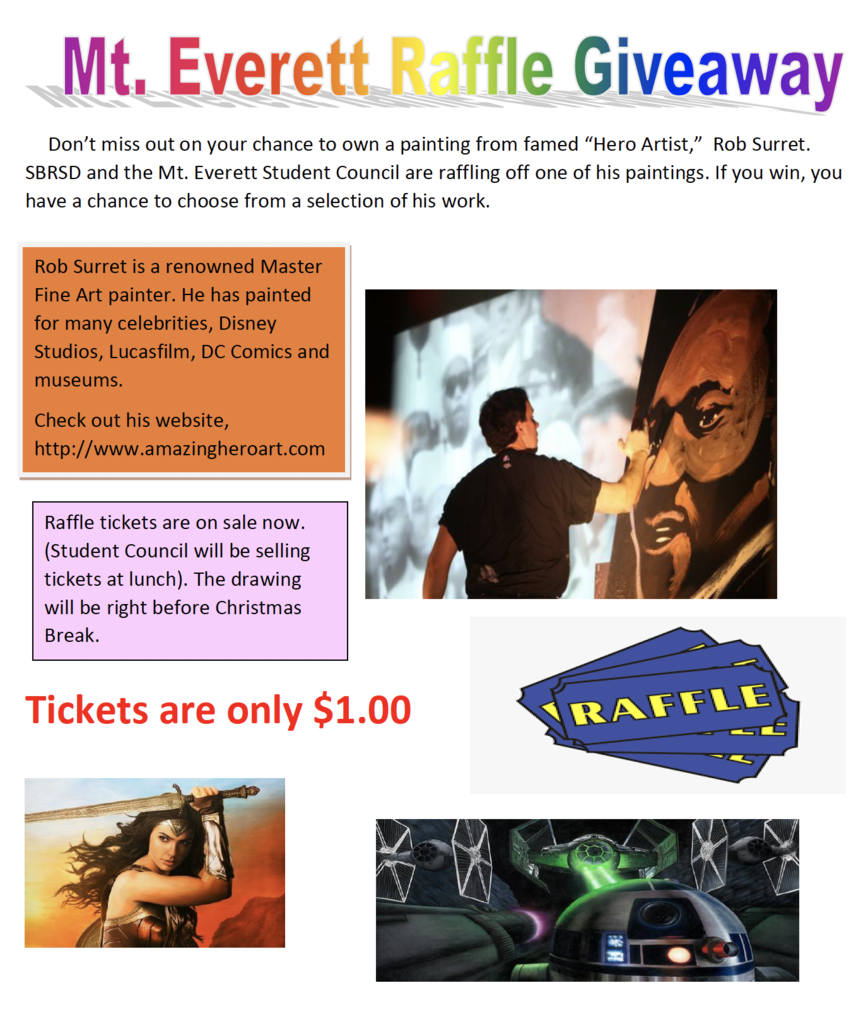 Be sure to stop by the Mount Everett library to experience Ms. Raszl's new display of interactive portraits. An art and storytelling project by Amplifier.org gives new life to the traditional display case.

11th graders in Mrs. Barros' class presented a lesson on Thomas Paine - an American author of Common Sense. They used a model of the Boston Massacre and the Tea Party revolt as his justification for pushing the colonists to fight for independence! Tea and crumpets accompanied this lesson!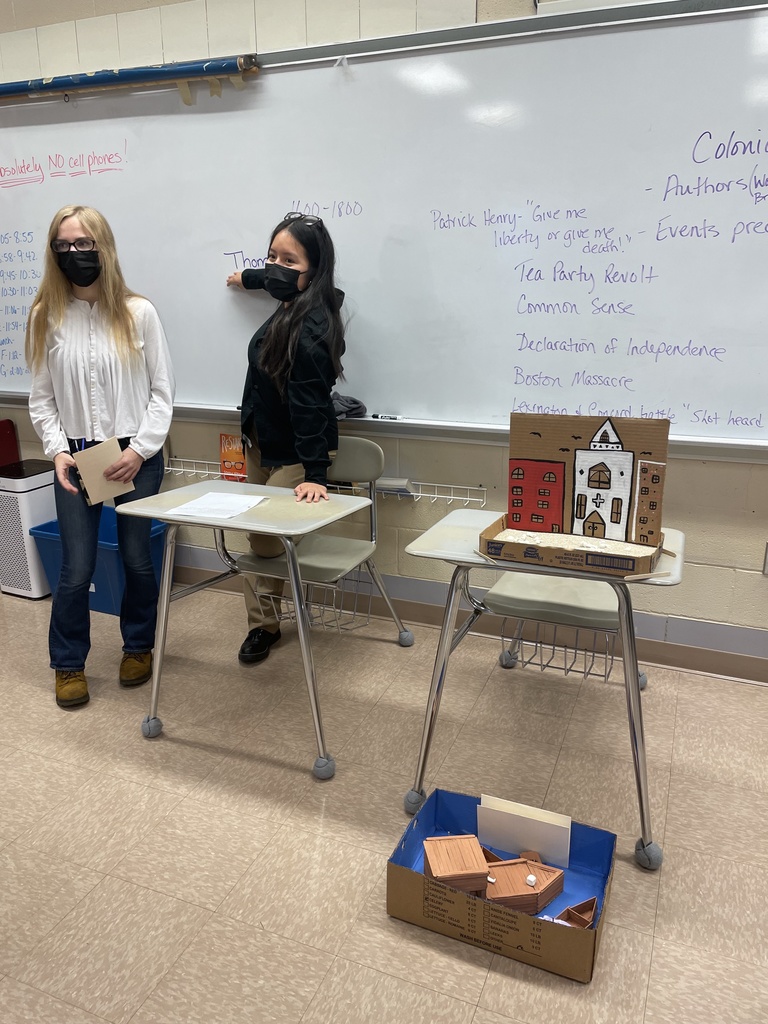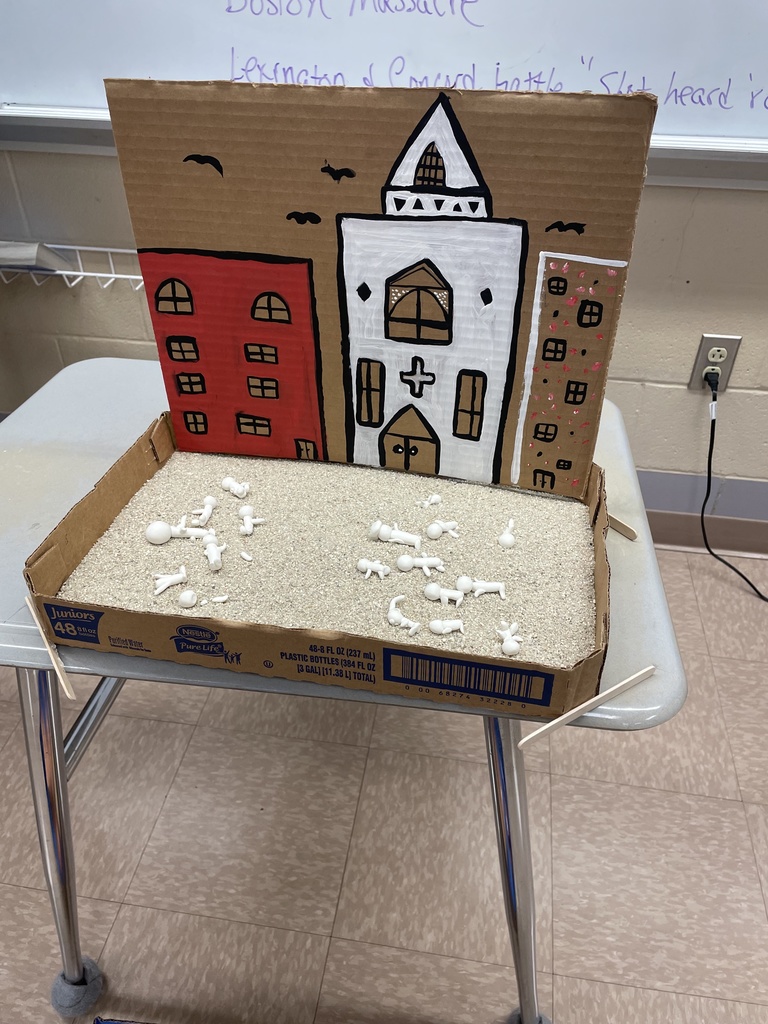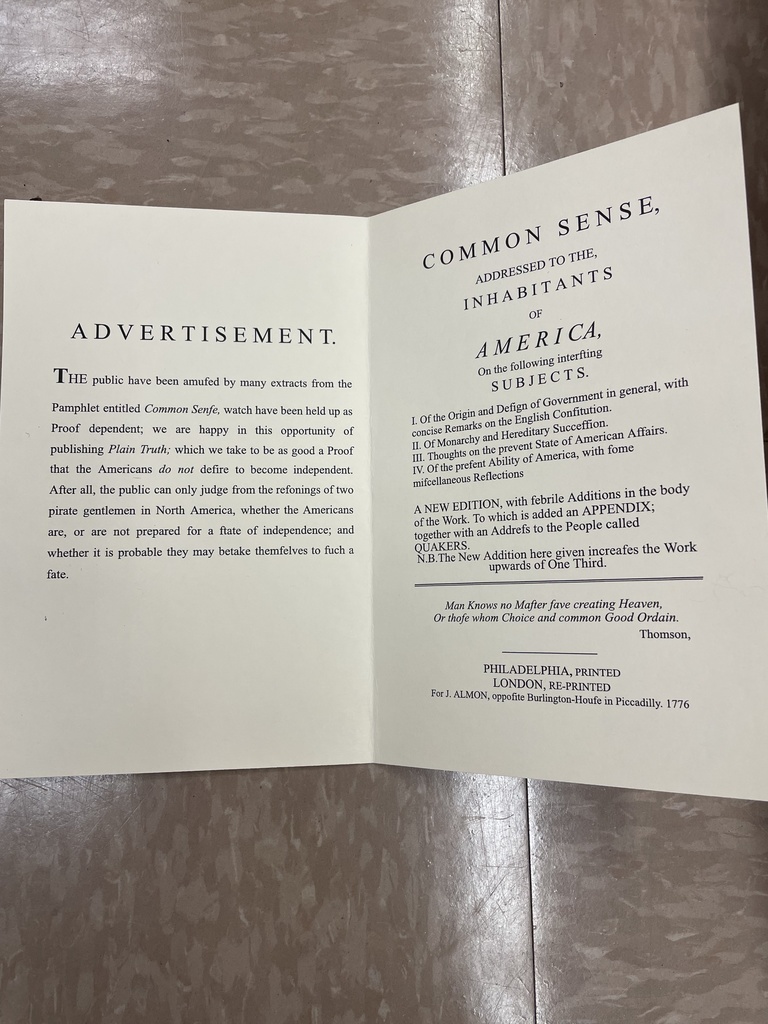 2nd grade "warm and fuzzy jar" is one of the many social and emotional supports that Ms. Jenn uses in her classroom. Students who have been spotted displaying random acts of kindness are encouraged to grab a handful of fuzzies and place them in the class jar. Once the jar is filled, the class is able to vote on a reward. It's great to see that second grade jar almost full!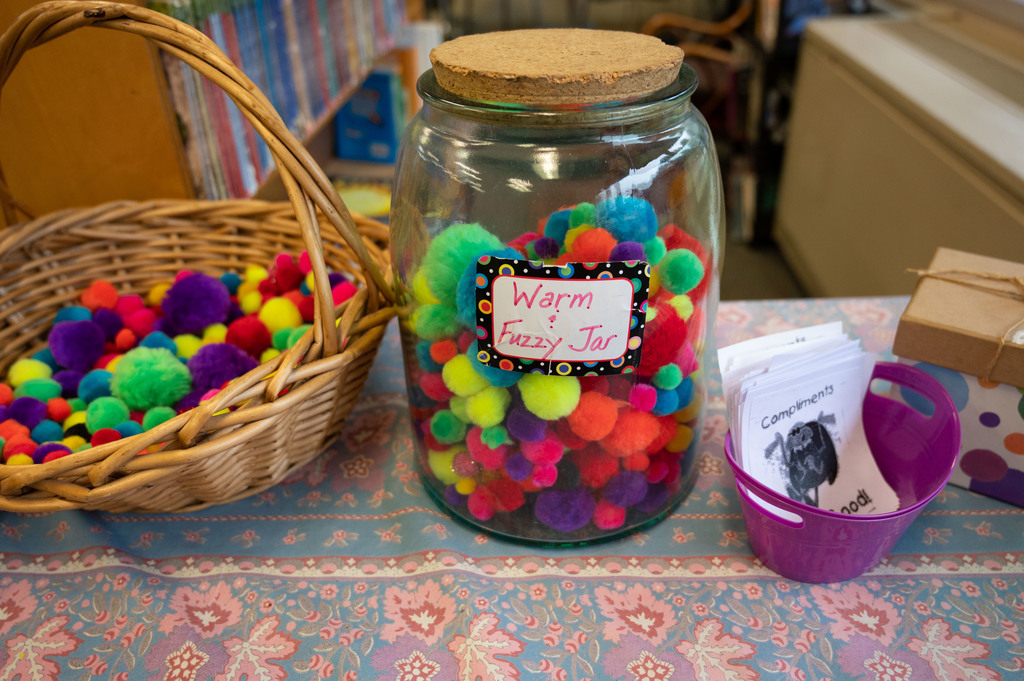 Ms. Jenn DeAngelo's second graders take a well-deserved GoNoodle movement break following their hard work during morning studies.

SBRSD's first edition of "Educating Our Eagles", a monthly curriculum and instruction newsletter, is available for viewing. The goal of this newsletter is to provide you with a window into our day-to-day experiences and an opportunity to see into our classrooms. Each day our teachers strive to create interactive and highly engaging lessons that support and inspire all learners.
https://www.yumpu.com/s/0JcVF3K1y5BtHrjf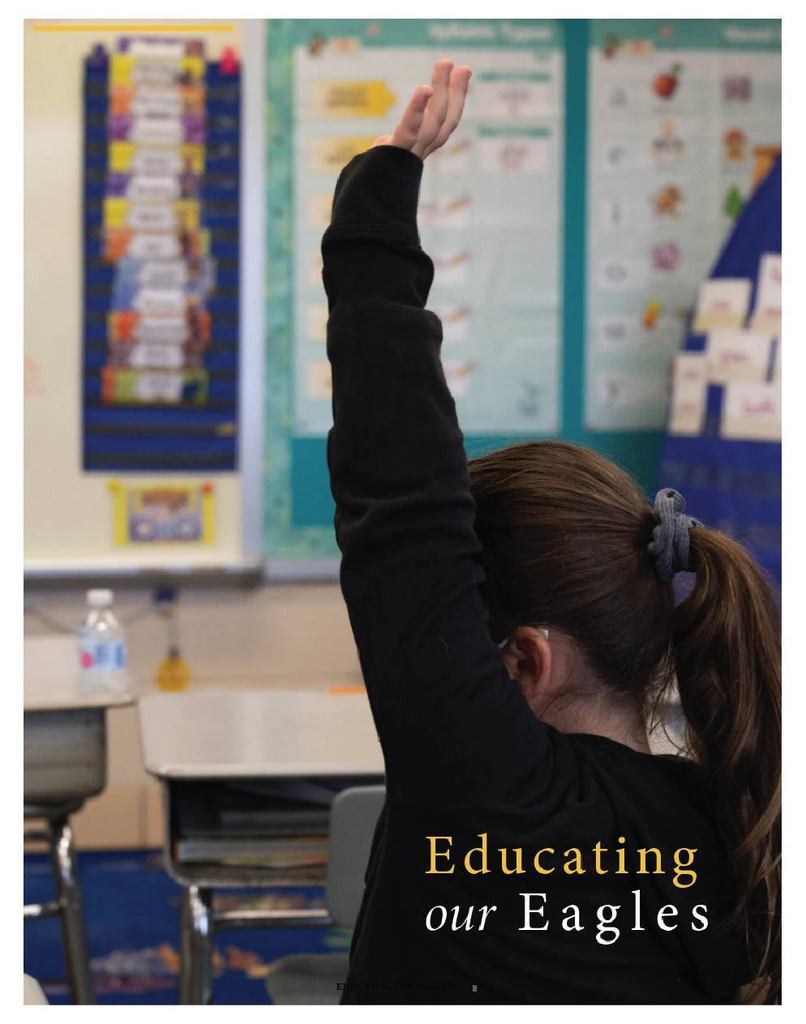 If you are interested in signing your child up for Routine COVID-19 Pooled Testing, which takes place weekly, or Test and Stay, please complete the consent form found here:
https://www.cic-health.com/consent/ma

The Middle School VEX IQ Robotics team met once again on Tuesday. Groups are starting to build their drivetrains as they prepare for competition later this year.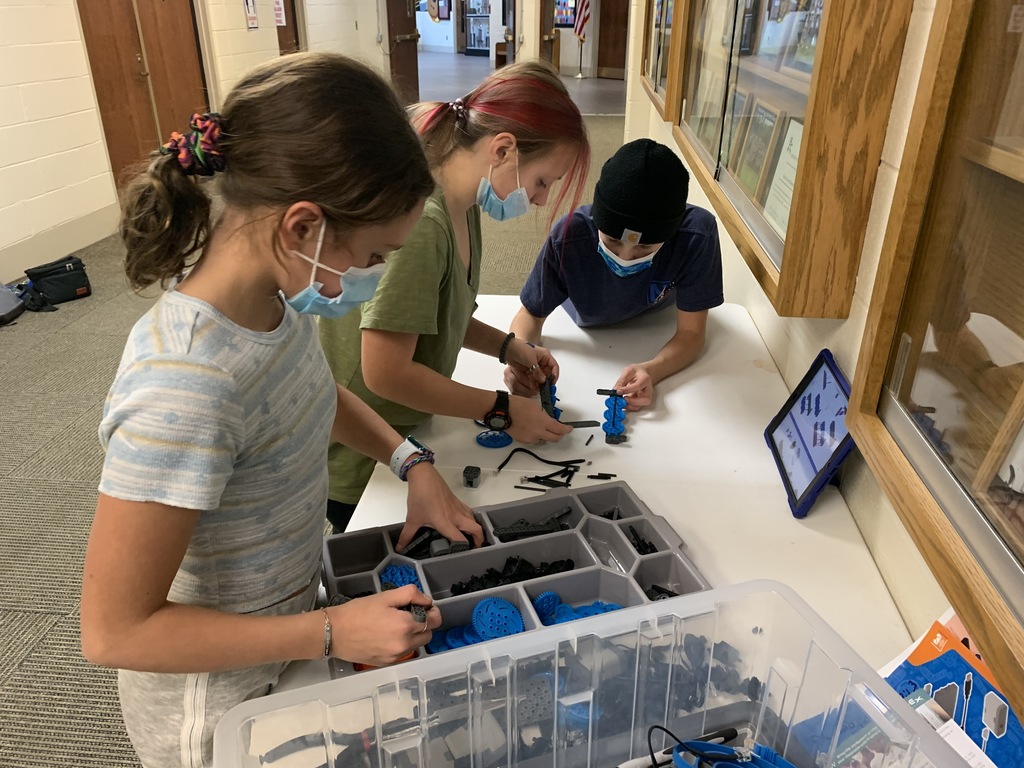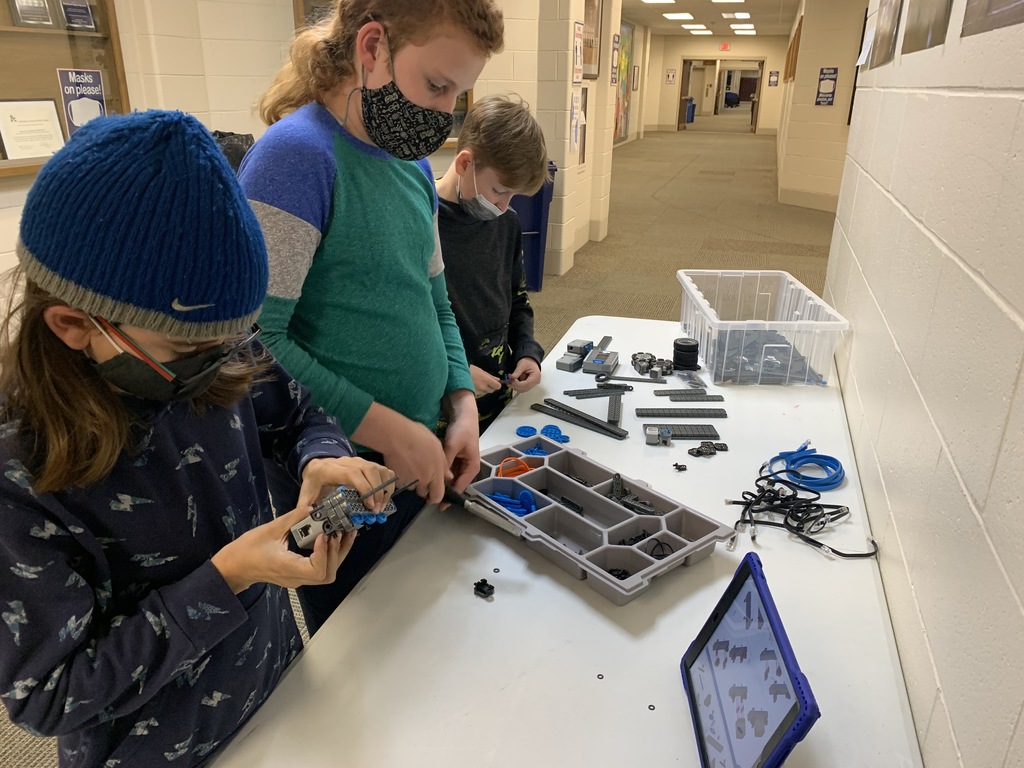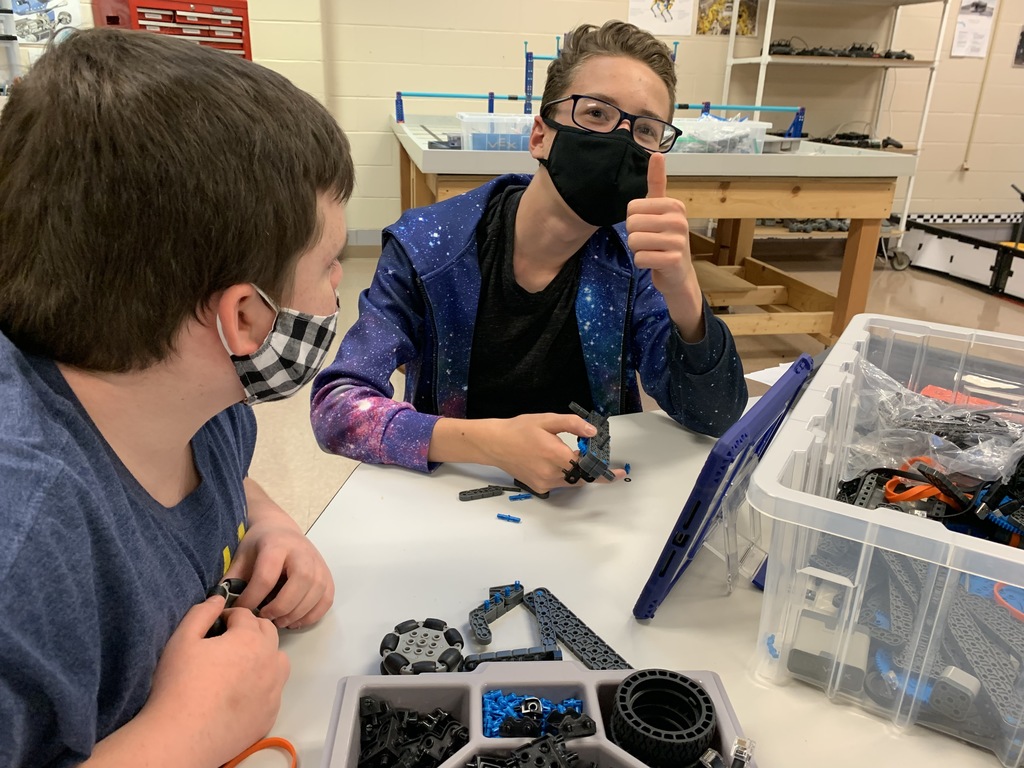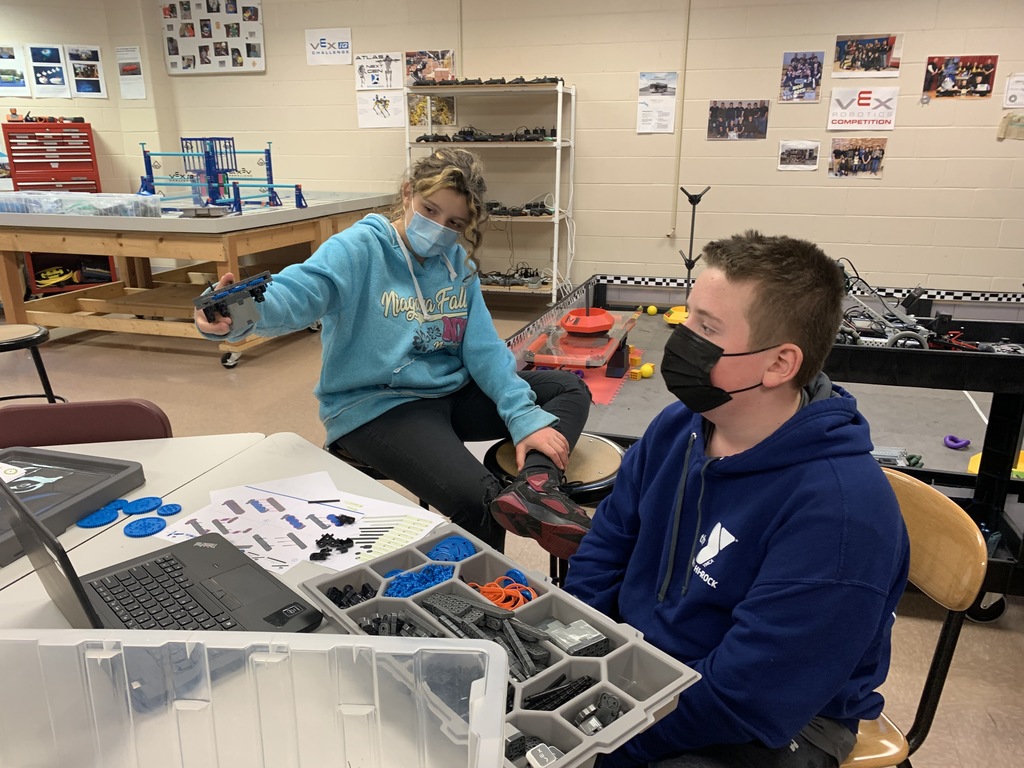 Congratulations to 9th grader, Danny Wilkinson for winning third prize in the Bridging Divides, Healing Communities Youth Film Challenge! Danny's film will be screened at the Crandell Theatre in Chatham, NY, on 12/4 and at the Daniel Arts Center at Simon's Rock on 12/12.
www.youthfilmchallenge.com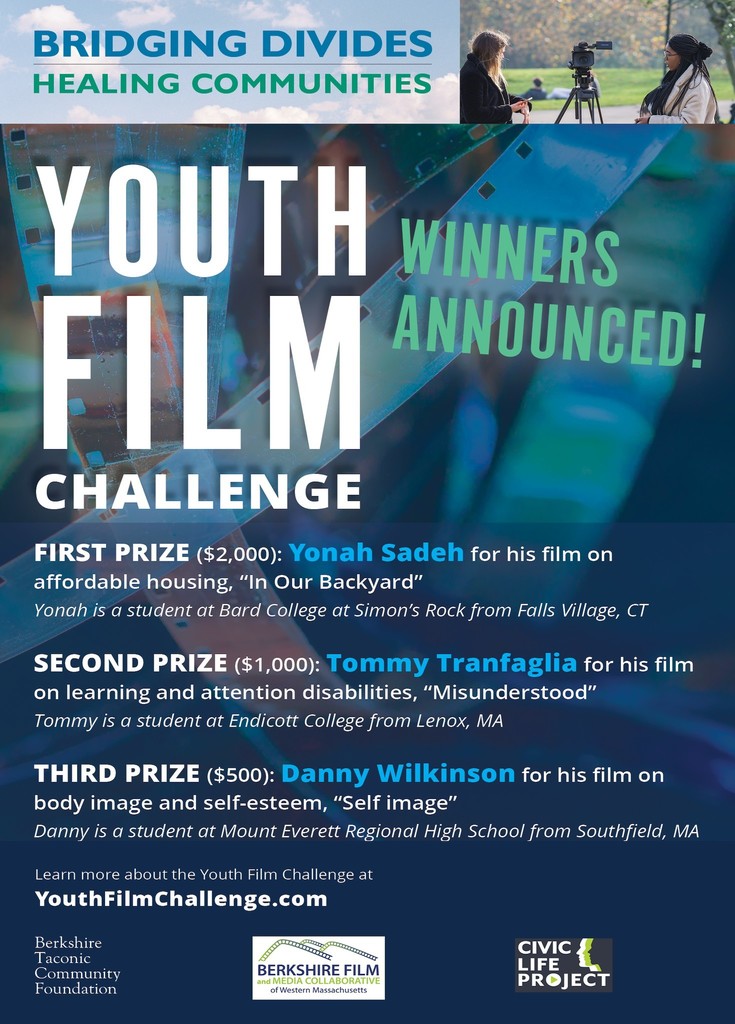 1st grade students are celebrating the end of Fall with their beautiful winter landscapes.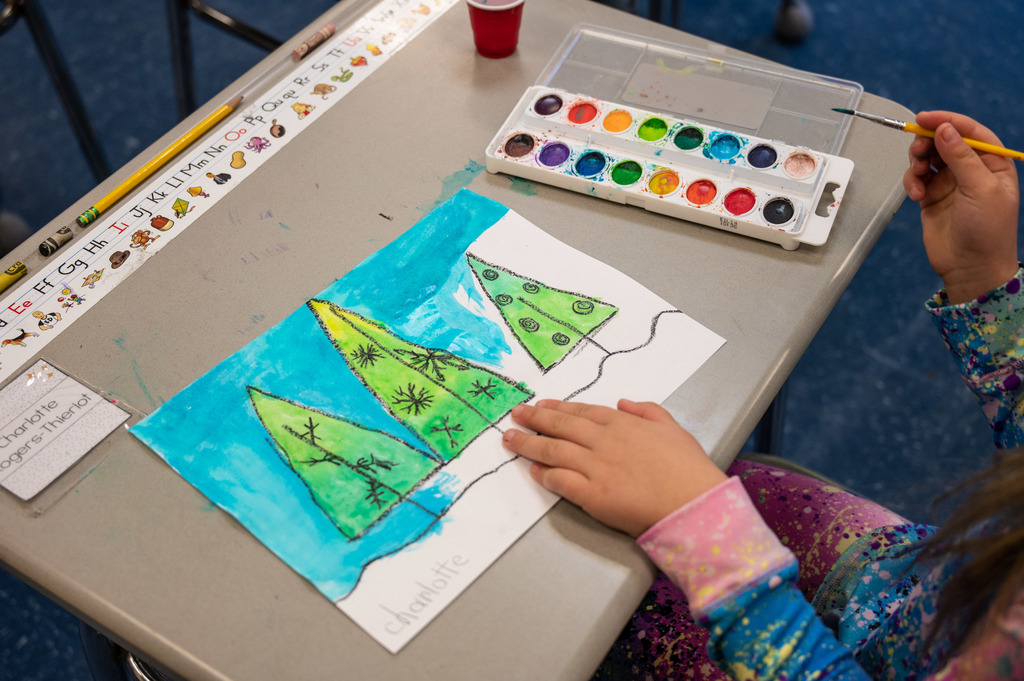 Mrs. Johnson and co. put together a special food box this week with the help of community organizations and individuals. They included a special message..." Happy Thanksgiving!...We are so grateful to be able to offer you a special food box this week from the hard work of volunteers and the generosity of community organizations and individuals. From your friends, Sheffield Police Community Fund Peoples Pantry First Congregational Church of Sheffield Sheffield Food Assistance Program Berkshire Bounty Berkshire Grown Student and Driver Volunteers of SBRSD Greenagers Guido's Bow Wow Farm Sheffield Agricultural Commission North Plain Farm Jenny Schwartz, Food Access Coordinator at Fairview Hospital/ Southern Berkshire Rural Health Network Greylock Credit Union Big Y Bakin' Bakery"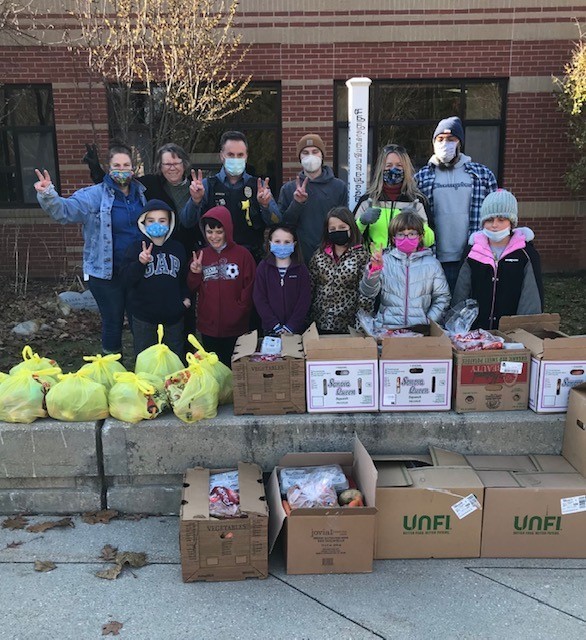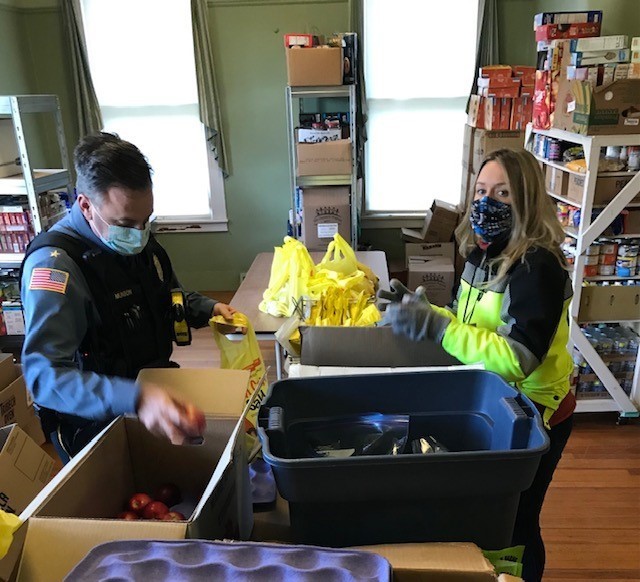 Model UN has returned to Mt. Everett. Our first Model UN debate took place this afternoon.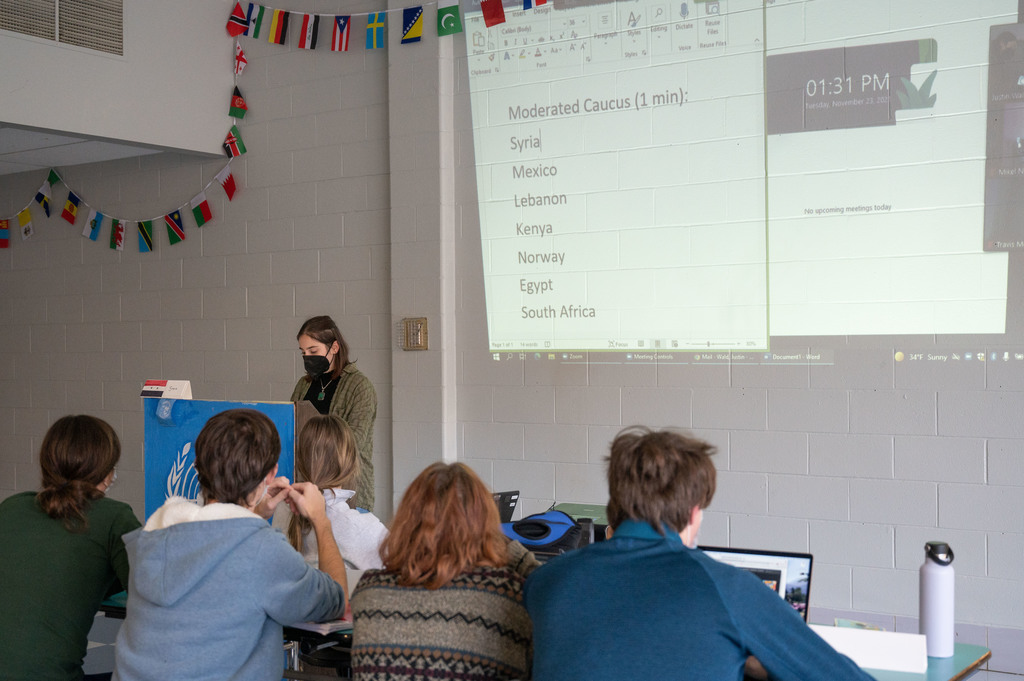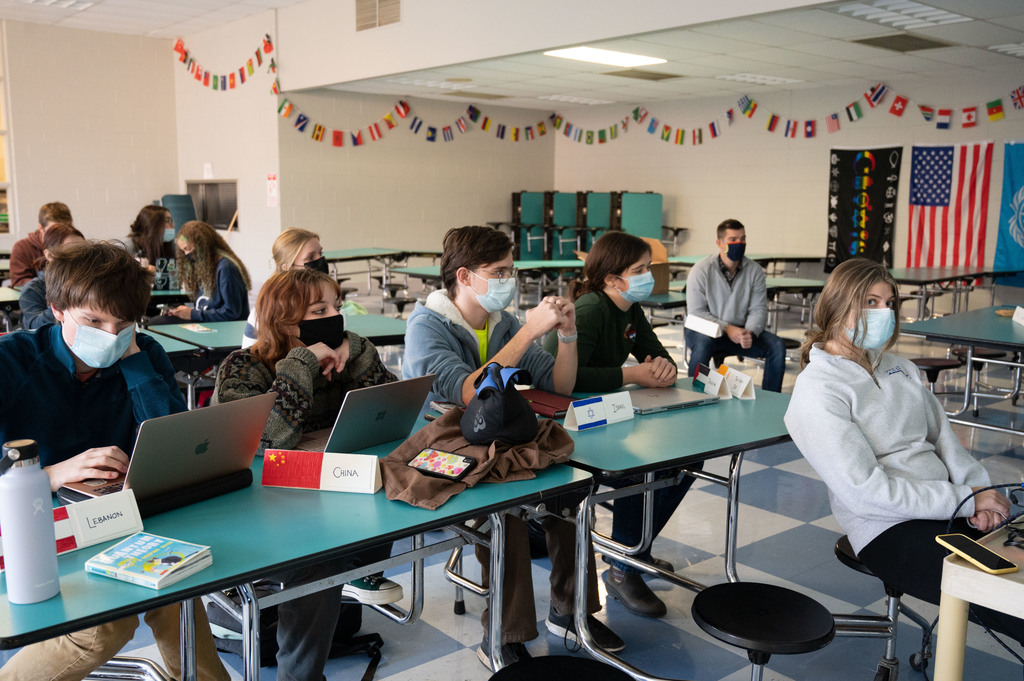 Our creative teachers, always learning.