Congratulations to the cast and crew of Mt. Everett's "Two Gentlemen of Verona" who performed their final show of the 2021 Fall Festival of Shakespeare. Great job to all!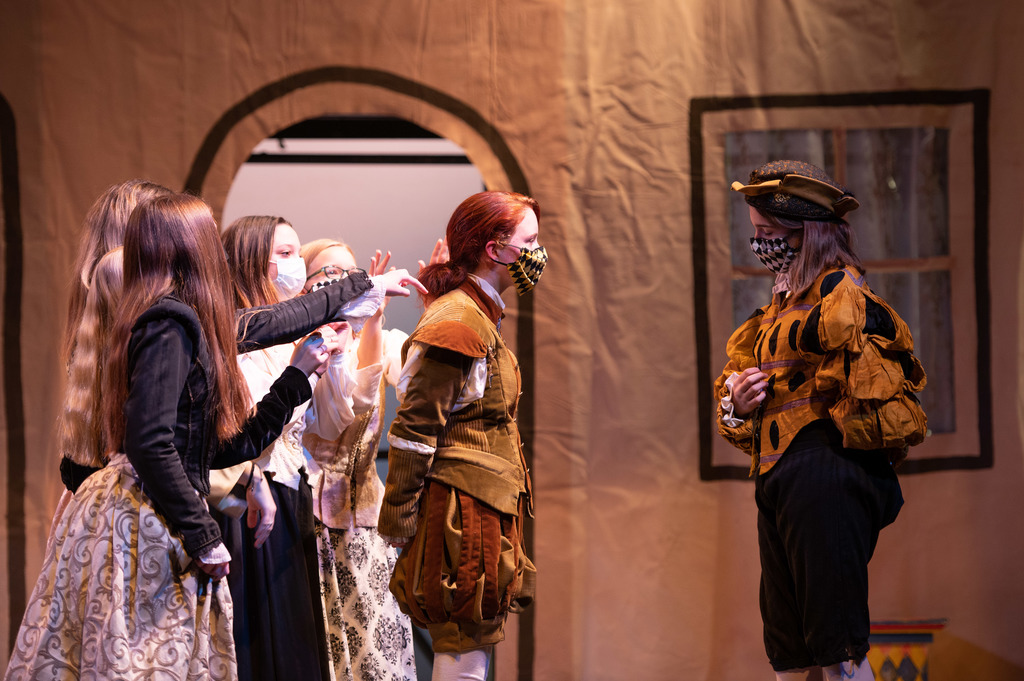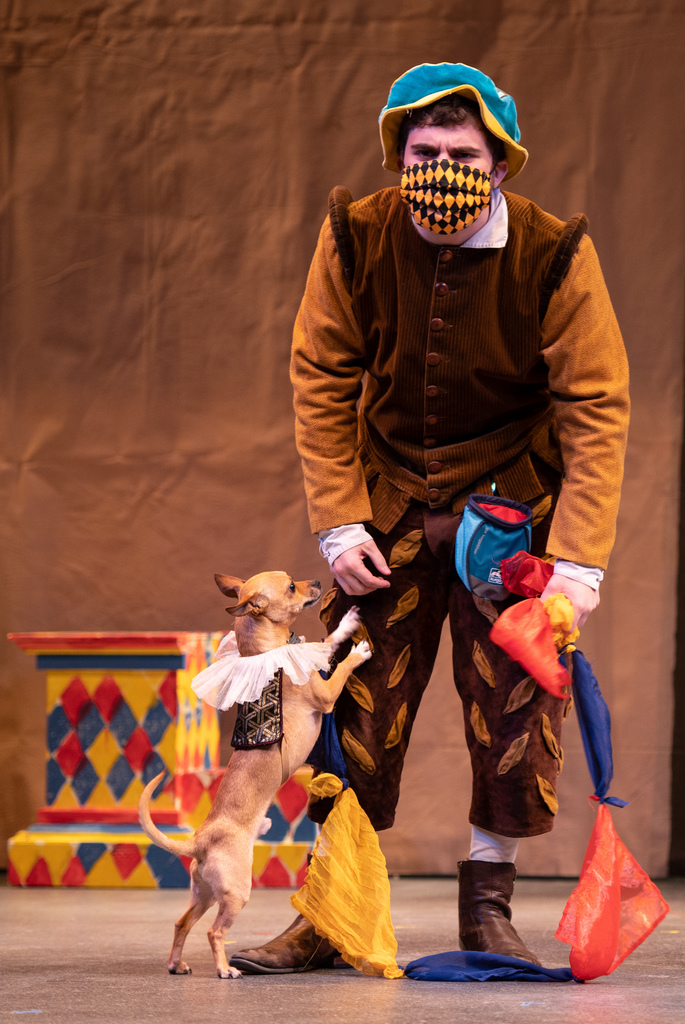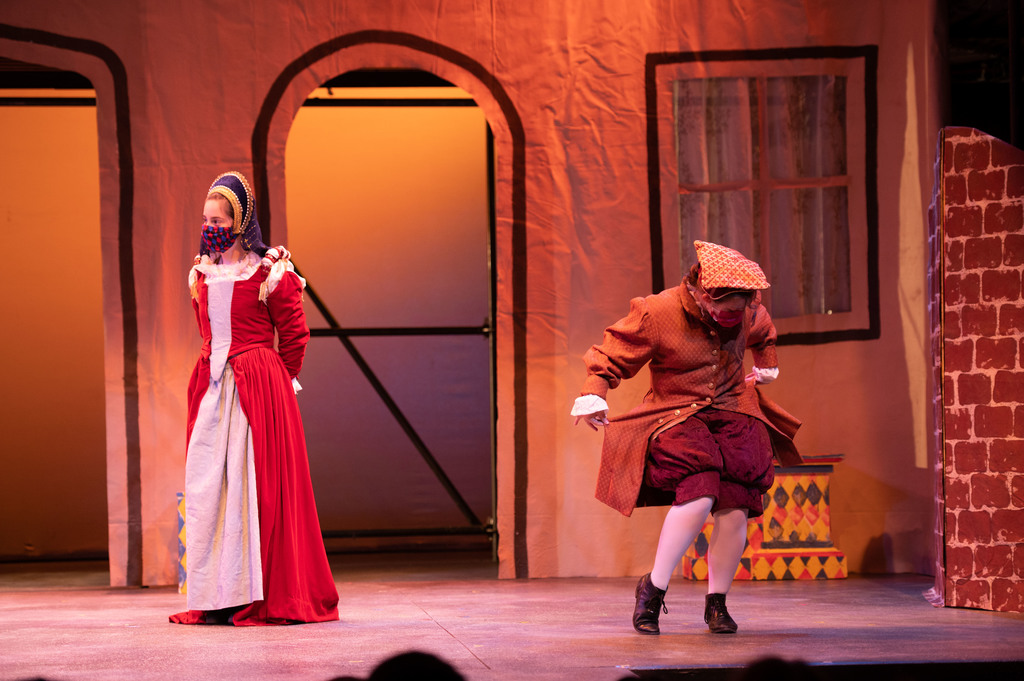 Pre-K students created a display for Bacon Bakery's windows to celebrate Thanksgiving.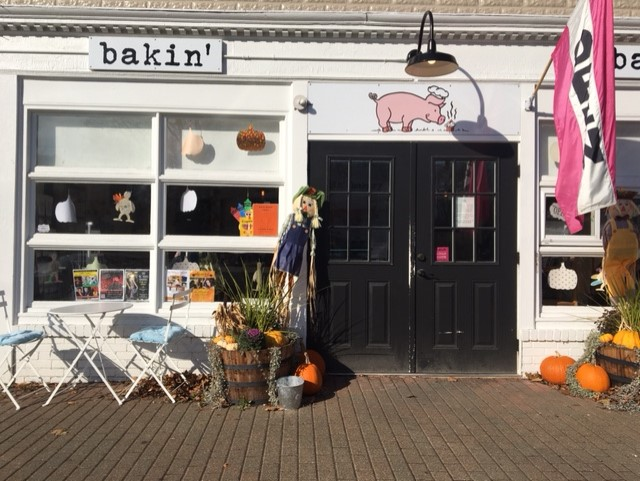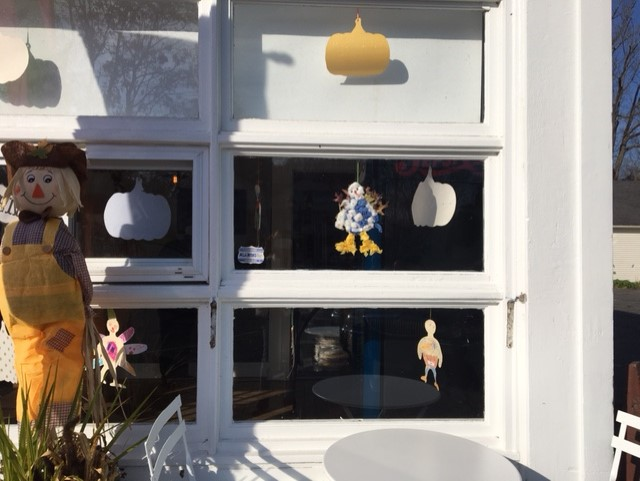 Ms. Johnston came to the 3rd grade classroom to talk about what students might bring with them to help them stay calm and relaxed when going somewhere for the holidays. Students thought about what they might need and added them to their backpacks. This was a great activity to help kids prepare for events that are unique, such as holidays!

Mt. Everett's S.A.D.D. Volleyball Tournament was held yesterday afternoon. Staff team, "Empire Spikes Back" was awarded first place while team "Big Strong" won second. Great job to all!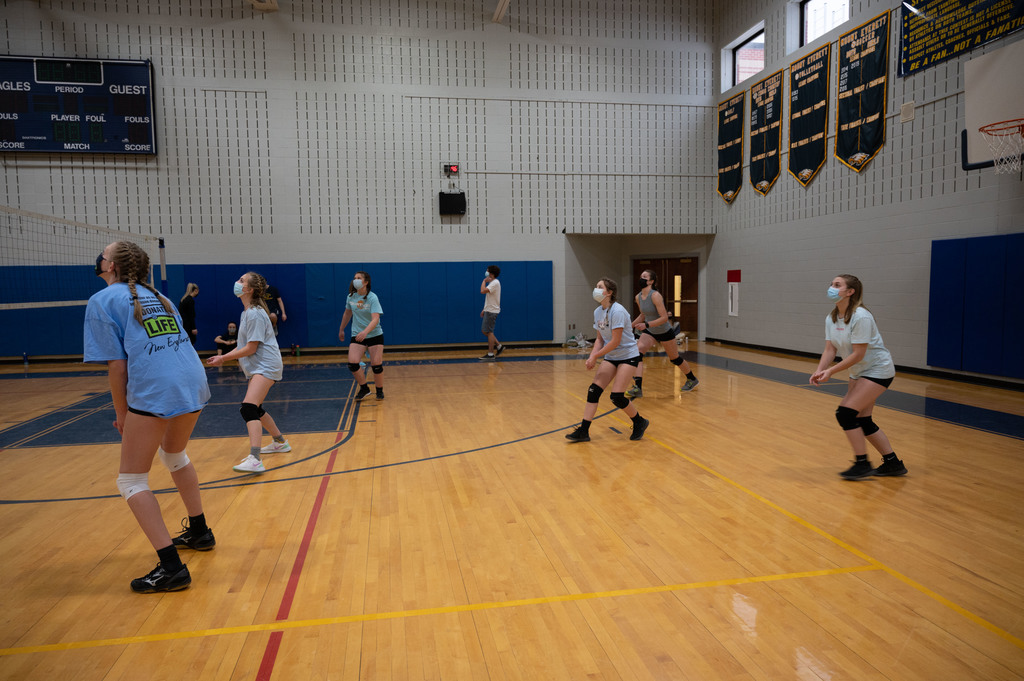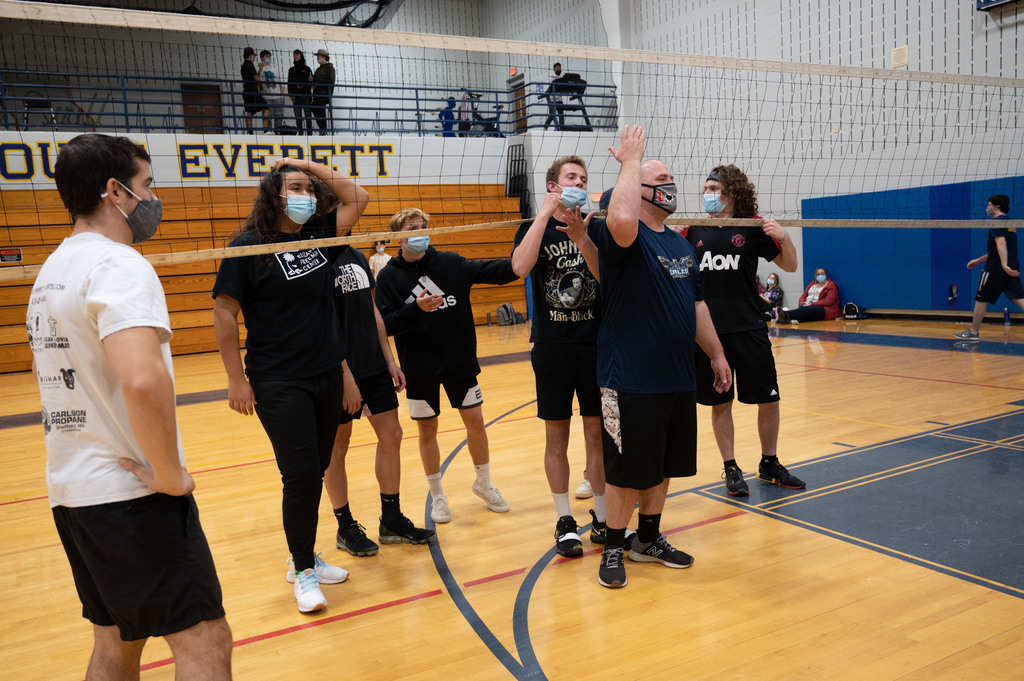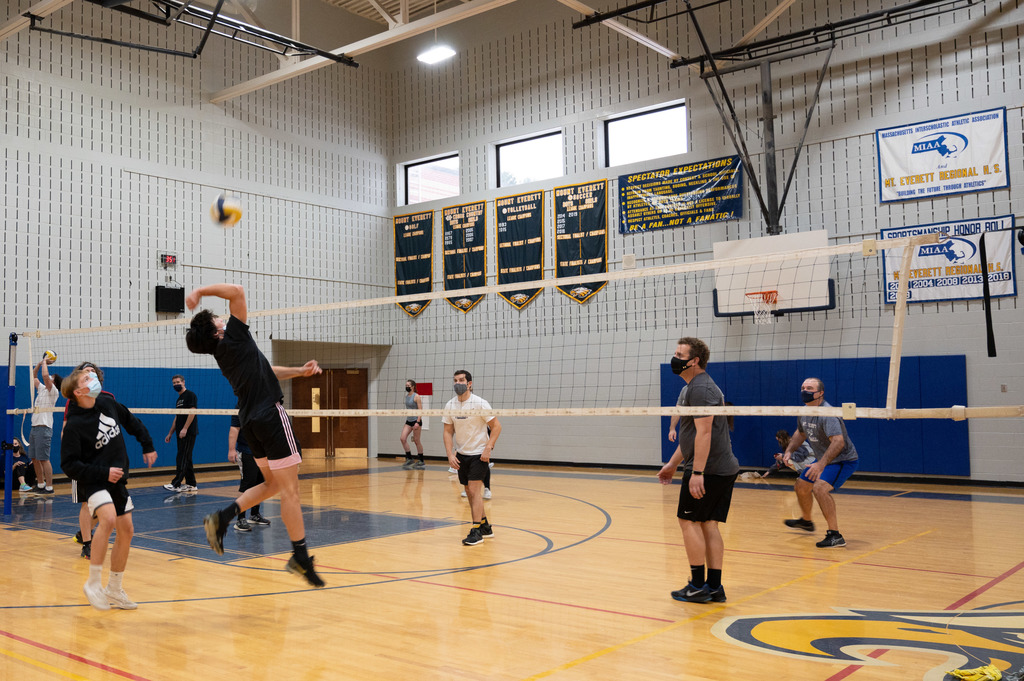 Sixth grade students are learning about the eight parts of speech in ELA. As a final project, they worked in groups to put together a rap or poem which they are presenting in class.
https://youtu.be/tI8eDfOZkII

We invite you to the return of LIVE theatre to Mt. Everett with our first production of the year: William Shakespeare's "The Two Gentlemen of Verona"! Show times are Friday at 7pm and Saturday at 2pm and 7pm. Tickets are $8 for students/seniors and $10 for adults.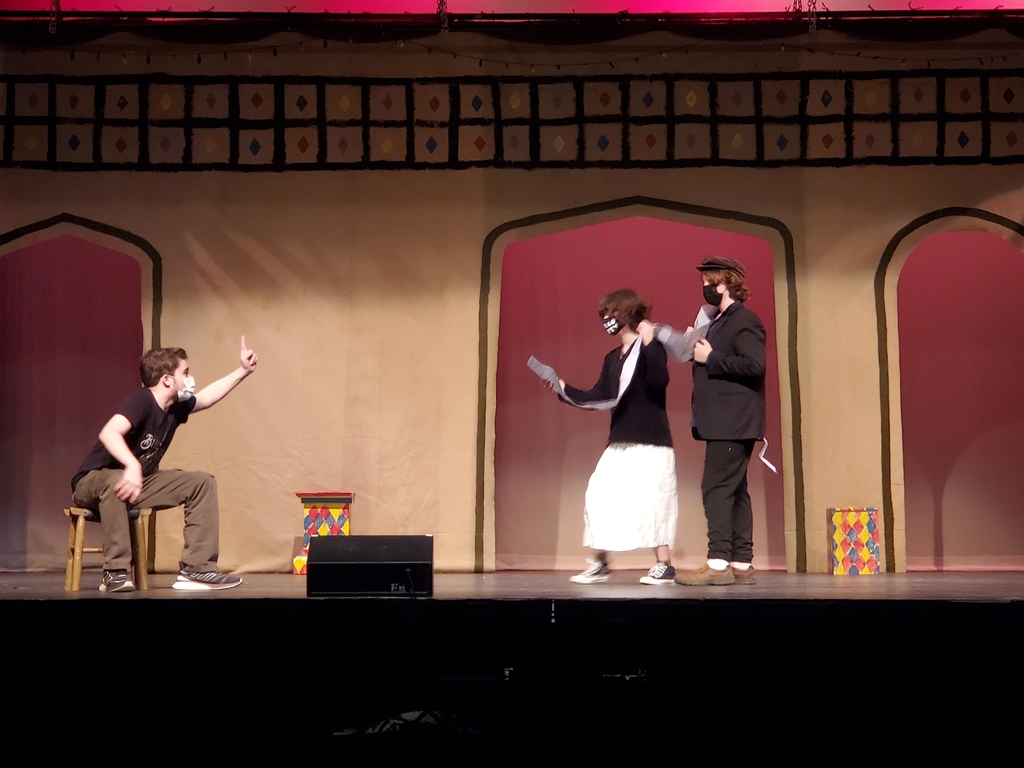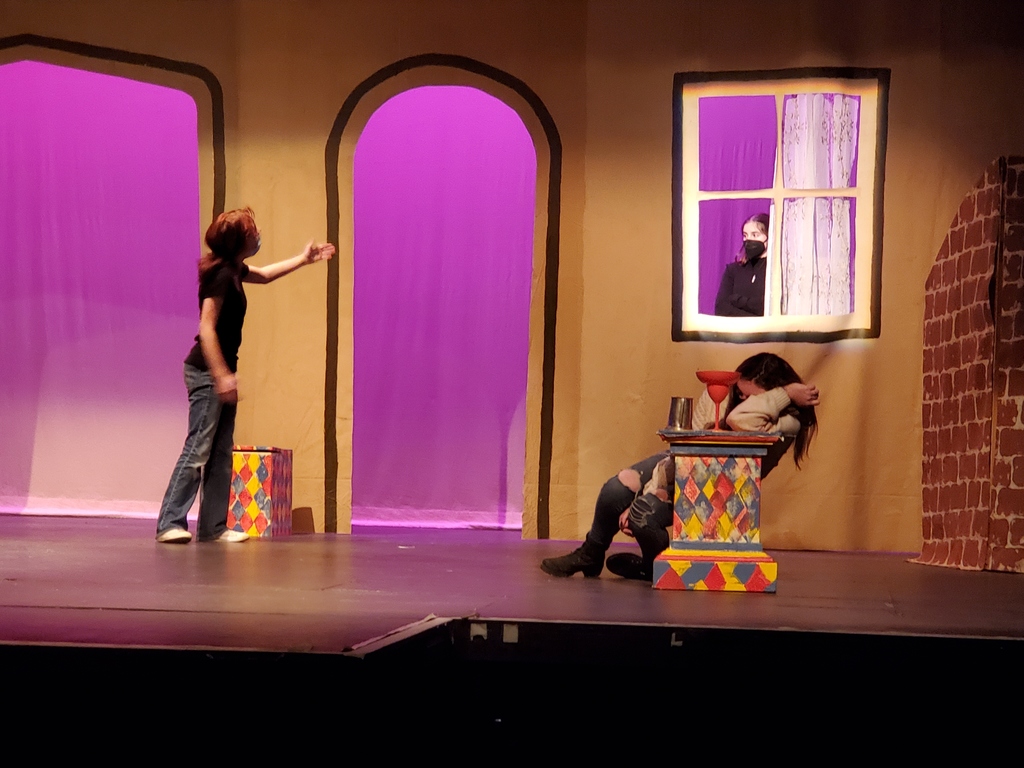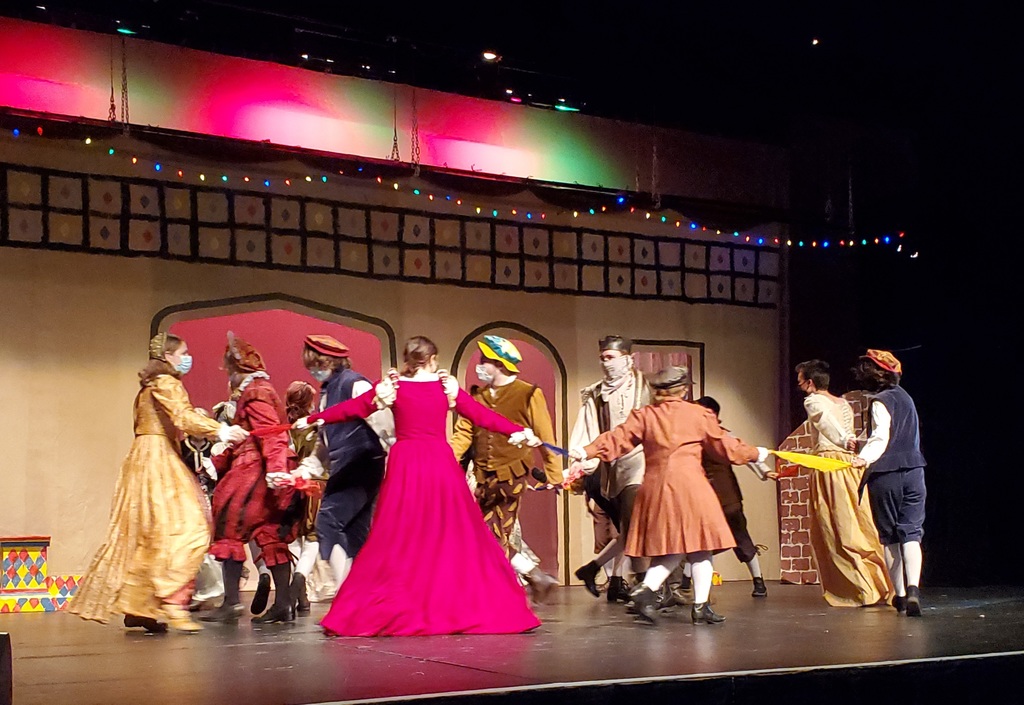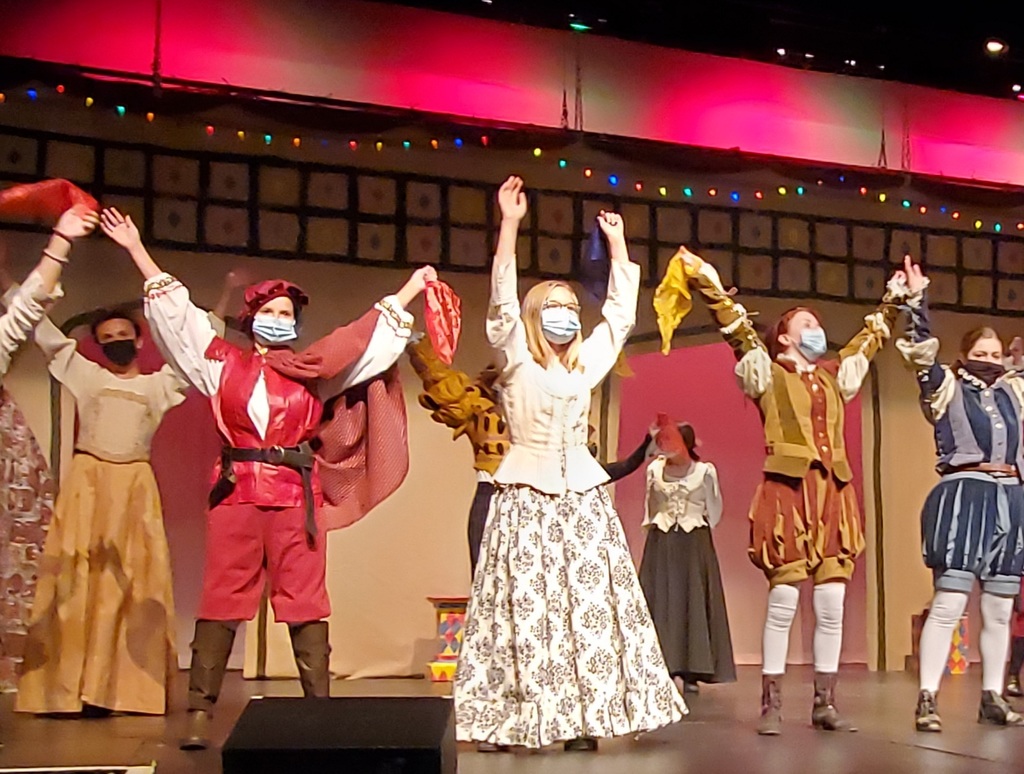 Routine COVID-19 Pooled Testing will not be conducted during the week of November 22nd due to the Thanksgiving break. It will resume the following week. If you have not signed you child up for the weekly testing and would like to do so, please find the consent form here:
https://www.cic-health.com/consent/ma?district=null

Veteran theatre students from Mt. Everett helped our younger thespians work through their lines for the upcoming 3-6th grade play, "A Christmas Carol".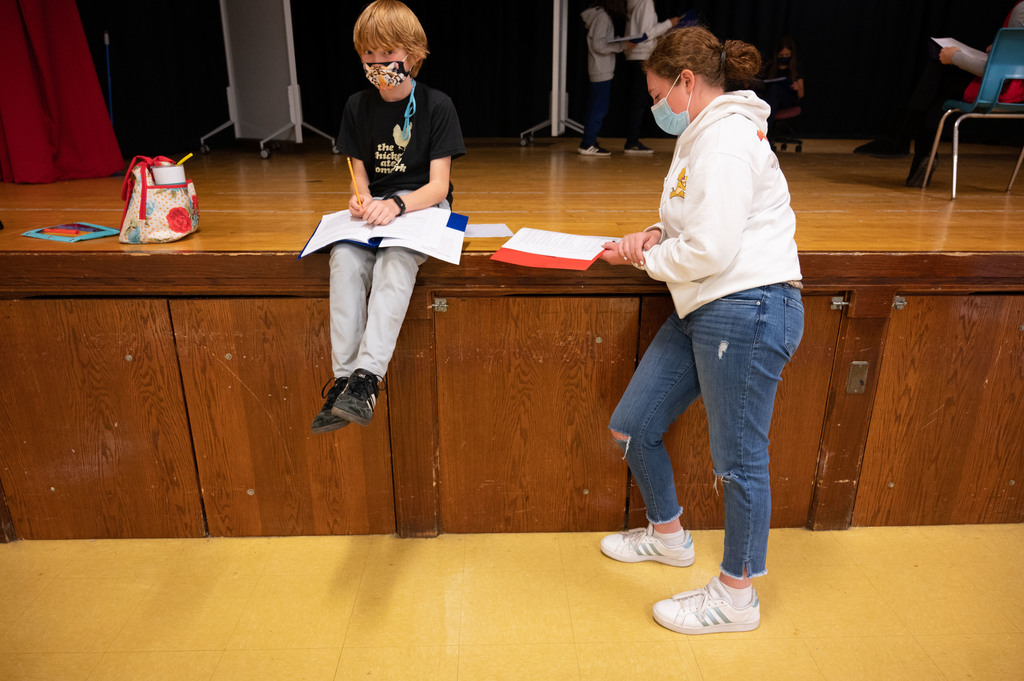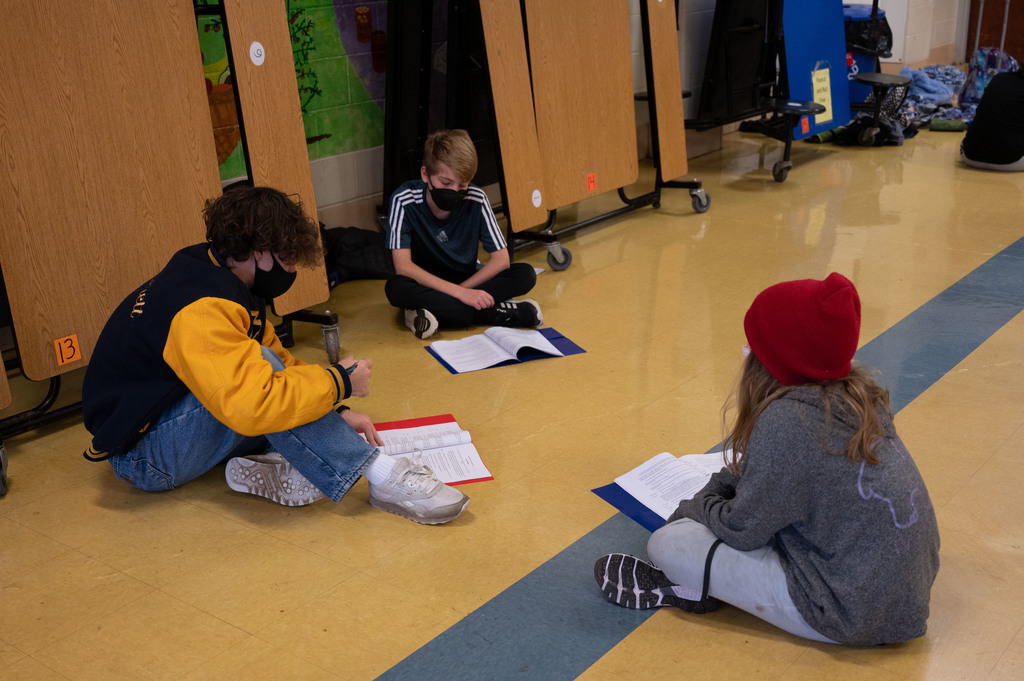 Come celebrate the return of The Fall Festival of Shakespeare! Friday, Nov 12 and Saturday, Nov 13 at Mount Everett High School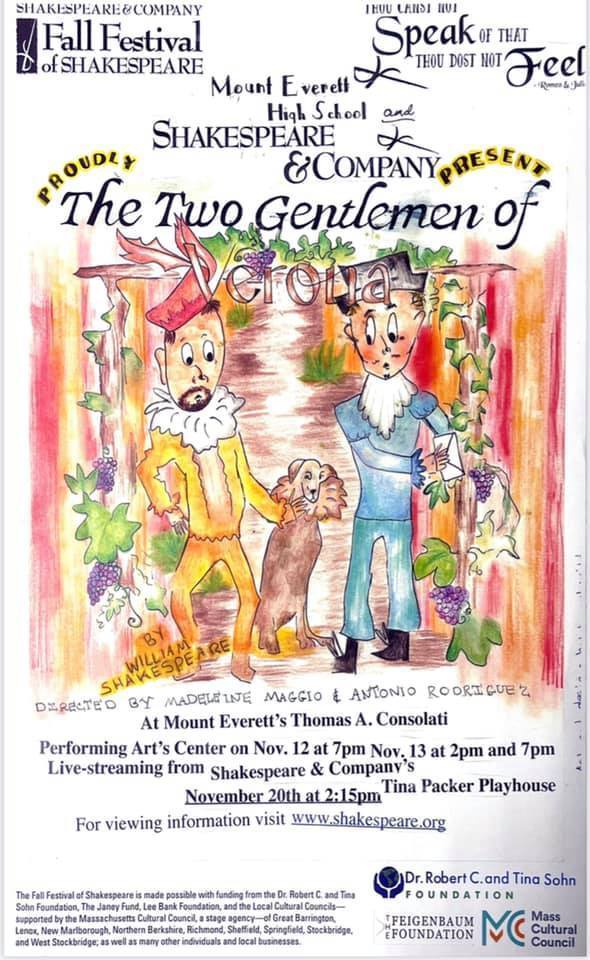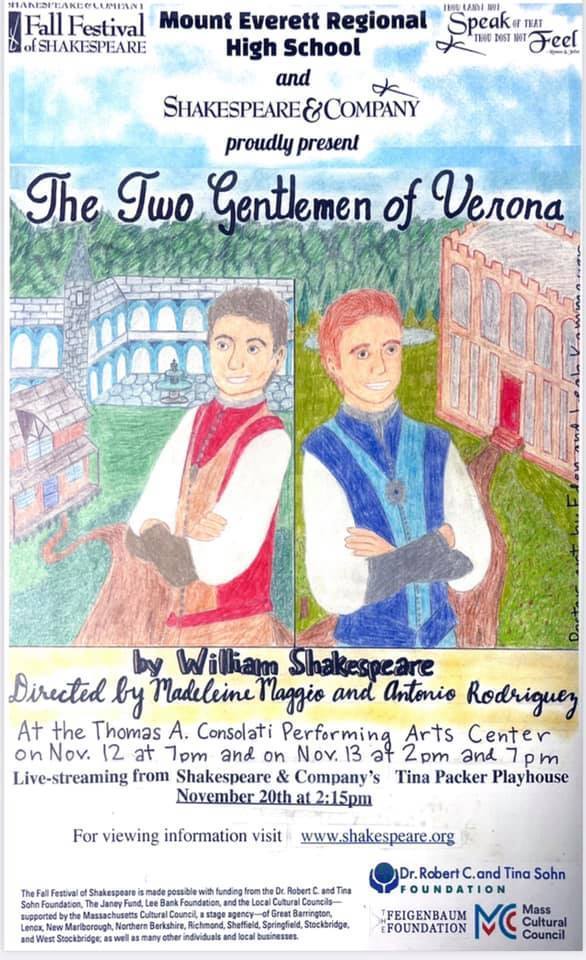 Some special veterans and friends received notes of gratitude from SBRSD students in honor of Veteran's Day.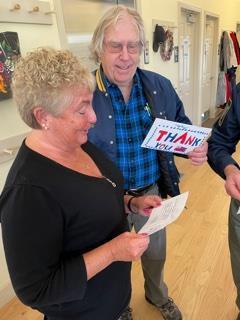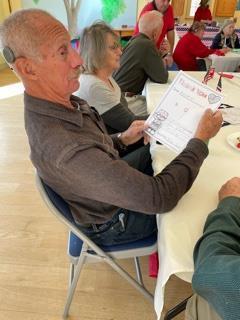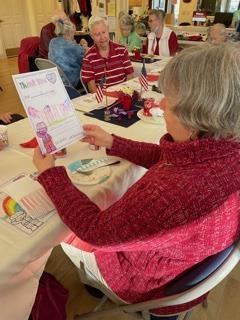 Digital drawings by Mt. Everett senior, Stacy.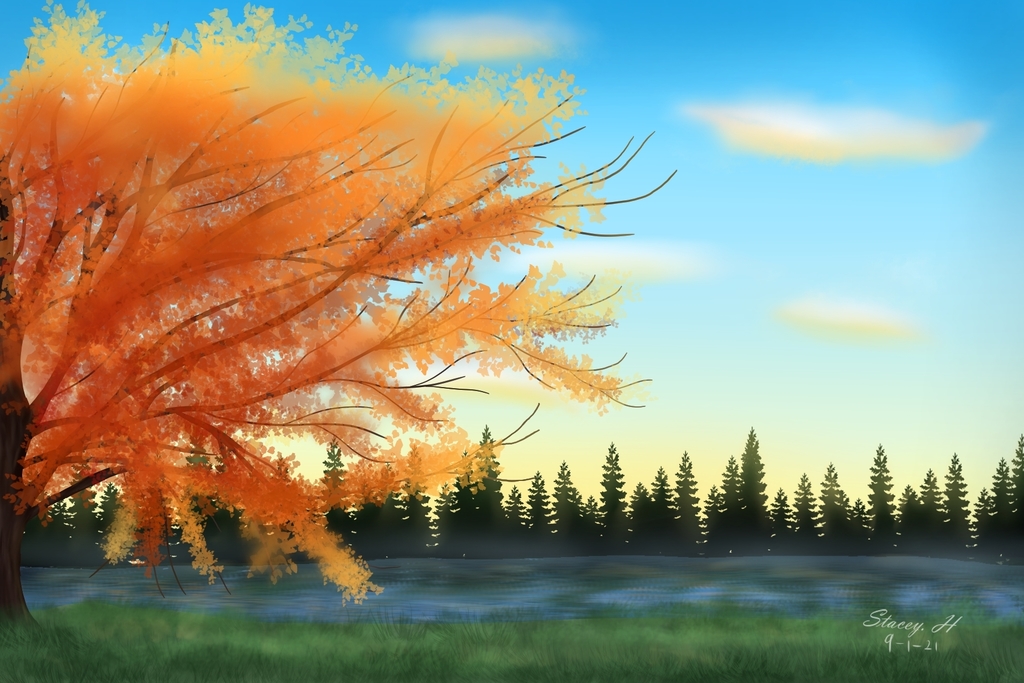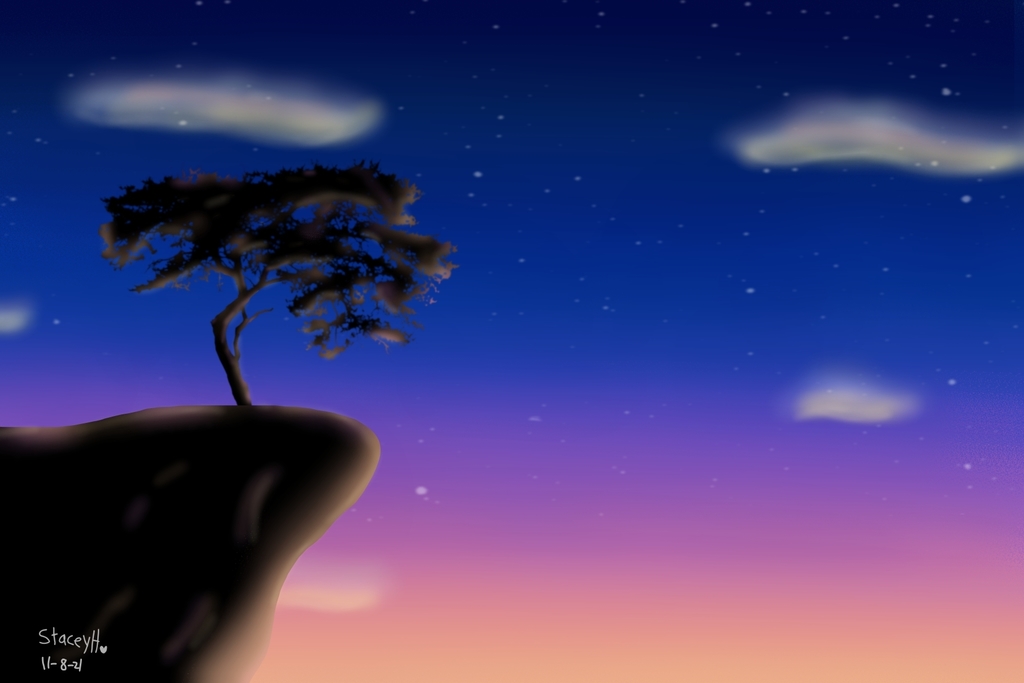 November 8th is STEM/STEAM day! "There's no way around it: children are significantly better off with strong science, technology, engineering, art, and mathematics skills. That's why STEM and STEAM education programs are so important."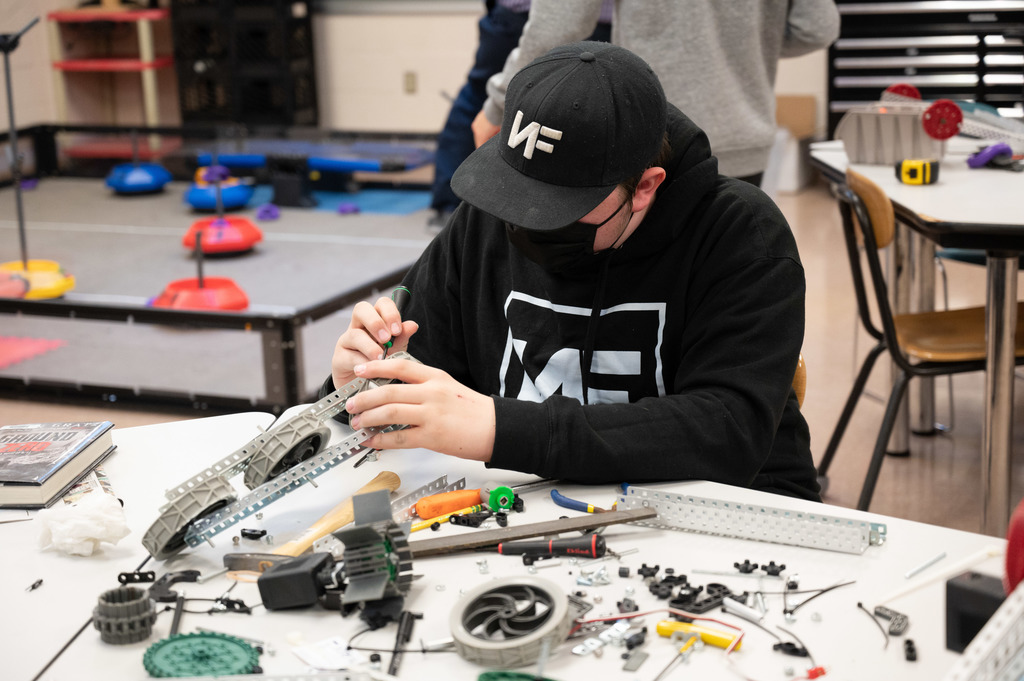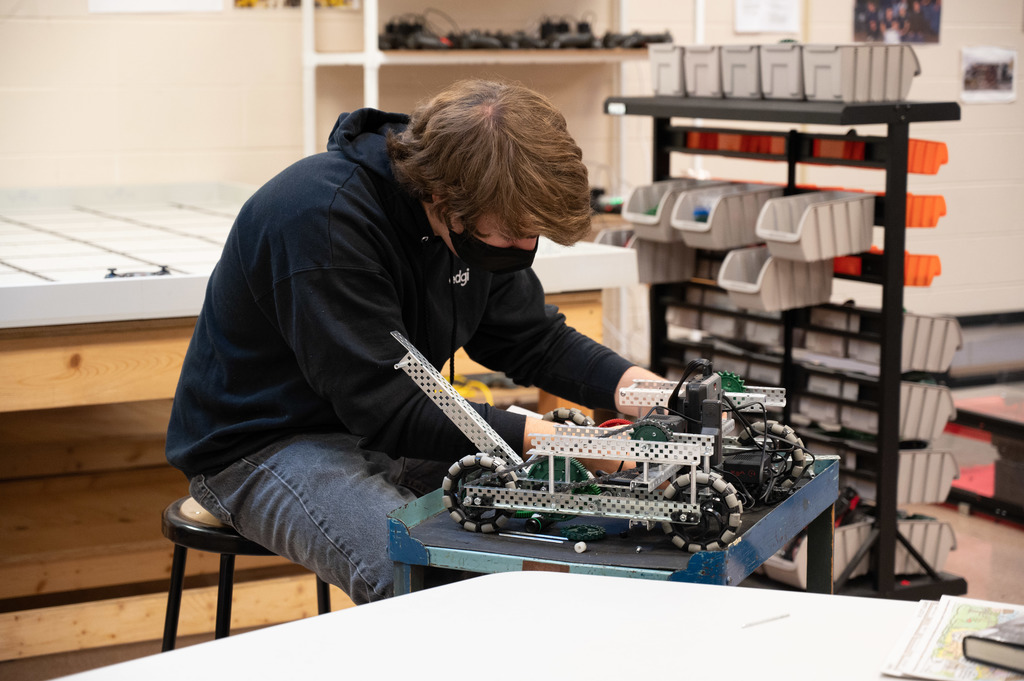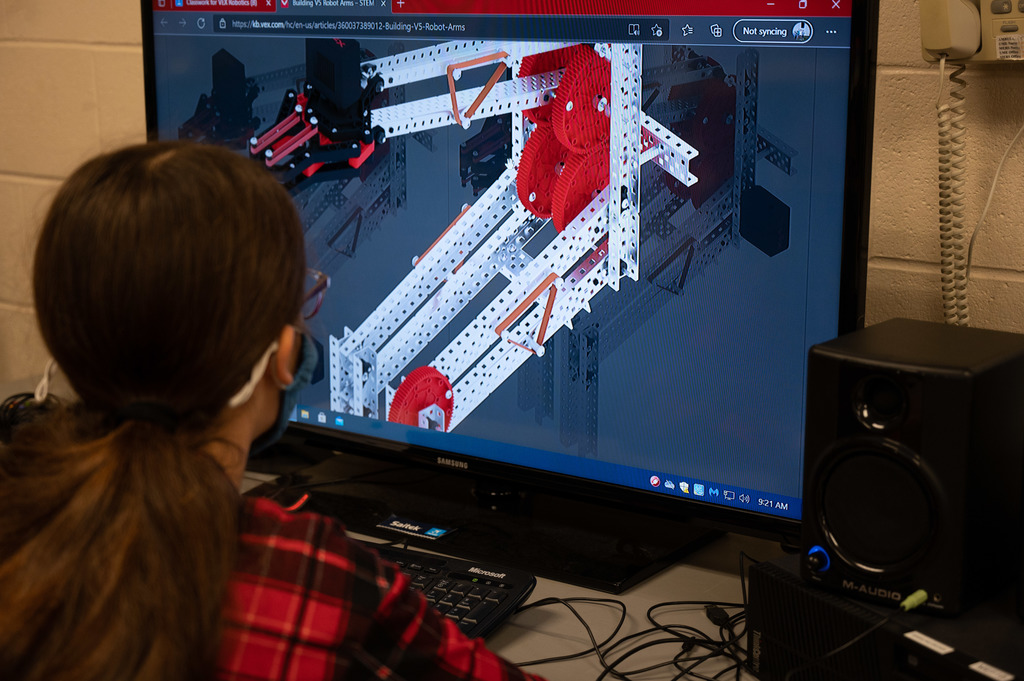 Mr. VonRuden's Building Construction Class working on structures in building a shed.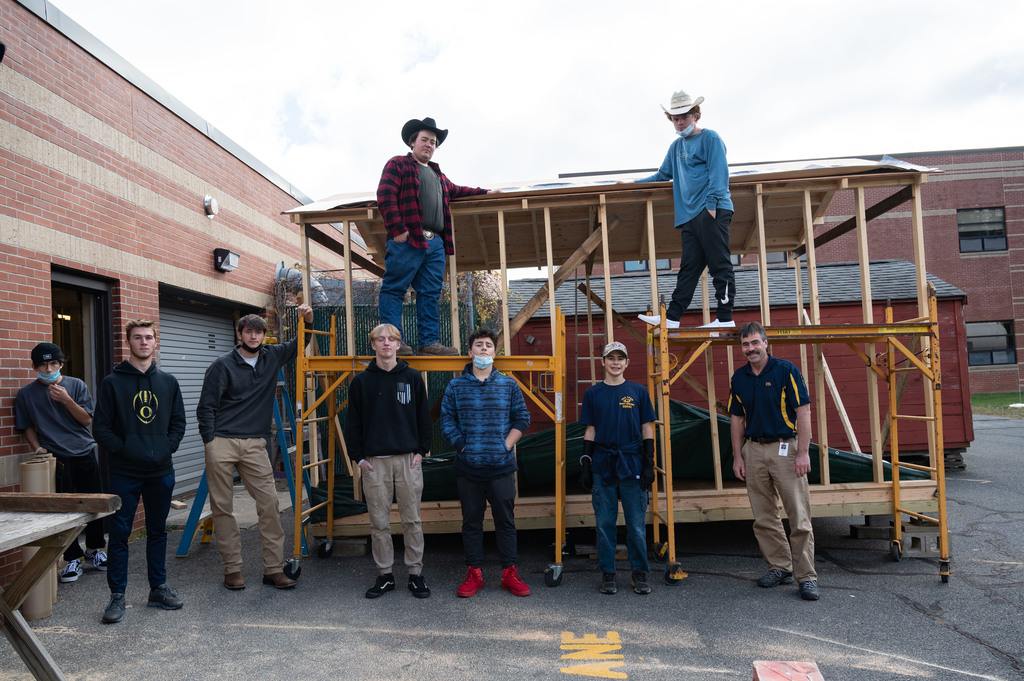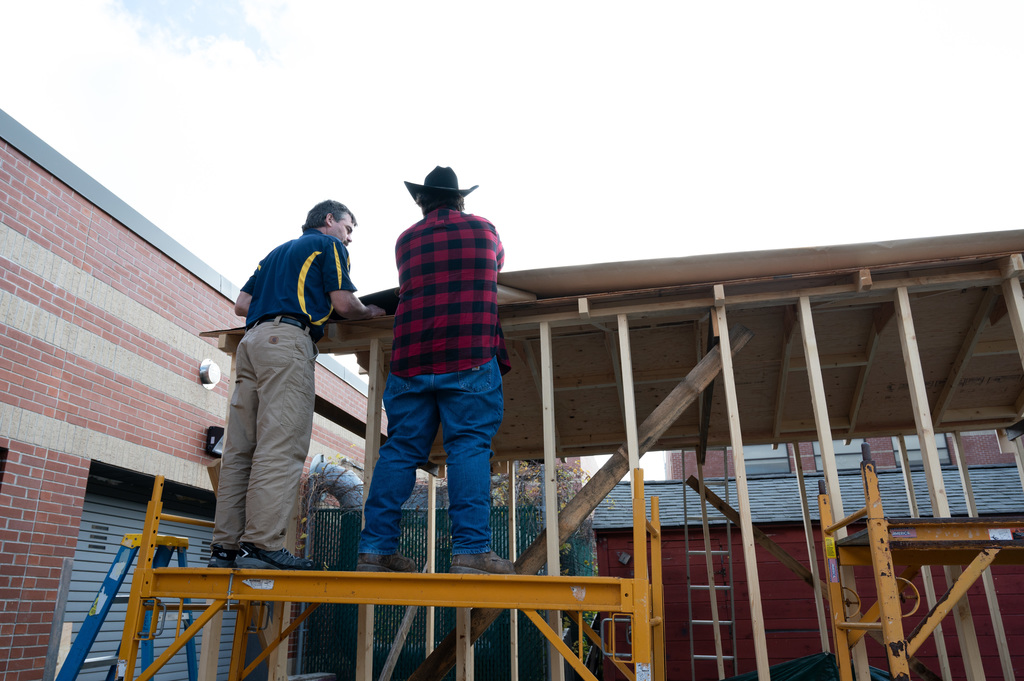 The elementary coding club, grades 3-5, started Thursday with an off-line cup stacking activity. Students used symbols in order to write the code that would direct other students to stack cups in a certain order. The challenge emphasized a logical progression and sequencing of computer code. Students then took their coding concepts to the Dash robot.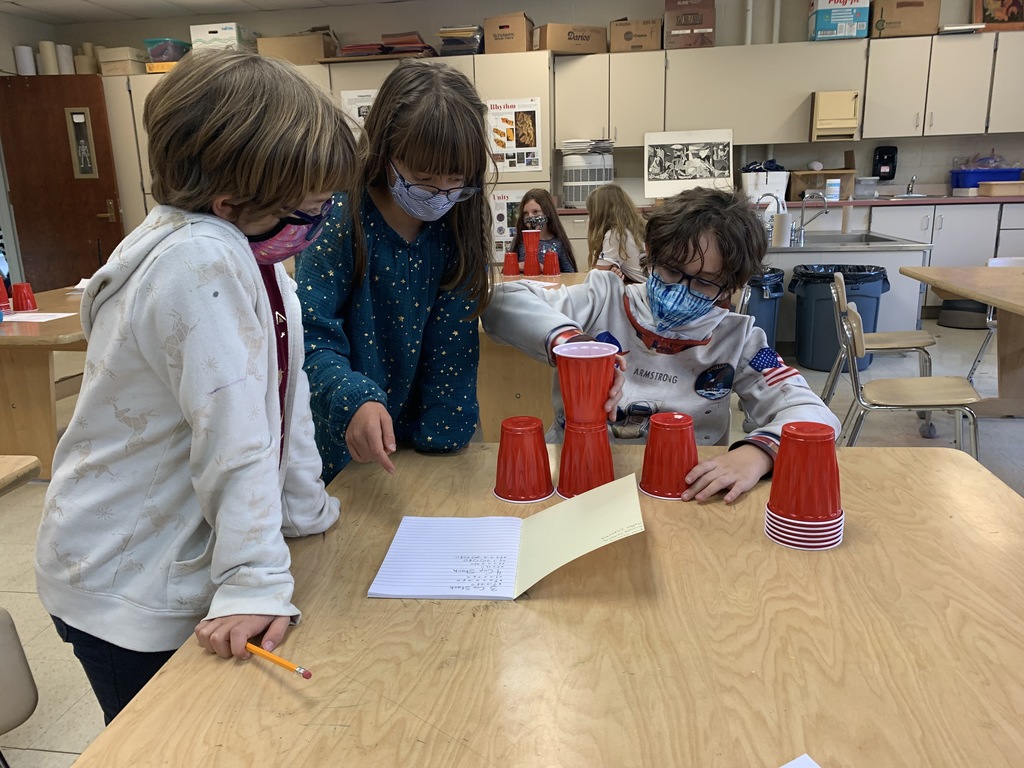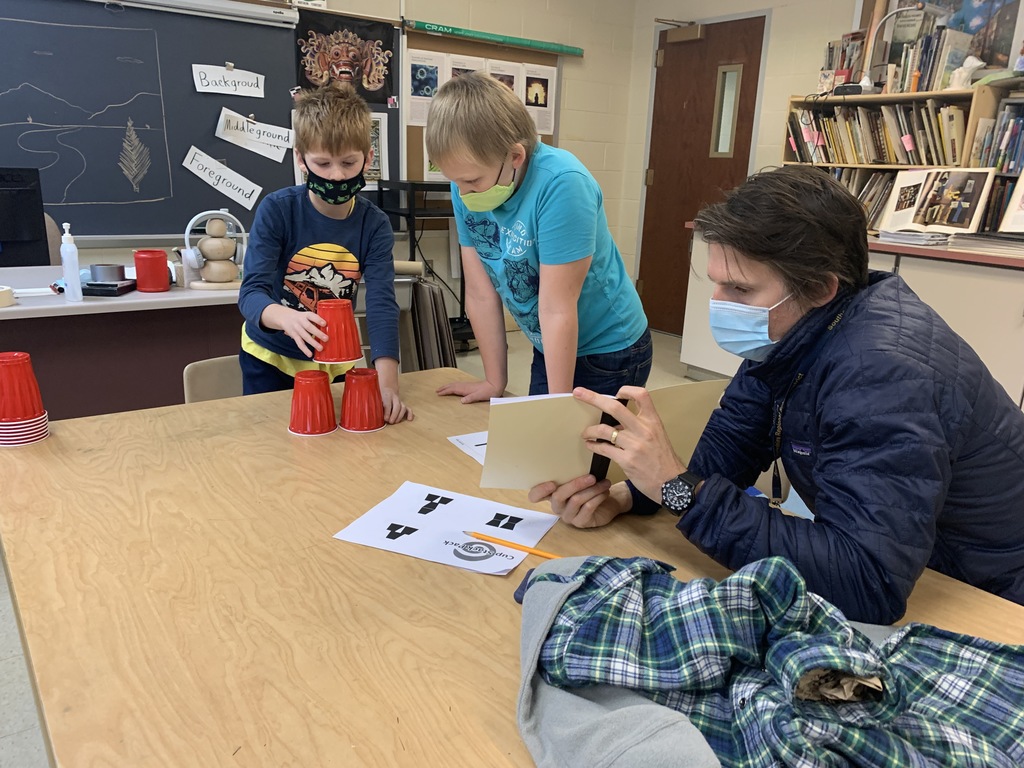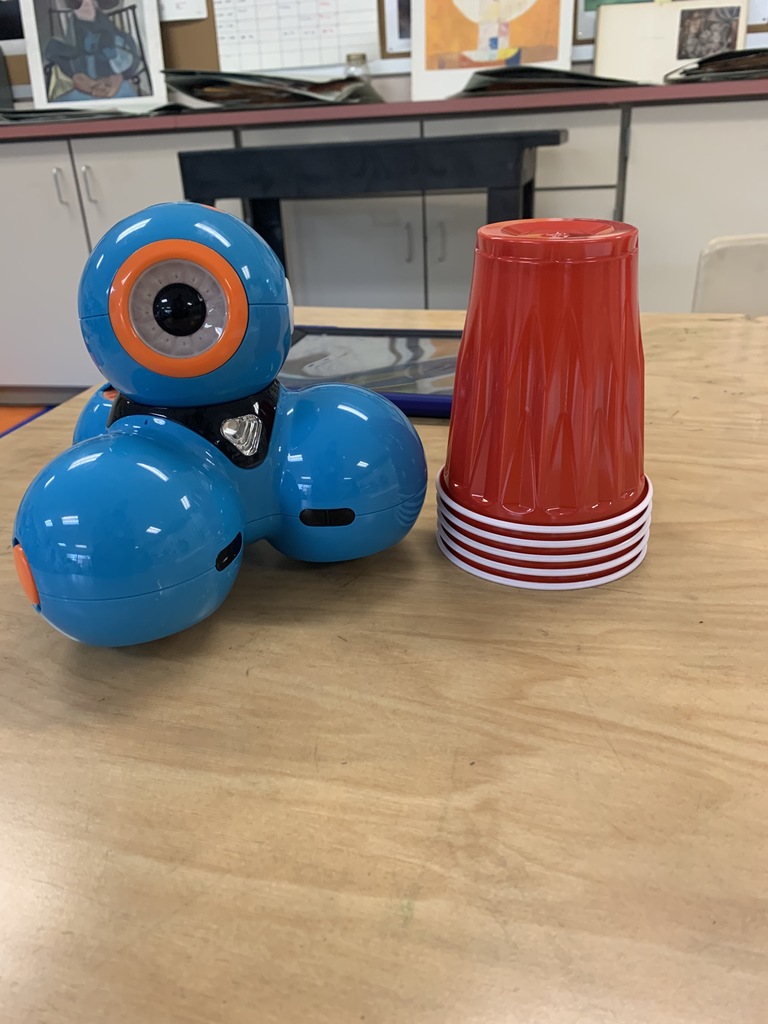 "A New Day Club" - a student-led initiative to help welcome new English Language Learners to Mt. Everett held a welcome party this morning. co-chairs Deisy and Brenda explain what A New Day Club is all about in this video:
https://youtu.be/TWZWJqntksc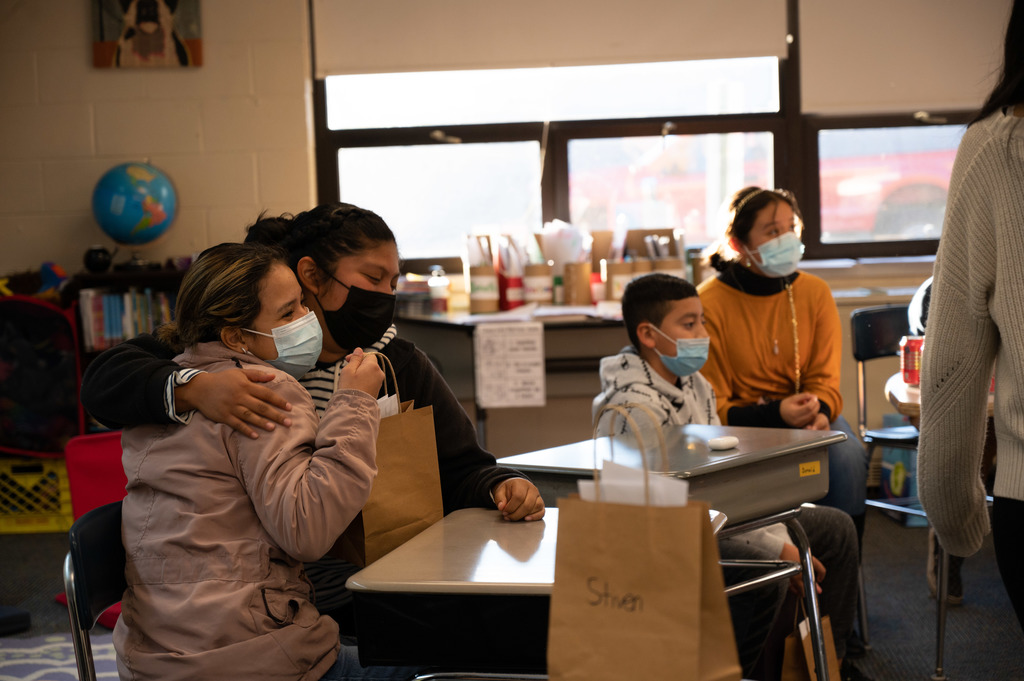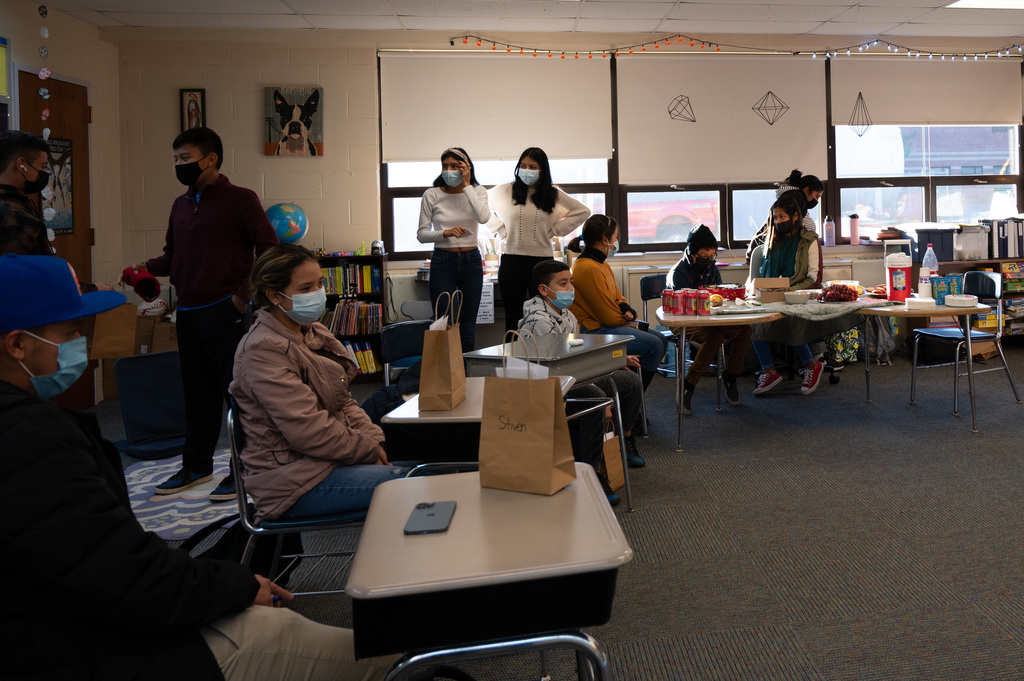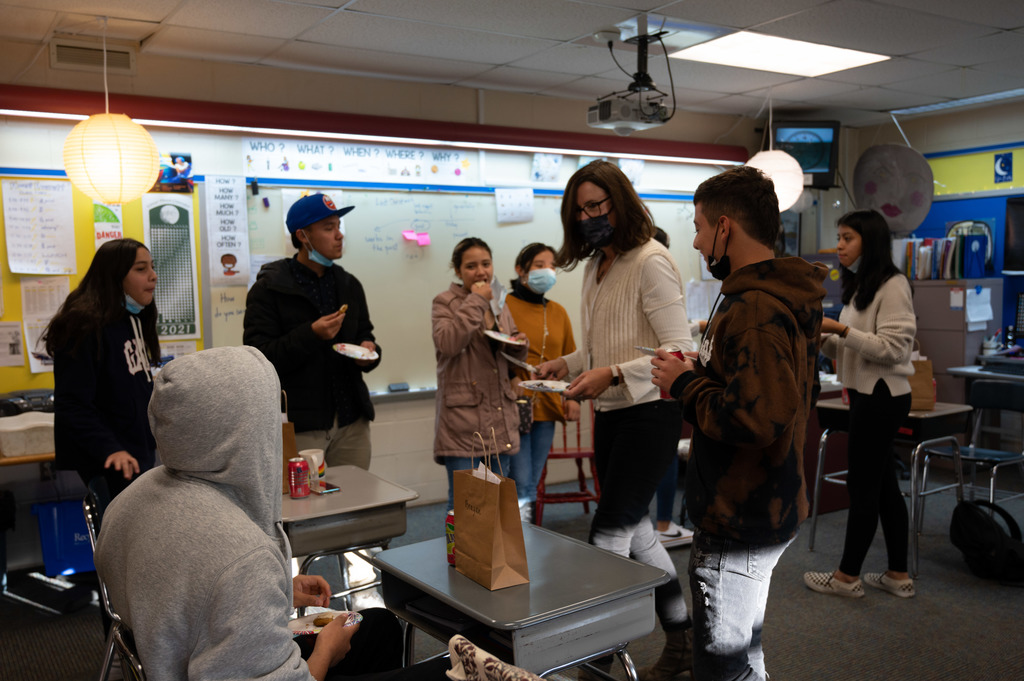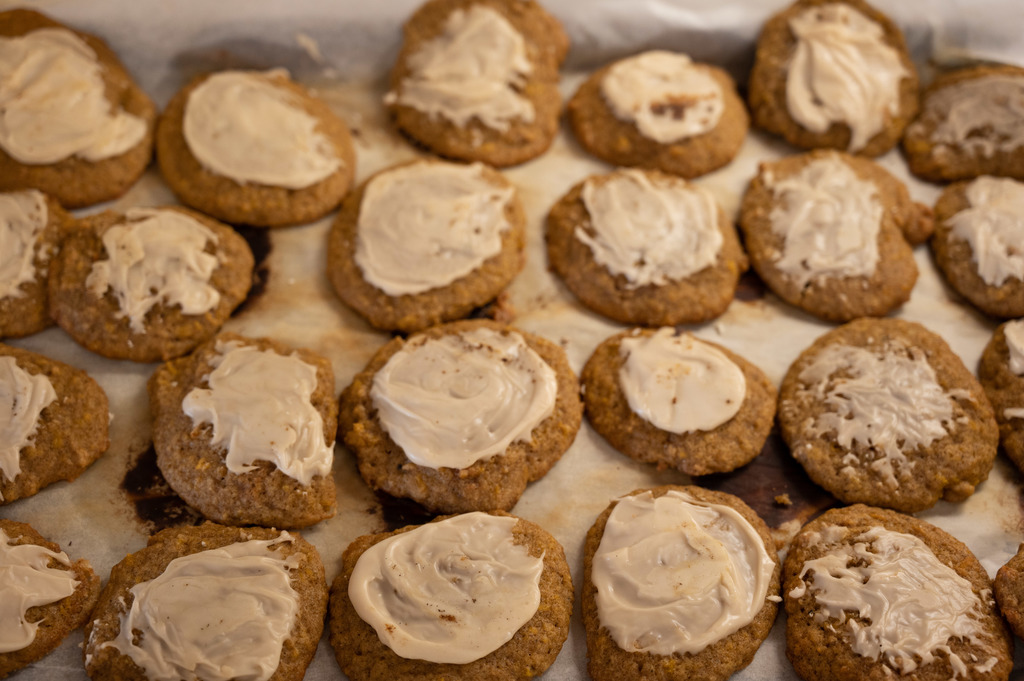 Second grade WONDERS!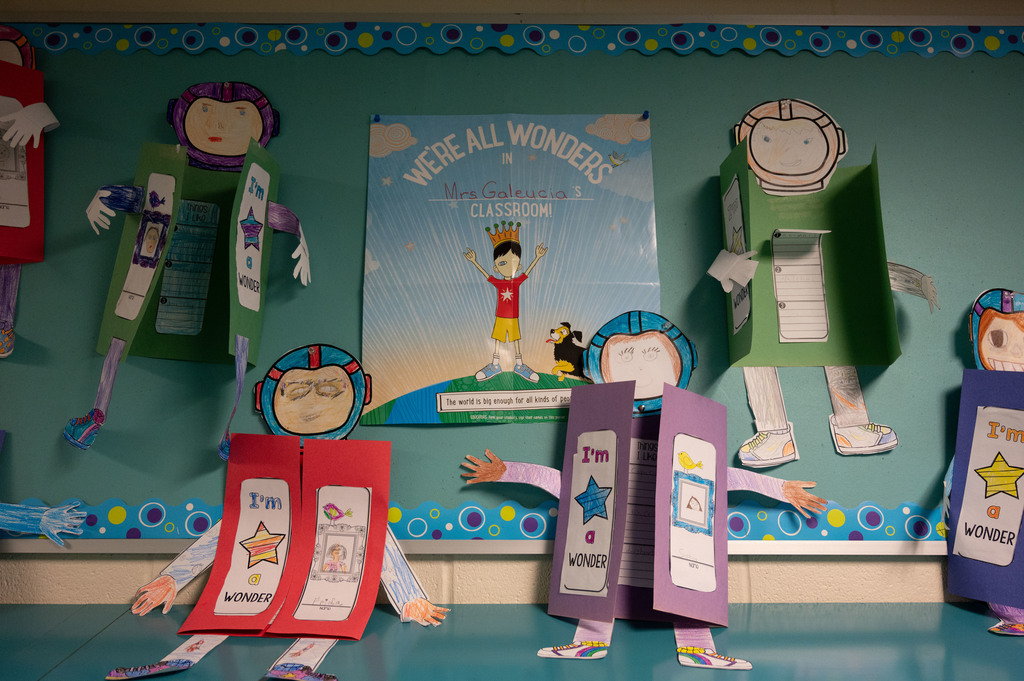 Yesterday was a wonderful day of professional development that gave teachers the opportunity to learn and grow!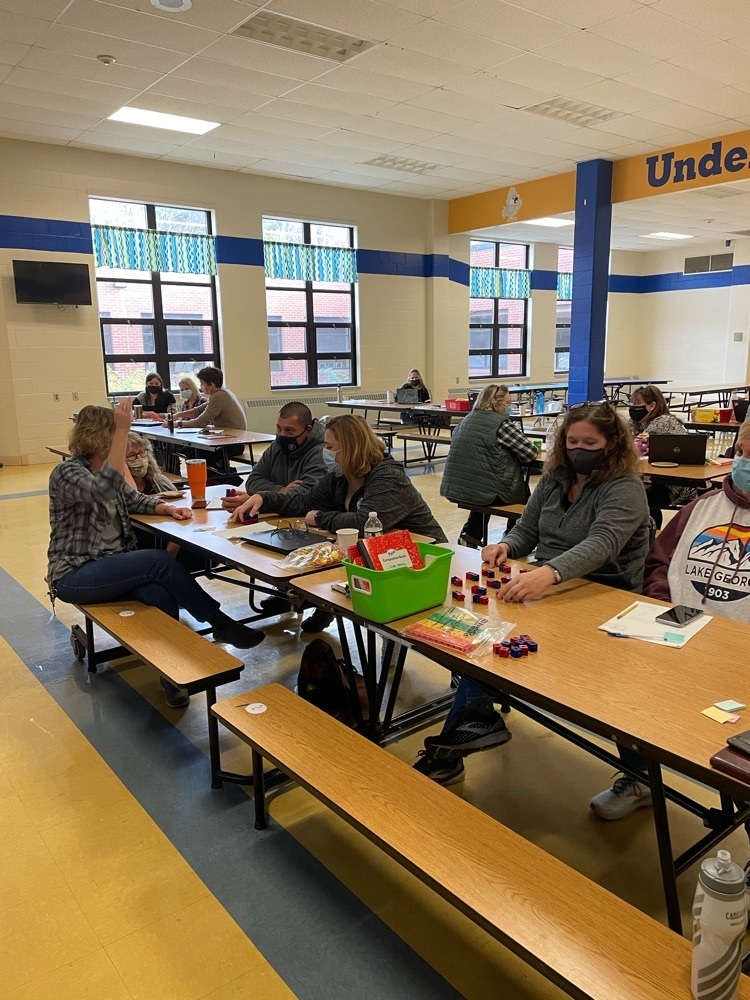 Ms. Michaud's Animal Science class visited Mayflower Farm and participated in all aspects of animal husbandry from tagging, wrangling sheep, deworming, hoof trimming, wound healing, and so much more. It was a great opportunity to see our students becoming the teachers.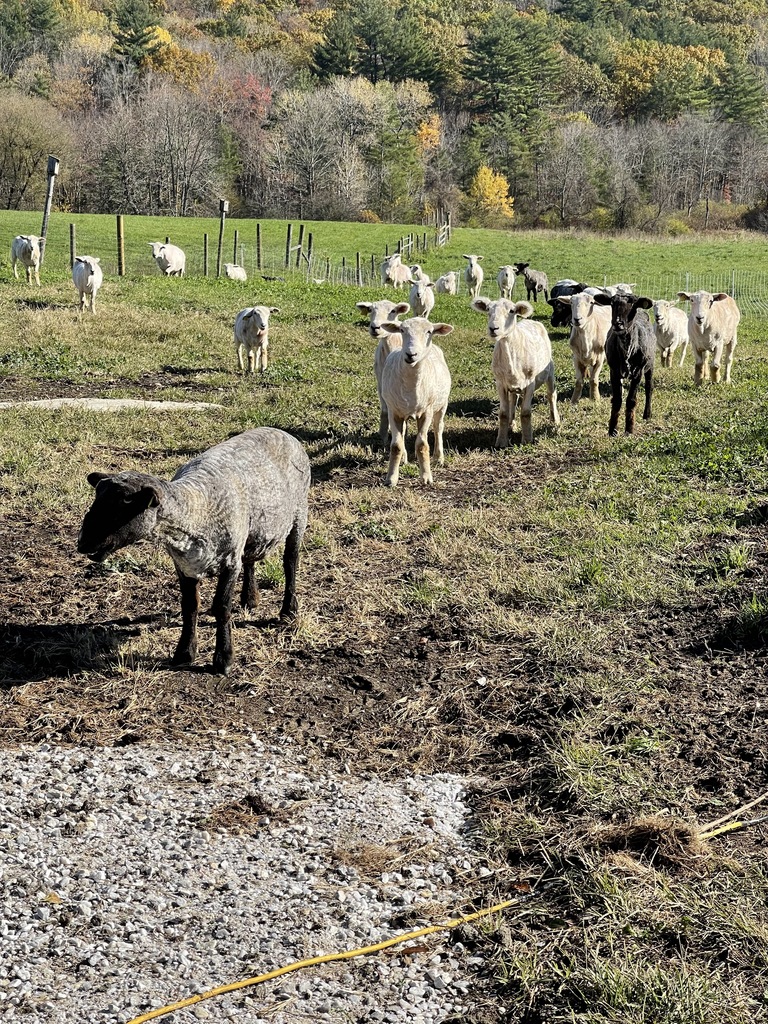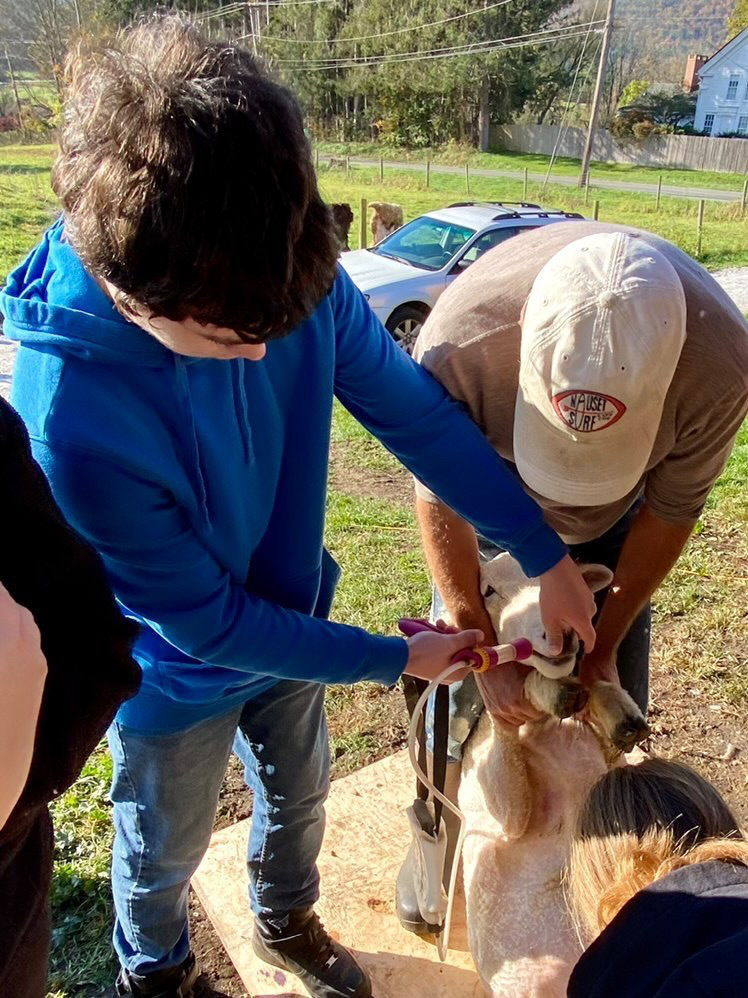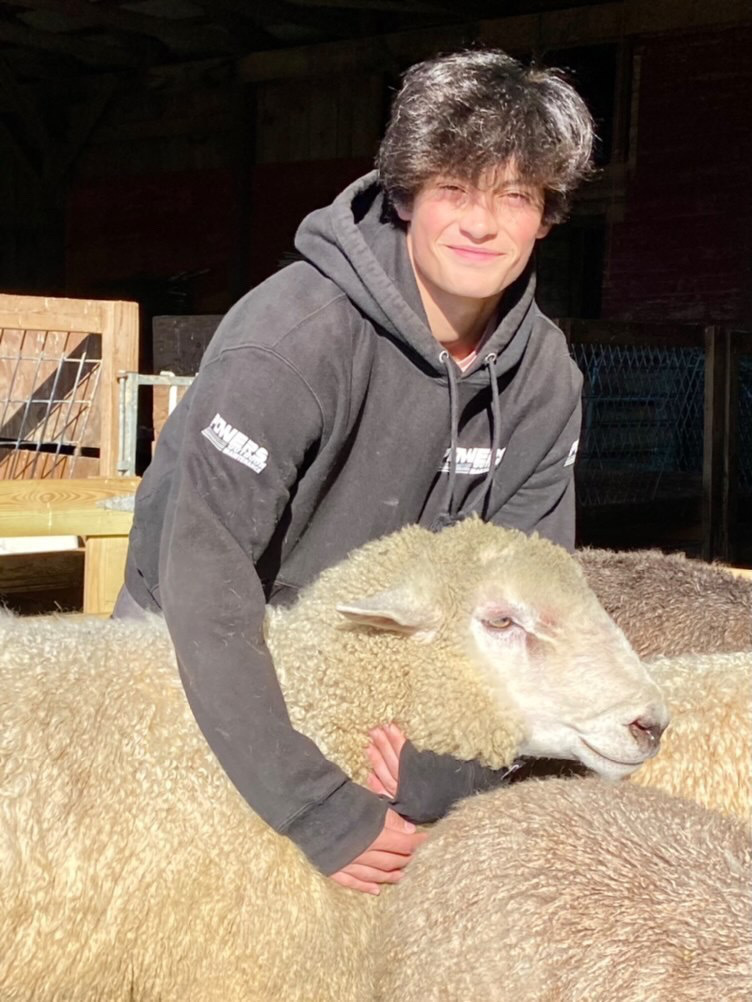 The 6th and 5th grade Spanish students made and decorated their own sugar skulls. They reflected upon the ones we love that are no longer with us. What a lovely tradition... FELIZ DIA DE LOS MUERTOS - Happy Day of the Dead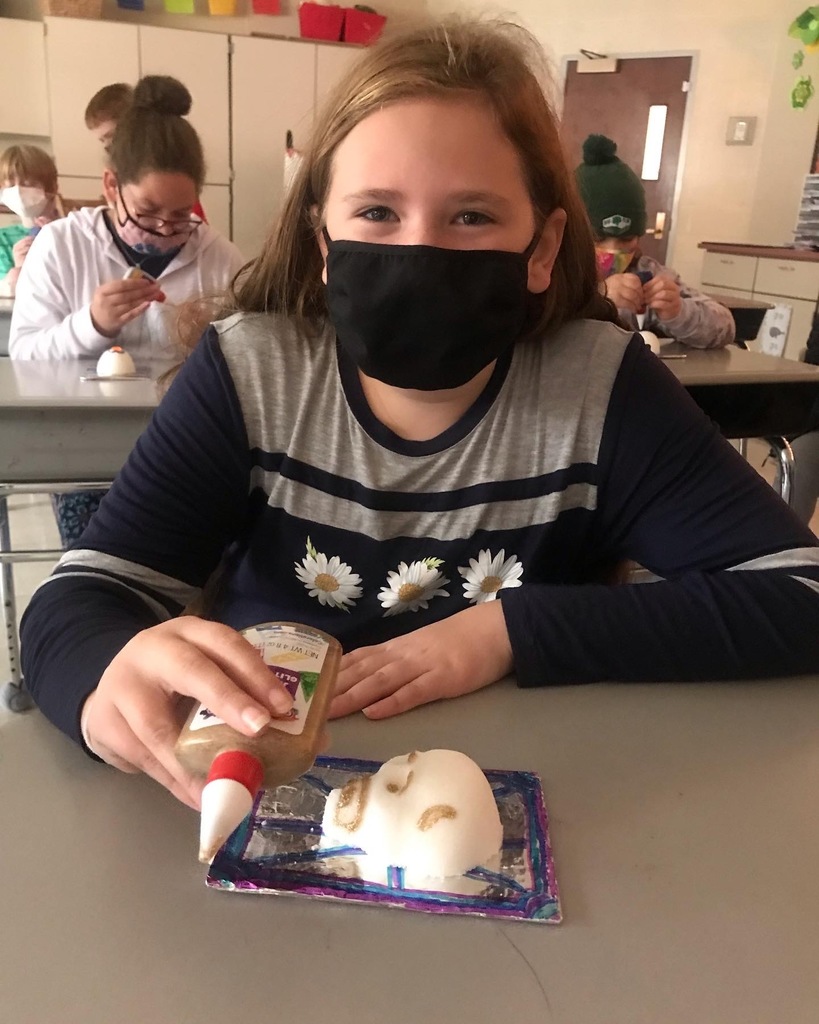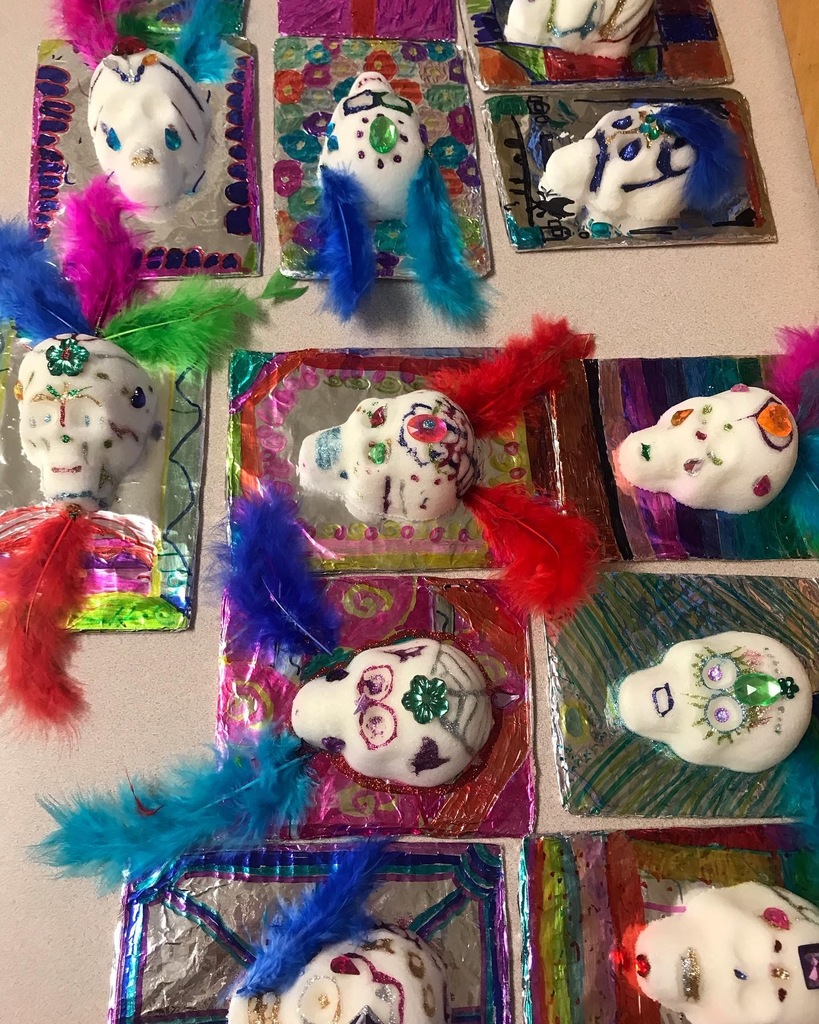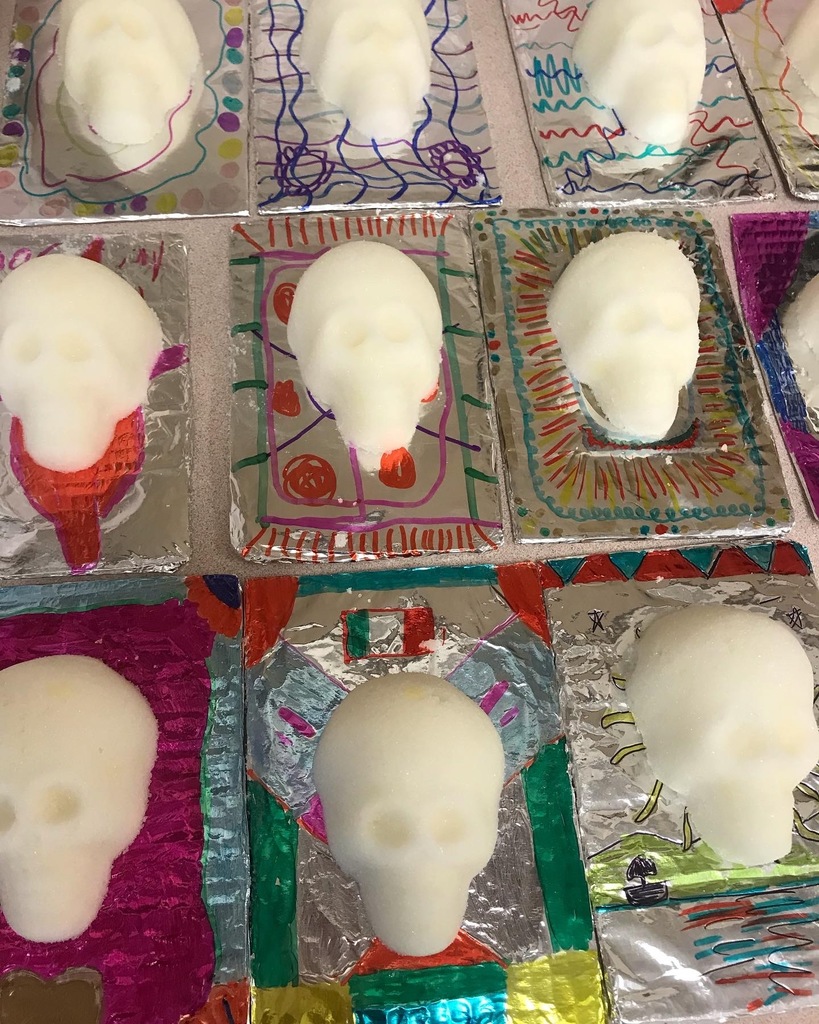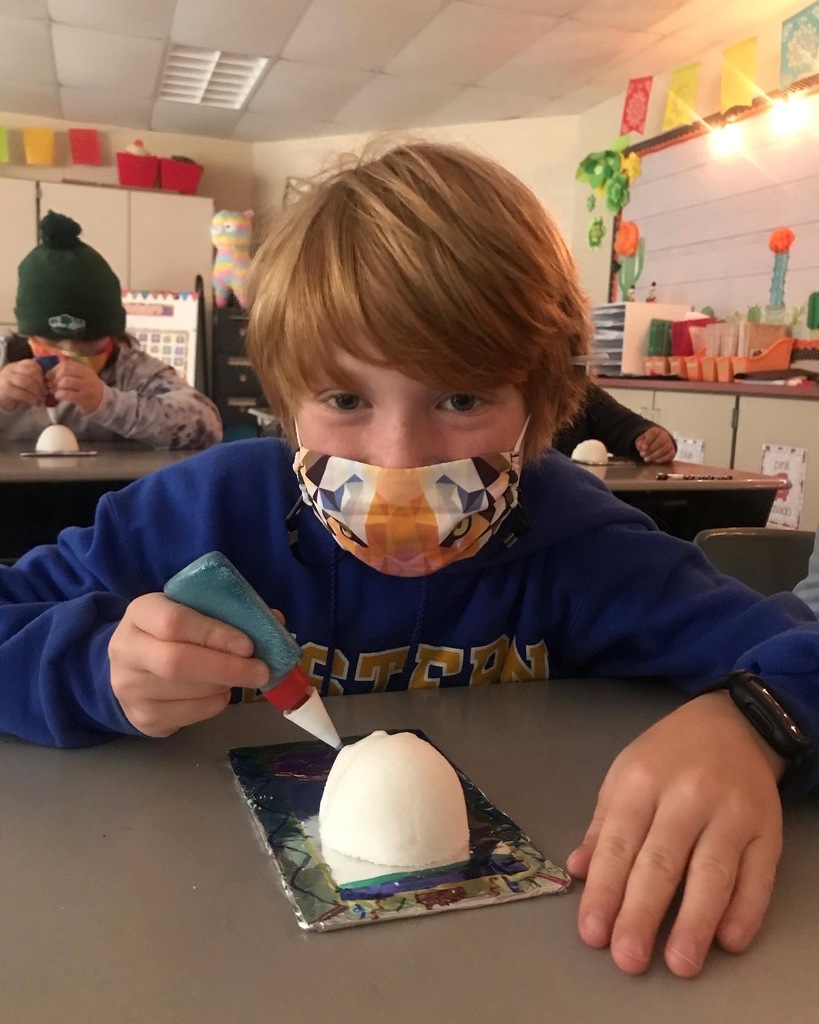 October is National Principals month! As October 2021 comes to a close, we want to be sure to recognize our amazing principals - Mr. Carpenter, Mr. Daponde, and Mr. Miller! Thank you for all that you do every day!